Not every movie is meant to be an Oscar contender. However, some films truly feel like a waste of time for both you and the actors in it. In a recent online discussion, people shared movies they wish they never watched. Here are 12 of the top choices.
Cats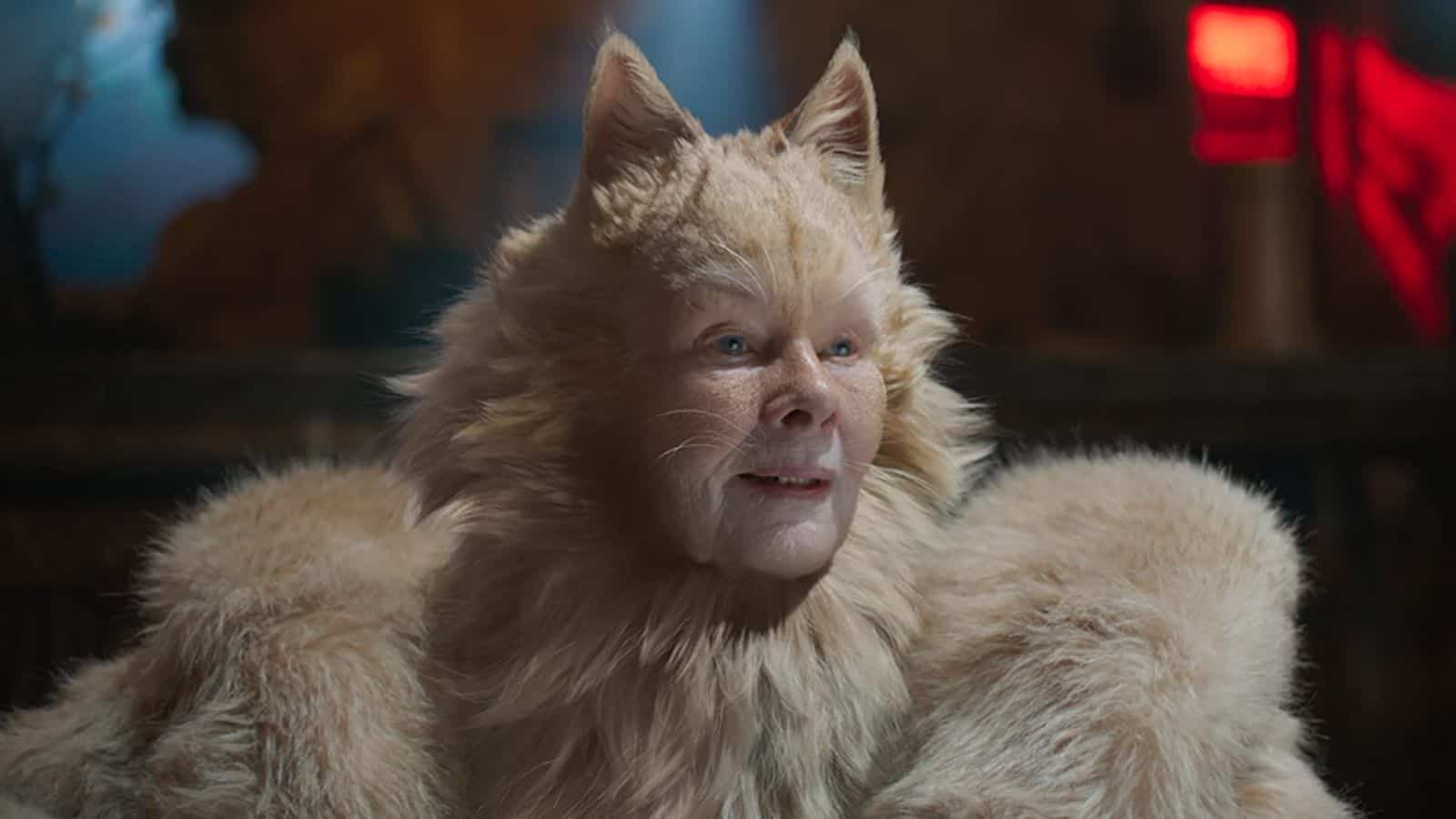 Cats was widely panned by critics, and well-known for it's horrible and bizarre visual effects. One person says, "If Dante saw Cats, he would've added a 10th circle of hell."
While a popular Broadway show, the 2019 movie release should've stayed in the litter box.
Battlefield Earth
A labor of love by John Travolta, many people believe Battlefield Earth ought to remain entirely on the cutting room floor.
One Redditor lists the film as the worst movie ever made, saying, "Battlefield Earth. I'm not sure how it even got a 3% on rotten tomatoes."
Viewed as some as a cult classic, avoid it if you don't want to lose two hours of your life you can't get back.
Holmes and Watson
Everything Will Ferrell does is comedic gold, correct? Sadly, that's not the case. One person lists Holmes and Watson as rubbish, saying "Holmes and Watson, literally every joke missed horribly, I regret not walking out of it."
If you want classic Will Ferrell, opt for Anchorman on Paramount+ instead.
Jupiter Ascending
Jupiter Ascending has a Rotten Tomatoes score of 28 percent. Many people feel that's too generous. One Redditor says, "I'm not saying 'Jupiter Ascending' was the worst movie ever, but it is definitely two hours and seven minutes of my life that are filled with regret."
Saying you regret a movie decision screams failure.
Old
M. Night Shyamalan has a penchant for unbelievable tales. The Sixth Sense was beloved by many, but that's not the case for other films of his. Old is one such movie.
Numerous commenters shared their regret at spending money on the film. One commenter sums up their thoughts well, saying "Indescribably bad. As in, I cannot sufficiently put it into words. I am worse off as a human being for having seen it."
Makes me glad I've skipped it.
Starship Troopers 2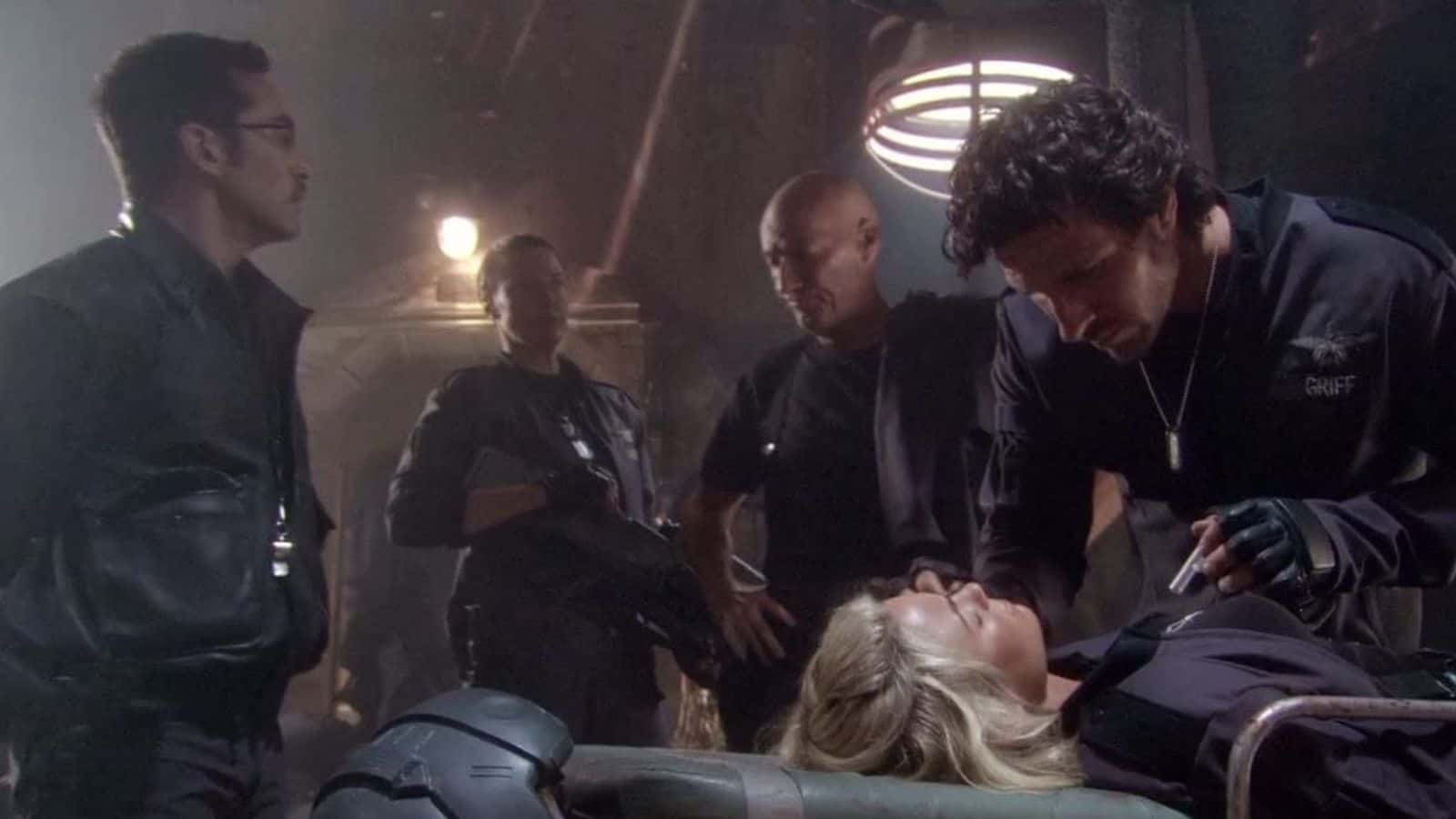 Poor dialogue and an empty plot can ruin a movie. Starship Troopers 2 had both.
"Starship Trooper 2 was one of the biggest movie disappointments of my life. It's complete and utter trash," says one Redditor. The first installment wasn't a cinematic masterpiece, but the second installment was horrible in the eyes of many.
Downsizing
A poorly written script can doom a movie. Downsizing is guilty of that problem, amongst other things – such as the trailers being horribly misleading.
"It's the only movie where I came out baffled at how horrible it was," says one person. Another notes, "I came to this thread searching for this answer. I think this is my worst film of all time."
Worst film of all time isn't exactly a glowing review.
The English Patient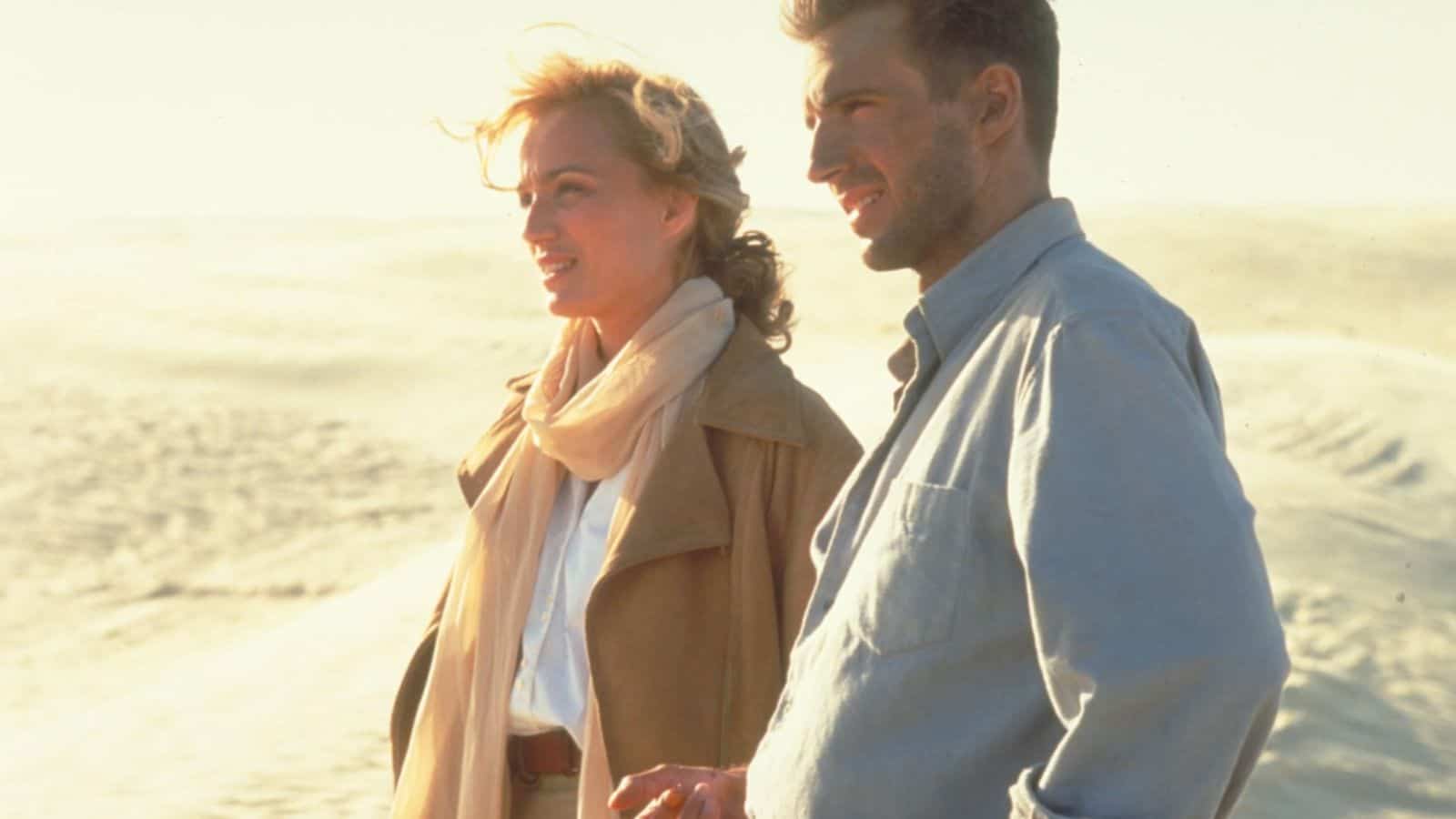 Don't want to waste three hours of your time? Then skip The English Patient.
One Redditor is short and sweet, "The English Patient. Just die already."
Elaine from Seinfeld would agree.
La La Land
Musicals can be hit or miss. Well, for some people, La La Land was a swing and a miss.
"Controversial one, but for me it was La La Land. Was really excited as I'm a huge fan of musicals and the classics like Moulin Rouge and Singing in the Rain. Fell asleep in the cinema. Tried to rewatch it at home and didn't make it all the way through. Very dull," says one person.
If you don't like musicals, you may not enjoy La La Land.
House of the Dead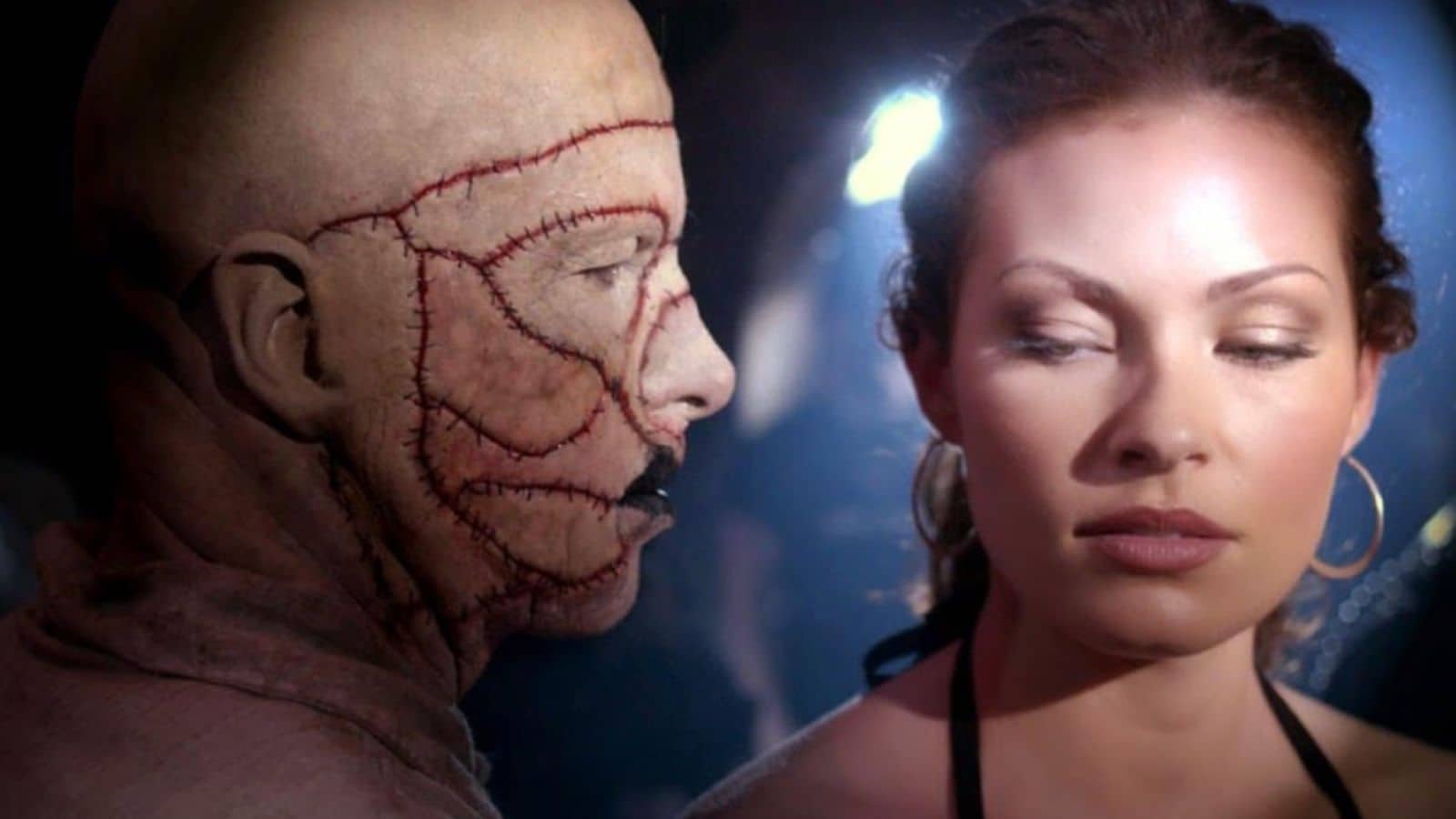 House of the Dead is a video game series, they also based a movie on it. They shouldn't have.
"It was so god-awful. People in the theater were making fun of it and making their own commentary. That was the only redeemable part of watching the movie," says one Redditor.
If a horrible script and zero tension isn't your thing, save your time.
Winnie the Pooh Blood and Honey
Winnie the Pooh in a slasher film? If it sounds disappointing, and weirdly odd, that's because it is.
One person says, "Winnie the Pooh Blood and Honey – by far the worst movie I've ever seen; I loved it."
Skip the slashing and opt for the classic tales of Pooh instead.
Star Wars Episode VIII The Last Jedi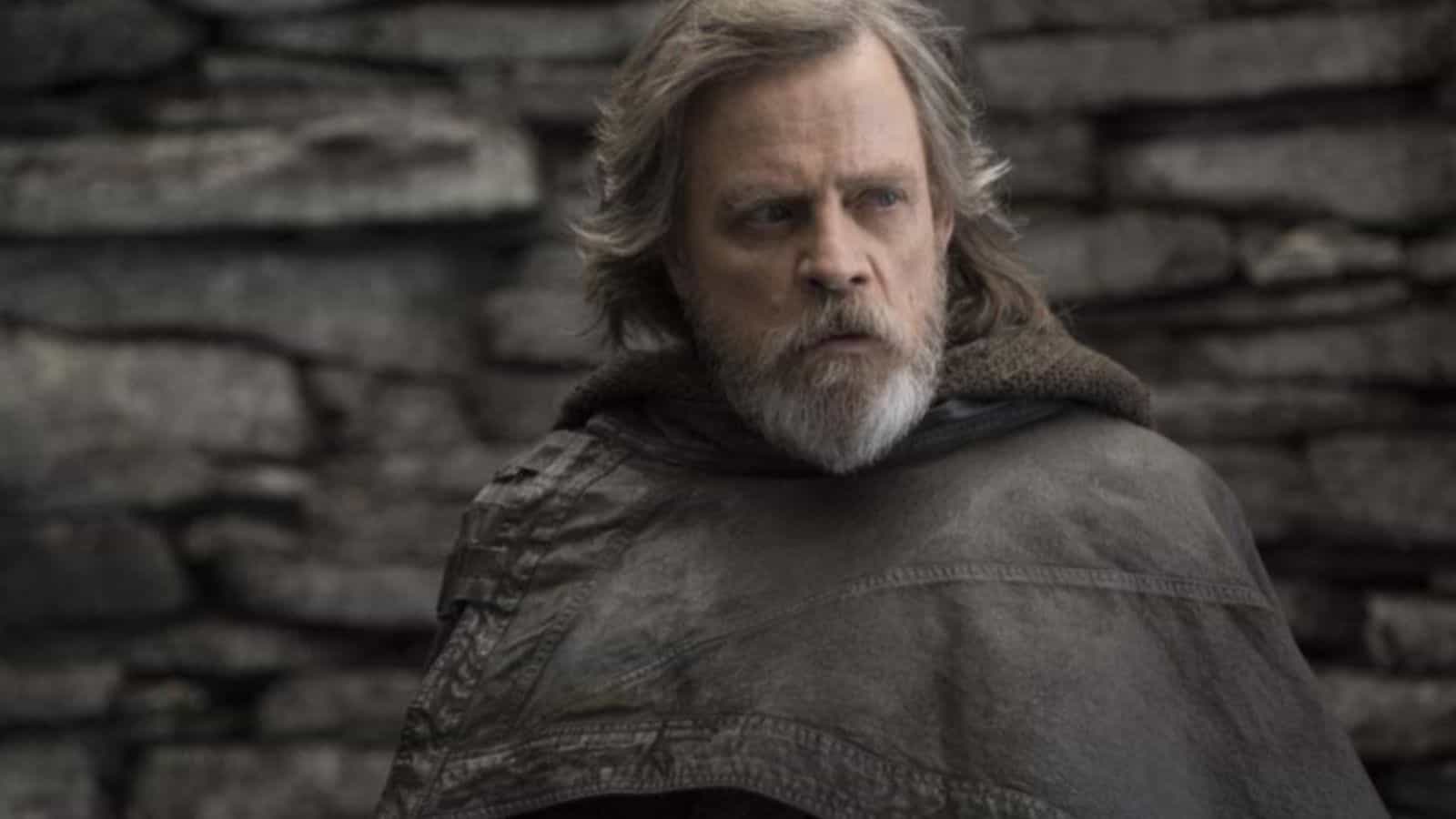 Star Wars devotees weren't necessarily fans of the two non-original trilogies. That's especially the case for The Last Jedi.
"It was so bad that it dragged the first film down with it, it put me off watching the following film at all, and it remains the only Star Wars film I have ever only watched once," says one Redditor.
That's saying something for a Star Wars fan.
How to Cut the Cord on Cable or Satellite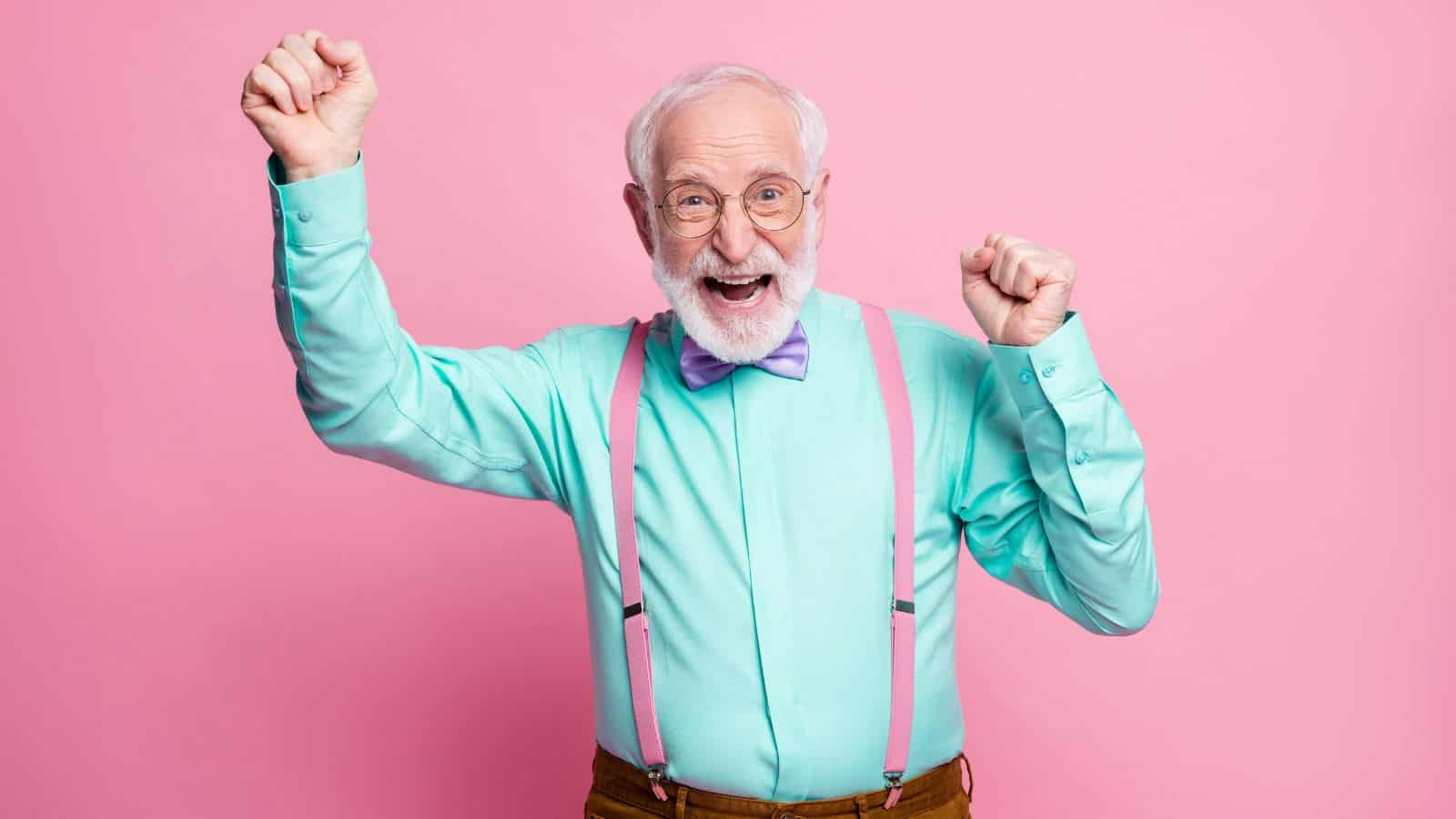 Record numbers of Americans are cutting the cord on cable or satellite. This guide shows the best way to end your contract and replace it with a top streaming service.
How to Cut the Cord on Cable or Satellite
How to Multiply Your Money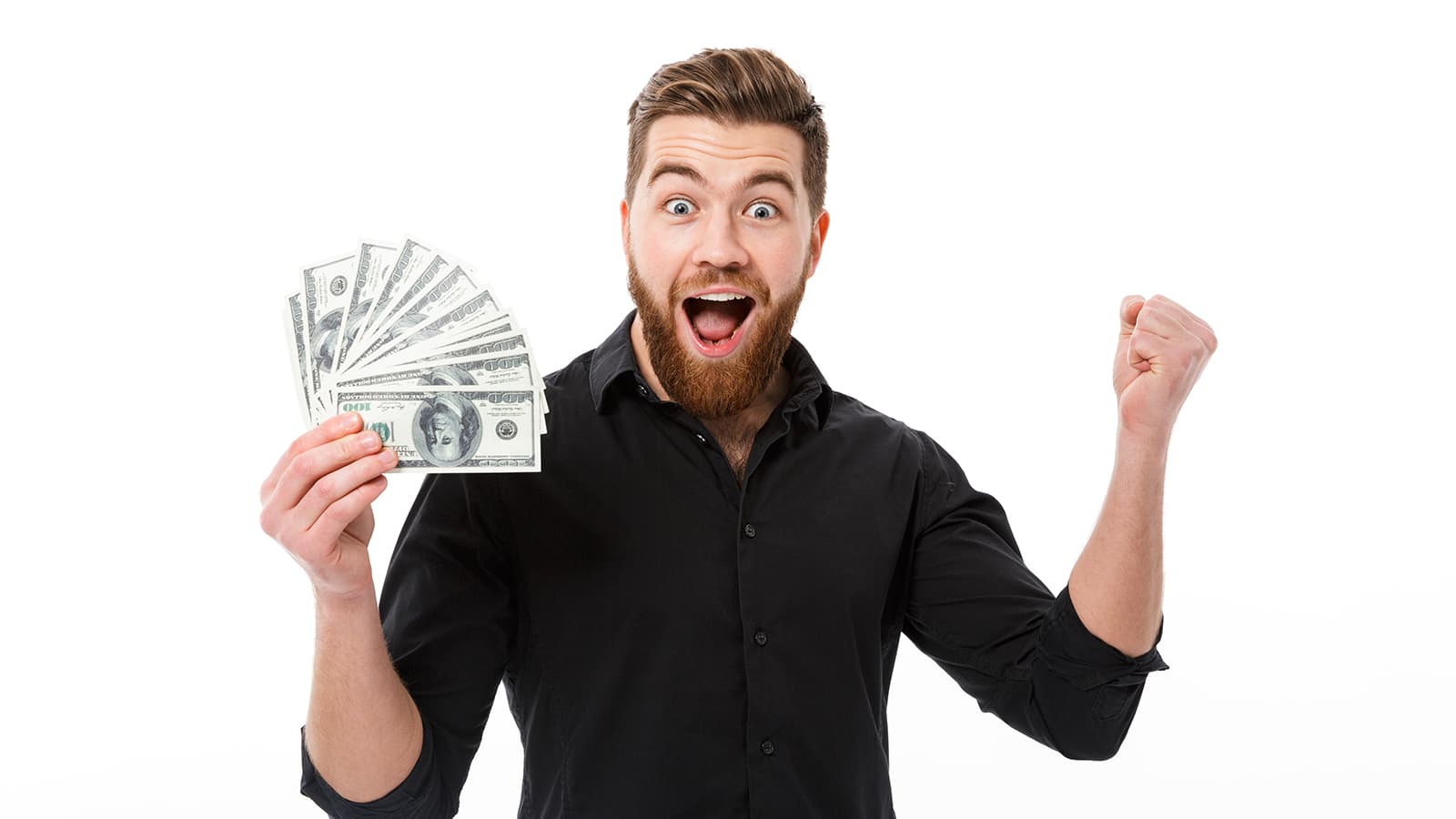 Get-rich-schemes are typically scams. However, there are ways to truly grow your wealth. While not flashy, they can help you build real wealth.
How to Watch ESPN Without Cable
Live sports keep many people in a cable contract. There's no need for that. Here are six ways to watch live sports on ESPN without a nasty cable contract.
How to Watch ESPN Without Cable
How to Watch Local TV Without Cable
Do you want your local networks, but don't want to overspend for an expensive live service? You have options.
How to Watch Local TV Without Cable
Signs You're Financially Stable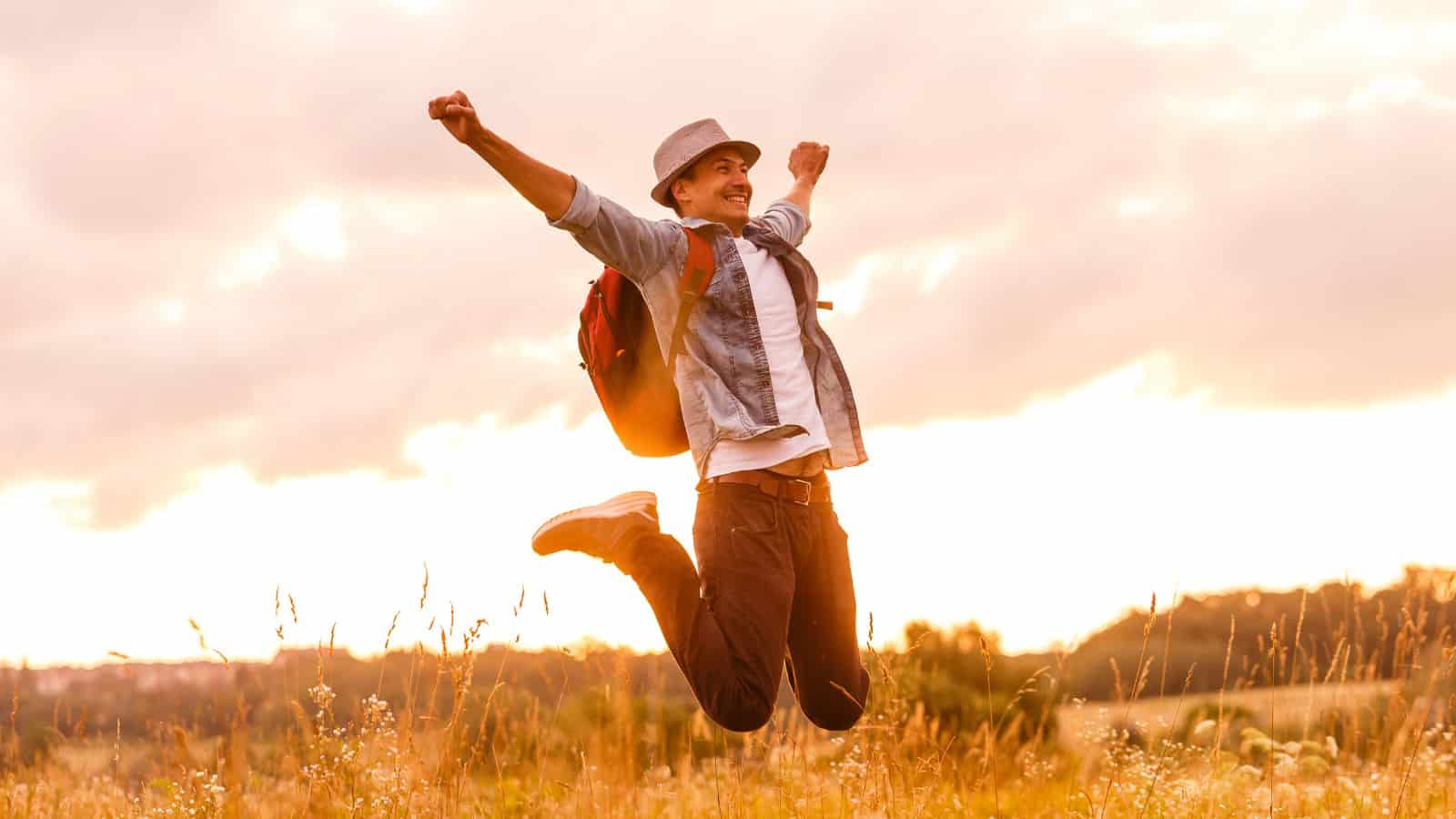 Financial stability is the foundation to achieving financial freedom. Learn how financially stable you are and where you can improve.
33 Signs You're Financially Stable
This thread inspired this post.