It's hard to imagine a world without the clinks of coins and the faintly woodsy smell of minted notes. But what if you hit the knob on the radio in between a mid-September reverie to the news that all of the $90 trillion of the world's money in cash and on-screen is gone? The thought of that, even for a second, considering how most of human life is dedicated to money-grubbing, is mind-blowing, but what new dreams would people chase, and what old dreams would they turn to fulfill?
1. Invest in Sensitive Disciplines
Sensitive disciplines that transverse medicine, teaching, nursing, and tens of critical knowledge-driven fields are short on personnel, with fewer people dedicating themselves to solving world problems like hunger and finding vaccines for the most debilitating diseases.
If money suddenly disappears, most people say they will enroll in those sensitive disciplines rather than chase the jobs that pay best.
2. Take Better Care of the Environment
The planet urgently needs care, but the pressure for economic growth and profit wouldn't let many give conservation a second thought. If money ceases to exist, our planet's restoration and preservation will become the #1 goal of most earth dwellers.
3. Become Artists
Millions of folks want to sit and write, paint, or get lost in the mesmerizing creativity of art, but the hustle and bustle means they have to leave what they love and earn to survive. If we don't have to hunt every dime to pay for dollarized happiness, the world would be filled with the beauty of human imagination.
4. Grow Communities
In a world without money, people will pursue dreams that foster human relationships as replacements for the pursuit of personal wealth. We will spend time building more social connections, trust, and cooperation like never before.
5. Promote Equality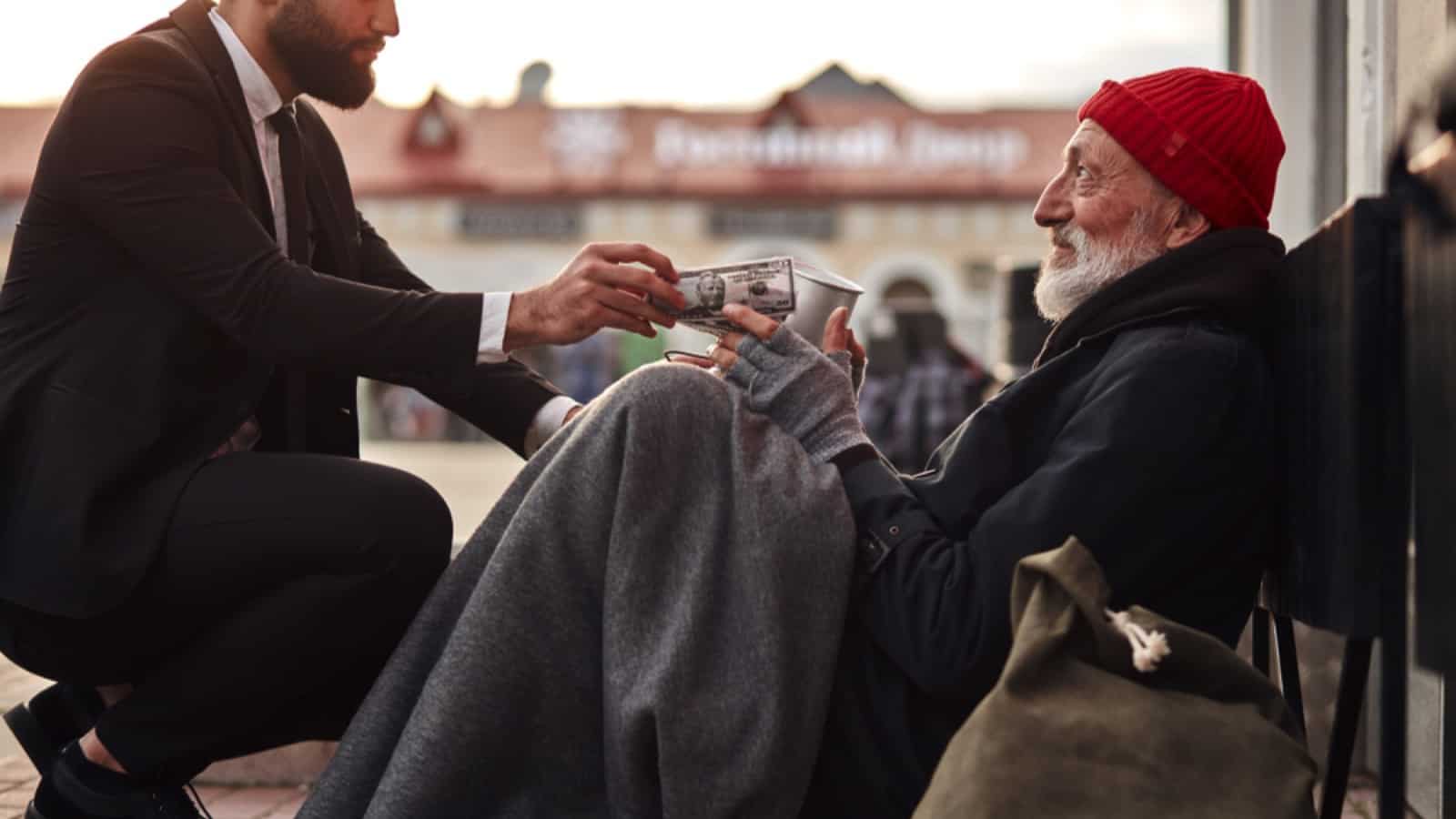 Money is the difference between the haves and the haves not, and the sudden disappearance of all the money in the world would bring social inequality to a halt.
People will treat others with more dignity and respect, and resources will be dispersed based on needs rather than individual wealth index.
6. Volunteer
The dream to make positive impacts on the lives of others would take center stage in a world without money. Many people would spend time volunteering, and the world would care more for its own than it currently does.
7. Improve Mental Health
One dream people would invest in is the enhancement of mental well-being. If the world is lacking in currency, the absence of financial pressures will eliminate the struggle for work-life balance, and people can spend more time protecting their sanity and the sanity of others.
8. Invest in Human-Focused Entrepreneurship
Money-driven entrepreneurship focuses on the profit side of things, but a world without money will have more people offering value for collective benefits and not just the quid.
Many people think that not having to worry about profit-making would make them business executives and leaders focusing on ideas and innovations entirely on societal needs and community values instead of money.
9. Grow Their Own Food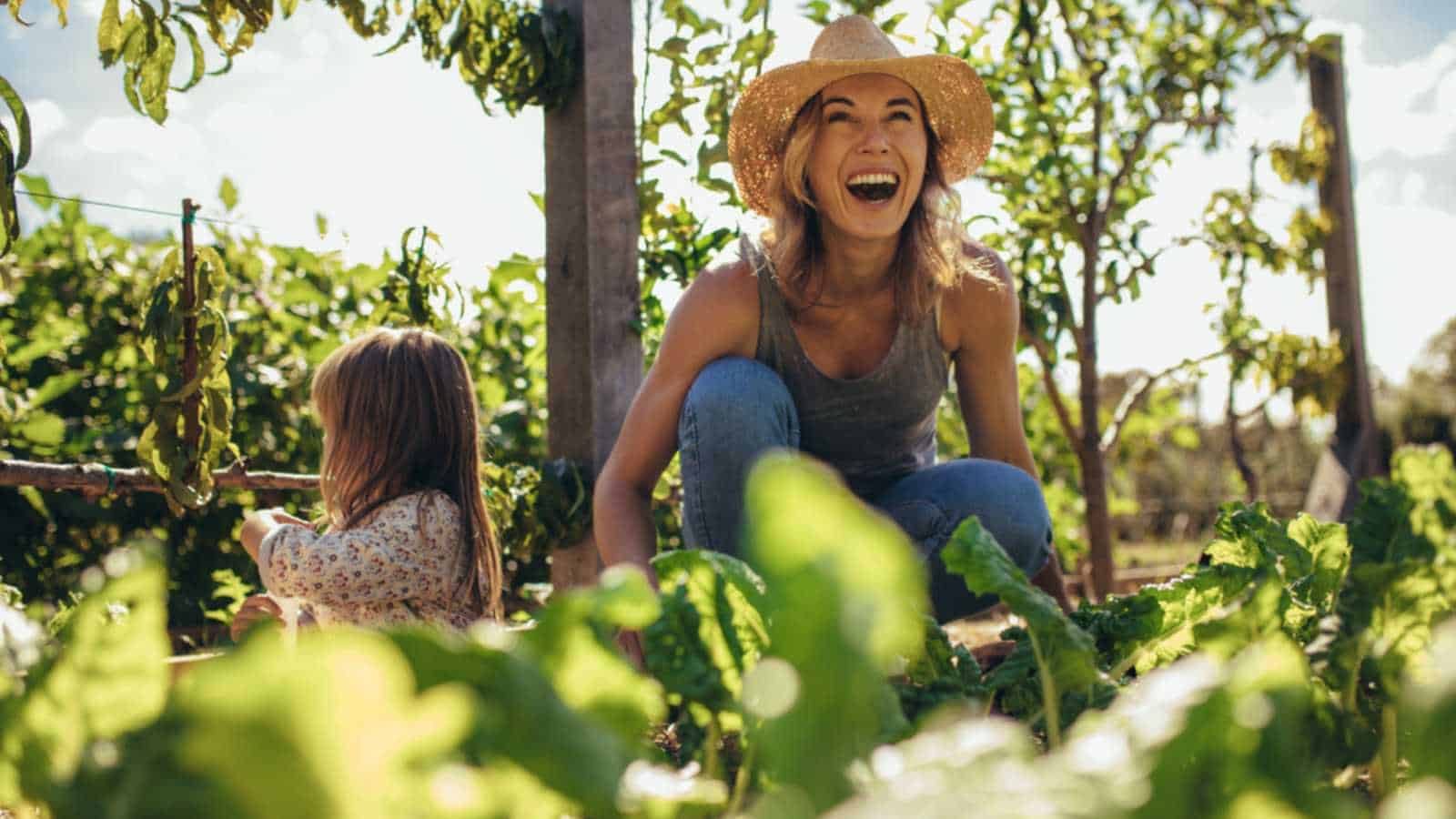 For some, pursuing food security will take precedence in a world without money. People would typically shift focus to growing their food rather than continually consuming the prophylactic produce rife with immense health disadvantages.
10. Commitment to Lifelong Learning
If all the money in the world disappears, and we no longer need money, several people would spend the rest of their lives committed to learning something new or acquiring expertise in various disciplines. Libraries would be full of people eager to learn more.
11. Promote and Preserve Culture
In a moneyless world, cultural promotion and preservation will be some people's dreams. Members of communities will focus on safeguarding their traditions, languages, and history, substituting the undying chase for paper notes.
12. Reconnect With Nature
Without urbanization driven by money, many people say they'll reconnect with nature at will. The dream will be to promote eco-friendly practices and reconnect with the greater outdoors. This seems like the perfect way to spend your time.
12 Troubling Things Donald Trump Will Do If Re-Elected
Are you concerned or intrigued over what Trump might do if re-elected in 2024? Here are 12 things he's on record of saying he will do.
What Trump Will Do if Re-Elected
How to Multiply Your Money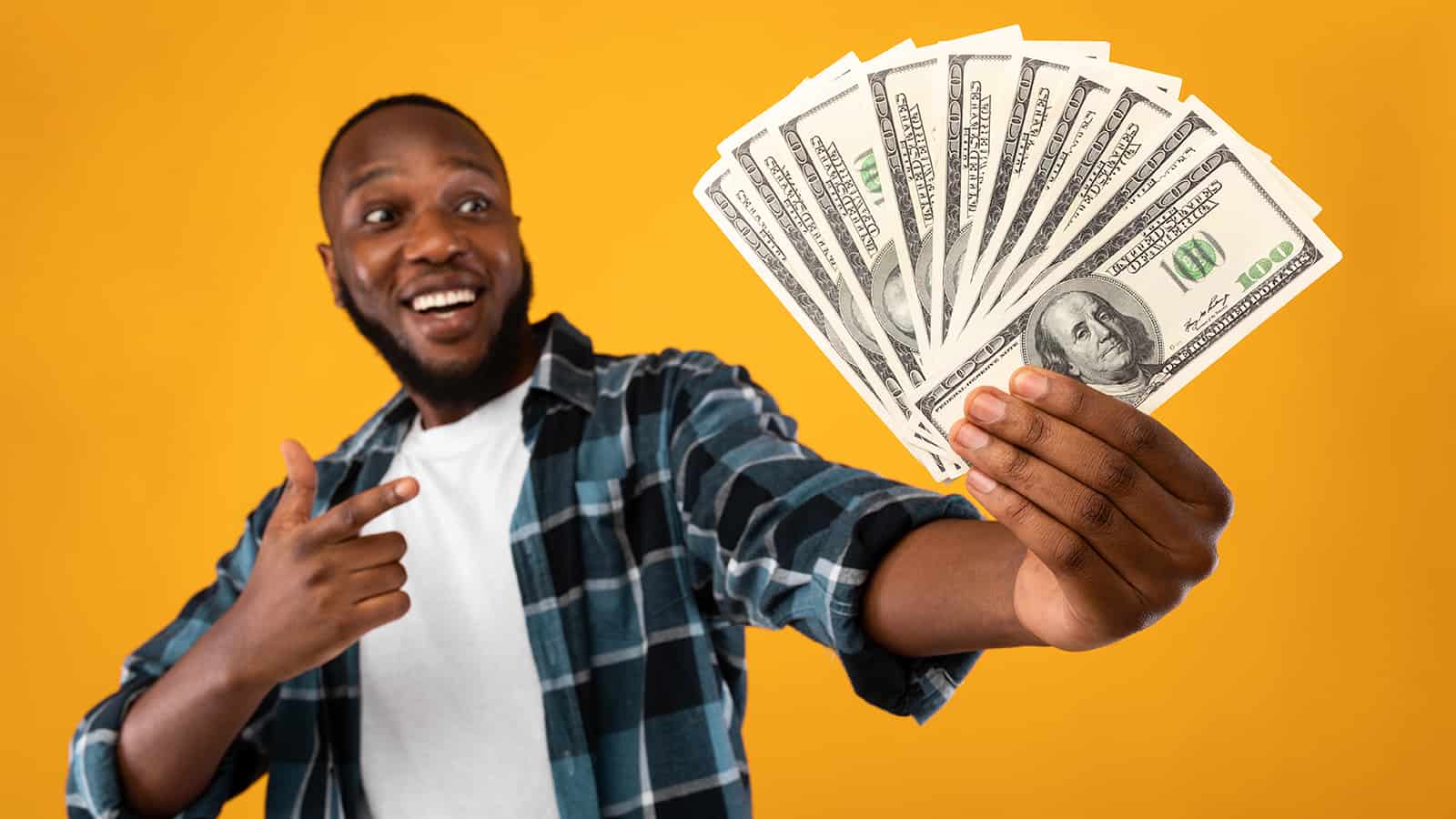 Get-rich-schemes are typically scams. However, there are ways to truly grow your wealth. While not flashy, they can help you build real wealth.
35 Proven Ways to Save Money Every Month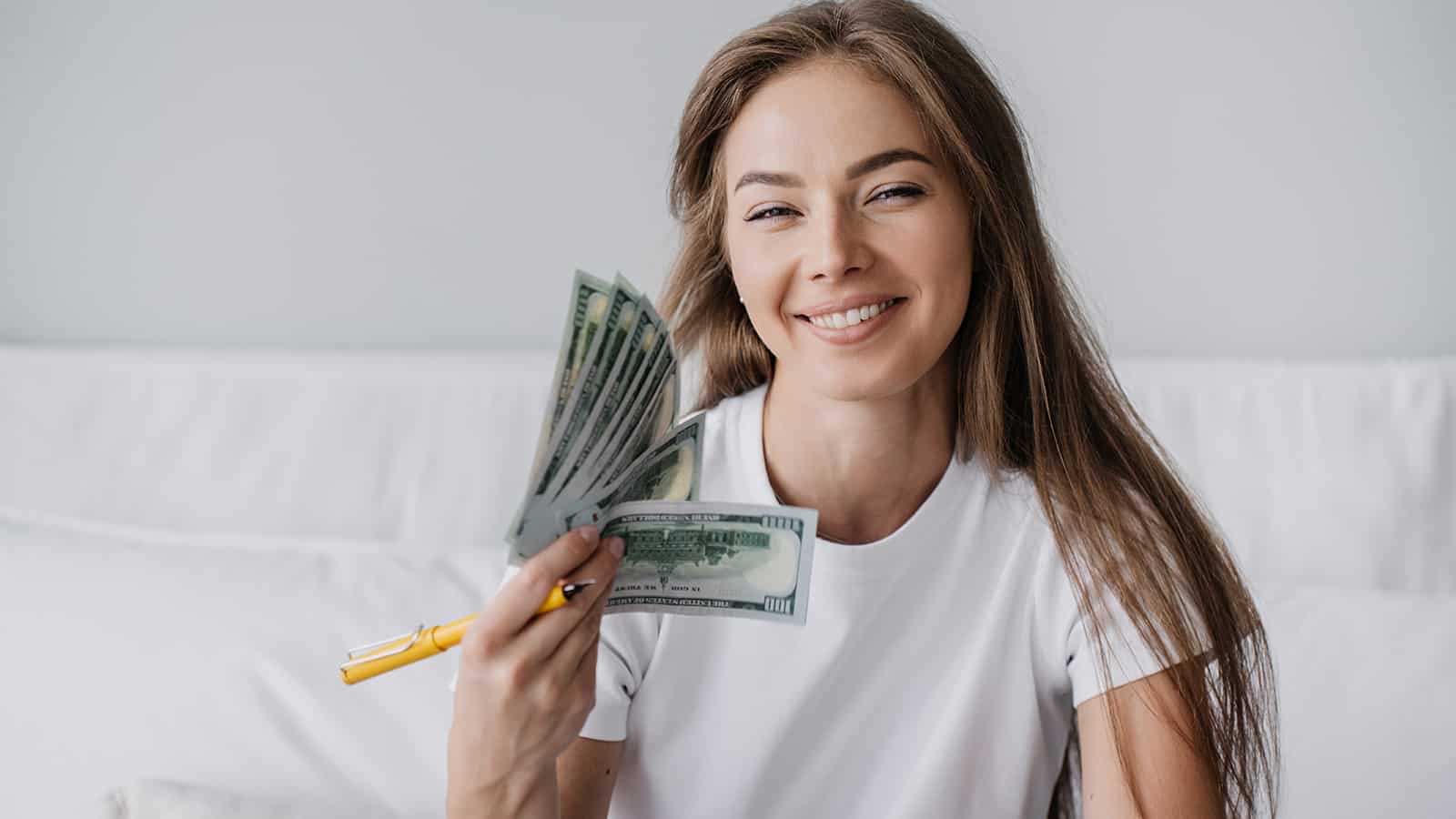 Many people believe it's impossible to save money. Or, they think saving $20 or $50 a month won't amount to much. Both are incorrect. There are many simple money-saving tips that can add up to big savings. You just have to start one, then another, to increase your savings.
Ways to Save Money Every Month
I Need Money Now!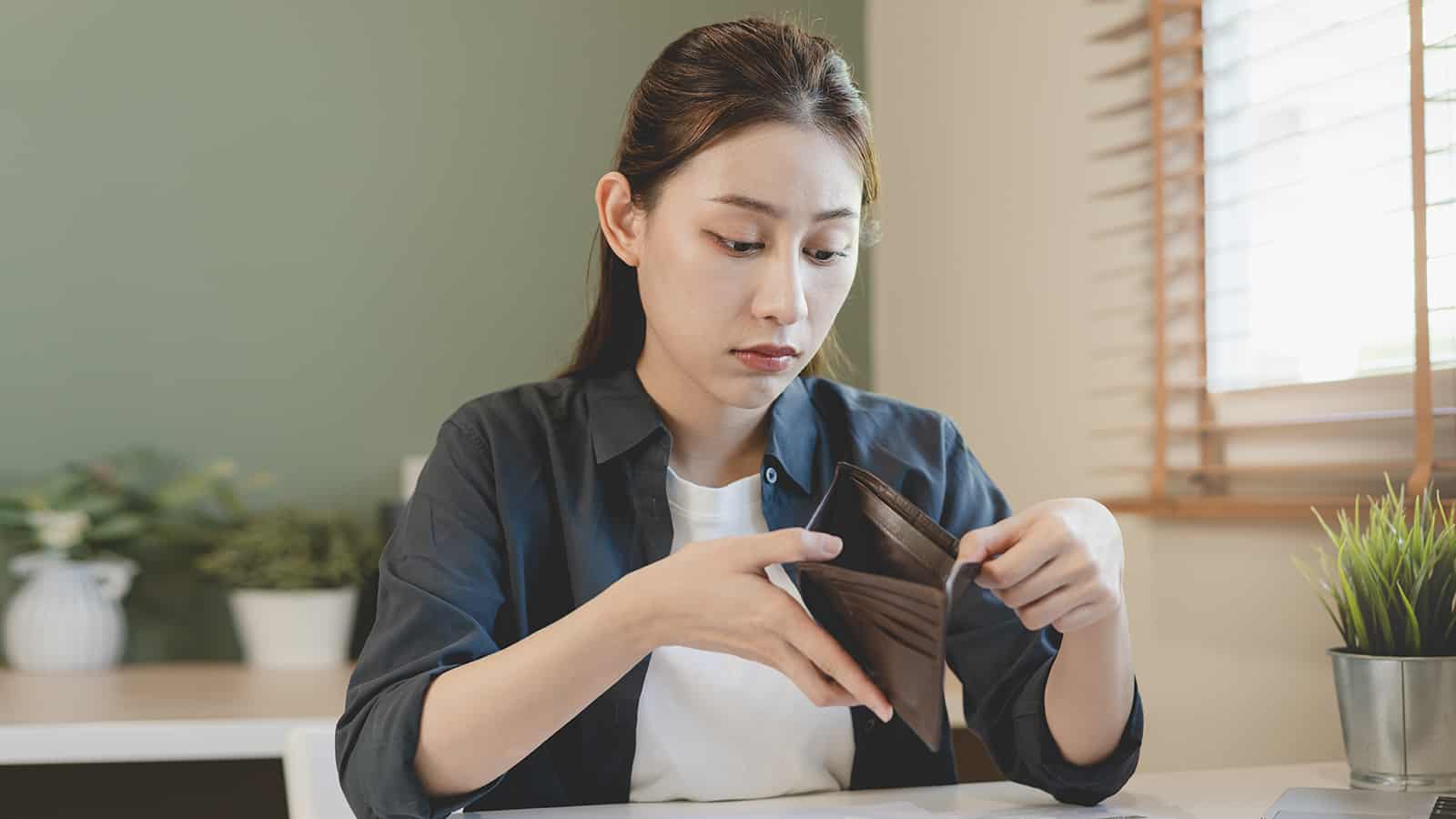 Are you in a cash rut and need money quickly? Don't take out a loan. Here are 19 ways you can get cash today to make ends meet.
11 Best Passive Income Apps of 2023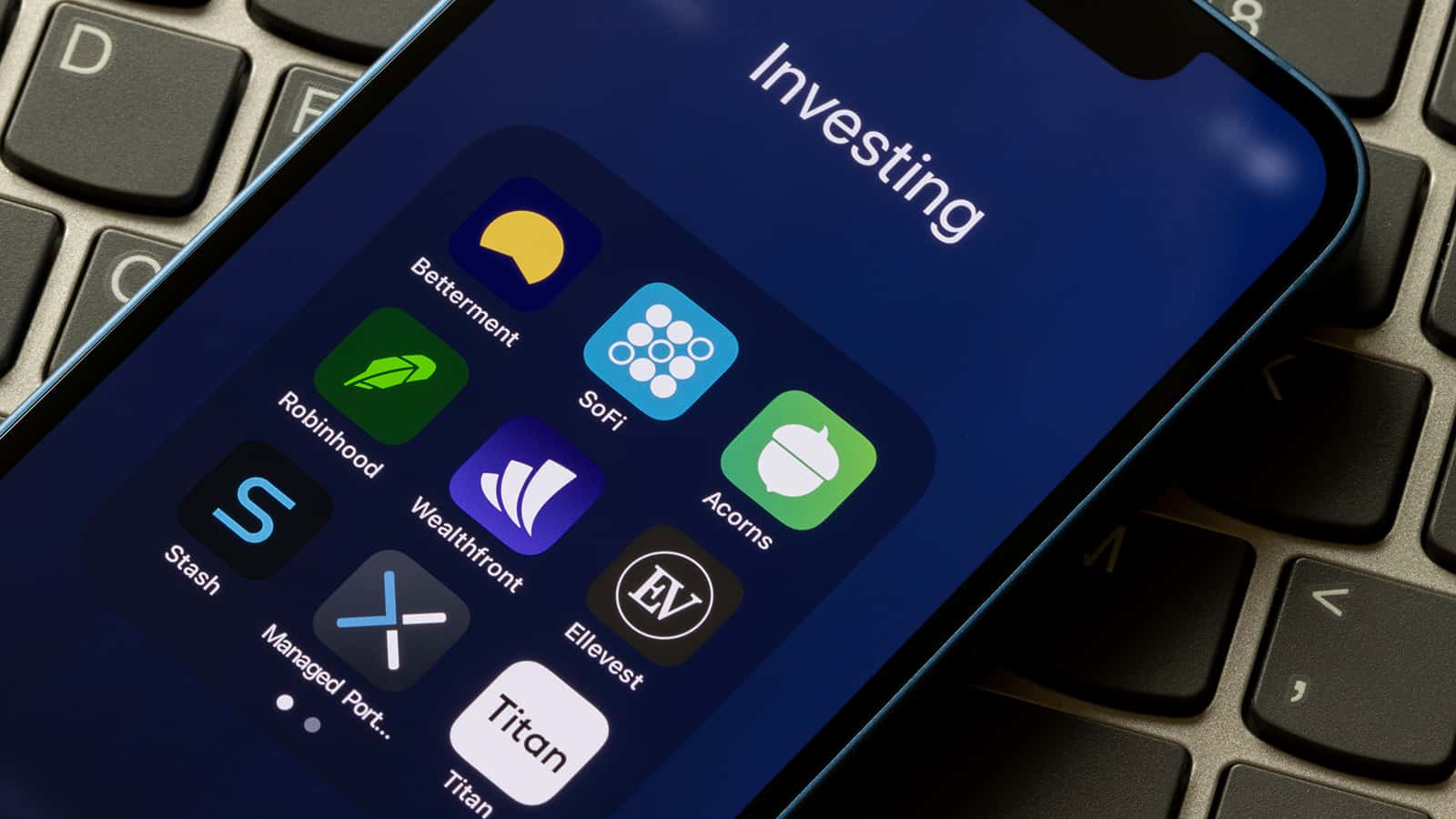 Passive income is a great way to achieve your financial goals. Thankfully, there are apps that help you start and often with minimal resources. Get started today!
This thread inspired this post.