In a relationship, you do things you never thought you would — including telling little white lies. These harmless lies are usually well-intentioned and planned to keep a smile on your partner's face or keep the peace. And they hurt nobody, so what's the harm? Folks on an online forum share common lies people say to keep their relationships fairytale perfect; these 11 are among the most common.
1. The Resemblance Fib
"The kids are looking more and more like you every day" is a common lie that men mostly tell to keep their women happy. They think it's the best way to avoid trouble, so what's wrong with this little white lie, especially when it isn't hurting anybody?
Plus, they know some women are somewhat insecure about their looks after childbirth, so sometimes men say this with pure intentions to assure their women they are as beautiful as the young ones they birthed.
2. "You Look Great In Everything"
Nobody does, for goodness' sake, unless you're Beyoncé or Dua Lipa. Different people have different bodies, and each body type has what suits them most. There are also things like skin tone to consider. So, no, only one percent of the one percent looks great in everything.
3. "Your Family Is Lovely"
Here's another leading lie partners would say to each other, especially in a new relationship. People tell this lie, guided by the notion that if we love our spouse, we must love their family, too.
But how do you do that when a person's family is the opposite of who you fell in love with?
4. "I Am Not Hiding Anything From You"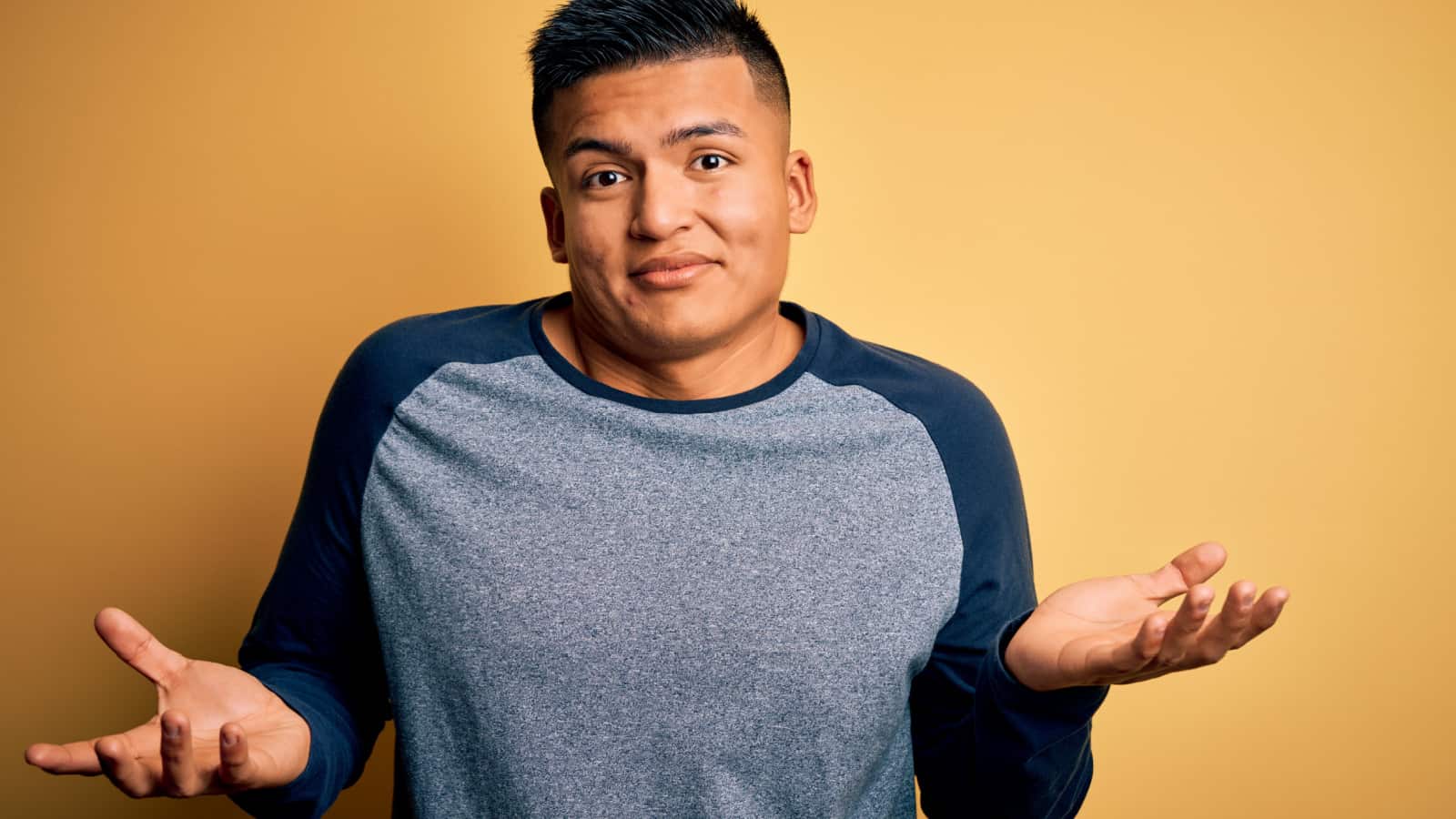 Secrets. We all have them. To avoid trouble or stirring up some past event, people would rather keep hiding the skeletons in their closets and continue the charade of "I am not hiding anything from you." But since transparency is an essential aspect of relationships, this could also lead to more problems and could just be you shooting yourself in the foot.
5. "You Haven't Aged Since I Met You"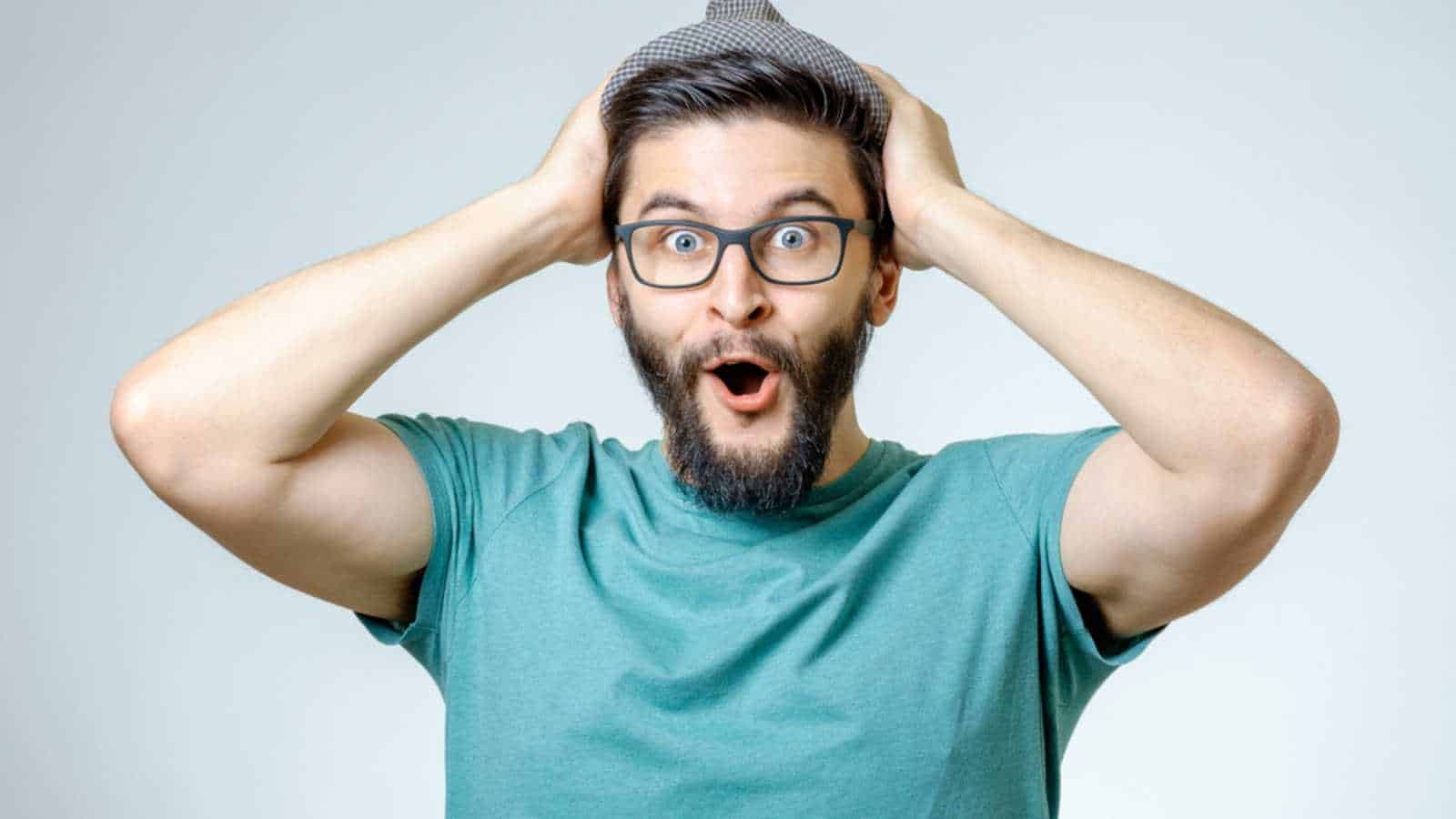 If your partner says this to you, and they aren't scared that they married a vampire, you should fear them. Just kidding. But hey, it's only natural that we grow, and aging is a part of growth.
Still, because your partner may be worried about becoming older or looking less attractive than they used to as they age, this line never goes out of style.
6. "I Am Fine"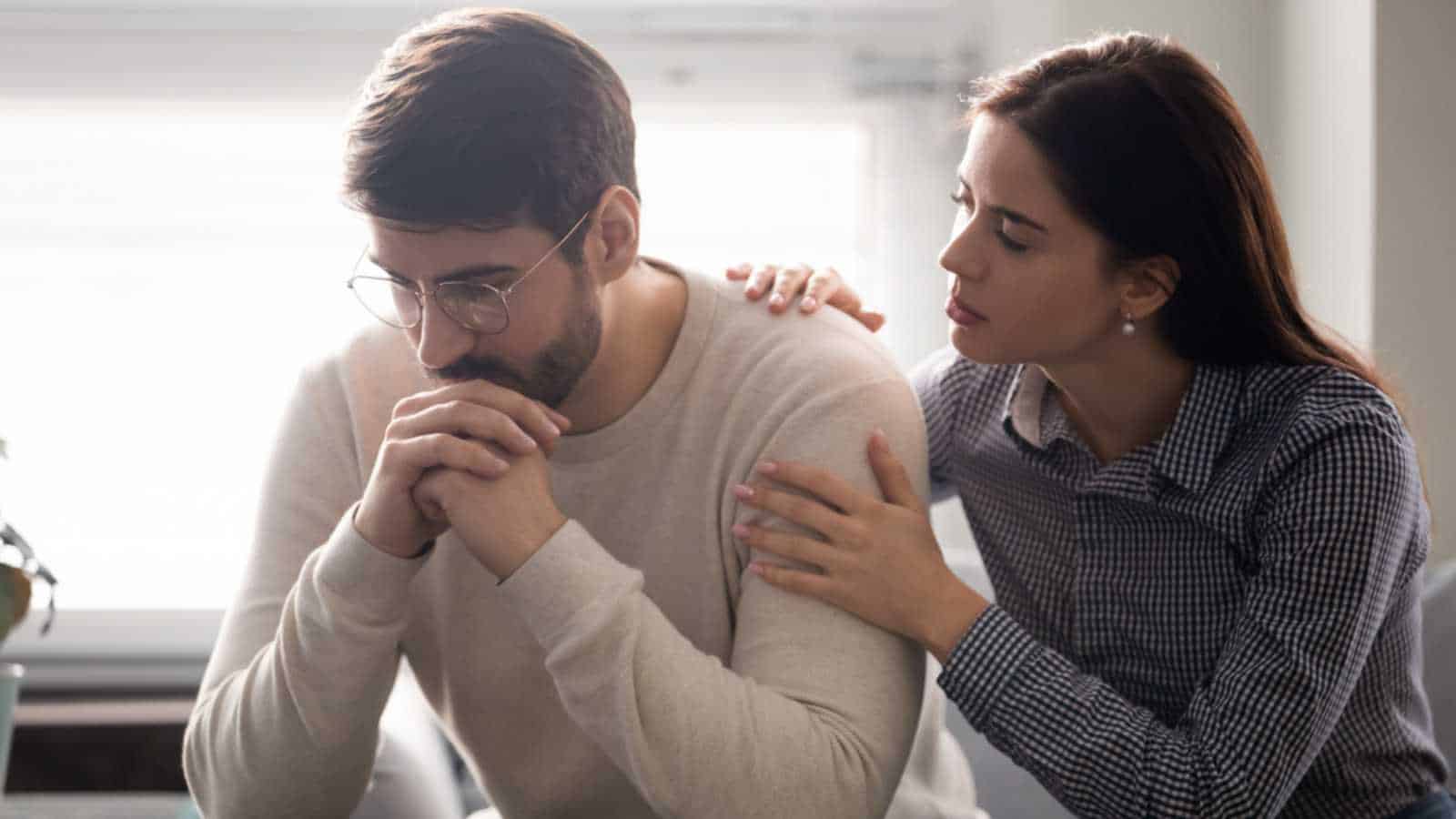 Like 90 percent of the time, when people say they are fine — it's just always the quickest answer to the question, even when the person asking is their partner and someone they are used to sharing everything with.
Sometimes, partners may choose not to burden their significant other with their emotions or trouble to maintain trust, stability, and peace and avoid unnecessary conflict.
7. "Your Ex Doesn't Bother Me"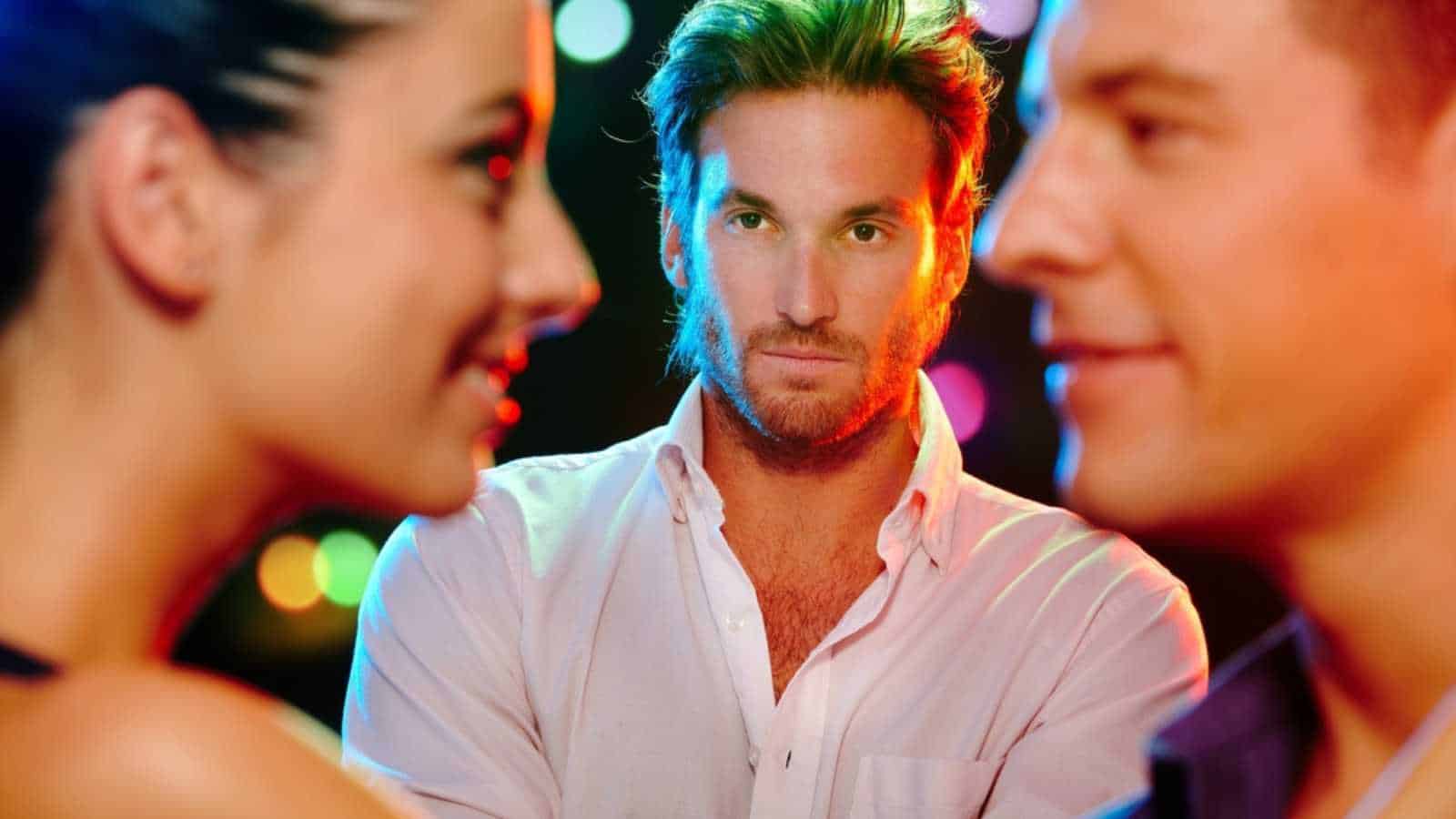 Stealthily, jealousy can creep into even the most healthy relationships. Some tell their partners that their ex doesn't bother them to avoid being perceived as insecure and to preserve the shared connection.
Meanwhile, they are always mentally comparing themselves to them or trying to one-up them. "I once told my wife I don't mind her ex. The truth is, I can't stand him even looking her way. His slightest act bothers me," a commenter shares.
8. "I Don't Mind Your Quirks"
There's no one without flaws. Quirks and flaws rarely go unnoticed unless in the relationship's honeymoon phase, where partners might even find it charming or cute. But the novelty wears off; things change from "you're so funny" to "everything is a joke to you."
In no time, they might find the flaws they once claimed to love or ignore to be less adorable and ugly. "I once told my babe how expressive she is. Now I can't stand her. She's talkative!" a contributor writes.
9. Compliment and Flattery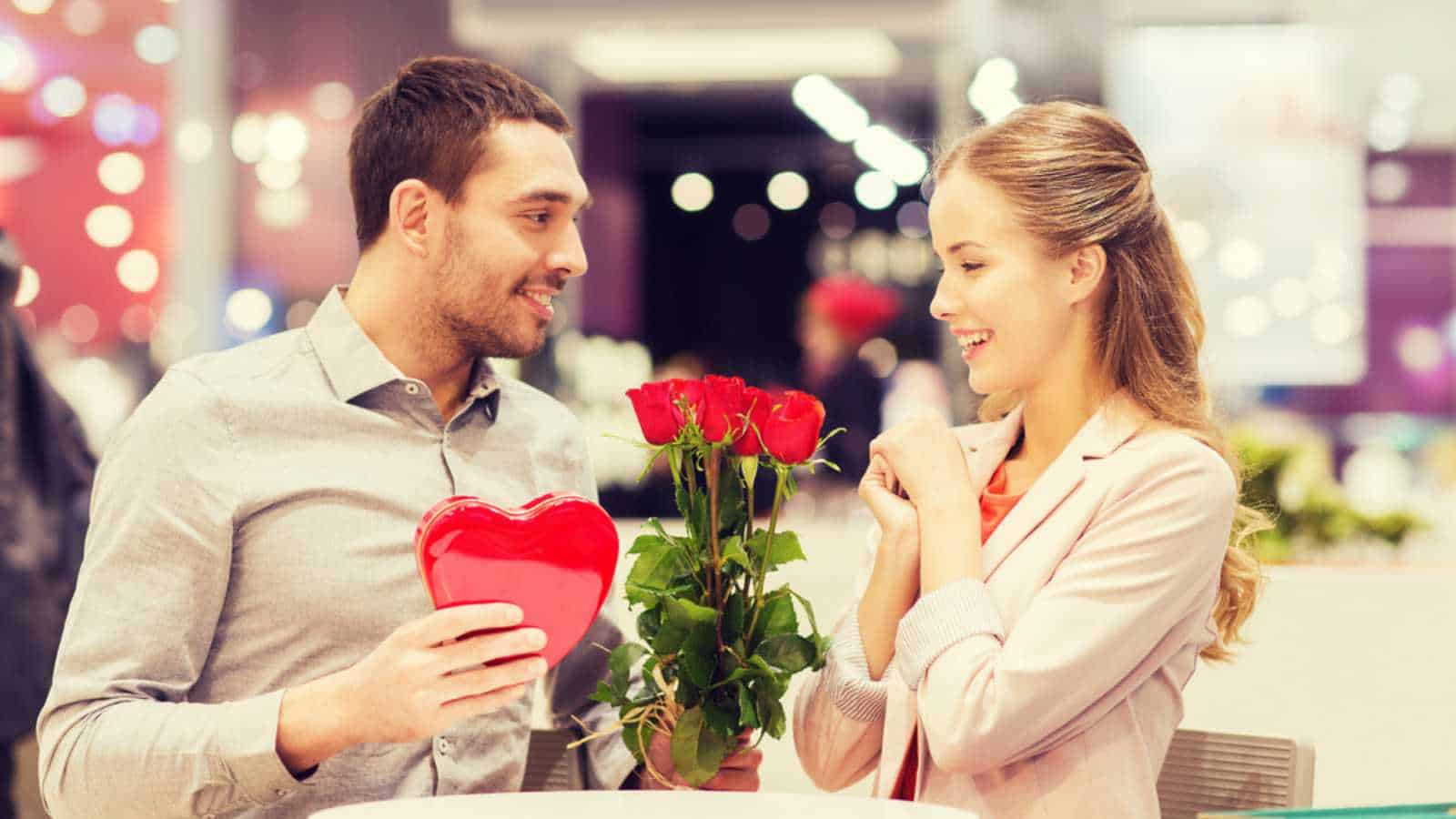 Flowery compliments and flattery are among the prevalent white lies in a relationship. Undoubtedly, to keep the strings of a relationship together, affirmations, even the insincere ones, are potent ingredients.
Partners may exaggerate their admiration for each other's appearance, talents, and acts to affirm or elevate their self-worth, esteem, and confidence.
10. "No Restaurant Cooks Better Than You"
"I told my wife she grilled the meat perfectly while I managed to swallow them. Now, we eat that barely grilled meat every time we go camping. So sad," one person shares.
A bit of honesty might have saved him from a lifetime of badly grilled meat — but with that little bit of honesty, he may not have lived to the next day, so it's a lose-lose situation. To show appreciation for the effort and time invested in preparing a meal, people tell this lie even if the results are less than perfect.
11. "That Extra Weight Doesn't Bother Me"
Most people are sensitive to how they look. You may even find yourself fibbing to your partner that their extra weight is of no significance.
One commenter shares the wisdom of keeping this to yourself, saying "That the extra weight doesn't bother me. It does, but so does the extra weight on myself, and I'm sure he's telling a little white lie too. So we work together to cook at home and eat healthier. No need to hurt feelings and make each other feel bad. And you know what? Our relationship is great! We're closer than ever."
Working together for the win.
35 Proven Ways to Save Money Every Month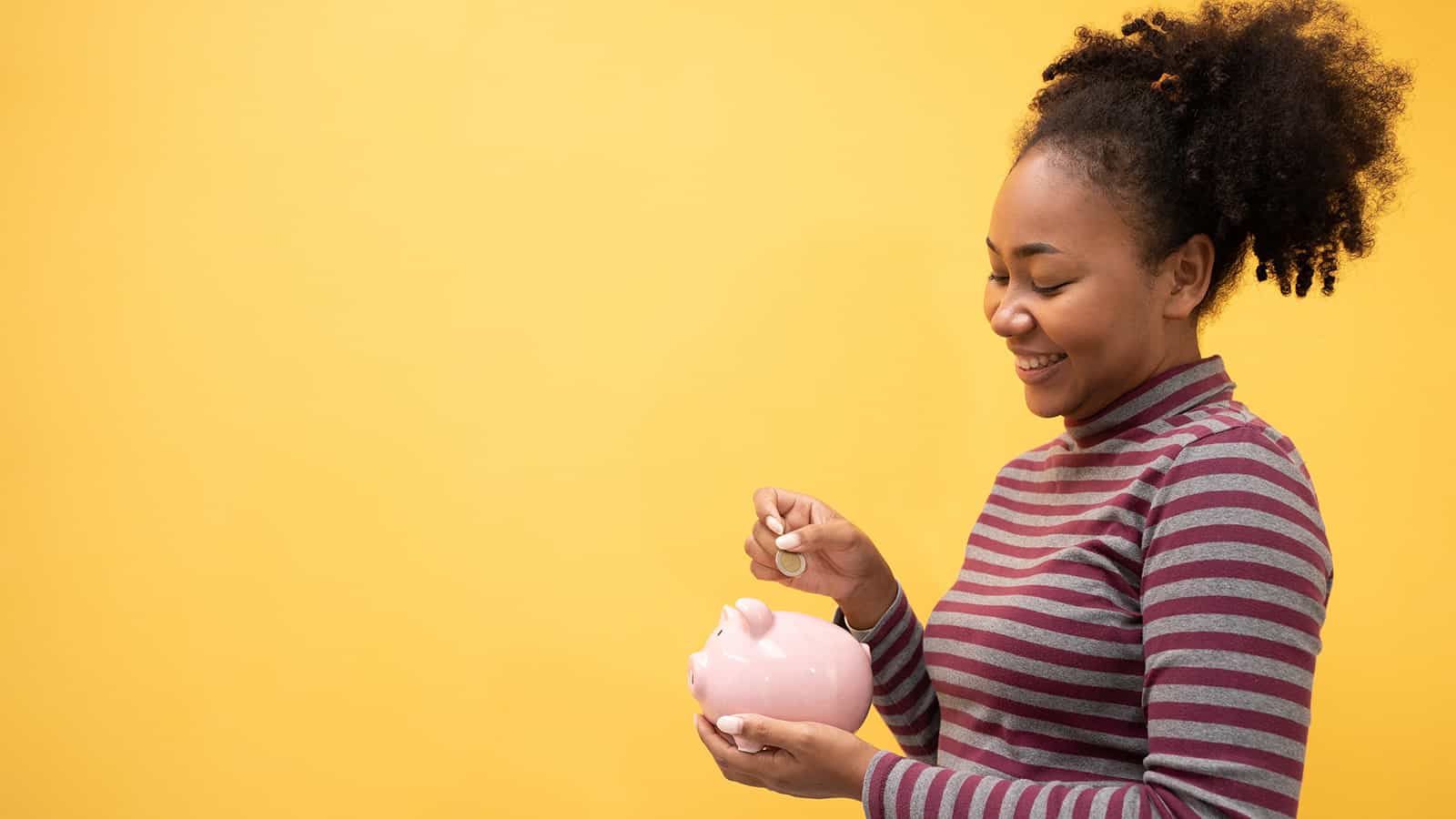 Many people believe it's impossible to save money. Or, they think saving $20 or $50 a month won't amount to much. Both are incorrect. There are many simple money-saving tips that can add up to big savings. You just have to start one, then another, to increase your savings.
Ways to Save Money Every Month
How to Start Investing With $500 or Less
You don't need a lot of money to start investing. It's possible to start with several hundred dollars, or less. Take advantage of time and start growing your money as soon as possible.
How to Start Investing With $500 or Less
11 Ways to Make Money on the Weekends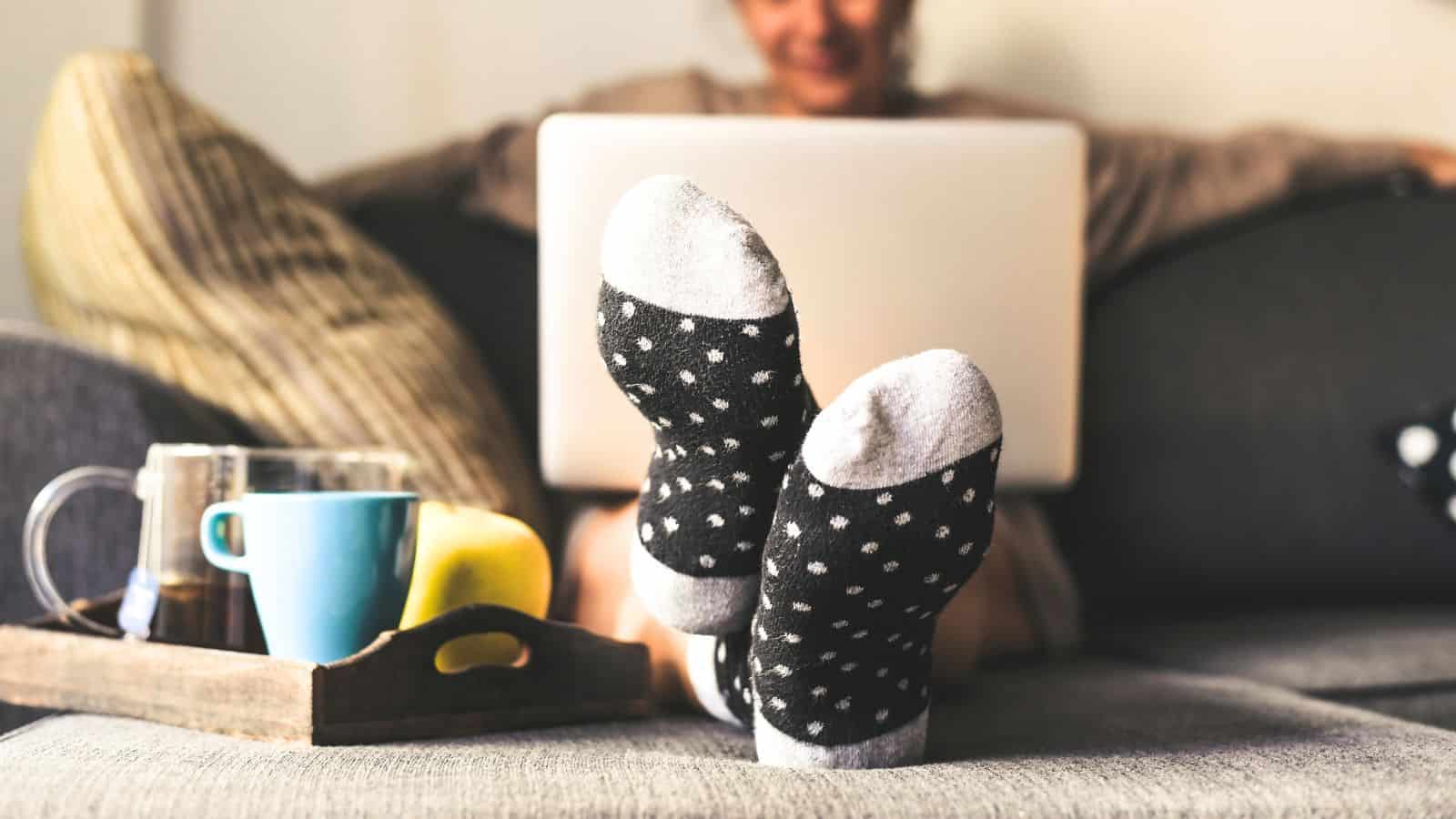 Weekends can be a fantastic time to earn extra money to reach a financial goal. Thankfully, there are plenty of gigs available.
How to Make Money on the Weekends
How to Create a Budget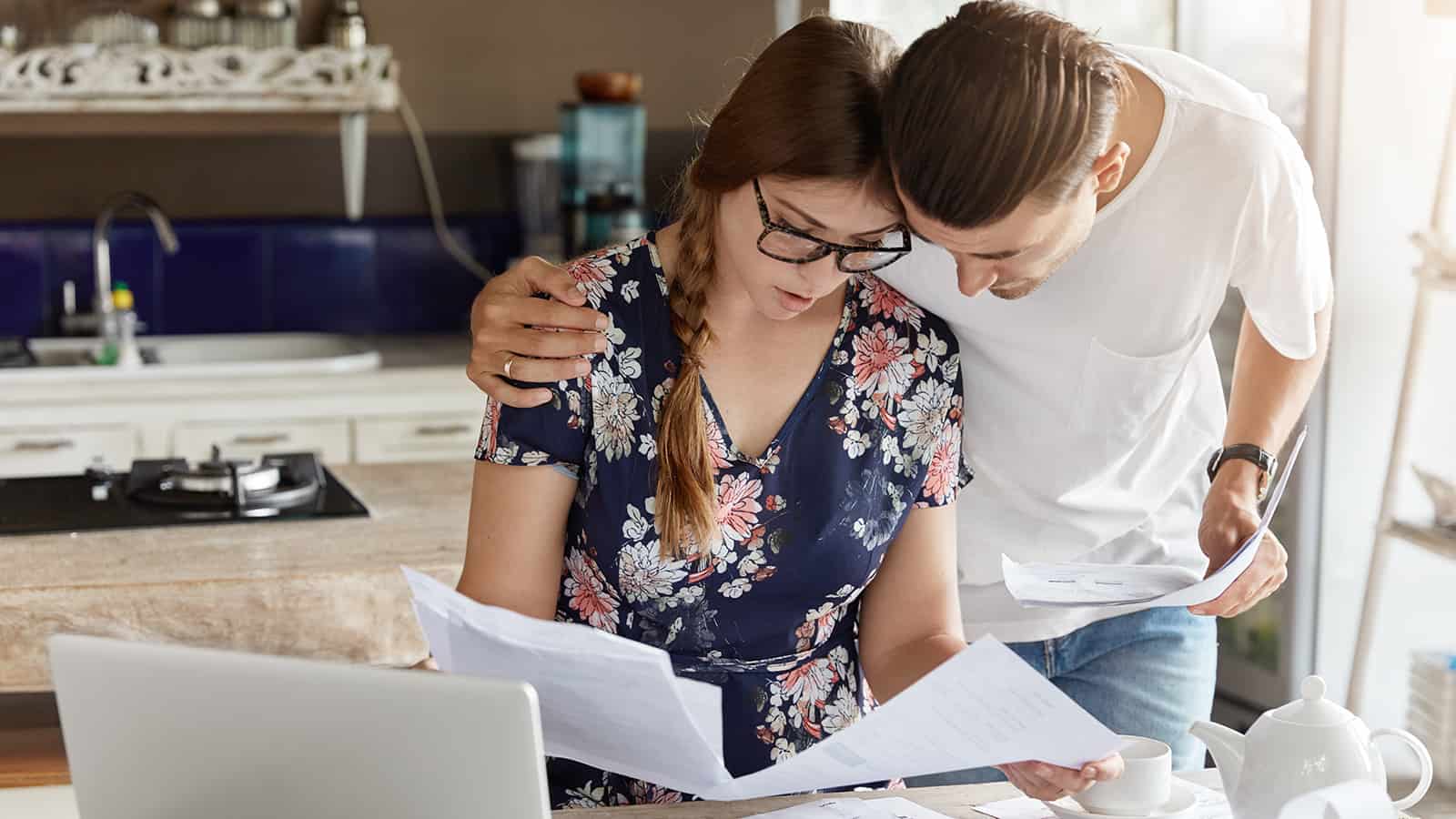 Budgeting isn't difficult, but it does allow you to spend your money as you wish. If you're new to budgeting, read our beginner's guide to budgeting and see just how easy it is.
8 Best Live TV Streaming Services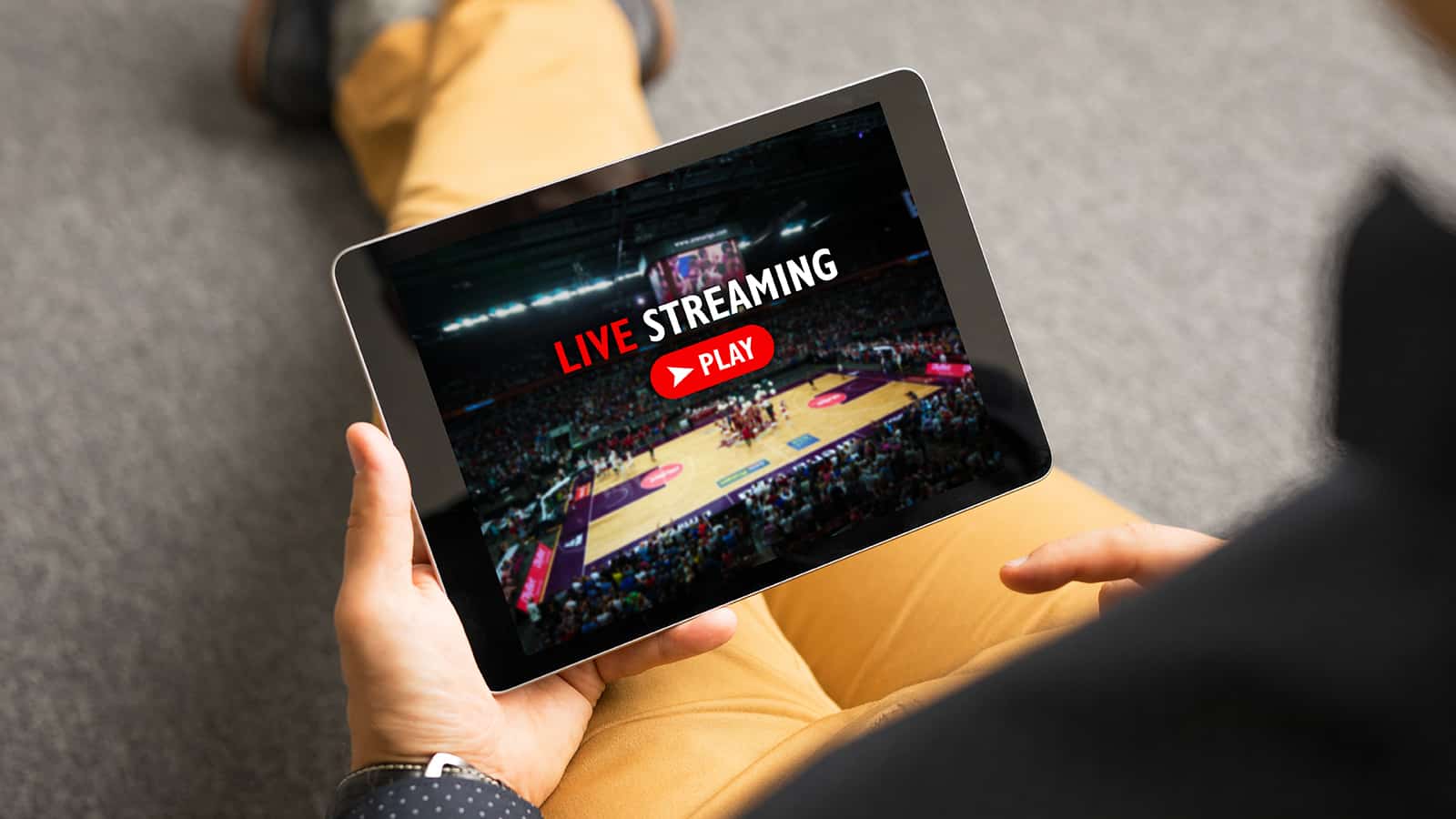 Do you want to cut the cord, but still need live TV? There are numerous choices to save big money.
Best Live TV Streaming Services
This thread inspired this post.