Whether you're living paycheck to paycheck or are part of the 1%, everyone can agree that $3,000 is an impressive sum! In fact, plenty of luxury items and experiences can be had for that amount. Recently, men and women met in an online discussion to reveal the ways they'd splurge on luxury if they found themselves with a sudden windfall of cash.
1. An Amazing Mattress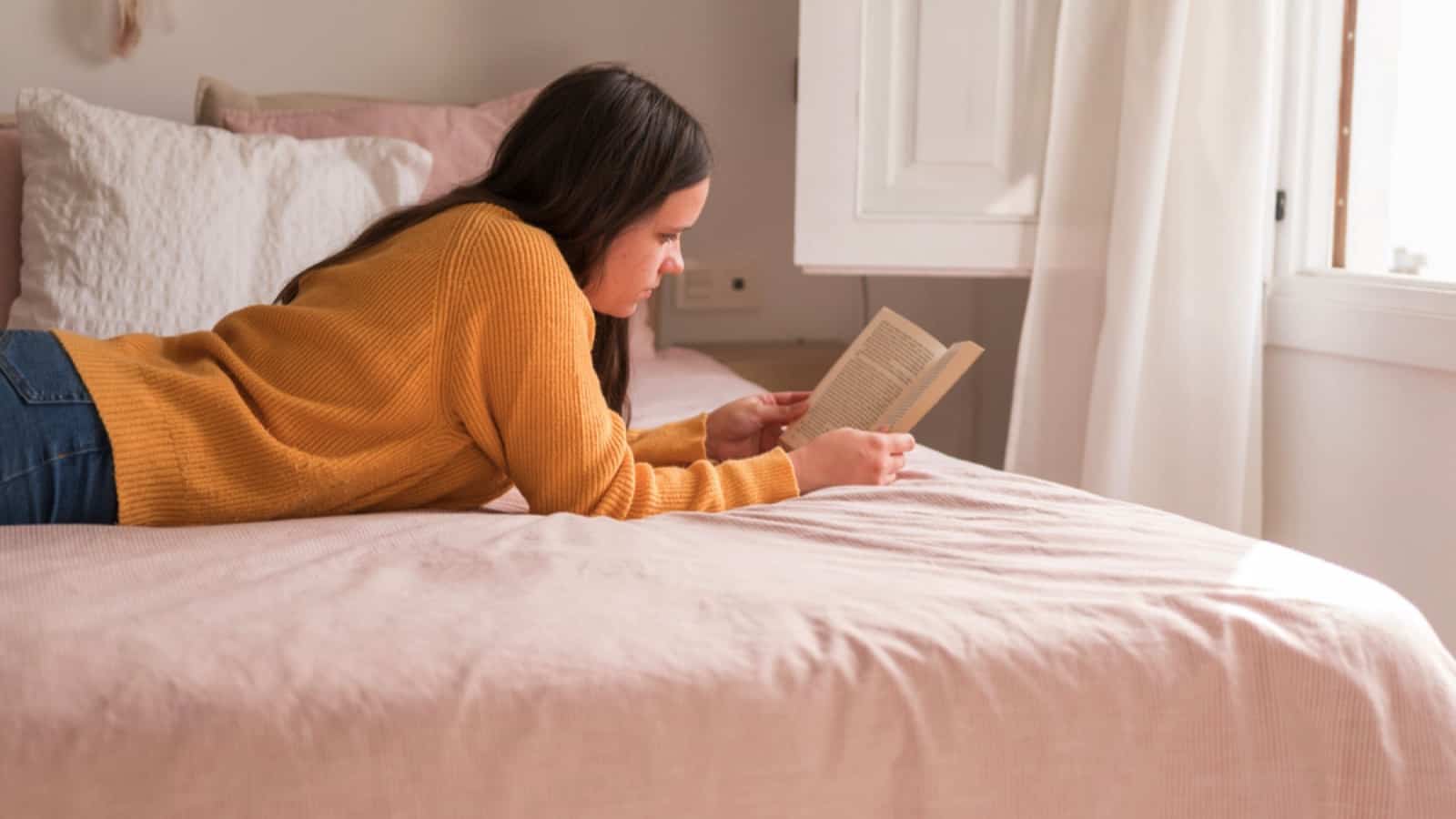 Countless people agree: You should never skimp on something you'll spend over a third of your life lying on. Buying a high-quality mattress that lasts for decades is the epitome of luxury for many.
"When my wife and I were shopping for ours, we were between one that was about $700 and one that was about $2500," recalls one husband. "We're usually pretty frugal but decided to splurge because 'we'll use it every day.' Totally, completely worth it. If there's anything worth spending money on, it's a superb mattress."
2. A New Wardrobe
Wouldn't it be great to start from scratch and spend thousands of dollars on a completely new wardrobe? From new jeans to casual dresses to winter coats, you can purchase plenty of pieces of clothing for three grand.
Most men and women only buy a few new clothes at a time, so buying an entire new wardrobe in one fell swoop would be a dream for millions.
3. Heated Everything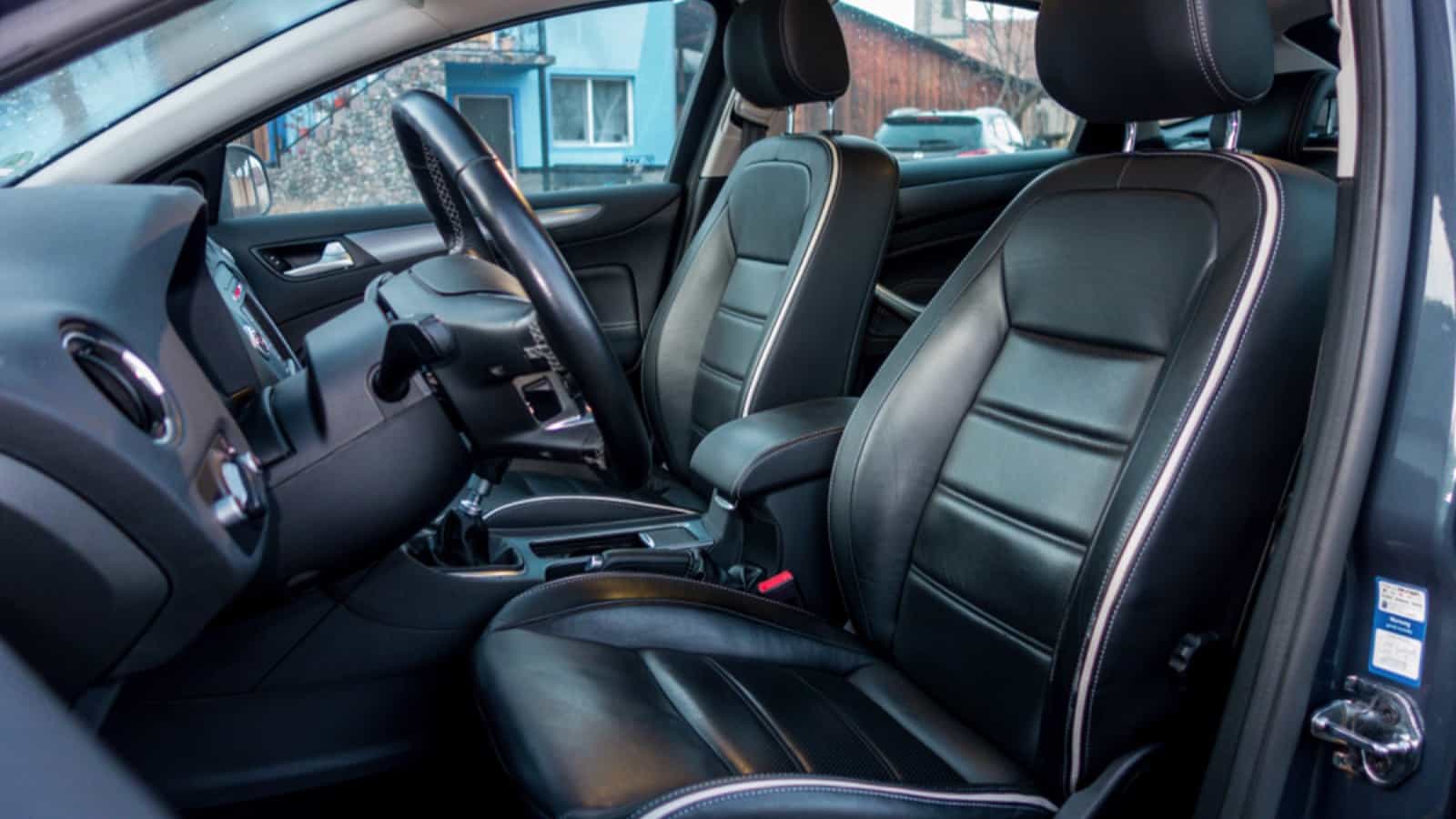 Many drivers love the heated seats in their vehicles, but one person intends to take things further if he ever has the opportunity to splurge. "Heated seats in the car are still somewhat of a luxury item," explains one man. "We should take that one step further and heat all the seats. Office chairs, couches, recliners, kitchen chairs, benches, toilet seats. Everything my rear touches will be warmed for me."
I agree with this guy's dream, but achieving it will cost more than $3,000.
4. The Best Gaming PC Money Can Buy
Imagine playing the latest PC games on the most advanced hardware on the market. That scenario is a pipe dream for millions of gamers worldwide, but thankfully, $3,000 goes a long way toward procuring the ultimate gaming computer! I'm already drooling over the thought of the latest Nvidia GPUs and the best processors from Intel; all games can be played at the maximum settings at a high frame rate.
5. An Extended Camping Trip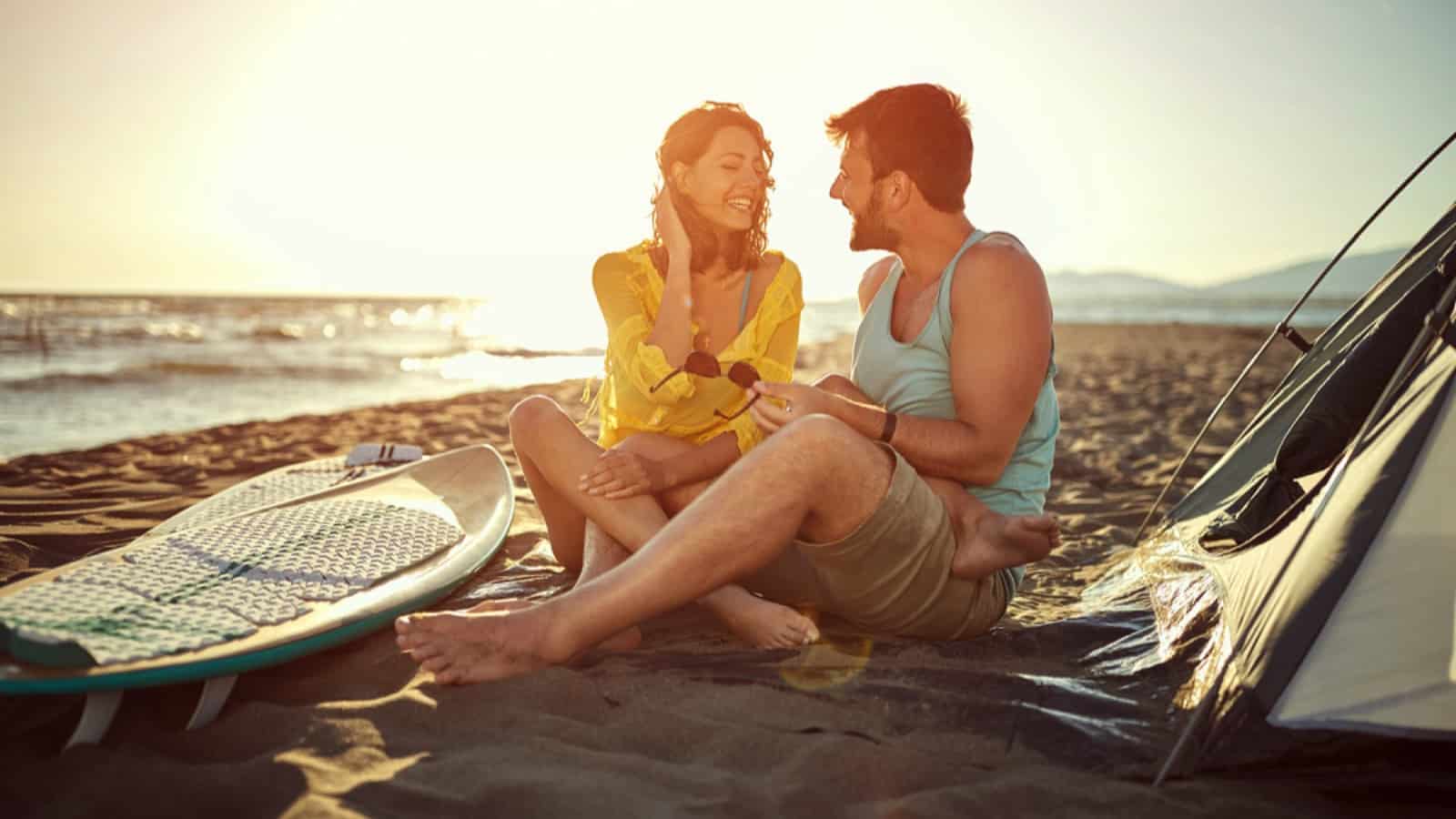 For outdoors lovers, there's only one definition of luxury: A camping trip! One experienced camper puts it all into perspective. "I would go on a camping trip far into the Rocky Mountains until the money runs out," confesses one woman. "It may not seem very luxurious to most, but to me, spending time in nature is the definition of luxury." Luxury, to me, is a comfortable hotel near the beach, but to each their own.
6. The Shoes of Your Dreams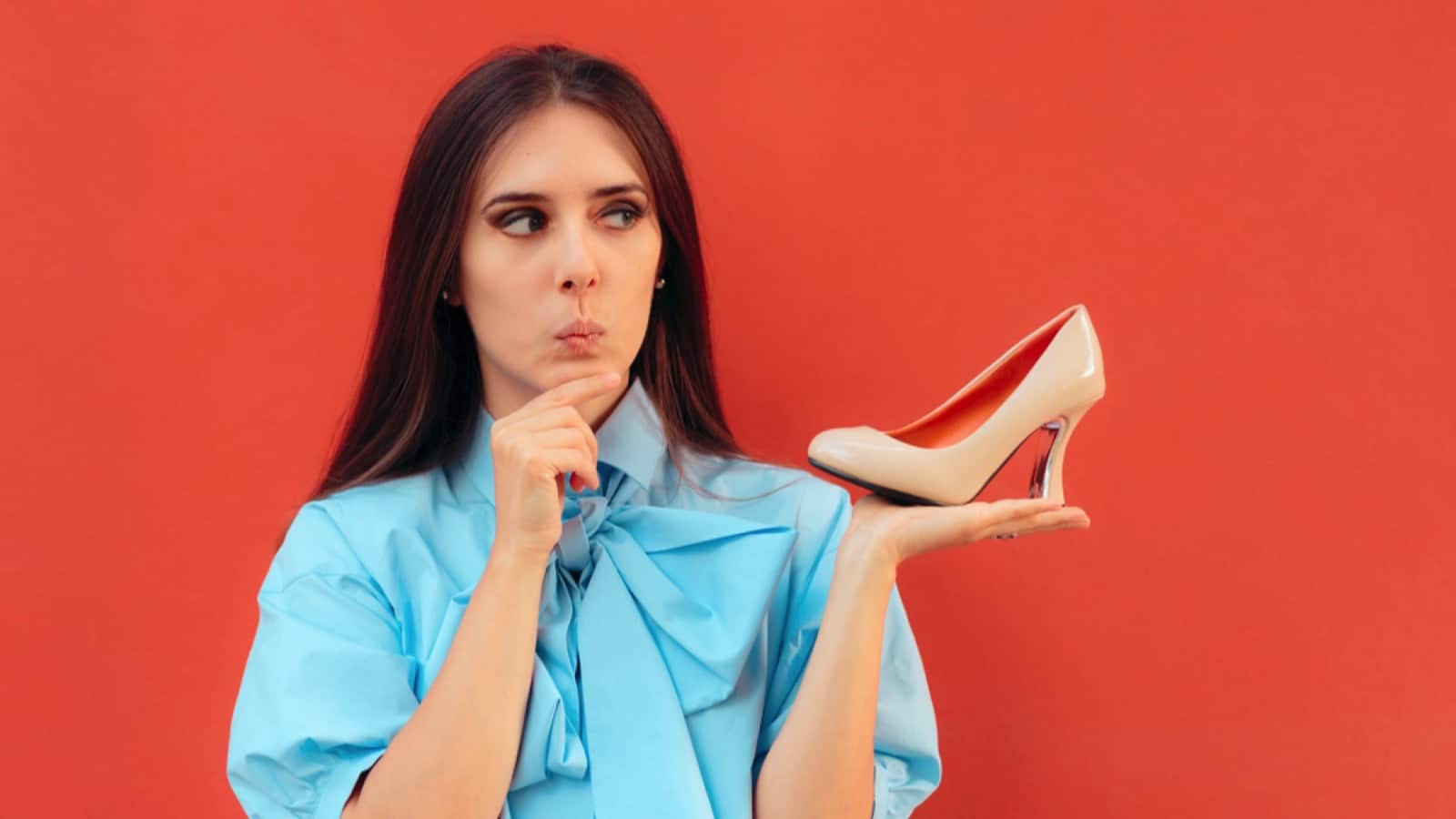 Millions of women dream of owning shoes they would never buy in a million years. Fortunately, for anyone with a sudden influx of $3,000 and looking to live a life of luxury, designer shoes are the ideal purchase. Designer shoes from Gucci, Prada, and other top-end brands are exorbitantly expensive, but that's the price you must pay for luxury.
7. Tend to Family Matters
One mother gives a heartwarming plan to help her special-needs child while giving her a well-deserved spa weekend. "I would send my autistic son to summer camp," reveals one woman. "There is a four-week program that builds skills while having fun; it is $2300. So that leaves $700 for my husband and me to have a relaxing weekend at a spa. It's so sad that this is my luxury dream right now." I disagree; there's nothing sad about using the money directly for your family's happiness.
8. A Michelin Star-Worthy Meal
As someone who has never spent more than a few hundred dollars on dinner, spending thousands of dollars on a meal is the epitome of luxury. There are countless Michelin-starred restaurants and eateries worldwide, and I can only imagine what a multi-course chef's table meal tastes like. I'd fully prepare myself for the dinner of a lifetime.
9. The Vacation of a Lifetime
$3,000 is the perfect amount of money to grab your family and head to Sin City. One person outlines his ideal stay in Las Vegas. "I'd do a weekend in Vegas with my family," he confides. "We'll stay at a five-star hotel and feast like kings for breakfast, lunch, and dinner. We'll catch some of the shows and do some gambling. I will make sure that my dad and his wife have strawberries dipped in chocolate and champagne on ice in their room." Is there any room on this trip for me?
10. A Supremely Comfortable Couch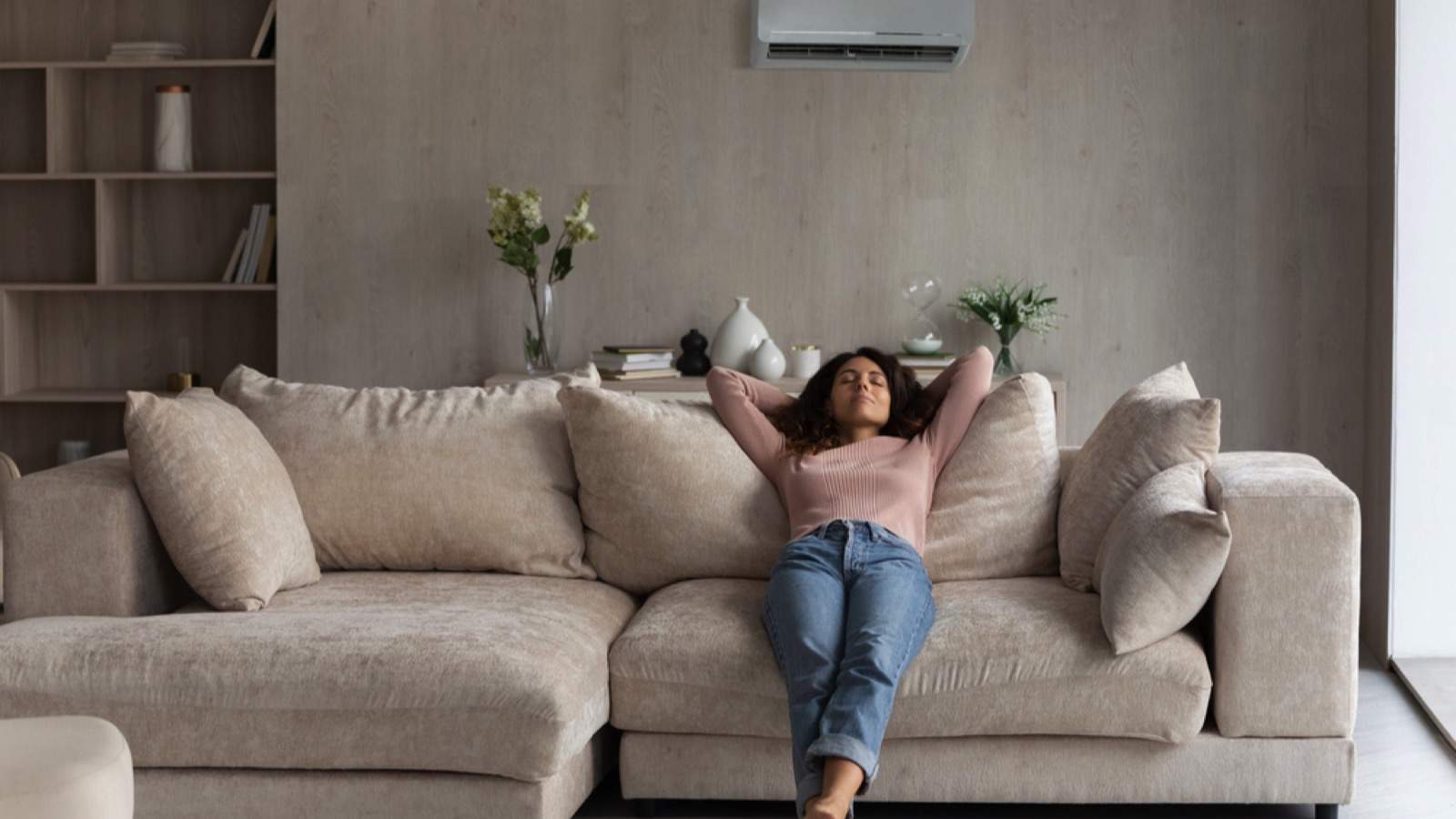 When I moved in with my girlfriend, I distinctly remember couch shopping and deciding between a $1,200 sectional and a $3,000 dream couch. Ultimately, we decided to save money, but I'll be honest: I often daydream about the expensive couch! I'm not alone when I say $3,000 would buy a supremely fantastic place to plant myself and watch TV for a few hours.
How to Become Rich Quickly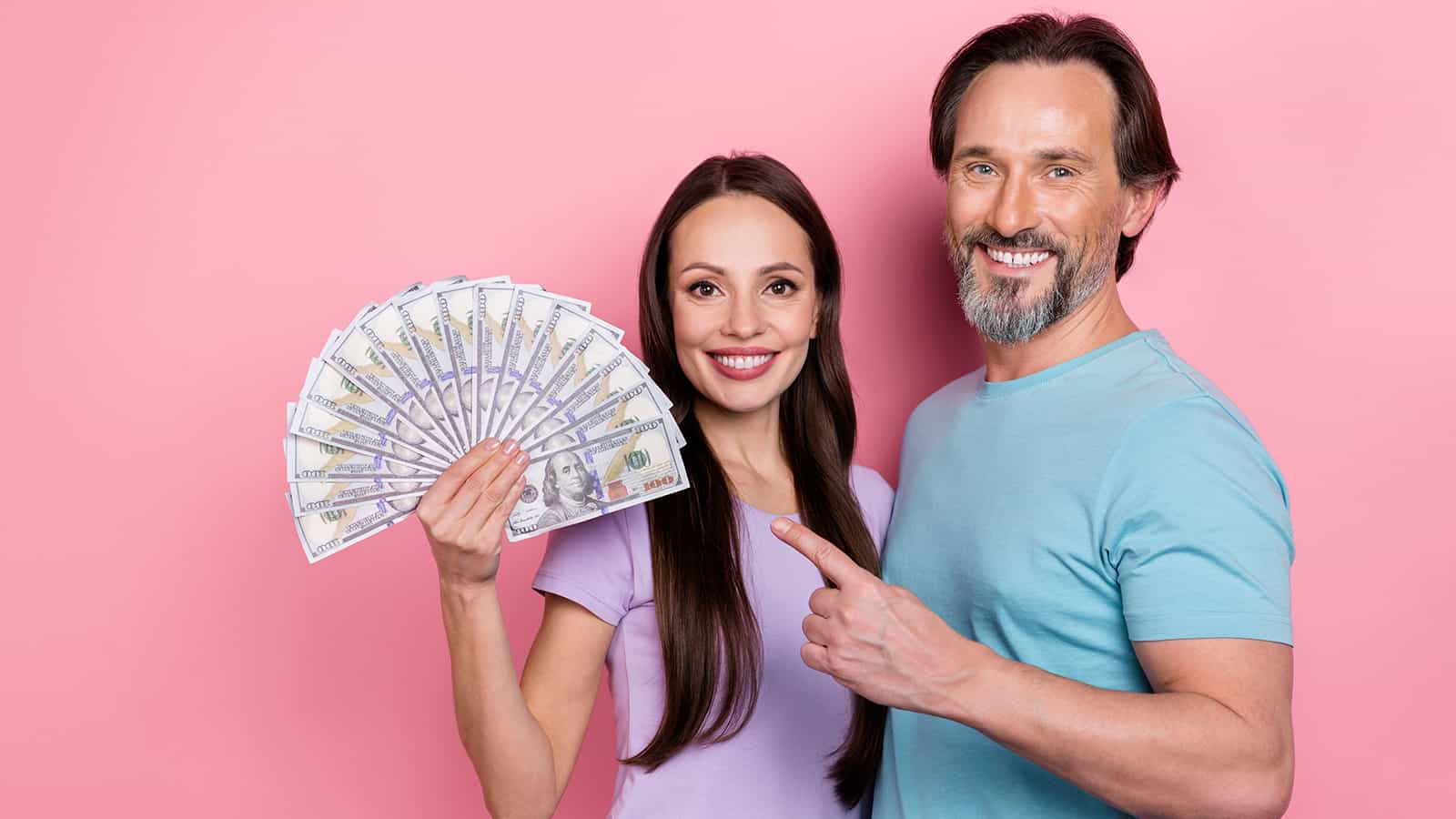 Everyone wants to become rich quickly. While not always possible, there are legitimate ways to become wealthy. Follow these methods and you'll be on the road to riches.
How to Become Rich in 9 Simple Steps
7 Ways to Make Mailbox Money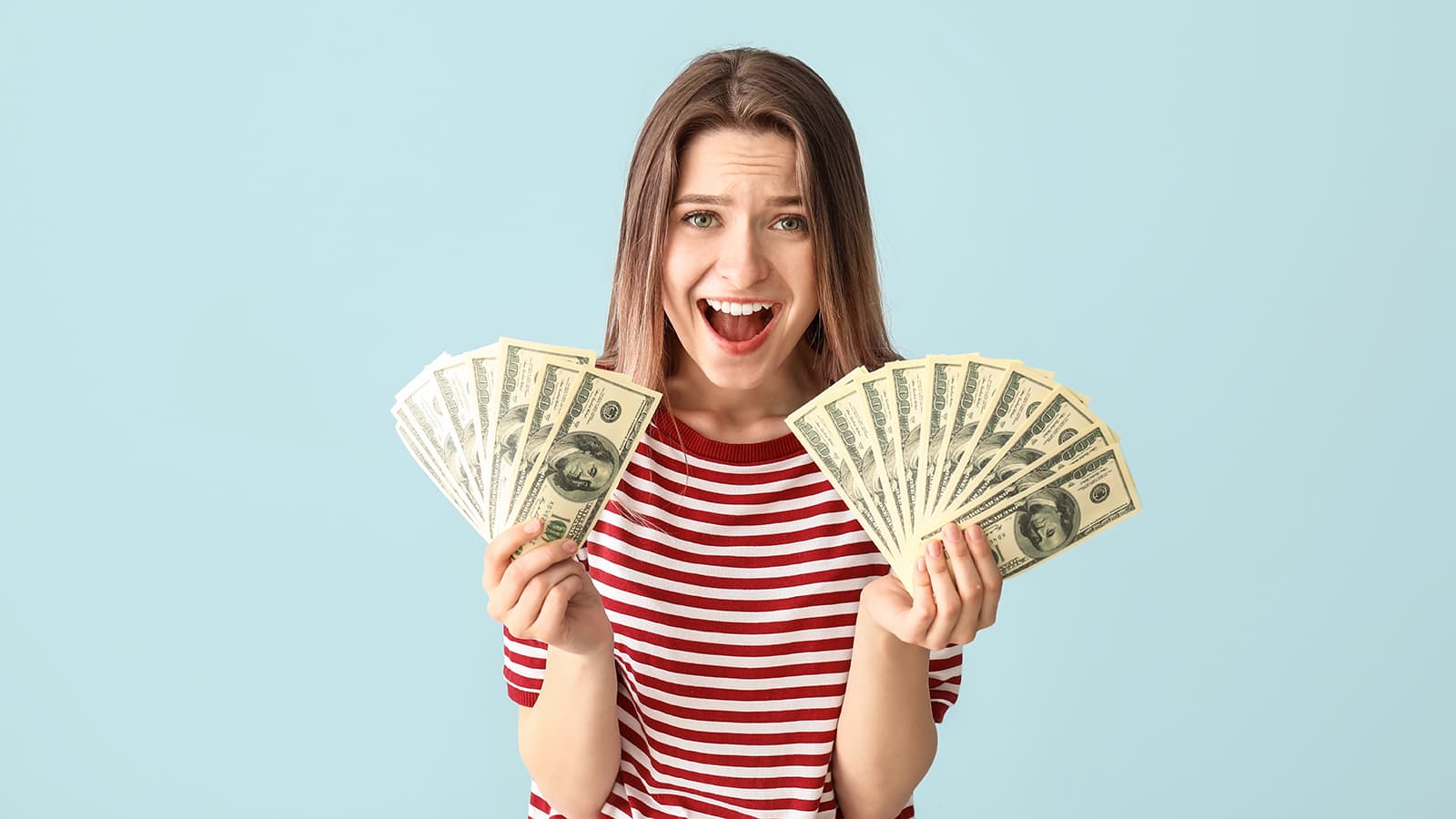 Mailbox money is a lot like passive income. You only need a little money to start to receive checks in your mailbox. Pursue these options to grow real wealth.
101 Ways to Make Money on the Side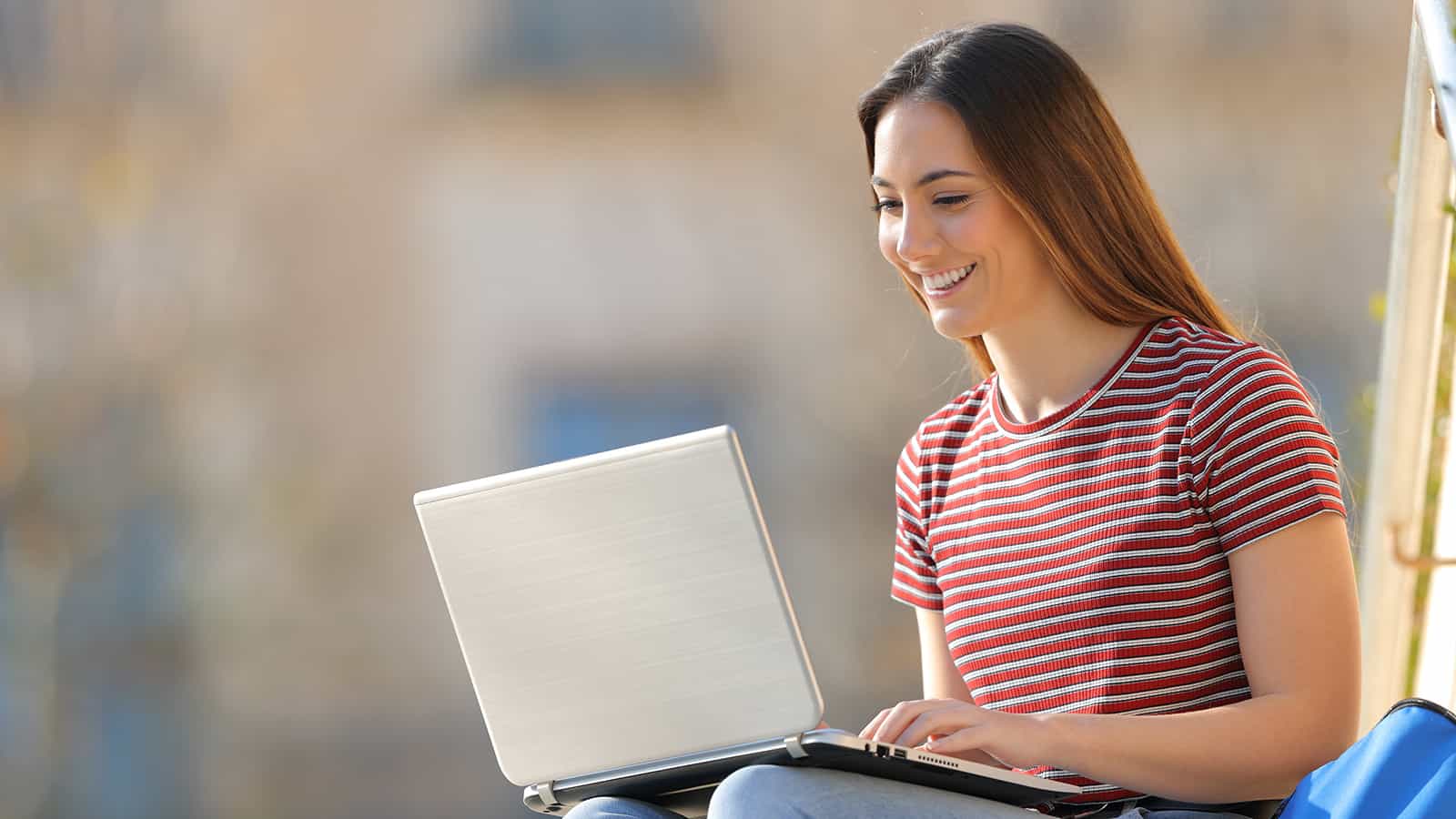 There are countless side hustle ideas you can pursue. Not everyone will be a good fit for you. Here's an exhaustive list of options to make extra money on the side.
Ways to Make Money on the Side
Get Cash Back on Your Gas Purchases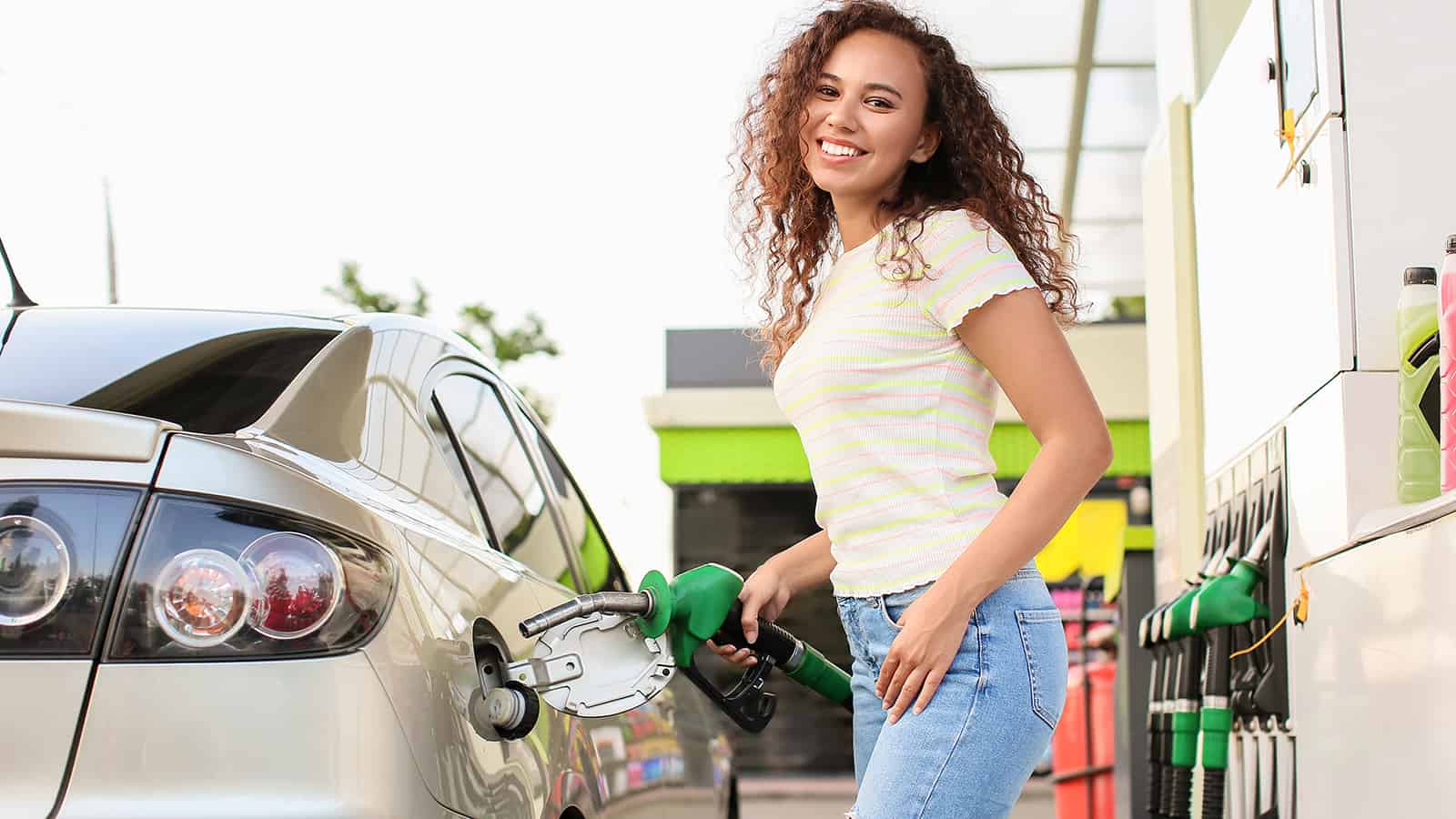 It's painful to fill up at the pump. Thankfully, there's an app for that! With Upside you can get rebates on your gas purchases that you can redeem for cash.
Upside App Review: Is the Gas App Worth it?
Do Dave Ramsey's Baby Steps Work?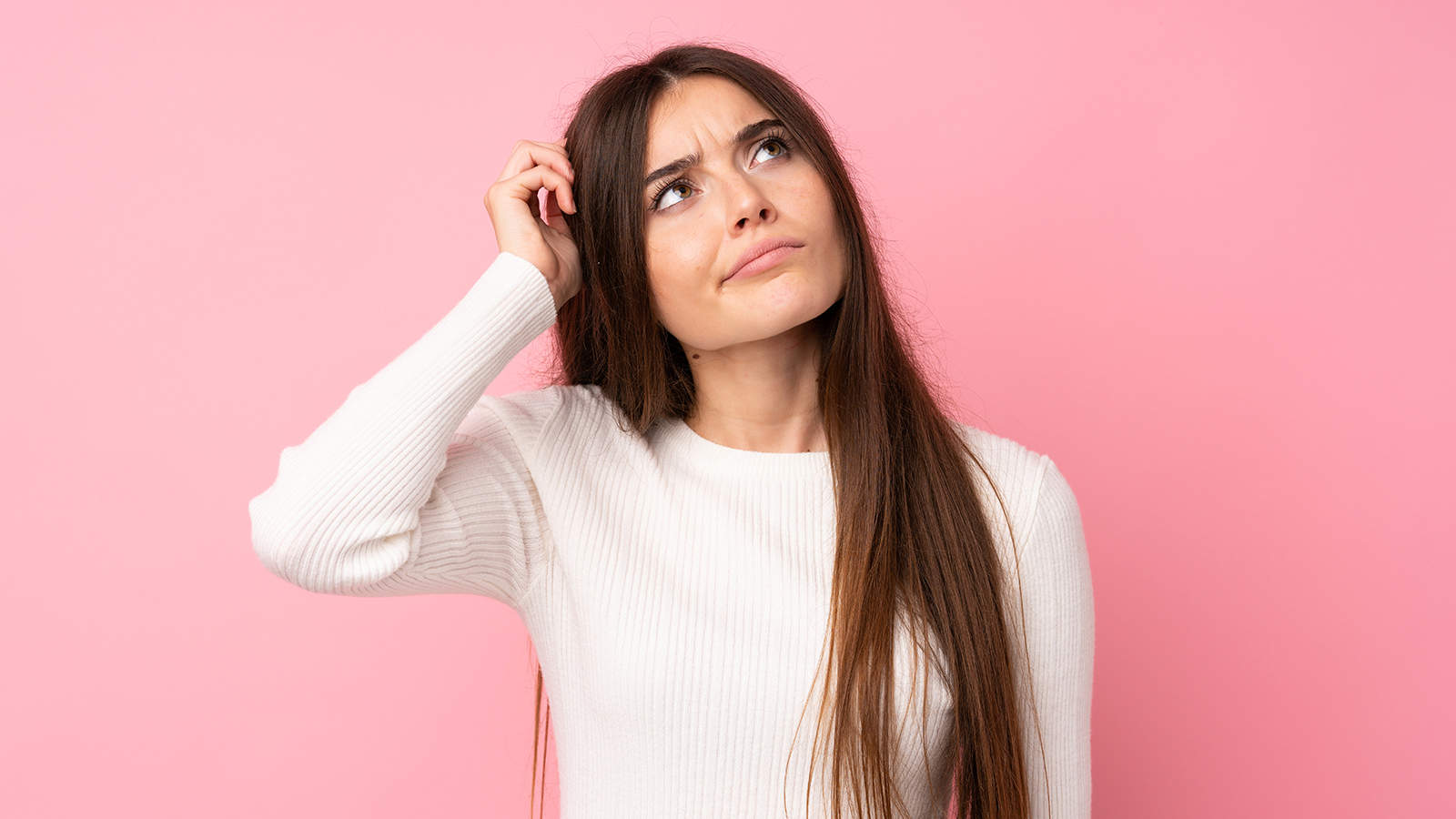 Love him or hate him, Dave Ramsey has helped millions of people get out of debt. That all starts with his Baby Steps ideology. If you're struggling financially, his system may work for you.
What Are Dave Ramsey's 7 Baby Steps? Do They Work?
This thread inspired this post.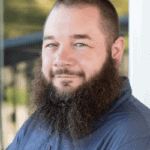 I'm John Schmoll, a former stockbroker, MBA-grad, published finance writer, and founder of Frugal Rules.
As a veteran of the financial services industry, I've worked as a mutual fund administrator, banker, and stockbroker and was Series 7 and 63-licensed, but I left all that behind in 2012 to help people learn how to manage their money.
My goal is to help you gain the knowledge you need to become financially independent with personally-tested financial tools and money-saving solutions.