Alright, everybody, it's time to 'fess up: What are the most wasteful hobbies you've gotten yourselves into? While nobody begins a pursuit thinking it will be a money pit, countless men and women fall into a cycle of losing money on their newfound labor of love.
Recently, people met in an online discussion to reveal the common hobbies they admit to wasting too much money on.
1. Homemade Halloween Costumes
In my mind, nothing is more impressive than seeing fantastic homemade Halloween costumes. Unfortunately, one mom realized she put too much money and effort into her short-lived hobby.
"I made so many elaborate kids costumes when my children were little," reveals one mom. "I made some amazing stuff and won all the contests, but it was an expensive hobby. Now they are either gone or jammed into boxes in the basement, and I just became an empty nester."
2. Quilting
I just learned how expensive quilting was today. Quality fabric and the correct quilting tools are costly; how did so many of our grandparents and great-grandparents pull off this hobby without going bankrupt?
Countless people confess that the quilts they sell at farmer's markets for $80 cost them much more than that in time, materials, and their sanity.
3. General Lawn Care
Having a large lawn outside your home is a blessing and a curse. While it can look beautiful at times, it also demands much from the person responsible for it.
"I decided I didn't want to have a lawn in my front yard anymore when my lawn guys raised their prices to $120 to mow twice a month," explains one homeowner. "I have absolutely no idea how much money I've spent on plants in the last year in order to establish a pollinator paradise with native plants, but it's definitely more than what I would have spent on lawn mowing. I do really like coming outside and seeing butterflies and bees, though." I can't imagine someone spending so much on their front lawn; it seems foolish.
4. Homemade Bread
Countless people used the free time afforded by staying at home during the pandemic to get into making homemade bread. Unfortunately, they quickly realized the hobby wasn't sustainable.
Not only are the ingredients prohibitively expensive, but in a post-pandemic world, not many people have the time to make delicious homemade bread more than a few times a year.
5. Repurposing Wooden Pallets
Every time I see an abandoned wooden pallet, I daydream about all the excellent furniture and art pieces I could transform it into. Thankfully, I haven't allowed myself to get sucked into the world of wooden pallet repurposing because, from the sounds of it, it's an expensive hobby.
Building something out of something else is an admirable skill, but it often leads to putting more and more money into the hobby than you initially intended to. Although I'm jealous of the people who repurpose wooden pallets, I know I can't afford to be one of them.
6. Gardening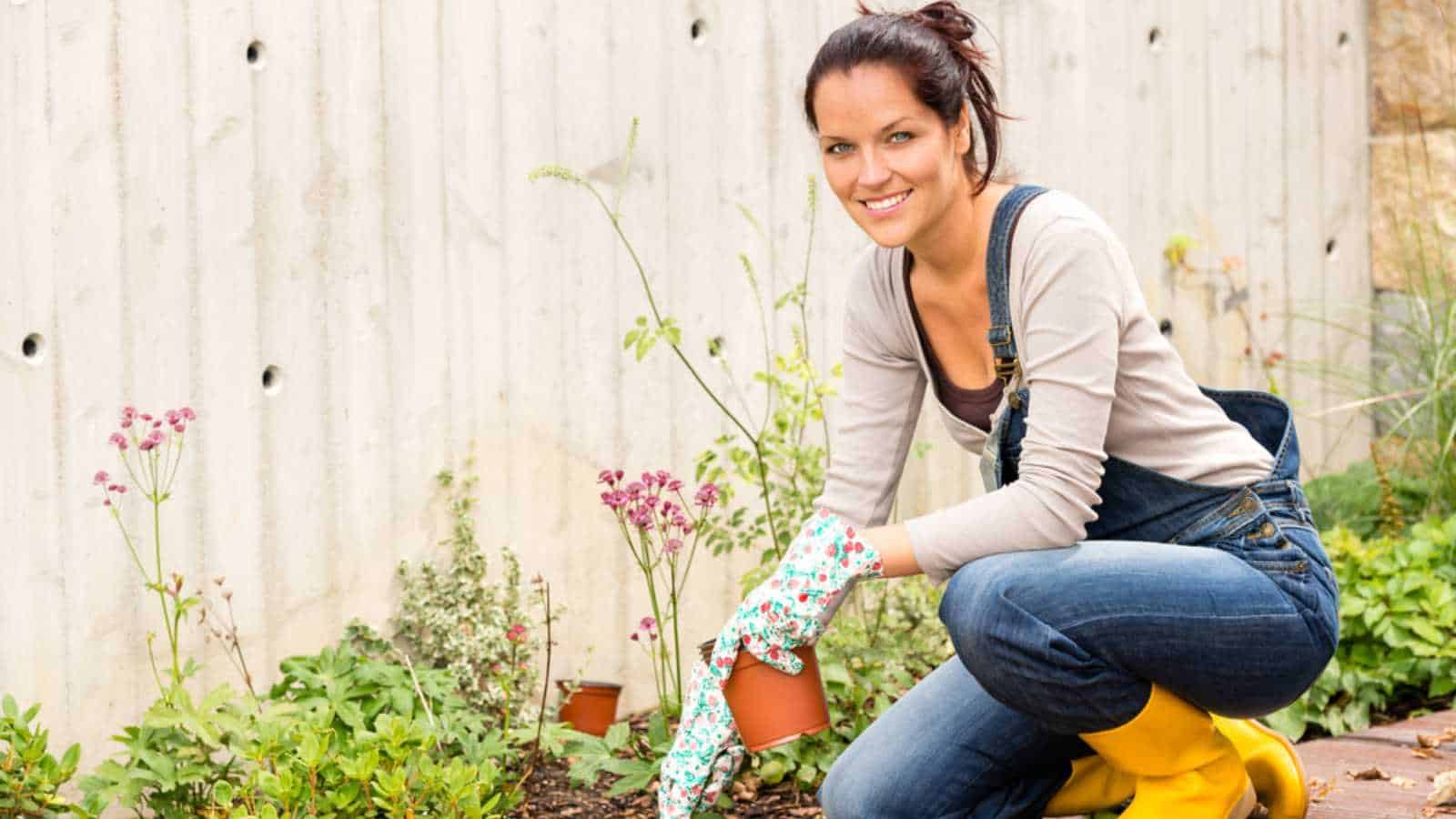 Anyone who's ever tended to their own backyard gardens knows the truth about the hobby: Believe it or not, it's much more expensive to grow your own fruit and vegetables than to buy them outright.
Everything about gardening is costly. It's exhausting on all fronts, from purchasing the perfect soil to the time needed to ensure your plants' health to dealing with critters and bugs. In addition, I can't tell the difference in taste between store-bought and garden-grown produce anyway.
7. Knitting
Like quilting, knitting is a deceptively expensive hobby. One woman hilariously explains that she has recently created a group of adorable knitting monsters.
"My youngest daughter started knitting, and I was ecstatic," recalls one mother. "She invited her little friends over, and they begged me to teach them. I was thrilled to teach them. Then, I realized that we had spent over $100 on yarn and hooks in a few days. My daughter cannot stop knitting. Her friends are begging her for more yarn. What have we started?"
8. Pet Fish
As anyone who owns an aquarium knows, it's a slippery slope from buying one beautiful tropical fish to shelling out thousands of dollars on a personal underwater ecosystem.
Like many hobbies, collecting fish can quickly devolve into obsessiveness; what's one more fish to add to your collection? Ultimately, this thinking eventually turns a casual fish-collecting hobby into an all-encompassing money pit.
9. Leather Crafting
There's arguably no hobby more impressive than leather crafting. Leather goods command a premium to buyers, but one man is a living lesson of how the hobby can become too expensive for its own good.
"I started with wanting to make myself a full-grain leather wallet, which usually cost $100," recalls one man. "I probably have 30-40 wallets sitting around now. I've made a bunch of totes, laptop sleeves, God only knows how many keychains, and dog harnesses. Then I realized I spent $3,000 in tools and $5,000 in leather over the years. But at least I have a nice wallet."
10. Video Games
Make no mistake about it: Video games are an expensive hobby. For generations, gamers of all ages find themselves in an endless, addictive loop of buying games, purchasing in-game items, and being captivated by the latest consoles.
As someone who once spent hundreds of dollars a year playing Madden on Xbox in my mid-20s, I know all too well that video games are an expensive hobby. Some people grow out of it, but countless gamers stick with it throughout their adult lives.
11. DVD Collections
In the early 2000s, one of my best friends made it a mission to collect as many DVD movies as possible. His hobby cost him thousands (possibly tens of thousands) of dollars, and I admired his work ethic and collecting skills at the time.
Unfortunately, with the advent of Blu-Ray discs and streaming services, his DVD collection is all but obsolete! While his collection is still impressive, it pales compared to the limitless supply of movies we can access with a tap of our phones.
12. Beekeeping
Beekeeping is one of the most noble hobbies a person could tackle. From preserving the bee population to enjoying homemade honey, there are many advantages to becoming a beekeeper.
However, like all the items on this list, the hobby is notoriously expensive. "Beekeeping has cost me thousands of dollars," one man laments. "I could never sell enough honey to break even." Hey, at least this man is helping preserve the local bee population.
13. Starting Your Own Business
Sadly, some hobbies considerably strain bank accounts more than others. Starting your own business is what happens when a hobby turns into something much bigger than you originally intended!
"Starting my own business was the ultimate money pit," says one woman. "If I had put the money into any index fund and put the time into a job (even a minimum wage job), my family would be ahead." Fortunately, not all businesses lose money, but many do.
21 Awesome Passive Income Ideas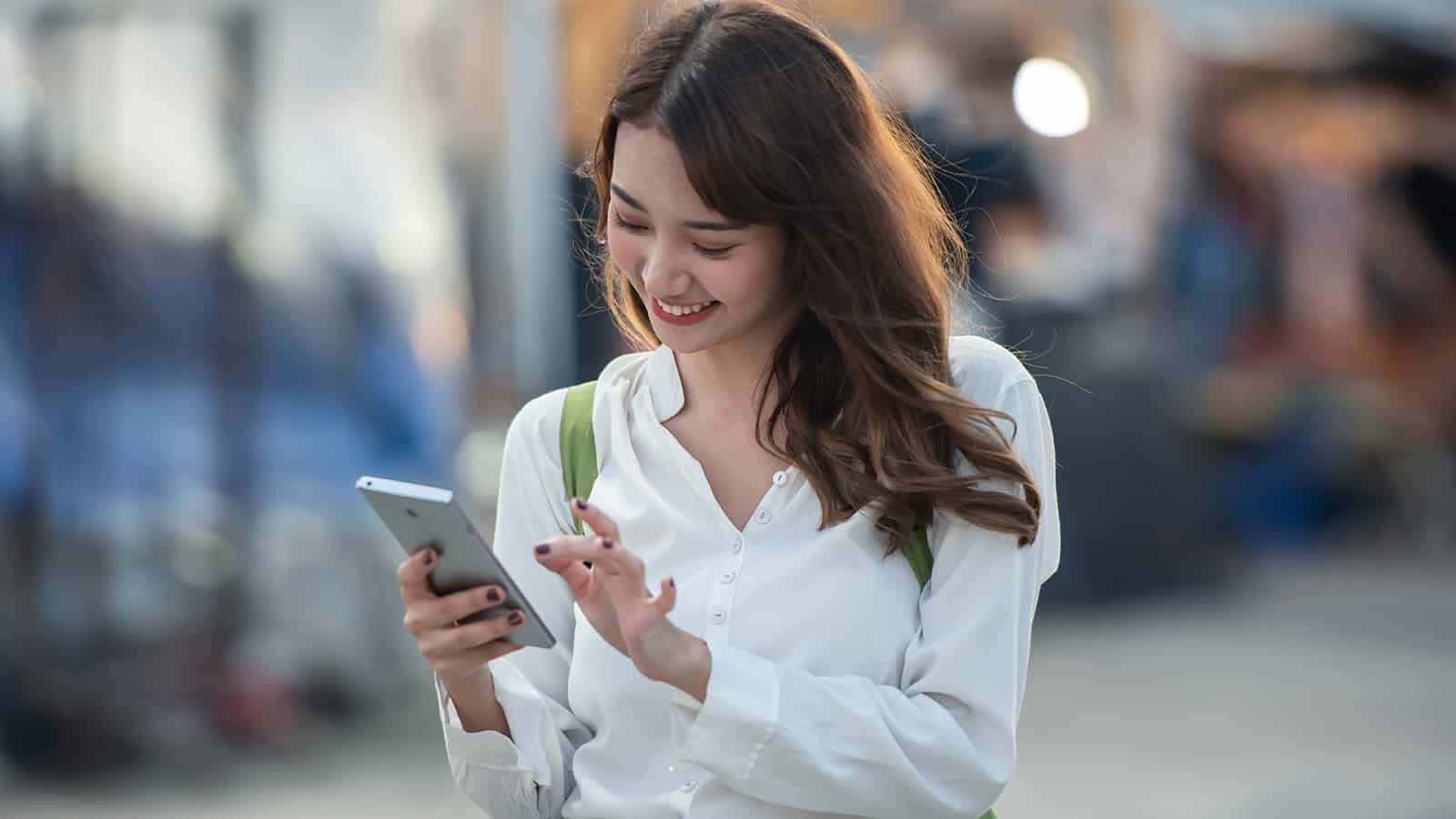 Passive income is an excellent way to build wealth. Thankfully, many ideas only require a little money to start. Pursue these options to grow real wealth.
Best Passive Income Ideas to Build Real Wealth
How to Become Rich Quickly
Everyone wants to become rich quickly. While not always possible, there are legitimate ways to become wealthy. Follow these methods and you'll be on the road to riches.
How to Become Rich in 9 Simple Steps
How to Save Money on a Tight Budget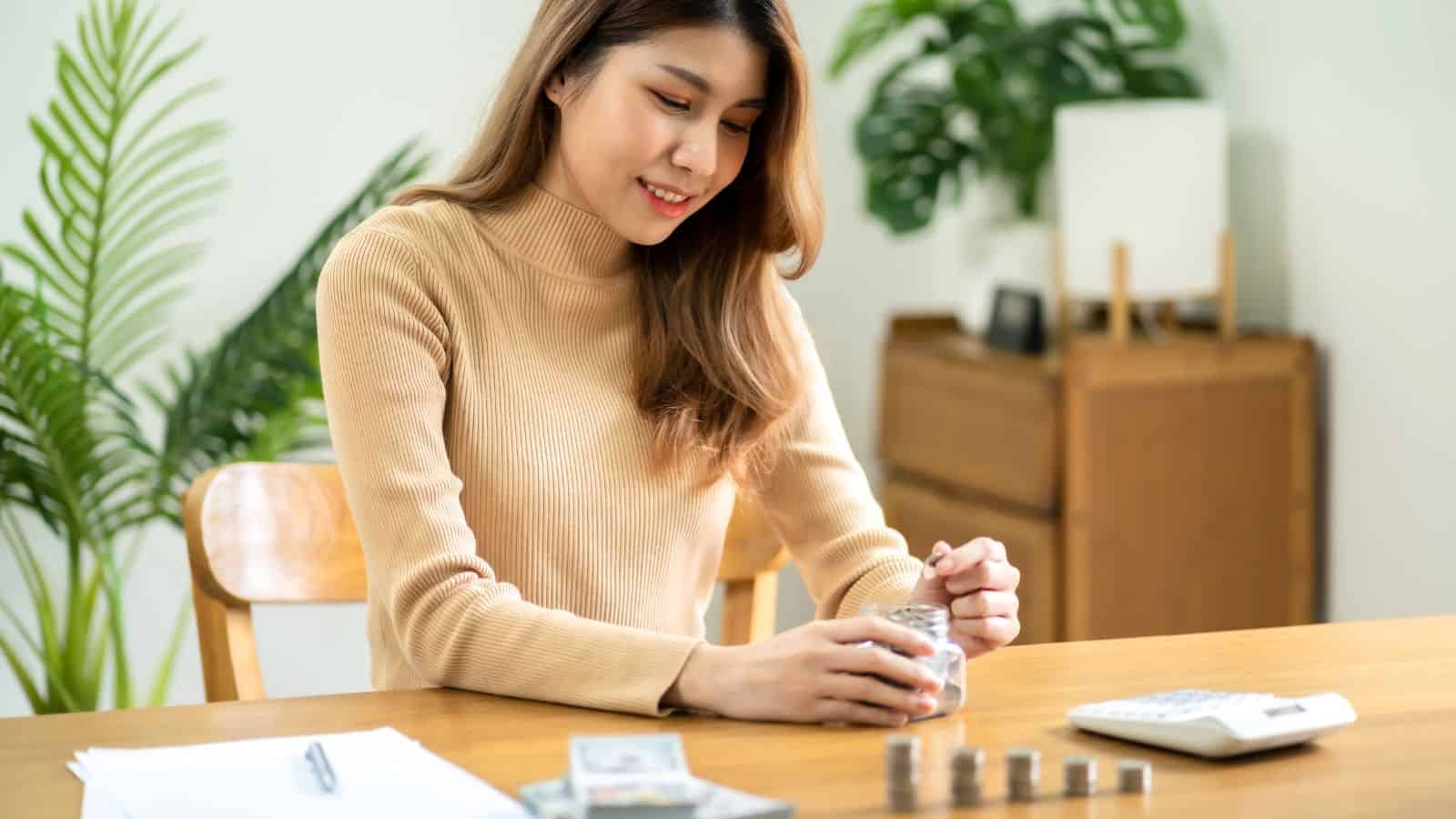 Saving money feels impossible when you're struggling to make ends meet, but you can do it. Use these tips to save money each month, even on a tight budget.
How to Save Money on a Tight Budget
7 Steps to Break the Paycheck-to-Paycheck Cycle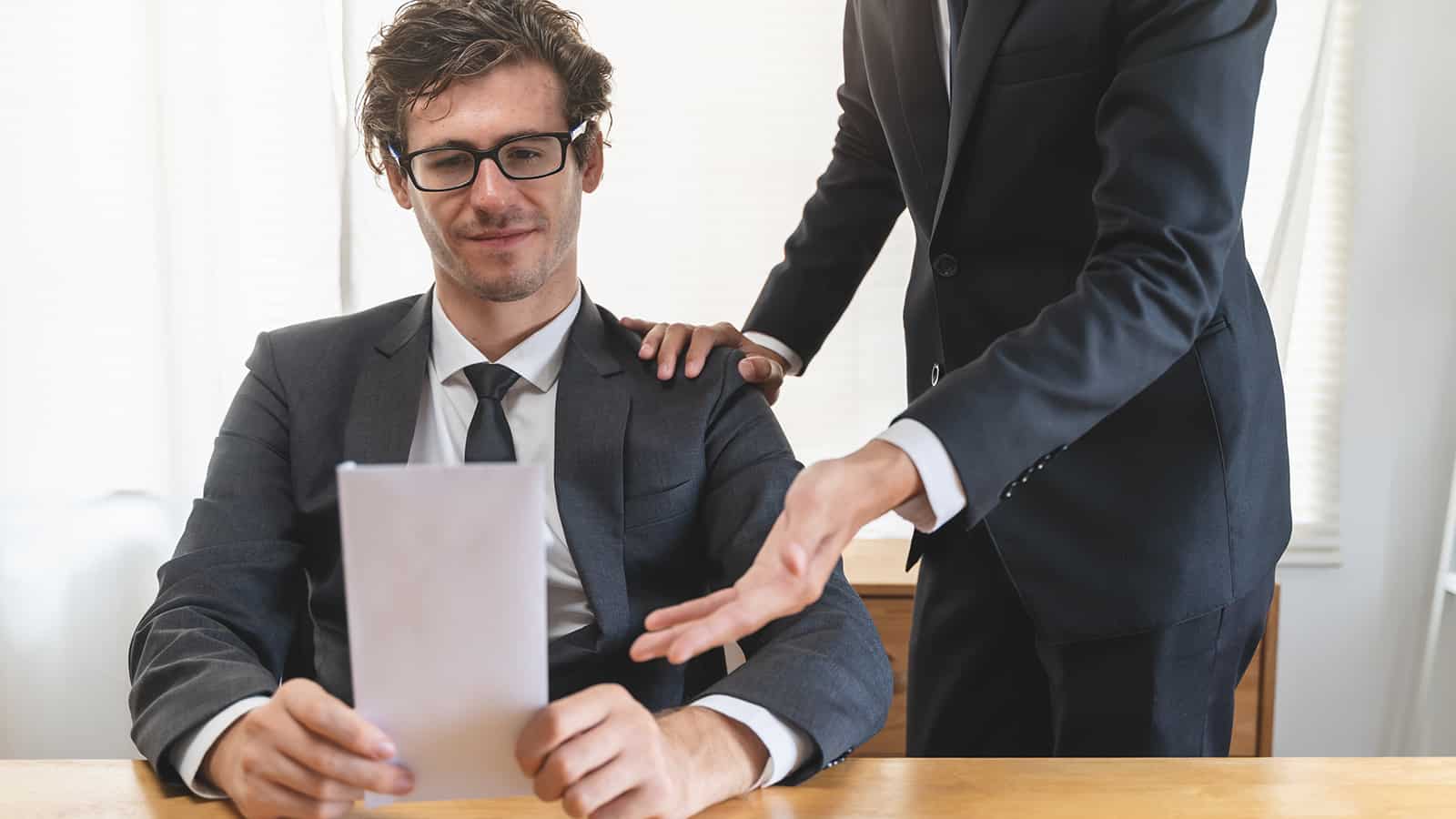 Making ends meet is hard on a limited income. However, it is possible to break the cycle and find financial stability. You just need to know where to start.
How to Stop Living Paycheck to Paycheck
How to Cut the Cord on Cable or Satellite
Record numbers of Americans are cutting the cord on cable and satellite. This guide shows the best way to end your contract and replace it with a top streaming service.
How to Cut the Cord on Cable or Satellite
This thread inspired this post.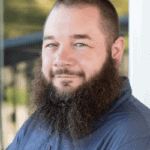 I'm John Schmoll, a former stockbroker, MBA-grad, published finance writer, and founder of Frugal Rules.
As a veteran of the financial services industry, I've worked as a mutual fund administrator, banker, and stockbroker and was Series 7 and 63-licensed, but I left all that behind in 2012 to help people learn how to manage their money.
My goal is to help you gain the knowledge you need to become financially independent with personally-tested financial tools and money-saving solutions.