Some celebrities stand the test of time. They're beloved by millions, and people rush out to see their latest movie or purchase their latest album. Unfortunately, for many celebrities, they don't enjoy the same fanfare. Worse yet, no one has told them their time is up. In an online forum recently, commenters shared their views on celebrities that are washed up. Here are ten of their top answers to the question of who is washed up and needs to remove themselves from public life.
Steven Seagal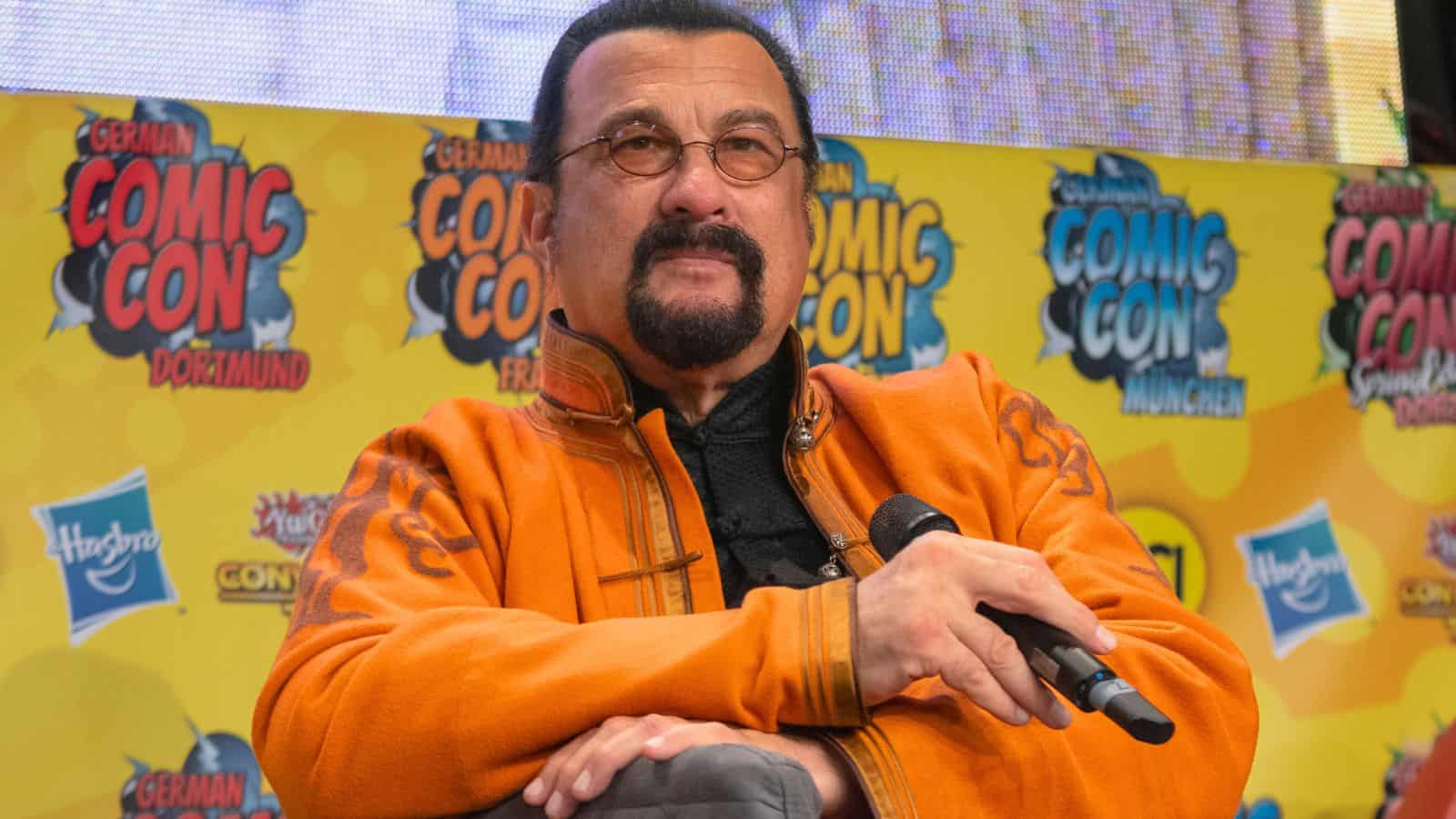 Steven Seagal used to be in nearly every low-grade action film in the 80s and 90s. Over the years, he has taken a hard turn for the worse.
One commenter says, "Steven Seagal and it isn't really close. He's making really bad action movies to launder money for Russian oligarchs, and he's so fat and out of shape that most of his 'action scenes' involve him sitting in a chair and slowly hand slapping at the 'bad guys.'"
That's a more than fair assessment.
R. Kelly
Some things are plainly wrong to do. Then, there's R. Kelly.
One person explains why he needs to go away, saying, "Money talks and when you have the resources to pay off victims and pay people to enable you, you can get away with a lot. Also racism, because the majority of his victims were black girls."
Gwyneth Paltrow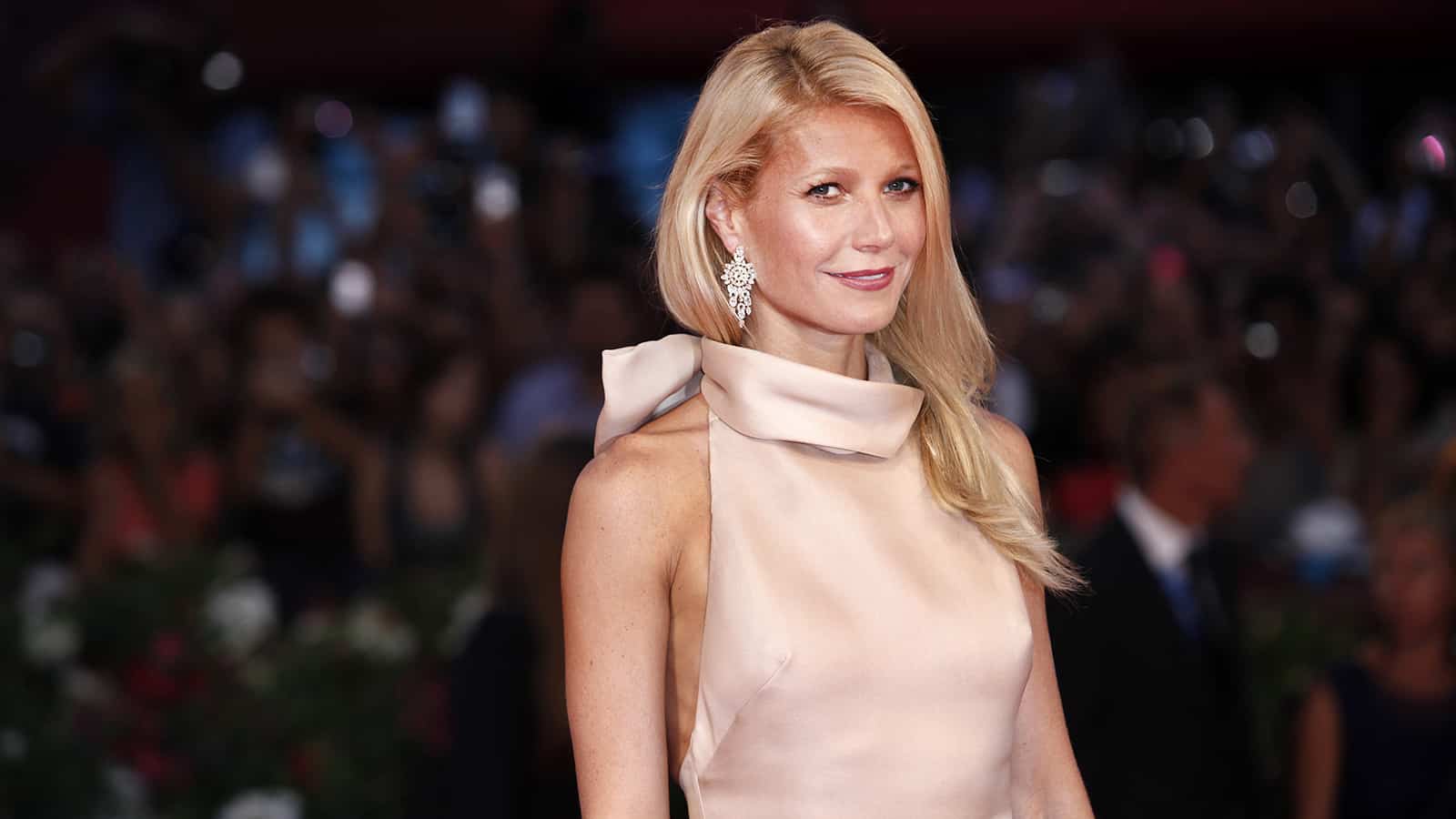 Gwyneth Paltrow exploded onto the scene in the 1990s. She is the recipient of numerous major awards, but many commenters believe that she is washed up.
One person explains why, saying "She rode her mom's coattails into pretty much all of her roles. Worse yet, she can't act her way out of a paper bag."
Given that her company, Goop, is reportedly worth over $250 million, she has little to be concerned with.
Tara Reid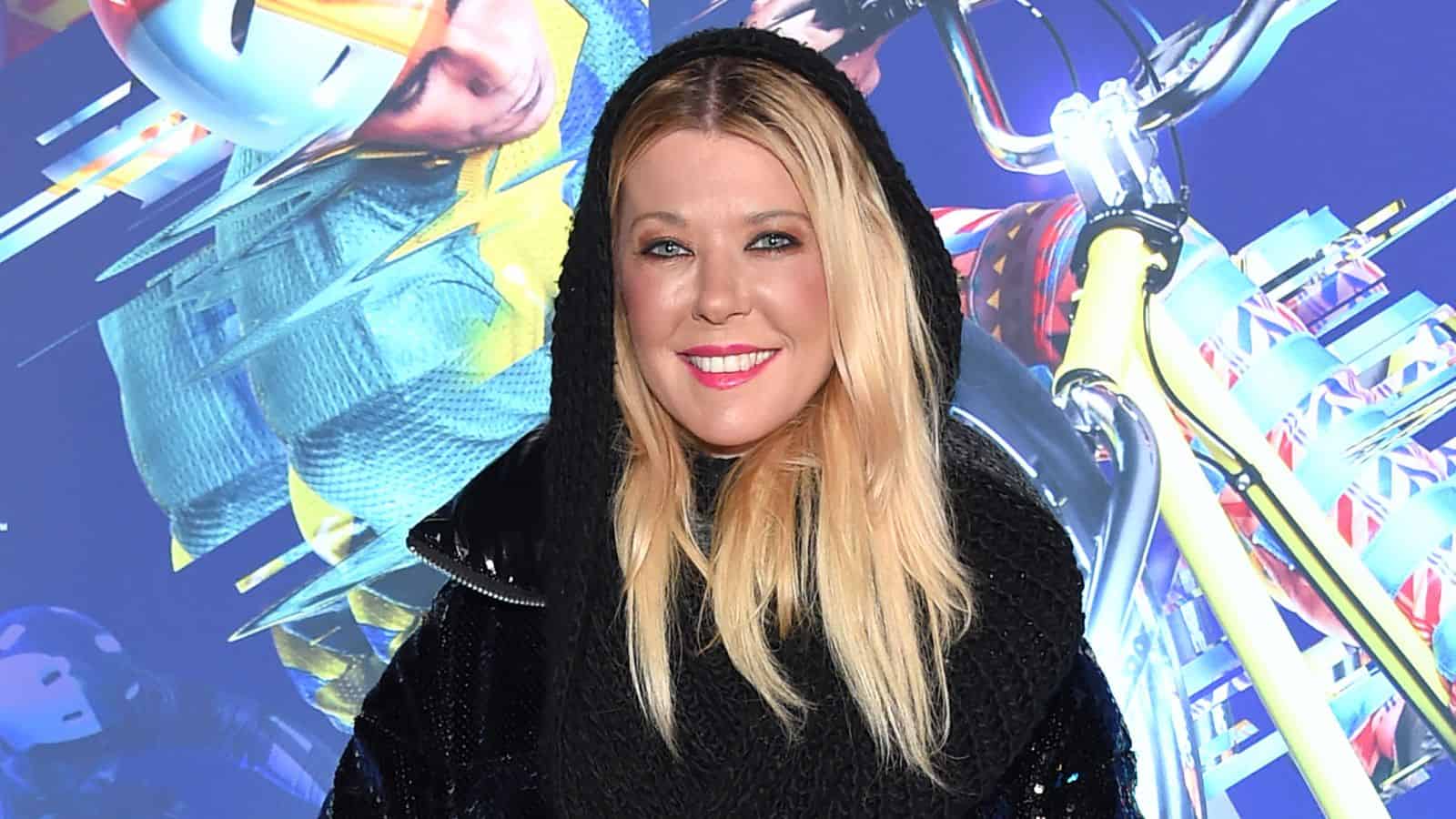 Tara Reid was in her share of roles in the late 90s and early 2000s, but she has since fallen from the limelight. When you're a has-been competing in reality shows, it might be a clue that you're washed up.
One commenter says, "She seems like a good person but she was on the Special Forces show and she voiced her struggles with anorexia and online bullying because of her appearance. Watching her struggle was sad. She tried hard but she was just physically too weak to continue."
It is sad.
Rudy Giuliani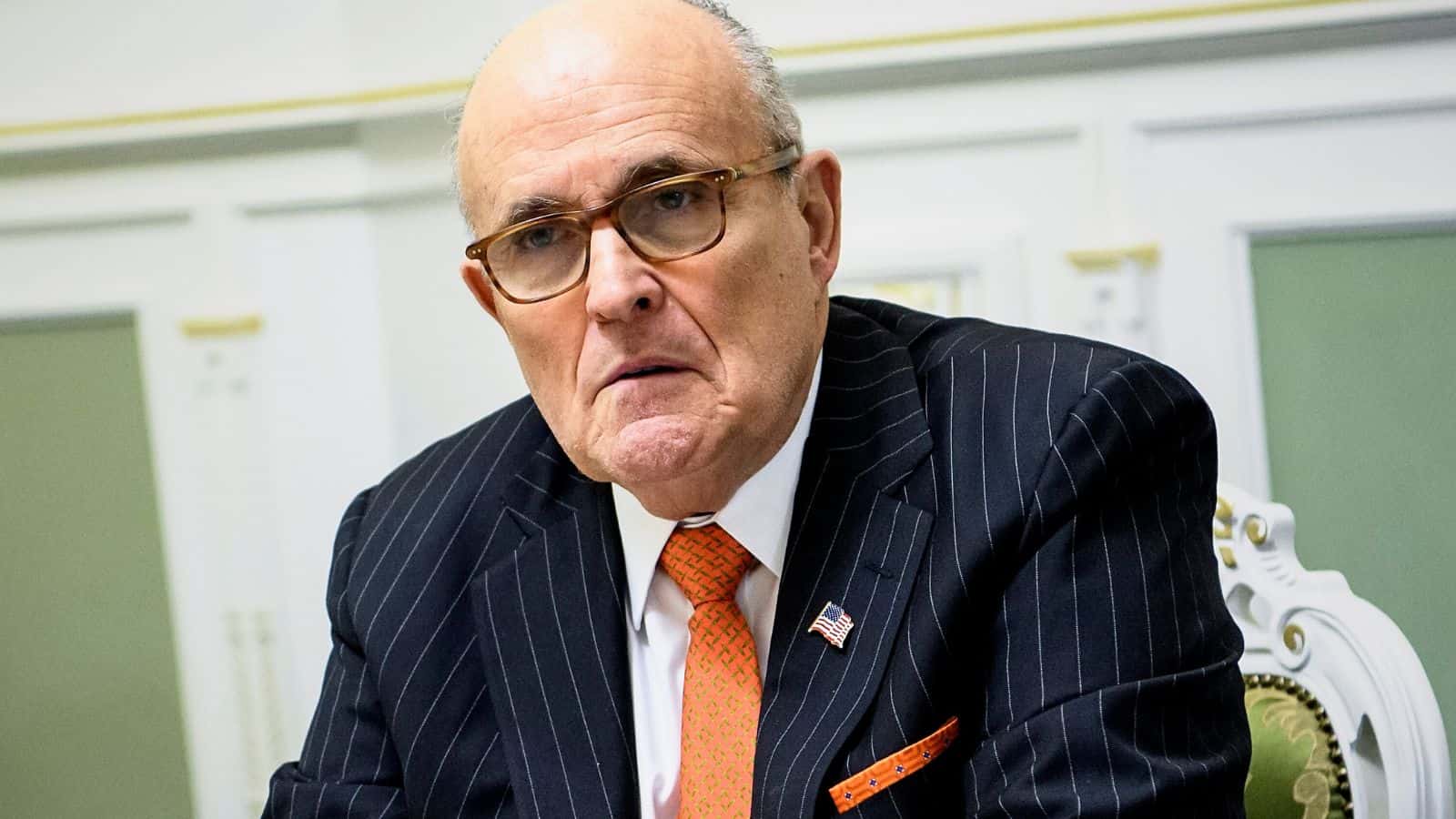 He was America's Mayor for a while, then he fell hard. Once respected, Rudy is, at best, laughable now.
One person adds, "Every once in awhile, I am reminded that Trump did a speech at 4 Seasons Lawn Care, because Rudy wasn't competent enough to call the 4 Seasons Hotel. Truly one of the funniest things I have ever seen. Edit: I guess my memory was wrong and Trump wasn't at that conference, it was just Rudy. My bad."
Another commenter says, "Oh my god, and the dripping hair dye, too! If our democracy survives, I'm really going to enjoy recounting that for the younger generation one day."
If the legal justice system doesn't do its job, hopefully, he'll get the message some other way.
Kevin Spacey
Kevin Spacey was an incredibly good actor. House of Cards was a masterpiece. Then, the stories came out, and the real truth was known.
"He was a seriously good actor though. Too bad not so much of a human being," notes one commenter.
He may not fit the definition of washed up, but he certainly does need to go away in the minds of most.
Chevy Chase
Chevy Chase was a staple for many in the 70s and 80s. What time has shown is that he is a jerk that's washed up.
One person explains his fall from grace, saying, "From his roast to being fired from Community to his most recent comments."
Another commenter adds, "He's always been a jerk but since community he's just lost touch with reality and still hangs on to his hay day from the 70s."
Madonna
Madonna is an icon. She was part of the culture for decades.
In the minds of many, she has fallen hard in recent years and isn't the same. One commenter writes, "I find it hilarious that Madonna is the one acting crazy nowadays and Courtney Love has quietly slipped out of public life and just attends fashion shows or whatever she does anymore."
If you remember Courtney Love, it is interesting indeed.
Jim Caviezel
Jim Caviezel has always been sort of an odd duck for an actor, especially after The Passion of the Christ. It's not that he's a bad actor. He's just washed up in the minds of some.
One person says, "I think Caviezel nuked his career while making Person of Interest. He was already known to be kinda out there before but his behavior and the stories from that series really established him as unhinged. Throw in the new stuff after the saviorr movie this summer and I don't think any half way decent studio is going to touch him."
Charlie Sheen
Charlie Sheen has been around for years. Unfortunately for him, hard living has certainly taken its toll.
One person explains why he's washed up, saying, "I always liked his comedy work. He showed signs of mental illness all the way back when he was in school. This is what happens when people self medicate."
12 Celebrities That Died Far Too Young
No one is immortal, and it's sad when we lose people too early. Celebrities aren't immune either. Here are 12 stars that went out far too young in life.
12 Celebrities That Died Too Young
Actors We Can't Stand Anymore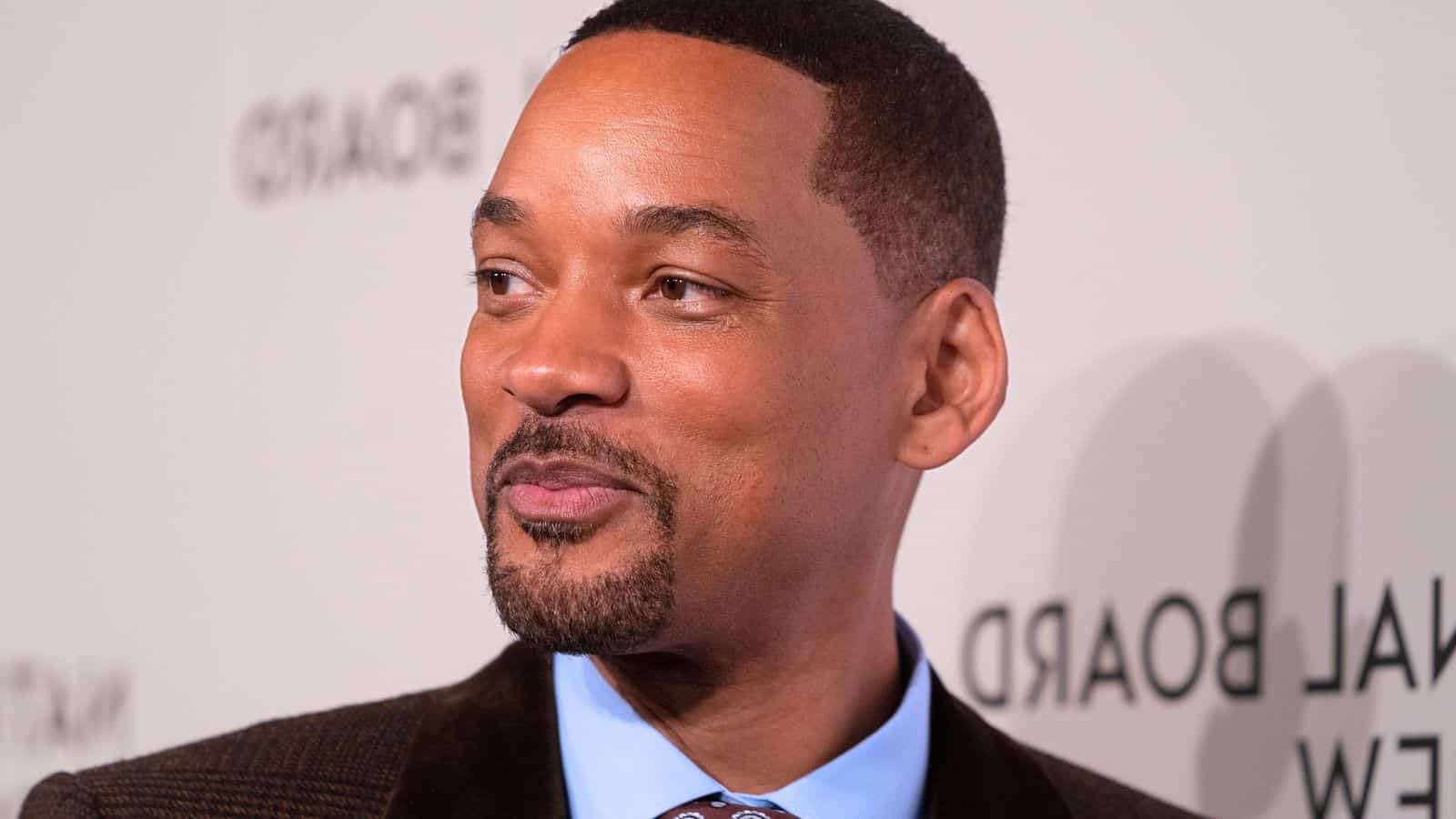 Not everyone loves popular actors. There are some actors that people can't stand to watch anymore. Here are 13 actors that immediately turn people off today.
13 Actors People Can't Watch Anymore
15 Best Holiday Movies That Won't Bore You to Tears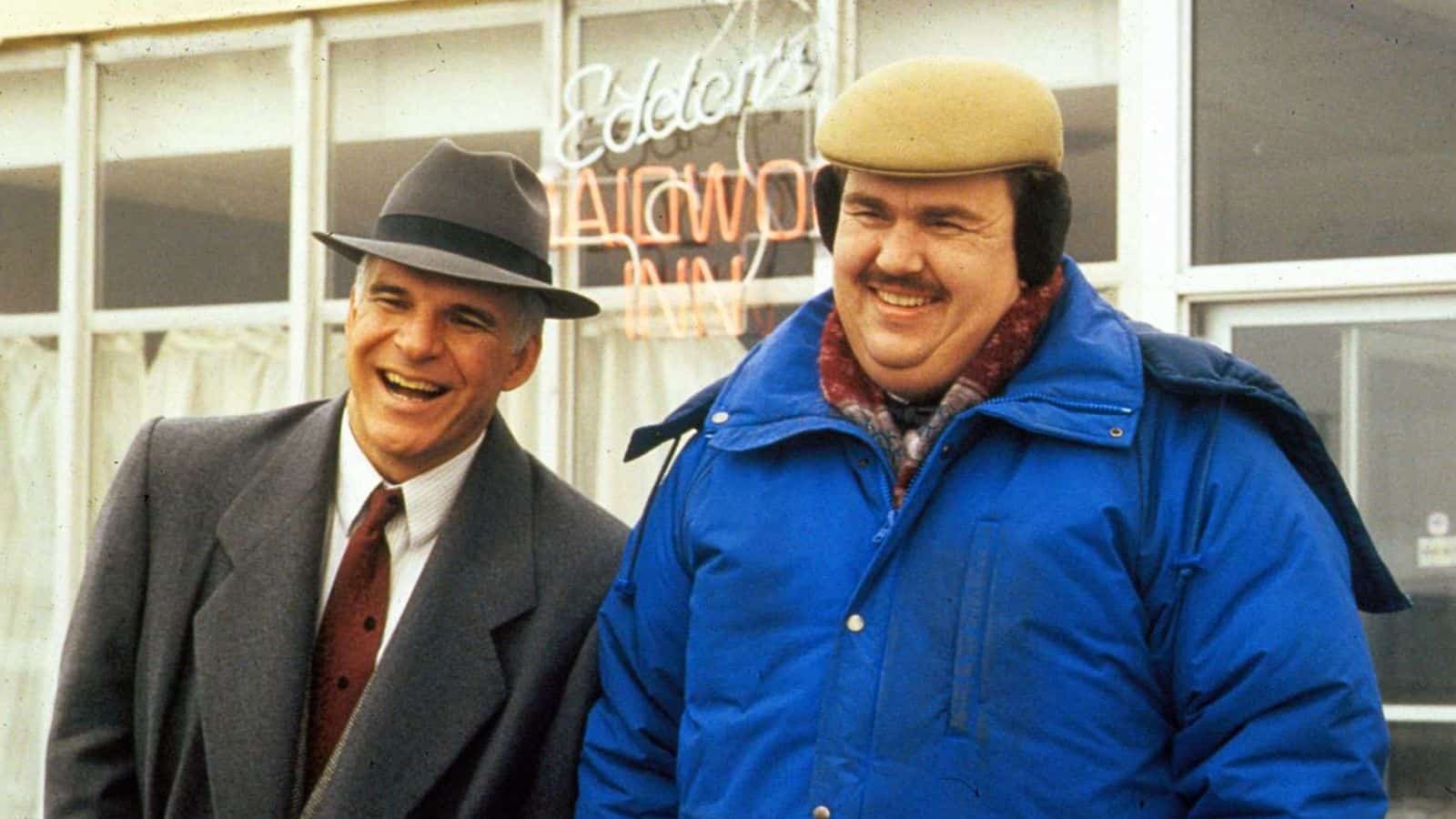 The season is upon us, and many like to fill the time with family. Here are 15 of the best holiday movies that won't put you and yours to sleep.
15 Best Holidays Movies to Watch
10 Celebrities Who Are Great People
Hollywood is full of all kinds of people. Some are less than pleasant, but others are solid people. Here are ten celebrities who are more appreciated for their personality than their work.
10 Celebrities Who Are Great People
Worst TV Show Replacements
Some actors are closely connected with the character they play. Then, they get replaced and it doesn't go well. Here are ten of the worst replacements ever.
10 Disastrous Show Replacements
This thread inspired this post.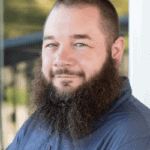 I'm John Schmoll, a former stockbroker, MBA-grad, published finance writer, and founder of Frugal Rules.
As a veteran of the financial services industry, I've worked as a mutual fund administrator, banker, and stockbroker and was Series 7 and 63-licensed, but I left all that behind in 2012 to help people learn how to manage their money.
My goal is to help you gain the knowledge you need to become financially independent with personally-tested financial tools and money-saving solutions.