An internet user inquires, "What was something that was once very relevant in American culture but has been forgotten now? Could it be a piece of media (music, movies, shows), a moment in time, a type of food, literally anything that was once popular but is not anymore? My friend just mentioned to me, 'Hey, remember when fruitcakes were in every Christmas movie?' I realized I hadn't seen or heard of fruitcakes in forever."
1. Mail Order From Catalogs
Remember the days when JCPenney, Walmart, Target, and other notable department stores distributed thick gift books around Christmas time?
You circled which toys you hoped Santa would bring, and your parents or guardians filled out a mail-order form denoting which items to send to your house. Today, Walmart advertises a 20-page thin booklet in the front of the store.
2. Stretching the Phone Cord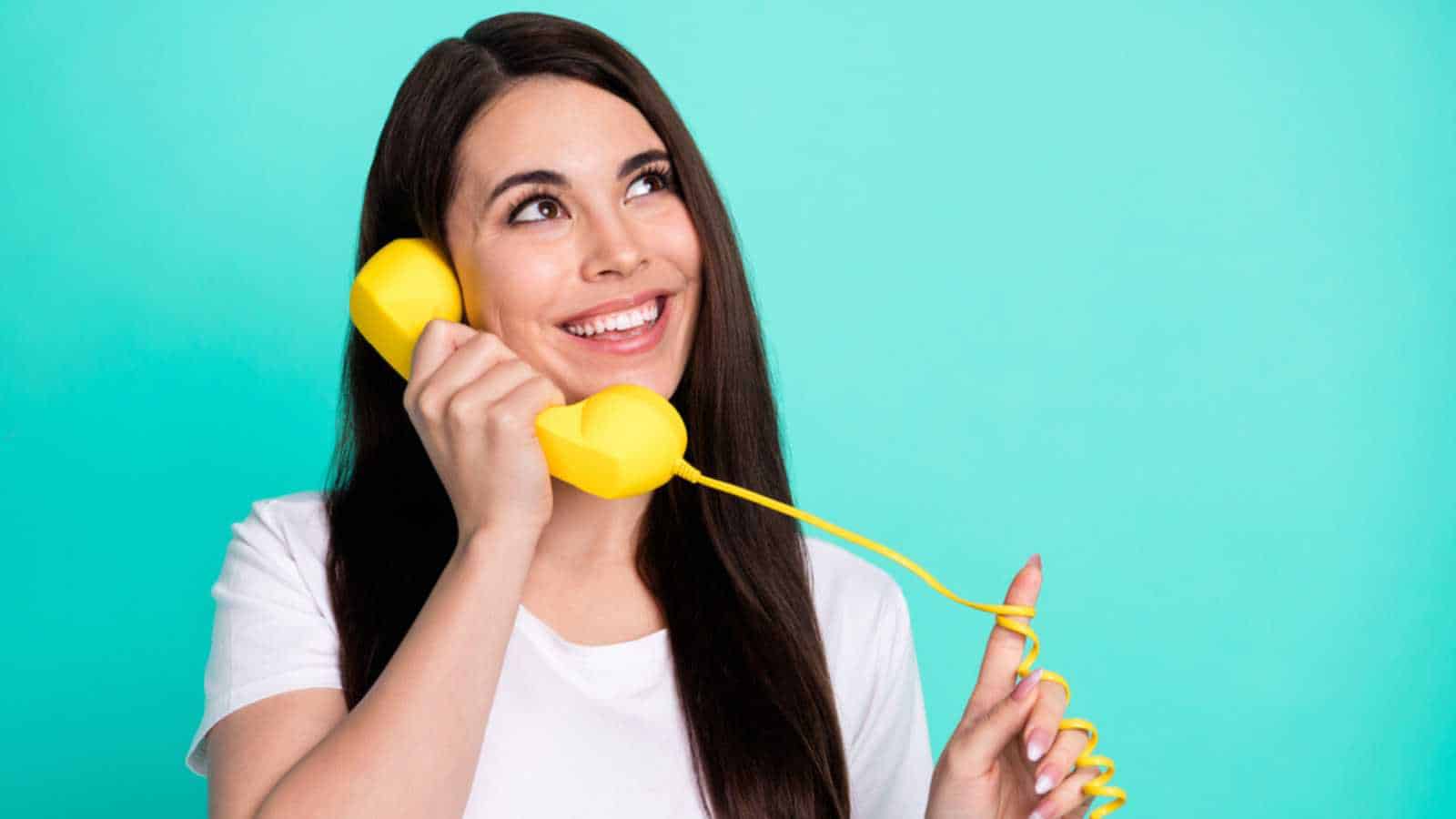 Sit back in a swivel chair near the home phone and dial your best friend's phone number. Chances are, years ago, your mom would yell at you to unravel the phone cord despite your best efforts to wrap the white wire around your chair multiple times.
3. Mall Days That Didn't Break the Bank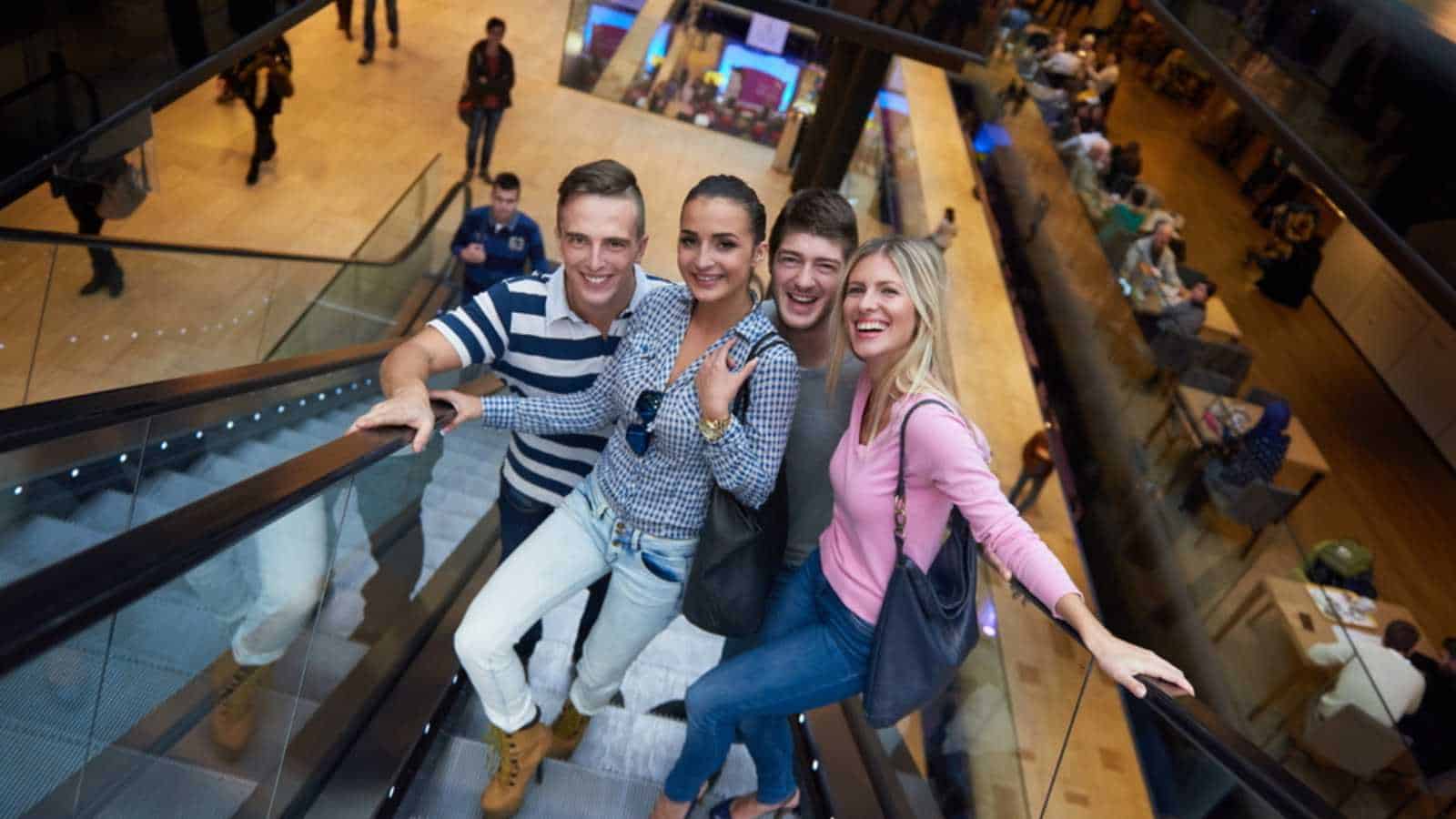 The best friend outings consisted of arriving at the mall midday, cruising through all the popular stores, picking out a few outfits, heading to the food court for a meal or a snack, and catching a movie at the end of the festivities.
All this for $20 is a long-lost memory.
4. Buying Ringtones for Cell Phones
One user states that ringtone rap used to be a subgenre of music. I still have a song attached to my ringtone. Still, numerous phone owners prefer to use the default iPhone or Android ringtones connected to every Apple or Android product.
5. Automats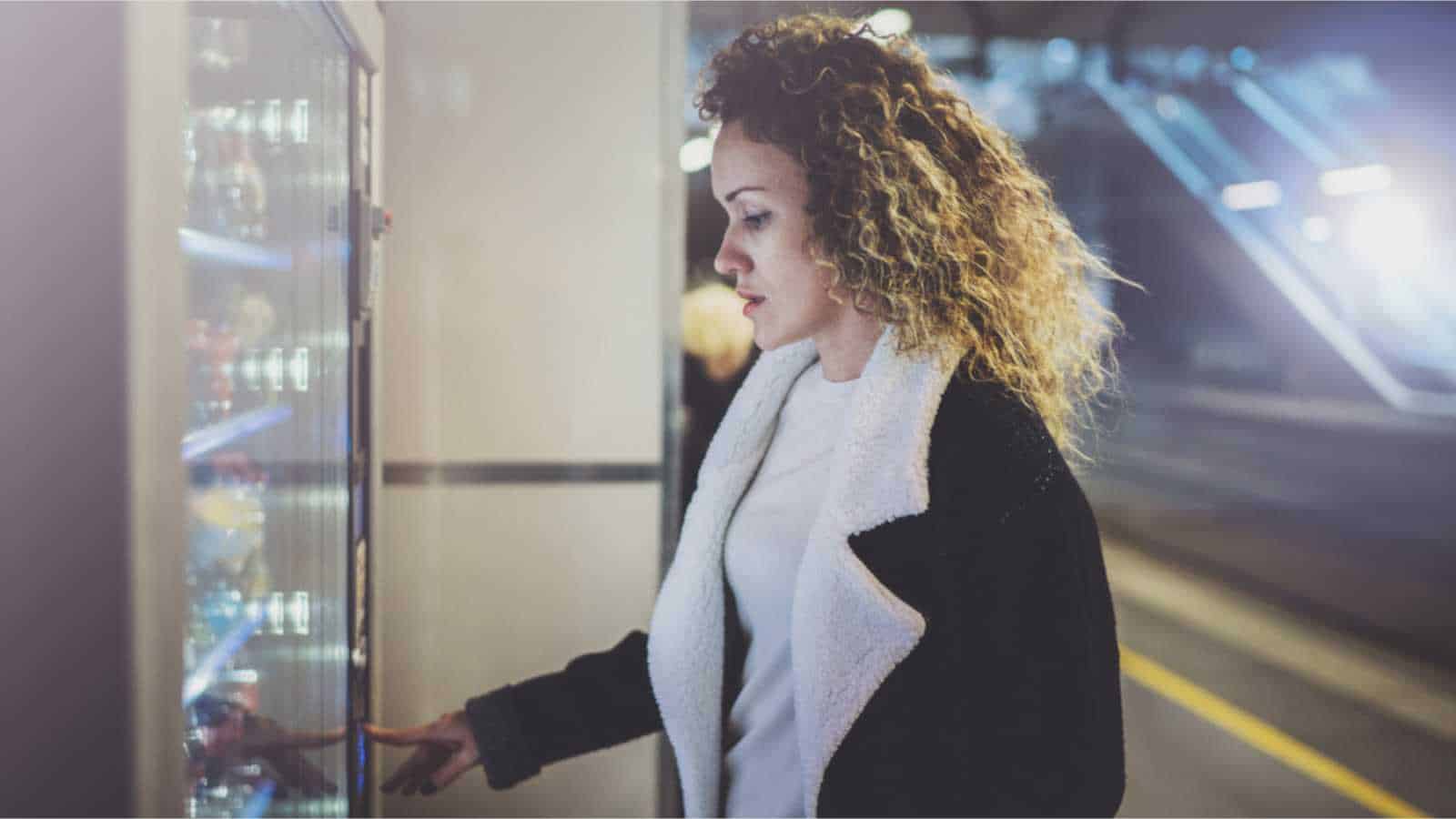 Automats are making their resurgence in bigger cities throughout the U.S. These food vending machines contain everything from hot sandwiches to pizza to salads and drinks.
Different countries still employ these contraptions.
6. Quicksand in Movies
Nothing compares to the sadness of watching the scientifically inaccurate death of someone in a film, saying their goodbyes while quicksand pulls them into the Earth.
Films exaggerated quicksand's capacity to kill and moved away from depicting this kind of doom in movies.
7. Dinner Clubs
"Couples going out to a dinner club where they could see variety shows, musicians, comedians while enjoying a nice meal all dressed up. Then, going dancing after, real dancing, where everyone knows a waltz, mambo, swing, all of those. How fun would it be to get all dressed up, go to the Copa Cabana, have a steak, shrimp cocktail, and asparagus with a champagne fizz for the lady and a martini for the gentleman, and watch a member of the Rat Pack perform while having a smoke and after dinner coffee. Then go down to the Conga Room and dance the night away with all your friends," a user writes.
8. Waiting in Line for Concert Tickets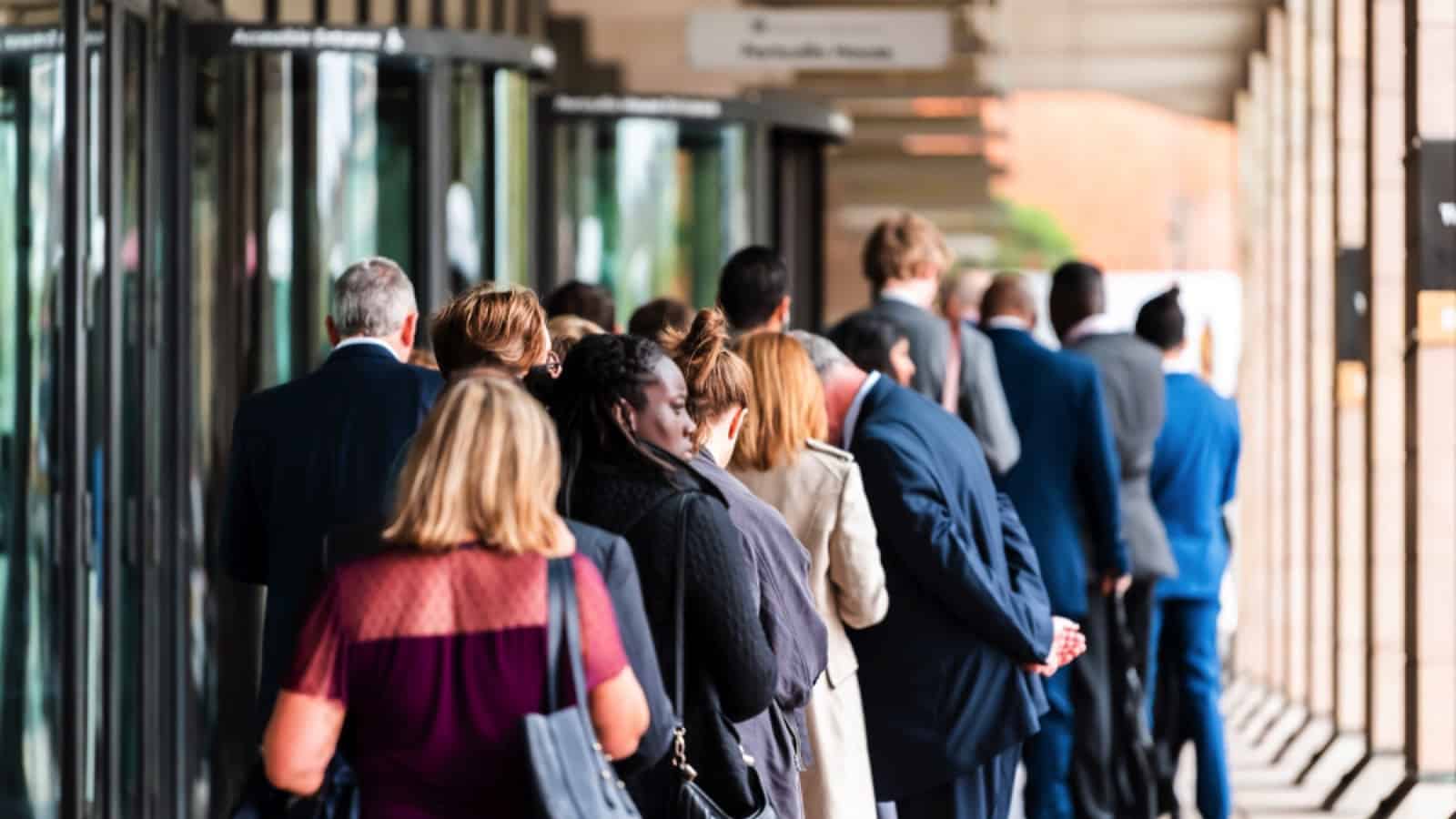 This doesn't relate to waiting in ceaseless virtual queues on Ticketmaster for a chance to join a presale queue, but rather the option to camp outside a music venue or record store overnight in the hopes of securing tickets to the following day's show.
9. Drive-in Movies
Name a greater Friday night outing than pulling up to a sparse field with a giant screen, playing back-to-back films planted in the middle of the grass.
You brought your own blankets, snacks, drinks, and your closest friends and paid a small amount for a delightful experience.
10. Penny Candy
A nostalgic individual chimes in, "Penny candy. Sodas for a nickel. Comics for a dime. A gallon of gas for 19 cents. Double feature with cartoons and newsreel for a quarter."
Today, candy stores try to pay homage to retro candy, but they don't dare drop the price down to pennies.
How to Multiply Your Money
Get-rich-schemes are typically scams. However, there are ways to truly grow your wealth. While not flashy, they can help you build real wealth.
21 Awesome Passive Income Ideas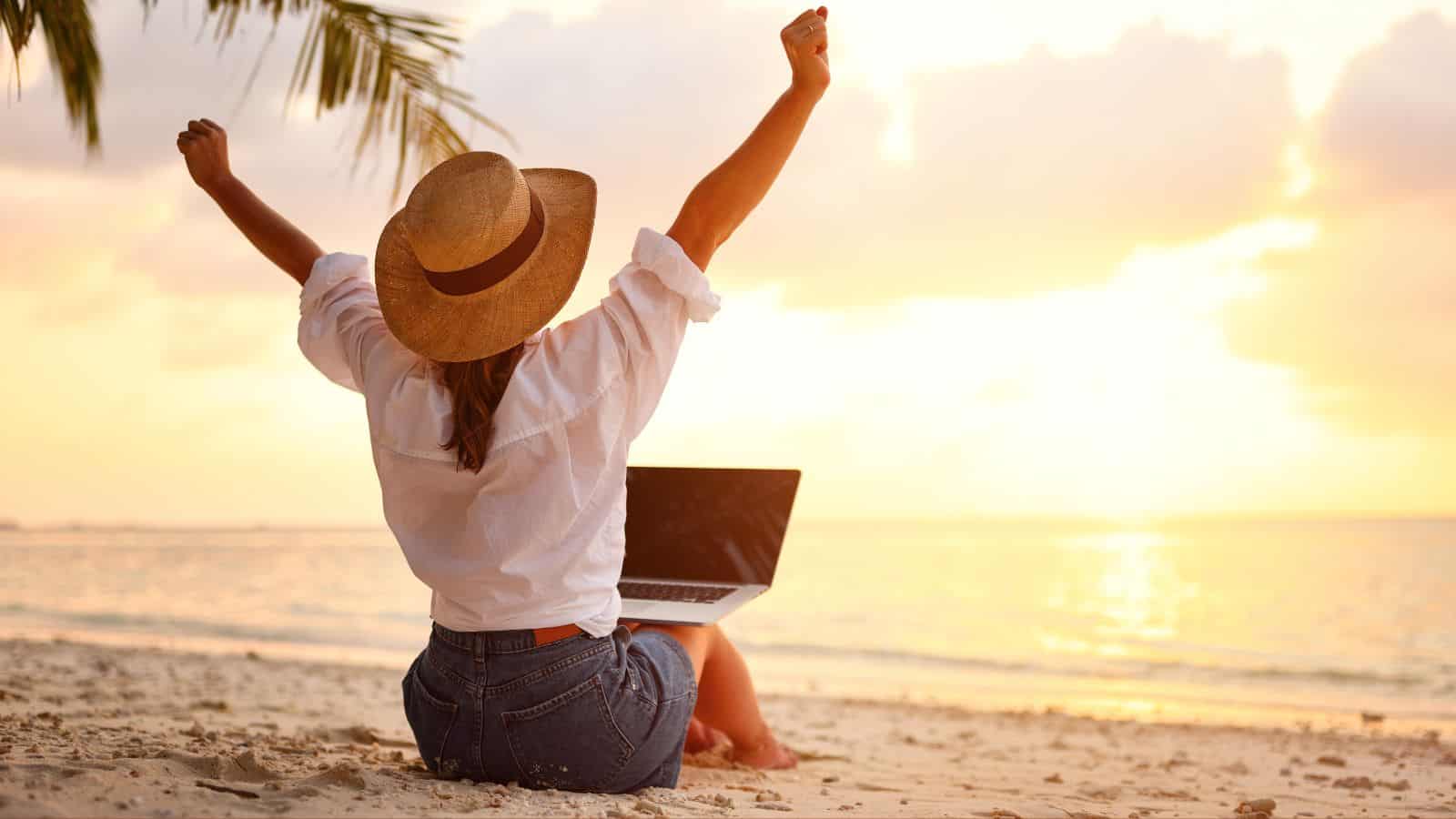 Passive income is an excellent way to build wealth. Thankfully, many ideas only require a little money to start. Pursue these options to grow real wealth.
Best Passive Income Ideas to Build Real Wealth
How to Become Rich Quickly
Everyone wants to become rich quickly. While not always possible, there are legitimate ways to become wealthy. Follow these methods and you'll be on the road to riches.
How to Become Rich in 9 Simple Steps
Things Millennials Will Be Blamed For in 50 Years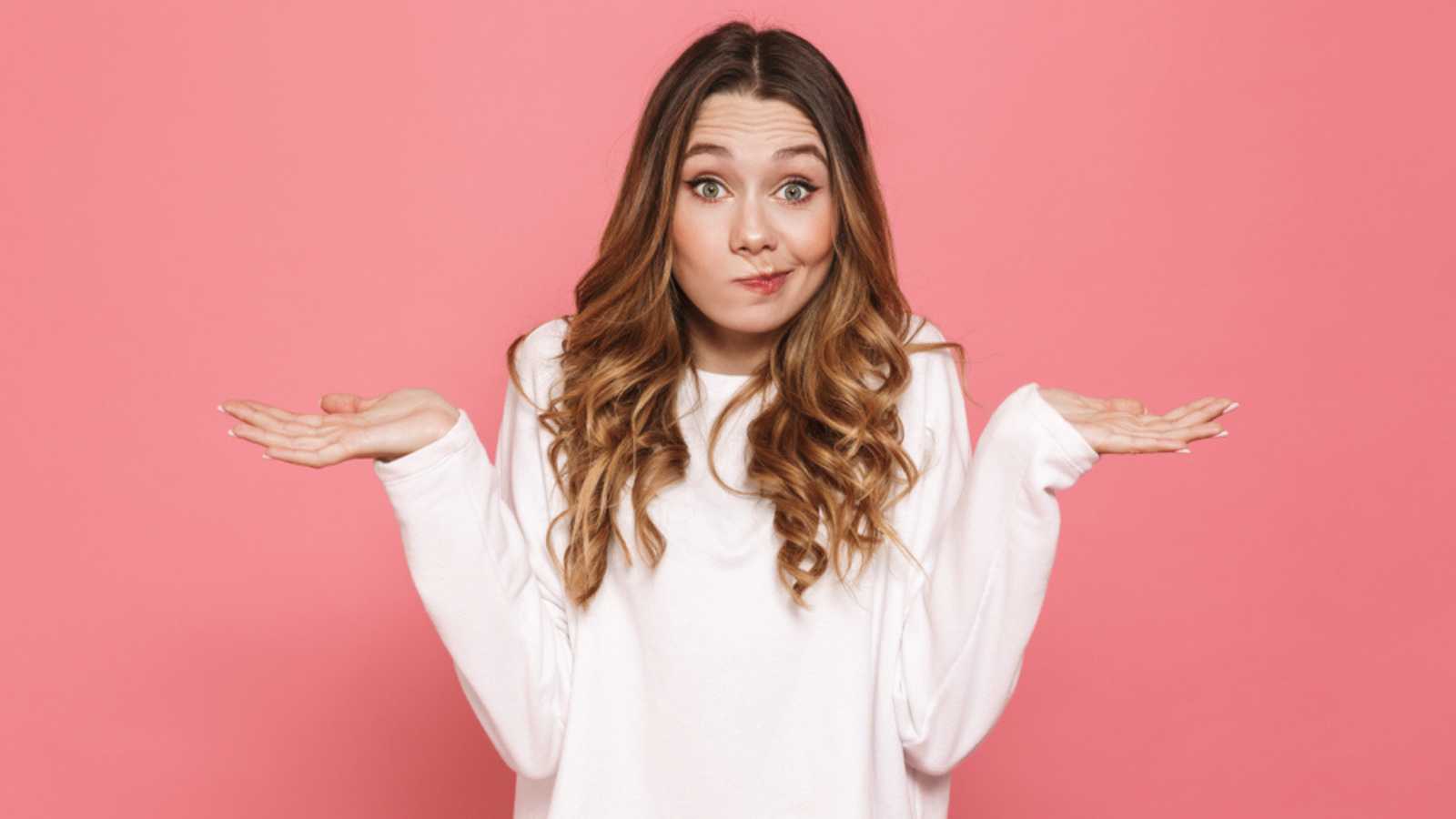 Millennials get a bad rap. Sometimes it's justified. Here are 13 things we'll blame them for in 50 years.
Things We'll Blame Millennials For
Areas Where Millennials and Boomers Agree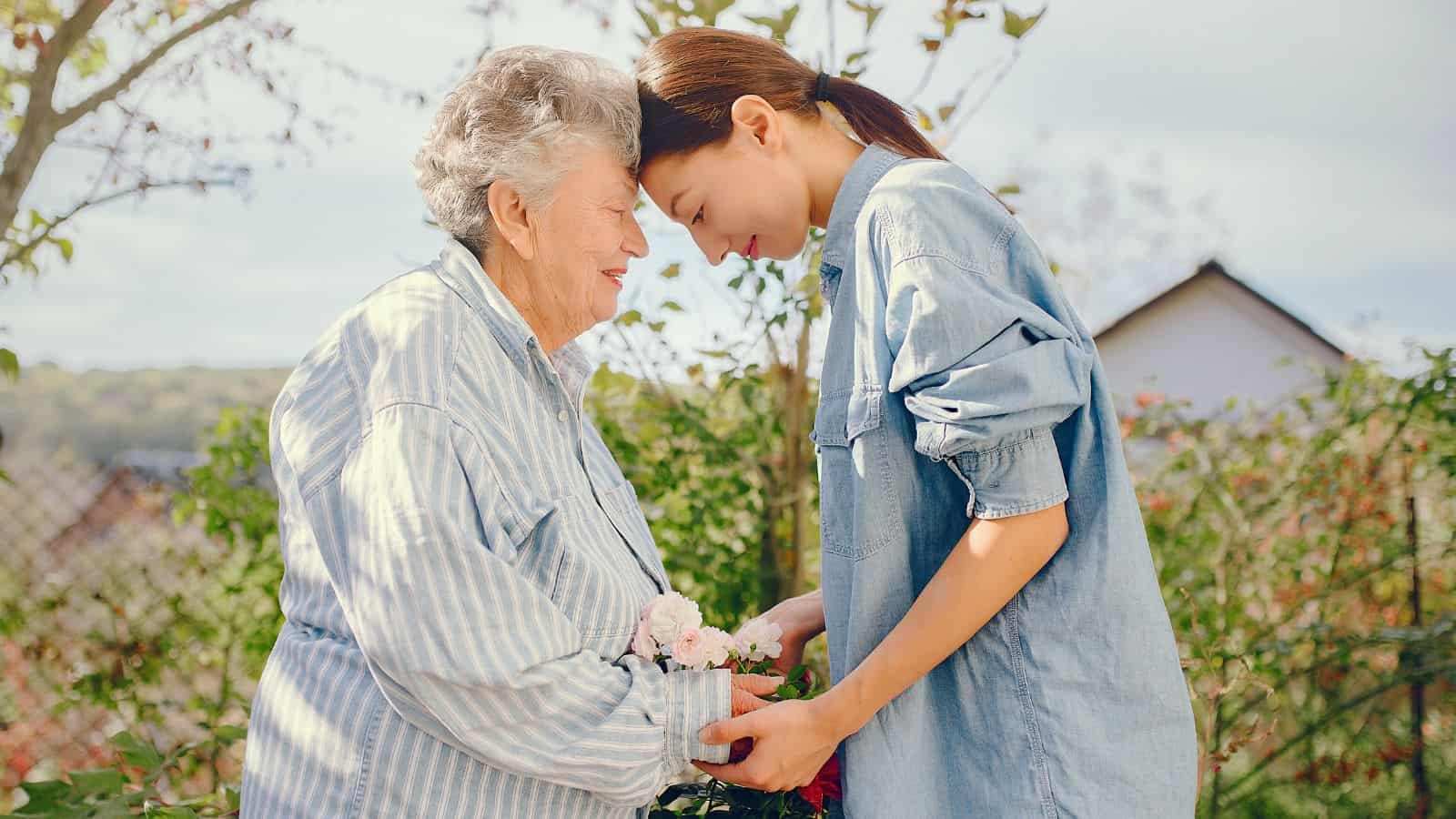 Not everything is a fight between Boomers and Millennials. They agree in some cases. Here are 12 points of unity between the two generations.
12 Things Boomers and Millennials Agree On
This thread inspired this post.