What I Value Most in Life and How Money Helps me Get it
This post was sponsored, and paid for, by SunTrust. All opinions are my own.
What do you value in life? What's the one thing that guides what you do and hold dear?
Regardless of what that is I firmly believe money is a key way to make those things possible. Whether you want to travel the world, give to causes you support, or spend time with those you love most, money is a tool to manifest your values.
As such, it's important to manage your money wisely to help accomplish the things that drive you. I've spoken before about the onUp Movement by SunTrust, and now they have a new interactive tool that will help you put your goals into action.
What I Value Most
The most important thing in my life is my family. They are why I do what I do and why my wife and I have the goals that we do. Many value family and do what they can to spend time with them and work to provide them with what they need.
I, of course, feel the same way, but it doesn't stop there. What we value most as a family is freedom. More to the point, what we value most is financial freedom – so we can live the kind of life we want as a family.
It's why my wife and I run our own business. It's why we're working to pay off our mortgage within the next ten years. It's why we're teaching our kids about money.
We want a life that's different. We want a life for our children where they have the financial literacy and confidence to make decisions that will improve their standing in life.
That means we spend our money in line with our values, avoiding the consumerist trap of thinking we need the latest and greatest gadget. Instead, we spend towards what we value and put the bulk of our money towards our long-term goals to benefit our family.
Using onUp to Help Reach Your Goals
As I mentioned in the beginning, SunTrust has created an interactive tool to help inform users on how to reach goals they have in life. I had the opportunity to try this new tool – the onUp Challenge and really like how it works.
The tool works in a fairly simple way. SunTrust gives you 40 options to choose from, allowing you to pick up to ten, of items you value most. The options range from anything like working out to spending time with your family. They use this information to tell you what you value most and then you choose a "land" to walk through. Following are the lands they use:
Confidence Clearing
Organization Oasis
Lender's Ledge
Risky River
Wealth Waterfall
Home Buying Hollow
Happiness Heights
Each land has helpful resources, videos, actionable takeaway steps and quizzes all geared to help you gain confidence to work towards your goals.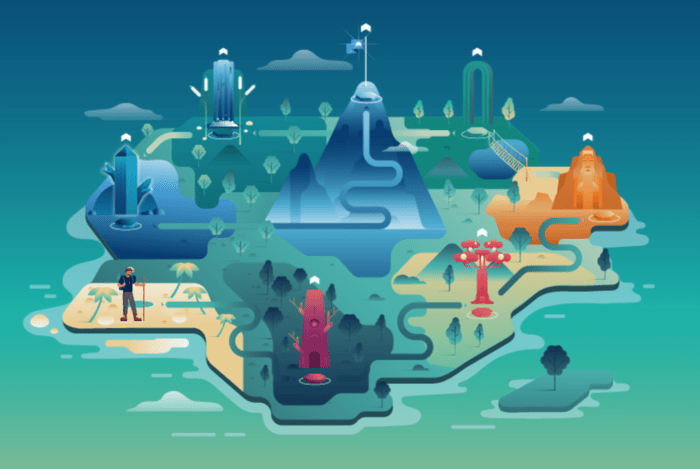 I chose to go through Happiness Heights, which focuses on teaching you to think like a business owner (pretty fitting, right? 🙂 ) to help you align your work and finances with your values.
Going through the exercise was a great reminder of what's needed to focus on the big picture and live life inline with my values.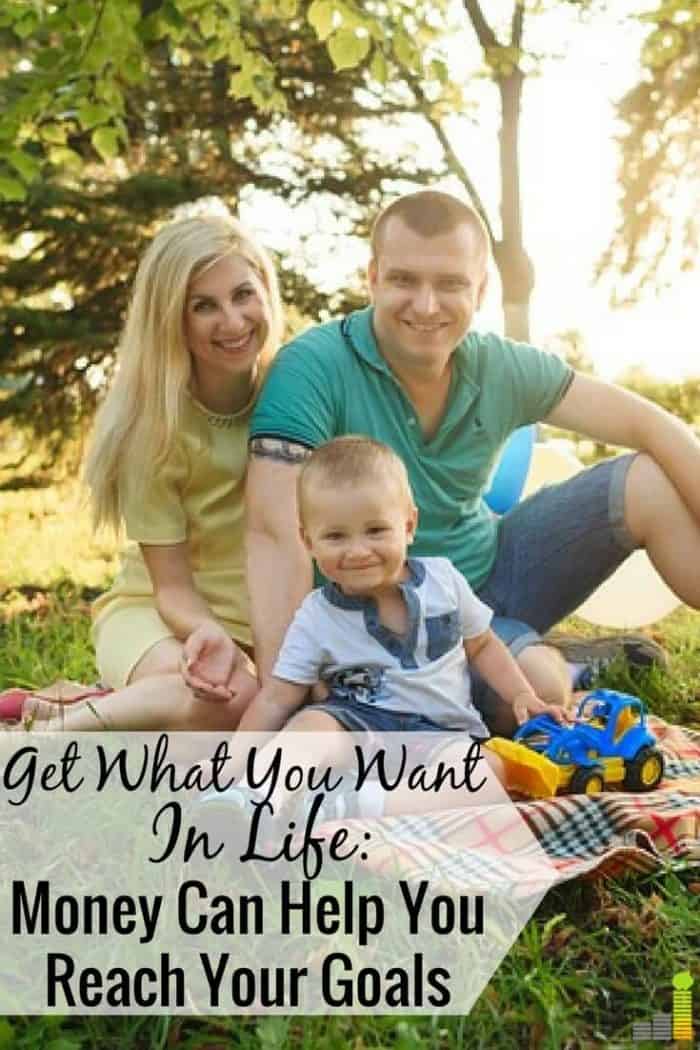 What I Like About the onUp Movement
Most people lack one thing when it comes to tackling their finances – confidence. They think they need to be an expert, or that a certain skill is difficult and hold back from pushing towards their goals.
Those are both myths the onUp Challenge works to refute. I spent time working through the different lands, resources and quizzes the platform offers, and they all focus on the same thing – giving users clear and actionable takeaways.
If you're struggling with your finances, or simply want a good platform to grow in your financial literacy, the onUp Challenge is a great, free tool to help improve your financial standing in life.
What role does money play in what you value in life? What is one goal that drives you to go above and beyond? How do you ensure that what you're working on is helping you move closer to your goals?
The following two tabs change content below.
John is the founder of Frugal Rules, a dad, husband and veteran of the financial services industry whose writing has been featured in Forbes, CNBC, Yahoo Finance and more.
Passionate about helping people learn from his mistakes, John shares financial tools and tips to help you enjoy the freedom that comes from living frugally. One of his favorite tools is Personal Capital , which he used to plan for retirement and keep track of his finances in less than 15 minutes each month.
Another one of John's passions is helping people save $80 per month by axing their expensive cable subscriptions and replacing them with more affordable ones, like Hulu with Live TV.
Latest posts by John Schmoll (see all)