Not every career is worth pursuing. In fact, some may be a waste of your time.
In a recent online conversation, people discussed the most useless jobs and why they aren't worth the pay. Here are 11 of their top choices of careers to avoid.
Bathroom Attendant
Being a bathroom attendant seems like a rather boring job. After all, who wants to hang out in the bathroom all day? One person answered, "I don't need somebody in there pulling paper towels out the dispenser just to hand it to me and compel me to tip them."
Another person had never seen them until his trip to Ireland, and he said, "It's bad enough there's a guy there watching you use the restroom, but then he wants a Euro or two for handing you a towel to dry your hands."
Paparazzi
Taking photographs of celebrities does seem like a useless job, but they probably wouldn't do it if it wasn't lucrative.
One person said, "You know why paparazzi make a ton of money and keep doing what they are doing? Because people keep buying their photos to put in magazines that people keep buying. Stop buying the magazines and watching the shows that features their photos and the paparazzi goes away."
Influencers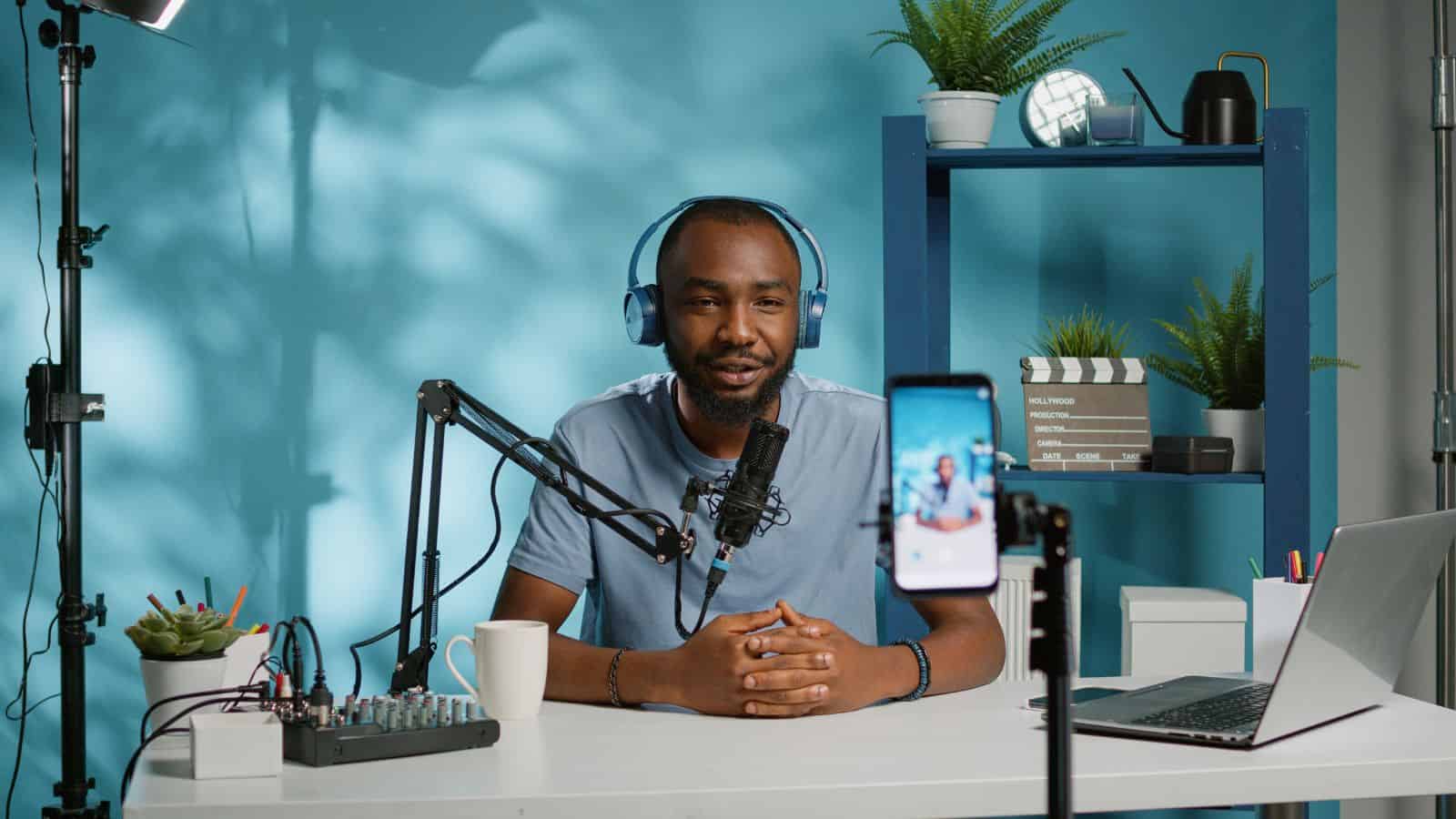 There is an abundance of social media influencers these days, and it does seem like a pretty useless job. One person could see it from the business owner's side and said, "From a business side it's a cheaper form of marketing that can be directed to a specific set of demographics as opposed to an expensive billboard with no set demographics."
Another person said, "Before social media they were called brand ambassadors. All your departments stores and designers had them, now it's cheaper to pay an influencer because they already did the work."
Philosophy Major
Philosophy majors were a common response to the question, "Which careers are useless?" One person said, "What's the difference between a social media influencer and a philosophy major? The philosophy major needed a degree to be useless!"
Security Guard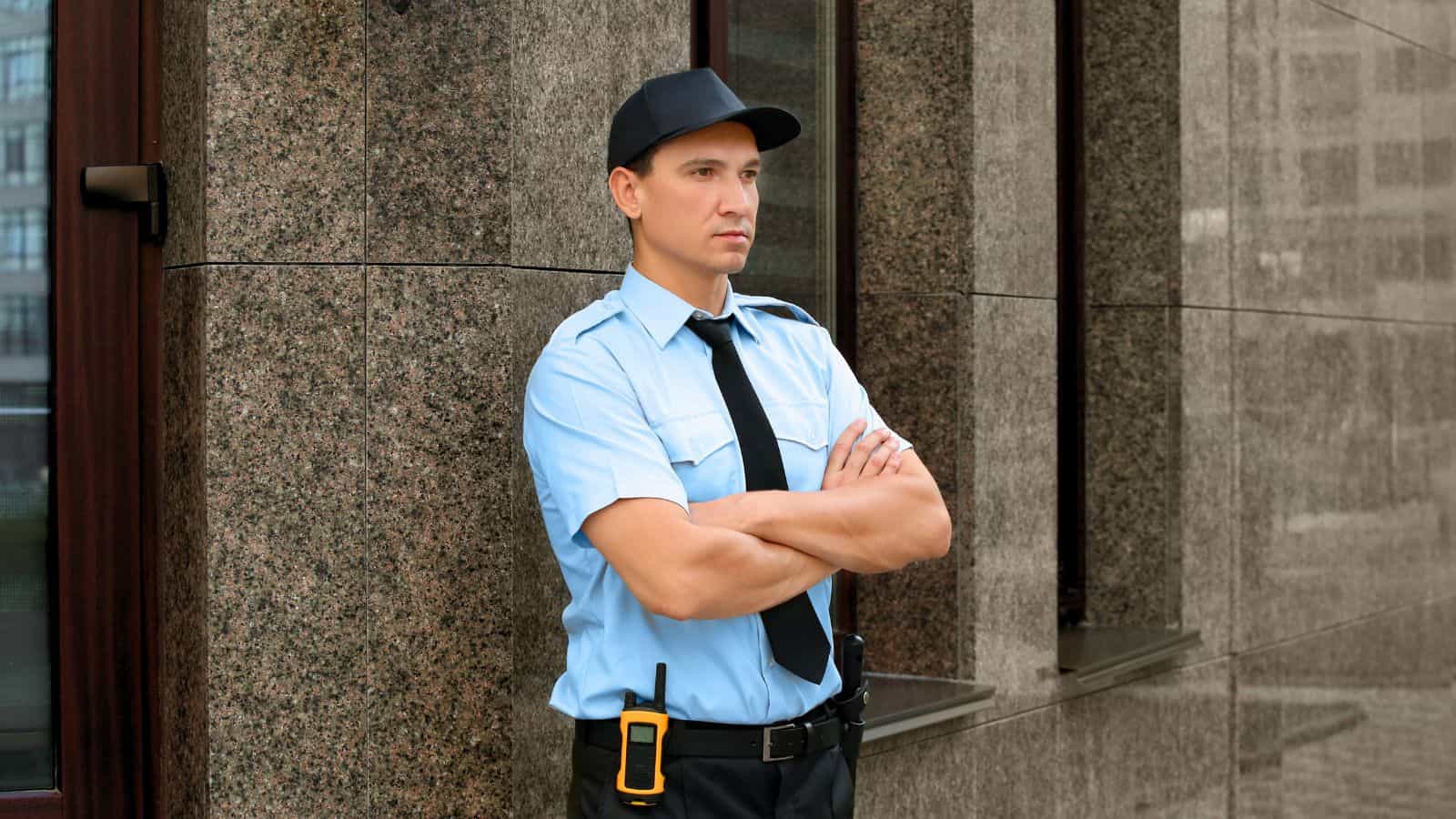 It seems that these days, most security guards are just there 'for show.' They aren't actually allowed to stop shoplifters or protect anything anymore.
One person said, "Security guards who stand at the door all day in a uniform – yes, you're right in most cases they are used as a deterrent." Someone else replied, "You can quite literally just walk out with baskets in some cities. No one is going to stop you aside from stern words."
Telemarketers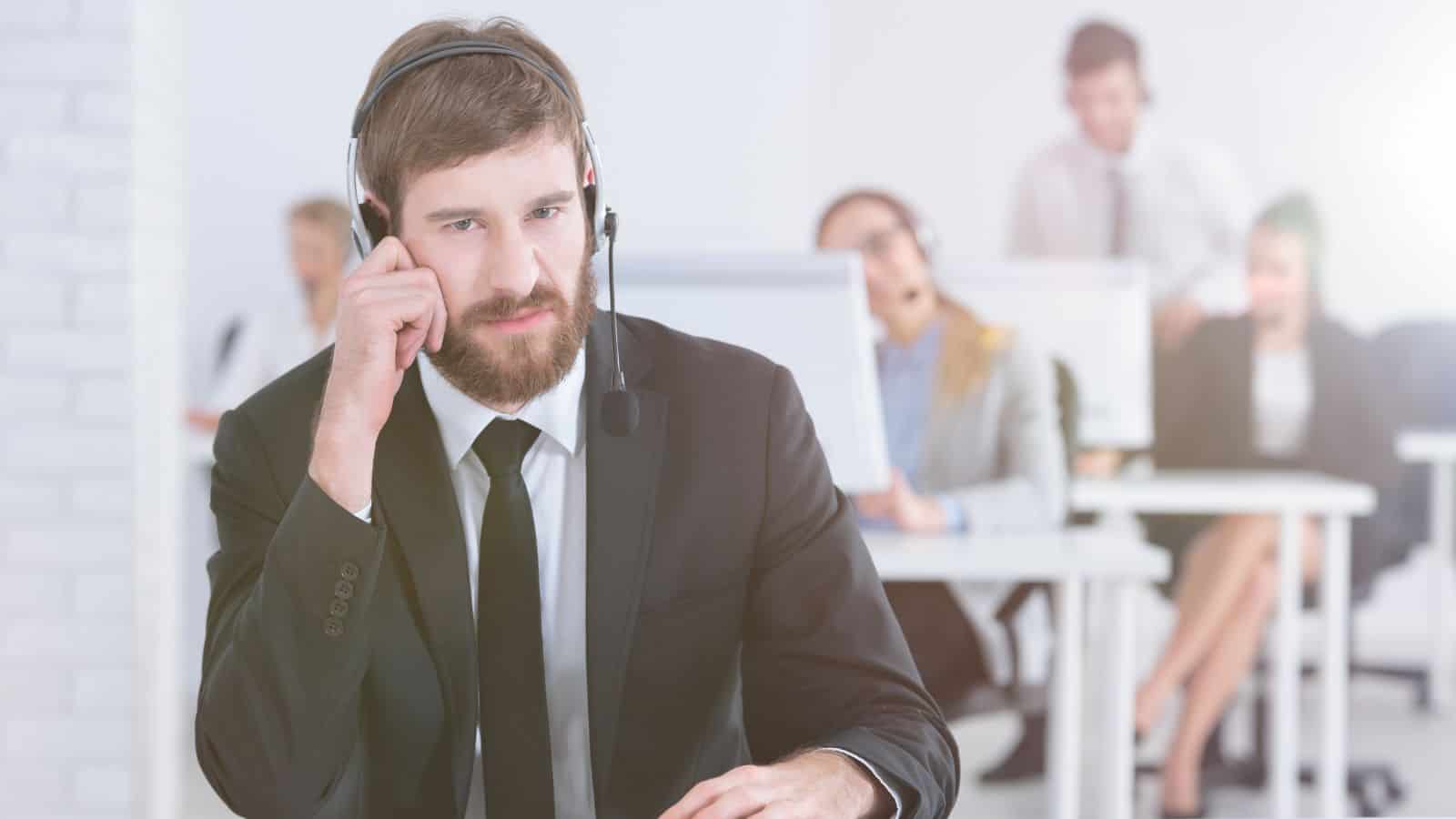 Outside of broke college students, does anyone even consider telemarketing as a job? One commenter said, "I don't know a single person who has ever purchased anything from a telemarketer."
Another replied, "I worked as a telemarketer for State Farm when I gout out of high school, in eight months I had one person actually let me give her a quote. It was my aunt."
Sign Spinner
You might get a great workout while spinning signs, but does all that spinning really lead to more foot traffic? Probably not. One person said, "Who has ever seen someone flipping sign and 1. Been able to tell what it said and 2. Went to the business to buy something because of it?"
Another replied, "The job only exists because the businesses want to put a sign there but it's cheaper or the only legal option to hire a person to hold a sign and stand there."
Pharmacy Benefit Manager
Did you even know that a pharmacy benefit manager was a job? Care to guess what their job is? If it's to make more for the drug companies and insurance companies, you are right!
One commenter said, "Literally their only purpose is to make more money for middlemen while pulling one over on the general public on drug prices." Another replied, "It gets better, the pharmacy benefit manager is often owned by the insurance company."
Car Salesmen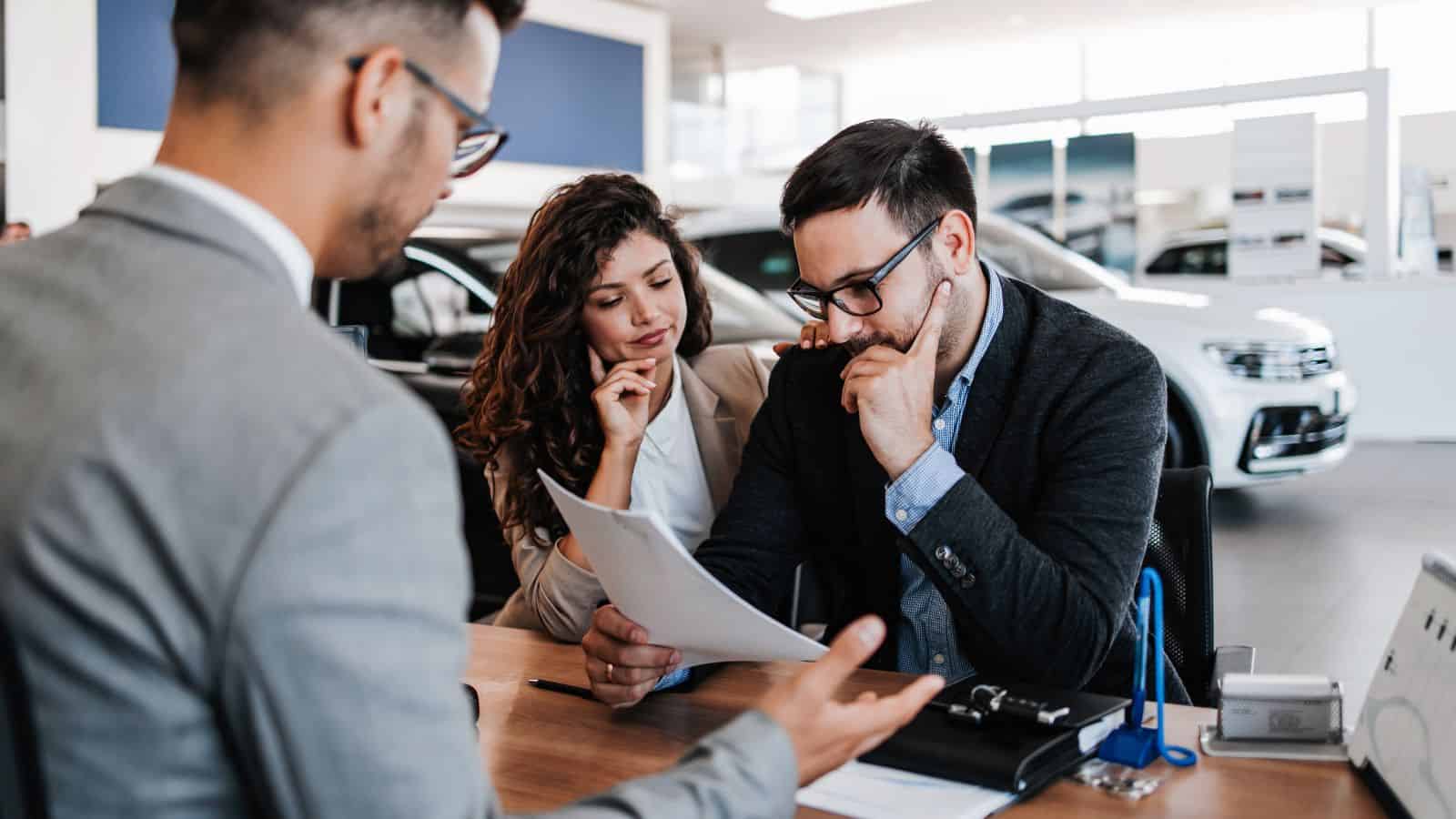 Do car salesmen really serve a purpose in 2023? You can buy a car from a vending machine or have one delivered to your door, so it doesn't really seem as though you need one anymore.
One person said, "They don't know anything about the cars. They can't provide finances. Most test drives they hand you the keys and let you go by yourself. In their current form they are useless."
Elevator Attendant
One might think that this job is obsolete, but in some parts of the world, the elevator attendant still has a job. One person said, "You don't need people to push buttons and maintain weight capacity."
Someone else said, "When I was in the Philippines they had a person working the elevator. Literally just pushing the button you wanted for a floor, and it was only four floors."
Management Consultant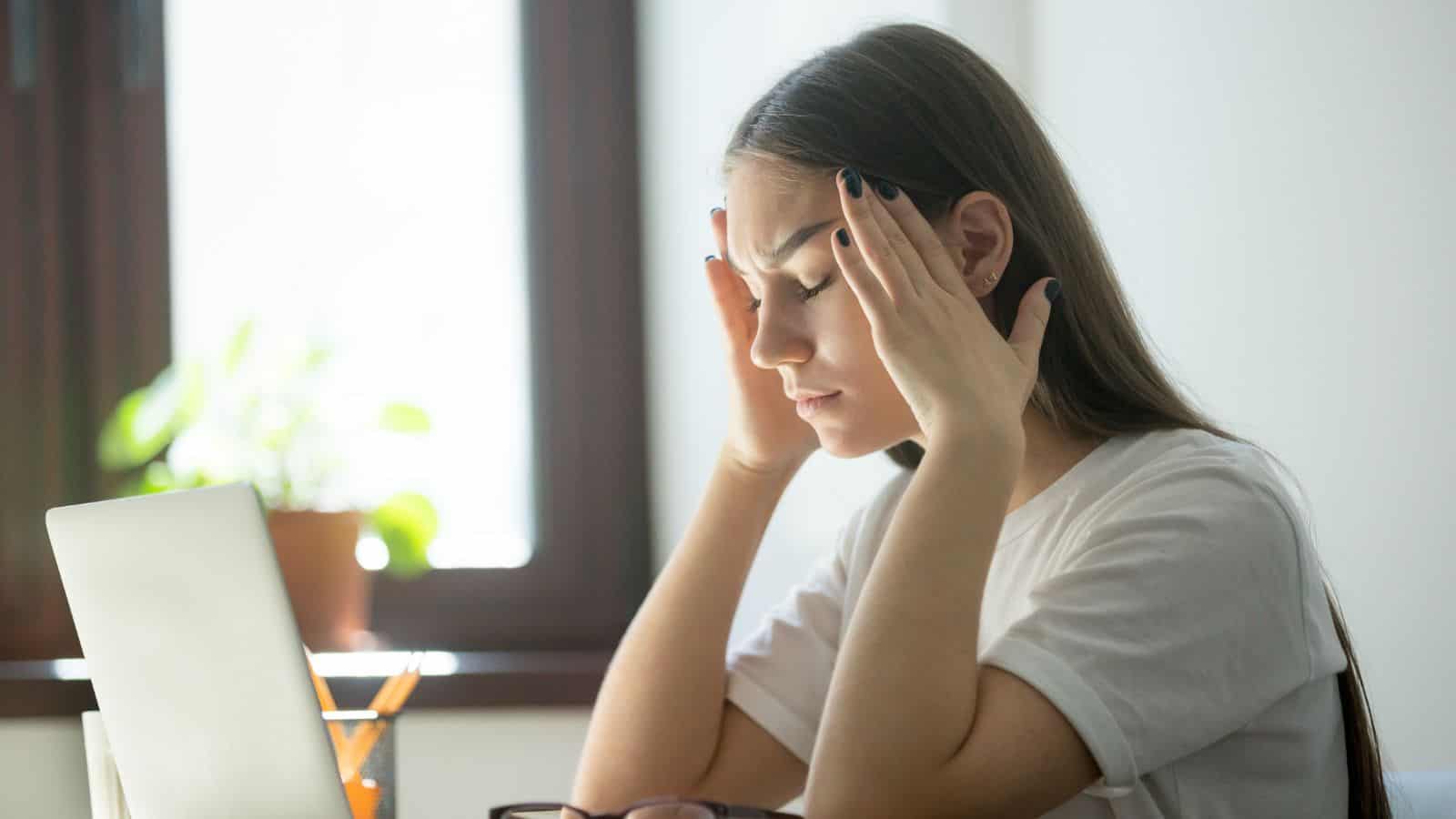 Management consultants are people you pay to tell you how to run your business more efficiently. However, most people just want the consultant to tell them to do what they have already decided to do.
One management consultant replied to the discussion, "Mine. I am a management consultant and while I have quite a bit of industry knowledge and and experience my clients either have the same knowledge or aren't willing to accept change. My firm gets paid a lot of money to make very little difference strategically or operationally."
7 Ways to Make Mailbox Money
Mailbox money is a lot like passive income. You only need a little money to start to receive checks in your mailbox. Pursue these options to grow real wealth.
21 Best Under-the-Table Jobs That Pay Cash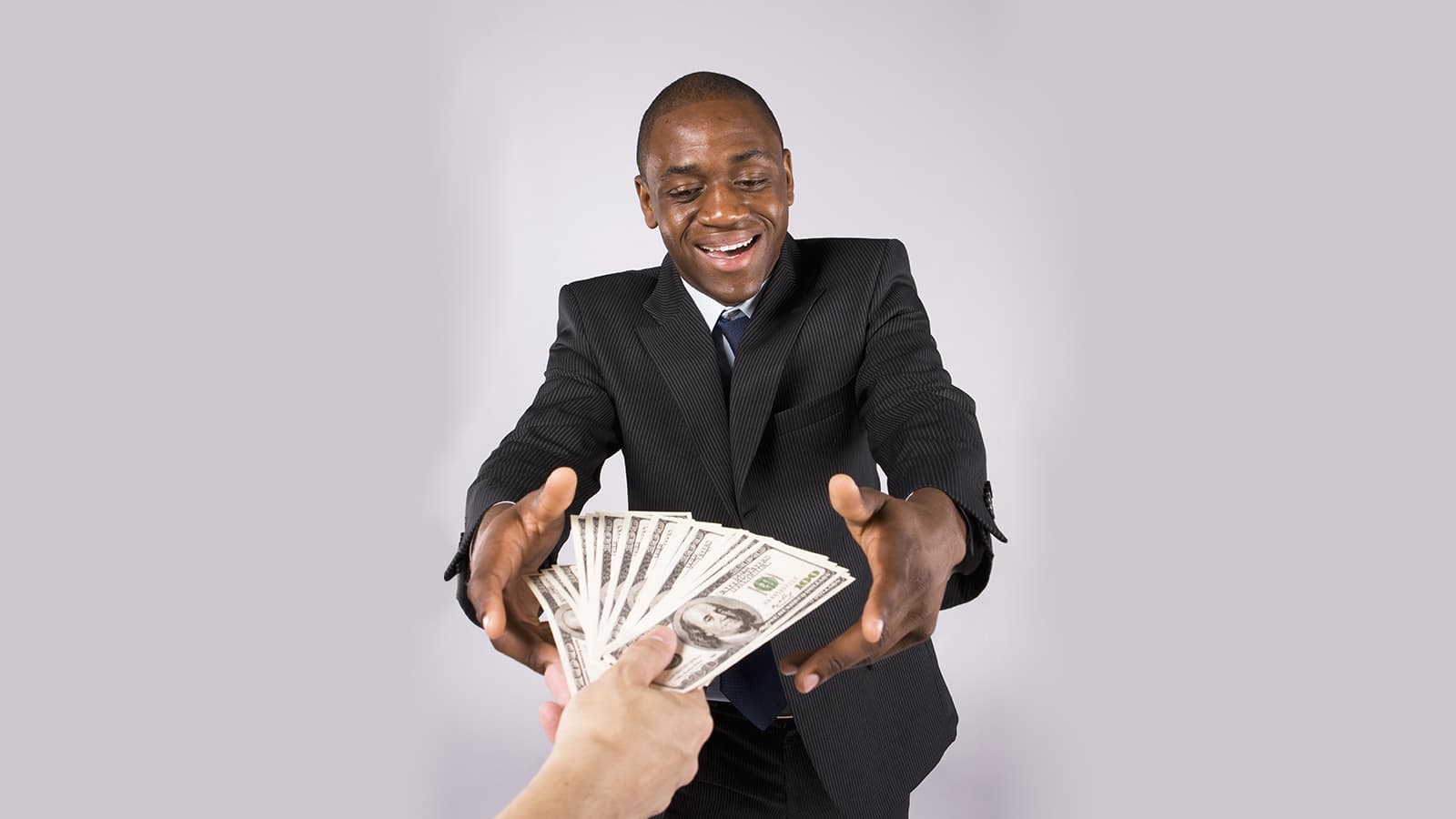 Jobs that pay cash are a helpful way to help make ends meet. Thankfully, there are lots of ways to make money on the side.
Best Under-the-Table Jobs That Pay Cash
How to Cut the Cord on Cable Or Satellite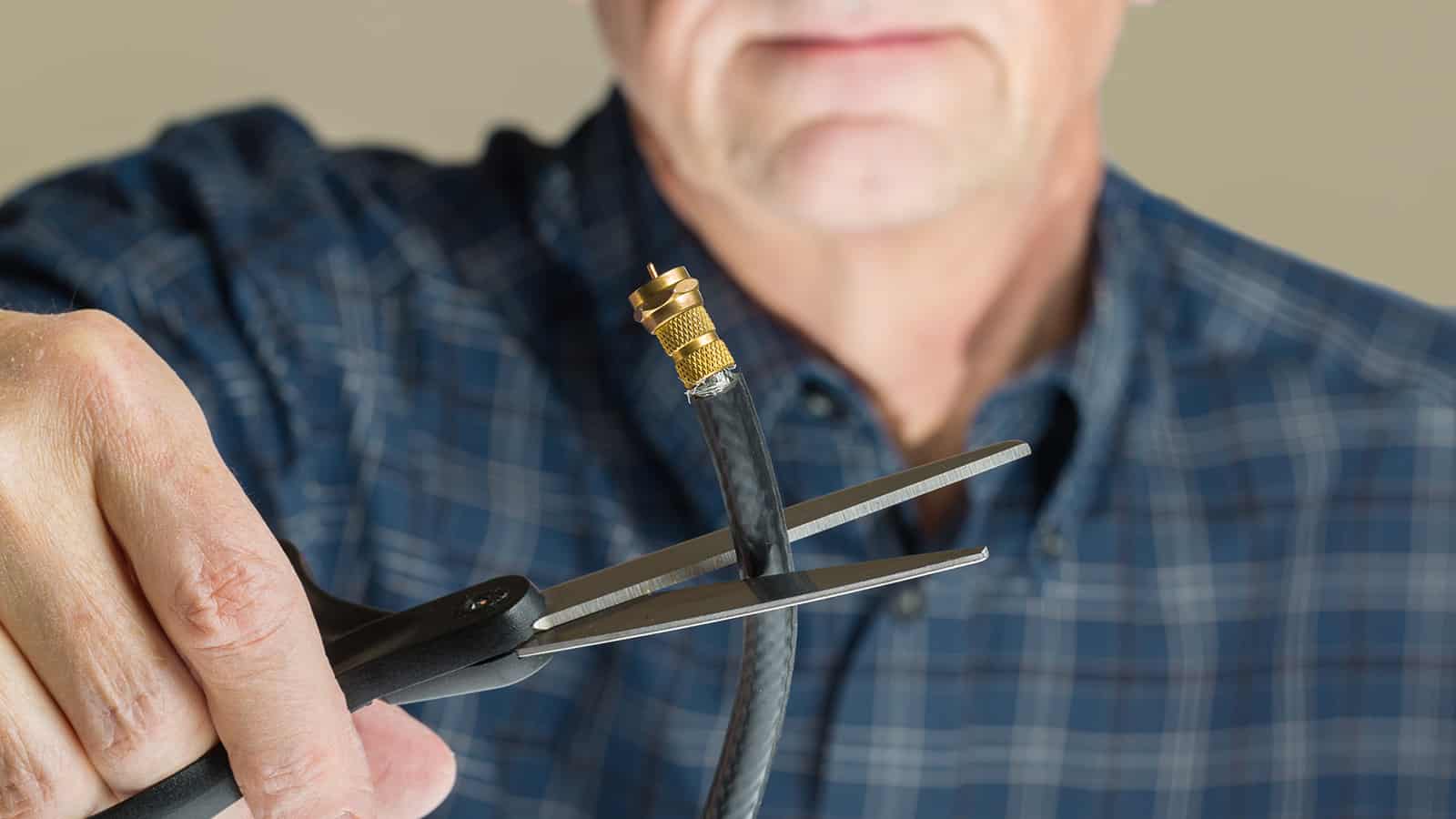 Record numbers of Americans are cutting the cord on cable and satellite. This guide shows the best way to end your contract and replace it with a top streaming service.
How to Cut the Cord on Cable or Satellite
15 Best Coupon Apps to Save Money
Saving money at the store is as simple as using your phone. Better yet, you can redeem savings for free PayPal money or gift cards. That's a win-win.
15 Best Coupon Apps to Save Money
Do Dave Ramsey's Baby Steps Work?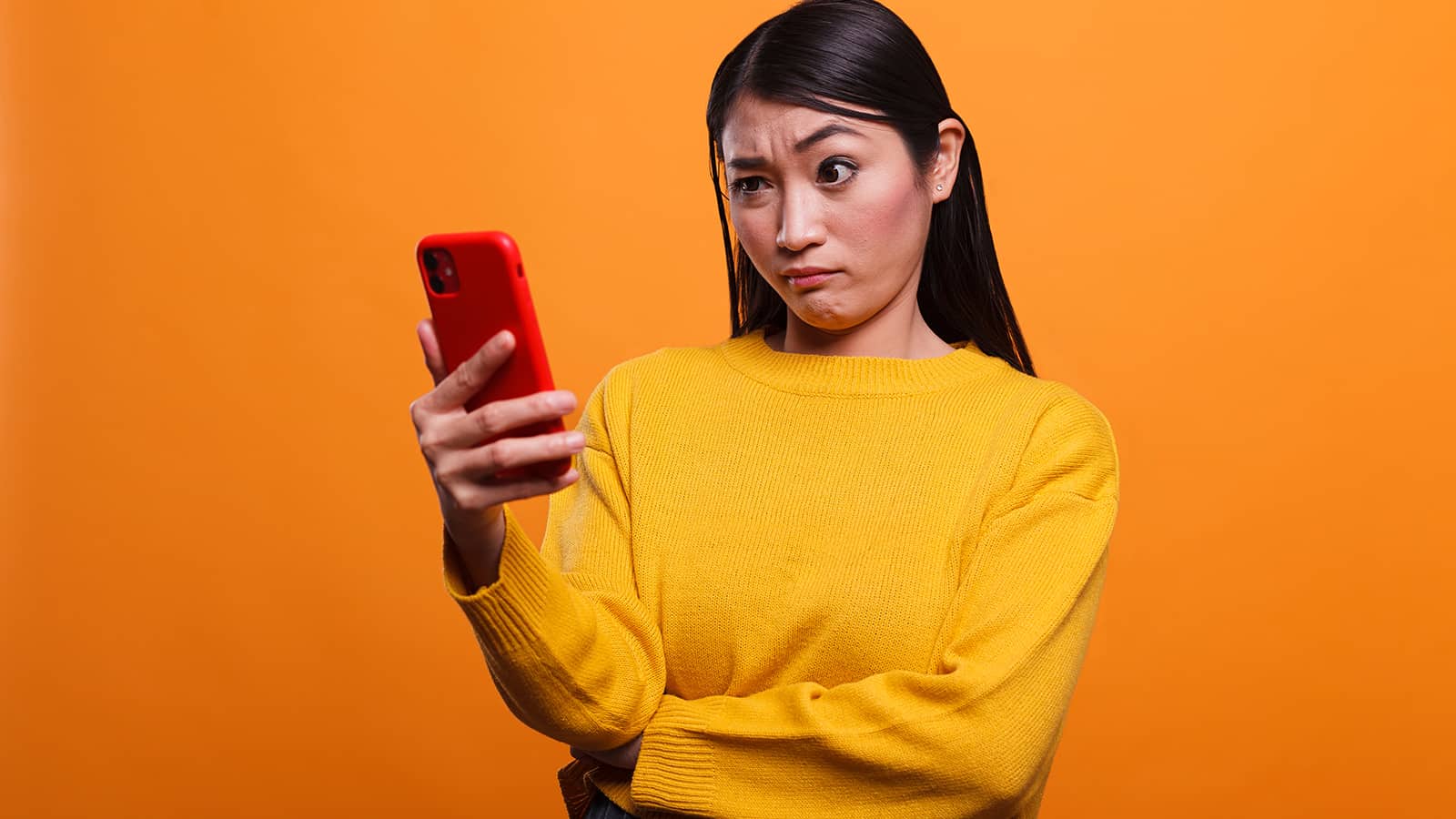 Love him or hate him, Dave Ramsey has helped millions of people get out of debt. That all starts with his Baby Steps ideology. If you're struggling financially, his system may work for you.
What Are Dave Ramsey's 7 Baby Steps? Do They Work?
This thread inspired this post.