There have been countless incredible inventions created over time. Things like the wheel, the gas-powered engine, the cotton mill, and the internet, to name a few.
Unfortunately, there have also been a ridiculous amount of terrible inventions that we've come across over the years. Recently, men and women met in an online discussion to create the definitive list of inventions we could all do without.
1. Fat-Loss Belts
Millions of Americans try in vain to lose weight. Sadly, products have been invented to capitalize on those dreams. The vibrating fat-loss belt was ubiquitous in the '50s and '60s and is still around today!
"No invention was worse than those old vibrating belts that you would put around your waist to help lose weight," one man confesses. "That's my first memory of thinking something was a ploy to take money from people through useless gimmicks."
2. The Shake Weight
The less said about the Shake Weight, the better. Essentially, it was a dumbbell-shaped device that pulsated slightly back and forth and promised to develop the muscles in your arms.
Not only did the Shake Weight not work, but there were endless jokes based on how embarrassing people looked while using it. South Park famously devoted an entire episode to it!
3. The Useless Robot
Aren't robots designed to help humans? One person has a semi-regular encounter with a friendly supermarket robot.
"In my local Giant grocery store, they have a robot that randomly turns on and rolls around the store looking for messes, and when it finds one, it just stands there and does nothing," reveals one shopper. "Just standing there waiting for someone to clean up the mess."
To be fair, if I were a robot, I wouldn't want to clean up someone else's mess, either!
4. Balance Bracelets
In the early 2000s, "balance bracelets" were all the rage. These cheap rubber bracelets promised to balance your inner chi and bring a new sense of calmness and happiness to whoever wore them.
Of course, these bracelets didn't work at all. It was a scam but a financial success for the companies who produced them. Those things were everywhere!
5. A Beer Foamer
As someone who worked in the beer industry, I can't help but shake my head when I read about the beer foamer. Apparently, this device will foam up your beer for you so it looks "just like it does on TV!"
Talk about a useless invention. All a person has to do to achieve foam on their beer is to pour it into a glass.
6. Breakfast Sandwich Maker
I can't believe some products made it through the planning process. The breakfast sandwich maker sounds like its inventor forgot that human hands exist!
"Last year for Christmas, my insane aunt gave me a breakfast sandwich maker," explains one man. "I sold it before I used it, but the instructions made it look like you had to cook everything first, and then you insert the food in some slots, and it will stack them up to make a sandwich. Stupidest thing I've ever seen."
7. Bluetooth Dice
I wonder what people felt when they first saw the Kickstarter fund for Bluetooth-powered dice. "You roll them, and your phone automatically adds up the total," one person reports. "I find it clever, but I can do second-grade math pretty quickly myself."
When a product attempts to make rudimentary math a fraction of a second quicker, you know inventors are running out of ideas.
8. Cocktail Napkins
On their own merit, cocktail napkins may seem like a decent invention. However, once you compare them to their far-superior counterpart, the coaster, you'll quickly realize how stupid cocktail napkins are.
They are inferior to coasters in every way, which makes me wonder: How did they even get invented in the first place?
9. WiFi-Enabled Refrigerators
I don't know who needs to hear this, but please do not buy WiFi-enabled or Bluetooth-enabled refrigerators. I don't think I've seen a more pointless invention in a long time.
The modern refrigerator is already unequivocally perfect, and adding needless tech features only makes the products more expensive for the average family!
10. Plastic Banana Boxes
I must hand it to the plastic banana box inventor. It's a hilarious product and serves no purpose whatsoever, as one person explains.
"My childhood friend's family owned a curved plastic box for bananas," recalls one man. "Looking back, it may be the dumbest thing ever. First of all, size and curvature vary from banana to banana; second of all, being in a plastic box will cause it to ripen faster; third of all, it's already enclosed in its peel!"
11. A VCR Remote Control Eject Button
Who was the brainiac who put an eject button on a VCR remote control? The arduous task of removing a cassette from the VCR ultimately requires the user to stand up and physically take it out of the device anyway.
I'm sure the time savings added up to a tenth of a second over time, but the remote control eject button still seems rather pointless in retrospect.
12. Keurig Coffee Makers
For years, coffee lovers have lamented the invention of Keurig coffee makers. One person expertly lays out her reasons for hating this dumb device.
"Want to eliminate the capability to change the concentration of your coffee, destroy the environment, limit the amount of coffee you can make in one brew, and throw away $300? Buy a Keurig," explains one woman. "I hear that now they make normal drip-brew coffee makers. Ladies and gentlemen: we've come full circle."
How to Multiply Your Money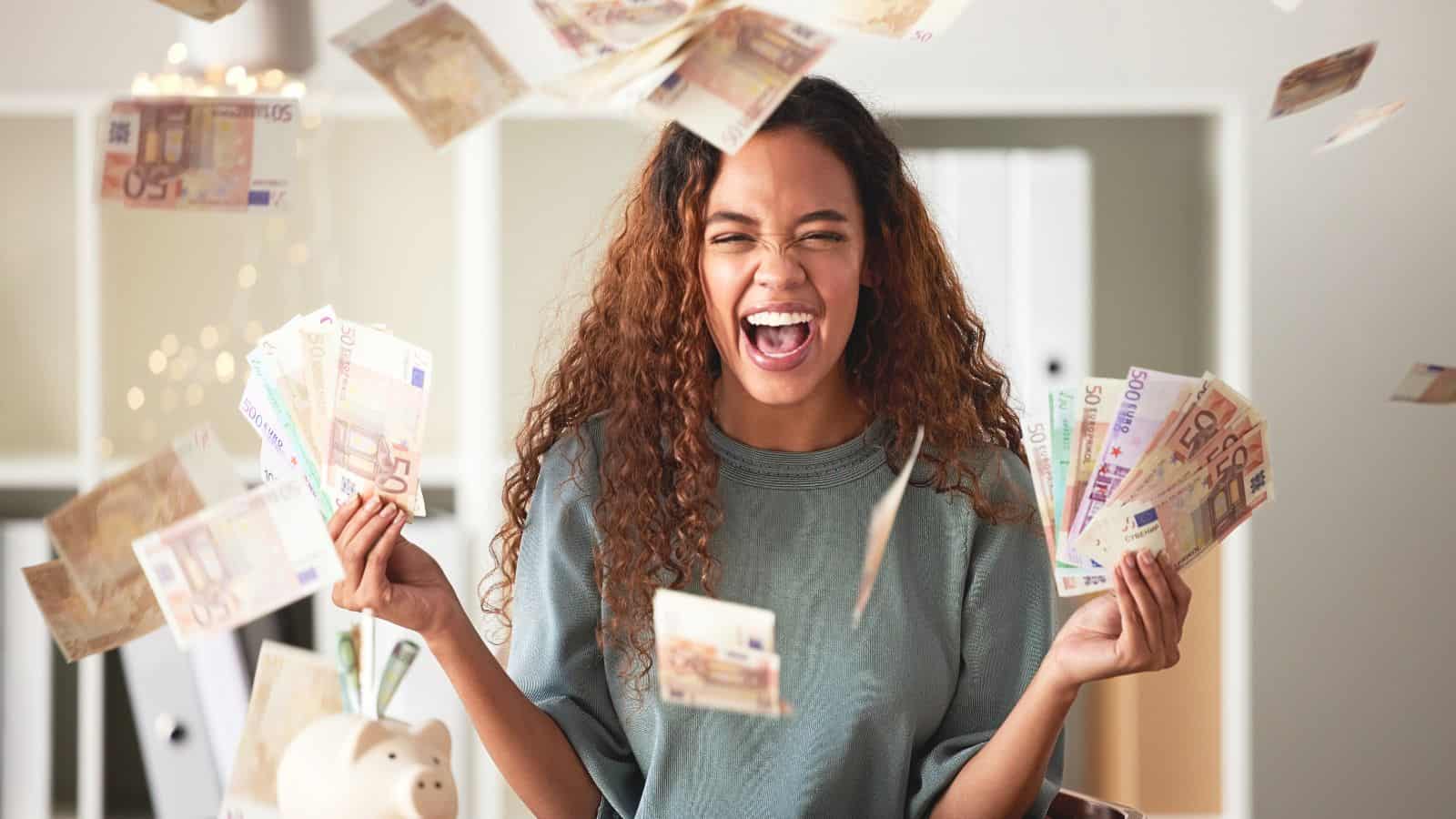 Get-rich-schemes are typically scams. However, there are ways to truly grow your wealth. While not flashy, they can help you build real wealth.
How to Make Money Without a Job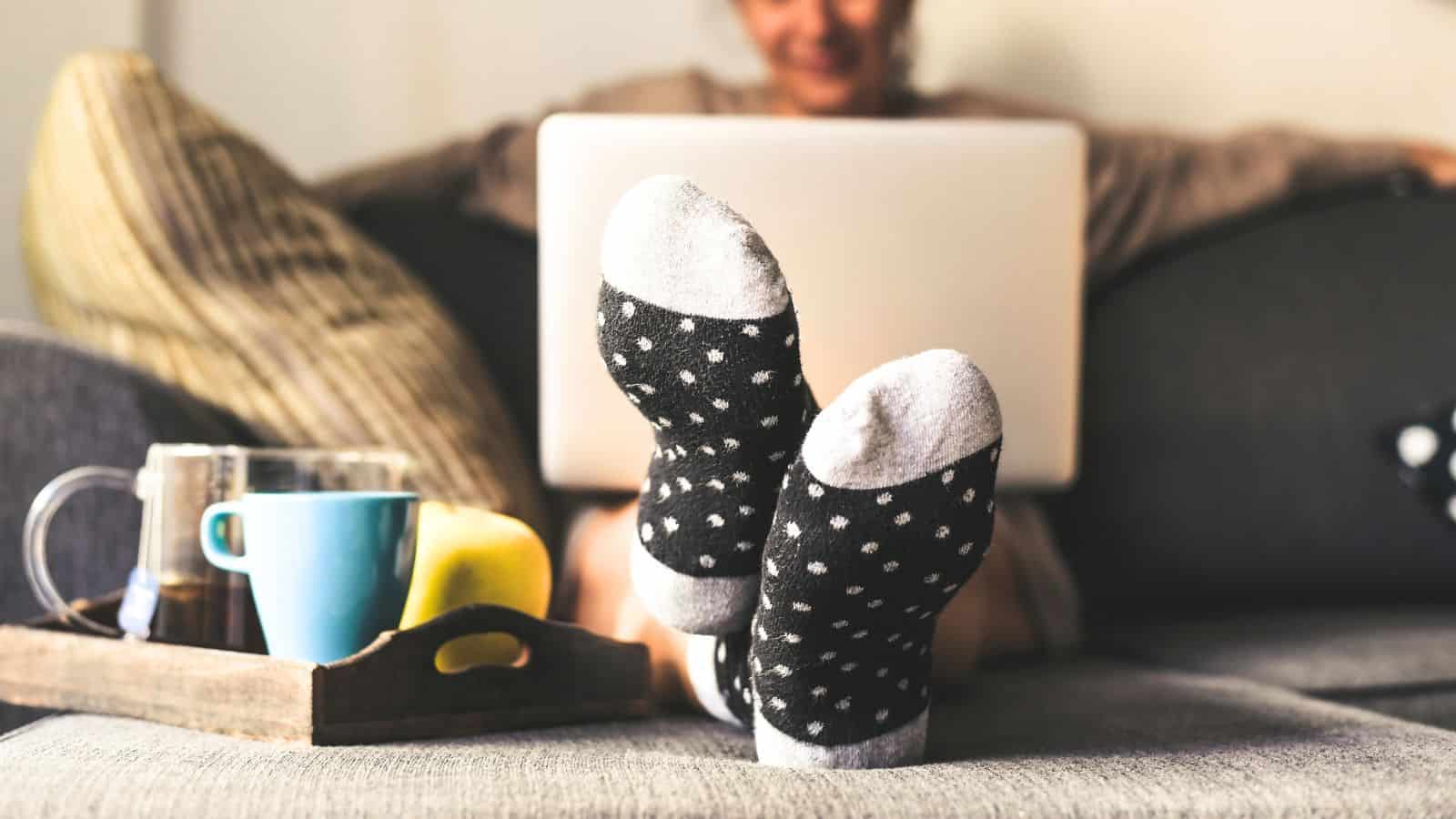 In between jobs and need a way to supplement your income? There are plenty of ways to earn cash to tie you over.
Ways to Make Money Without a Job
7 Best Cheap Meal Kit Delivery Services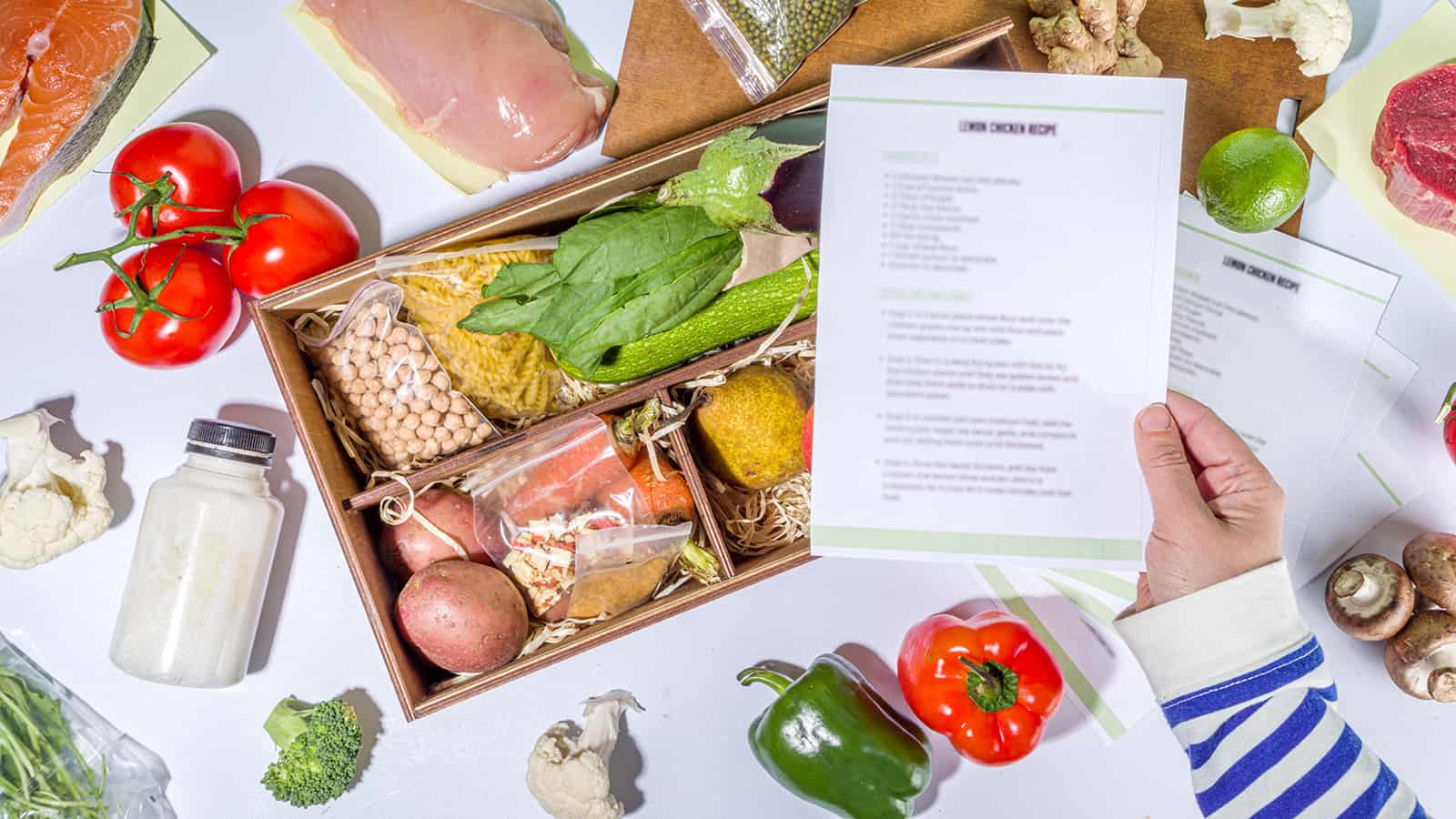 Not all meal kit delivery companies are expensive. Some are relatively affordable and cheaper than dining out. Plus, they can save you time in the kitchen. That's a win-win.
7 Best Cheap Meal Delivery Kits
Do Dave Ramsey's Baby Steps Work?
Love him or hate him, Dave Ramsey has helped millions of people get out of debt. That all starts with his Baby Steps ideology. If you're struggling financially, his system may work for you.
What Are Dave Ramsey's 7 Baby Steps? Do They Work?
11 Best Places to Buy Discounted Gift Cards Online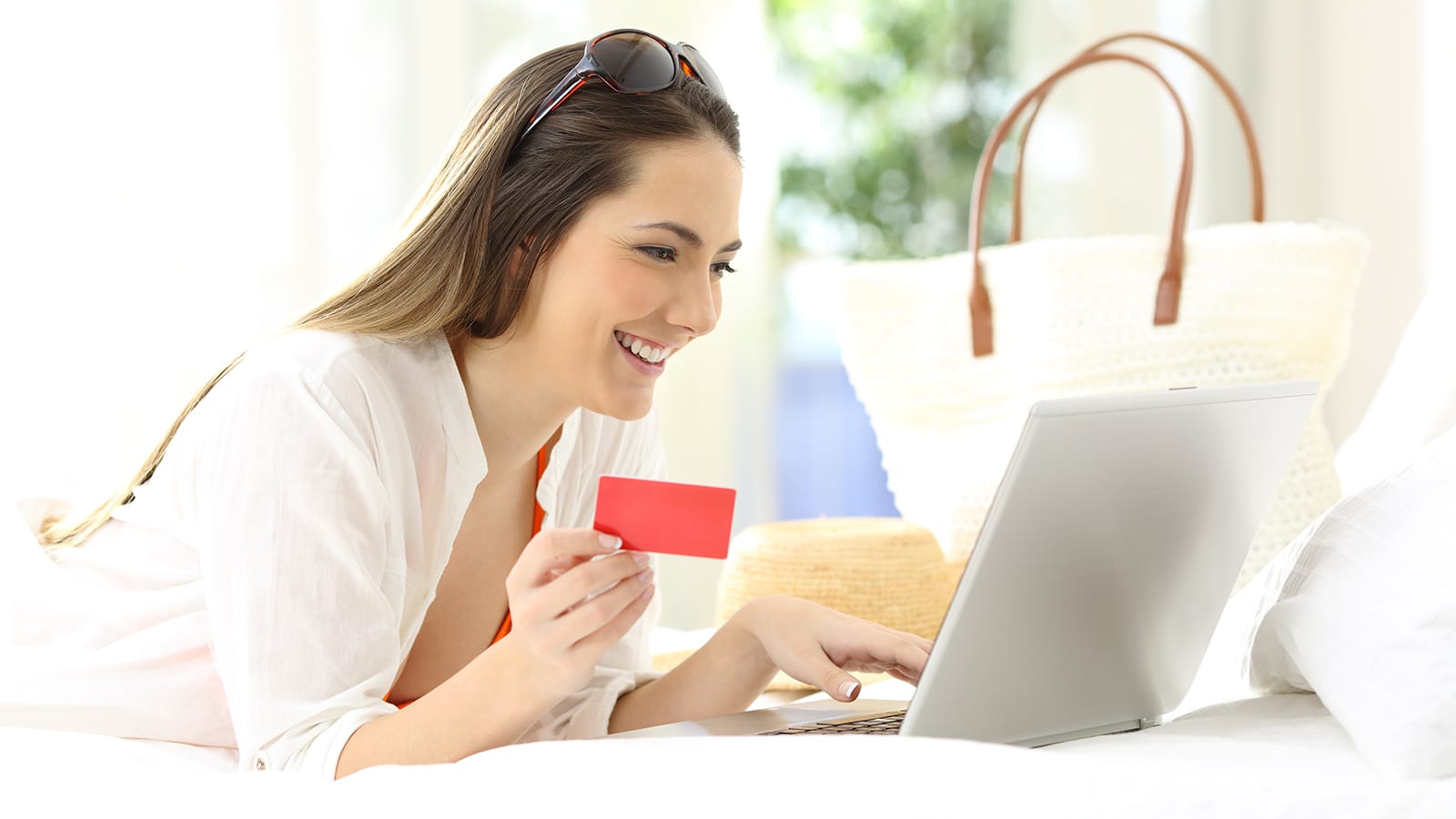 Why pay more when you don't have to? Discounted gift cards work for anyone and any occasion.
Best Places to Buy Discounted Gift Cards Online
This thread inspired this post.