Urban legends have just enough to make them believable to many people. However, most simply are not true. Worse yet, some are so outlandish that they reveal a lack of critical. In a recent discussion online, commenters discussed myths that simply need to go away. Here are ten urban legends they believe need to die immediately.
That You Need to Wait to Report a Missing Person
It's a common belief that you must wait 24 hours before reporting a person missing. Perhaps it's from TV shows, or previously held thought.
This perception in urban legend. One Redditor notes, "That you need to wait 24 hours to report someone as missing. You can, and SHOULD, report someone as missing as soon as they go missing. It could be the difference between finding someone who had a bad fall at home or getting lost in the forest, and finding their body."
Another person adds,"Probably one of the most dangerous urban myths, report someone missing as soon as you feel is necessary."
When in doubt, and justifiably concerned, it's best to report. Waiting could genuinely save a life, so it's often not worth waiting.
Halloween Candy is Drugged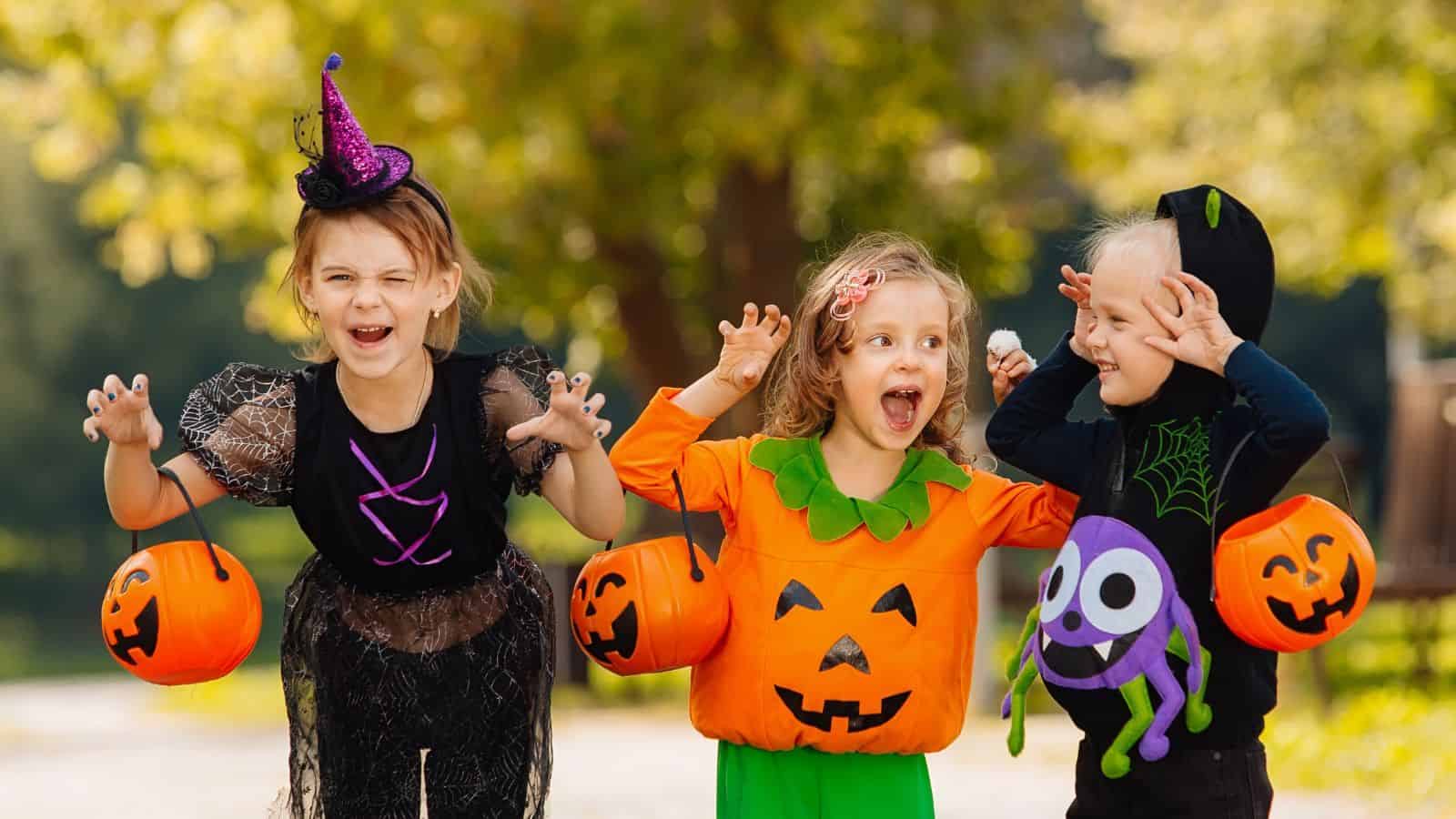 Any parent of young children know the importance of going through their children's Halloween candy. It's a wise practice, but few are out there trying to poison children with illicit drugs.
One person says, "The idea that there are people in your neighborhood just waiting for the chance to poison your kids by giving them unwrapped Halloween candy."
Another adds tongue in cheek, "Any smart drug dealer would try and get small children hooked. Little kids are notorious for having lots of disposable income."
Be smart, not over the top.
That You Can Target Fat Loss
Wouldn't it be lovely if you could target your fat loss? While awesome, it's largely urban myth. One person says, "That you can target fat on a particular place on your body, like tummy fat. Fat doesn't know where it lives."
That's very true. Another person adds, "Been lifting for about ten years now. Anytime I hear someone say something about 'target fat loss' I just say 'if you could target fat loss, there'd be a lot of fat guys with six-packs""
When in doubt, life a well-balanced life and stay active.
Detoxing Treatments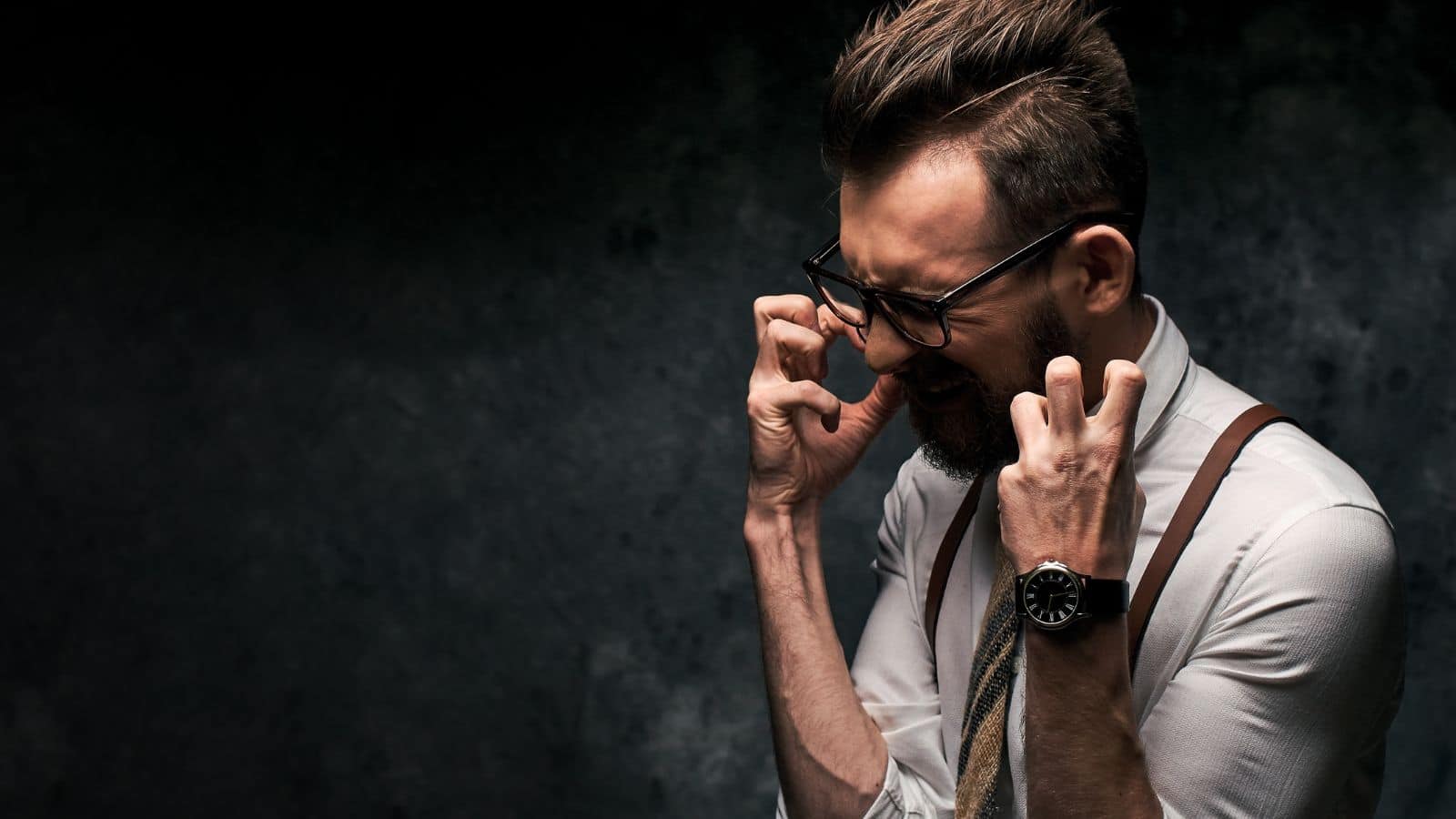 If you watch late night TV, or have that one friend, you've heard about the "magic" of detoxing treatments. However, in some cases they can cause more harm than good.
One Redditor says, "Detoxing treatments…… NO Sharon, 'harmful chemicals' are not just going to ooze out of your face and feet if you use that mask… That's not how the human body works at all."
Another adds, "We have kidneys and a liver specifically for this reason."
The human body is designed to work in a certain way. It's usually best to allow it to do that and enjoy a balanced diet.
Doctors Let Organ Donors Die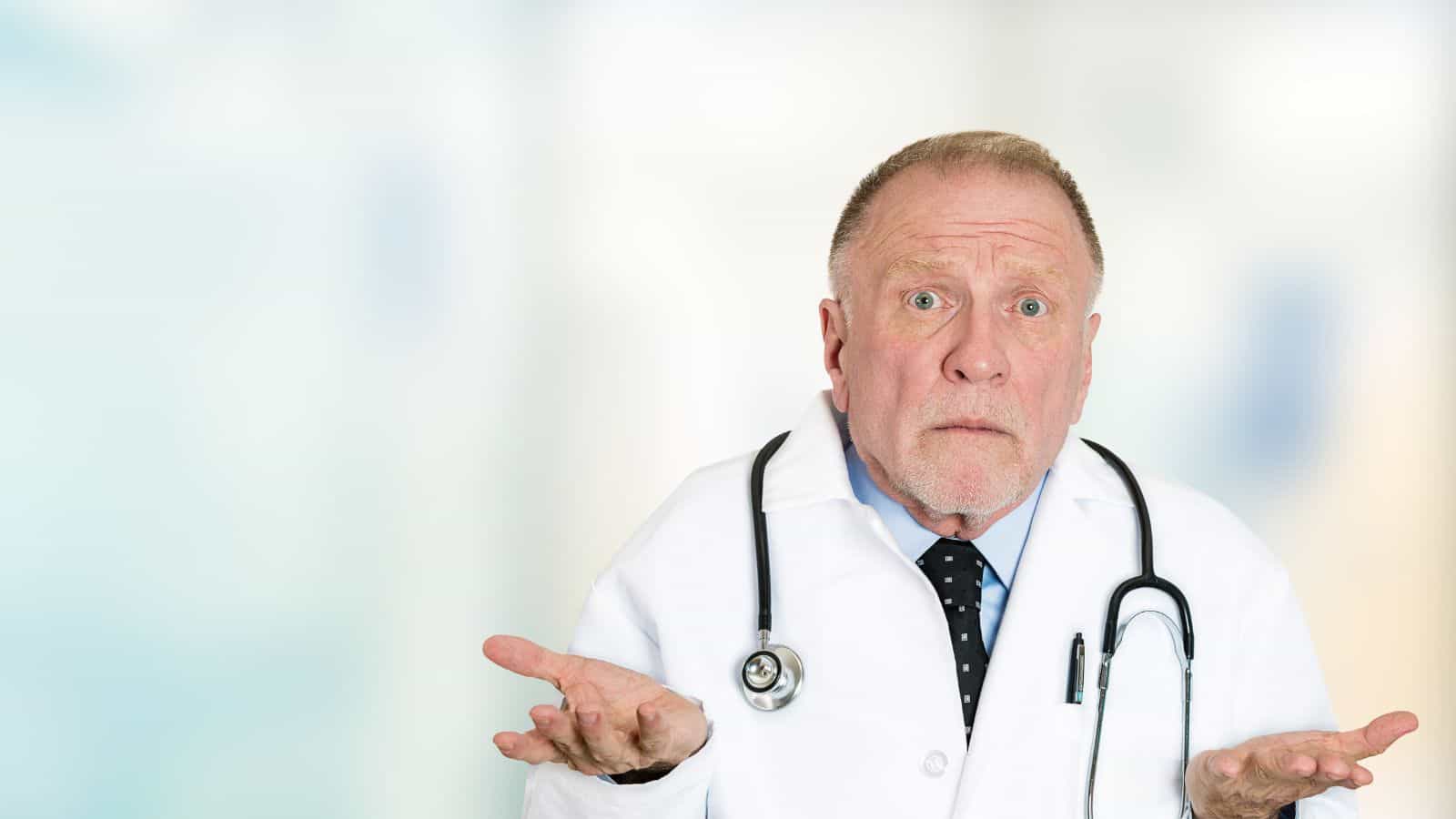 Organ donation is a life-giving act by many to help people in vital need. Did you know that some doctors allow organ donors die? Sadly, some believe the urban legend.
One person says, "That doctors will let you die if you are an organ donor to steal your organs." as pure urban legend.
Another notes "The craziest thing is that it's the exact opposite. To donate organs your body has to be in absolutely perfect health. Every possible intervention to keep your organs healthy will be made, including things that wouldn't normally be done for the average healthy person (such as micromanaging your blood pH)"
Not only is the belief outlandish, it also flies in the face of the Hippocratic Oath physicians take and must uphold.
The Bermuda Triangle
How many times have you heard the fable of the Bermuda Triangle? Yea, it's not true.
One resident agrees, noting "I live in Bermuda. The triangle is smack dab in the middle of hurricane territory so ships and planes back in the day (that didn't have weather mapping) would get spanked by them frequently. It's so irritating when you're trying to introduce yourself, saying 'I'm from Bermuda' and the response is 'But, the Triangle, how did you survive?'"
Let it go. The Triangle is a myth.
Bigfoot
The Yeti, Bigfoot, or Sasquatch. Whatever you call him or her, it's time to give it up.
One Redditor says, "It's 2023, if you can't get at least, a 720p video of him, Then give it up!"
Indeed!
Human Traffickers Only Lurk at Walmart or Target
Human trafficking is no laughing matter. It is on the rise in many parts of the world, but it's not all happening at every corner big box store.
One person says, "All the human traffickers that lurk in Target, Walmart, etc looking to snatch up random children and/or women. People are more than likely to be trafficked by people they know than random strangers."
Yes, it's important to practice wisdom and not send your young child alone into a big box store. But, that person that seems to be following you down the bread aisle in Walmart is very likely not looking to snatch you and your family.
You Only Use Ten Percent of Your Brain
How many times have you heard someone say that you only use ten percent of your brain? Numerous studies have shown this is wrong, and the myth is looking at it wrong.
You regularly use different parts of your brain and different experiences use a lot of your brain. One person concurs, saying "It's just an oversimplification of the truth. What it means is that you might only be using 10% of your brain at any given moment. Each part of the brain performs a different function, so throughout the course of a day you're probably using all of it at one time or another."
Another commenter adds, "Using all of your brain at once would be like processing a taste, a smell, a sensation, a sound and an image while completing a creative task and an analytical task and recalling a memory and speaking and listening to someone else and engaging in a physical activity and feeling every emotion all at the same time."
Unless you're a politician, or arguing with someone on Twitter, this is a myth that misses the mark.
Feeding Ducks Bread is a Good Thing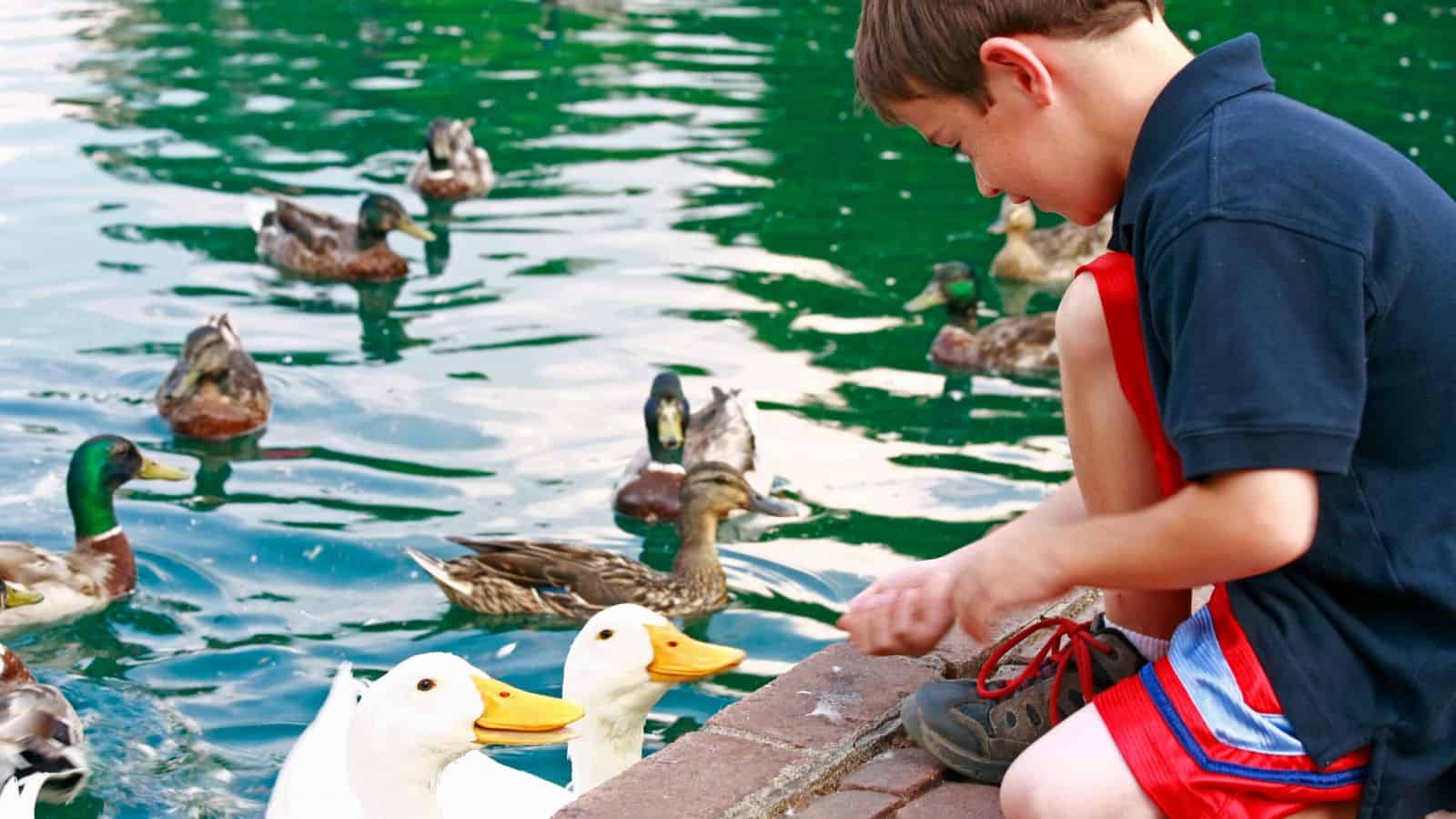 Feeding ducks, or other waterfowl, bread is a well-known past time. Unfortunately, it's not a good thing for them. "That feeding ducks/birds bread is a good thing. Bread has no nutritional value for birds, and very often causes dietary problems for them," notes one person.
Another adds "Angel wing is a serious problem in areas where people feed waterfowl."
While fun to do, feeding ducks bread can be harmful to them. It provides little nutritional value. Additionally, if a duck has too much it can cause a wing deformity that can't be treated in adults.
How to Multiply Your Money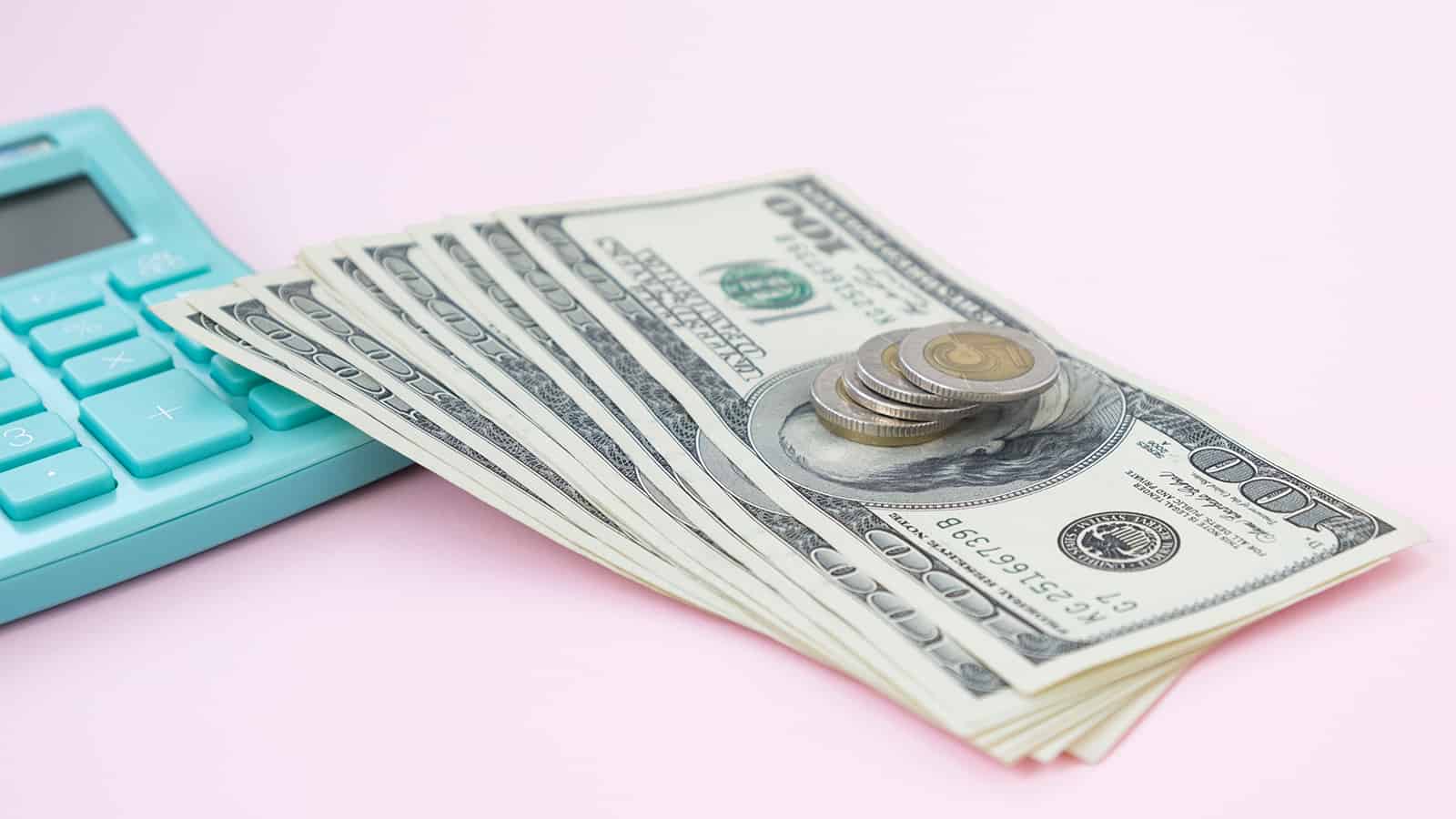 Get-rich-schemes are typically scams. However, there are ways to truly grow your wealth. While not flashy, they can help you build real wealth.
21 Awesome Passive Income Ideas
Passive income is an excellent way to build wealth. Thankfully, many ideas only require a little money to start. Pursue these options to grow real wealth.
Best Passive Income Ideas to Build Real Wealth
How to Save Money on a Tight Budget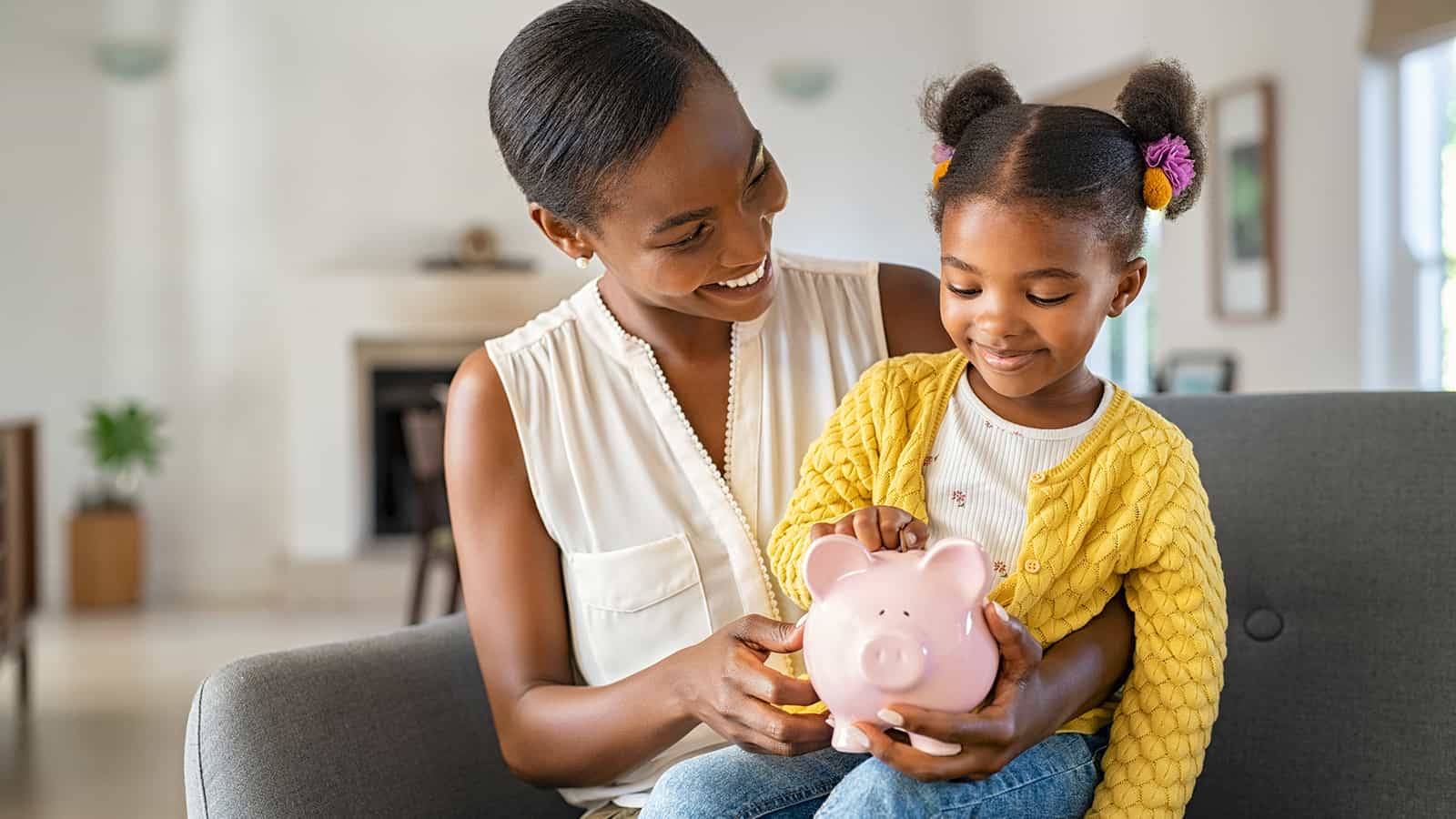 Saving money feels impossible when you're struggling to make ends meet, but you can do it. Use these tips to save money each month, even on a tight budget.
How to Save Money on a Tight Budget
7 Steps to Break the Paycheck-to-Paycheck Cycle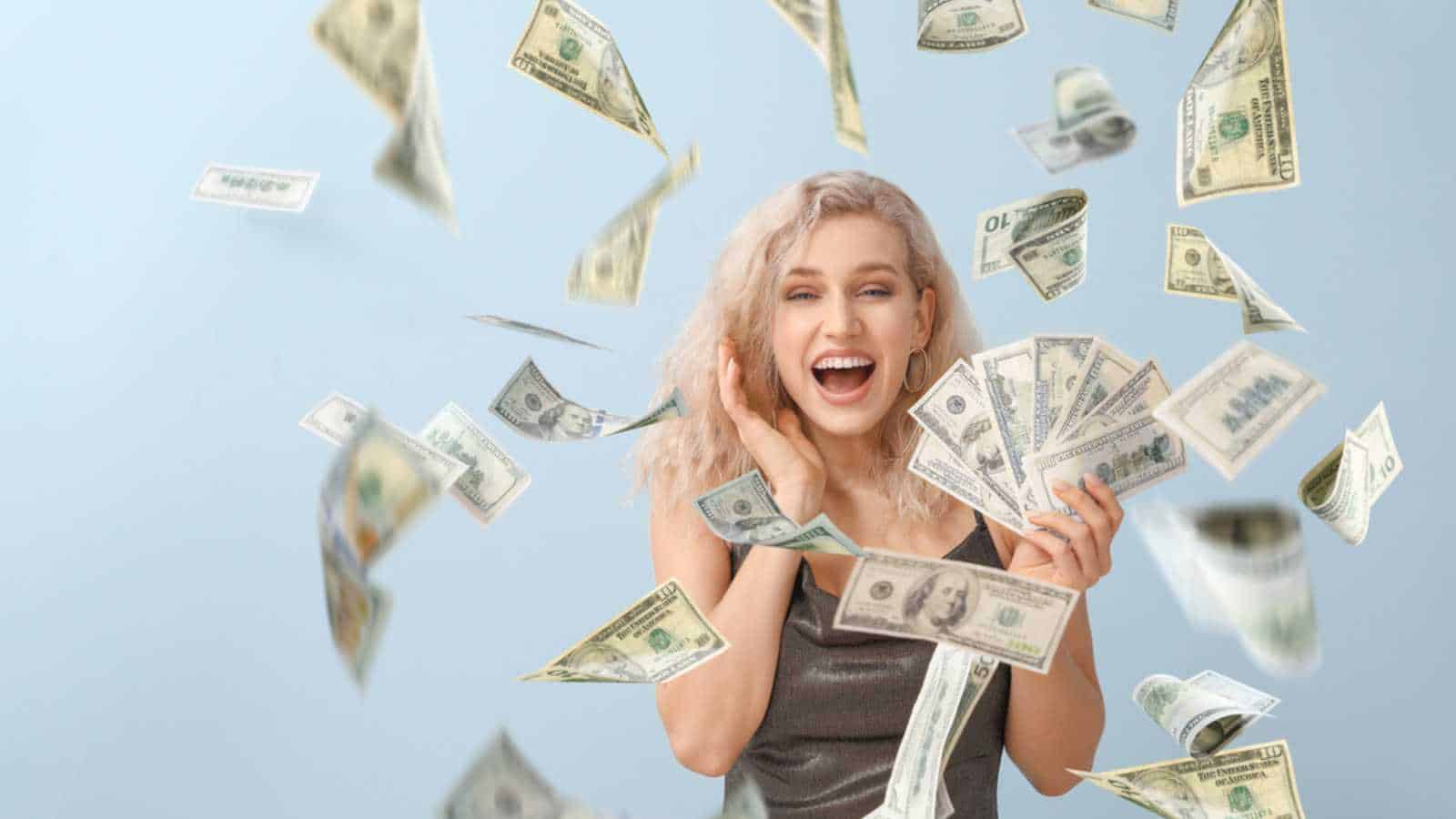 Making ends meet is hard on a limited income. However, it is possible to break the cycle and find financial stability. You just need to know where to start.
How to Stop Living Paycheck to Paycheck
Get Cash Back on Your Gas Purchases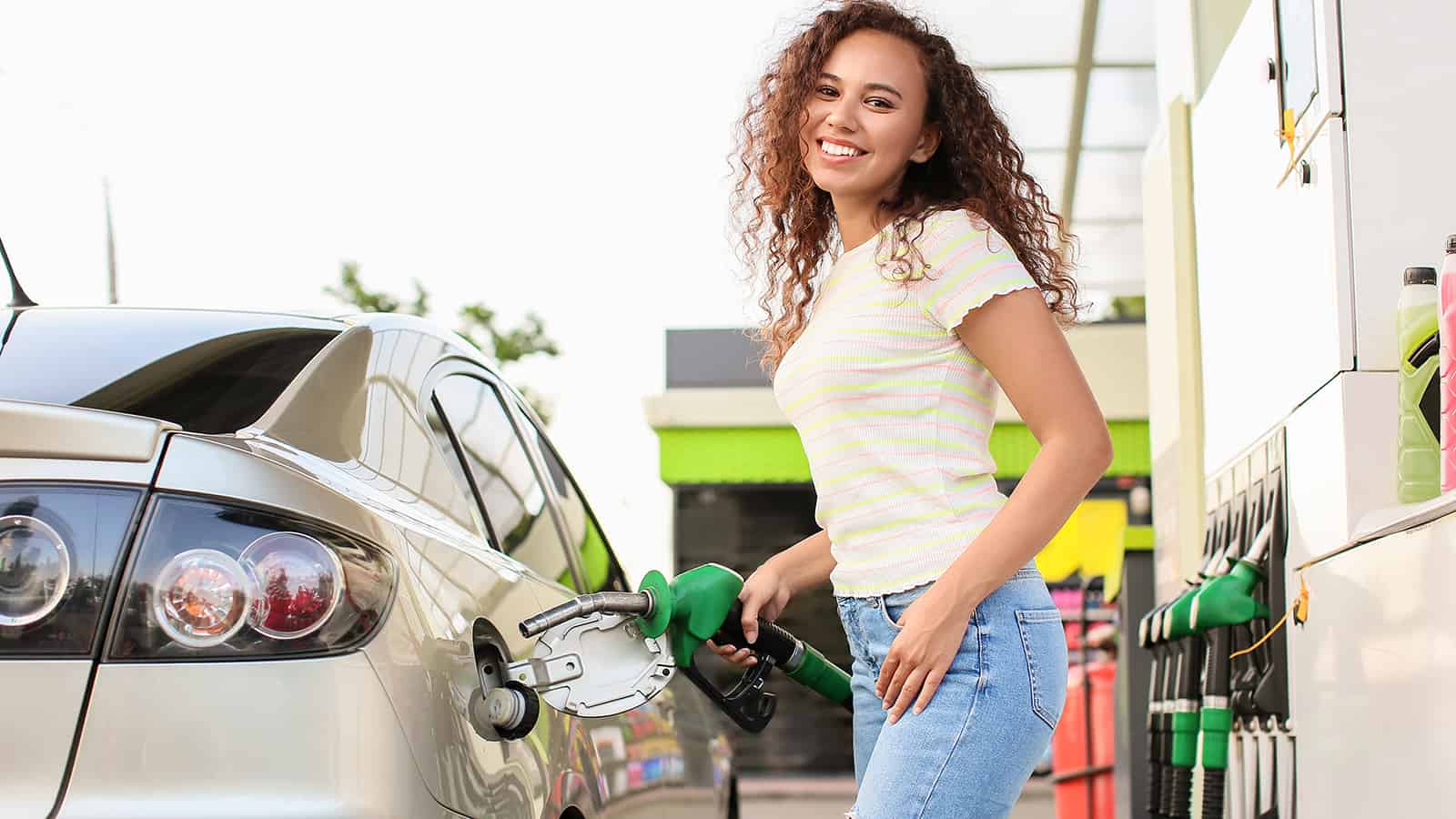 It's painful to fill up at the pump. Thankfully, there's an app for that! With Upside you can get rebates on your gas purchases that you can redeem for cash.
Upside App Review: Is the Gas App Worth it?
This thread inspired this post.