Times change, but popular TV shows from the past don't. While we still love watching classic TV shows, some classics make people cringe when they watch them today. In a recent online discussion, commenters shared TV shows that couldn't be made today. Here are 13 of their top choices.
Game of Thrones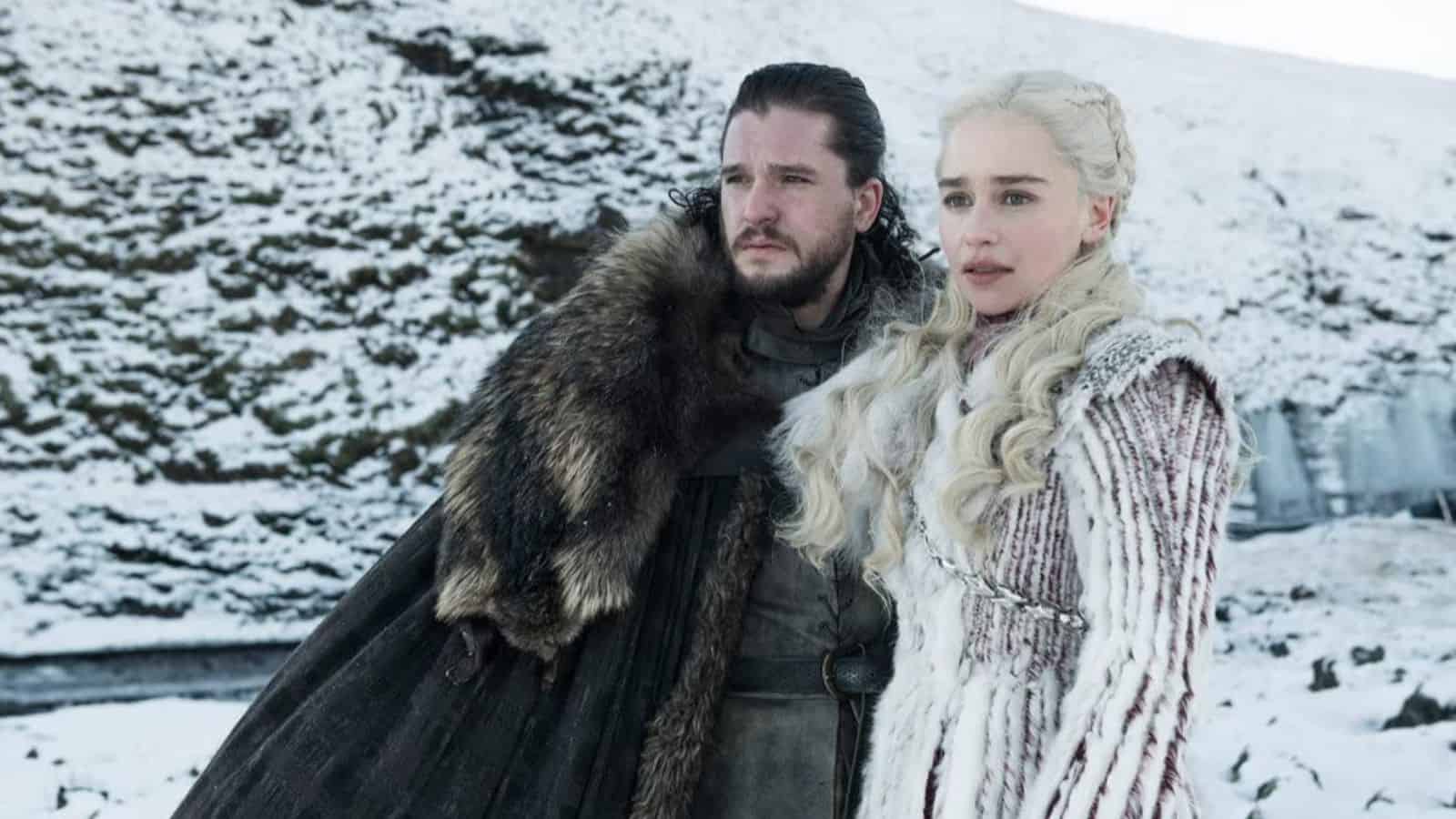 While this HBO hit series didn't run that long ago, it's probably too risky to get made today. Not only does the series start with gratuitous nudity, its high cost and slow burn at gathering a following would probably be considered too much of a liability for a studio to produce.
Seinfeld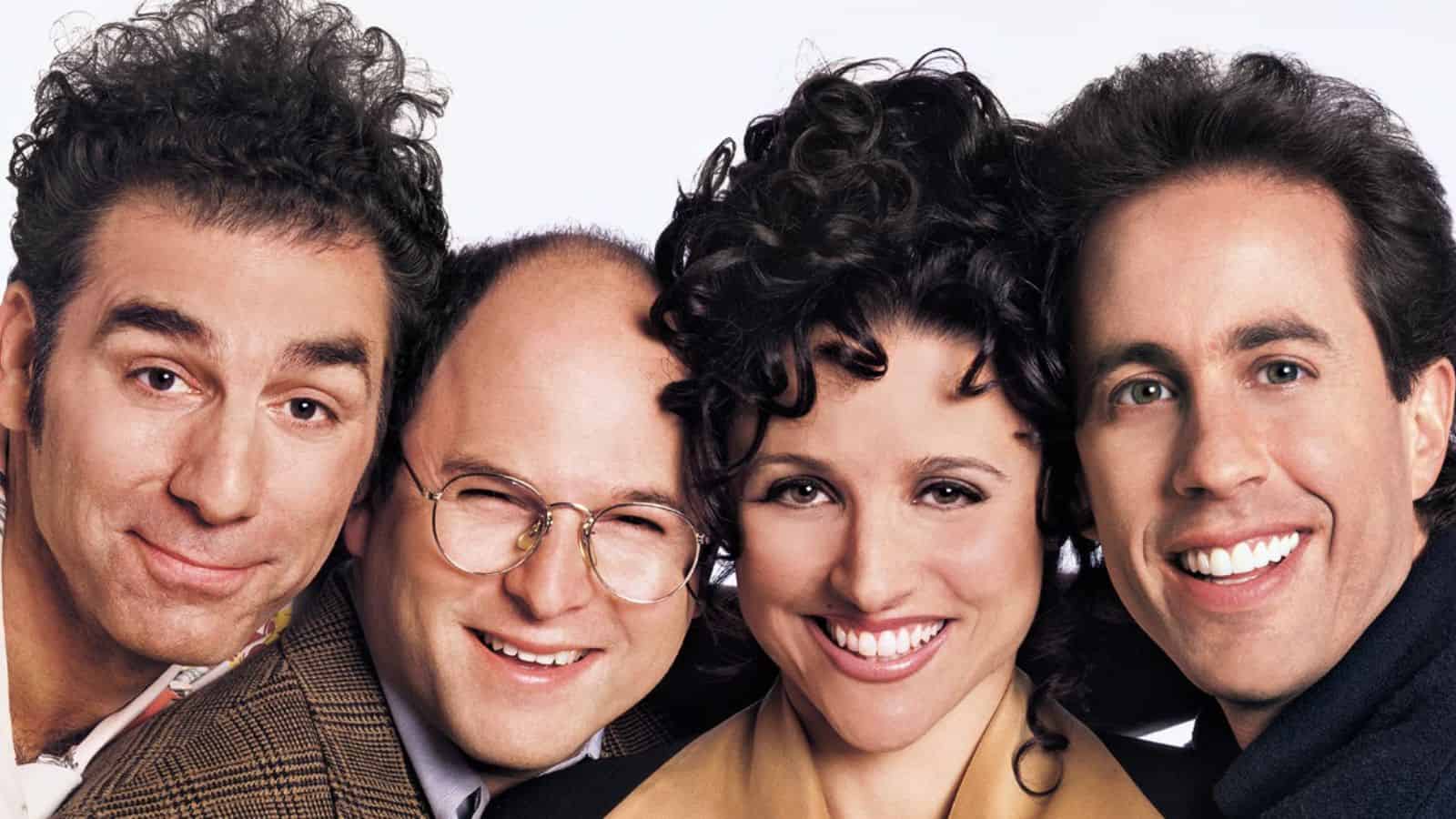 This show about nothing is timeless, yet couldn't be made today. From Jerry and George being mistakenly considered homosexuals to Kramer wearing odd shoes and speaking with a dental-caused speech impediment, there are too many references people would find distasteful.
In numerous episodes, things characters say would be considered too offensive today.
If you're brave enough to watch it, the series airs in its entirely on Netflix.
Three's Company
We have to stretch back a bit to this TV comedy starring Jack Ritter, Joyce DeWitt, and Suzanne Somers. It ran from 1977 to 1984 and as one person points out, "the premise of Three's Company overall would make zero sense in today's cultural and political climate. A man having to pretend he's gay, to live with two women, in California…is unthinkable."
Cheers
The beloved sitcom set in a bar, where everybody knows your name couldn't be made today. As one person notes, "There's a whole episode where Sam's college roommate comes out of the closet and everyone at Cheers gets all terrified and homophobic…In general, there's always a great amount of whiplash for me when it comes to casual homophobia in these old sitcoms."
How I Met Your Mother
As one person points out, "A lot of How I Met Your Mother became really creepy and culturally irrelevant really fast. Barney's behavior used to seem weird and goofy but also vaguely charming. Now he just seems like a tool and borderline rapist."
Entourage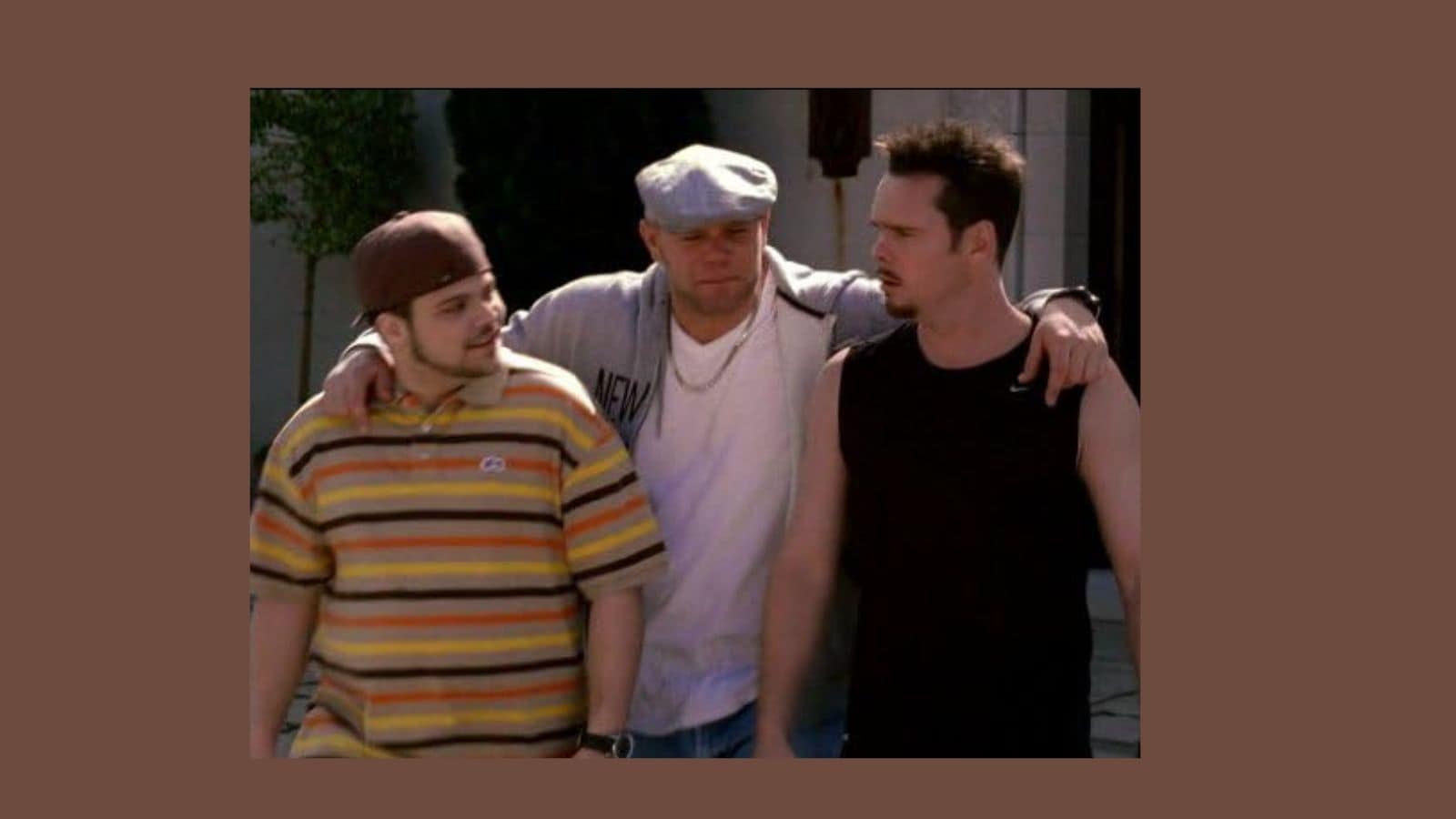 Entourage was a popular HBO hit in its day, but people wouldn't accept it today. From Ari Gold to the collective desire to have as many conquests as possible, it'd face ire if it came out now.
The negative reaction it received on the Entourage movie is evidence enough to see that it wouldn't have the same fanfare as it did in the early 2000s.
Married With Children
Al Bundy bashed his way into America's heart and Christina Applegate became a household name as his ditzy, blonde daughter. However, the numerous jokes about Al's weight and portrayal of his daughter as dumb would prevent this comedy from being made today.
The Honeymooners
We have to go way back, to black and white picture days, for this comedy. But Ralph's repeated threats alone to send Alice 'to the moon' would never fly today.
The Office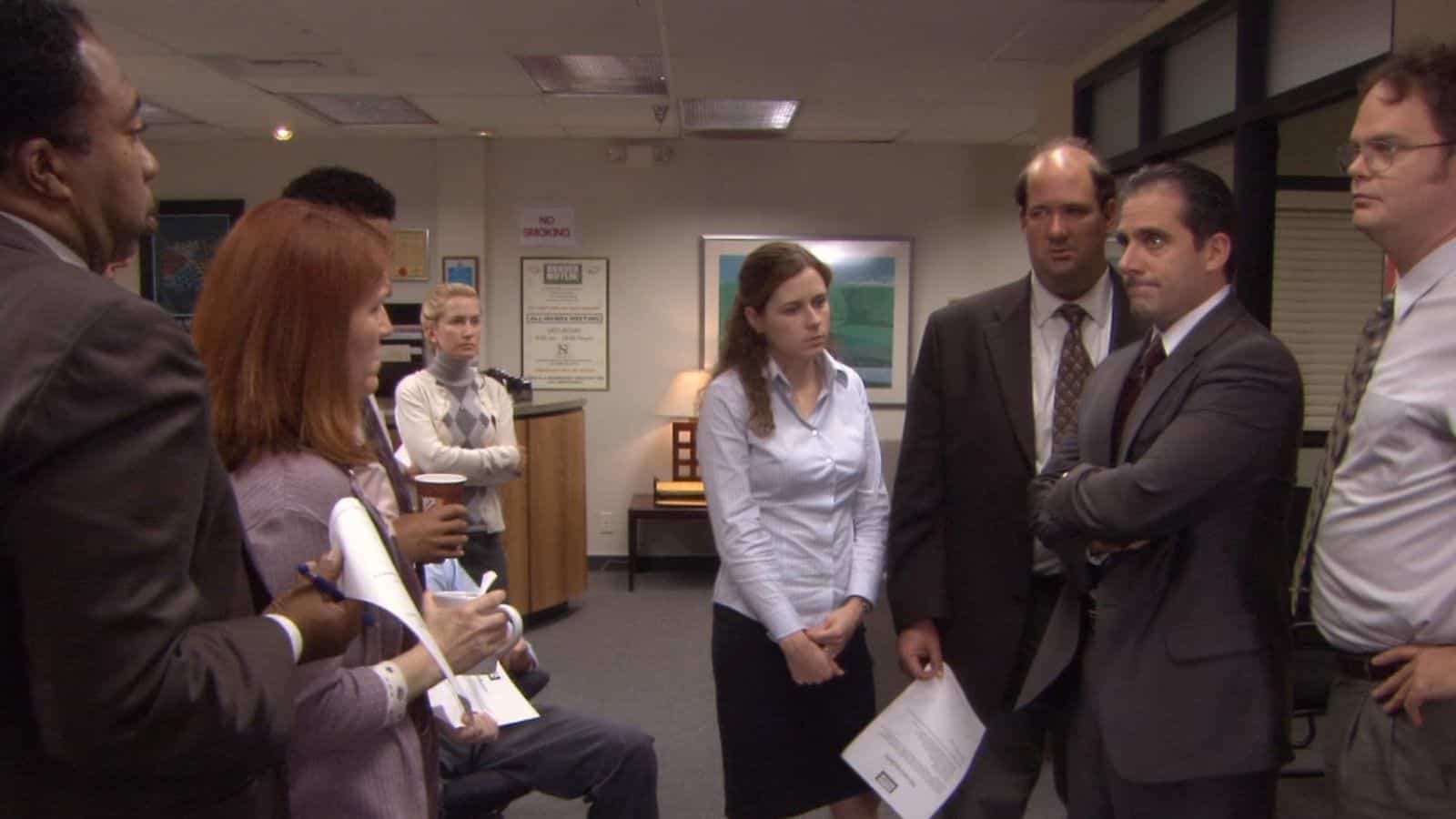 Michael's crass behavior as the manager of a paper company and the many, many off-color comments he makes throughout the series would likely prevent this comedy from being made today.
Michael Scott would definitely be cancelled. Still, if you're up for it, you can stream the show on Peacock.
All in the Family
Some shows couldn't be made today because culture and society has moved on to see that past attitudes are simply unacceptable. All in the Family is one such example.
Archie Bunker's overtly racist attitudes absolutely would not fly today.
Home Improvement
This comedy starring Tim Allen was a hit when it aired. But having its main character be openly chauvinistic would not work in today's culture.
The series probably wouldn't garner enough viewers to last more than a season, if it even got made at all.
Friends
The all-white cast wouldn't work today. While Rachel, Chandler and the gang have warmed their way into hearts around the globe, this comedy couldn't be made now.
Beyond its lack of diversity, many of its jokes would not only not be found humorous, but would only offend in today's age.
The Dukes of Hazzard
The Dukes of Hazzard was a staple in the early 1980s. It included everything from bootlegging brothers to the exploits of their female cousin, Daisy.
If those weren't enough, The General Lee was adorned with the Confederate Flag. Understandably so, the car alone represents an incredibly painful era for many Americans. So much so, Warner Brothers stopped selling General Lee merchandise several years ago.
How to Watch ESPN Without Cable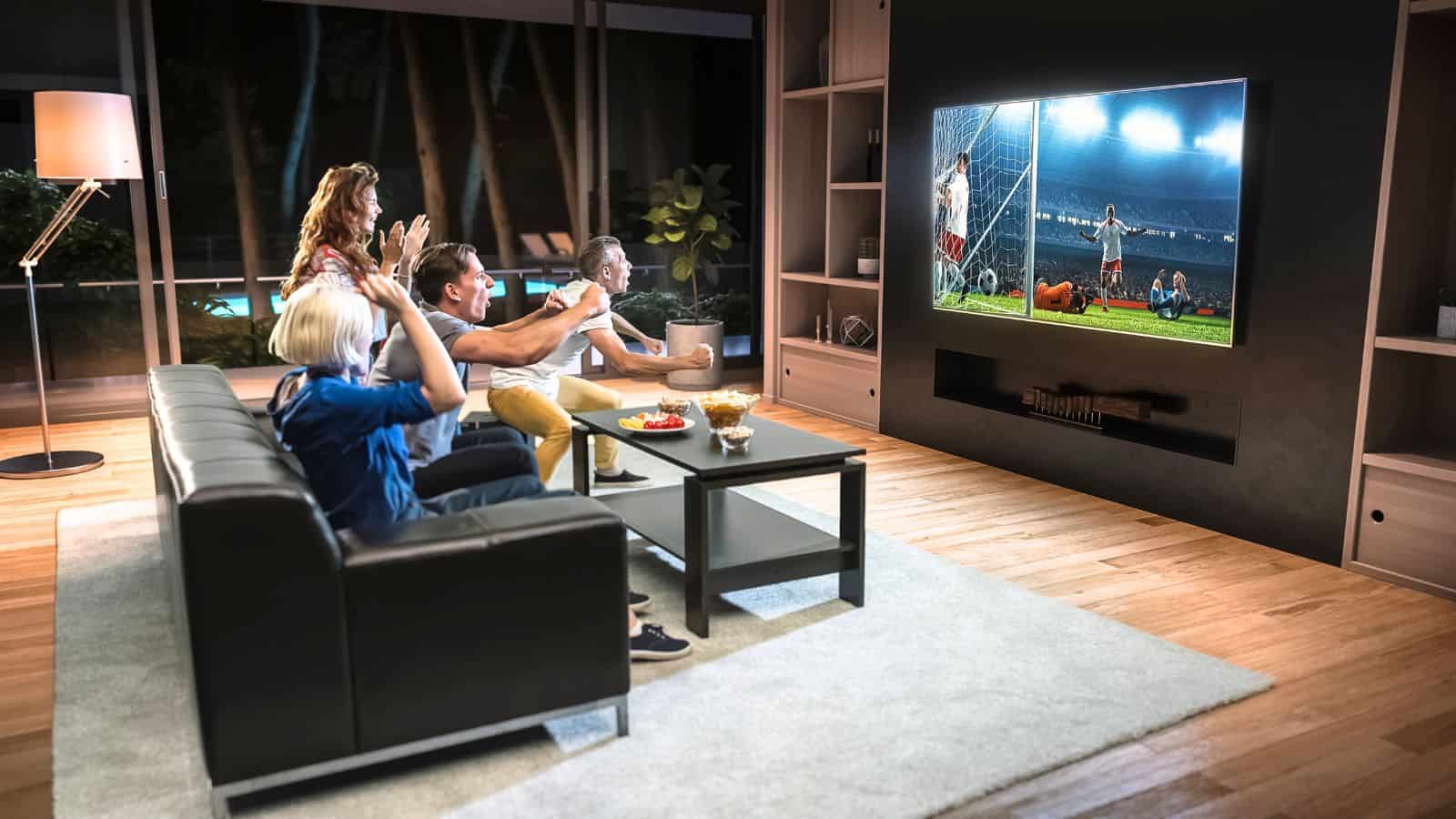 Live sports keep many people in a cable contract. There's no need for that. Here are six ways to watch live sports on ESPN without a nasty cable contract.
How to Watch ESPN Without Cable
How to Multiply Your Money
Get-rich-schemes are typically scams. However, there are ways to truly grow your wealth. While not flashy, they can help you build real wealth.
How to Watch Local TV Without Cable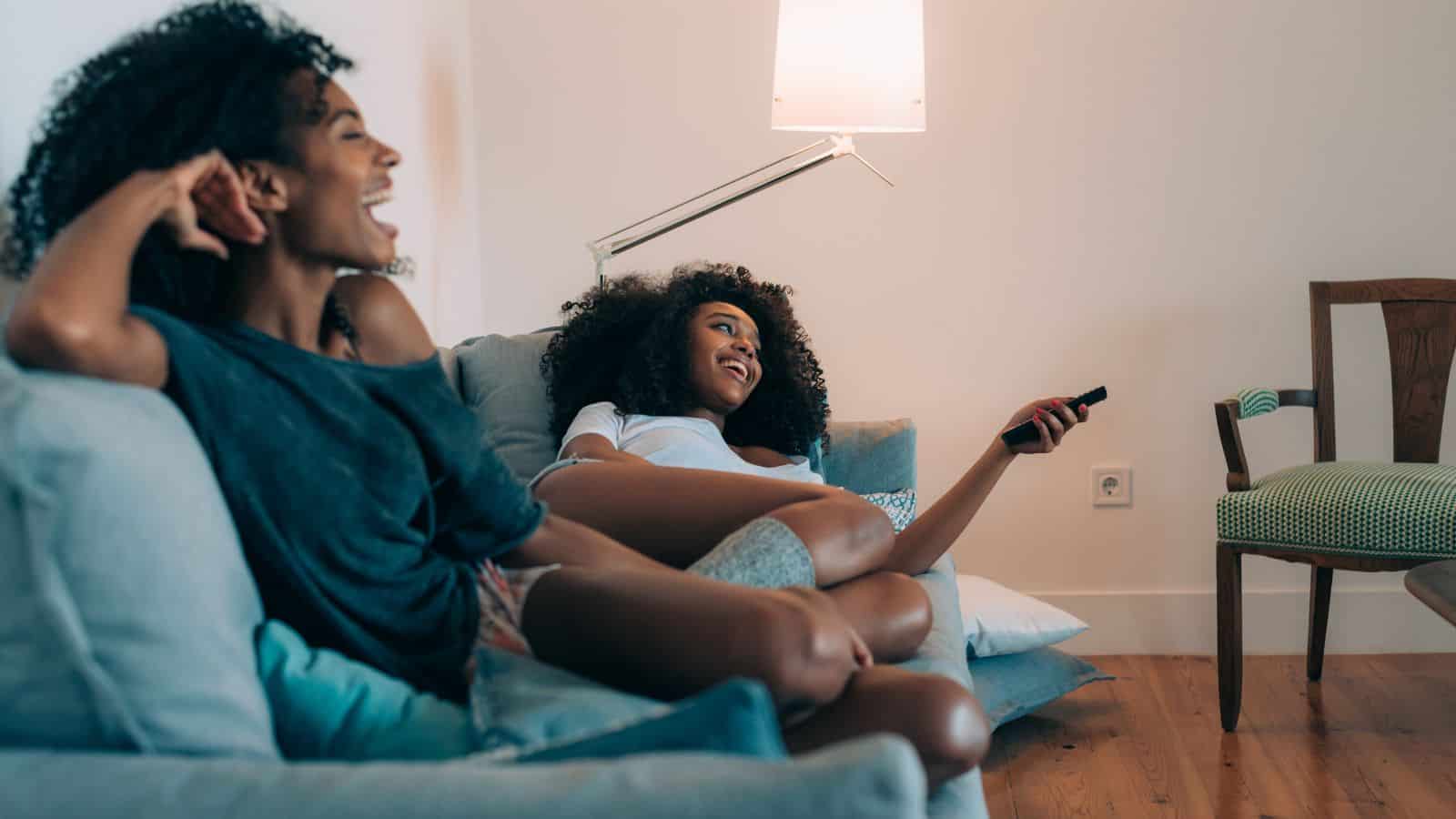 Do you want your local networks, but don't want to overspend for an expensive live service? You have options.
How to Watch Local TV Without Cable
15 Best Alternatives to Cable
You don't necessarily need live TV to replace cable. Many streaming services offer quality content and good features to slash your bill.
Signs You're Financially Stable
Financial stability is the foundation to achieving financial freedom. Learn how financially stable you are and where you can improve.
33 Signs You're Financially Stable
This thread inspired this post.