Ending a classic TV show can be a challenge for some producers. They want to continue to provide quality content without overstaying their welcome. In a recent discussion online, people shared favorite TV shows that should have ended earlier. Here are 13 of their top choices.
Weeds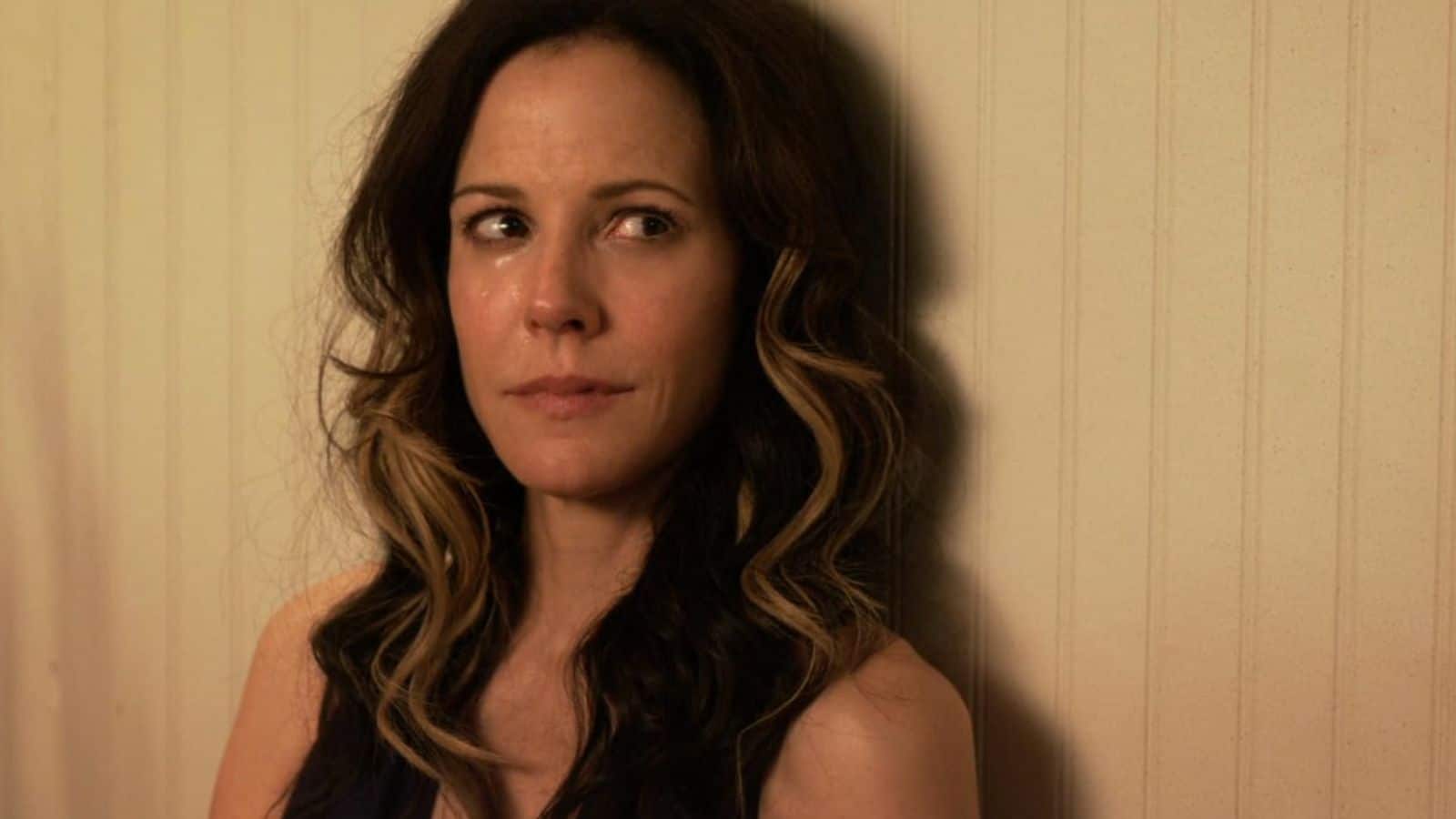 This show about a suburban housewife becoming an illicit drug dealer had hit written all over it. Unfortunately, the show outran its idea a bit. And, the legalization of marijuana didn't help either.
"The perfect ending would have been Nancy riding a segue out of town," says one commenter. "Then it went on for another 5 horrible seasons."
Another commenter says, "The fire would've been a perfect ending."
We'd agree.
How I Met Your Mother
Nine seasons is a long time for a TV show. Perhaps How I Met Your Mother needed to call it quits sooner.
One person notes the series ran too long, saying, "If it had gone on for 5 seasons, it could have wrapped up nicely instead of dragging us along, but it instead dragged on for 9 whole years. And with the last season, they were really forcing it, when they had an entire weekend stretched out into a full season, with so many times where they really had to force stuff in to reach 21 minutes."
Many people hated what happened to it. Perhaps the number of episodes are key in that.
The Office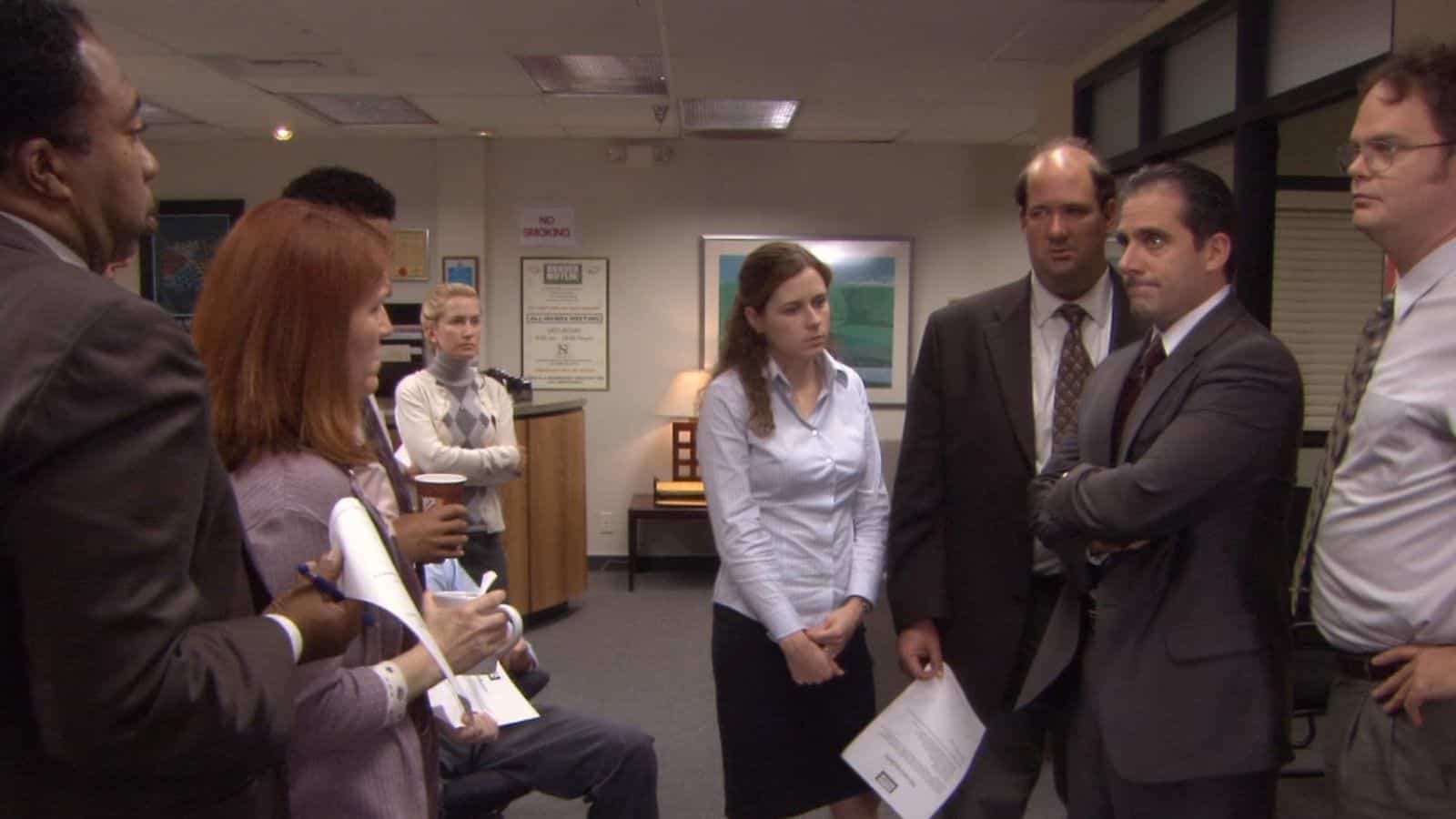 Steve Carrell leaving The Office was something many hated seeing, it also changed the series for good. One person notes, "Not ruined, I suppose. But not the same."
You can watch the series on Peacock to see what you think.
Game of Thrones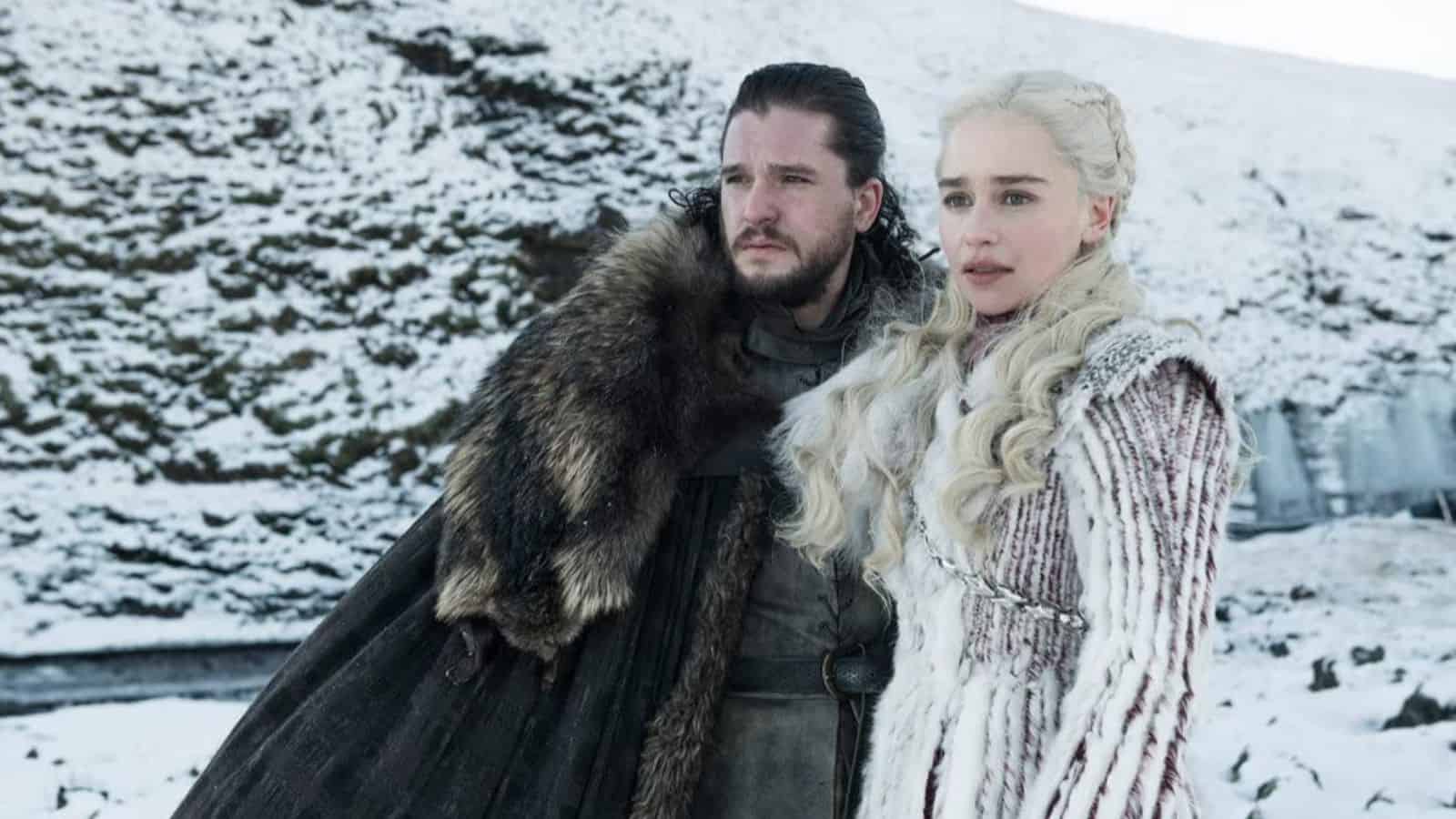 "I'm not going to stop the wheel. I'm going to break the wheel," says Daenerys Targaryen in Game of Thrones. Many fans wish they would've done some breaking before ending in season 8.
"I'd have fonder memories of it if they'd cancelled it after season 6," says one Redditor. They got so beyond the work of George R.R. Martin, that perhaps the showrunners got too big for their britches."
Friends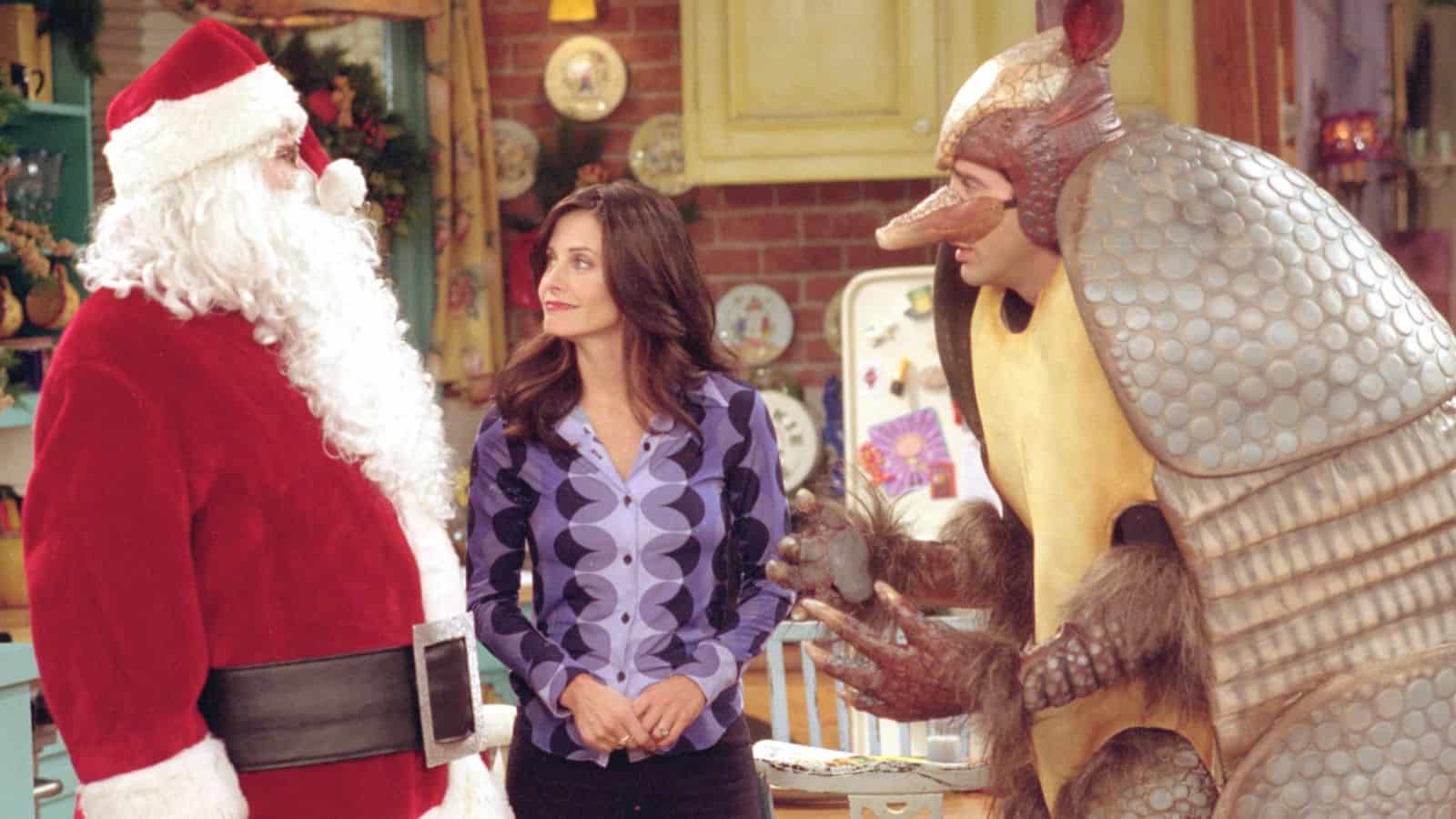 Some shows go on for painfully too long. Many people feel that way about Friends. While still popular, not everyone feels that way.
One commenter agrees, saying "They should have ended it about halfway through if their intention was to have Rachel and Ross together."
At ten seasons in length, the producers could've stood to rein it in some.
Arrested Development
Shows on dysfunctional families are fun to watch. Going too long, on the other hand, makes you wish the train wreck would end.
"Not necessarily ruined, but definitely should not have been picked back up like that again…maybe a movie," says one person. Perhaps it being picked up by Netflix wasn't a good decision.
Community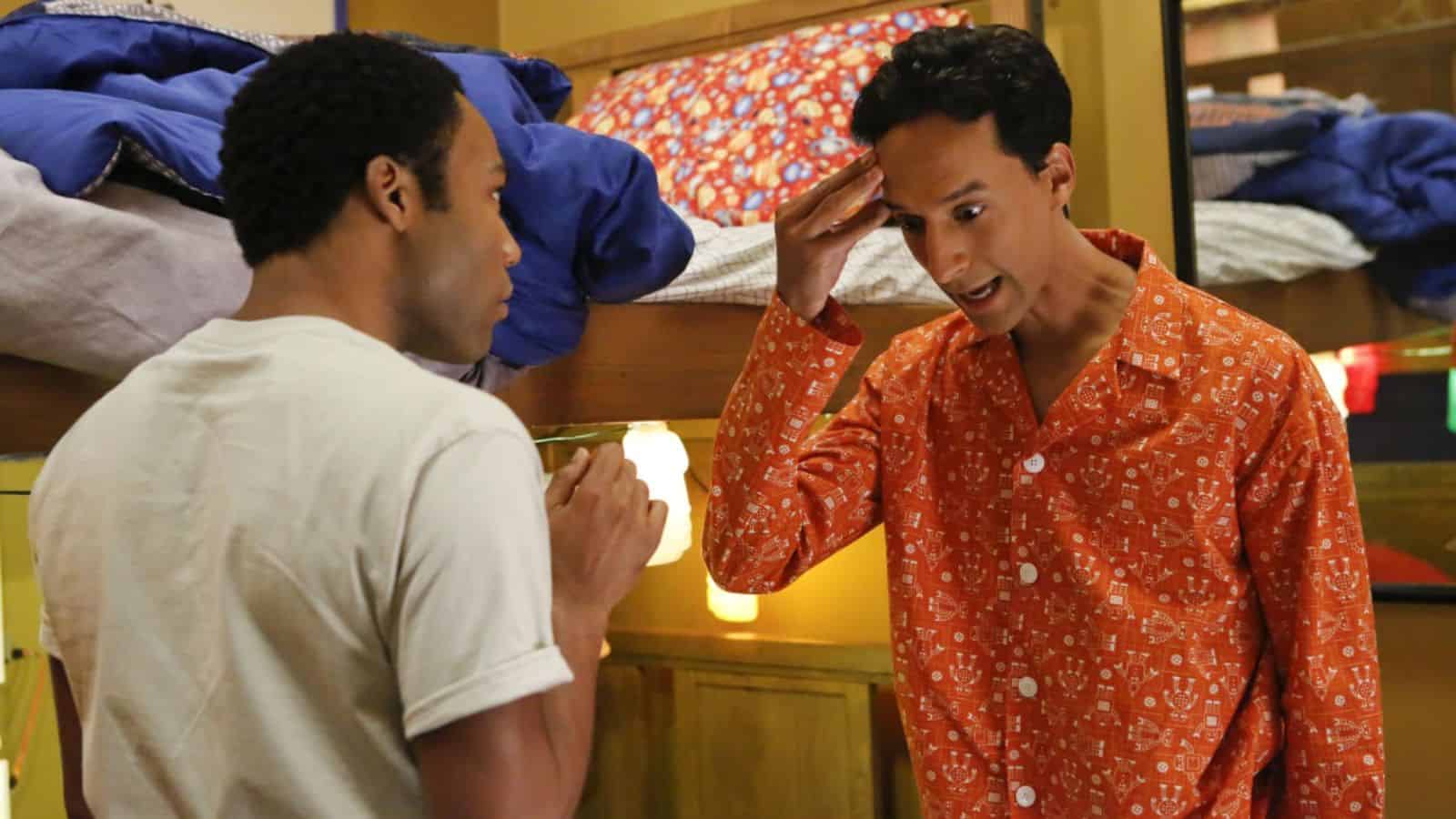 NBC likes to do ensemble shows. When you lose a good chunk of the cast a show can lose its luster. One Redditor says, "It was a show about going to college that took as long as getting a medical degree and lost half the cast. It only needed four seasons"
In short, they didn't need to go beyond a Bachelor's degree.
Once Upon a Time
Do you like Disney, and mystery? You may be a fan of Once Upon a Time, but feel that it ran for too many seasons.
"Once Upon a Time, currently rewatching and I still refuse to watch the final season or two, just drives me nuts how every season starts, IDENTICALLY," says one Redditor.
Watch it on Disney+ to decide for yourself.
Westworld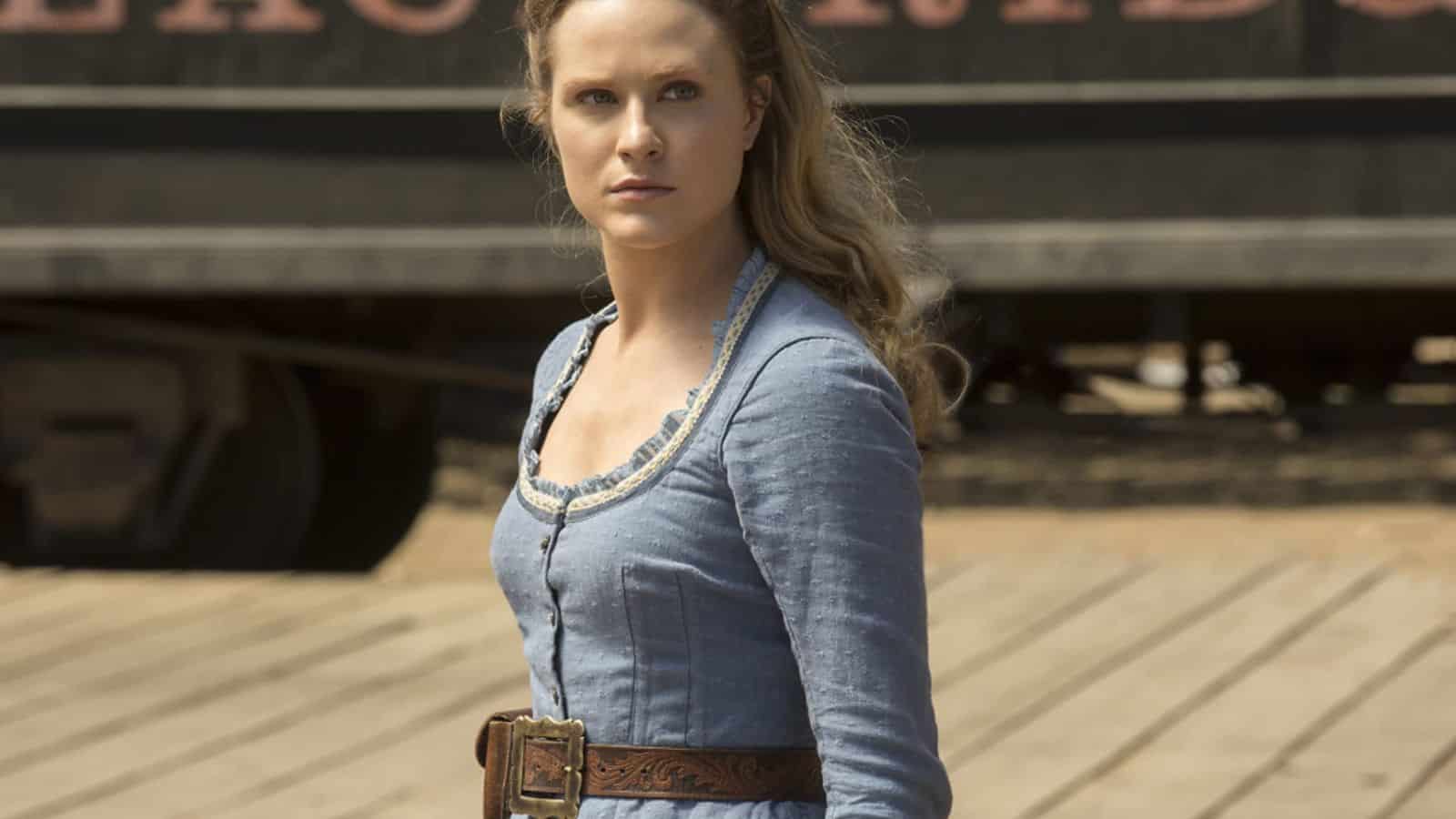 WestWorld is from the HBO family of originals and expensive to produce. Based on the Michael Crichton film, it quickly became confusing.
One person says, "I feel like the first two seasons were great, even ended at season two in a good place where things felt wrapped up for the most part, but enough loose ends so your imagination could keep playing with it. It felt like it was the end, and it should have been. But then season 3 and 4 come along…"
The story was there, they just couldn't get out of their own way.
Love is Blind
Many have a love-hate relationship with reality TV. Love is Blind is the height of a reality show. One person says, "Now, we have influencer wannabe joining the show just for the sake of getting famous."
That sounds about as bad as Netflix's botching of its live reunion special.
Orange is the New Black
Orange is the New Black was a critically acclaimed show. Unfortunately, it stayed on too long in the eyes of many.
"So many people lost interest after Poussey died and then again after the riot when they got split up into different prisons," says one person. It was a well-done show, but it overstayed its welcome.
The Handmaid's Tale
Shows based on books are in a tricky situation, especially if they go beyond the arc of the book. That is the case with The Handmaid's Tale.
"The Handmaid's Tale is a show that was ruined by too many seasons. While the first season was gripping and provocative, the subsequent seasons have been exhausting and repetitive.
"The show's writers have struggled to extend the story without simply repeating the same violence against women over and over again. Fans have complained that the show has become 'unwatchable,' and critics have pointed out the show's problematic takes on mental illness, racism, and white feminism.
"While the show's creators may have had good intentions, it seems that they lost sight of what made the show great in the first place," says one Redditor.
Although a well-done show, it's possible it hung on far too long.
Seinfeld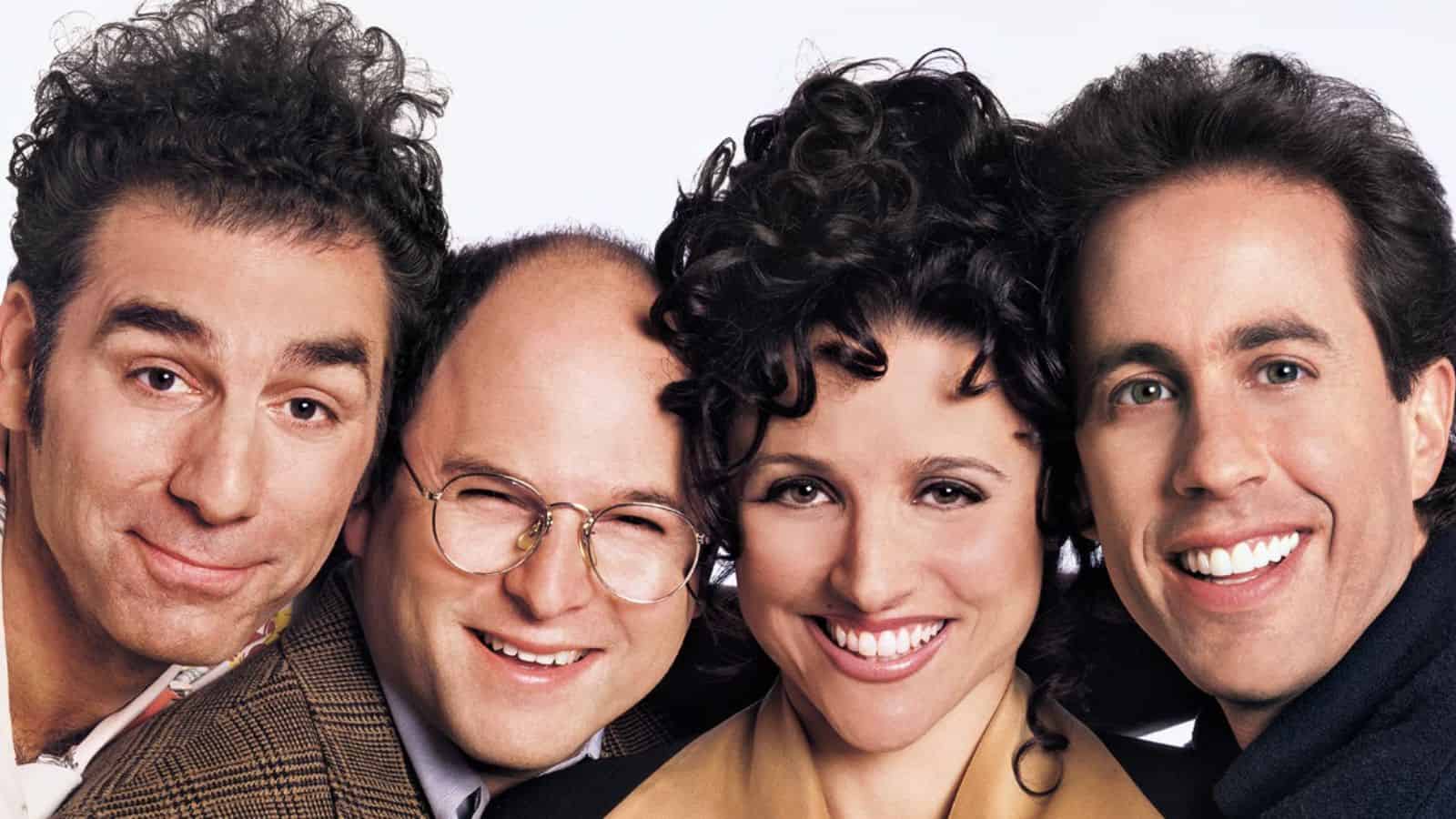 A classic sitcom, the show about nothing was and still is popular world-wide. However, many people feel the series shouldn't have run nine seasons.
Perhaps it would've been best to stop after season 8. The writers could have taken the hits from season 8 and combine them with season 9 to have one memorable season and go out on top.
21 Awesome Passive Income Ideas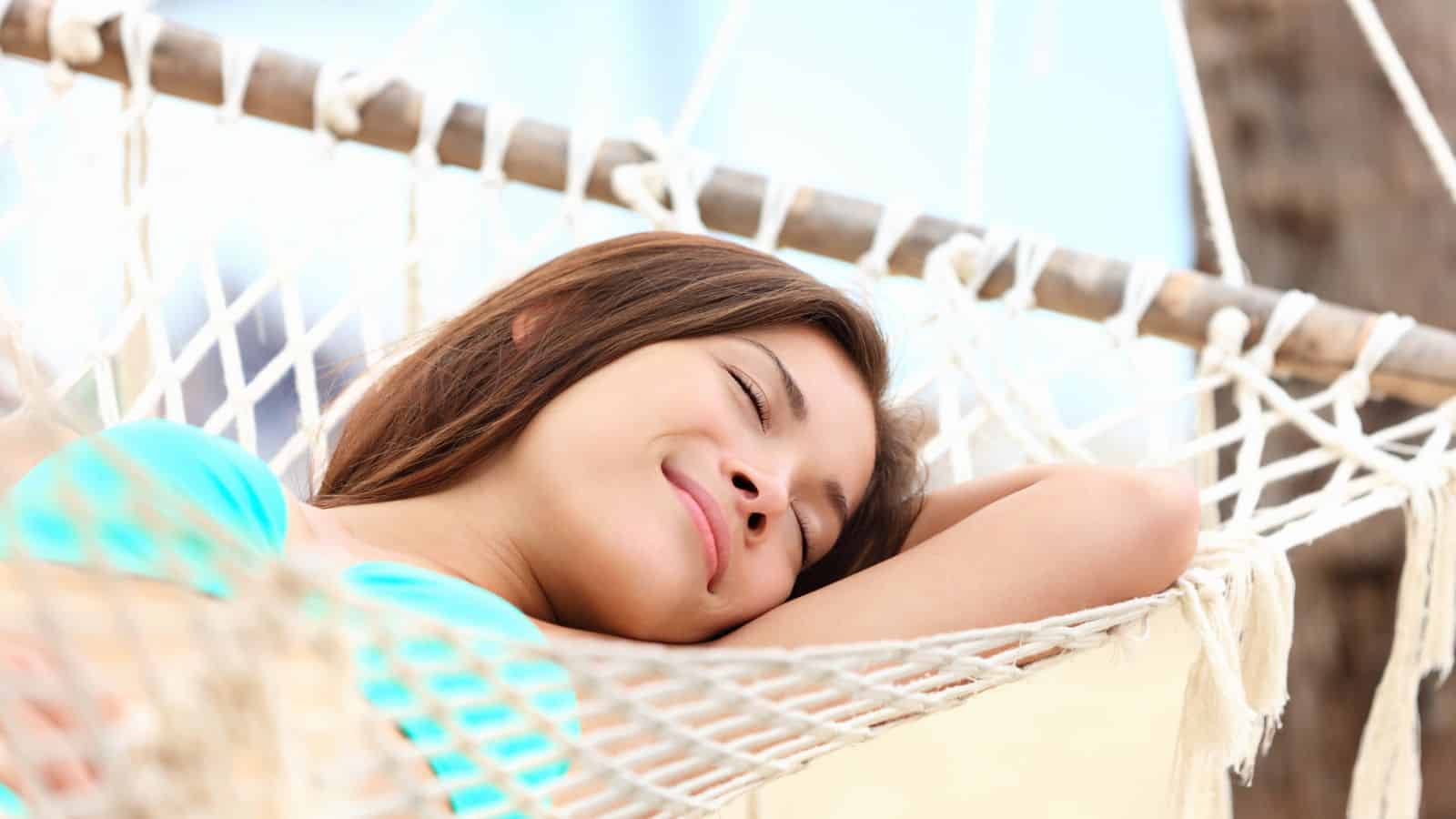 Passive income is an excellent way to build wealth. Thankfully, many ideas only require a little money to start. Pursue these options to grow real wealth.
Best Passive Income Ideas to Build Real Wealth
101 Ways to Make Money on the Side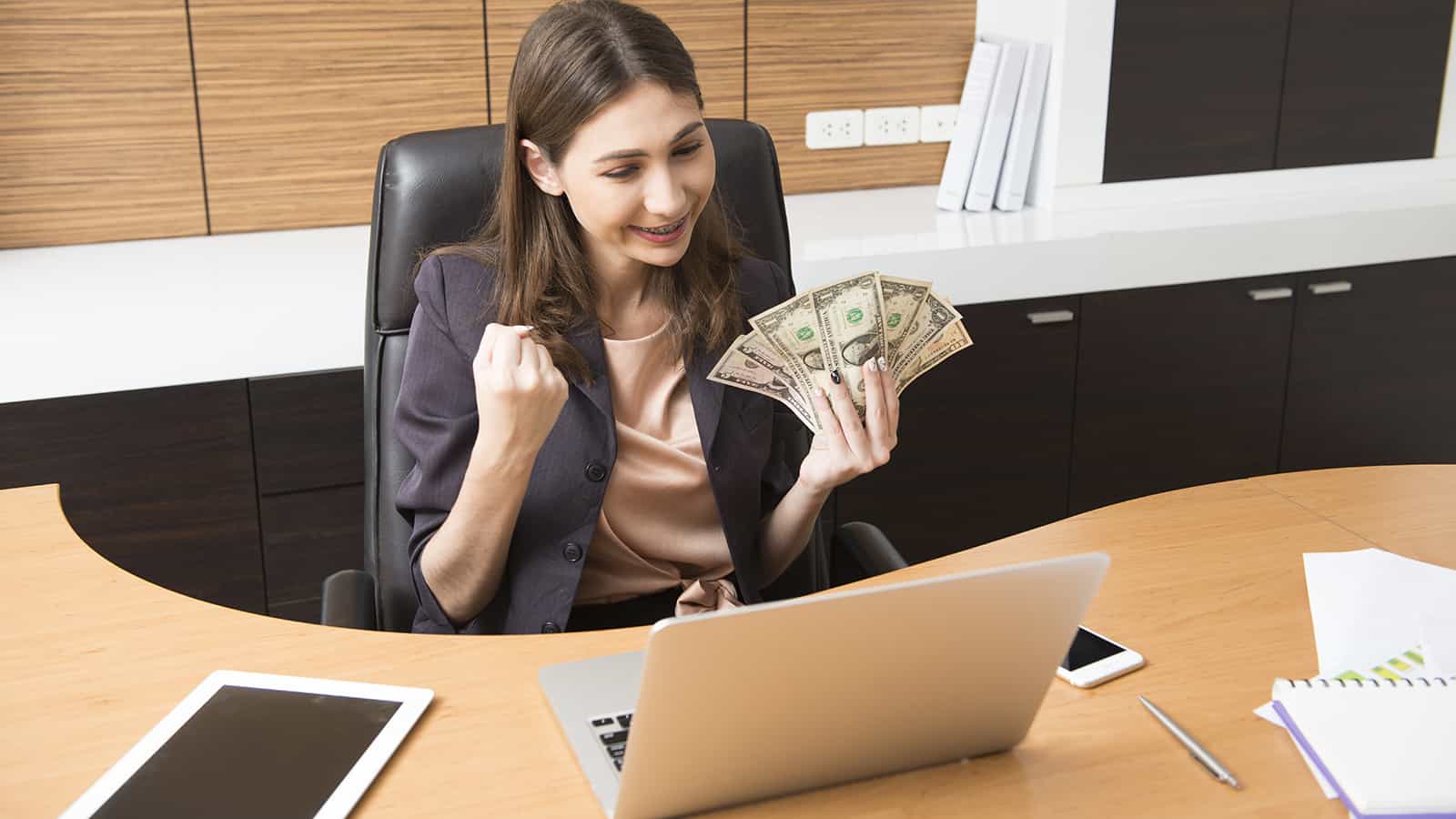 There are countless side hustle ideas you can pursue. Not everyone will be a good fit for you. Here's an exhaustive list of options to make extra money on the side.
Ways to Make Money on the Side
15 Best Alternatives to Cable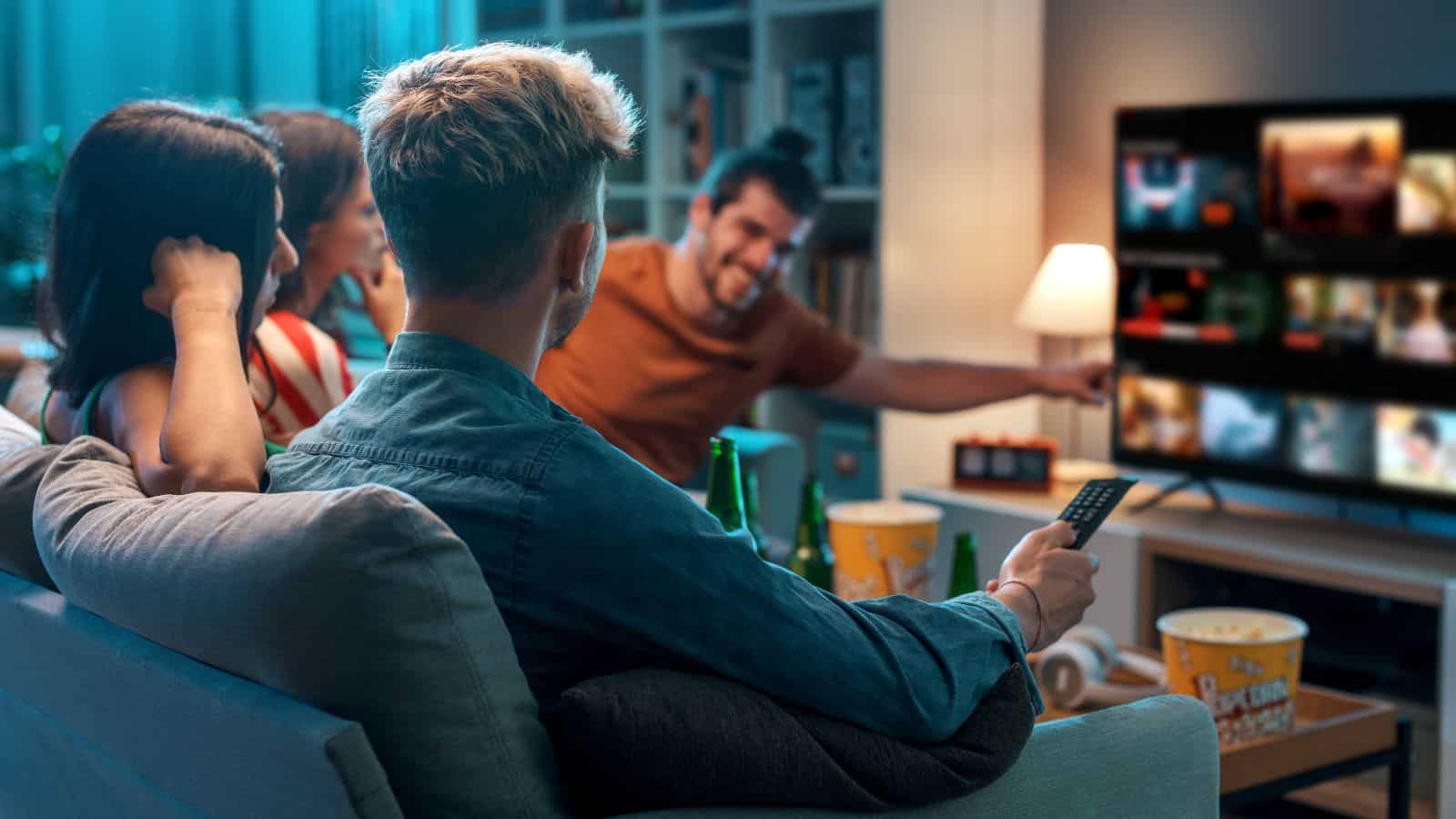 You don't necessarily need live TV to replace cable. Many streaming services offer quality content and good features to slash your bill.
How to Save Money on a Tight Budget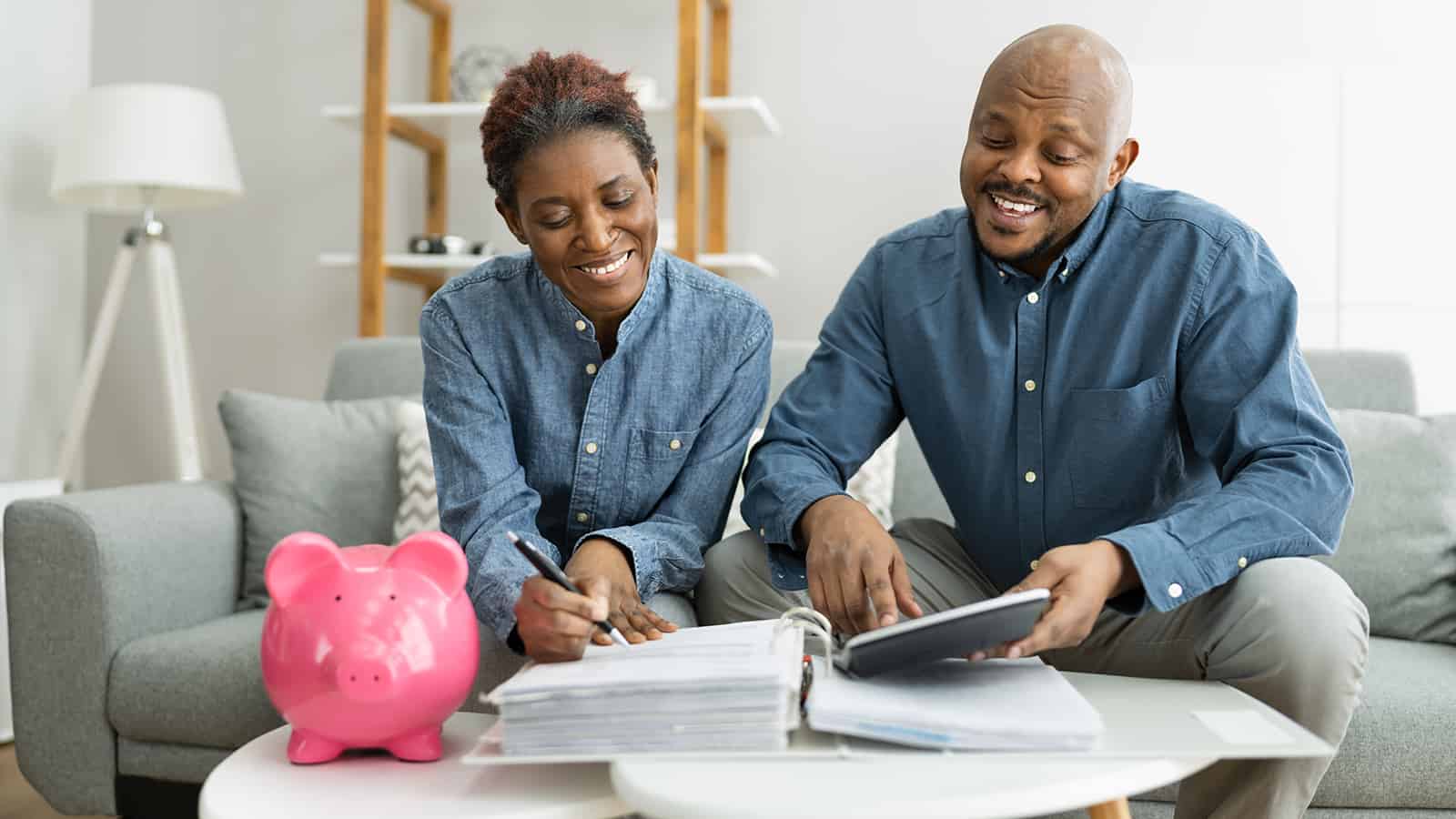 Saving money feels impossible when you're struggling to make ends meet, but you can do it. Use these tips to save money each month, even on a tight budget.
How to Save Money on a Tight Budget
How to Watch Local TV Without Cable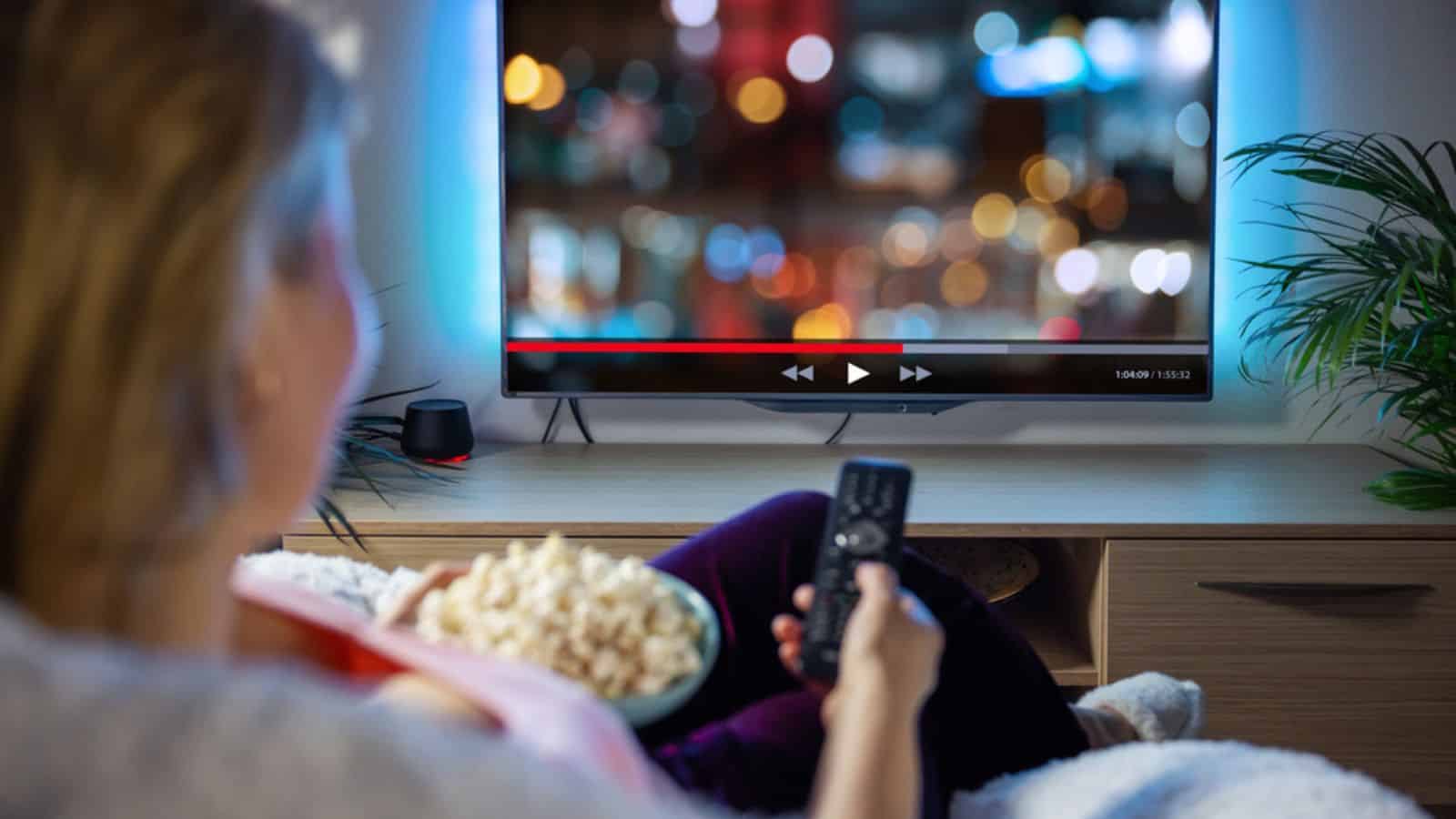 Do you want your local networks, but don't want to overspend for an expensive live service? You have options.
How to Watch Local TV Without Cable
This thread inspired this post.