Don't fall for the tourist traps. Just because everyone travels one way doesn't mean it's the best way! Read about 11 times that travelers went against the standard tourist approach and ended up having an unforgettable and magical experience during their travel.
1. After-Hours Sightseeing
Instead of going to the Great Wall of China or the Colosseum between 9 and 5, consider going before or after hours. A few travelers recommend going to these iconic spots super early or much later in the day so you can enjoy the brilliant sights sans the hoards of tourists pushing and shoving.
2. Paris minus the Museums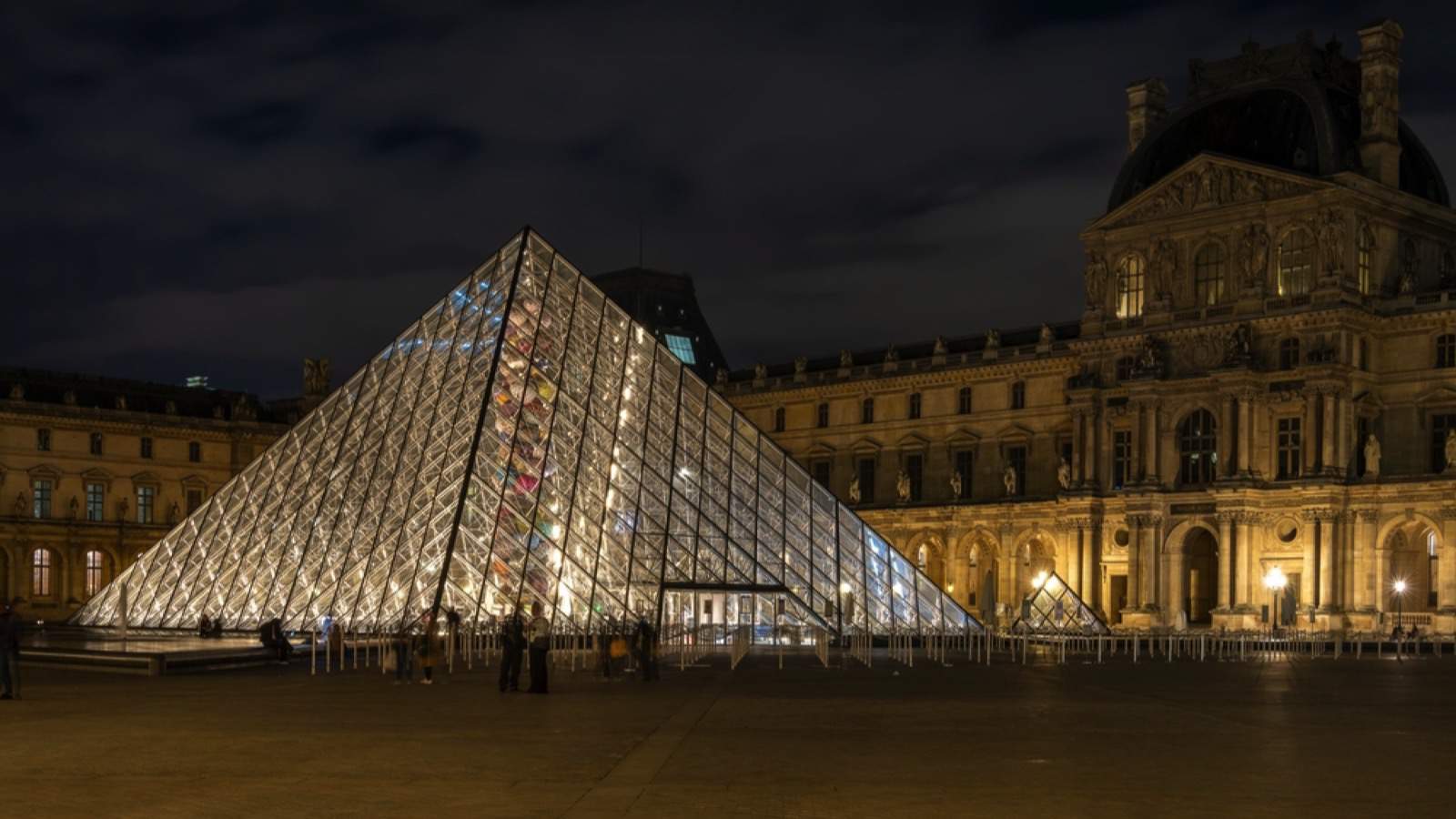 Museums seem like a must if you're visiting Paris, but some people disagree. A handful of travelers recommend skipping the museums if you're not dying to go; explore the city's atmosphere instead. Even if you skip the Louvre, you can still embrace the Parisian culture.
3. A Vacation in the Everglades
Florida has a bad reputation as a gross, muggy place that is only good for visiting Disney World or partying at the Miami clubs. However, the Everglades can be a majestic place to soak up the beauty of Florida's natural landscape. There are unique critters and stunning views that will wow you.
4. Settling Down in Reykjavik
Some say that Reykjavik, the capital of Iceland, can be boring, and the only way to enjoy Iceland is to venture out of the city. But other people swear you can settle in Reykjavik for your entire vacation and have a phenomenal time eating delicious food, seeing the distinct architecture, and chatting with the friendly locals.
5. Driving Across West Virginia
West Virginia isn't everyone's top vacation destination, but the state has some beautiful sights to offer. One traveler raved about their drive across the state, saying they saw some of the most awe-inspiring views of magnificent mountains, winding rivers, and colorful foliage.
6. Picky Eating in India
Most travelers like to indulge in the local cuisine when they travel. Whether it's eating pasta in Rome, lo mein in Beijing, or tacos in Cabo, some people travel to eat. However, some people say it's okay to be picky in places like India, where the food can mess up your sensitive system and ruin the rest of your trip.
7. A Chill Trip to Detroit
Detroit is another city with a bad reputation. People consider it a highly dangerous place with high crime rates and danger around every corner. But it's entirely possible to have a relaxing and enjoyable vacation in this city with more to offer than most people realize.
8. A Sun-Filled Vancouver Vacation
Vancouver tends to be thought of as a rainy, grey place where the air is usually chilly and the sky is dark. On the contrary, Vancouver can be a beautiful location for a sunny and warm trip; you just have to choose the right month to plan your vacation.
9. Visiting France, Not Paris
When people think of France, they usually think of Paris. However, one traveler said that Paris is the least French city in the country! France's capital may not be the best place to immerse yourself in true French culture, so consider visiting other parts of France that most tourists ignore.
10. Befriending Venice Locals
Venice and many other major cities in Italy tend to have stuffy locals who have no interest in being friends with the annoying tourists. They can sometimes come off as rude or angry. However, some people report having wonderful times with Venice locals, so it's worth striking up a conversation!
11. A Surprisingly Safe Solo Experience
Places like Egypt, Marrakech, and parts of South Africa have bad reputations for being dangerous for tourists, especially women traveling alone. From pickpocketers to muggings to murder, the danger is real. Still, many ladies have reported traveling to these areas with a vigilant mindset and having a marvelous time, so it's possible to enjoy these places safely.
How to Become Rich Quickly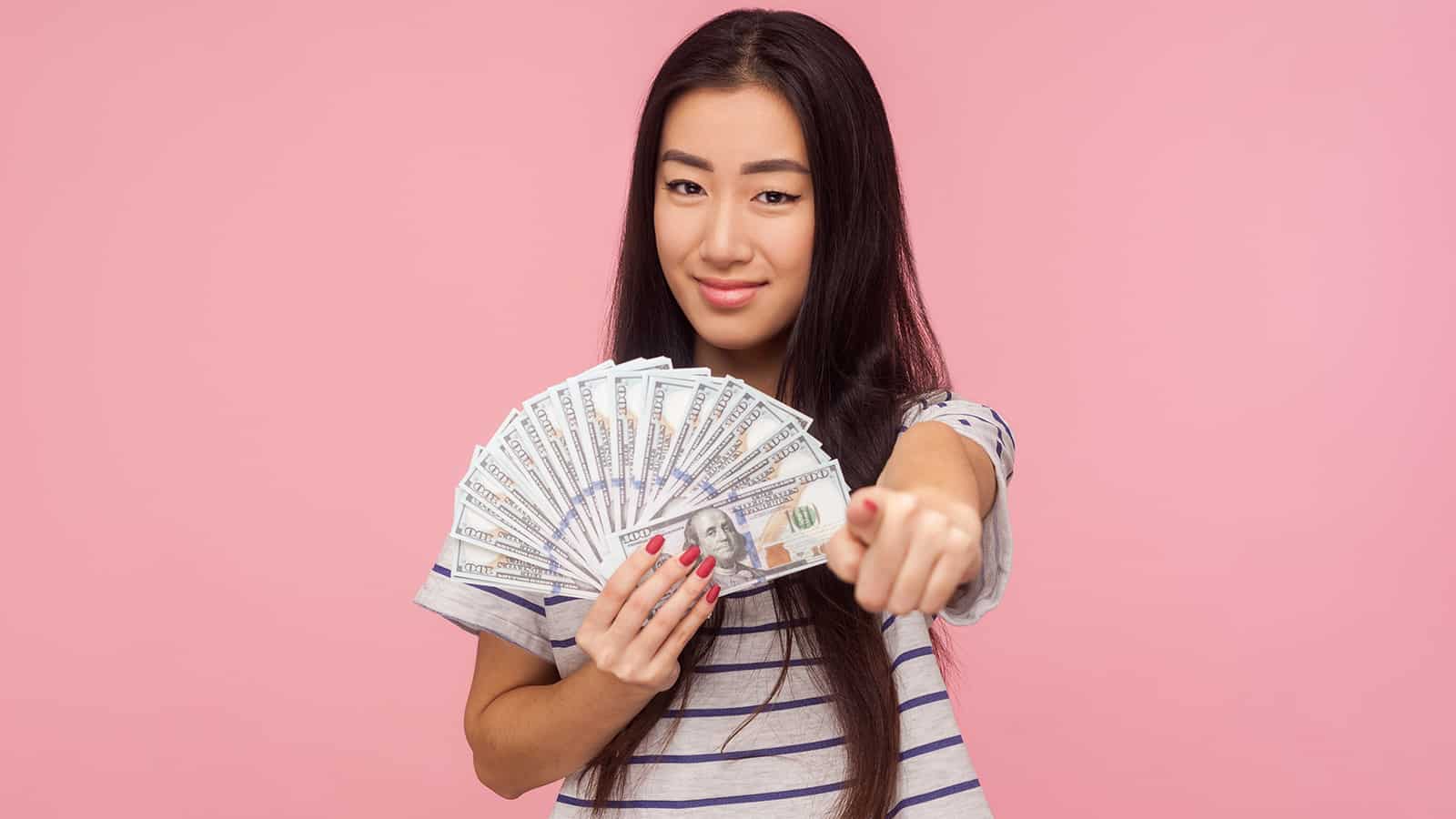 Everyone wants to become rich quickly. While not always possible, there are legitimate ways to become wealthy. Follow these methods and you'll be on the road to riches.
How to Become Rich in 9 Simple Steps
11 Ways to Make Money on the Weekends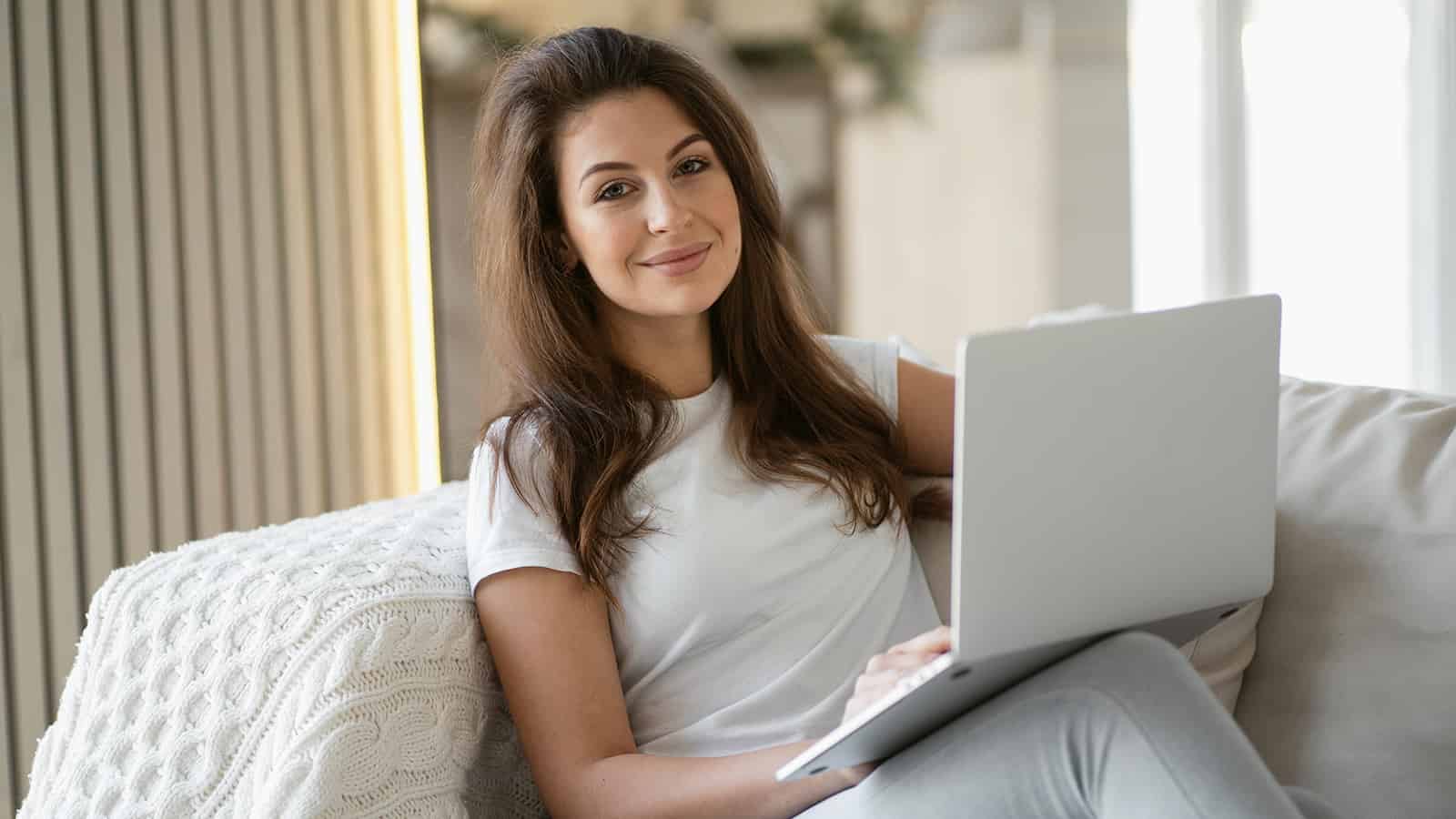 Weekends can be a fantastic time to earn extra money to reach a financial goal. Thankfully, there are plenty of gigs available.
How to Make Money on the Weekends
Signs You're Financially Stable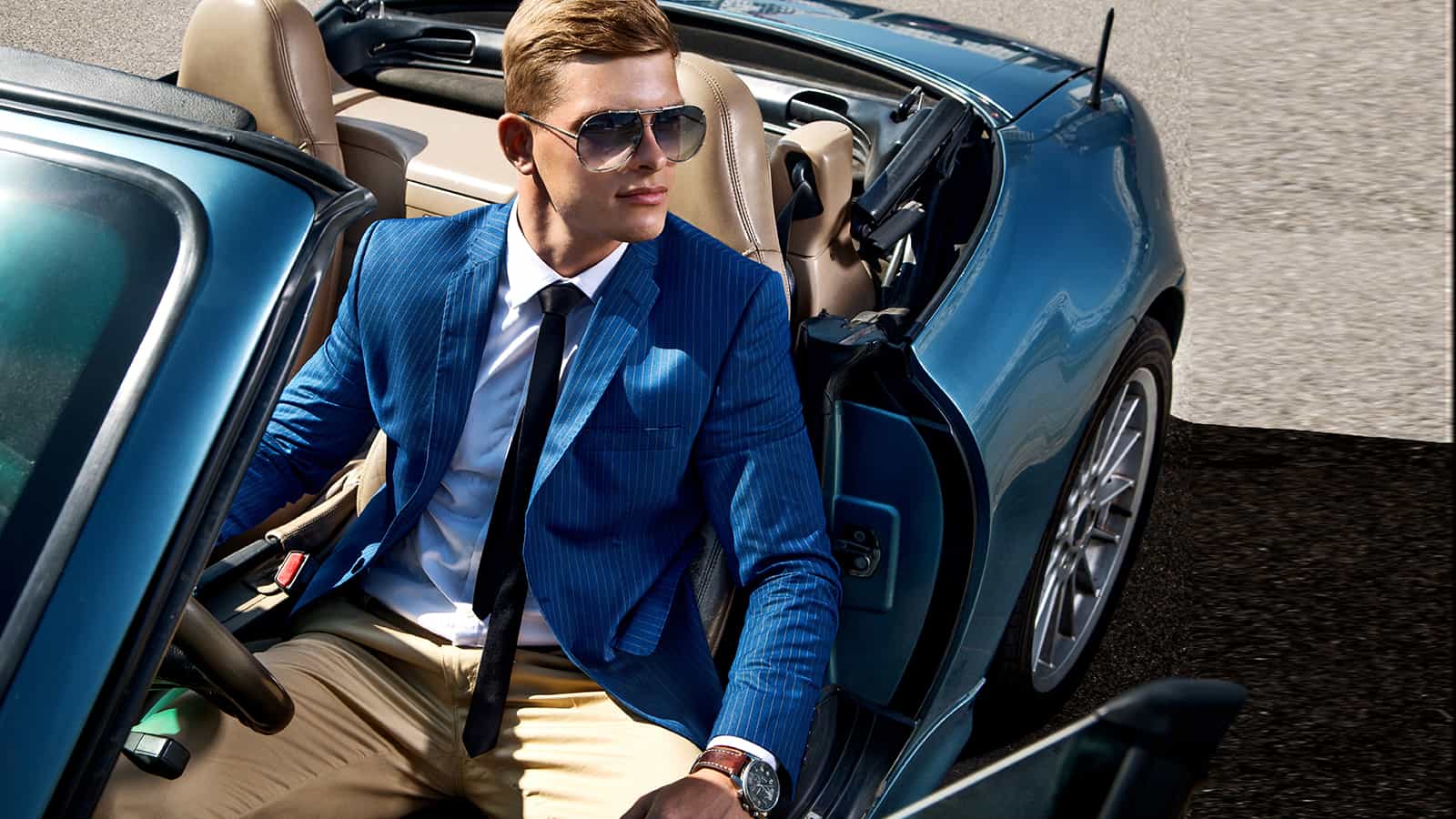 Financial stability is the foundation to achieving financial freedom. Learn how financially stable you are and where you can improve.
33 Signs You're Financially Stable
Best Prepaid Phone Plans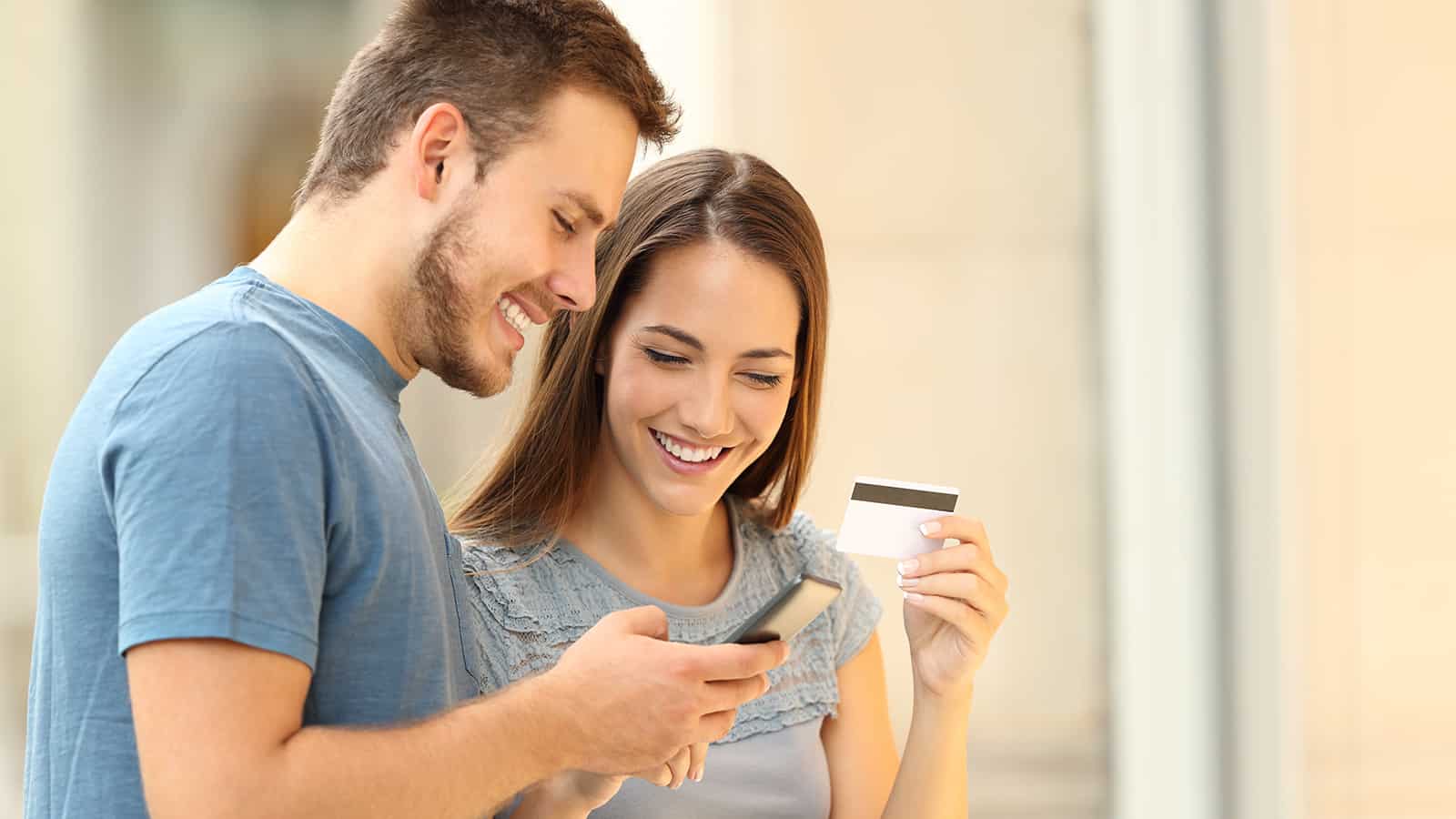 Legacy carriers trick us into thinking we need a contract to get what we need. That's a lie. A prepaid phone plan can give you the data you want for significantly less.
How to Start Investing With $500 or Less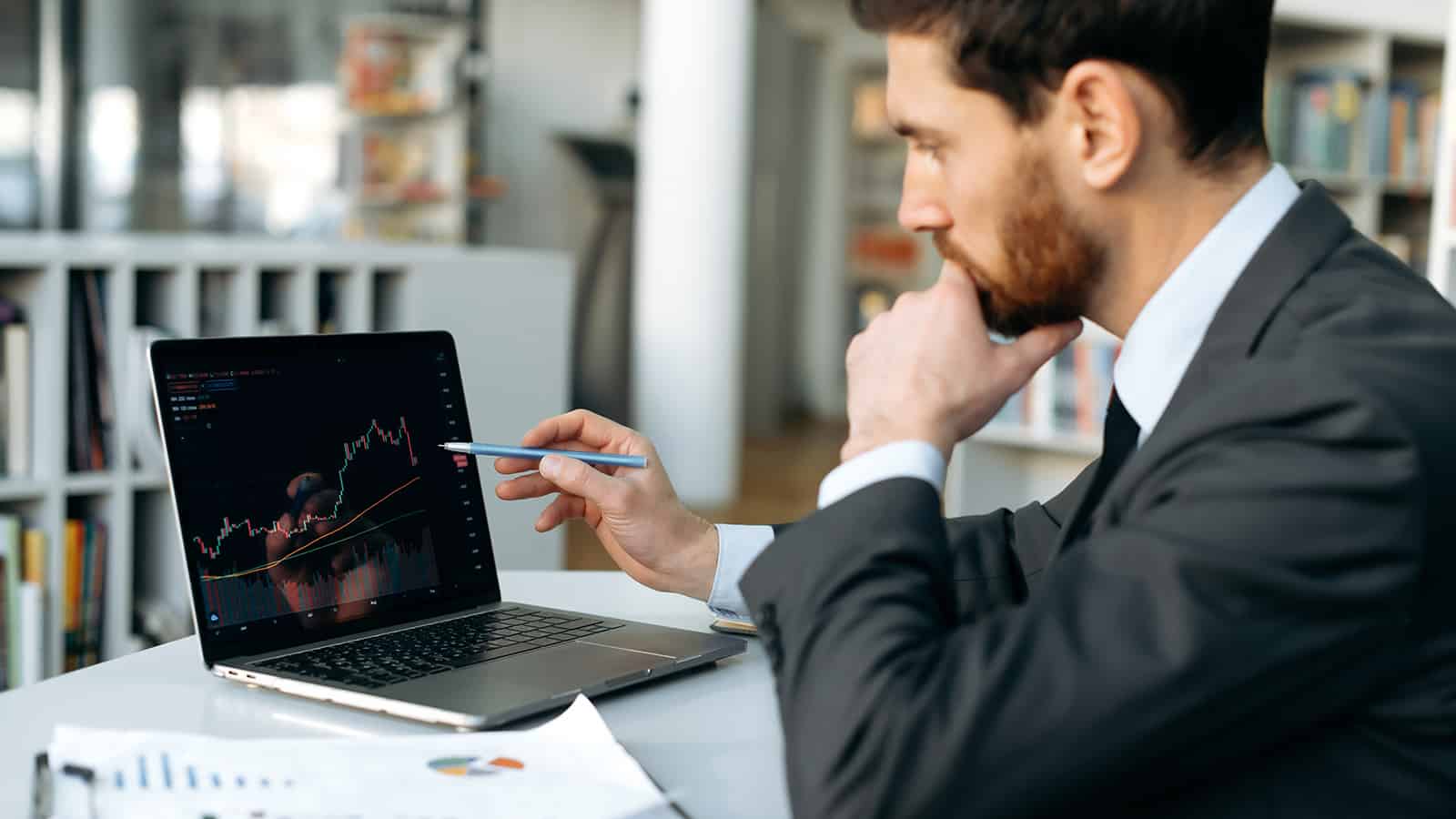 You don't need a lot of money to start investing. It's possible to start with several hundred dollars, or less. Take advantage of time and start growing your money as soon as possible.