We can all probably remember at least a few things that were just guaranteed to be "the next big thing" that definitely weren't.
In a recent discussion online, people commented on products that ended up being total letdowns. Here are ten of their top things that flopped.
Curved TV Screens
The manufacturers backing the curved TV screens should've just stuck with the idea of curved computer screens.
One person said, "I know there are still some out there but I remember people saying all TV screens would be curved. A TV is across the room from you, curvature isn't immersive from ten feet away. On a monitor it's fantastic! Really draws you in and gives a sense of coverage in the peripheral."
"Fat-Free" Chips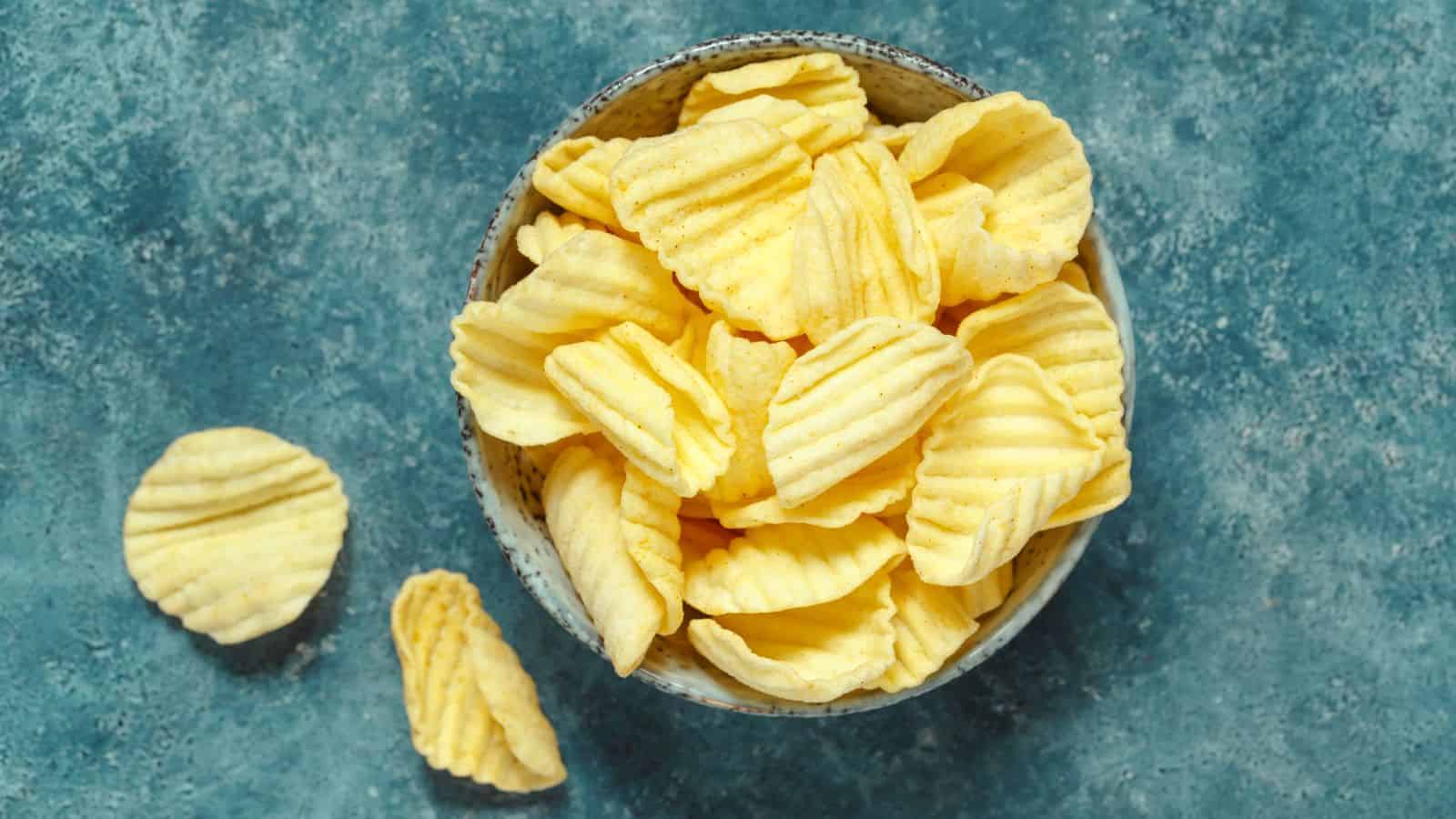 Do you remember those "fat-free" chips from the 90s that had some unfortunate side effects? The Olestra WOW chips were pretty short-lived. One person said, "Those chips that were fat free except they made you have violent stomach pains from the Olestra used in them."
Someone else replied, "All that undigested fat needs to exit the usual way, which gives you an urgent bathroom visit, resulting in diarrhea that occasionally had a rainbow effect in the liquid like an oil spill in water."
Dippin' Dots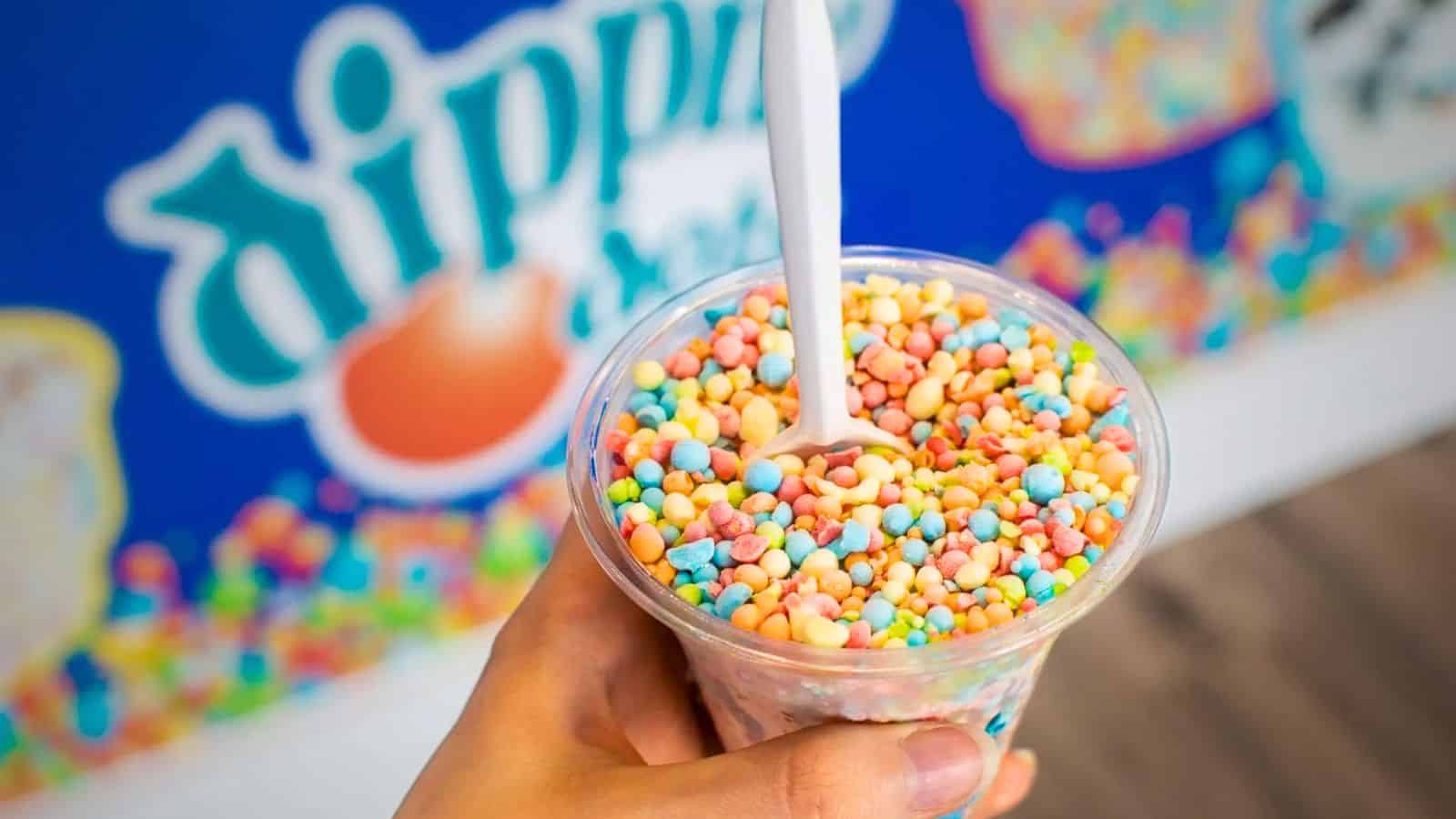 Dippin' Dots ice cream was released in the late 80s as the "ice cream of the future," and the cryogenically frozen treats are still around today. However, the technology didn't take over the ice cream market.
One person said, "Dippin Dots has been the ice cream of the future for awhile now. You'd think that the future would've come to pass by now." To which someone replied, "The future exists only at zoos and in airports."
Google Wave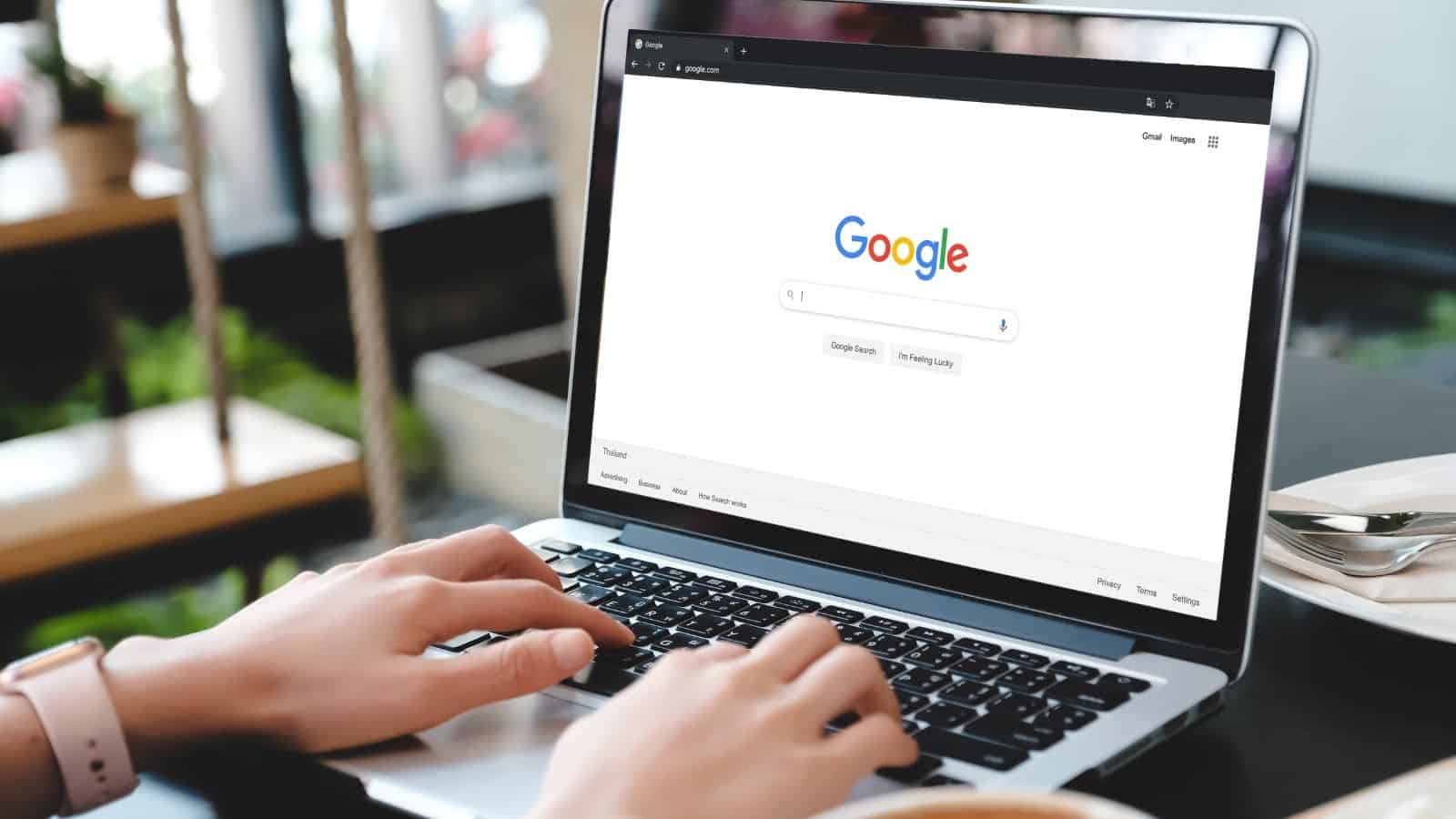 Google Wave could have been really popular, but it lacked the focus required for it to be a success. It was supposed to integrate group chat, email, and document collaboration, but no one really knew how to use it or what it was for.
One commenter said, "Google Wave was ahead of it's time and and failed because no one understood how to use it. Slack and MS teams are basically copies of it." Another said, "Agreed. It was a pretty impressive product. People just didn't know they needed it, and Google didn't do much to create that need."
Crystal Pepsi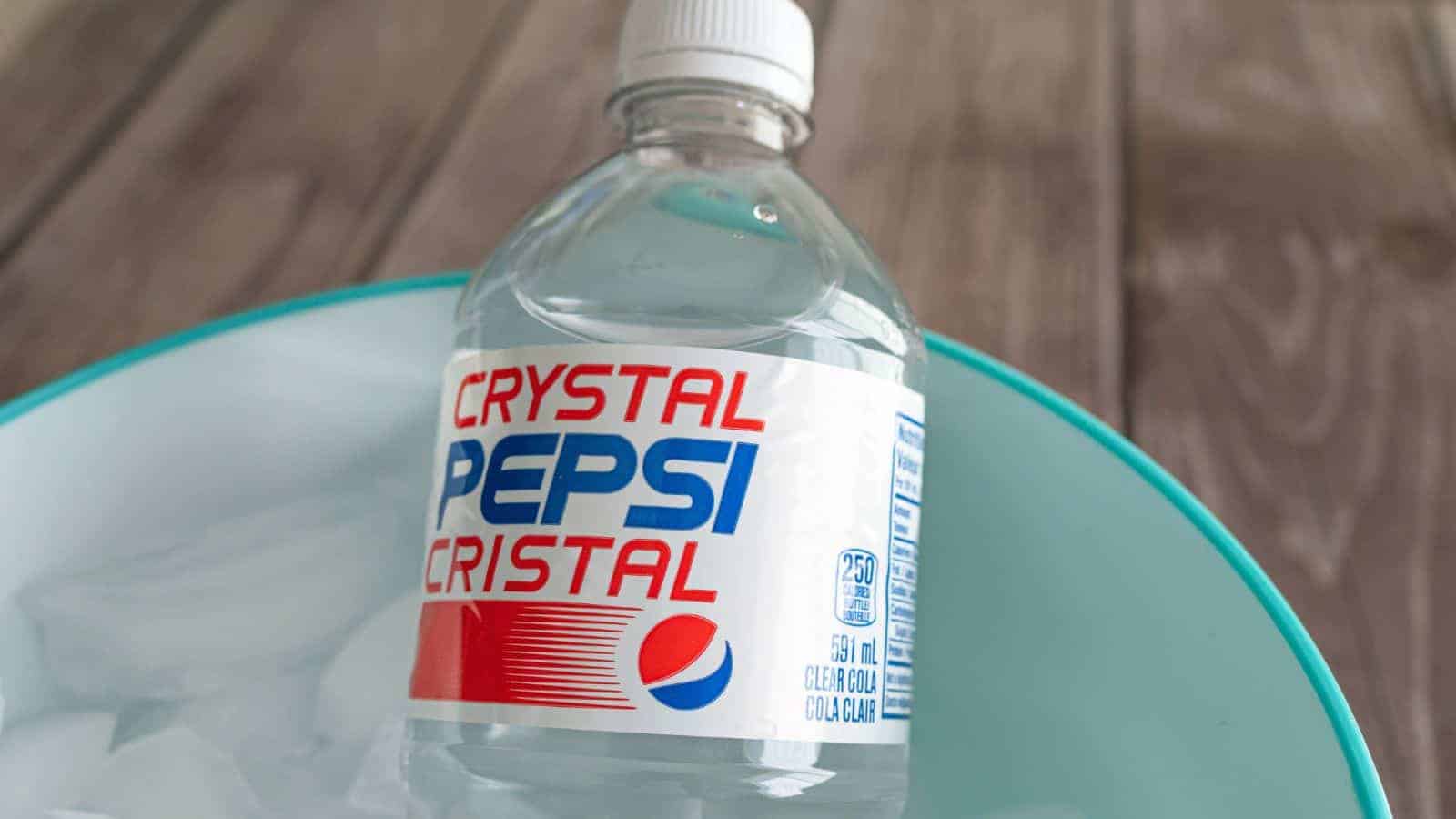 Do you remember the clear Pepsi of the early 90s? Part of an attempt to make sales based on it being 'healthier" with slightly less sugar than regular Pepsi. Unfortunately, the taste was awful, and it didn't stay on the shelves for long.
Not everyone hated it, though. One person said, "And even after all these years I am sad, I loved Crystal Pepsi. When they briefly brought it back for a limited time I nearly cried in disappointment because it tasted horrible and not the yummy deliciousness I remembered from childhood."
COVID Baby Boom
Many people predicted a baby boom as a result of the COVID lockdowns of 2020. After all, people were ordered to stay at home. What else were they going to do with themselves all day? That prediction turned out to be a pretty big bust, though.
One person said, "People can't afford kid when times are normal, ain't no way they're having kids in a pandemic lock down."
Another person said, "Instead we saw people isolate more even after the lock-downs ended and fewer people are dating at all now, let alone having kids." Another replied, "The cost of living has stopped any baby boom from being a thing."
Wii U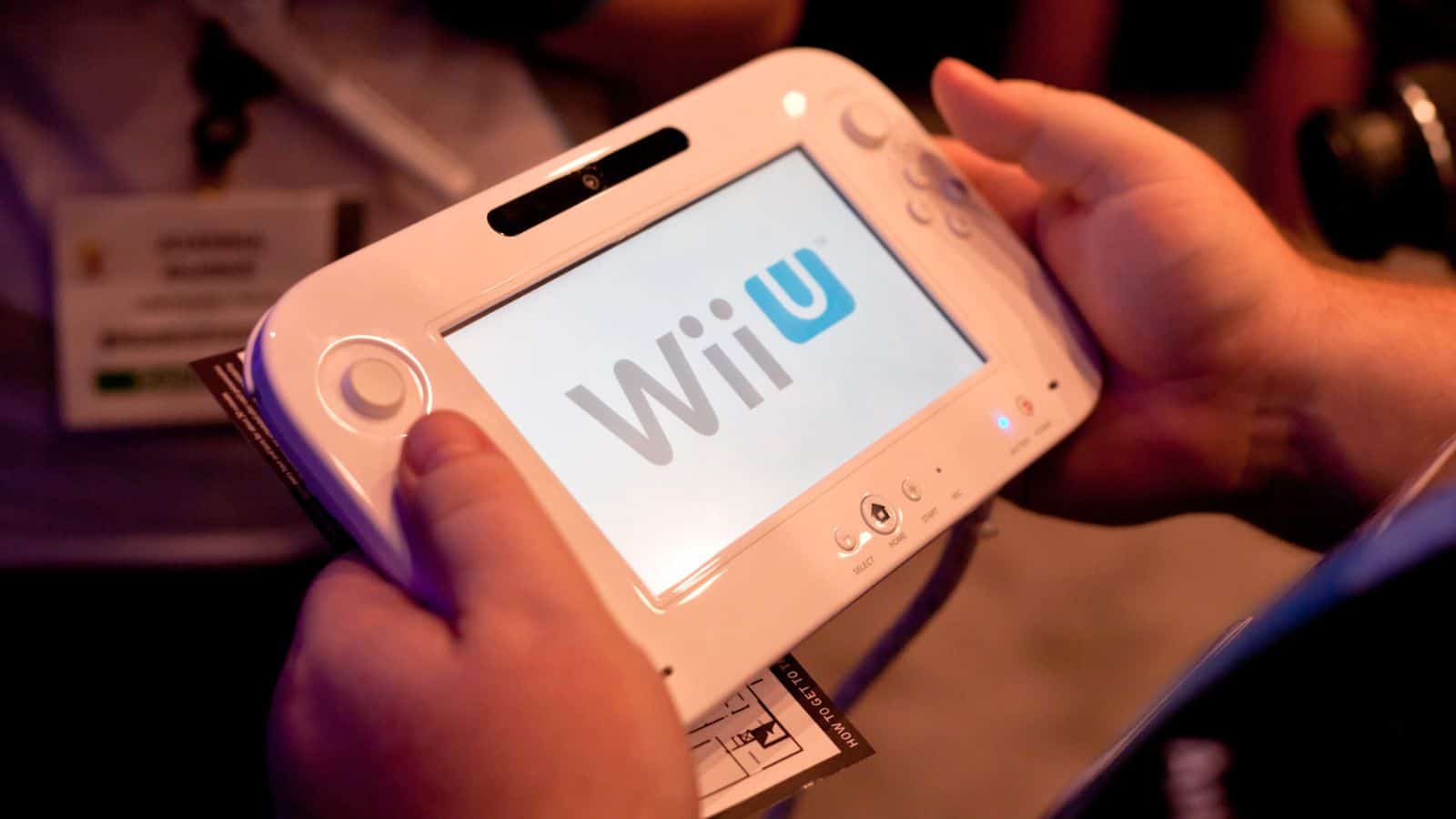 The Wii U was not all that Nintendo hoped that it would be. Confusing marketing, lack of third-party support, and limited games all contributed to the ultimate failure of the Wii U.
One commenter said, "Wii U was unfortunate. The Switch is just a very refined Wii U." Another replied, "I always say this. Wii U was just a prototype switch released way too early. The Wii U walked so the switch could run."
Google+
Google seems to enjoy putting out products before they are completed or without thinking through their marketing in their rush to be the next 'big' thing, and this has led to some major flops. Google+ was meant to put Facebook out of business, but you know that didn't happen.
One person said, "Google+ was supposed to be the Facebook killer. People flocked to it, and once there, everyone said 'Now what?' The answer to that question was 'I don't know. Everything is still on Facebook.'"
Someone else said, "I was invited and it was me and a few distant friends in a 'ring', and that's it there were no posts, no photos, no nothing."
Emu Meat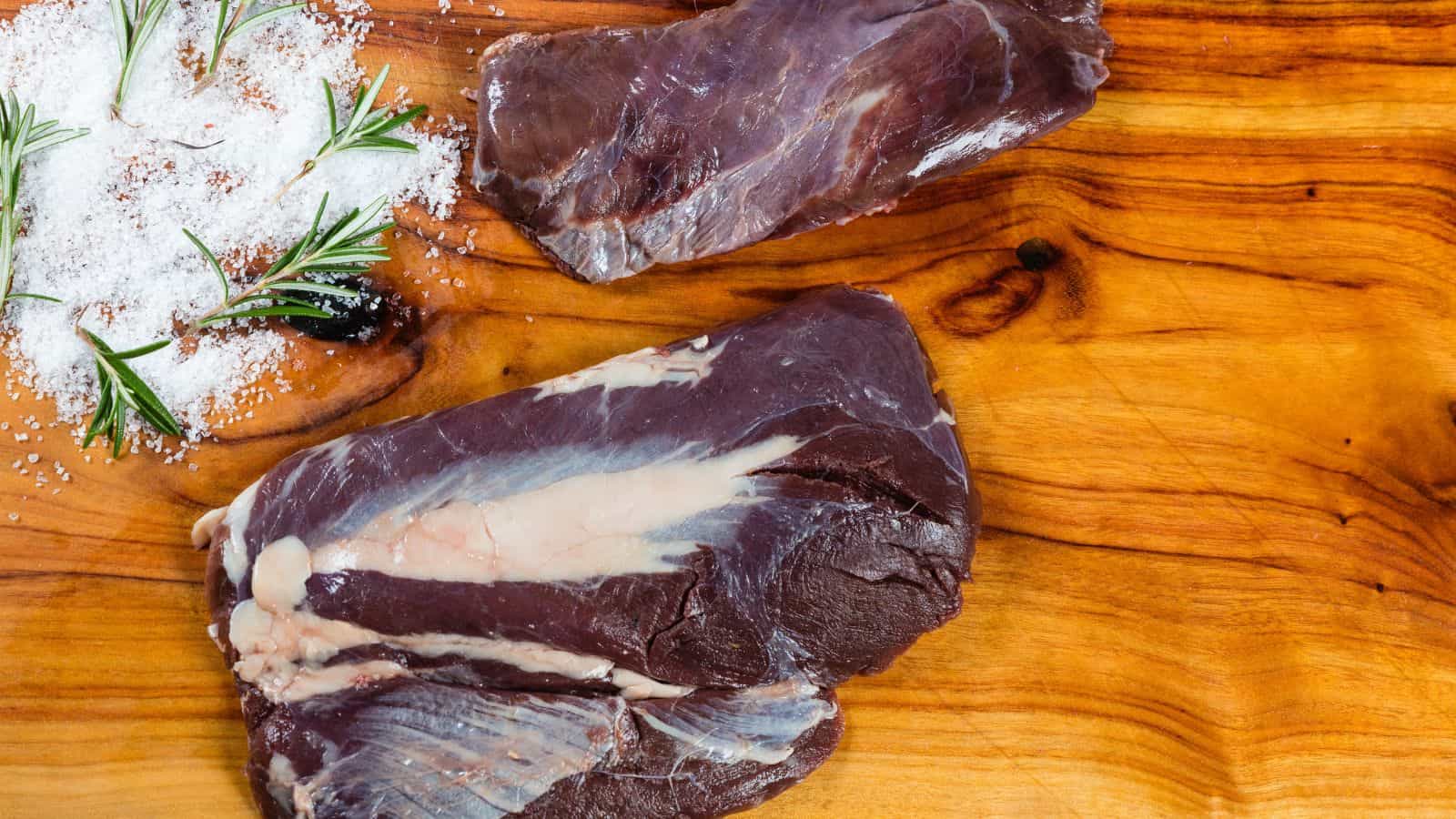 Emu farms became very popular in the late 80s and early 90s, and emu meat was supposed to take the grocery stores by storm, but that never happened.
One man said, "As a kid I remember this guy selling emu hot dogs talking about how it was going to be in the grocery store real soon. Makes me think of all of the plant-based meats that keep rotating in and out of the grocery store."
Fyre Festival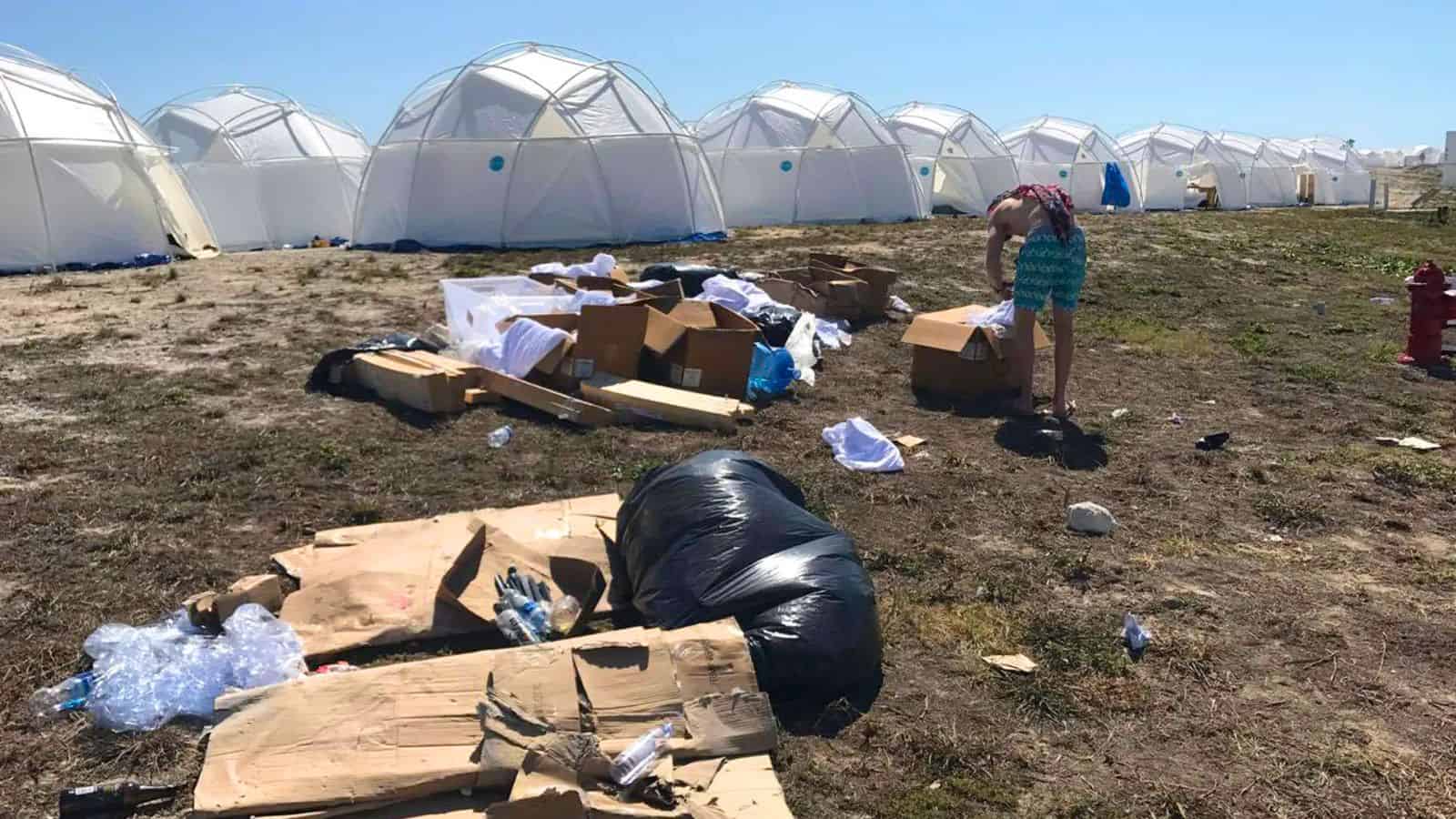 The infamous Fyre Music Festival by Billy McFarland is labeled the musical festival that wasn't. The goal was to be Coachella with Bahamian luxury, and the failure was legendary.
One person said, "Fyre Festival. The concept was super cool, and could have really elevated the music festival scene to luxury vacation to all of the attendees."
Another said, "It's back, he's selling tickets to the next thing. The first round of tickets is already sold out according to the website. Despite not having a venue, a line-up, a date…people have already bought tickets."
How to Multiply Your Money
Get-rich-schemes are typically scams. However, there are ways to truly grow your wealth. While not flashy, they can help you build real wealth.
13 Legit Ways to Earn Free PayPal Money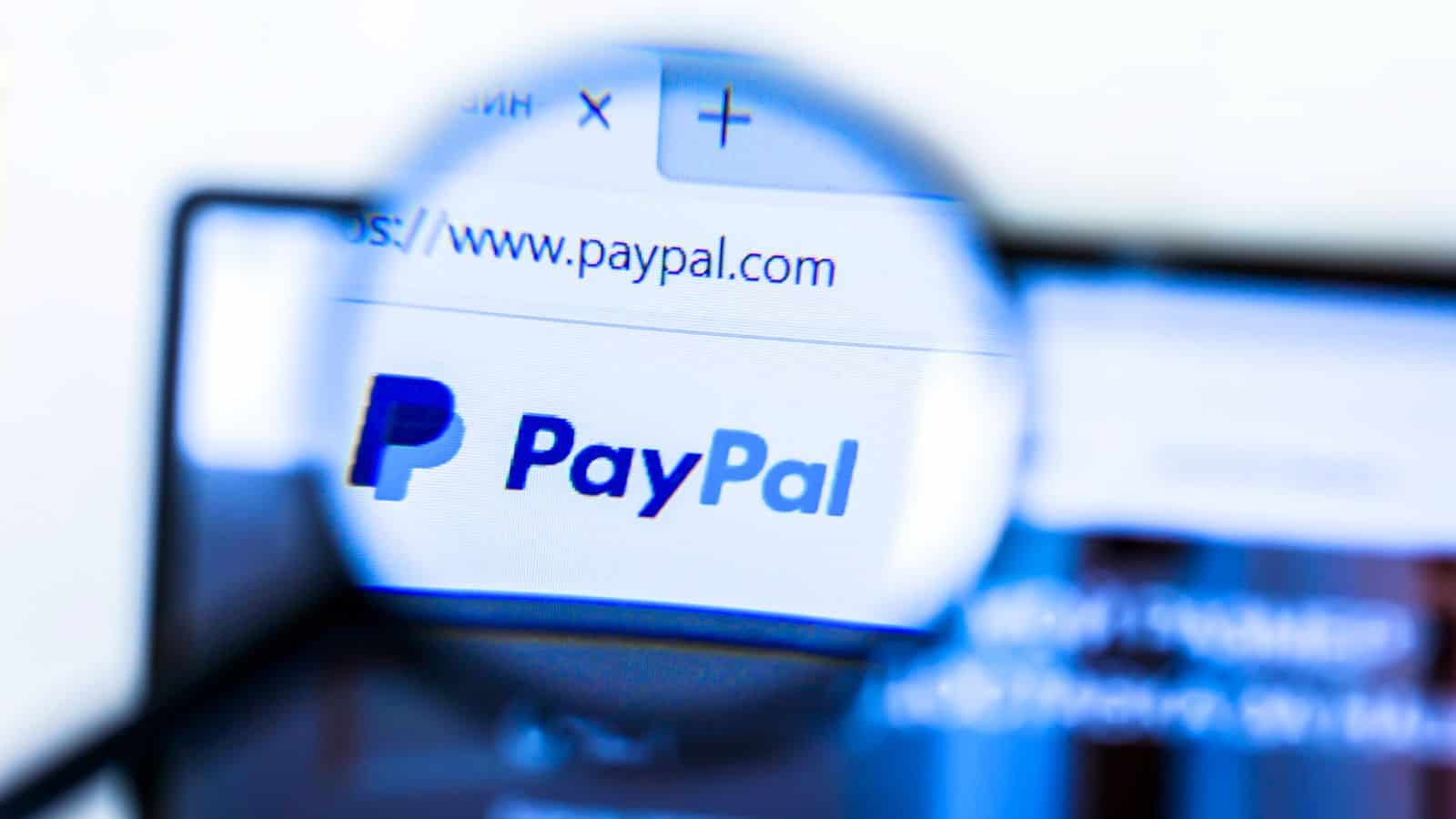 Free cash sounds too good to be true, but there are legit ways to earn free PayPal money that you can use right now to earn a little extra spending money.
13 Legit Ways to Earn Free PayPal Money
15 Best Coupon Apps to Save Money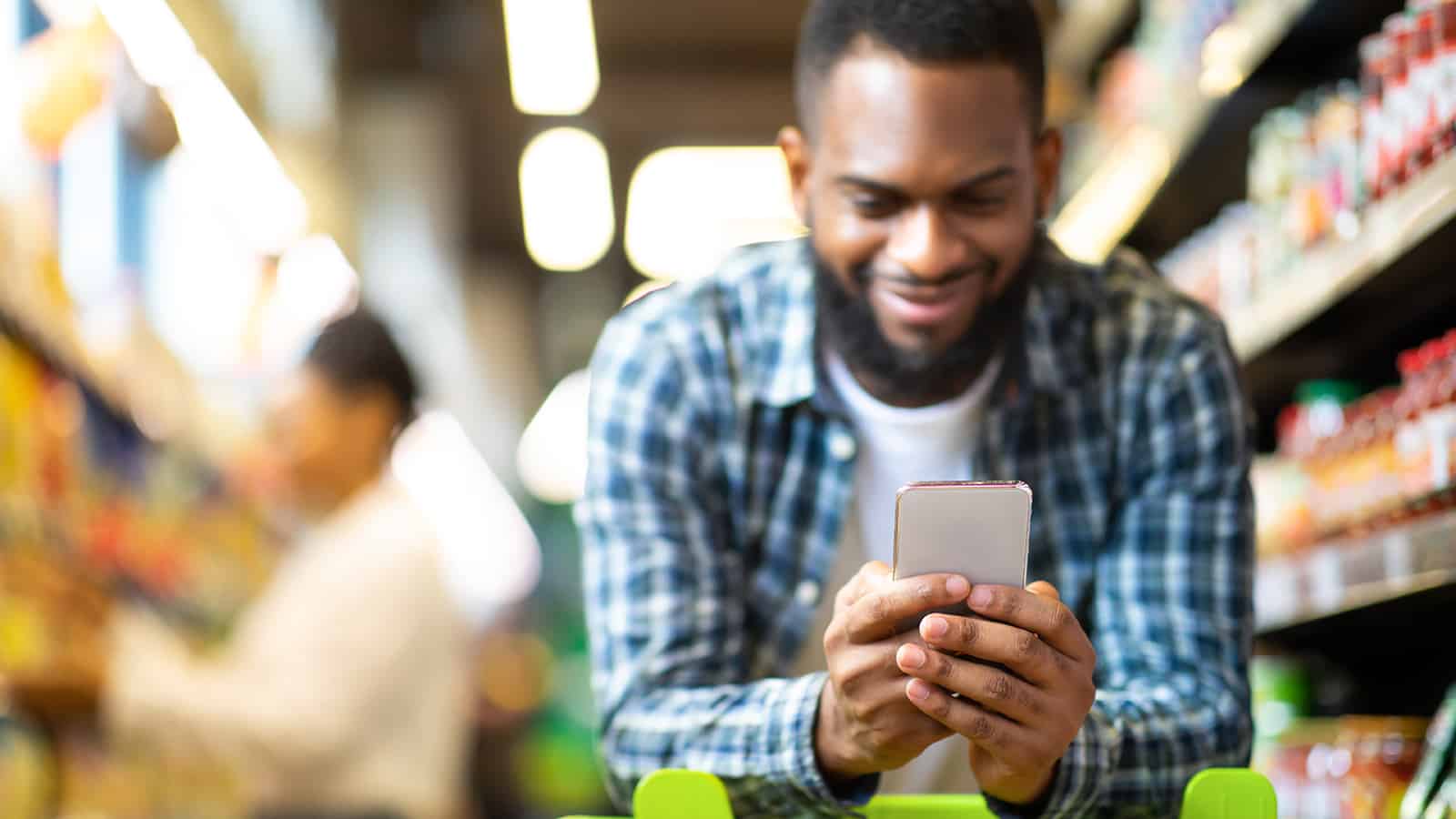 Saving money at the store is as simple as using your phone. Better yet, you can redeem savings for free PayPal money or gift cards. That's a win-win.
15 Best Coupon Apps to Save Money
7 Steps to Break the Paycheck-to-Paycheck Cycle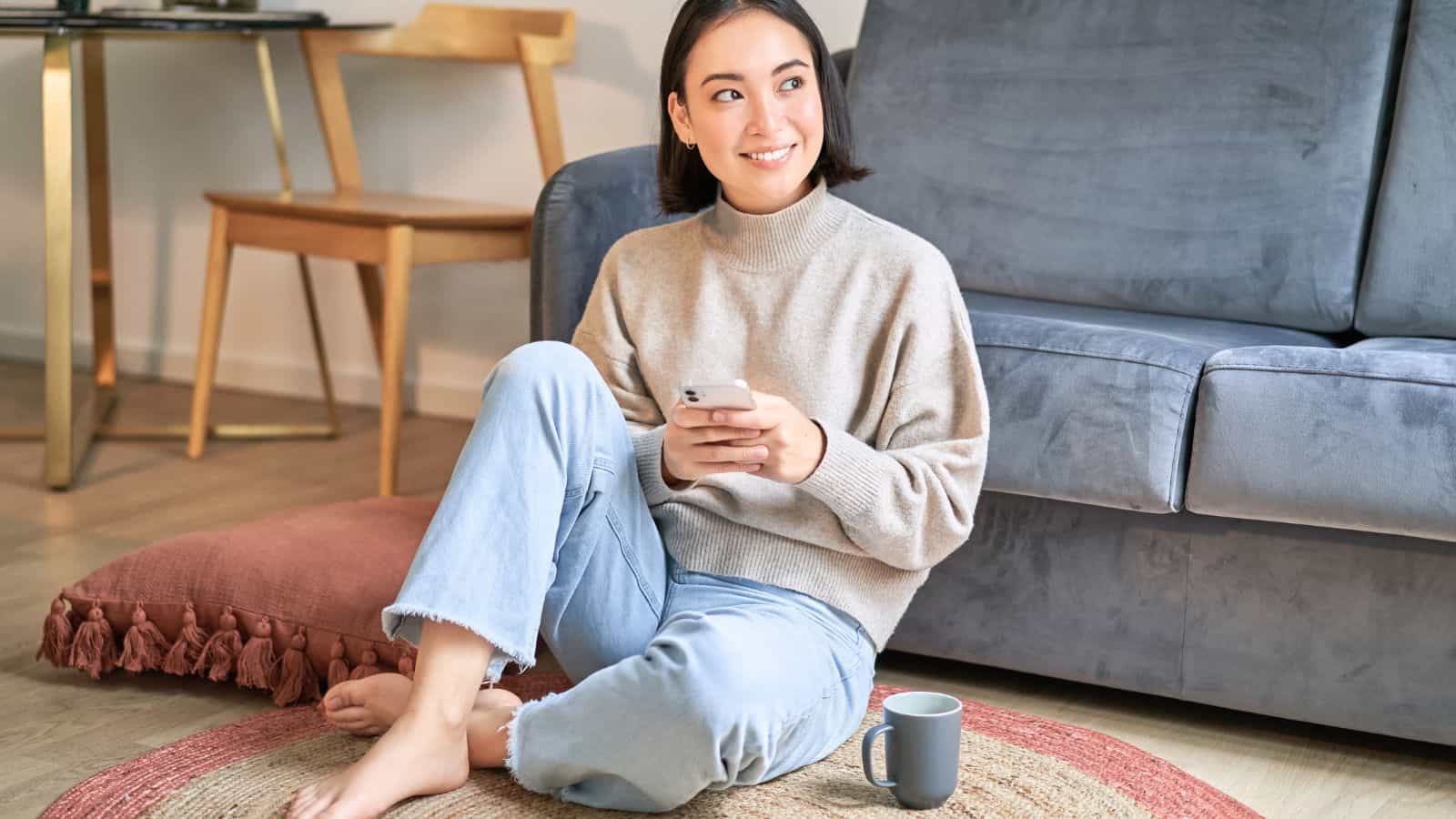 Making ends meet is hard on a limited income. However, it is possible to break the cycle and find financial stability. You just need to know where to start.
How to Stop Living Paycheck to Paycheck
How to Get Free Gas At the Pump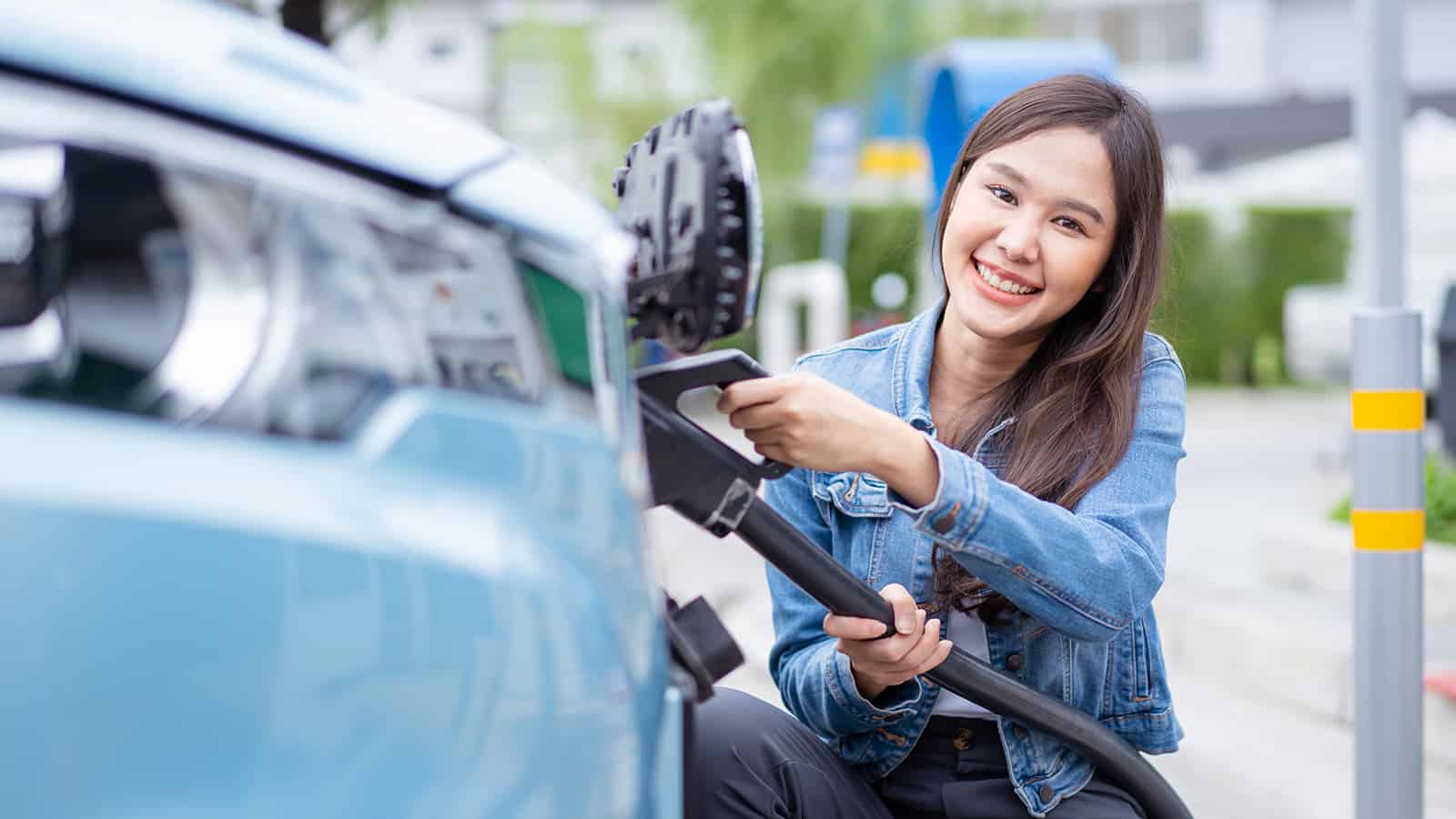 Yes, it is possible to get free fuel at the pump. Here are nine legit ways to get free gas, or greatly reduce your overall cost.
This thread inspired this post.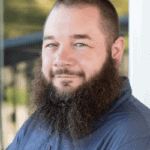 I'm John Schmoll, a former stockbroker, MBA-grad, published finance writer, and founder of Frugal Rules.
As a veteran of the financial services industry, I've worked as a mutual fund administrator, banker, and stockbroker and was Series 7 and 63-licensed, but I left all that behind in 2012 to help people learn how to manage their money.
My goal is to help you gain the knowledge you need to become financially independent with personally-tested financial tools and money-saving solutions.