Cutting costs is a fantastic thing to do to keep your budget in check. When done wisely, it can help you achieve your financial goals. However, when you become extreme frugality can quickly turn into cheapskate behavior. In a recent online discussion people shared times where they saw other people become real cheapskates. Here are ten of their top instances of taking saving too far.
Reusing Clothing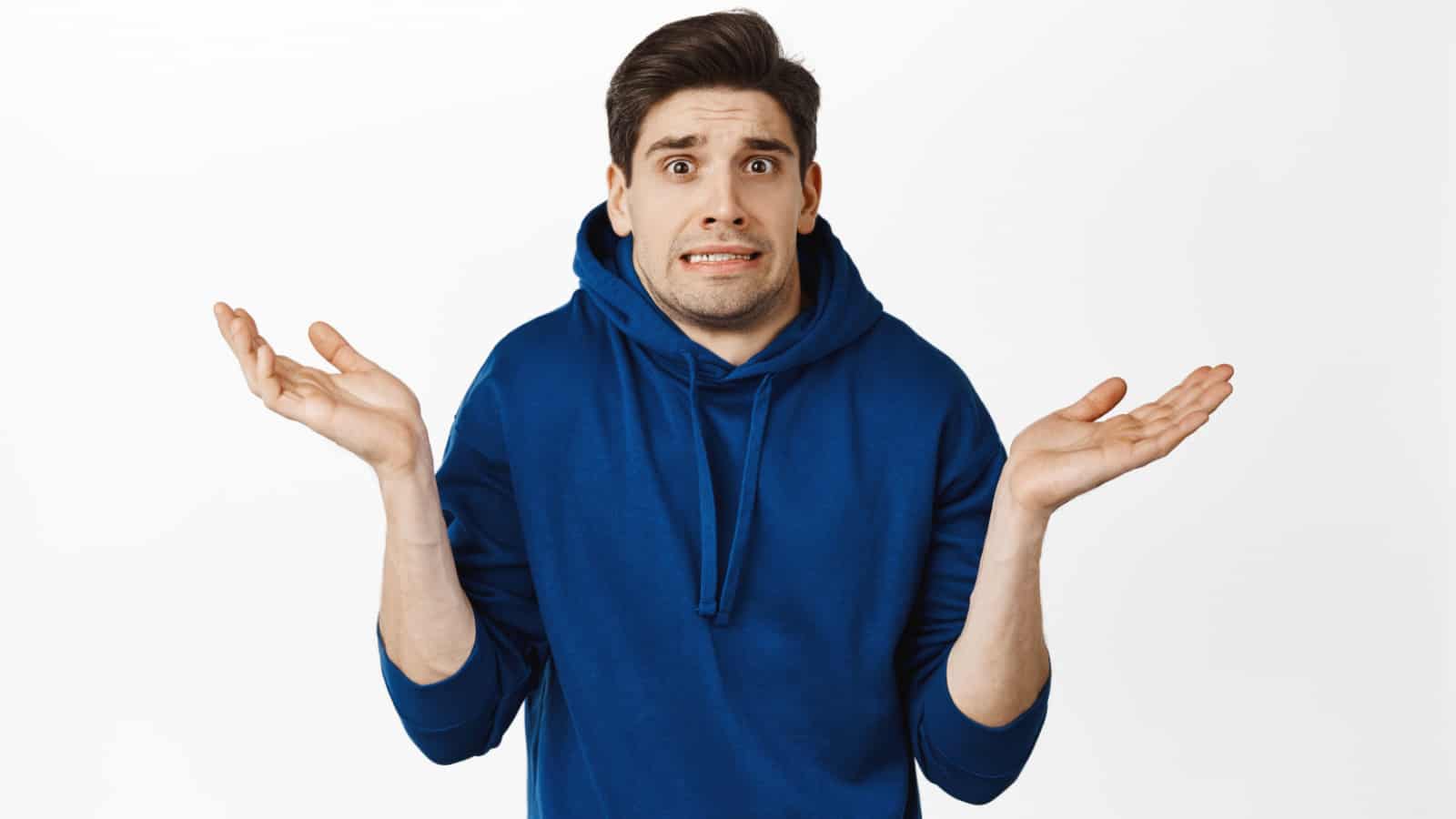 Using clothes for the long-term is great, correct? Yes, but some cheapskates take it too far.
"My dad got holes in his sweatpants over both knees after wearing them for years. Instead of getting new ones, he just flipped them around. Wore his sweatpants backwards with the holes behind his knees for a long time. After they wore out that way, he used the remaining fabric to patch rips in his car seats. It looked terrible," notes one commenter.
Why not just cut the sweatpants at the knees? You get a new pair of shorts without looking silly.
Tearing a Post-It Note in Half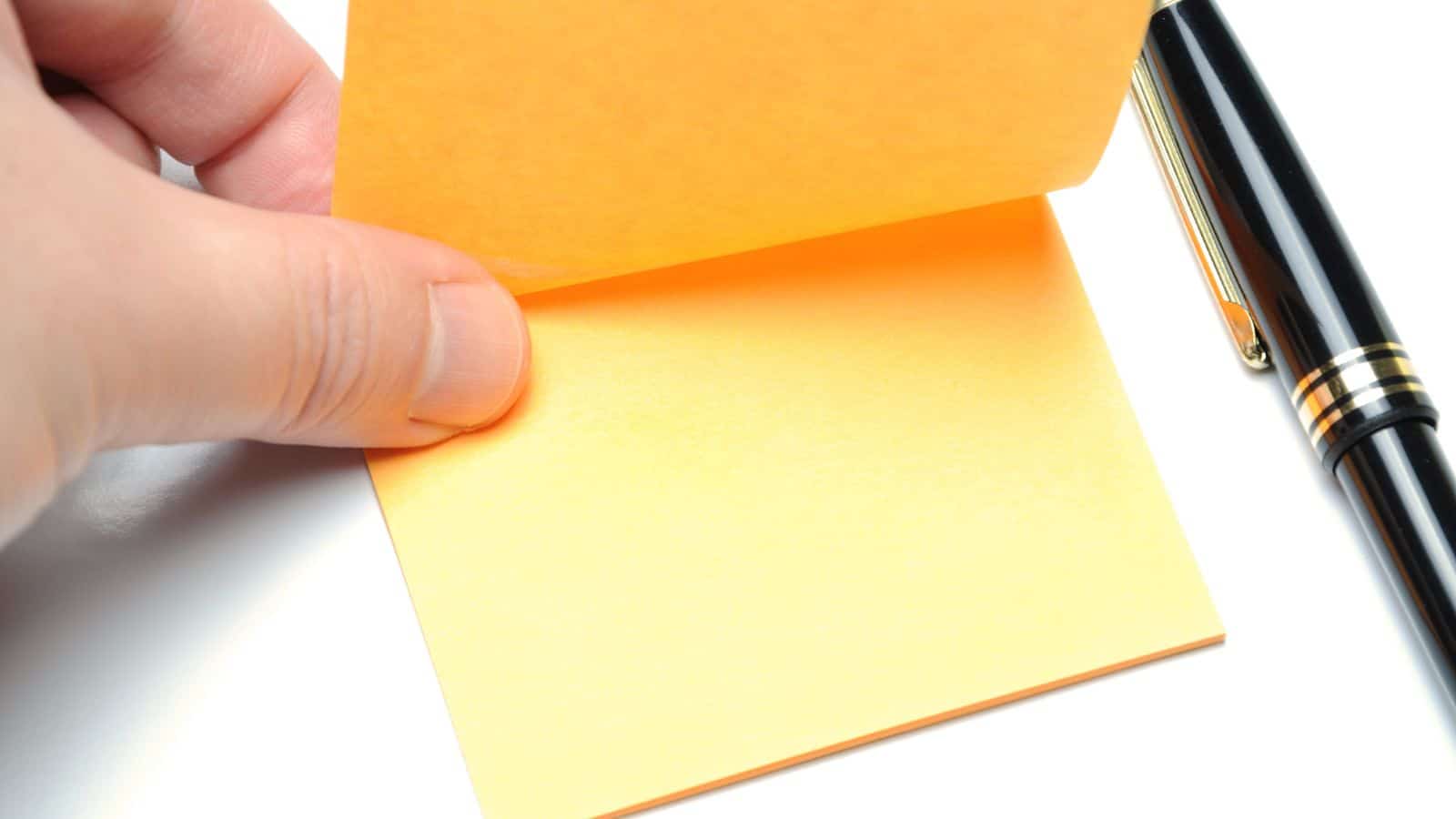 One person recounted knowing someone who spent money on Post-It notes, but then tore them in half to stretch them further.
"A guy I used to work for would tear Post-It notes in half, thus doubling the amount of Post-It notes he had." We get the desire to save money, but if you really want to save, just dog ear your pages instead.
Taking Home Someone Else's Leftovers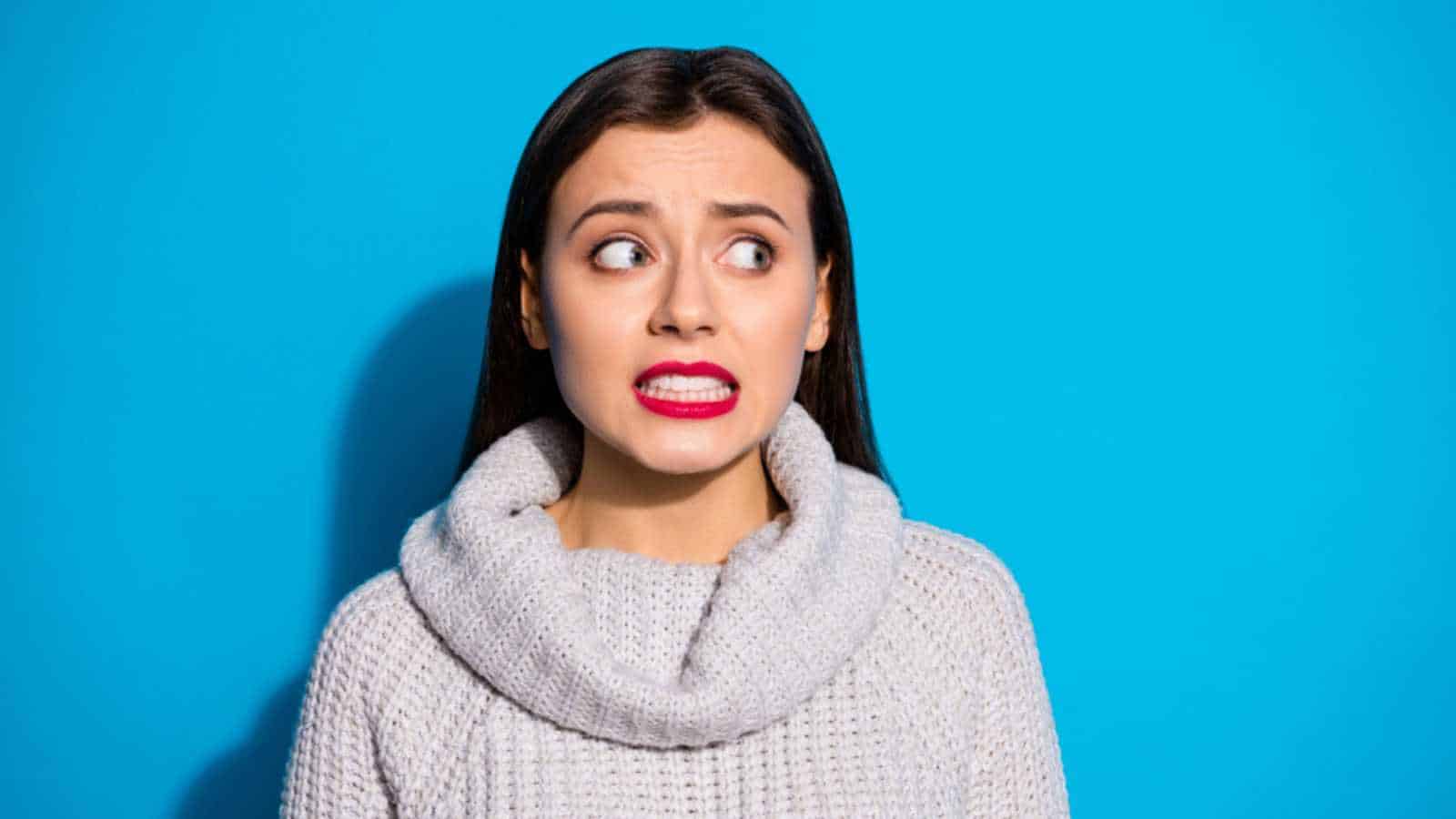 Eating leftovers is a good way to save money on groceries. However, do they have to be yours?
"I've seen people watch other people eat at a mall food court. When the person eating leaves behind some leftovers, the other guy comes in and takes it home and eats it," says one commenter.
If you're desperate for food, ask family or friends, or contact local charities. Dumpster diving for leftovers isn't just a bit much, it could be damaging to your health.
Returning Clothing After You Wear it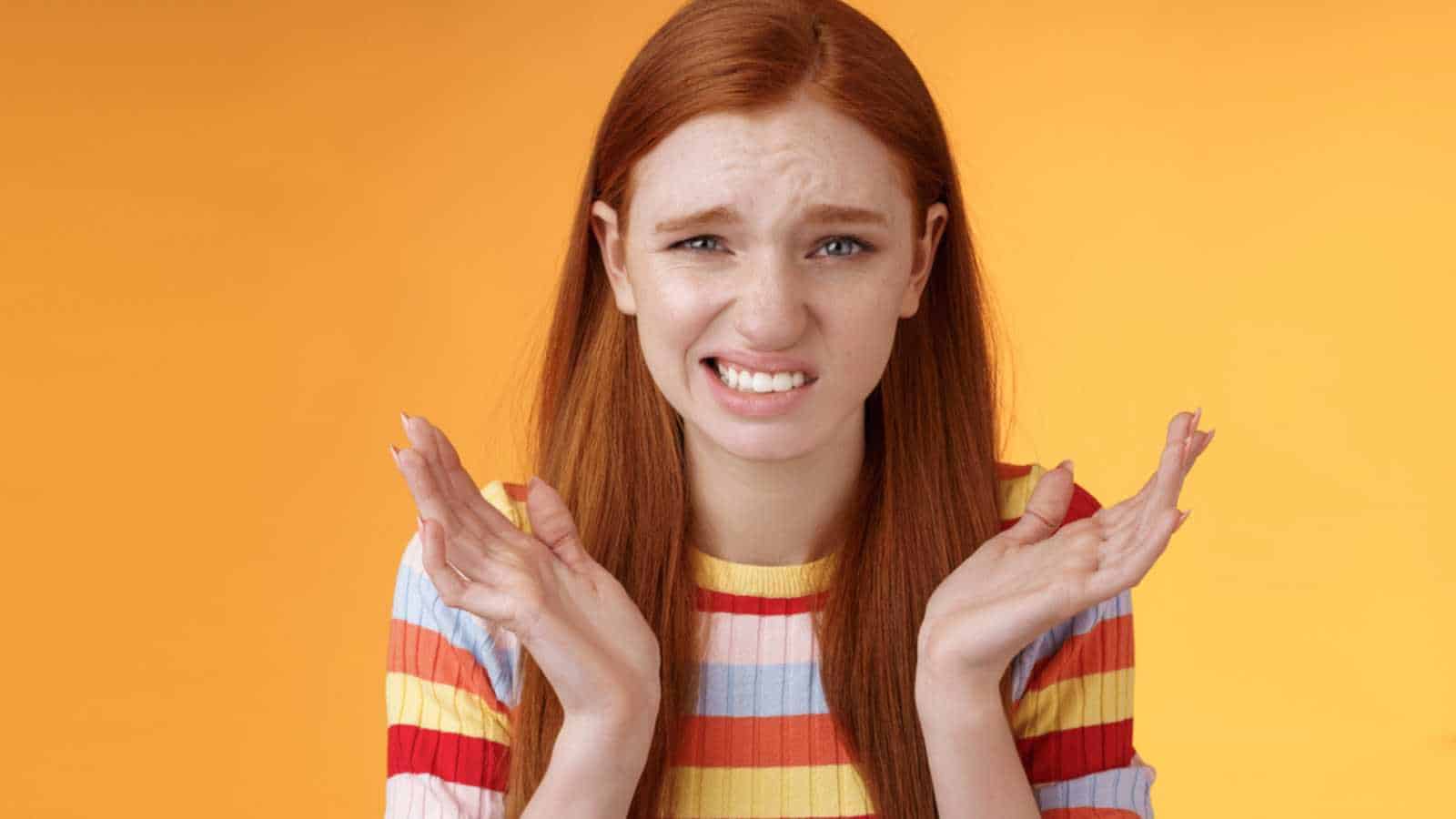 We all have times when we want to wear something a little nicer. You look in your closet and see nothing. What does a cheapskate do? You'd think they would find something at the local thrift store.
Not so for some, as one person says "While at a party, a friend of my mom's had the price tag sticking out of her dress. Her husband informed us that she intended to return it soon."
It solves the problem, but it is a bit on the tacky side.
Watching a Really Old TV Just to Save Money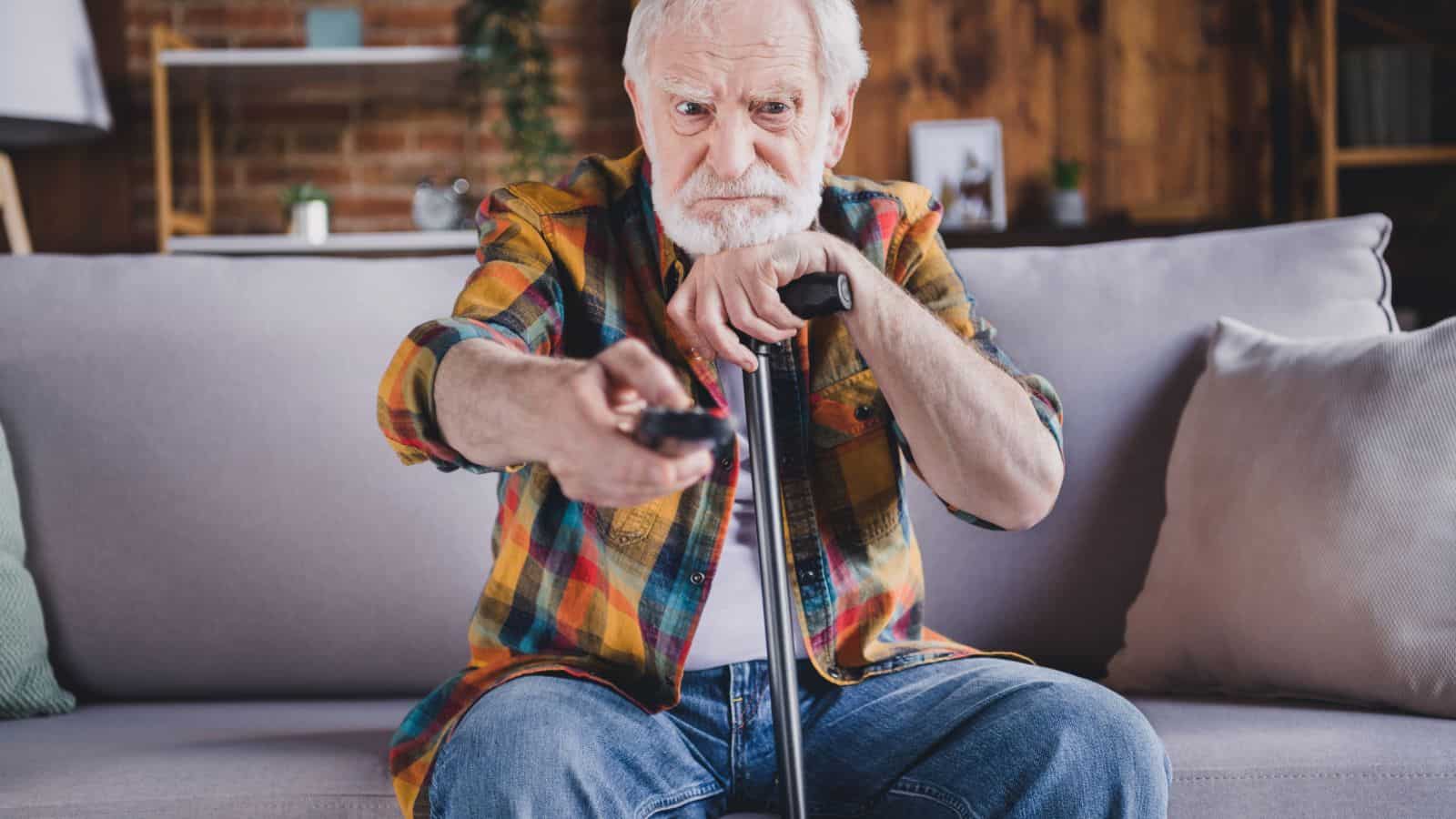 There's getting the most out of something and then there's using something for far too long because you're cheap.
As one person put it, "My grandpa owned a TV for the longest time that you literally had to turn it on and let it warm up for 10 minutes before it would show a picture."
At that point, you're probably wasting more on your electrical bill than you would by buying a new TV for $300.
Using Someone Else's Discarded Clothing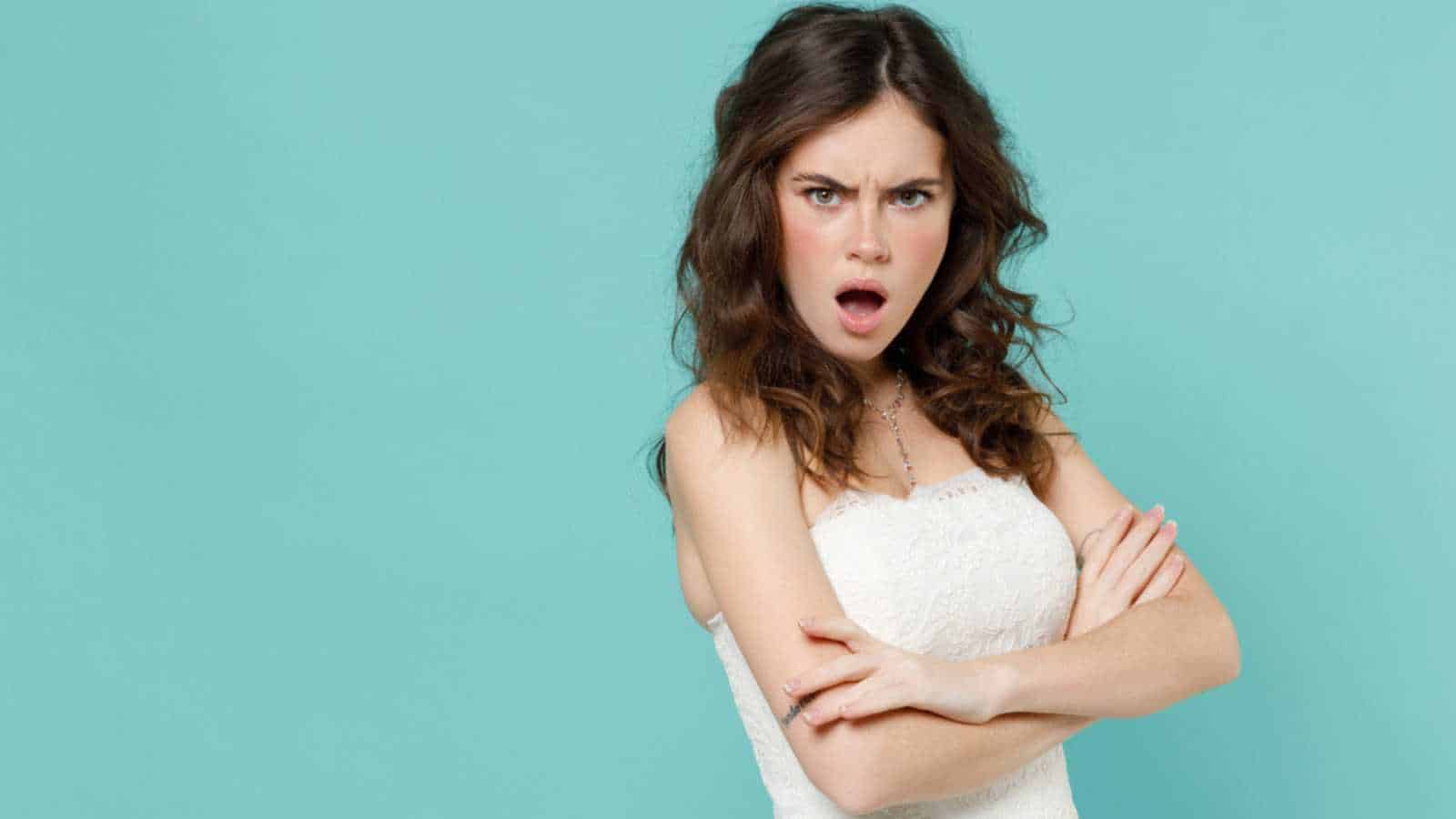 The Goodwill is an excellent place to find discounted clothing. The dumpster behind the Goodwill is another story.
"My dad has a habit of finding discarded clothes while out biking. He picks them up, washes them (thank god) and adds them to his wardrobe," says one person.
I love to save money, but that's a bit much.
Reusing Straws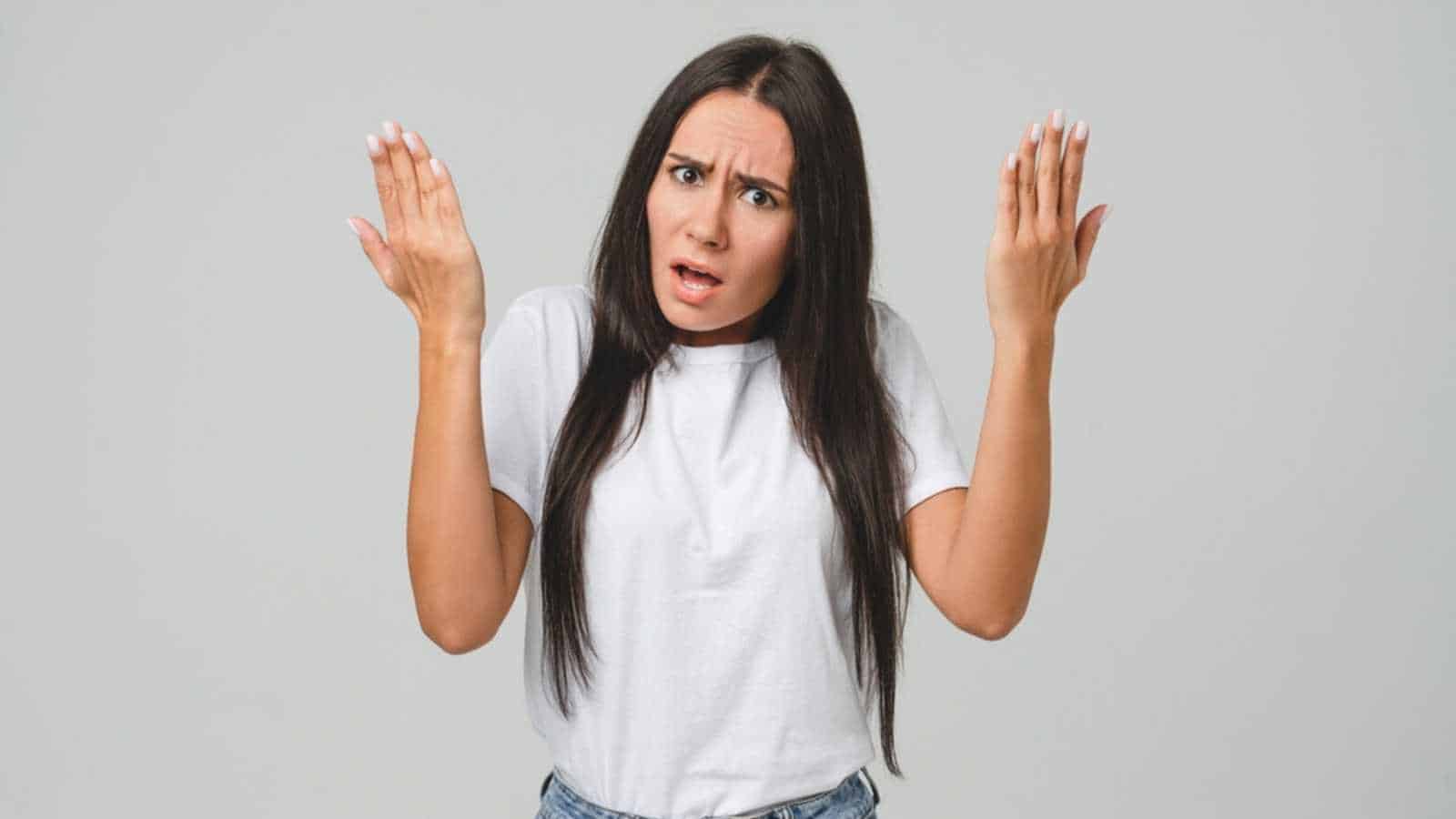 Meal straws are a real thing if you like to avoid waste. If you use straws enough, they might save you money.
"One of my in-laws keeps and washes plastic disposable straws, that we can buy at a cost of $1 for 100 straws. I can handle her reuse of disposable plastic plates, cups and cutlery, but I have no faith in the cleanliness of the inside of those straw," notes one commenter.
Count on my faith as lacking too.
Going on Food Stamps to Get Free Food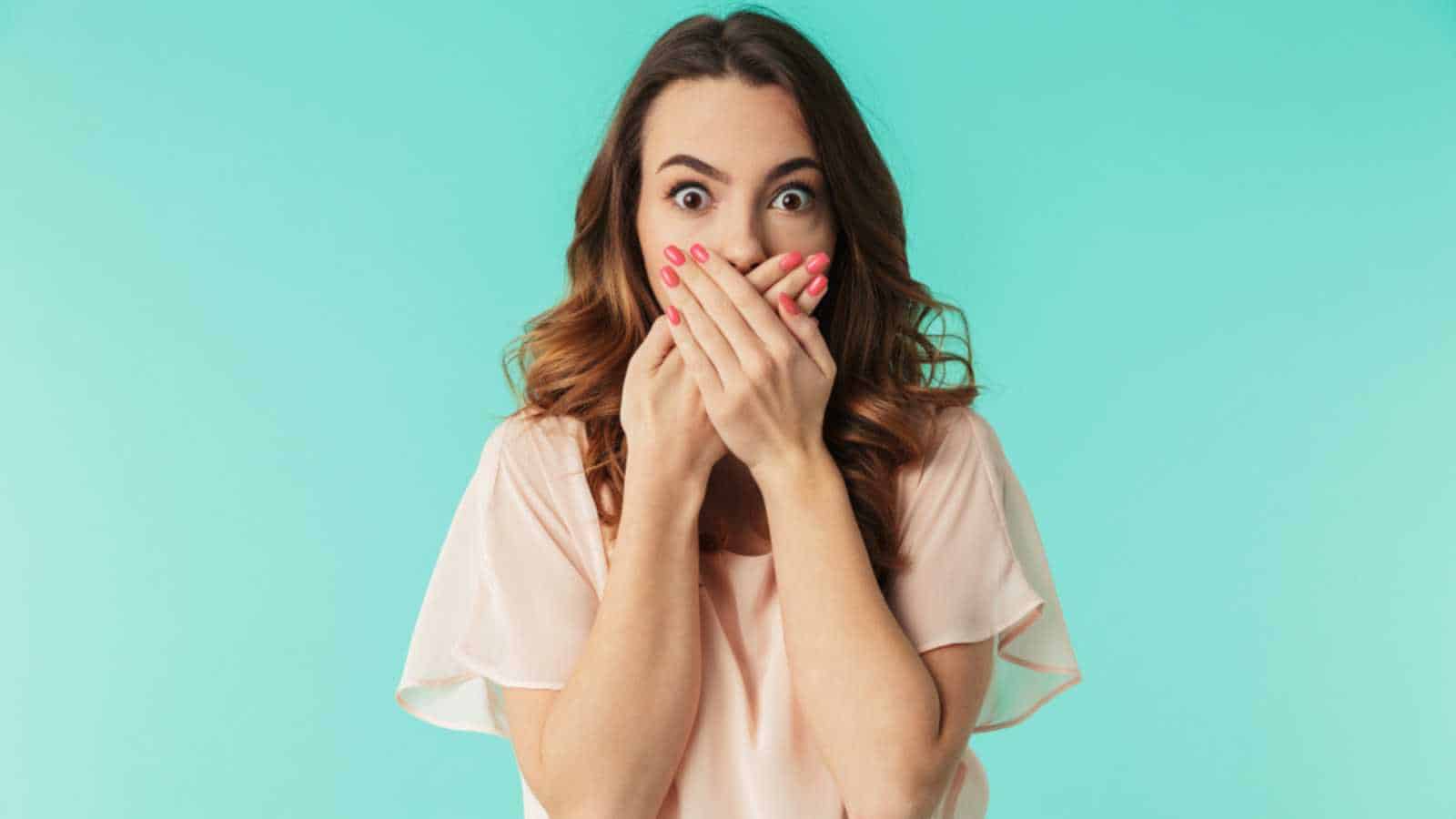 Food stamps are a tool to help people in real need. Abusing them is something else.
"Rich guy made his pregnant wife get on food stamps so they could get free food….this guy who makes at least seven figures," says one person.
Yes, the pregnant wife ate, but it's more than a bit too far.
Not Using Soap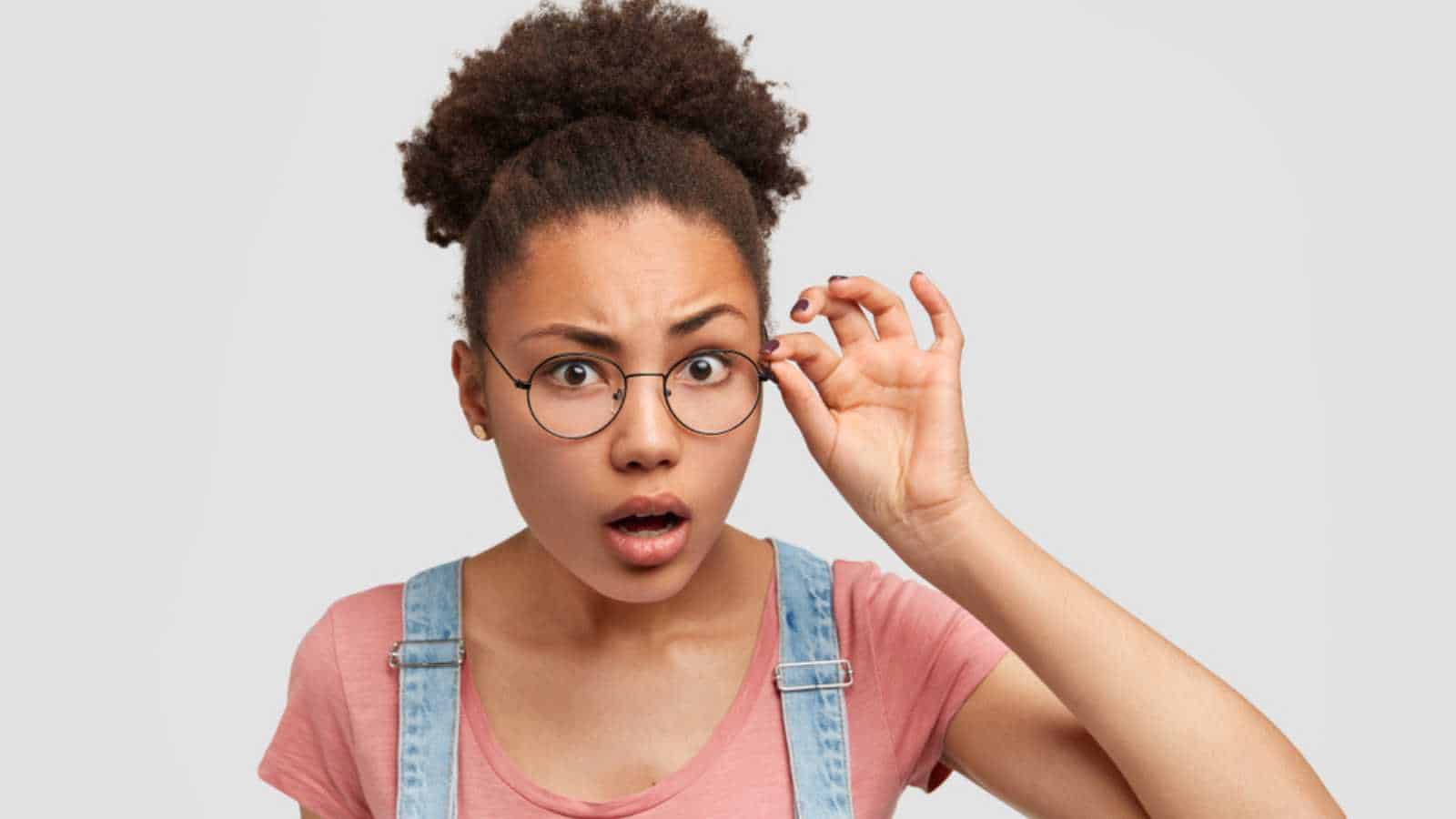 Cutting costs on personal care needs is frugal. Avoiding usage of them is cheapskate.
"My uncle took a bottle of body wash and used some of it then constantly refilled it with water so you still get some of the smell of the body wash, but without having to constantly be buying bottles of body wash," notes one commenter.
Using a coupon app to save on your purchases is much better, and those around you will thank you.
Reusing Cigarettes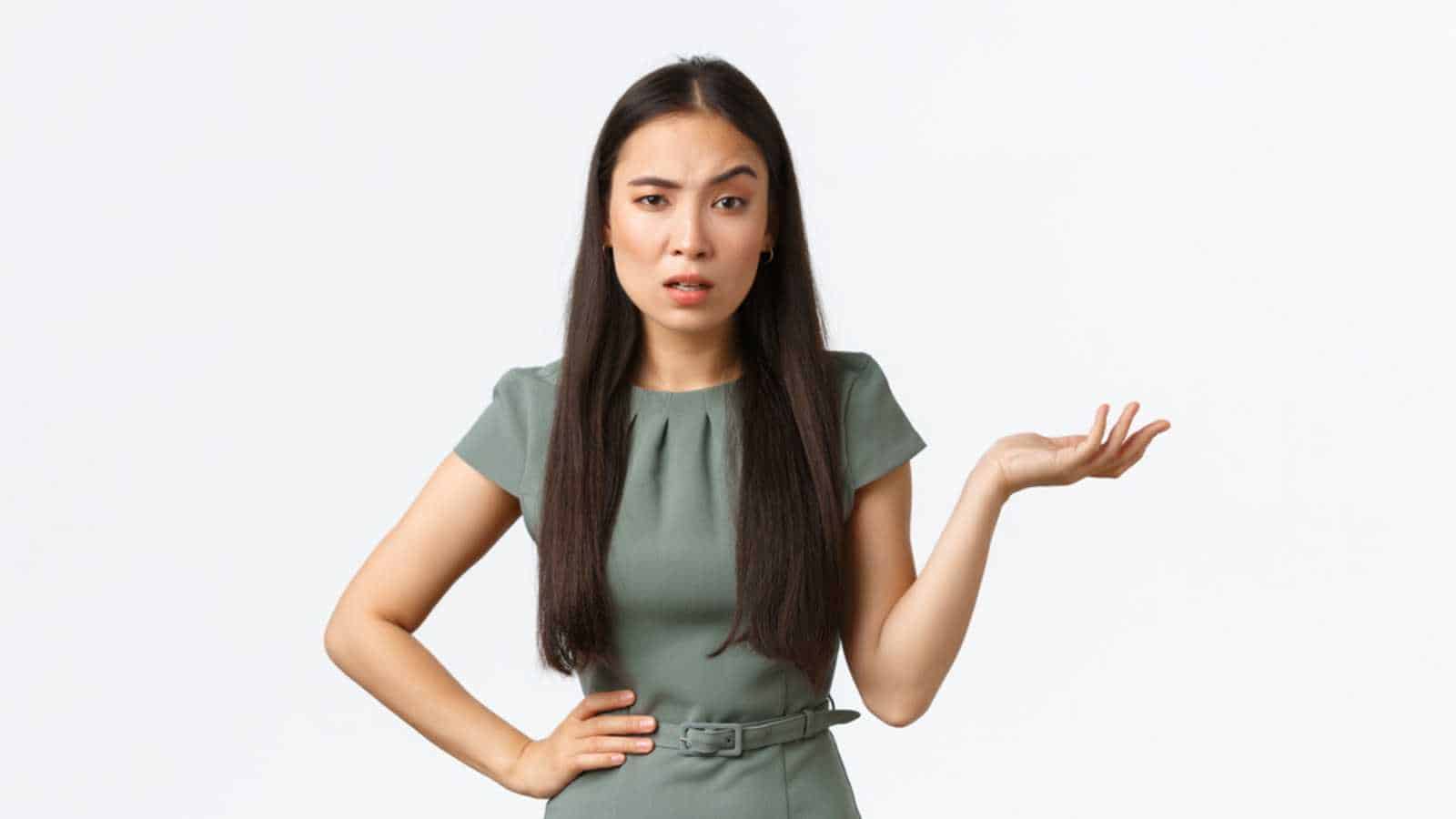 Smoking is arguably a nasty habit. It's also not frugal. But where some fail, others get an 'A' for creativity.
"I had a friend who instead of using her own tobacco to roll a cigarette when we were sat in a pub garden or anywhere with ashtrays, would go around and collect all the stubs of used ones and peel them open to collect any bits of tobacco that hadn't been burned to make as many as she could to smoke," says one person.
Talk about using an imaginative way to enjoy your habits for less!
21 Awesome Passive Income Ideas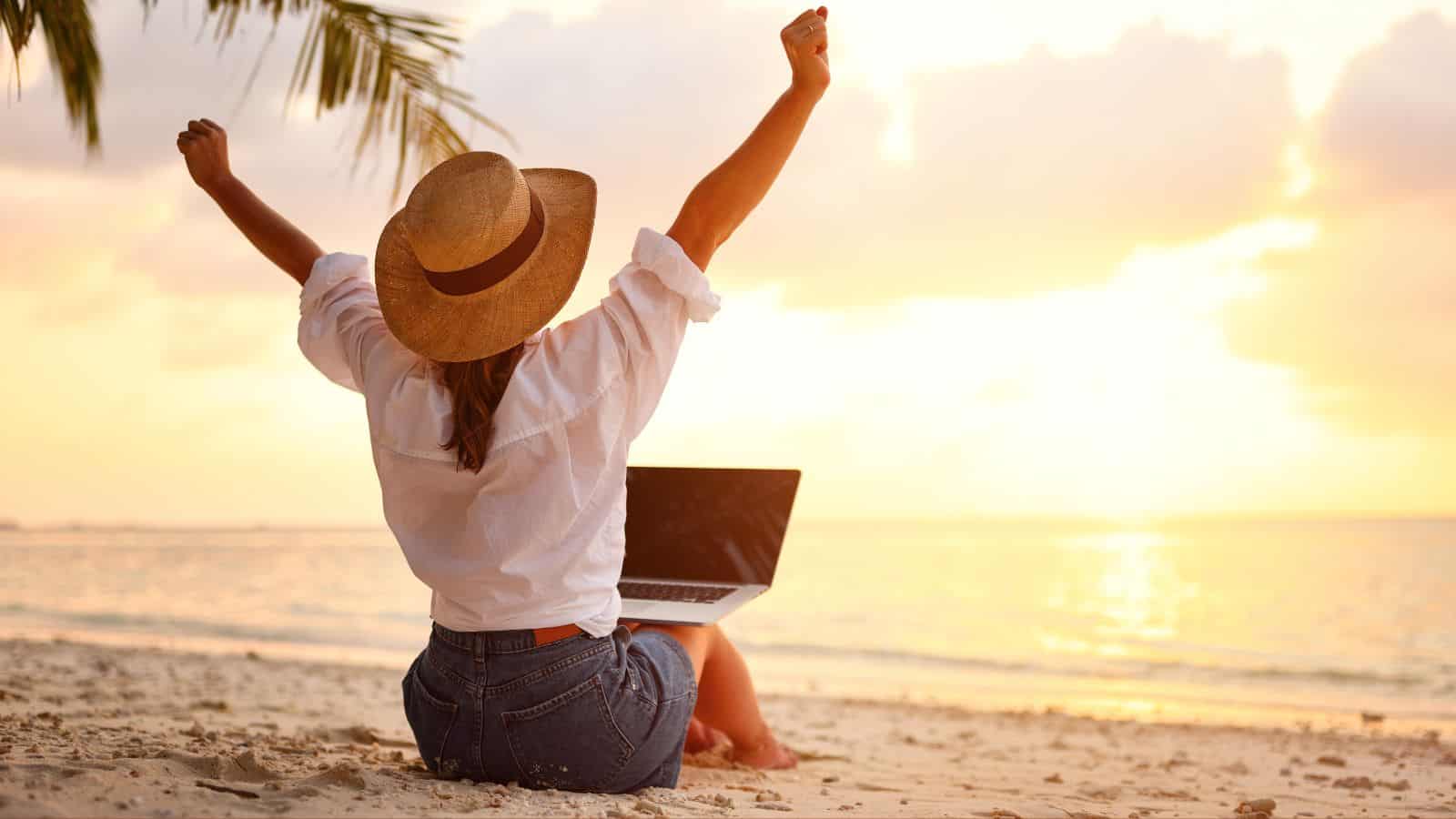 Passive income is an excellent way to build wealth. Thankfully, many ideas only require a little money to start. Pursue these options to grow real wealth.
Best Passive Income Ideas to Build Real Wealth
101 Ways to Make Money on the Side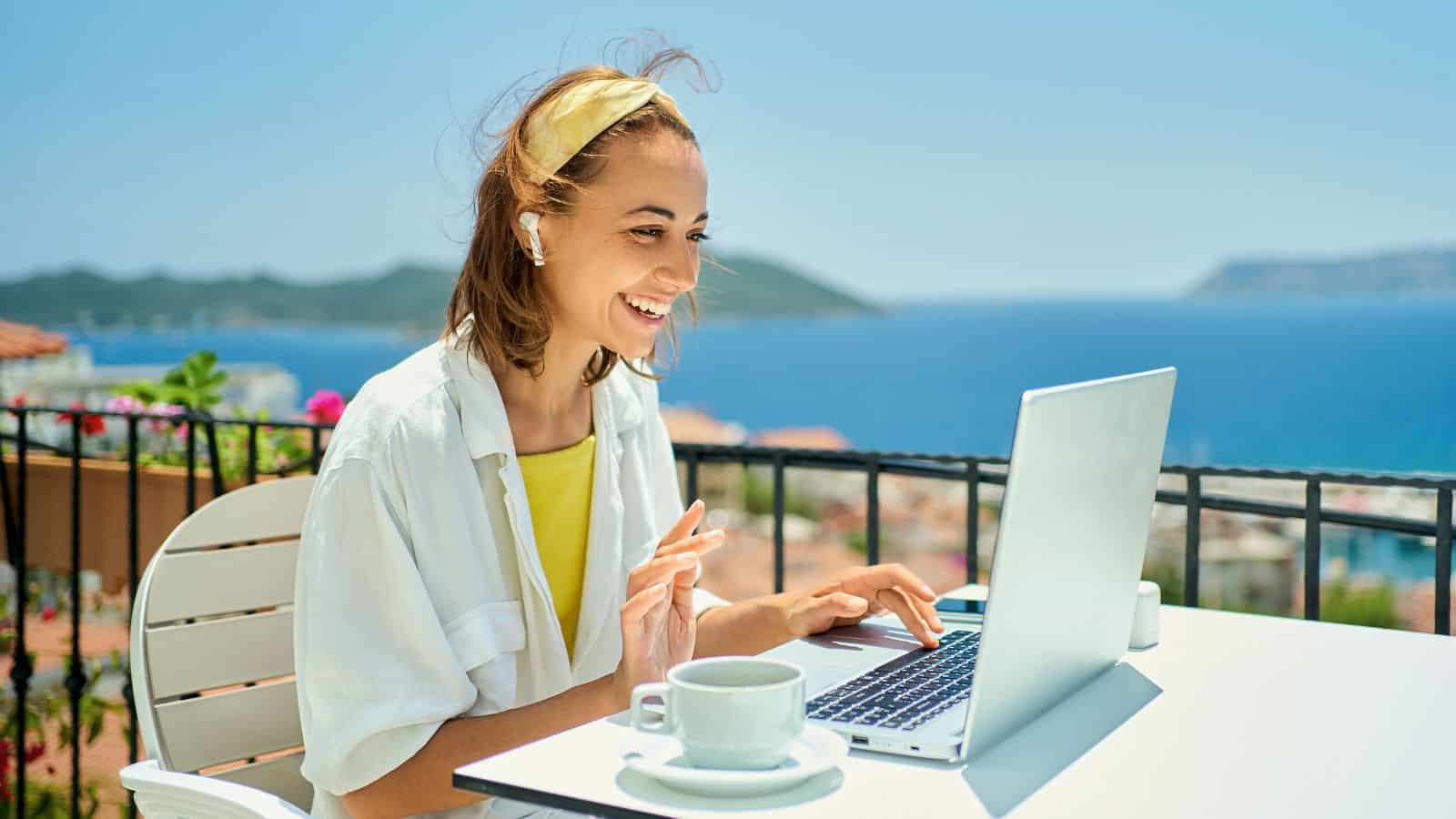 There are countless side hustle ideas you can pursue. Not everyone will be a good fit for you. Here's an exhaustive list of options to make extra money on the side.
Ways to Make Money on the Side
How to Start Investing With $500 or Less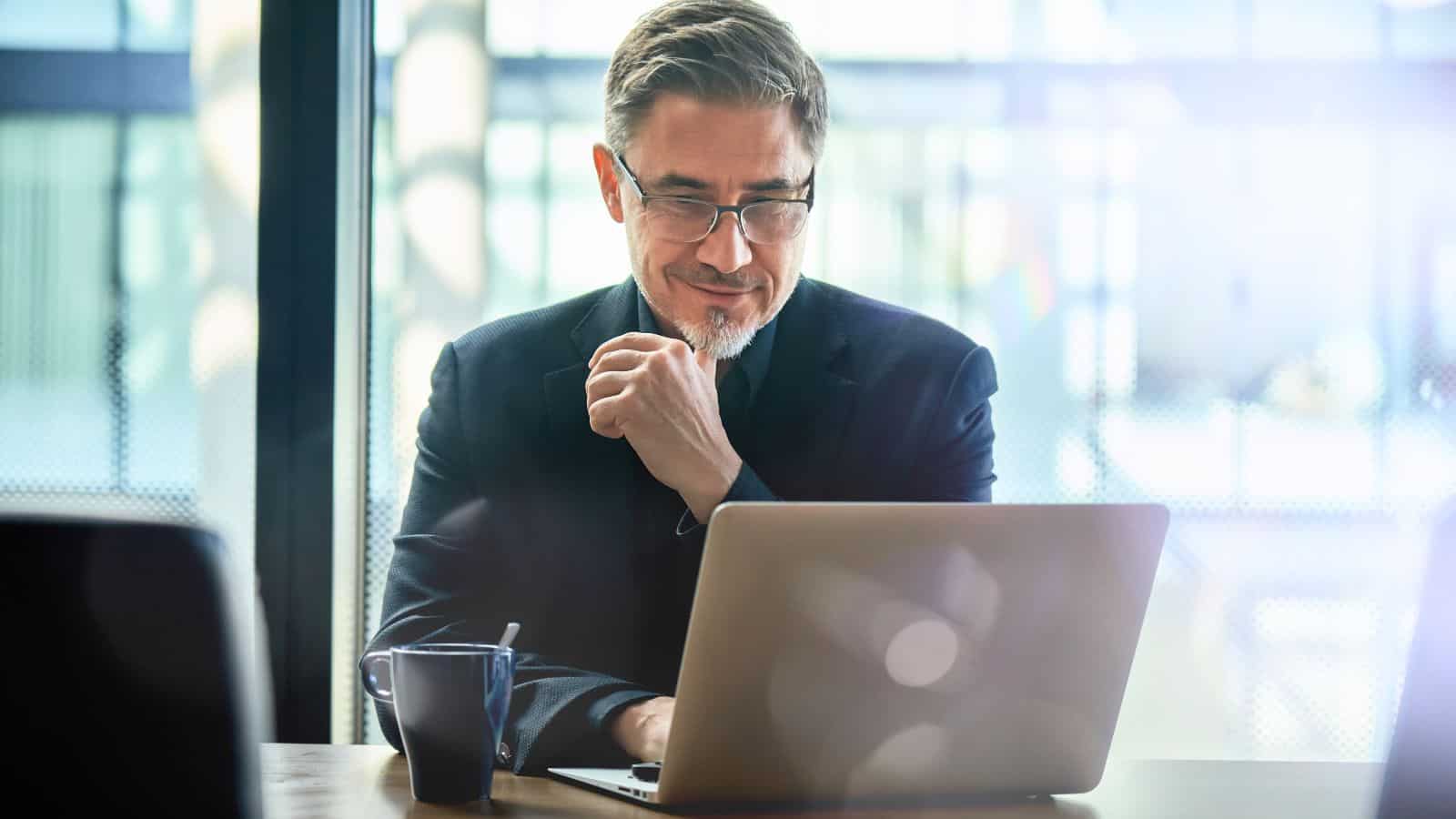 You don't need a lot of money to start investing. It's possible to start with several hundred dollars, or less. Take advantage of time and start growing your money as soon as possible.
How to Start Investing With $500 or Less
How to Watch Local TV Without Cable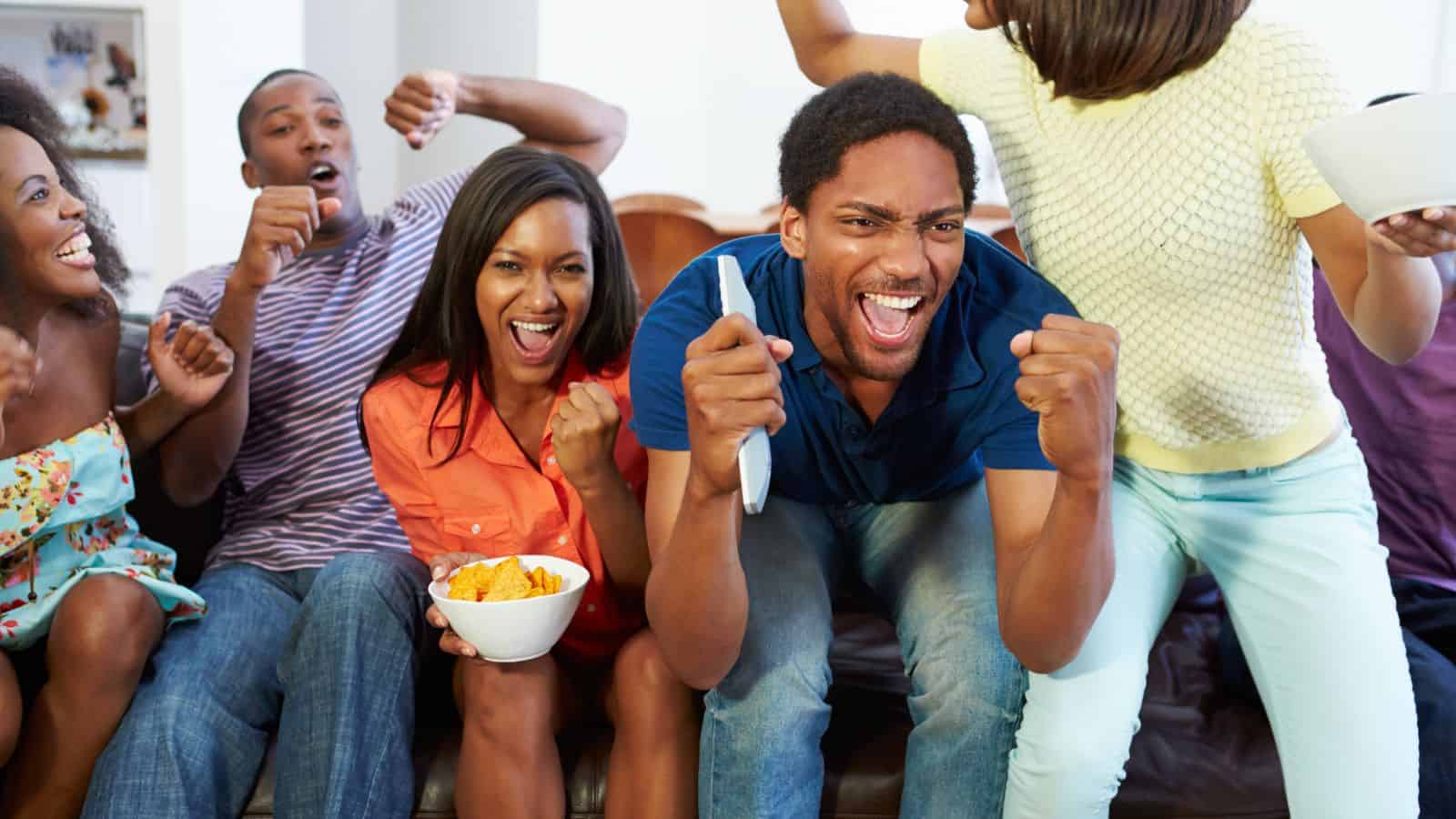 Do you want your local networks, but don't want to overspend for an expensive live service? You have options
How to Watch Local TV Without Cable
Signs You're Financially Stable
Financial stability is the foundation to achieving financial freedom. Learn how financially stable you are and where you can improve.
33 Signs You're Financially Stable
This thread inspired this post.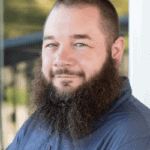 I'm John Schmoll, a former stockbroker, MBA-grad, published finance writer, and founder of Frugal Rules.
As a veteran of the financial services industry, I've worked as a mutual fund administrator, banker, and stockbroker and was Series 7 and 63-licensed, but I left all that behind in 2012 to help people learn how to manage their money.
My goal is to help you gain the knowledge you need to become financially independent with personally-tested financial tools and money-saving solutions.