Ahh, boomers. They are always full of advice for the younger generations, but they aren't quite in touch with the reality of today.
In a recent online conversation, the topic turned to boomers and their bad advice. Here are some of the most cringe-worthy tips you are going to want to run far away from.
Just Ask For an Application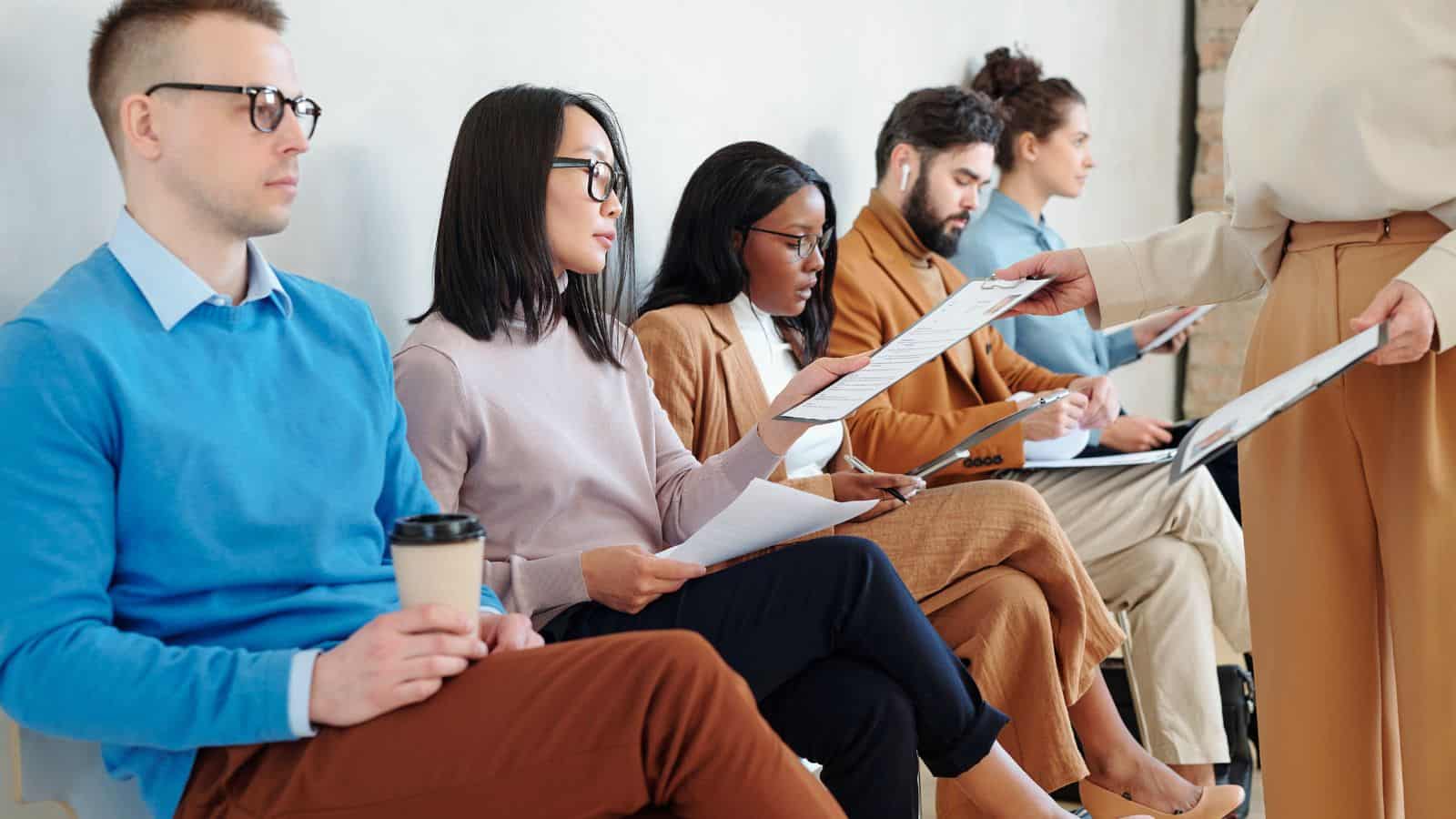 Boomers seem to really struggle with the realities of how people actually get jobs these days.
One man said, "When I was in high school looking for a job my grandmother told me to just go to places and fill out applications; she told me it was useless using the Internet to look for a job. This was in 2008 and every place I checked for a job had an Internet-based application."
Kids Just Need Love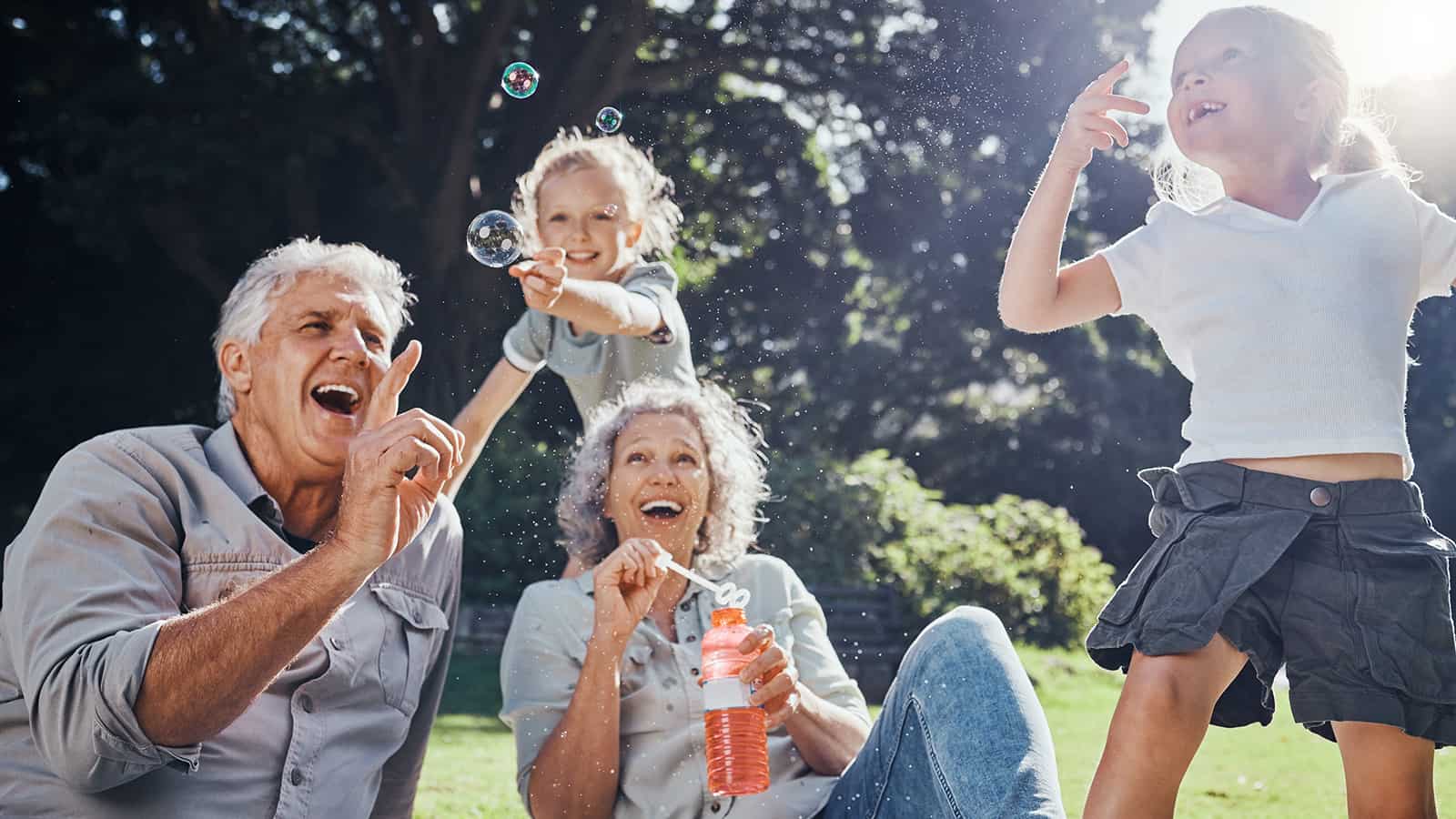 This one is just the wishful thinking of a mom wanting to graduate to grandma status, but children need a little more than love and hugs.
One woman said her mother told her, "Babies just need love, not money." To which she calmly replied, "Sorry, mom, no grandkids until I have a job with a decent paycheck and less student debt."
Computer Science Is a Poor Career Choice
One man said, "I'm on the old side of the millennials, but I had numerous people tell me not to go into computer science and instead go into some other engineering field because computer scientists didn't make good money, wasn't a good job, not a good fit, etc. Glad I didn't listen to any of them as I make a really good salary now. Why the heck would I take advice on entering a high tech field from people who can barely use a computer?"
Company Loyalty Is Everything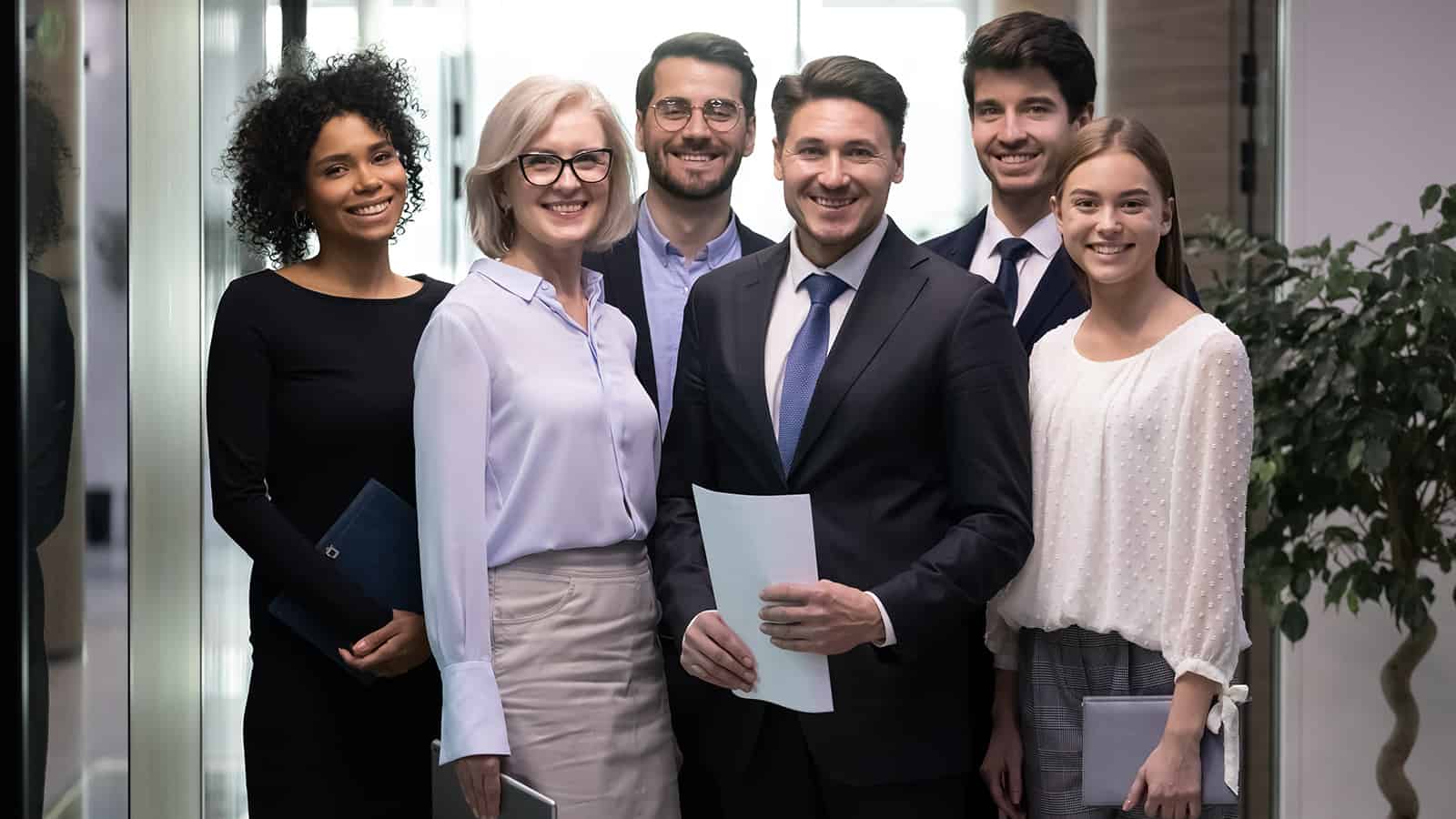 Boomers were probably the last generation where company loyalty actually meant something. They have a hard time wrapping their head around today's view of it.
One commenter said, "Notice how it's always the old fogeys talking about company loyalty? That's because loyalty to a single company used to get you benefits, like a pension. Now, company loyalty is 100 percent in favor of the company. They get a worker who loves the company and who is easier to take advantage of via lower wages or benefits. There is literally no reason for an employee to remain loyal to a company because it gets you nothing."
Everyone's Hiring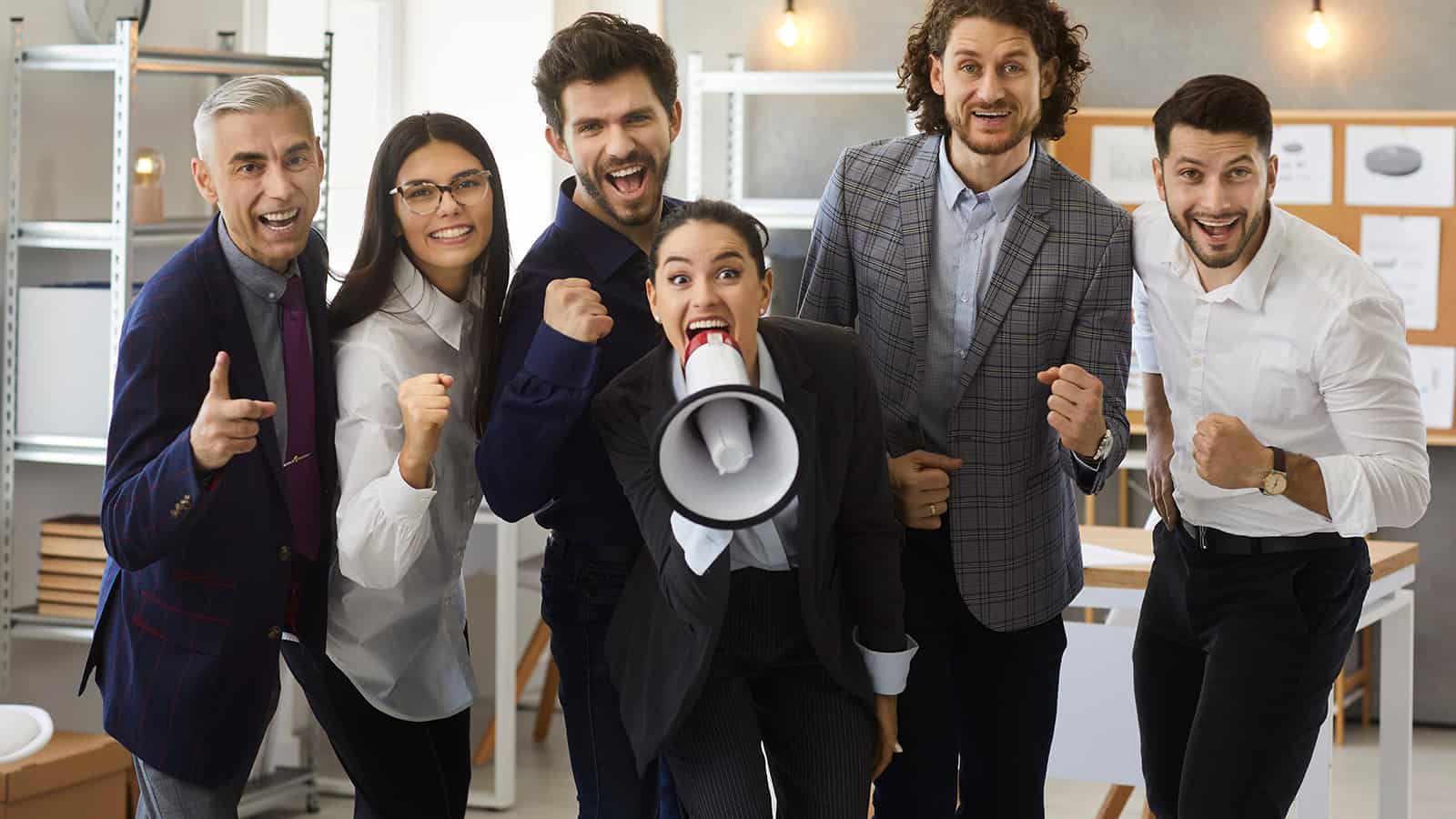 Again, the whole job hiring process seems to be confused about the difficulties of obtaining gainful employment right now.
One person said, "My mother told me to 'Just get a job. Tons of places are hiring.' Though, she has come to understand the struggle now as she spends all day applying to jobs and not getting a single call back."
Buy a House While You Are Young
Boomers also seem to be out of touch with what it takes to buy a house these days. One commenter said a boomer told them, "You know, your generation doesn't understand that you have to buy a house as young as possible to pay it off quickly." His reply was, "No old man, we get it. We're broke making 1/3 of what you do in the same work place."
Another person replied, "Ugh, seriously. How in the heck am I supposed to put 20 percent down on a $350,000-400,000 house? Once I start explaining the numbers to the baby boomers I work with, they're like "oh my word, how would you ever make the down payment?"
If You Wait Until You Can Afford a Baby
This phrase is frequently uttered by boomers to the younger generation as an encouragement for them to have children.
One woman said, "Well we have one and we're going hugely into debt for daycare. It's $1,200 per month per child."
Just Be Grateful You Have a Job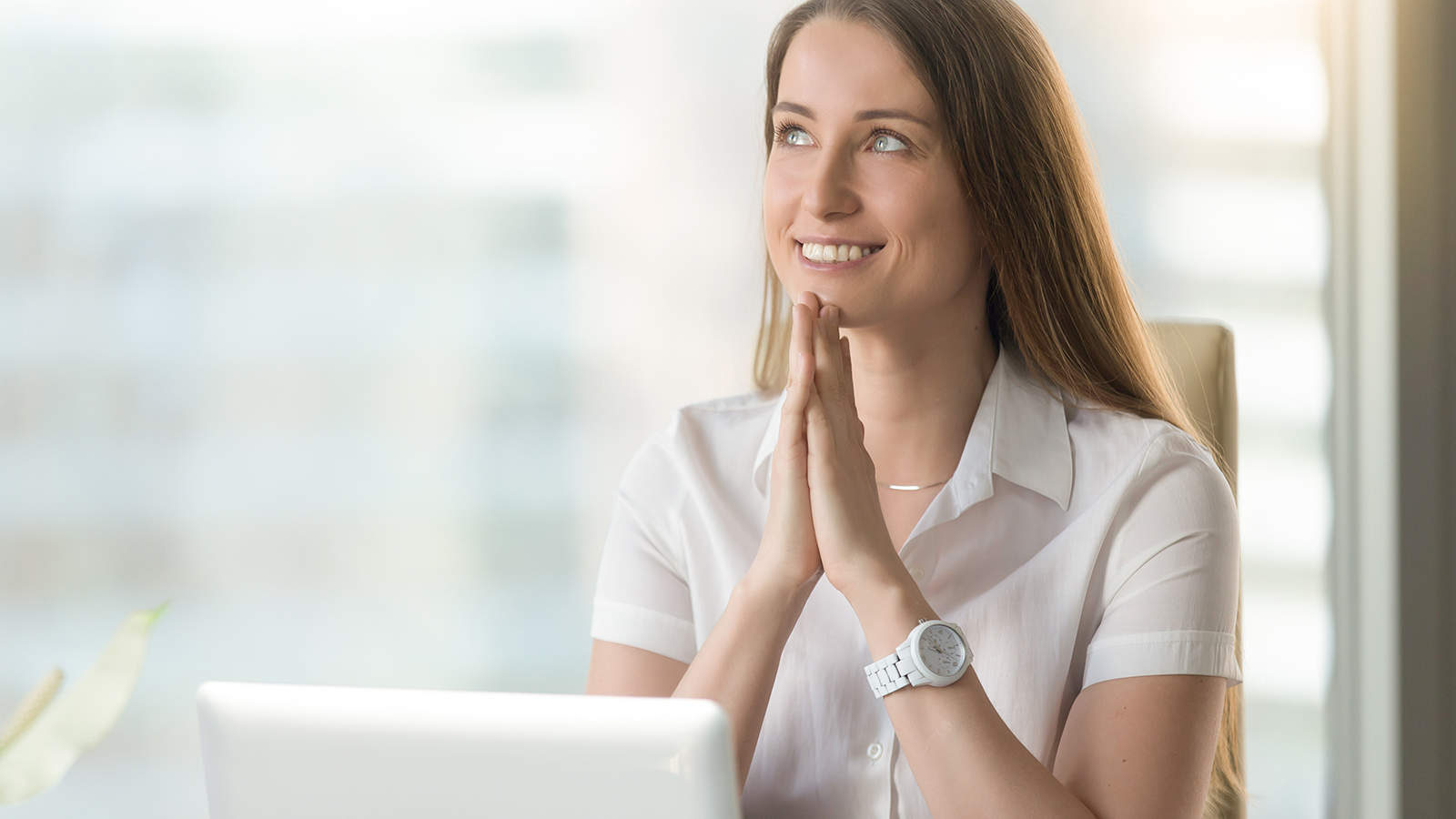 This is another often repeated boomer piece of advice. It doesn't matter if the job is horrible or you can't pay your bills. Just be grateful for it.
One man said, "I love being told 'be grateful you have a job!' Then they look on in horror as I explain that I can't afford to live on my own while working over 40 hours a week. I don't get vacations. I don't get sick days. I get absolutely no paid time off, even for Christmas. No time to pursue things I enjoy, no money to see a doctor about my deteriorating jaw."
Everyone Hates Their Job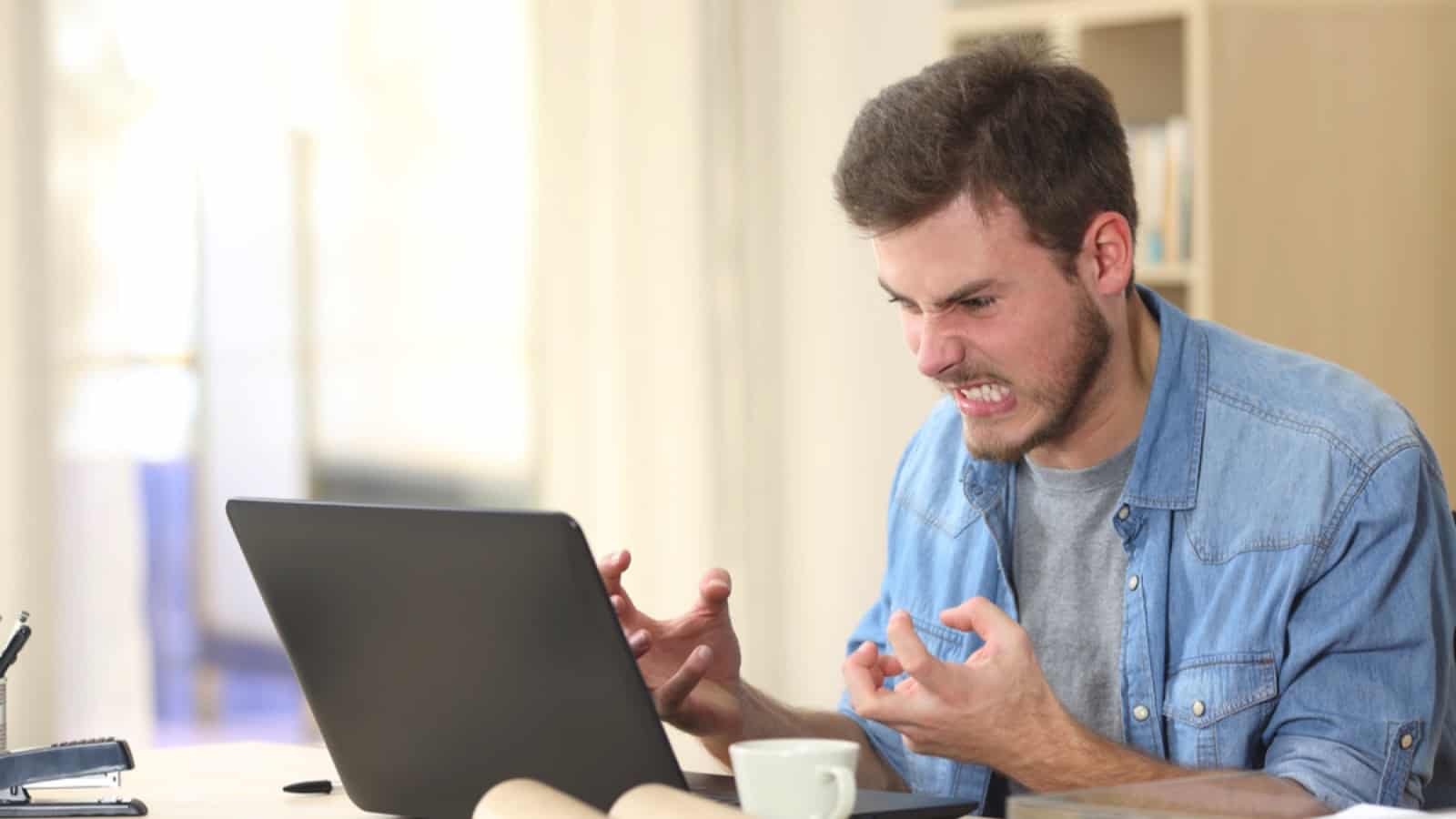 This might be the saddest piece of boomer advice yet. One man said, "My boomer dad told me to just get a job in an industry that pays well and that you can retire from. His reasoning? "Everyone hates their job. Only the truly lucky get to do something they love. You 'only' have to do it for 30 or 40 years.""
Why Is Your Rent So High?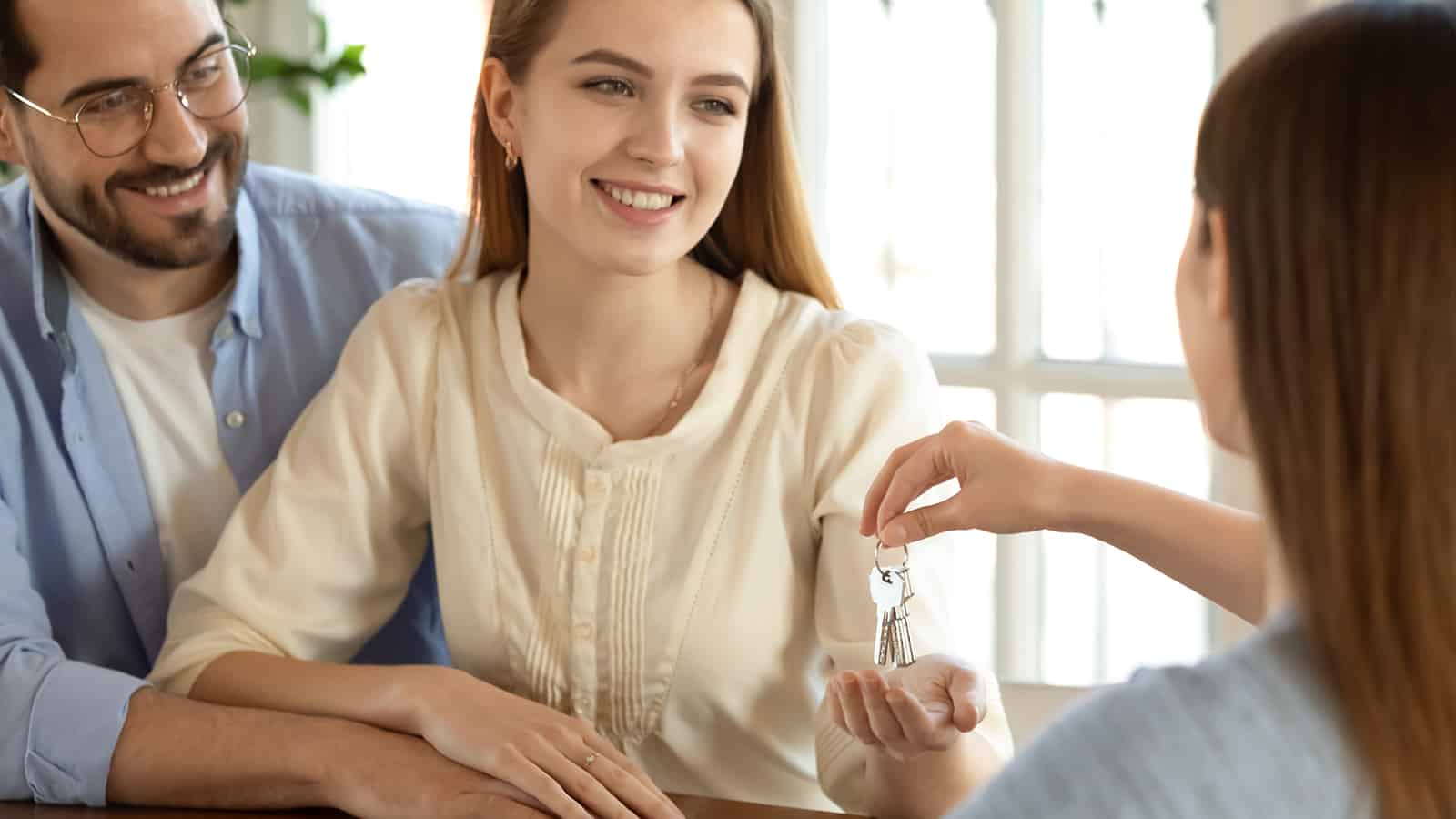 Boomers don't understand that the cost of everything has skyrocketed since they were getting started in life and raising their families.
One person said, "My favorite is 'Why are you paying $900 per month on rent? My mortgage is only $450 a month.' My response is typically "Yeah, you got it back in 1985. My grandma has advised me to 'buy a house', and decent Decent houses near me are going for ~20 times my annual salary, but it's all good because she paid $10,000 for hers back in the 1970s."
I Started With Nothing (AKA the Bootstraps Speech)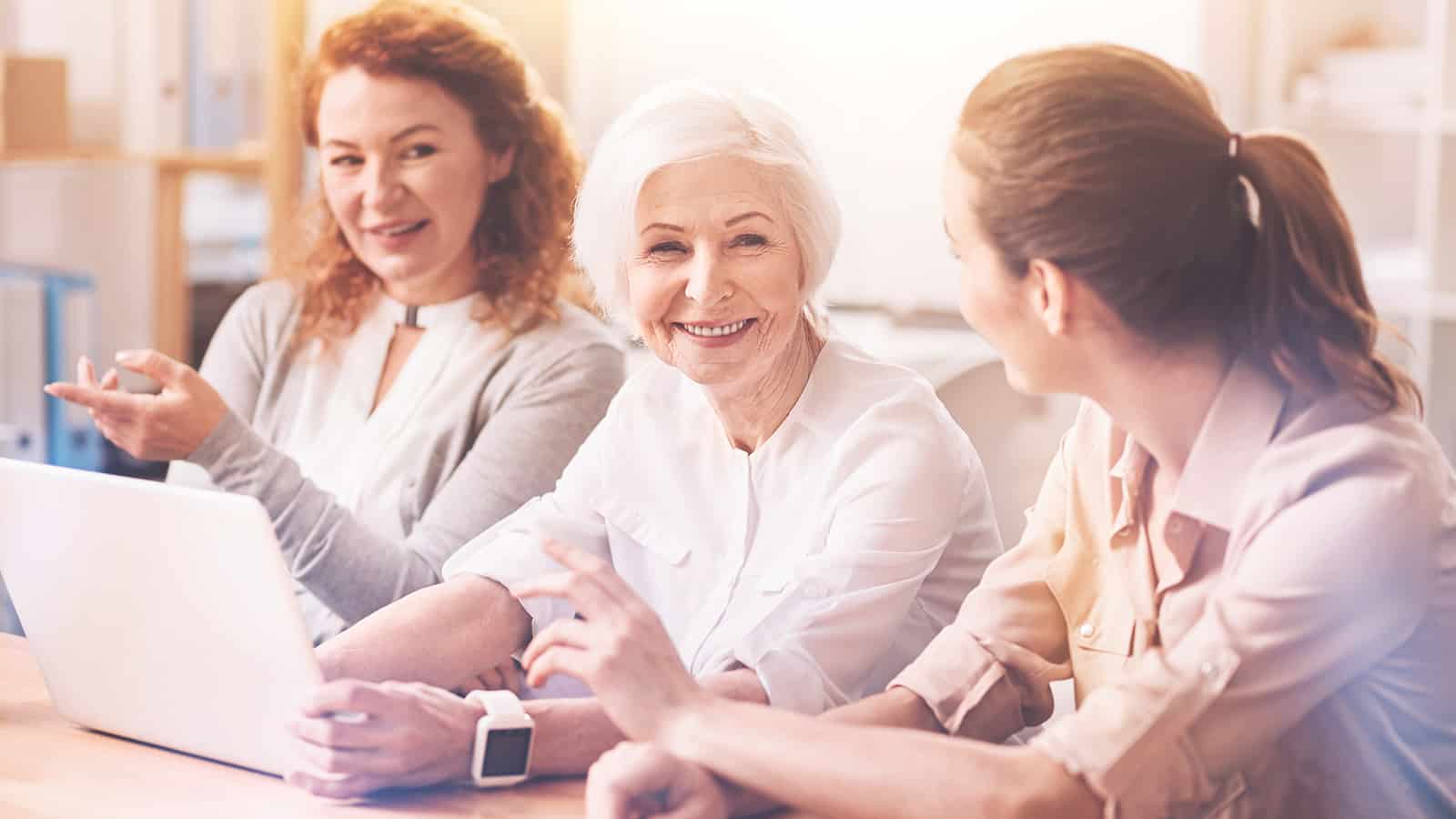 If you know a boomer, you have heard some version of the pull yourself up by the bootstraps speech.
One commenter said, "The whole pick yourself up by your boot straps spiel. The 'I started with nothing and now I'm successful'" Great, I wish I started with nothing. I'm starting with $40,000 in student loan debt and a degree everyone in my life told me to get but no one wants, which forces me to work a job that in your day paid enough starting to support a family of four and a house and a car, but for me can barely cover rent."
12 Stereotypes About Boomers That Are Actually True
Retail workers see everything, especially when it comes from one kind of individual. Here are 12 stereotypes about boomers retail workers say are true.
True Stereotypes About Boomers
Things Boomers Need to Stop Saying About Money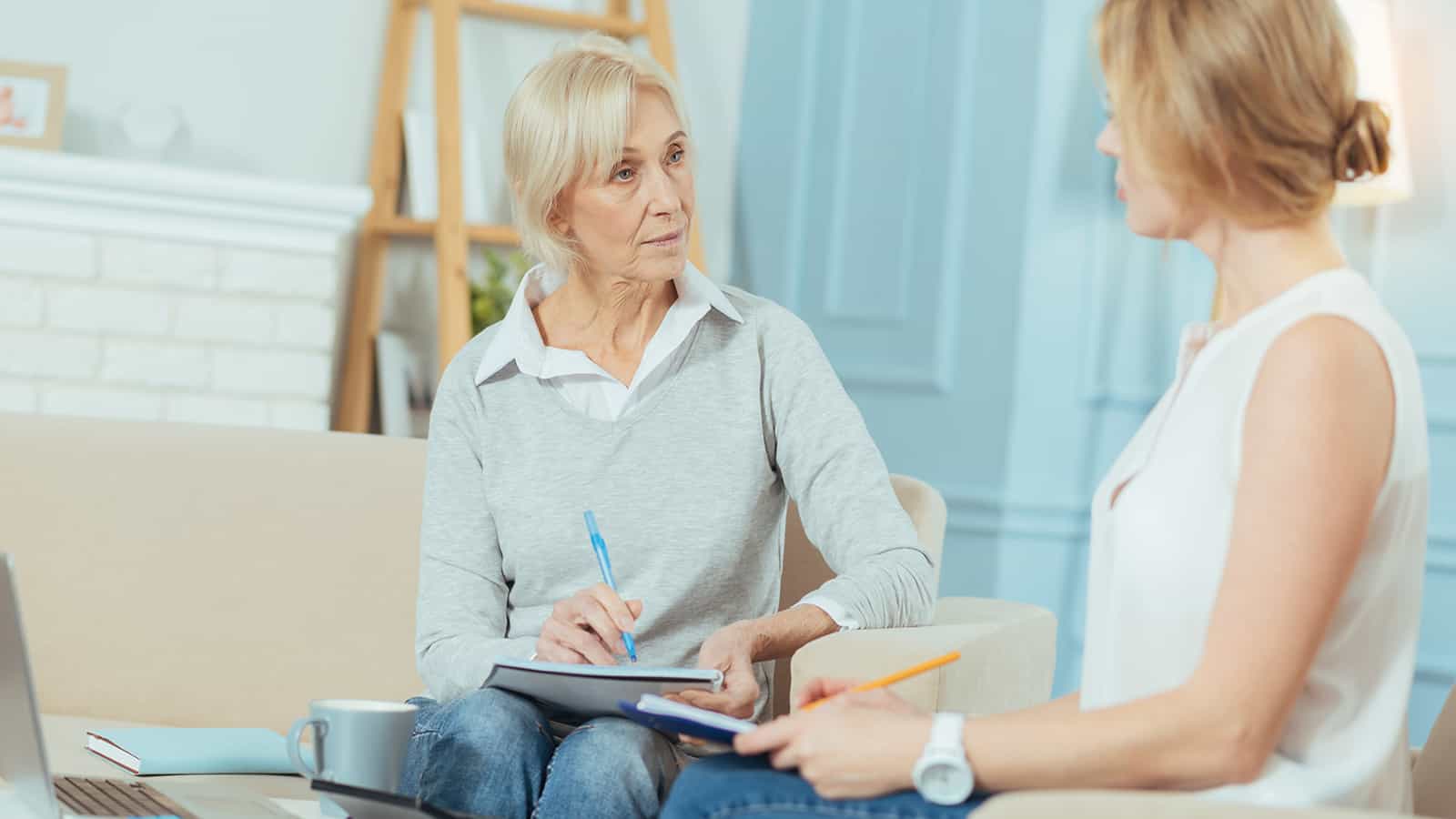 Boomers have had decades of experience with money. It doesn't mean everything they practiced financially still applies today. Here are 13 things Boomers need to stop saying to Millennials about money.
Things Boomers Need to Stop Saying About Money
Areas Where Millennials and Boomers Agree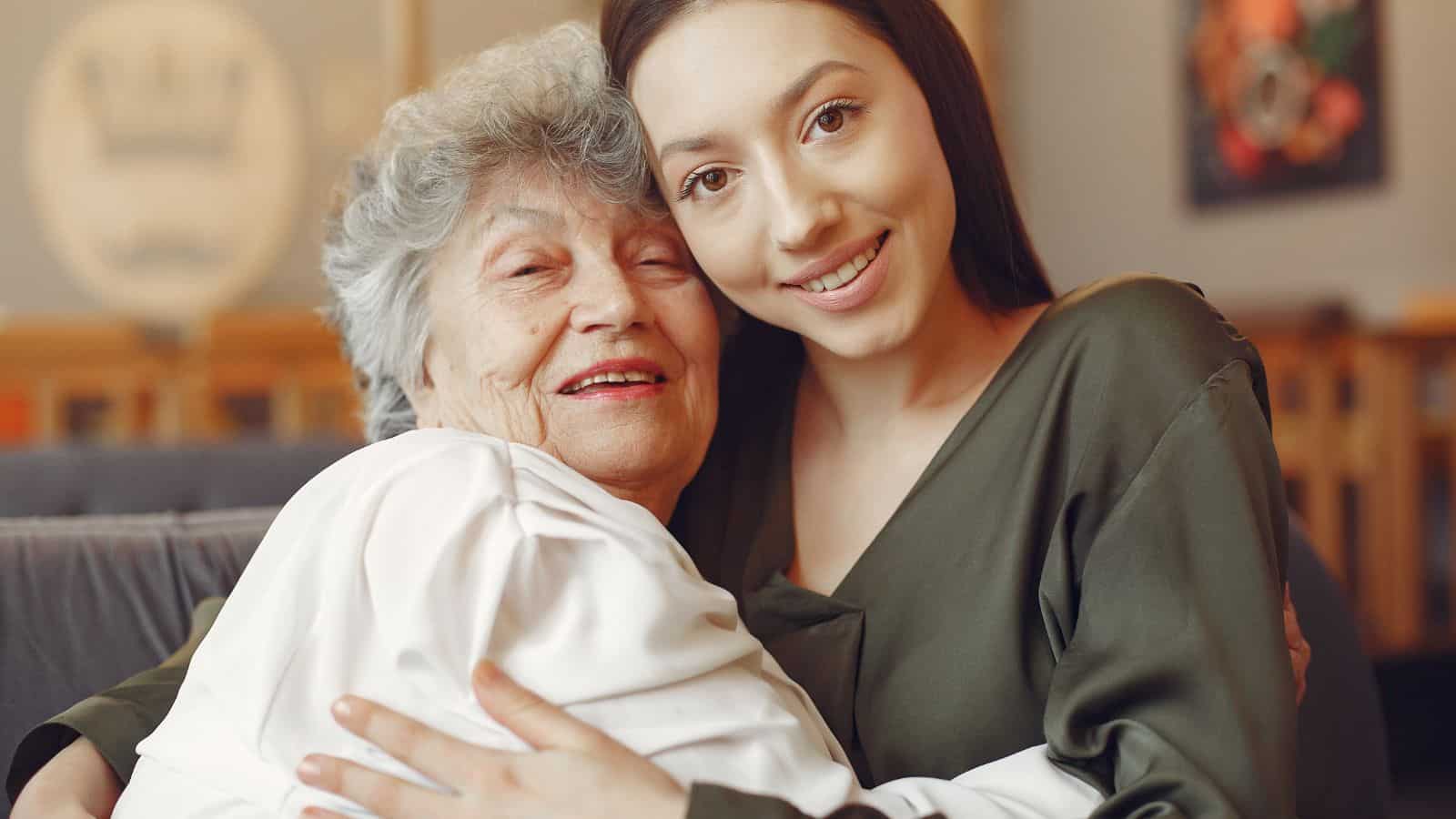 Not everything is a fight between Boomers and Millennials. They agree in some cases. Here are 12 points of unity between the two generations.
12 Things Boomers and Millennials Agree On
Things Boomers Did As Kids That Make No Sense Today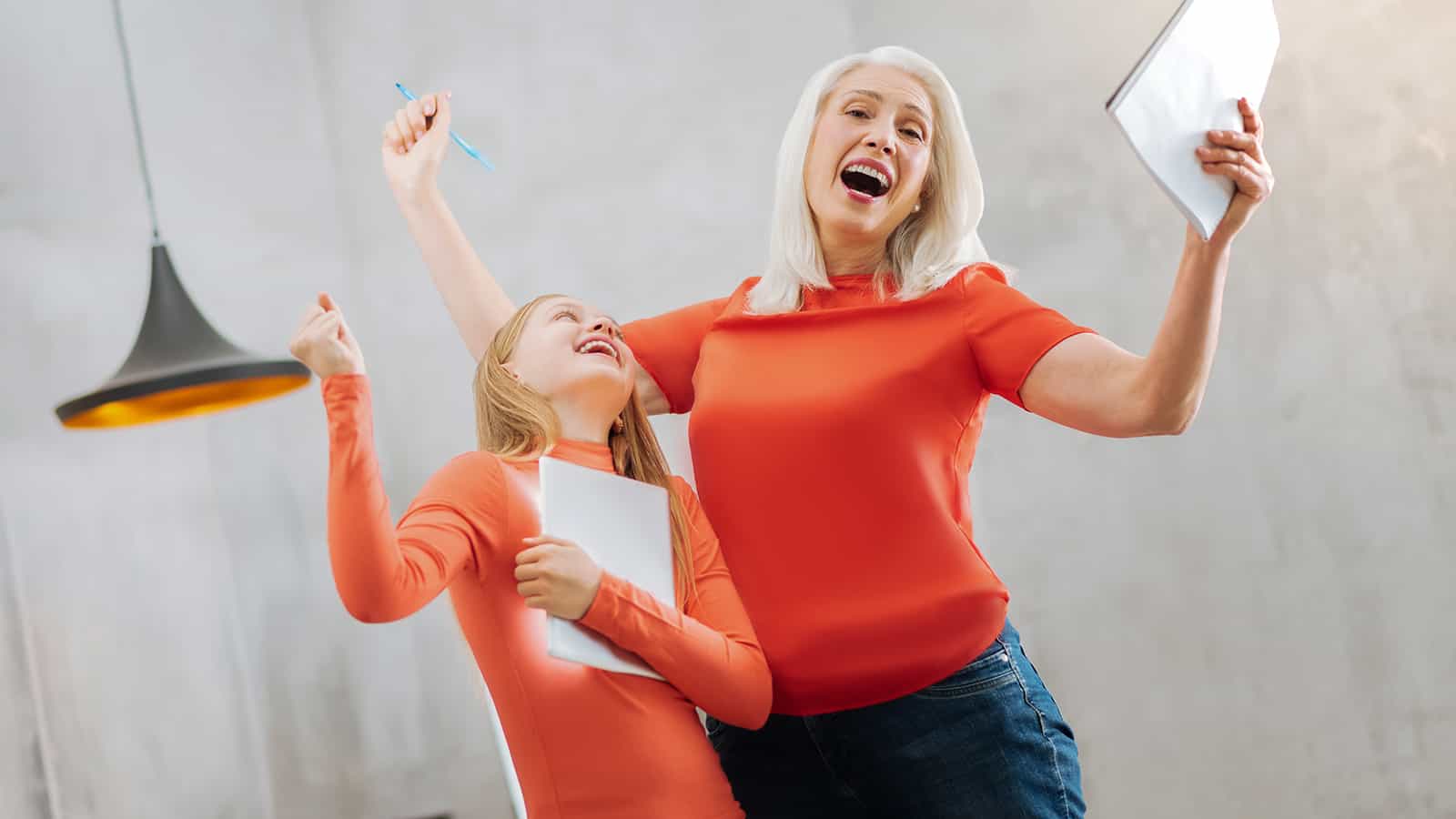 All generations have differences, but some things Boomers did as kids make little sense. Here are 11 of the most mind-boggling.
Things Boomers Did as Kids That Make No Sense
Things Millennials Will Be Blamed For In 50 Years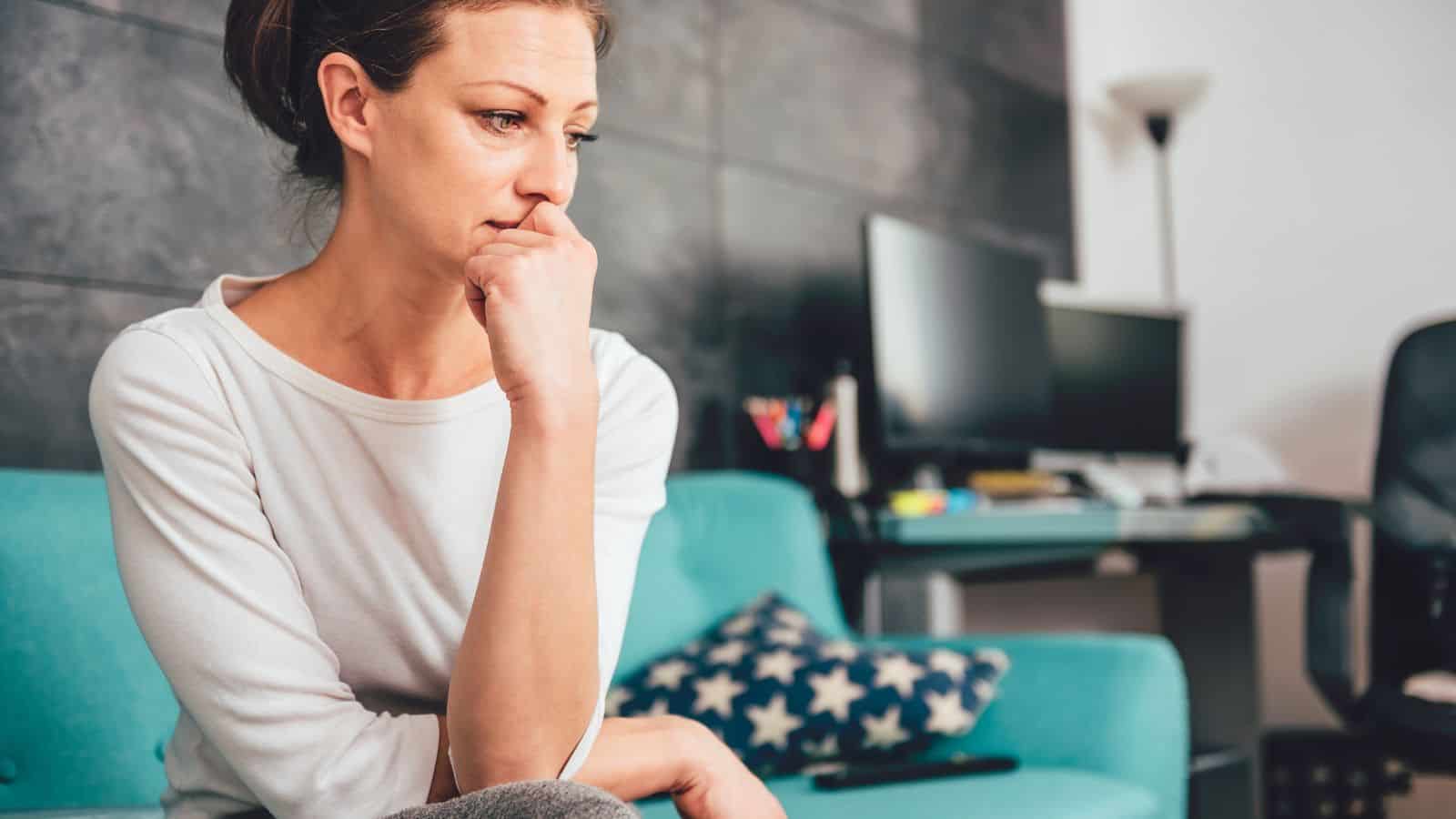 Millennials get a bad rap. Sometimes it's justified. Here are 13 things we'll blame them for in 50 years.
Things We'll Blame Millennials For
This thread inspired this post.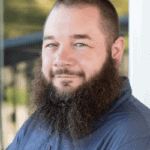 I'm John Schmoll, a former stockbroker, MBA-grad, published finance writer, and founder of Frugal Rules.
As a veteran of the financial services industry, I've worked as a mutual fund administrator, banker, and stockbroker and was Series 7 and 63-licensed, but I left all that behind in 2012 to help people learn how to manage their money.
My goal is to help you gain the knowledge you need to become financially independent with personally-tested financial tools and money-saving solutions.