We all have things we'd rather not deal with in life. In some cases, we're told the predicament or idea is a short-term one and that we'll grow out of it at some point. That doesn't always happen and ends up being a way of life for years.
In a recent online discussion, people shared things they were told they'd grow out of but never did. Here are 11 of their top choices.
Political Views
Were you ever told as a younger that you would grow out of your political views? Many people believe you become more conservative as you age.
Not so, claims one commenter, saying, "I became more progressive as I aged. I realize all of the stuff I was fed when I was a kid is wrong. There's a parallel adage that people gravitate towards fiscal conservatism as they age and pay more taxes. But I've come to realize that in the US, it's the Democrats who are more fiscally responsible than Republicans. Our recent history is Democratic administrations cleaning up GOP train wrecks – been that way since Clinton."
Numerous other commenters agreed that their views continued to grow on the progressive end.
Acne
Acne is an unfortunate rite of passage for many teens. You often hear that it's only a temporary challenge.
That's not the case for many people. One commenter agrees, saying, "I've been on Accutane (or current equivalent) twice and I'm now over the hill. And, I'm still waiting for the day when I outgrow this. But now I'm counting the decades instead of the years. I've lived way longer with it than without it. I even went dairy-free and vegan for a year, only putting the most basic purest food into my body and it didn't do anything."
They conclude, "Basically painful acne is just what being alive for me is like."
It's a sad but true reality for many people.
Being Short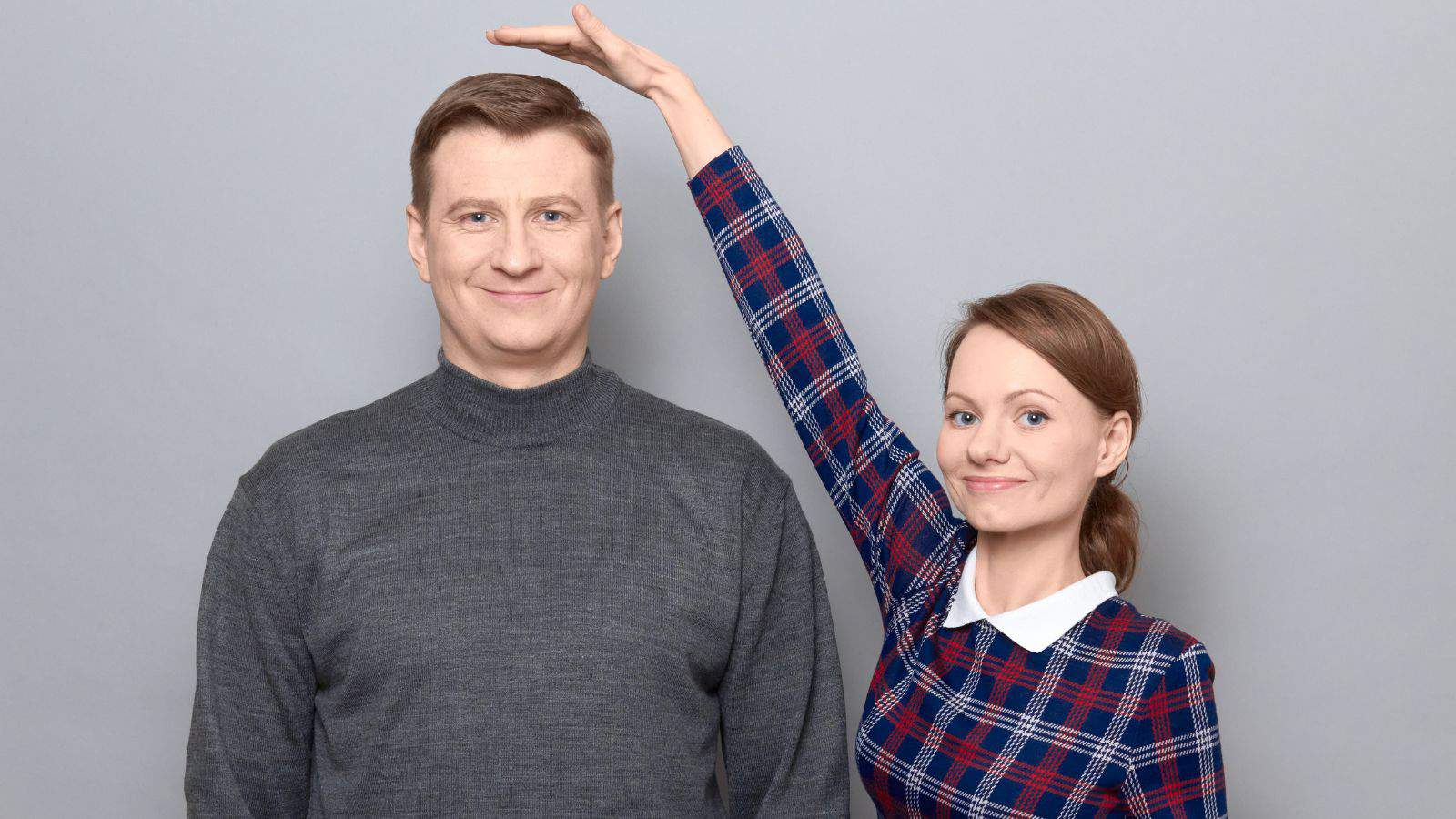 Are you height-challenged, and were you told as a teen that you'd grow out of it someday? For some people, that's not the case.
One person notes, "I'm a guy who topped out at 5′ 5.5″ (that point five was important to me for some reason). Now that I'm into my seventh decade, life and gravity seem to have beaten me down to 5'4″. Maybe 5'4.5″ on a good day with a full moon providing slight relief from gravity."
For many, that half-inch does make a difference.
Cartoons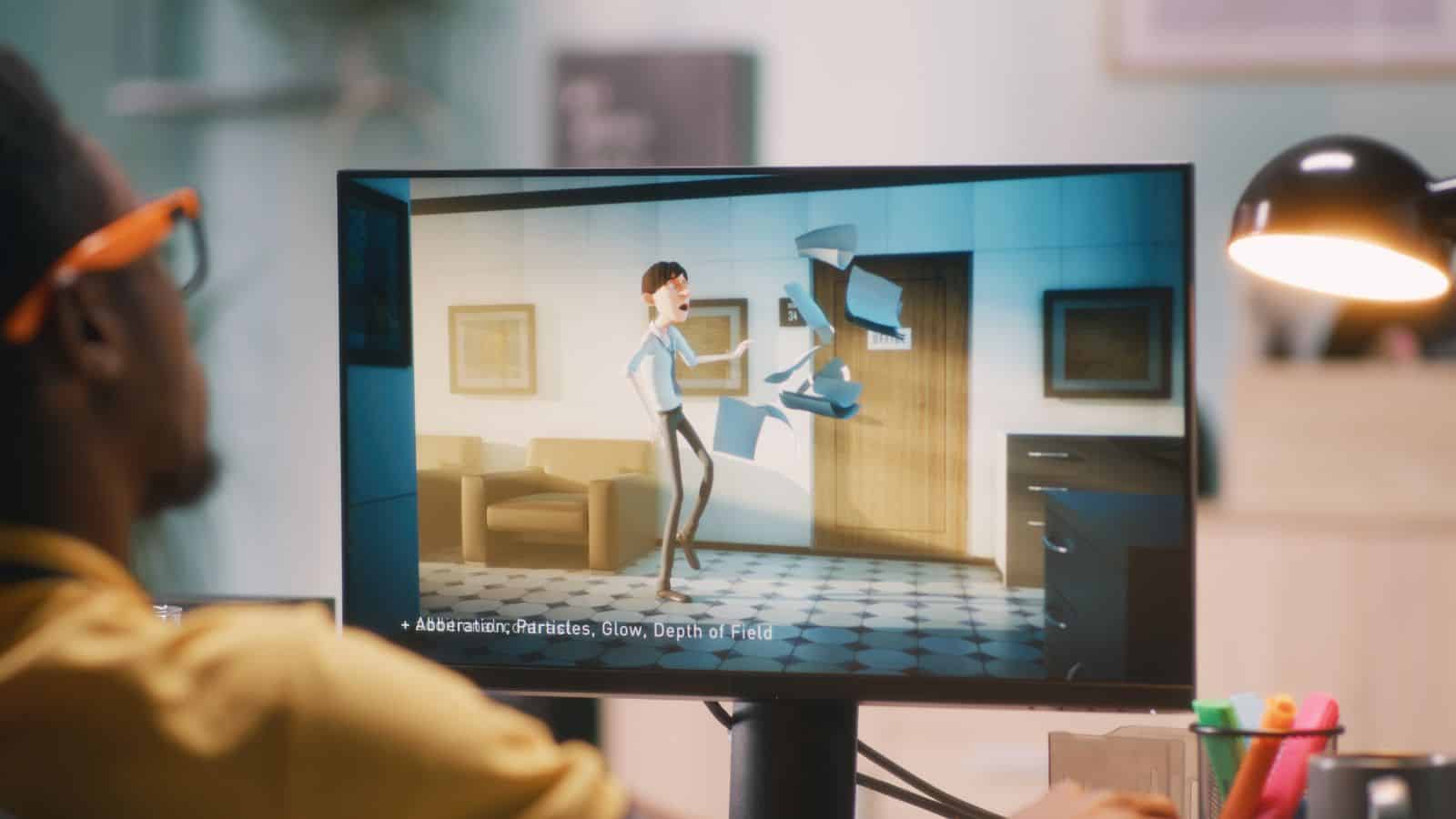 Cartoons aren't just for children. However, if you're an adult who loves cartoons, you might get some odd looks.
One fan agrees, saying, "Cartoons have somehow been always associated to children by some people. Which has lead to some really funny situations, such as seeing parents with their no more than ten year old children going to the movies to watch South Park. Boy, did they leave fast."
Other commenters add that they still love cartoons even though they're well into their adult years.
Fantasy Novels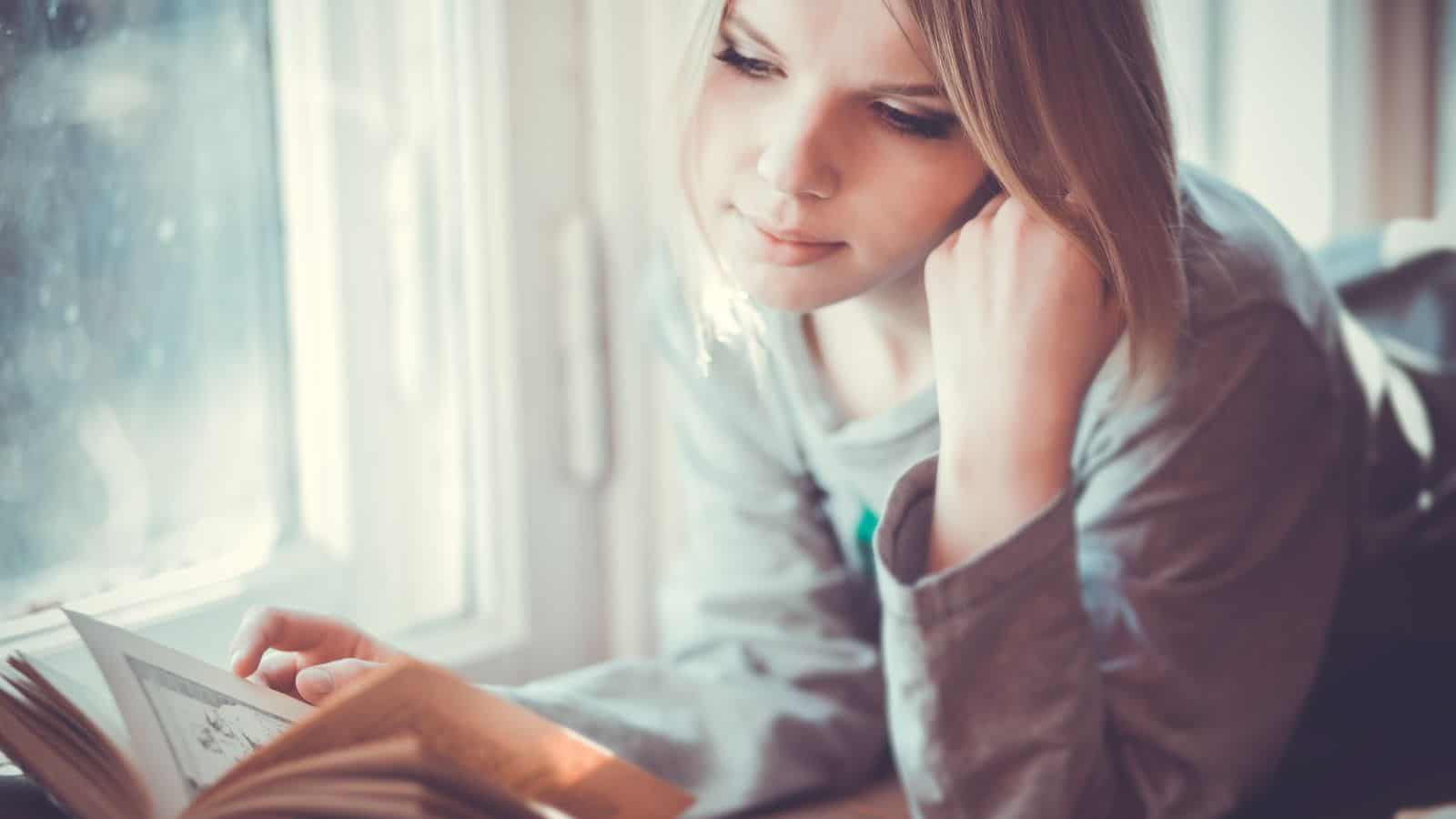 Fantasy novels aren't just for young women. Older people love them too, and have never grown out of them.
"Came here to see if anyone mentioned this. If you love them–you love them for life! My frustration is that 'adult' usually means twenty-something, occasionally 30. I'm 50…and there just aren't a lot of lead characters to relate to anymore," adds one person.
It seems like there might be a market to take advantage of there.
Not Having Kids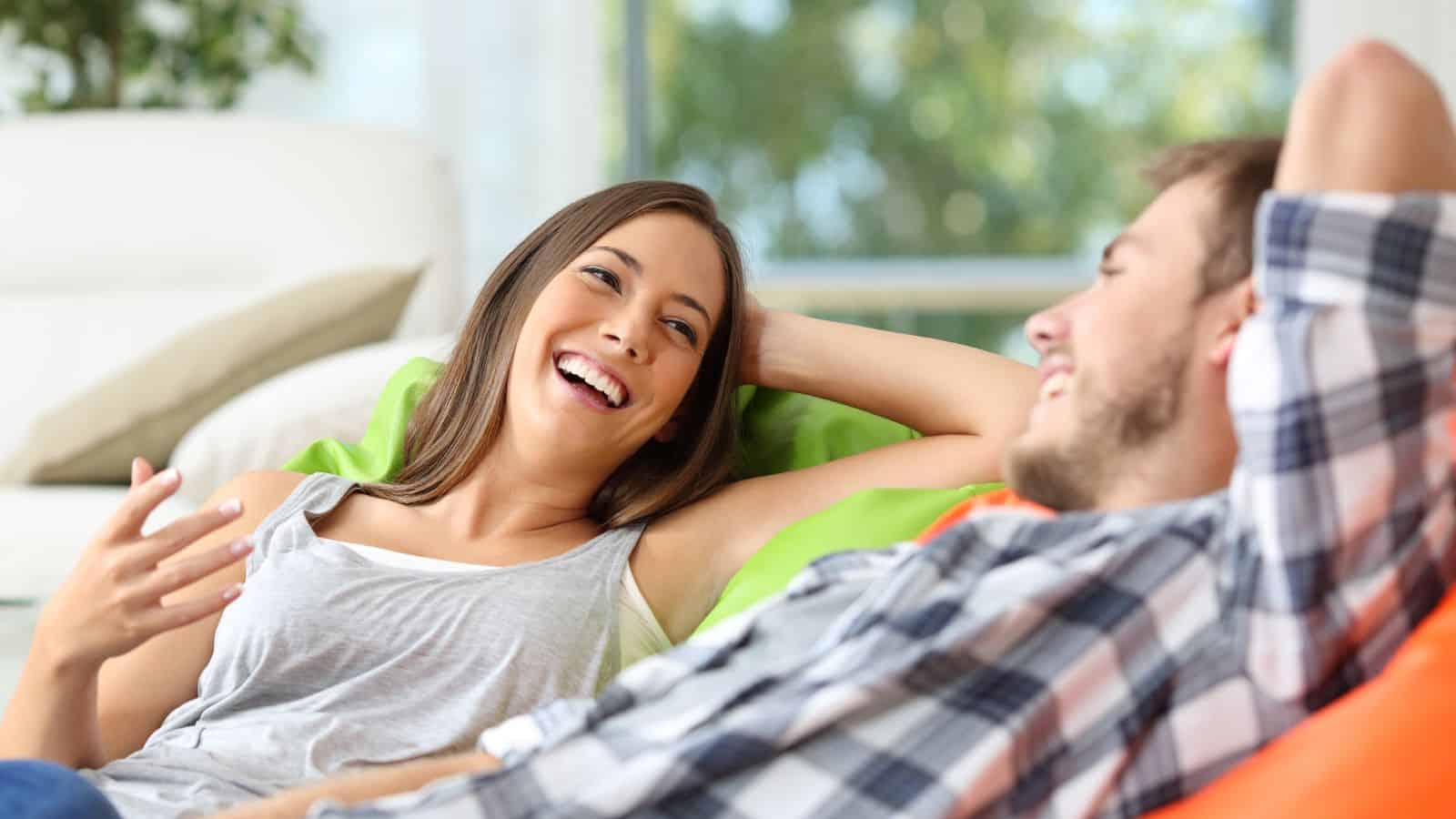 People love to give their opinion on if you should have children. It's understandable when it comes from your parents, but it doesn't stop there. If you've not had a child yet, you know the comments you receive.
One woman agrees, saying, "I have never wanted kids, and everyone around me acted like I would change my mind or regret my decision -especially when I got my tubes tied. My husband and I are now solidly middle aged, and still feel that not having kids was the best decision we ever made."
As a parent of four, leave it where it should be – the other person's business, not yours.
Lego
Are you an adult who loves Lego? There are plenty who do, and they're often told you will grow out of it someday.
One person notes why that's not the case, saying, "My mom used to refuse to buy me Lego as birthday/Christmas gifts once I reached a certain age assuming I'd grow out of them. She now buys me Lego for gifts again after realizing I wouldn't grow out of them."
It's a harmless hobby, so enjoy the fun regardless of your age.
Fear Of Public Speaking
Fear of public speaking is a real thing. Perhaps you were told as a school student that you'd grow out of it.
One person explains what happens to them, saying, "I've got it all – nervous sweats, shaky voice, shaky hands, short of breath, heart pounding. Anytime in college that I had to present I would go home immediately after and pass out, it was an all consuming and emotionally exhausting event. It didn't matter how small the class was, how nice the professor was, if it was even a room full of friends and family. I hate it and even if I mentally tell myself It's no big deal, my body is another story. I hope I'm never in a job that requires me to present because I would seriously struggle."
It's clear others feel the same way.
Stuffed Animals
Stuffed animals aren't just for young children. But, maybe you were told as a teen that you would grow out of them. That's not the case for some people.
One collector agrees, saying, "I'm 57 and still love my stuffies! I still sleep with the bear I was given for my fifth birthday and I have a bunch of them in my two bedrooms."
As a parent to a child who loves stuffed animals, I wonder how long they will enjoy them.
Video Games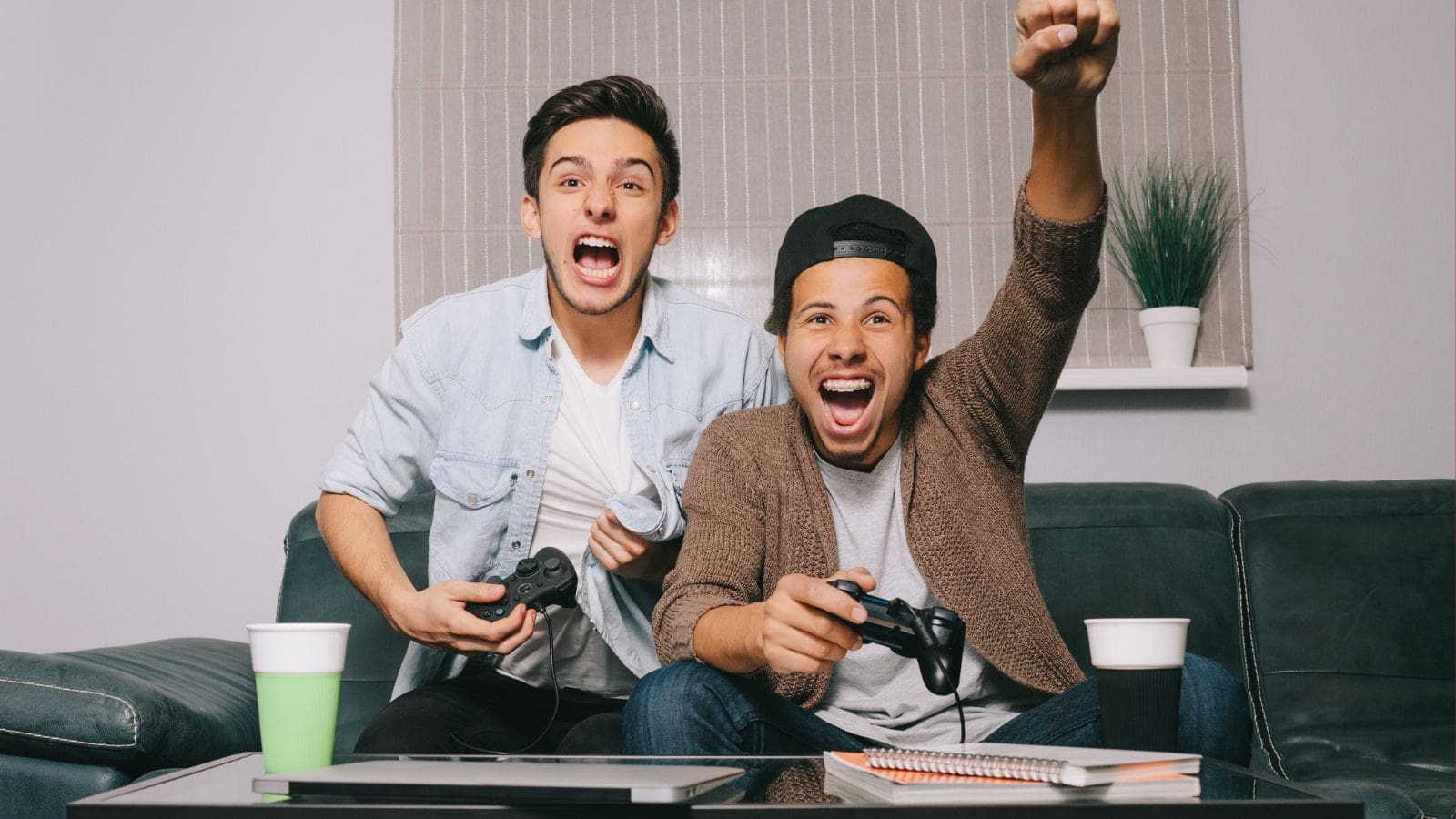 Video games aren't just for teenage boys. In fact, many adults game as well.
One person agrees, saying, "When I was a kid and wanted a Nintendo I was told I would grow out of video games and shouldn't play them. I'm almost 47 now and I have more games than ever before and love them more than ever. (And I have a Switch with Nintendo Switch Online so I can play the old Nintendo games that I missed playing as a kid!)"
If you can afford it and it doesn't impose on your other responsibilities, what's the harm?
Food Aversions
Children are notoriously selective eaters. They're often told they'll grow out of it. For some, that just doesn't happen.
One person cites why, saying, "I still get told I need to 'get over picky eating.' Like I'm sorry but squishy foods make me literally gag as do most vegetables. I'd love to be able to eat normally and healthily, but I can't do that when the thought of putting the 'bad' foods in my mouth fills me with panic, and actually doing so makes me have to choke down vomit."
Before judging, perhaps ask if there's a specific reason.
21 Awesome Passive Income Ideas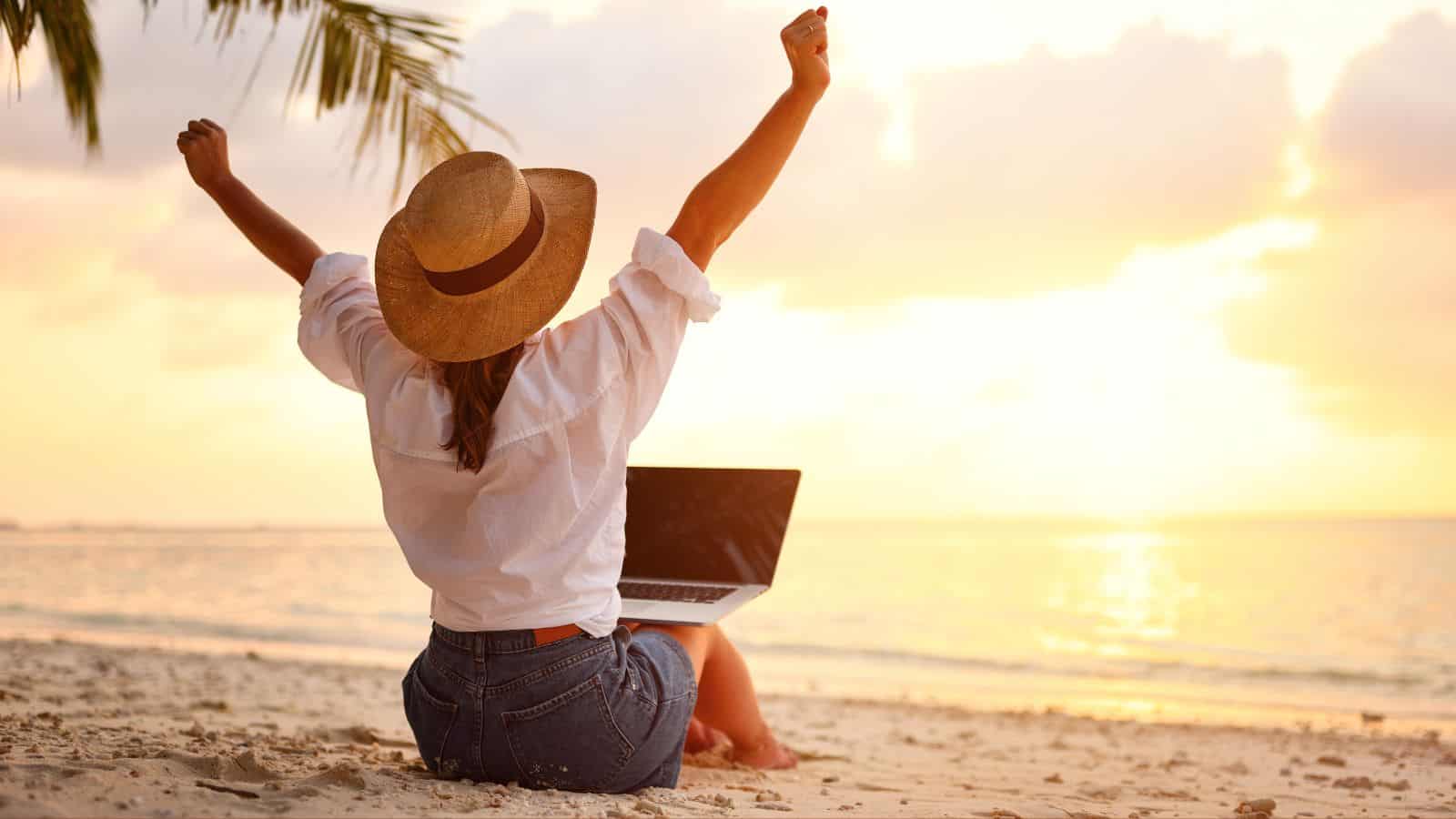 Passive income is an excellent way to build wealth. Thankfully, many ideas only require a little money to start. Pursue these options to grow real wealth.
Best Passive Income Ideas to Build Real Wealth
How to Make Money Without a Job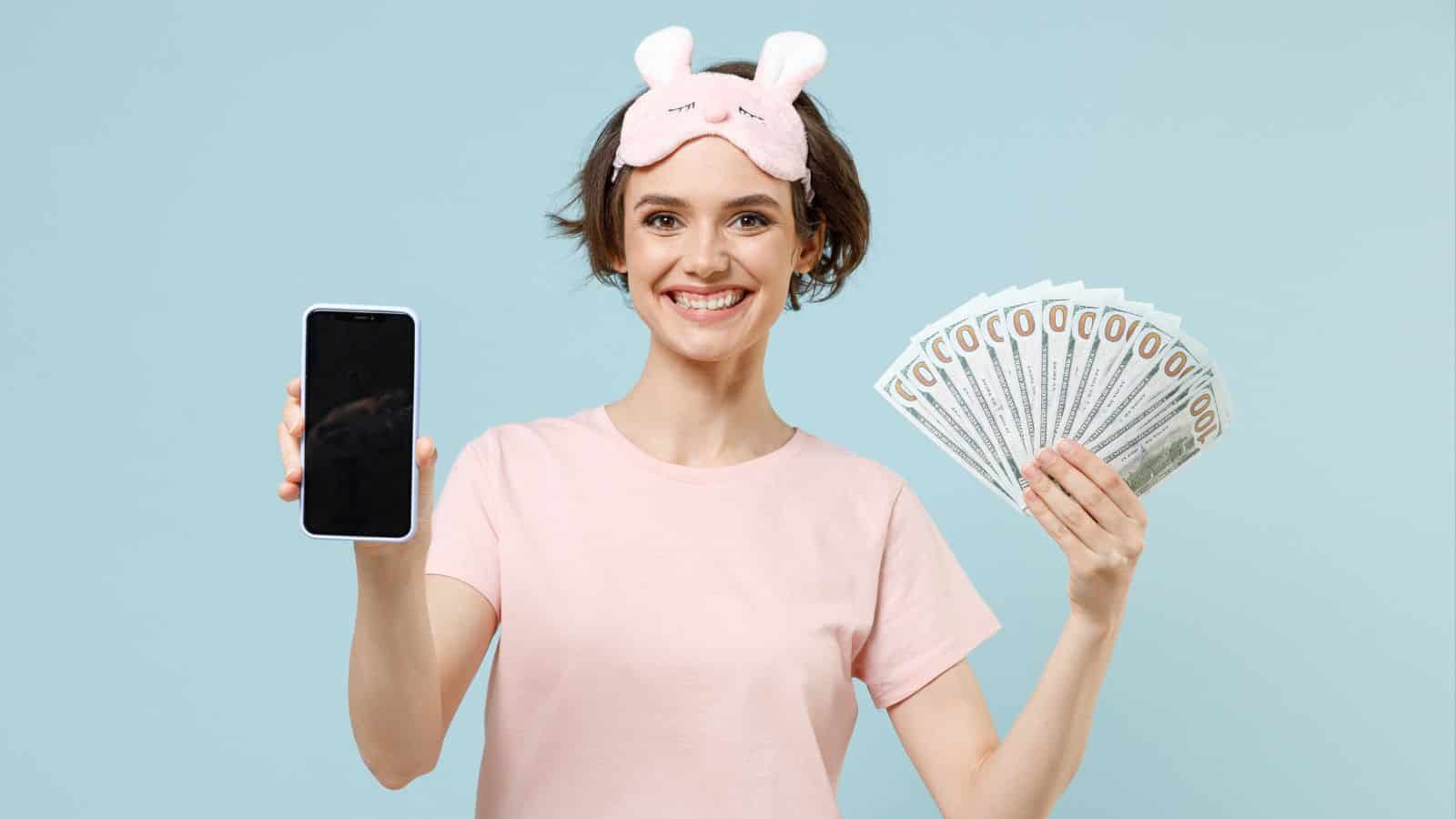 In between jobs and need a way to supplement your income? There are plenty of ways to earn cash to tie you over.
Ways to Make Money Without a Job
How to Save Money On a Tight Budget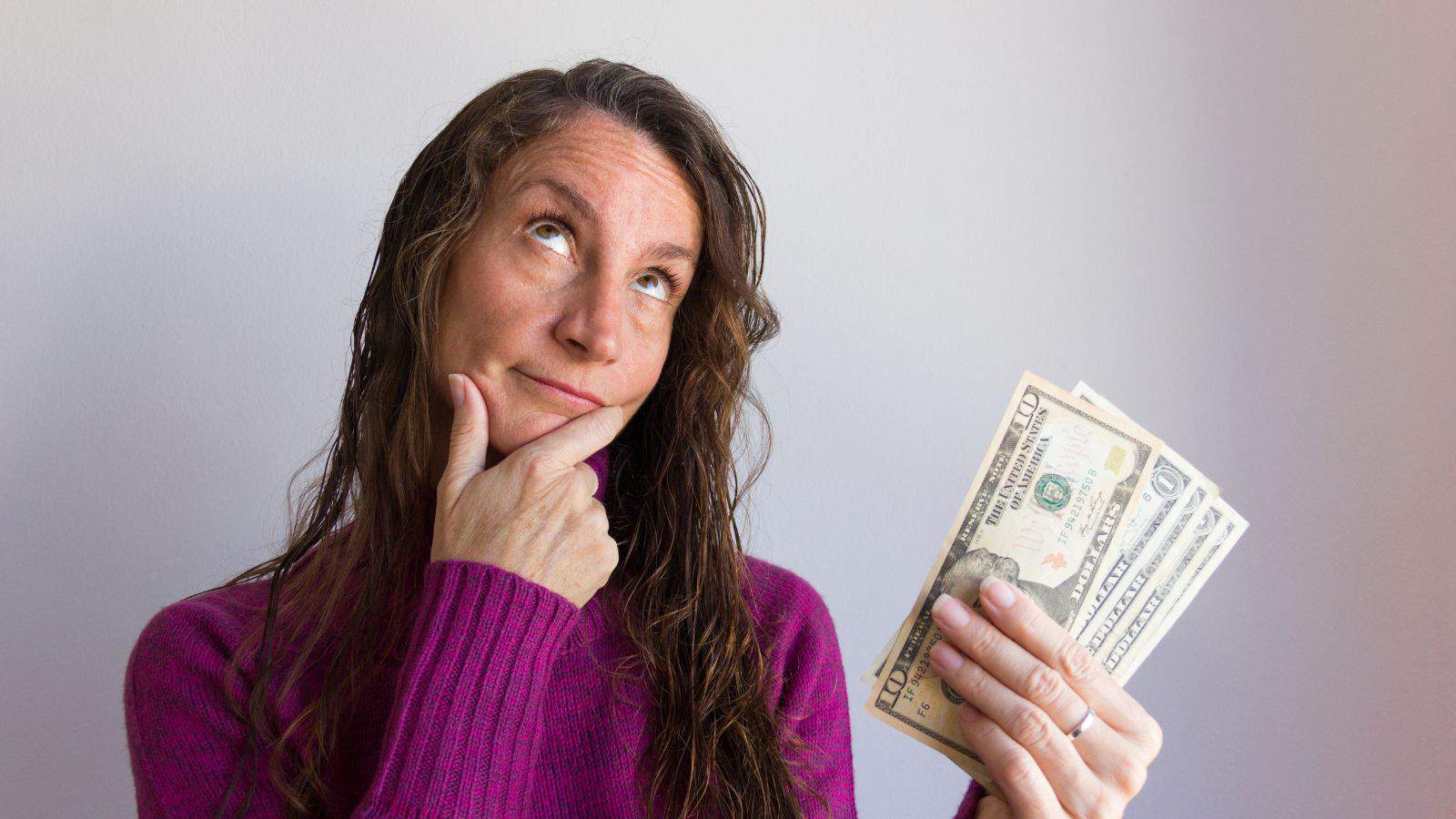 Saving money feels impossible when you're struggling to make ends meet, but you can do it. Use these tips to save money each month, even on a tight budget.
How to Save Money on a Tight Budget
Signs You're Financially Stable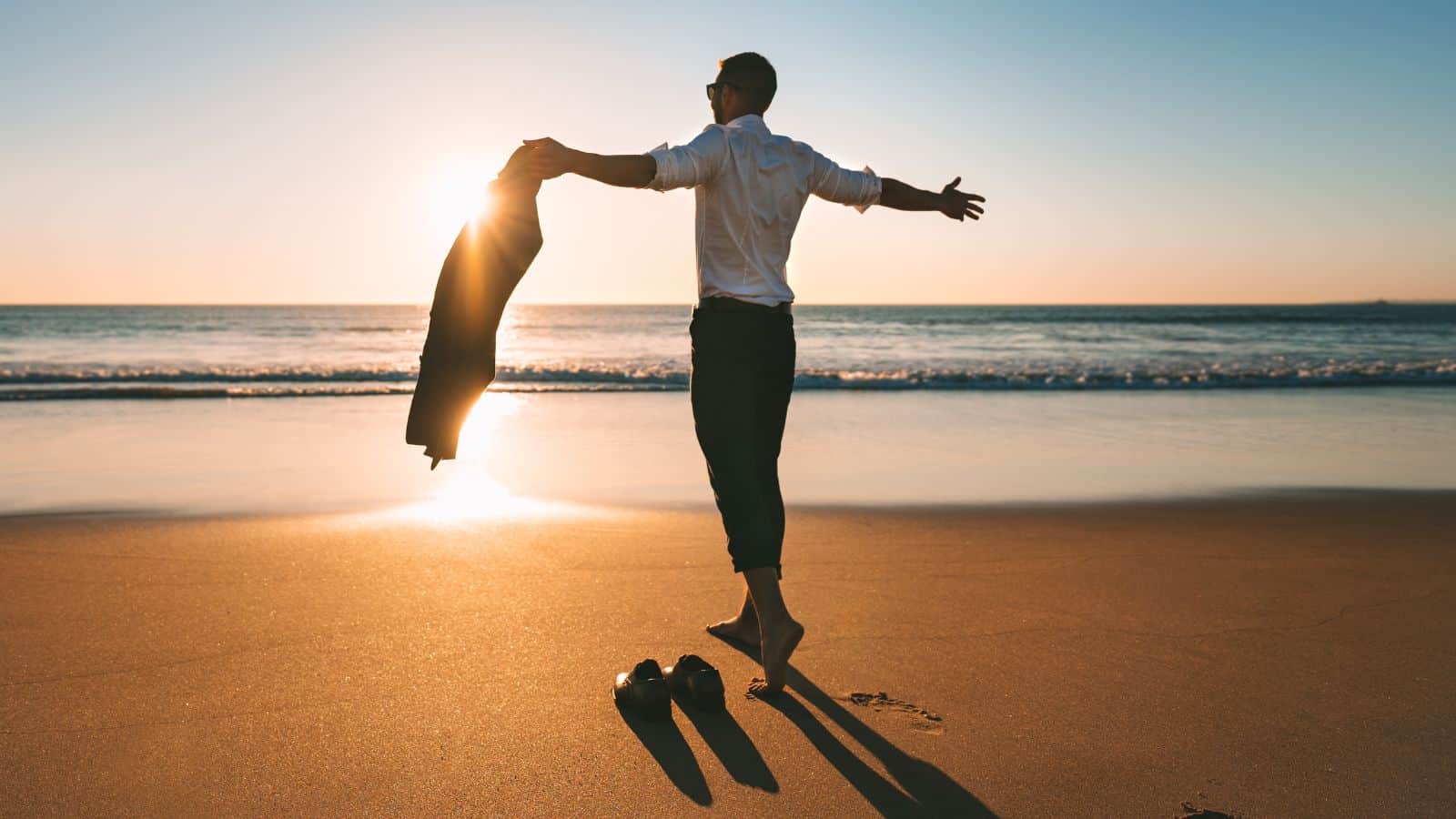 Financial stability is the foundation to achieving financial freedom. Learn how financially stable you are and where you can improve.
33 Signs You're Financially Stable
Best Prepaid Phone Plans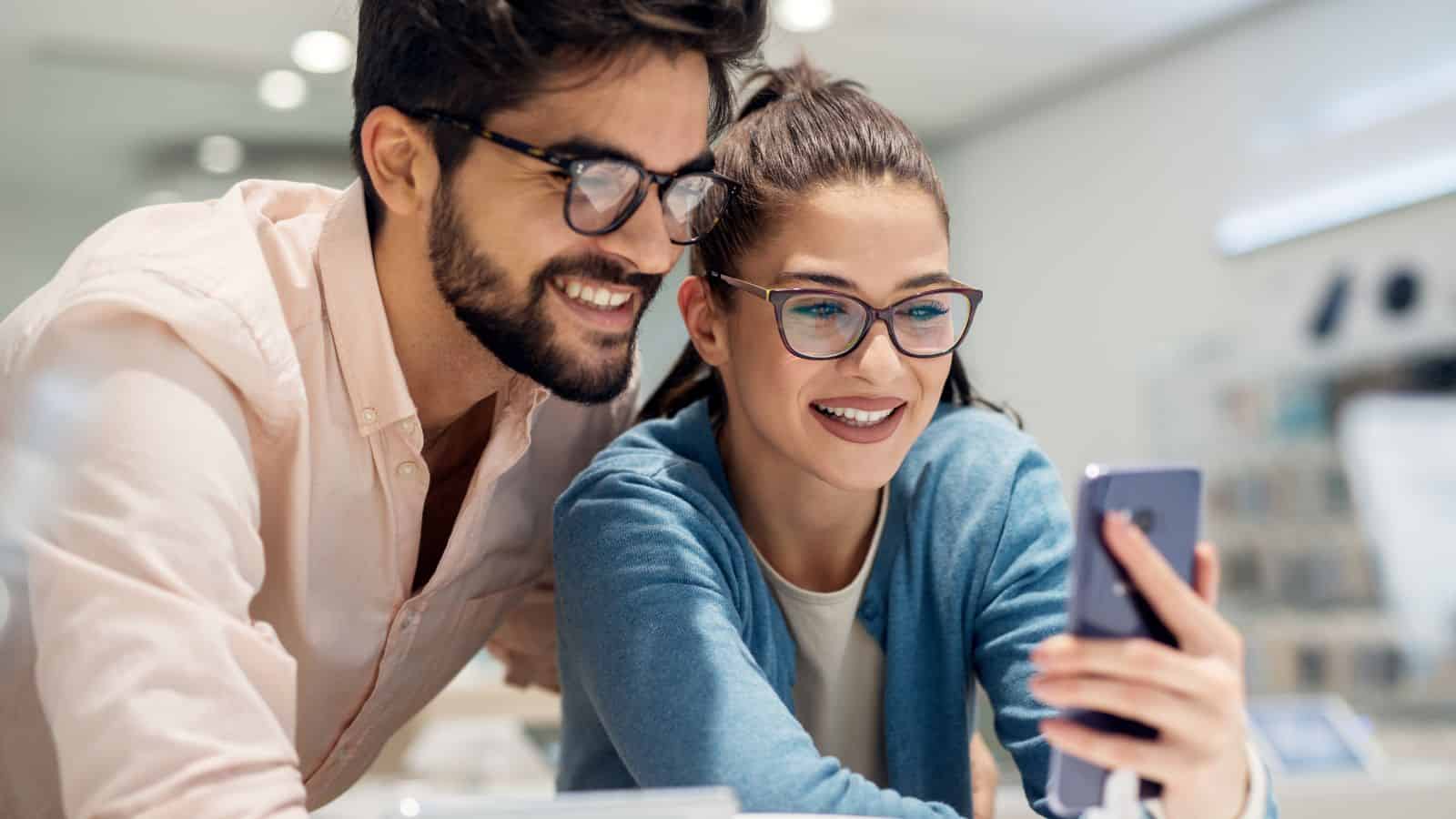 Legacy carriers trick us into thinking we need a contract to get what we need. That's a lie. A prepaid phone plan can give you the data you want for significantly less.
This thread inspired this post.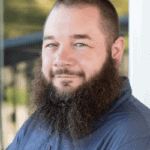 I'm John Schmoll, a former stockbroker, MBA-grad, published finance writer, and founder of Frugal Rules.
As a veteran of the financial services industry, I've worked as a mutual fund administrator, banker, and stockbroker and was Series 7 and 63-licensed, but I left all that behind in 2012 to help people learn how to manage their money.
My goal is to help you gain the knowledge you need to become financially independent with personally-tested financial tools and money-saving solutions.