There are some things that you will probably never catch a wealthy person doing. Whether it's because they feel that it's a task beneath them or their wealth makes it a non-issue for them, they simply won't occur.
In a recent conversation line, people discussed things rich people will never be caught doing. Here are ten of our top choices of the 10 things you won't catch the wealthy doing.
Hiring a Lawyer From TV
This one is straight out of Better Call Saul, but you probably won't catch anyone wealthy hiring a lawyer from an ad they saw on TV or a billboard.
One person said, "You're the kind of lawyer guilty people hire – Betsy Kettleman." Another said, "Along those same lines, go to jail when they break the law."
Use a Laundromat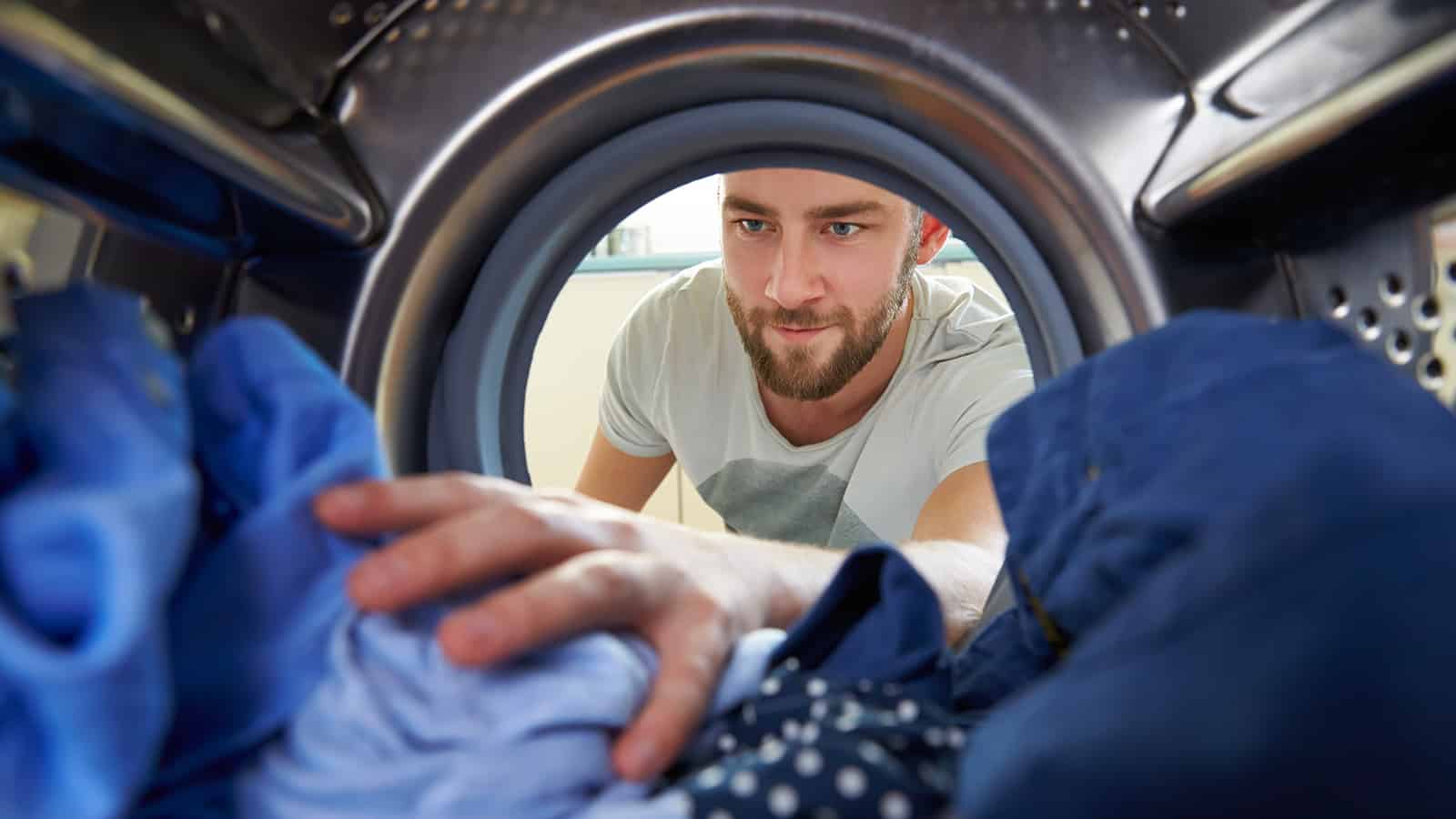 It's true you probably aren't going to find a bunch of wealthy people doing their laundry at the laundromat since they probably have a washer and dryer at home and perhaps someone to do it for them.
The wealthy do frequent the dry cleaners, though. One commenter said, "My parents had a dry cleaner close to an affluent town. Plenty of people dry clean items that don't need it. Some people even get their t-shirts and cotton sweaters dry cleaned."
Lawn Maintenance
This one might not be true of all wealthy people, but as your income goes up, time spent maintaining the yard tends to decrease.
One lawn maintenance professional said, "I work for a broad range of rich people. The richer they get, the less lawn maintenance equipment they own."
Consider Price First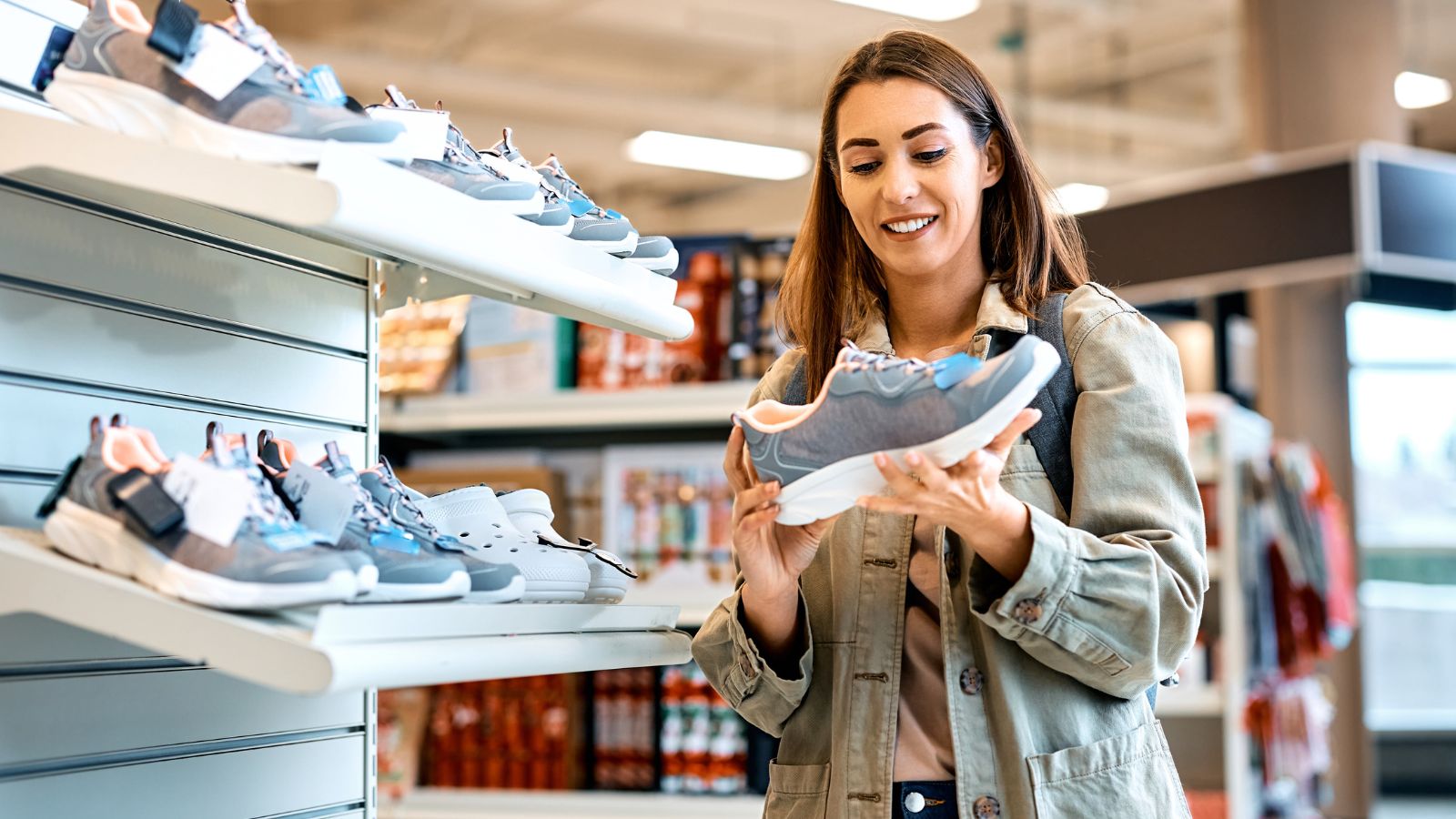 The wealthy don't have to take into account the price of an item before considering what other needs it might meet.
One lady said, "Consider price as the first criteria when buying something. There's much more of a tendency to consider the quality, brand, convenience or other factors when deciding what to buy."
Stretch Their Daily Necessities Until Payday
It's unlikely that the wealthy struggle with having enough dish soap, shampoo, mouthwash, etc., until their next paycheck arrives.
They probably have another bottle just waiting on the shelf. For some of us, though, stretching those items out is a way of life.
One woman said, "Add water to their low products like shampoo, milk, and soap to make them last just a tiny bit longer."
Wear Gaudily Branded Clothing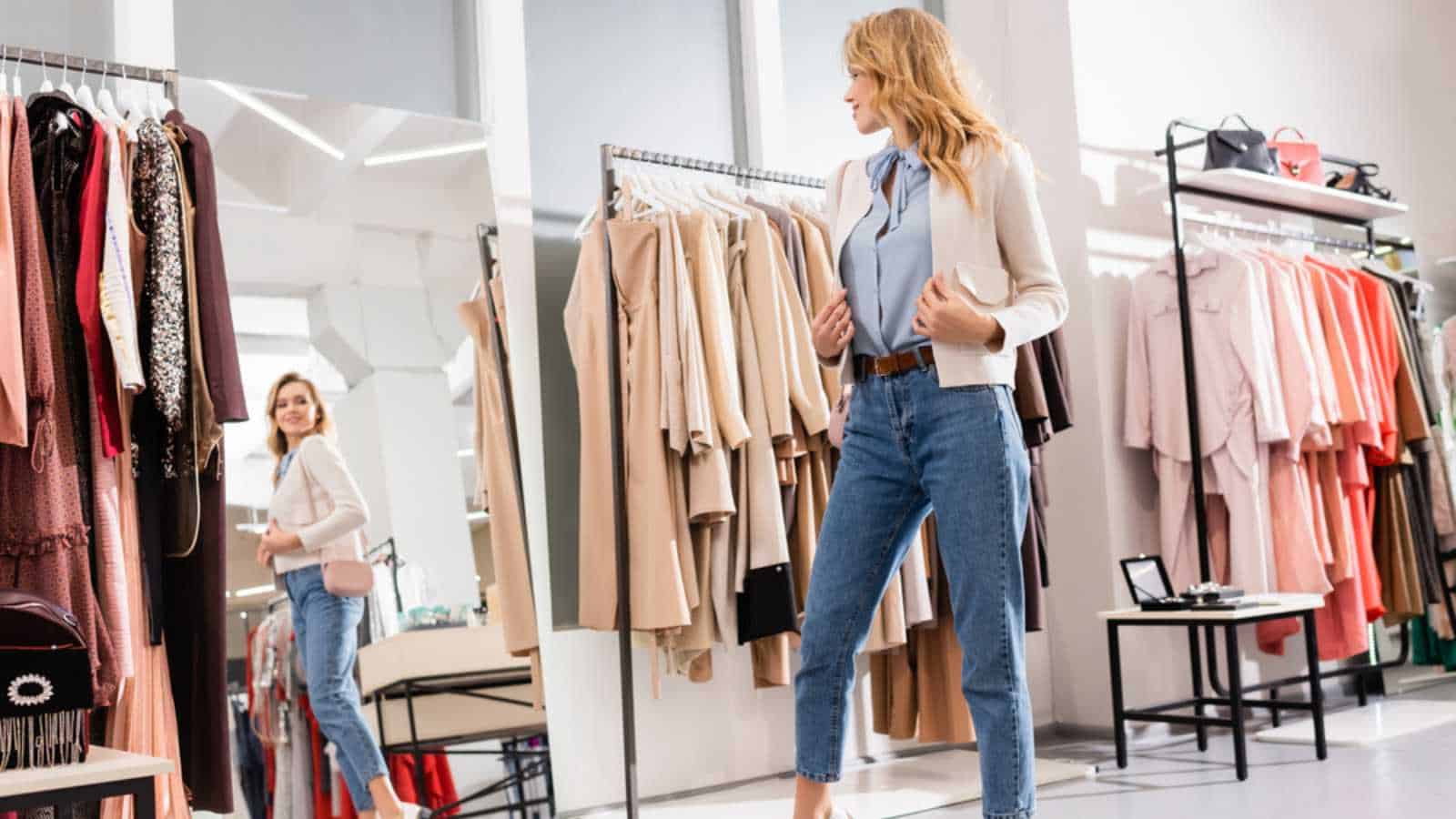 Rich people don't wear clothes with name brands plastered all over it. They show off their wealth in a much more subdued manner.
One person said, "Those boldly printed items they make and put them in their stores in the malls, with the brand name plastered all over it, yea, those are not made for rich people. Those people wear the haute couture or bespoke stuff that doesn't have a name brand on it."
Another replied, "That's exactly right. The whole point is the 'secret' signifiers that only other rich people can spot."
Have Obnoxiously Loud Cars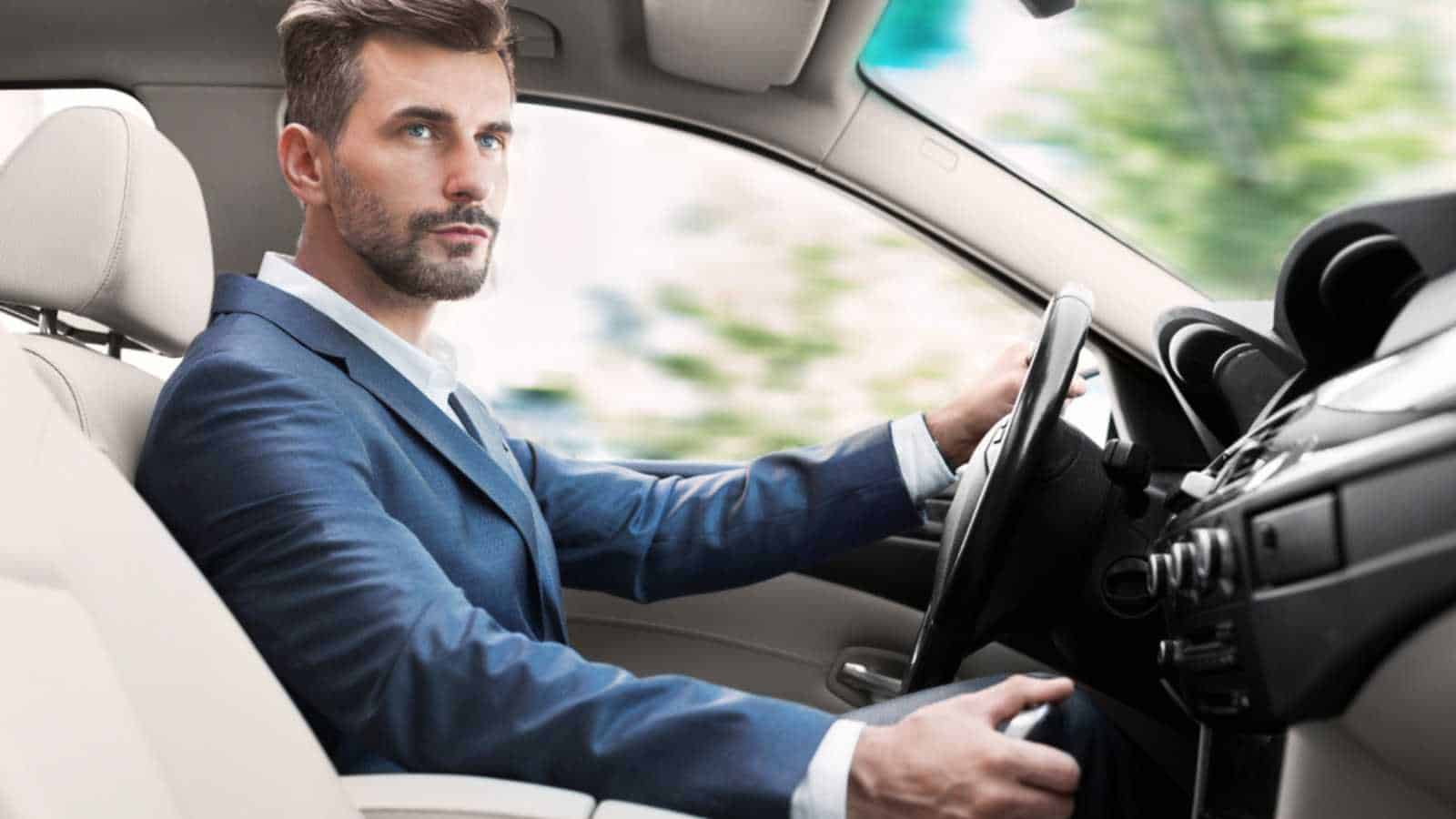 If you hear an excessively loud car driving down the street, chances are high it does not belong to someone of means.
One man said, "They don't drive cars with obnoxiously loud exhausts. That's another look at me move that only poor people attempt. Real wealth is quiet."
Worry About Feeding Their Family
One thing the wealthy don't have to worry about that many other people do is how to keep their children fed. One person said, "Cry over being unable to feed their kids." Another said, "Worry about how their going to feed their kids."
You can sleep a lot better at night when you know your kids have a full belly.
Donate Plasma For Money
Something else you won't likely find the wealthy doing is donating plasma or blood so that they can pay the rent or keep the electricity going.
One commenter said, "Donate plasma when they are short on rent." Another man replied, "Yeah, I have to do it sometimes and I've had a few very bad experiences. Unfortunately, it's the only help I have on top of my full-time job. Just how it is right now, the lower class is getting decimated."
Buy Cars That You See Advertised
Super wealthy people may have a lot of vehicles, but they aren't the ones that you constantly see advertised on the TV.
One person said, "They don't buy cars that you see ads for. Kind of a lesser known fact, but the owner of Lamborghini once said that they don't run ads on TV because the people that they like to target aren't sitting around watching TV."
How to Become Rich Quickly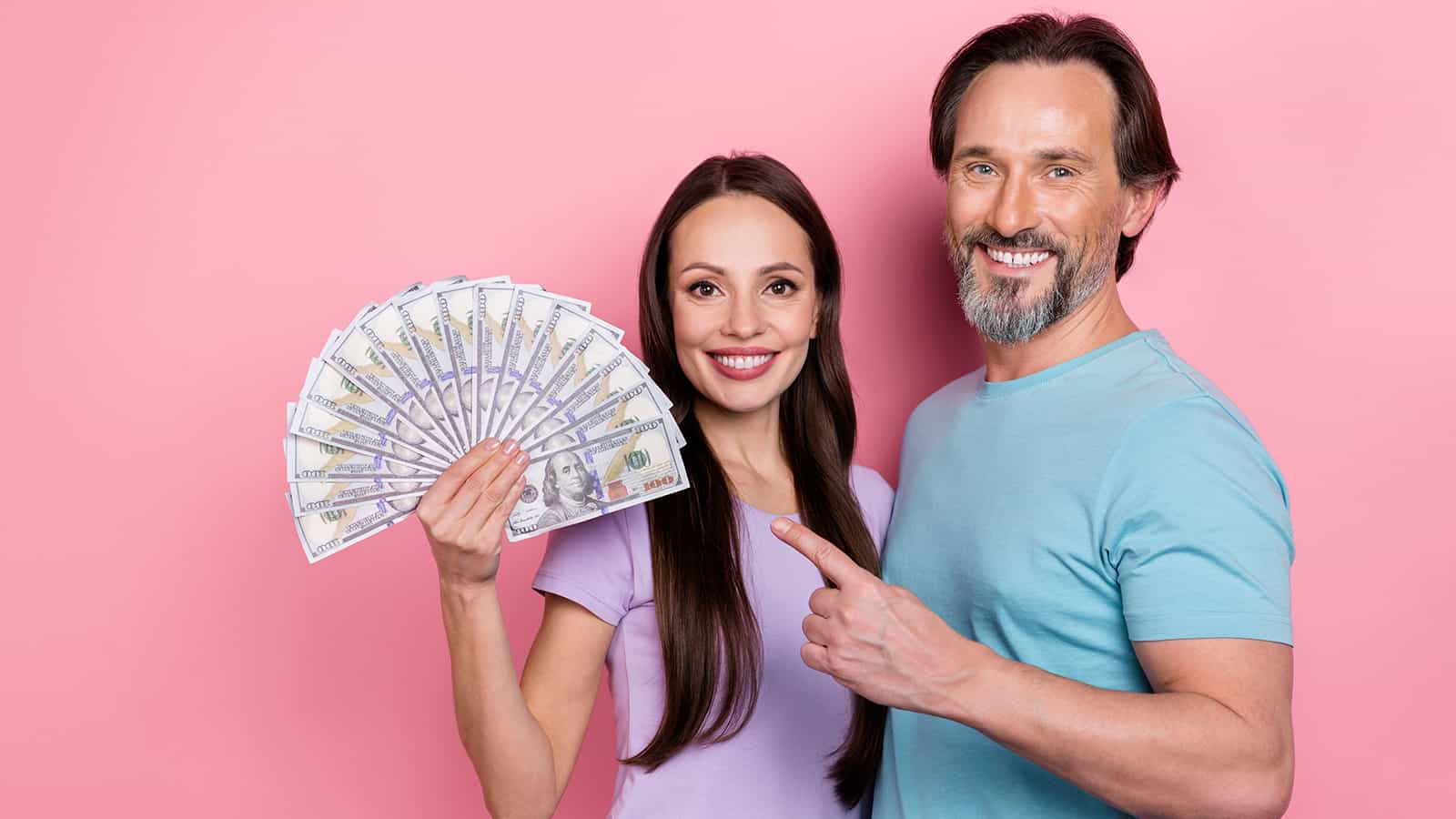 Everyone wants to become rich quickly. While not always possible, there are legitimate ways to become wealthy. Follow these methods and you'll be on the road to riches.
How to Become Rich in 9 Simple Steps
21 Awesome Passive Income Ideas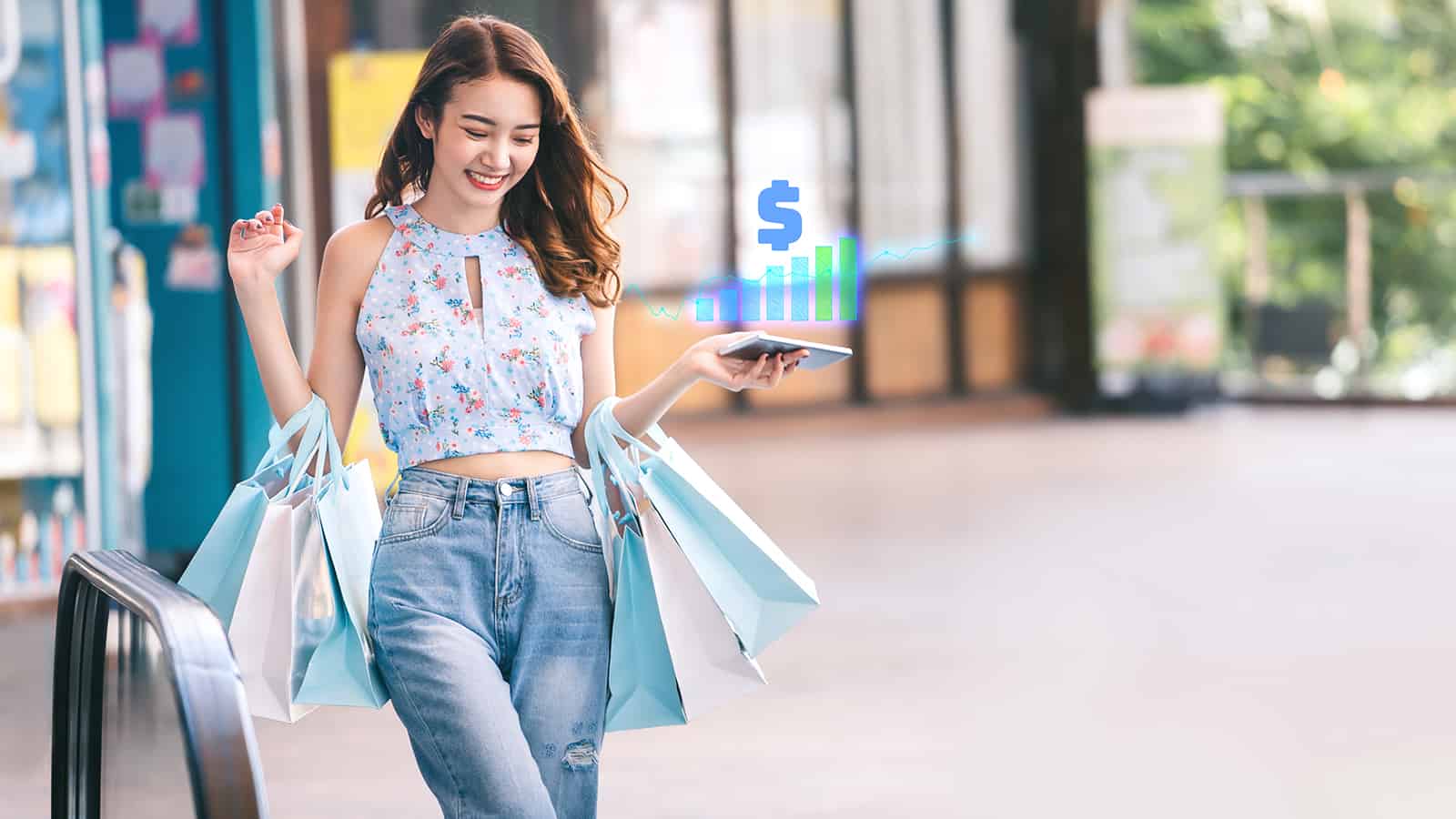 Passive income is an excellent way to build wealth. Thankfully, many ideas only require a little money to start. Pursue these options to grow real wealth.
Best Passive Income Ideas to Build Real Wealth
12 Stereotypes About Boomers That Are Actually True
Retail workers see everything, especially when it comes from one kind of individual. Here are 12 stereotypes about boomers retail workers say are true.
True Stereotypes About Boomers
7 Ways to Make Mailbox Money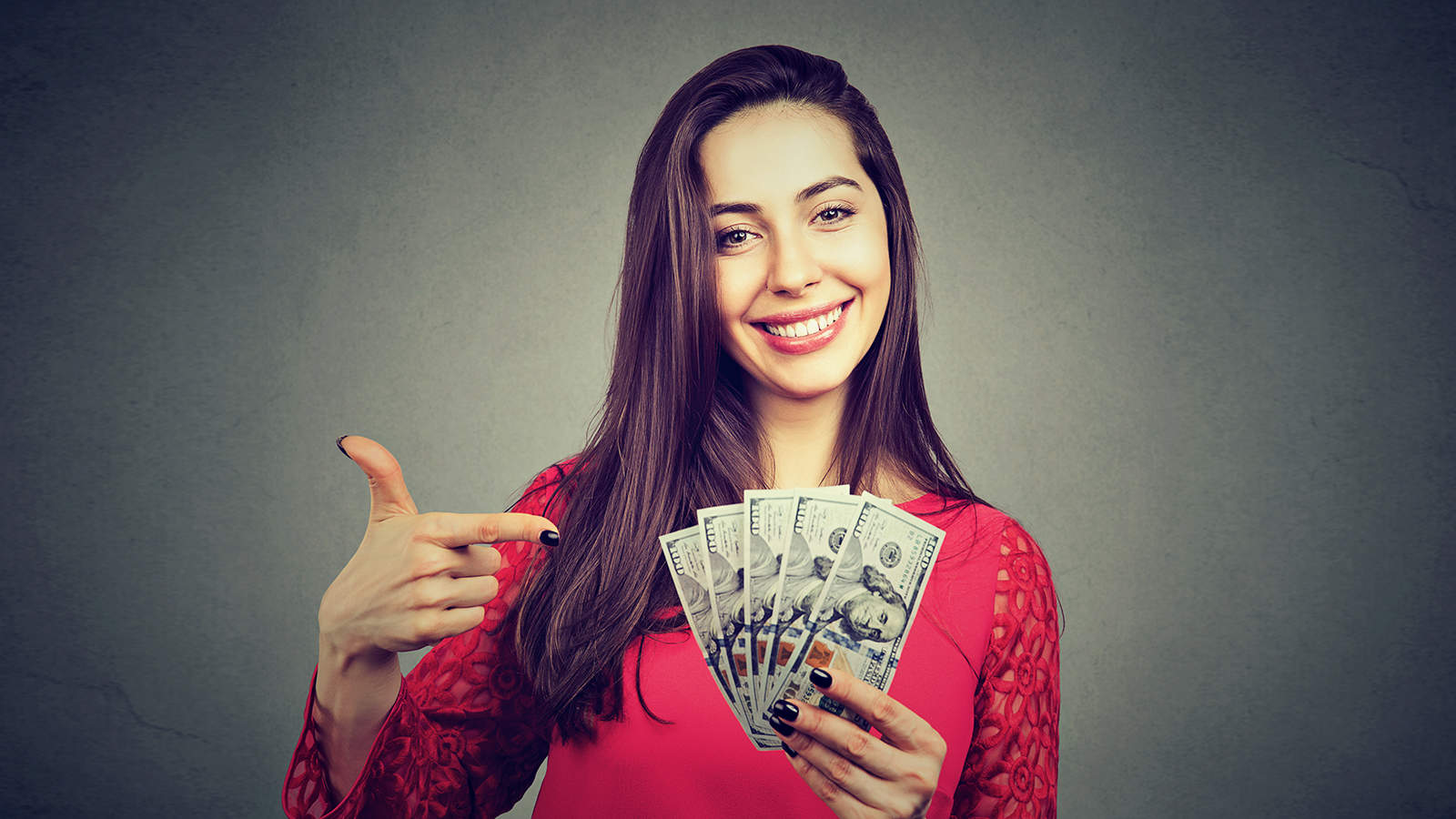 Mailbox money is a lot like passive income. You only need a little money to start to receive checks in your mailbox. Pursue these options to grow real wealth.
11 Best Passive Income Apps Of 2023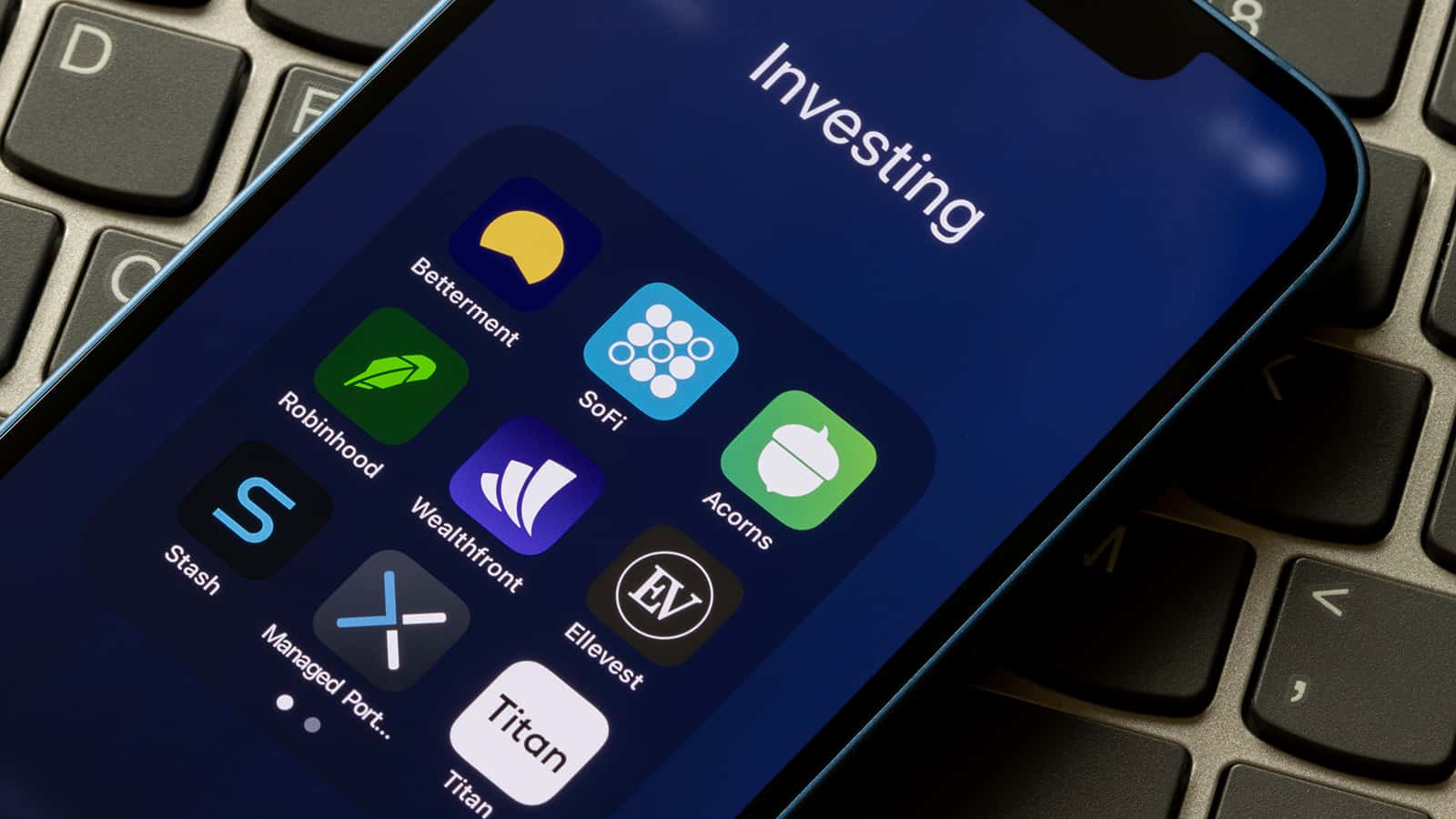 Passive income is a great way to achieve your financial goals. Thankfully, there are apps that help you start and often with minimal resources. Get started today!
This thread inspired this post.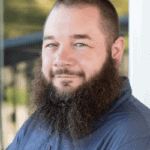 I'm John Schmoll, a former stockbroker, MBA-grad, published finance writer, and founder of Frugal Rules.
As a veteran of the financial services industry, I've worked as a mutual fund administrator, banker, and stockbroker and was Series 7 and 63-licensed, but I left all that behind in 2012 to help people learn how to manage their money.
My goal is to help you gain the knowledge you need to become financially independent with personally-tested financial tools and money-saving solutions.