No one is without blame. We all make mistakes that communicate we don't know what we're doing or lack empathy. And, like it or not, others will judge us for our missteps. In an online forum, commenters discussed things they immediately judge people for. These are 11 of their most common judgement-worthy instances.
Being Jerks to Children
Sure, children get out of line at times. That doesn't mean you repay their childishness with immaturity of your own.
One person agrees, saying, "being proud of being awful and absolute jerks to their children."
Discipline and love, yes. Being a jerk is an obvious no.
Littering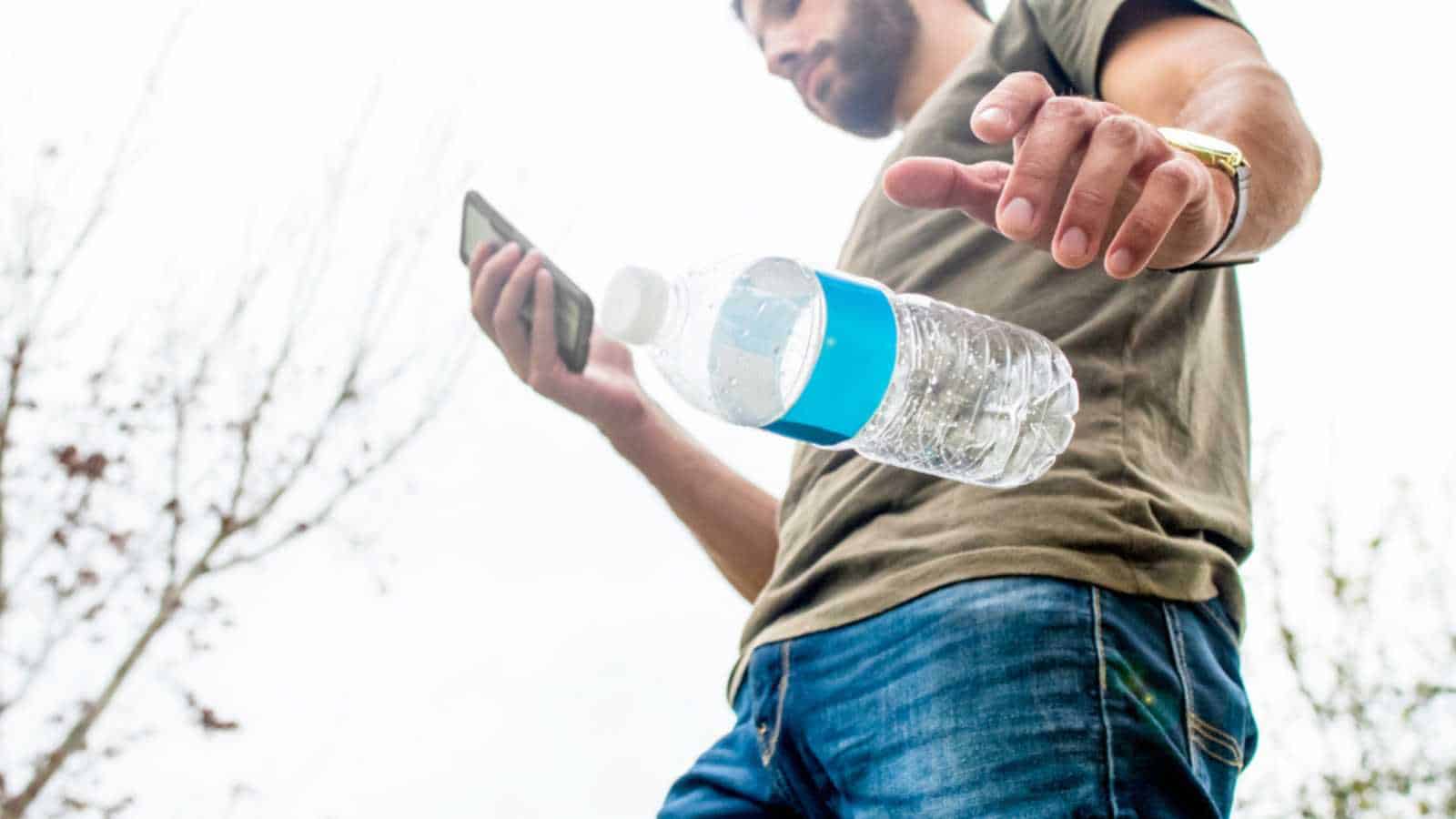 I remember being told as a child that the outdoors is not our trashcan, so don't throw stuff on the ground. Some people don't have the same philosophy.
"One of my pet peeves are people who throw their empty beer or energy drink cans off ski lifts. The lifties have to hike up the hill with trash bags picking up the litter. The people who do this have no respect for nature or the employees," says one person.
Very well said.
Drivers Who Don't Use Signals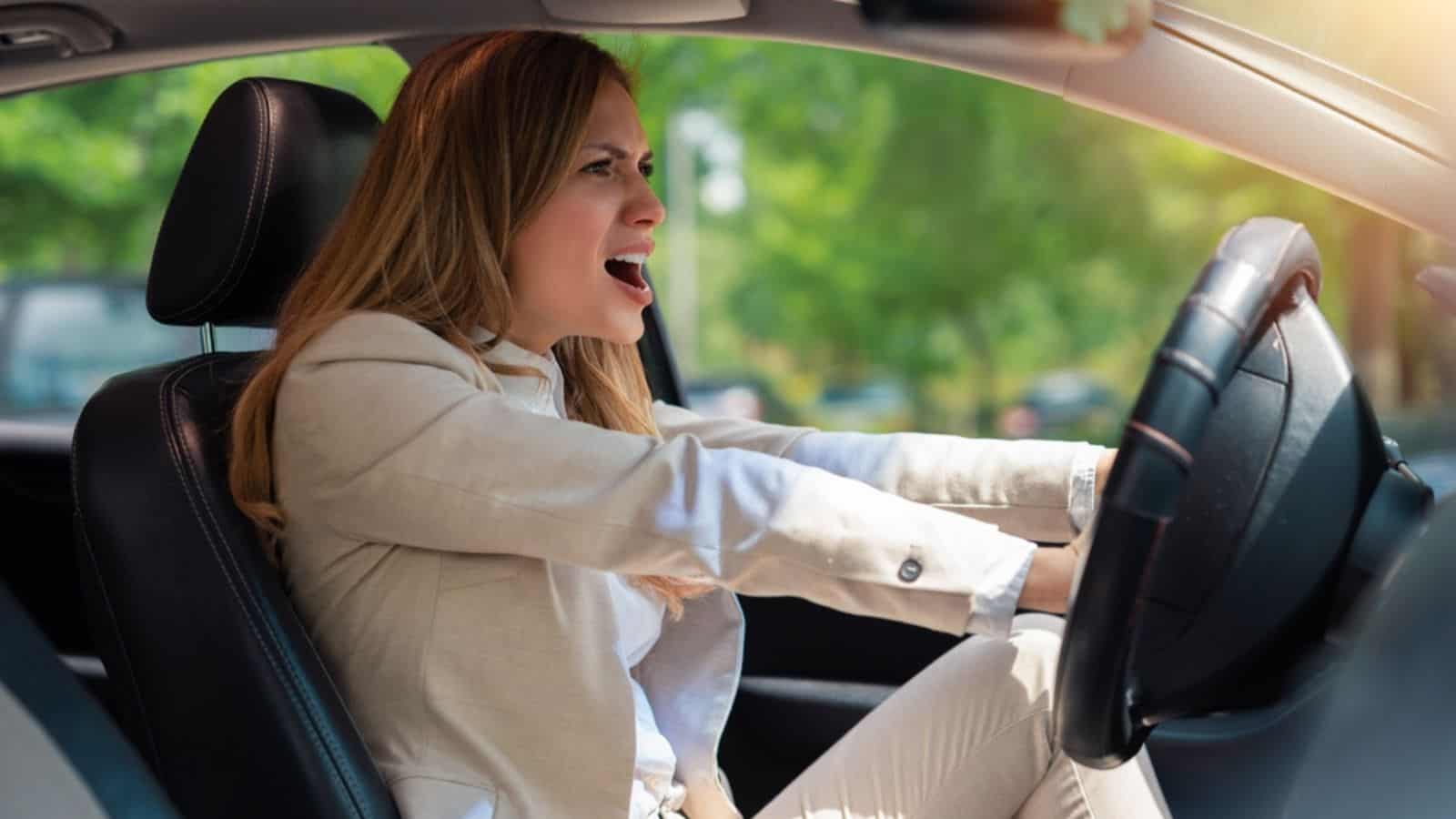 Signals are put on cars for a reason. You're supposed to use them for safety and courtesy. Not everyone feels similarly.
One commenter puts it rather succinctly, saying, "People who don't use their turn signals."
You don't see me disagreeing.
Pressuring People to Do Something They Don't Want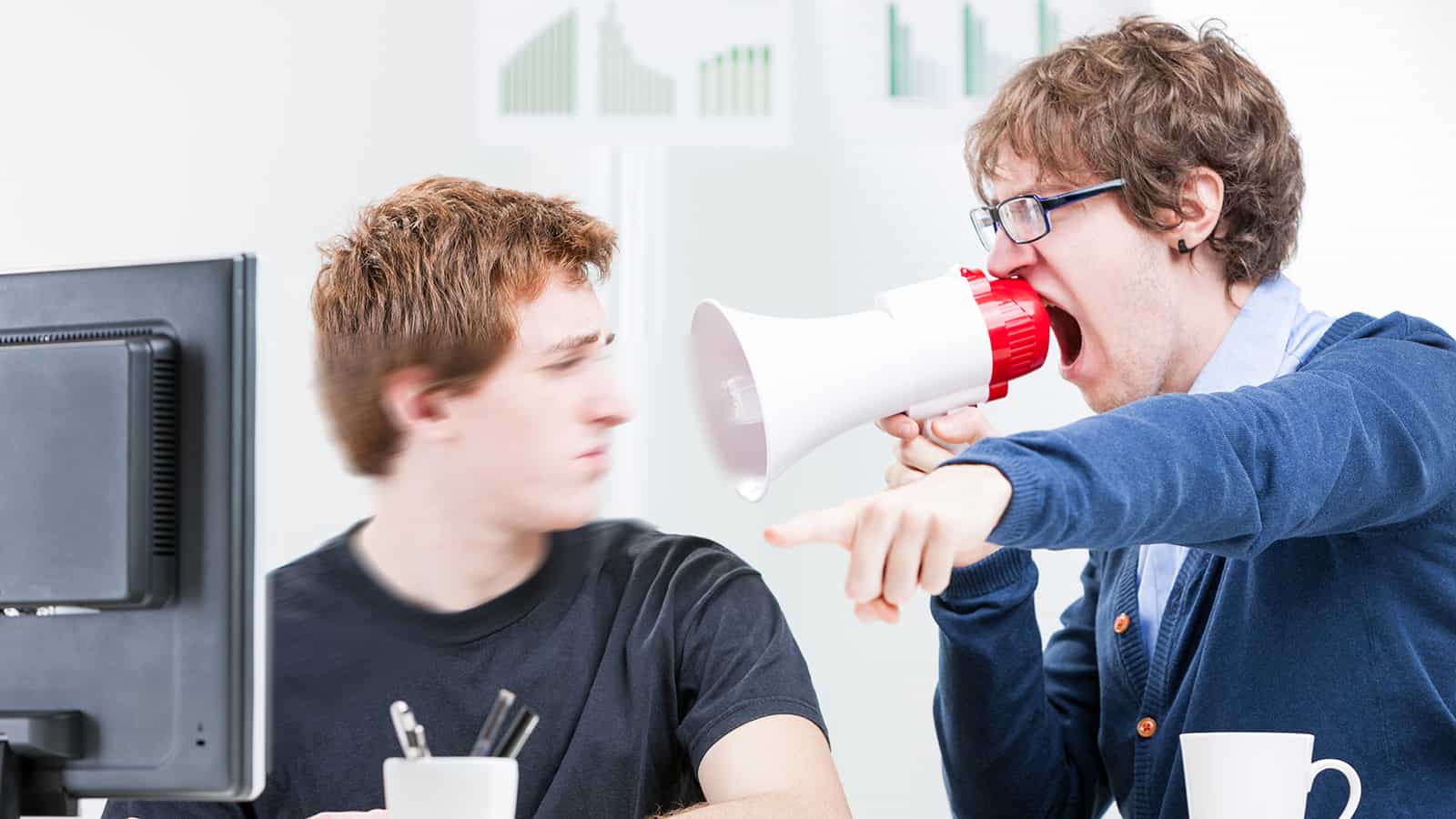 Peer pressure should be out once you're a grown adult. Sadly, that's not the case for everyone.
One person explains their gripe, saying, "As someone who just doesn't enjoy drinking, it's so tiring answering at every single function. "No. I don't want a drink. No. I'm not an alcoholic. Thank you for the concern. I just don't want to drink. It's like it's unfathomable for someone not to enjoy drinking."
It's definitely a valid point.
Poor Treatment Of Pets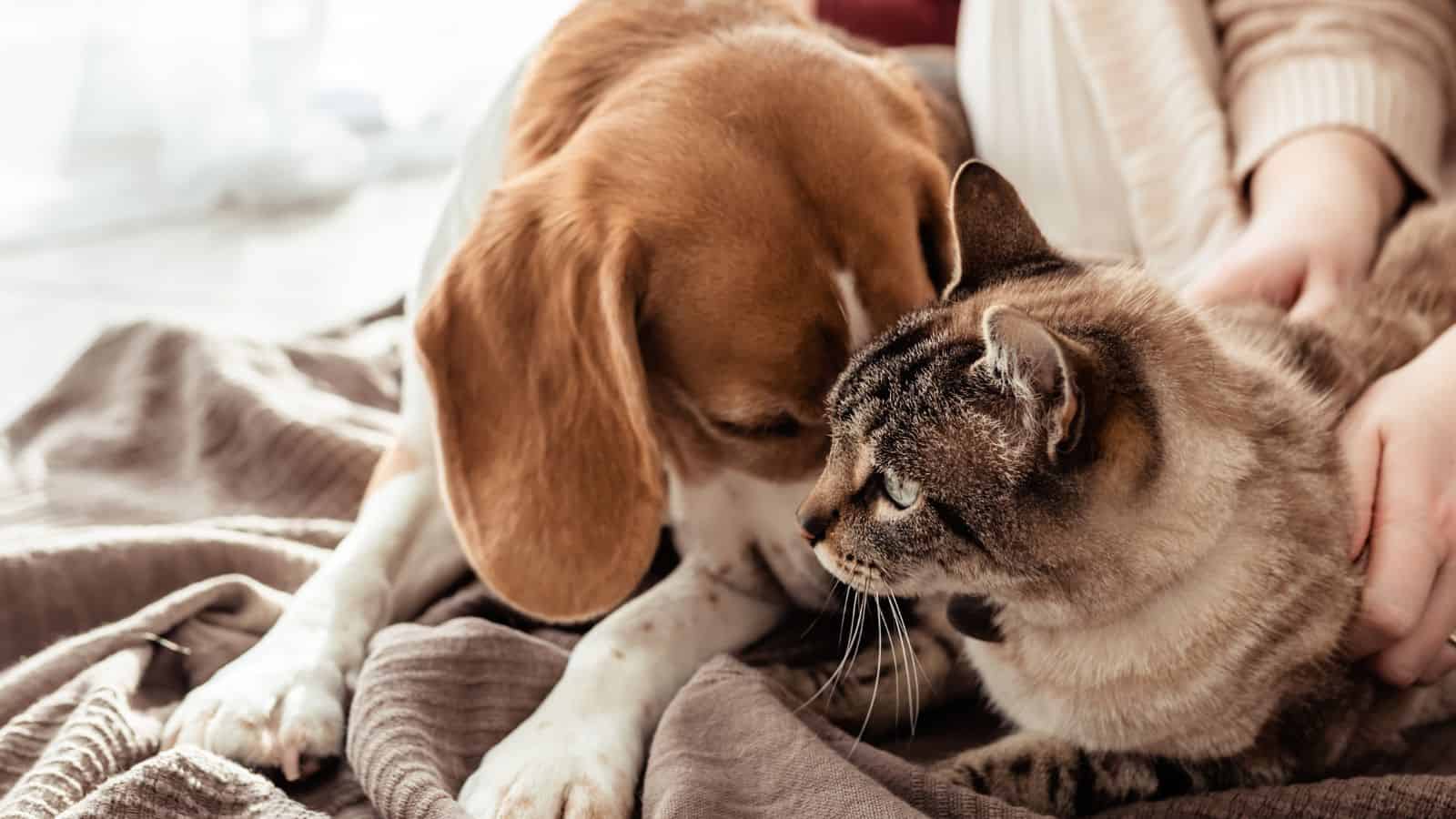 Pets are living beings, and they deserve respect. This ranges from treating them kindly to simply being loving. However, not everyone feels that way.
"Buying a $3,500 puppy for their kid at Christmas and dumping the dog at the pound a few months later when they realize how challenging raising a cute puppy can be. I will judge you," notes one person.
Treat your four-legged friends how you would like to be treated.
Being Oblivious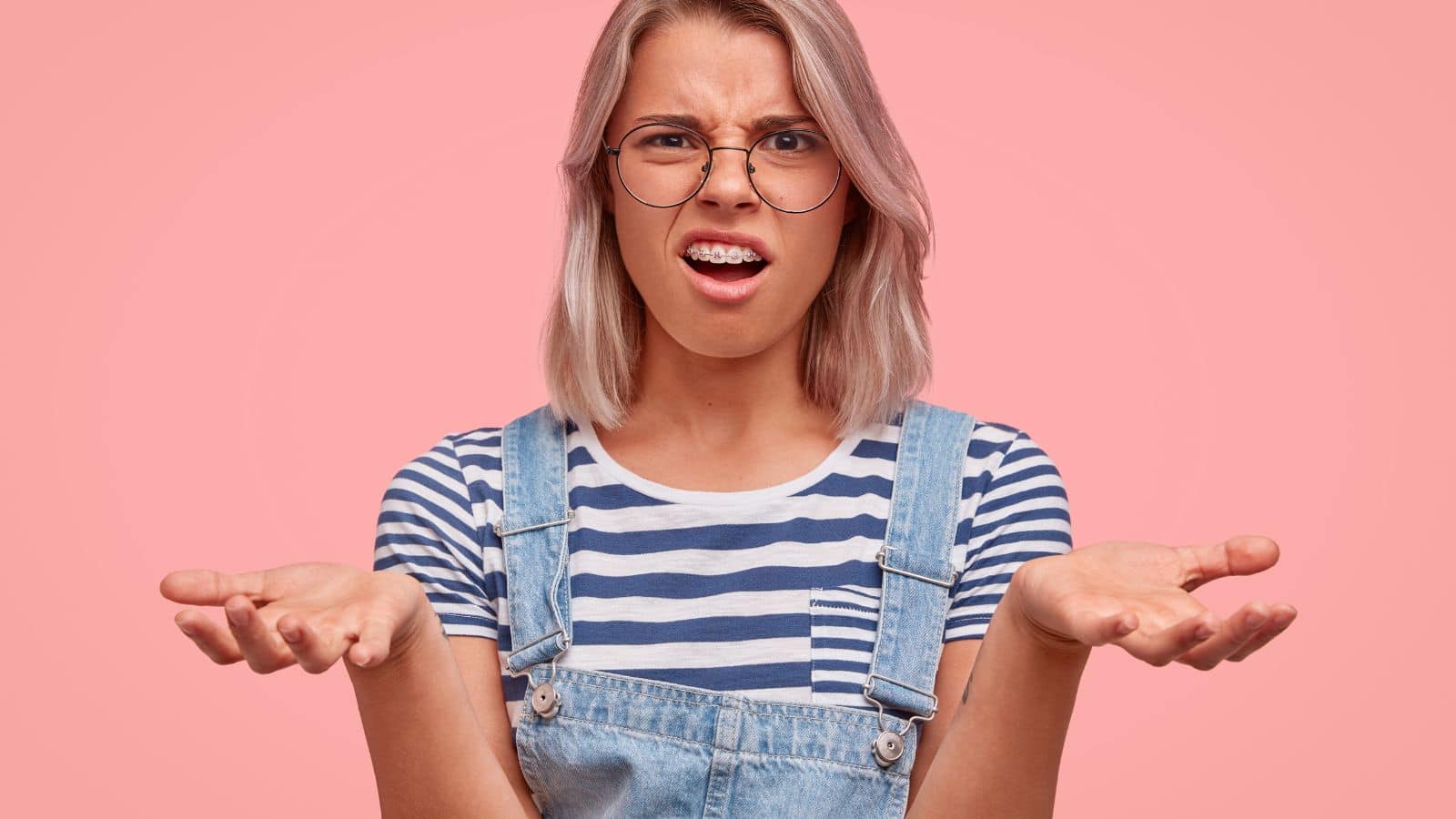 It's difficult for many people to extend grace to people who are utterly oblivious to their surroundings. We all know them, and it does get frustrating.
One commenter explains why, saying, "Being oblivious at how much space they're taking up in public. I used to work in a building where you had to swipe your key card to enter through a turnstile, and the system was a bit slow. They were around 400 people working there, you can imagine how there was always a queue. Every day there was some jerk having a conversation in front of the turnstiles, completely ignoring the people wanting to pass. Every day there was some dude getting to the front of the queue and only then realizing they needed their key card to get through. Everybody knew how annoying the process was, how can you care that little about other people?"
You can feel the frustration.
Being Overly Loud In Public
We live in a society here, to quote George Costanza. This extends to not being annoyingly loud when out in public.
One person shares why they extend judgment, saying, "I will never forget the time I rode a train late at night and one family took up half the car with their kids. They ran around making an absolute ruckus. One older lady politely asked if they could quiet down since 'everyone was tired.' The acting matriarch of the group yelled at her, 'Don't you dare tell my kids what to do! Hey, kids! You can be as loud as you want!' I have to imagine they all grew up to be total jerks."
Keep the crazy noise in your home.
Using Speaker Phone In Public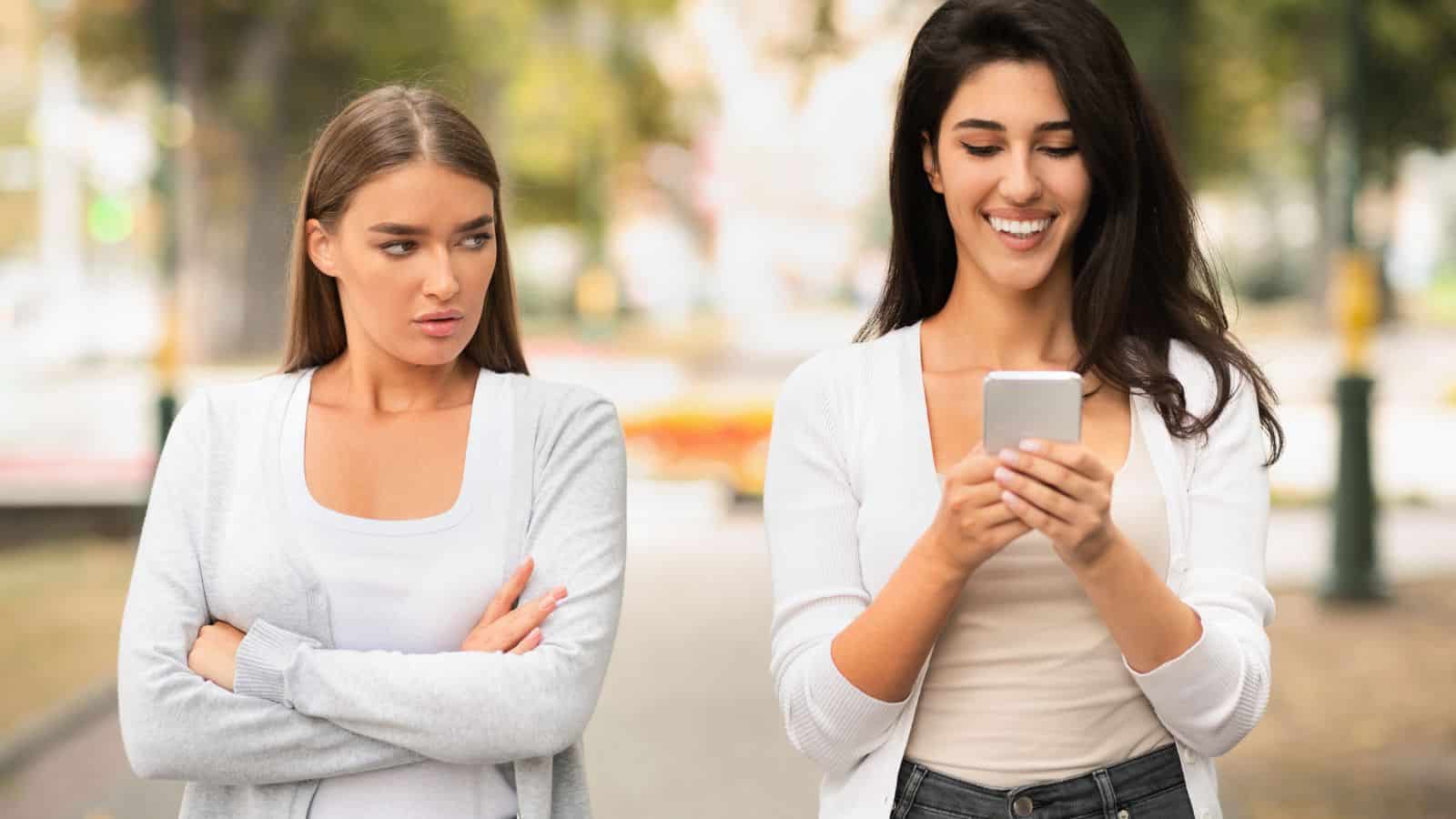 Speaker phone is helpful, but not everyone wants to hear your conversation.
One commenter explains why, saying, "It's one thing for kids, but I keep seeing adults doing it. I just cannot imagine being that self centered. I'm seeing it way too often."
Use a speaker phone when you're at home or hands-free in your car, not out in public.
People Who Call Themselves Pet Parents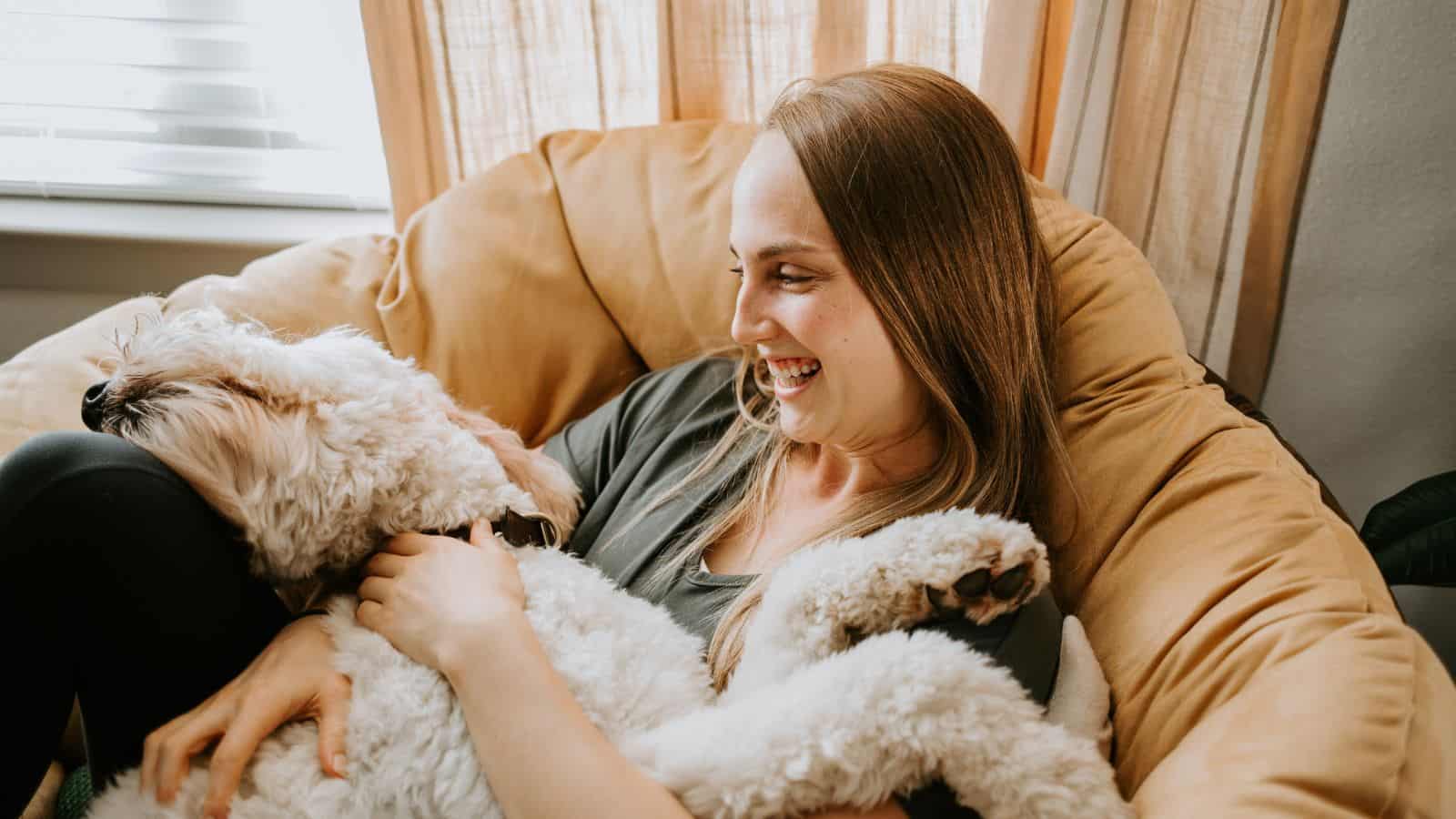 Pets can be such an invaluable part of a family, but they're not children. You can still obviously love them, but they're not your child.
One person explains their thoughts, saying "People who call themselves 'pet parents' and refer to their pets as babies. It's not a baby, it's a dog. It's not a responsibility, it's an accessory. And a temporary one. It can be fun, it can be supportive, it can be a crutch, it can be a pain. But it's not a baby."
It's tough to hear, but true.
Bosses Who Don't Support Their Employees
Managers should go through training in how to be actual humans to people who report to them. Sadly, that's not the case. A horrible boss can truly impact a person's life.
One person agrees, saying, "Managers who don't back up their employees drive me nuts. They pander to the jerks to make a buck and disrespect the human beings who aren't allowed to stand up for themselves."
I couldn't have said it better myself.
Constant Aggression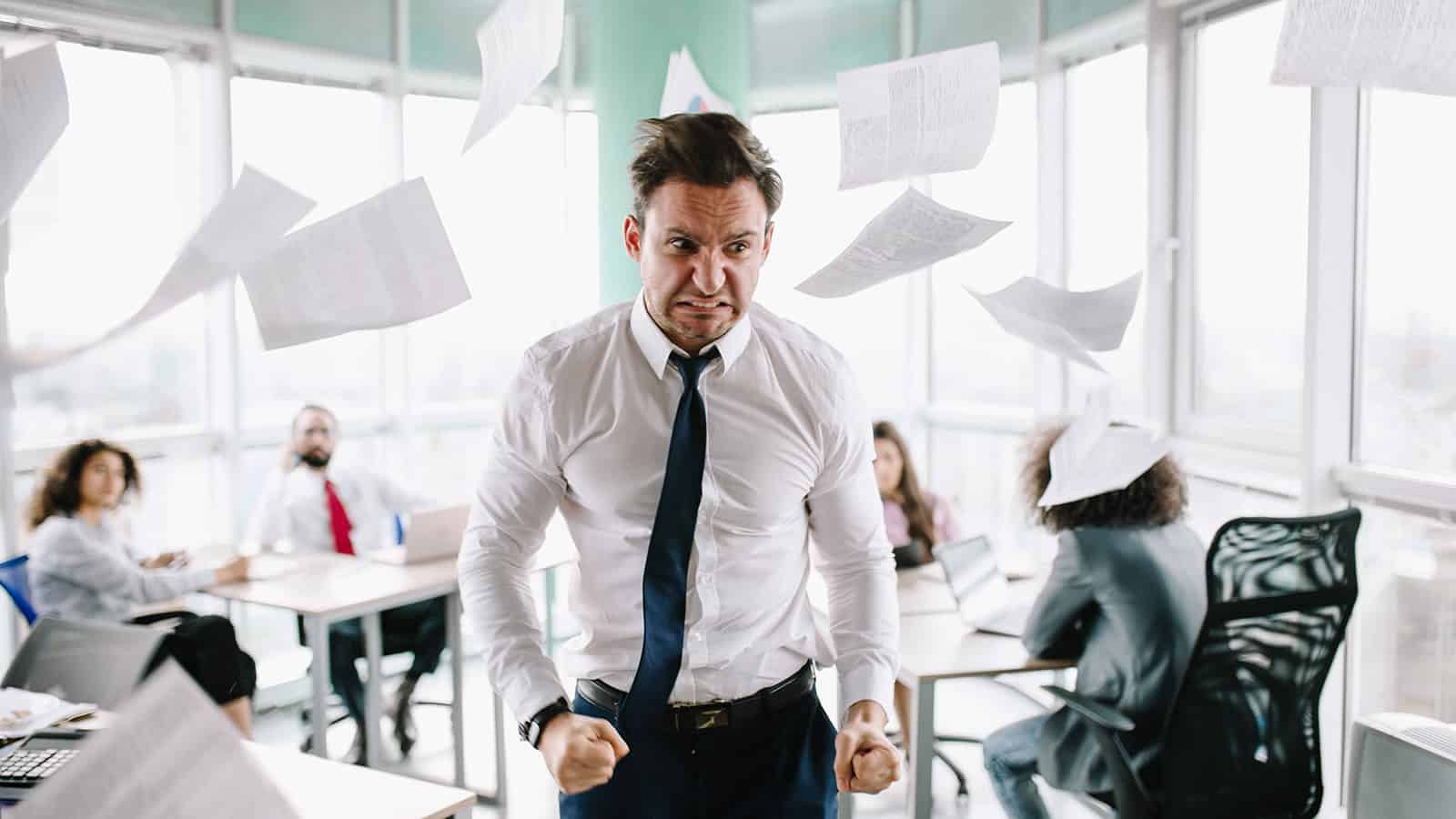 Hostility may be warranted in some cases but should be rare. However, for some people, it's a way of life. That's no good in the eyes of most.
"Constant aggression at the slightest thing. Could be a mental health issue, but lashing out isn't the answer. I just wish the mental health system wasn't completely useless now," comments one person.
Agreed, lashing out often isn't the answer.
19 Ways to Make Extra Money Before Christmas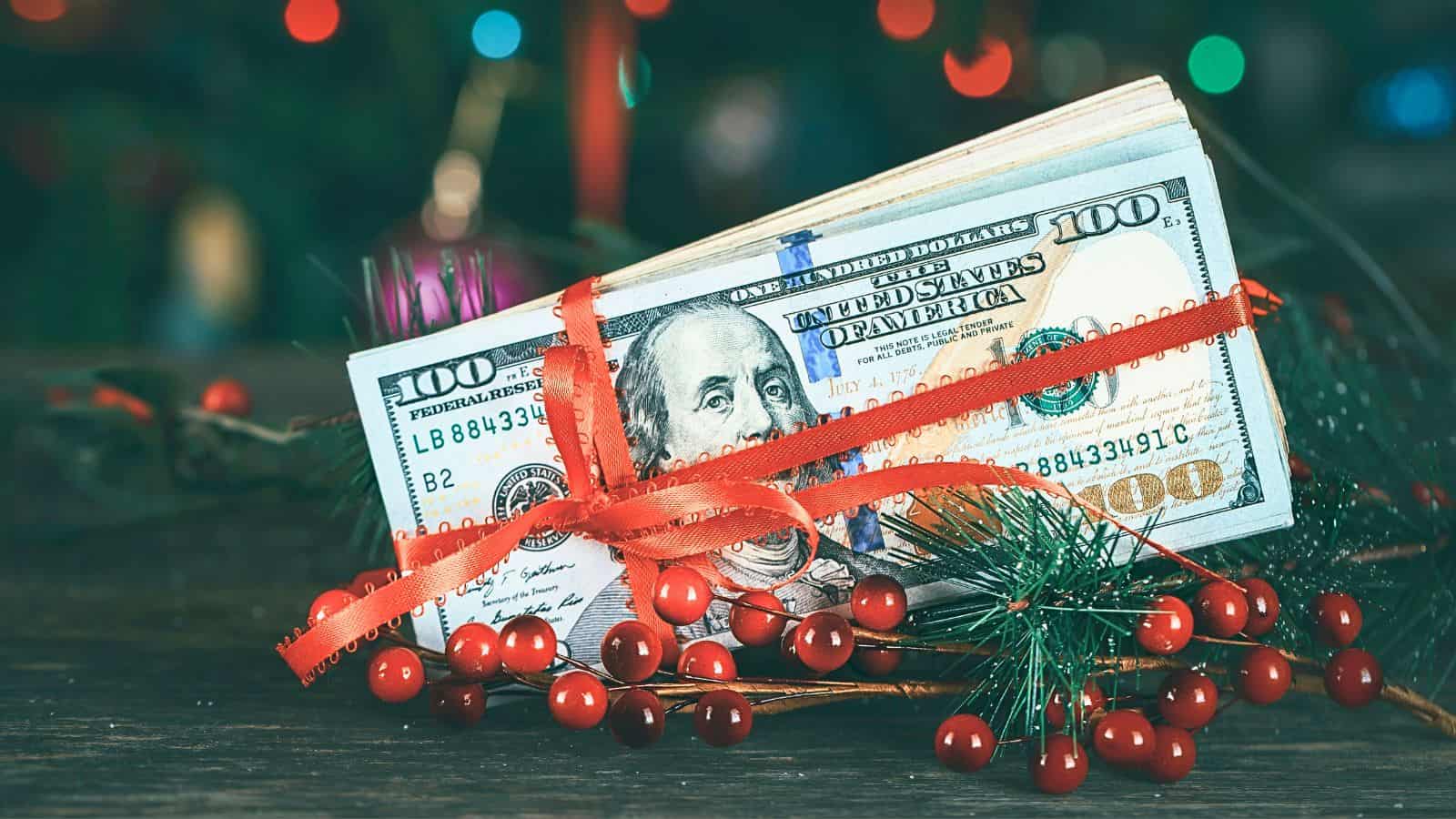 The holidays are quickly approaching. Do you need extra money and want to avoid a nasty credit card bill in January? Here are 19 ways you can start making money this week.
Make Extra Money Before Christmas
How to Make Money in One Hour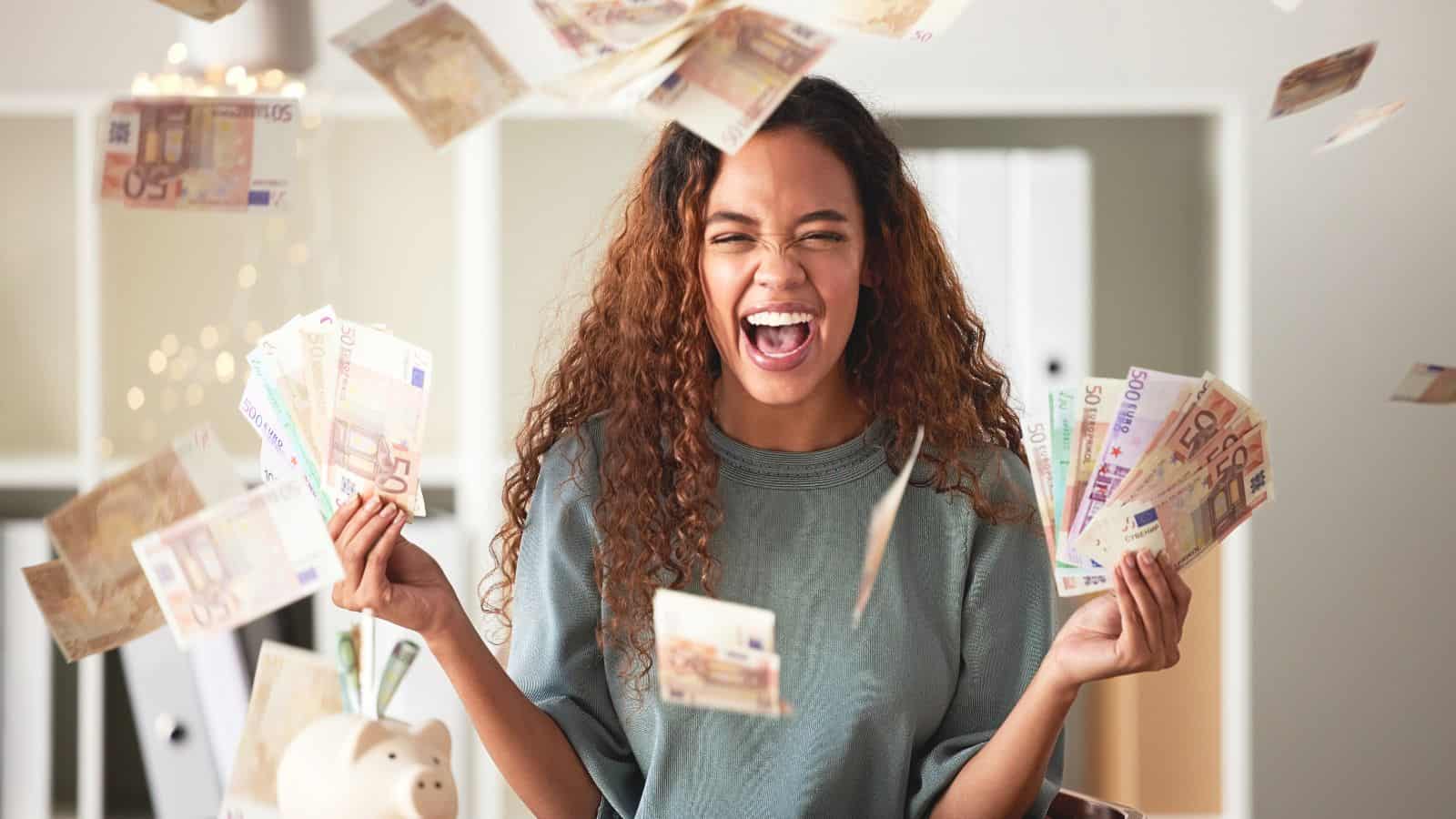 Whether you need to make ends meet until payday or you want extra spending money, earning quick cash is possible. Check out these legit ways to make money in one hour.
21 Awesome Passive Income Ideas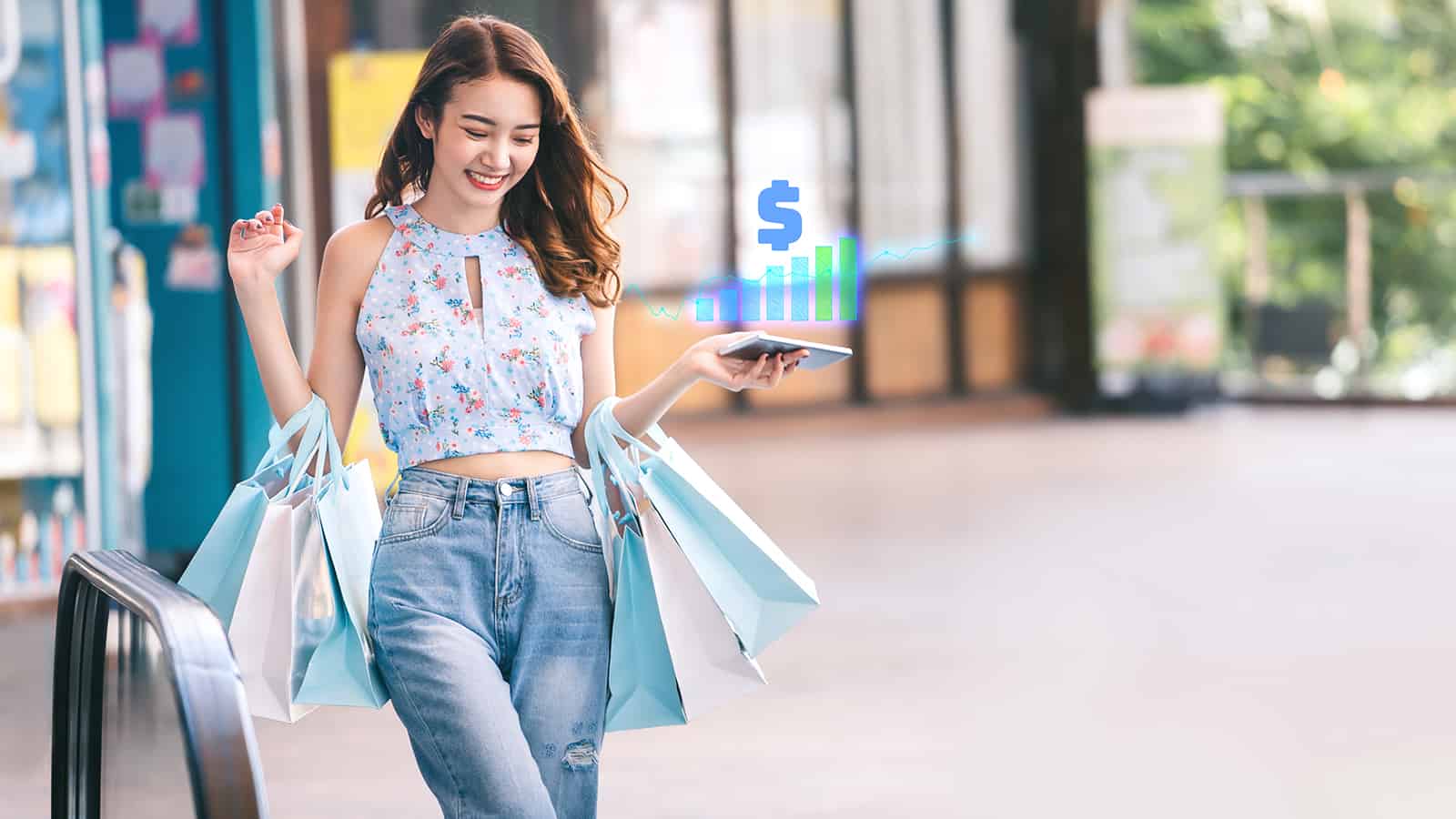 Passive income is an excellent way to build wealth. Thankfully, many ideas only require a little money to start. Pursue these options to grow real wealth.
Best Passive Income Ideas to Build Real Wealth
How to Become Rich Quickly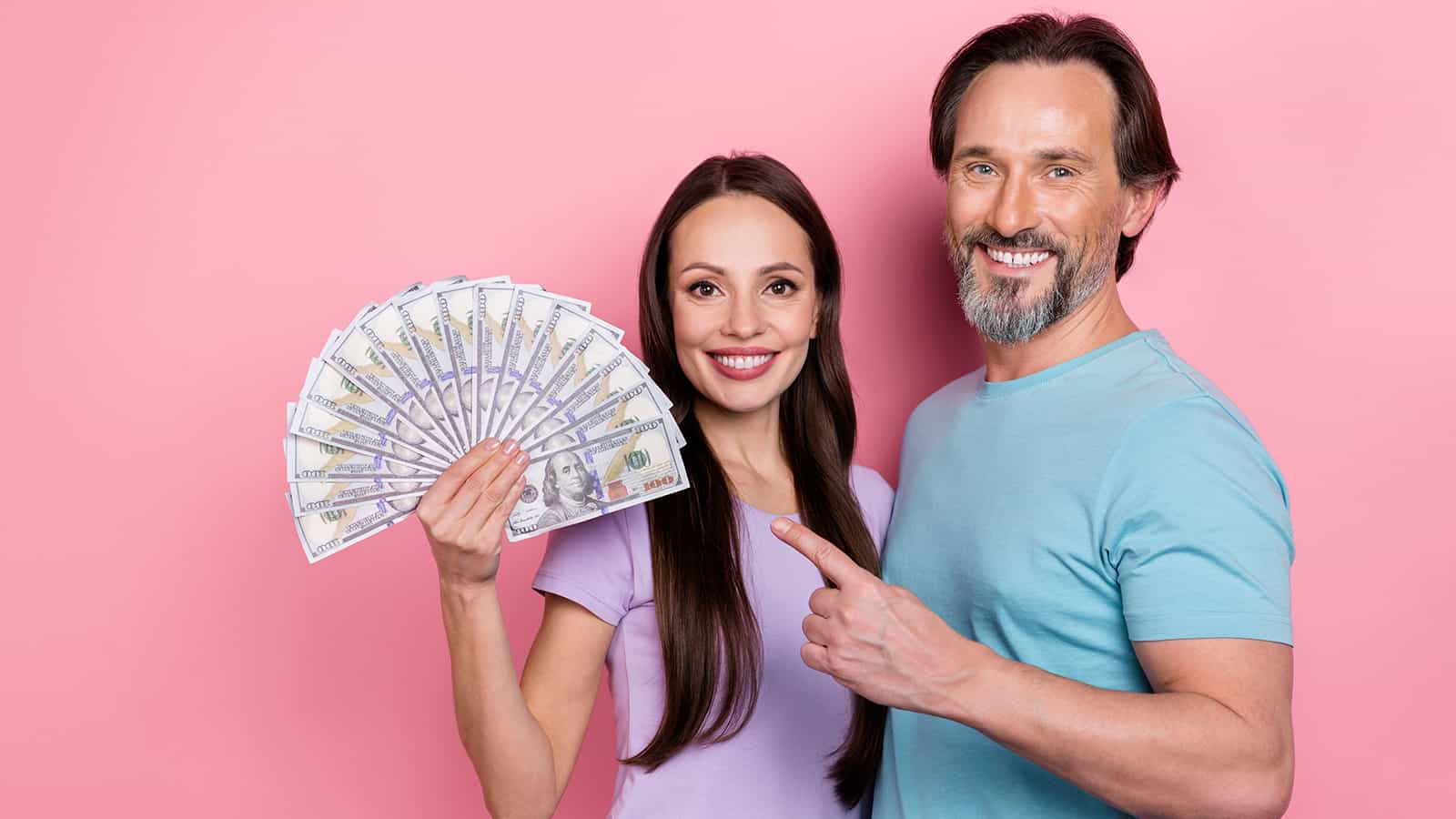 Everyone wants to become rich quickly. While not always possible, there are legitimate ways to become wealthy. Follow these methods and you'll be on the road to riches.
How to Become Rich in 9 Simple Steps
101 Ways to Make Money On the Side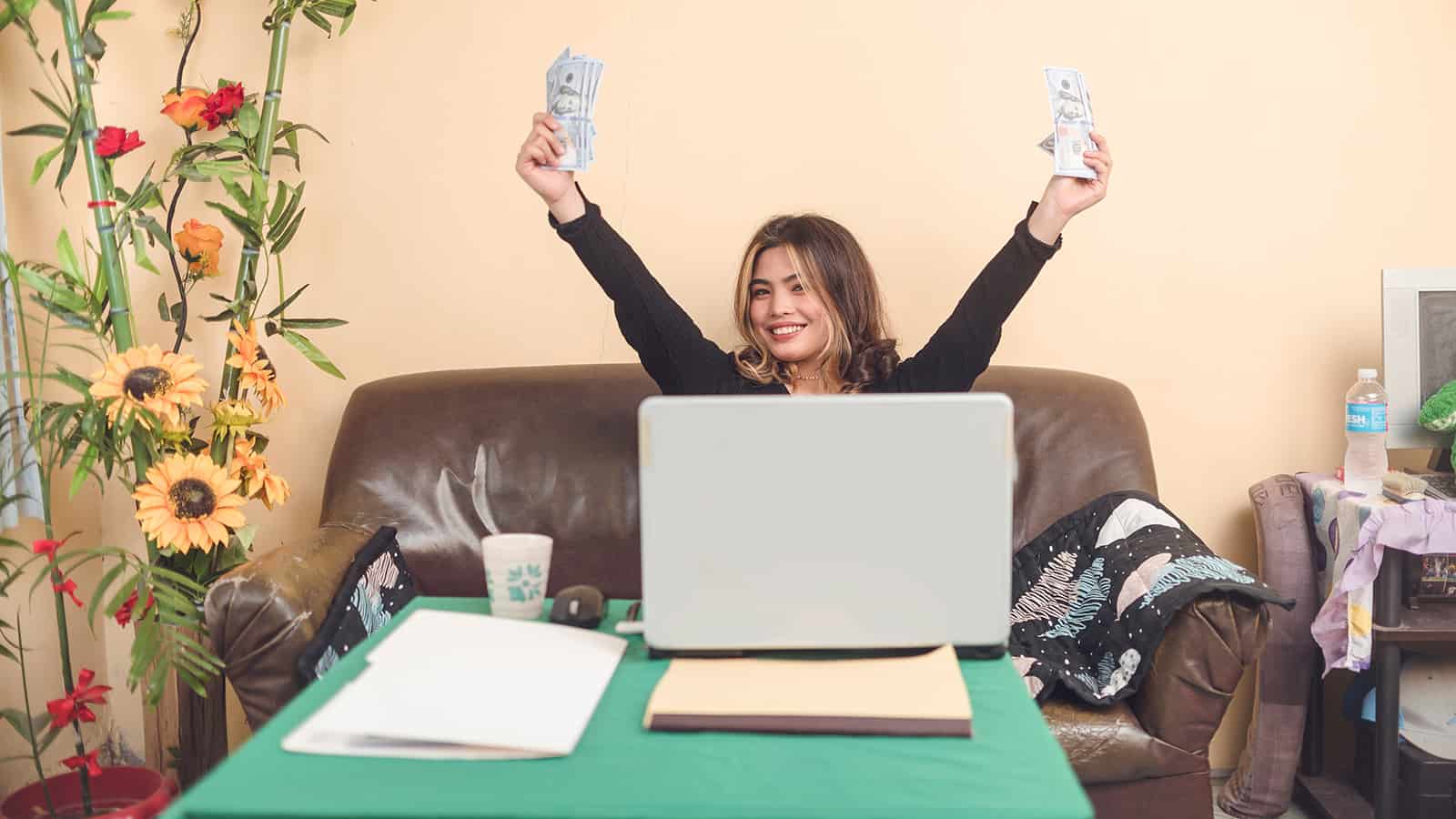 There are countless side hustle ideas you can pursue. Not everyone will be a good fit for you. Here's an exhaustive list of options to make extra money on the side.
Ways to Make Money on the Side
This thread inspired this post.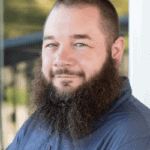 I'm John Schmoll, a former stockbroker, MBA-grad, published finance writer, and founder of Frugal Rules.
As a veteran of the financial services industry, I've worked as a mutual fund administrator, banker, and stockbroker and was Series 7 and 63-licensed, but I left all that behind in 2012 to help people learn how to manage their money.
My goal is to help you gain the knowledge you need to become financially independent with personally-tested financial tools and money-saving solutions.