Love him or hate him, the 45th President did his fair share of things while in the Oval Office. Despite what the media might have you believe, some of his actions were relatively good. On the other hand, some were outlandishly bad.
Here are 11 things you may not realize Donald Trump did while as President.
Boosted Obamacare
Mention the phrase Obamacare, and you'll have people on the far right frothing at the mouth. While in office, Trump sought to do everything he could to repeal it.
However, he did everything but that. Errantly, he added billions of federal dollars into subsidizing our coverage.
Made It Harder For Workers During the Pandemic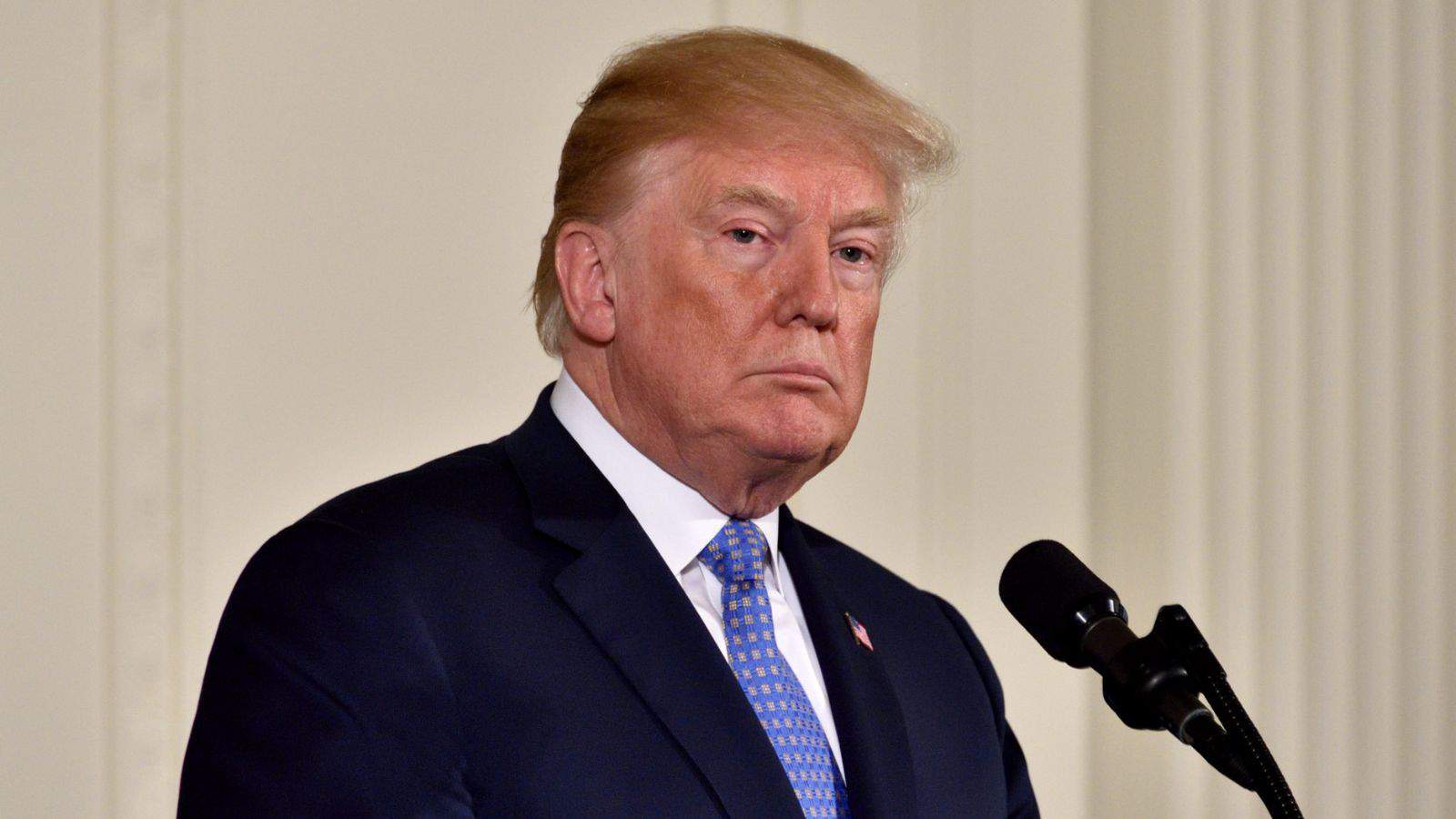 It's understandable that during a pandemic, you would want to give protections to workers. Such was not the case under President Trump.
In fact, he actively sought not to give protections. OSHA wouldn't set recommendations for worker safety. Thankfully, Biden worked to reverse this when he came to office.
Boosted Religious Organizations In Schools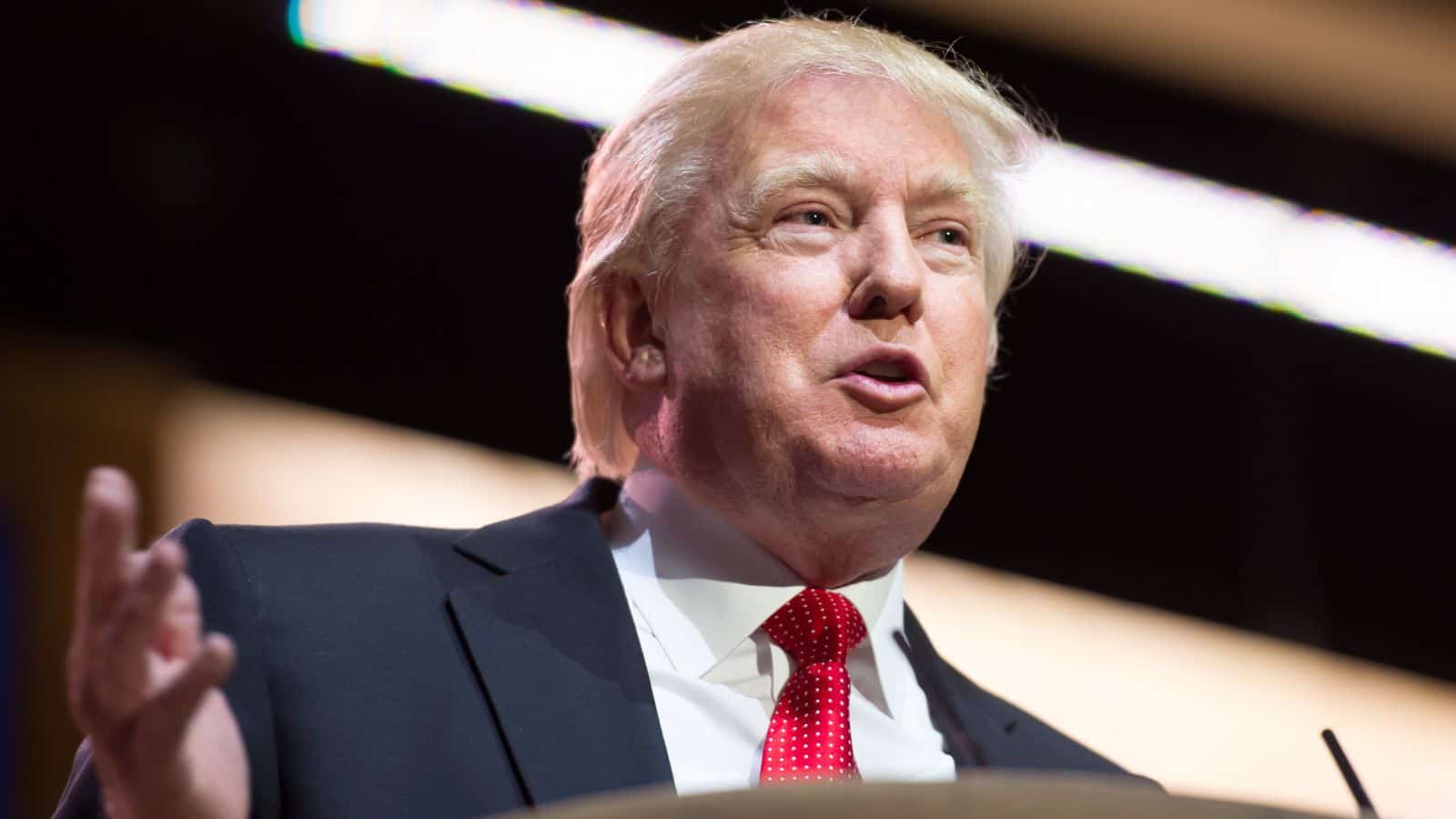 Trump is beloved by many on the far right for his support of religious rights. While religious rights should be protected, he expanded support for religious schools during his administration.
Thanks to firebrand Betsy DeVos changing policies, religious organizations and schools received more protection and funding.
Stopped Relief to Defrauded Student Loan Borrowers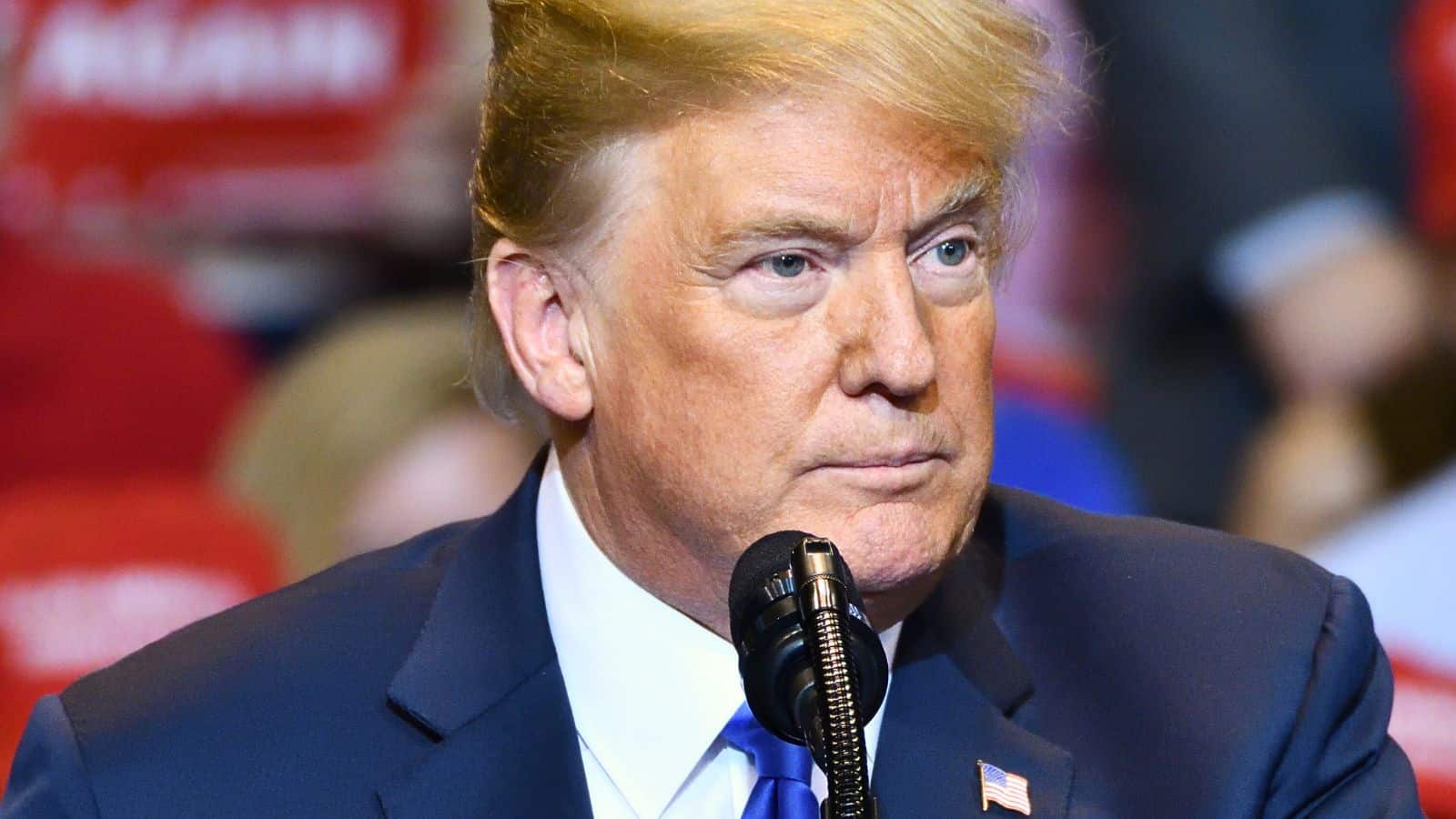 Unsurprisingly, President Trump disassembled relief given to student loan borrowers brought about by former President Obama.
These protections were largely focused on students who went to for-profit colleges that were guilty of misconduct. Given his actions with Trump University, this was of little surprise.
Made It Easier to Prosecute Financial Crimes
In a somewhat shocking move, President Trump asked Congress to institute measures aimed to stop money going to terrorists and drug dealers.
The law sought to force businesses to report who owned them. This essentially went after shell companies and allowed the government to see where money that was going to support illicit activities was coming from.
Increased Food Insecurity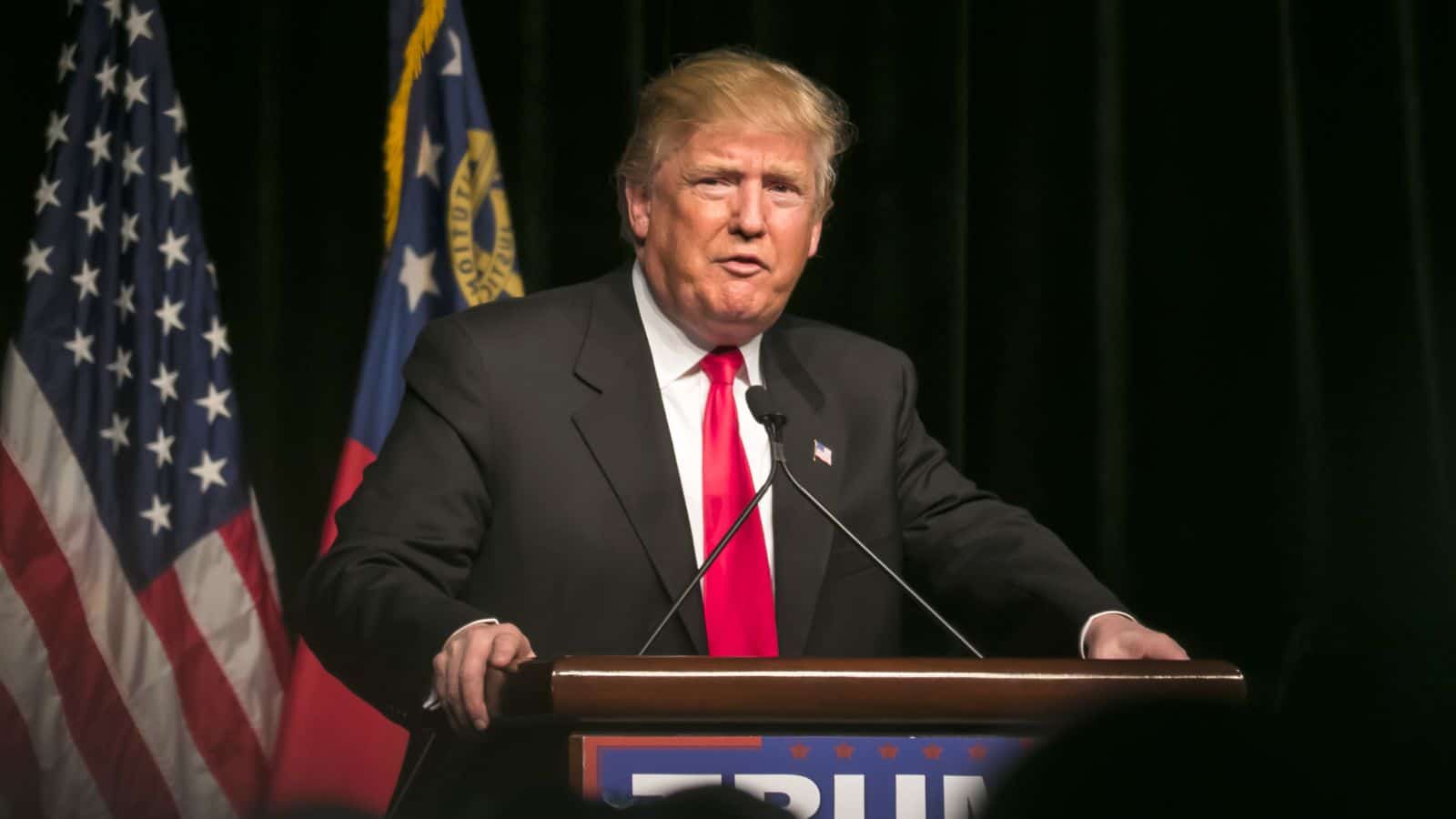 Food insecurity is on the rise in America. Under Trump, that increase received a significant boost.
Supplemental Nutrition Assistance Program (SNAP) benefits were greatly reduced under his guidance. The $60 billion program was scaled back, in his words, to cut down on waste. The result was over 750,000 Americans losing access to assistance.
Made Life More Difficult For Workers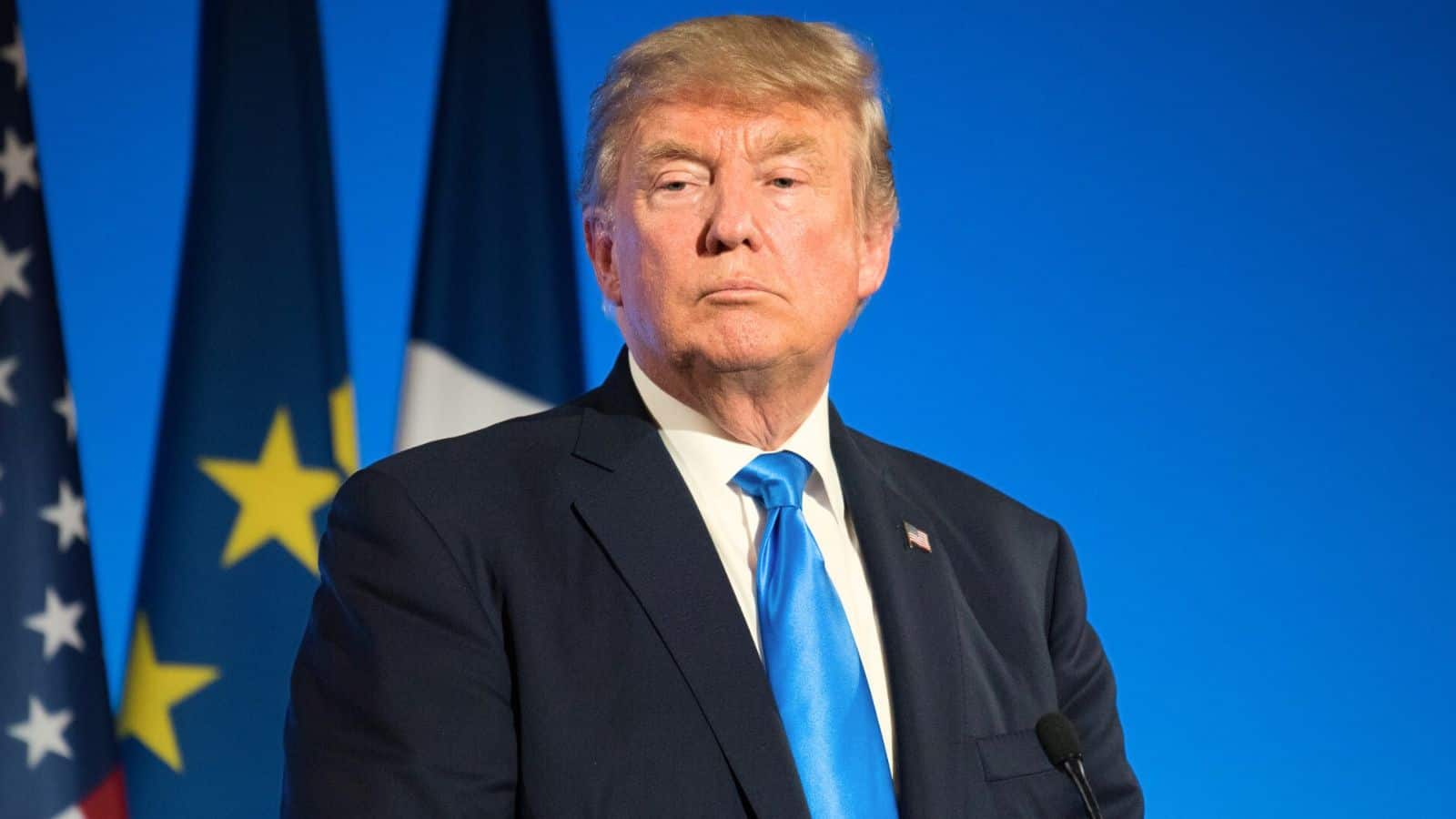 Overtime pay is vital to many workers. Under former President Obama, the Labor Department made it easier for workers to receive access to overtime pay.
Trump actively worked to roll it back. Given his history with employees of his own firms, it's not surprising that he took this approach.
Imposed Tax Cuts For the Wealthy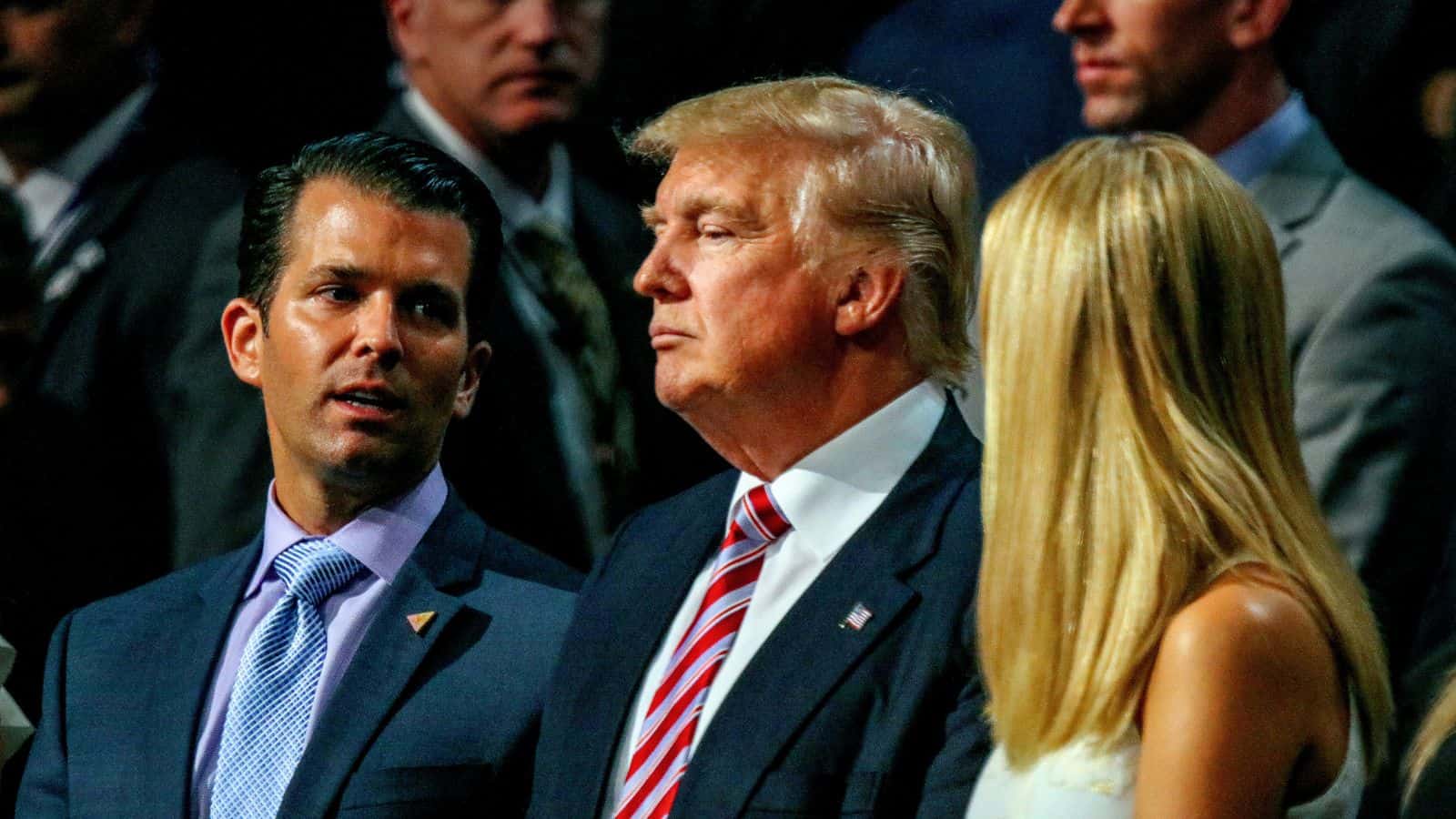 In an attempt to bolster the economy, President Trump enacted lower taxes across the board. However, the bulk of the tax benefits assisted wealthier individuals and small businesses.
Coincidentally, this occurred right before the pandemic. Worse yet, they created record deficits.
Got Rid Of Climate Scientists
Another far-right dog whistle is the environment and how much is being done to protect it. Trump removed climate scientists from Washington, moving them largely to the Midwest.
Furthermore, the USDA actively moved to change the department and hush studies aimed at how it could counteract climate change.
Ended Curbs On Auto Emissions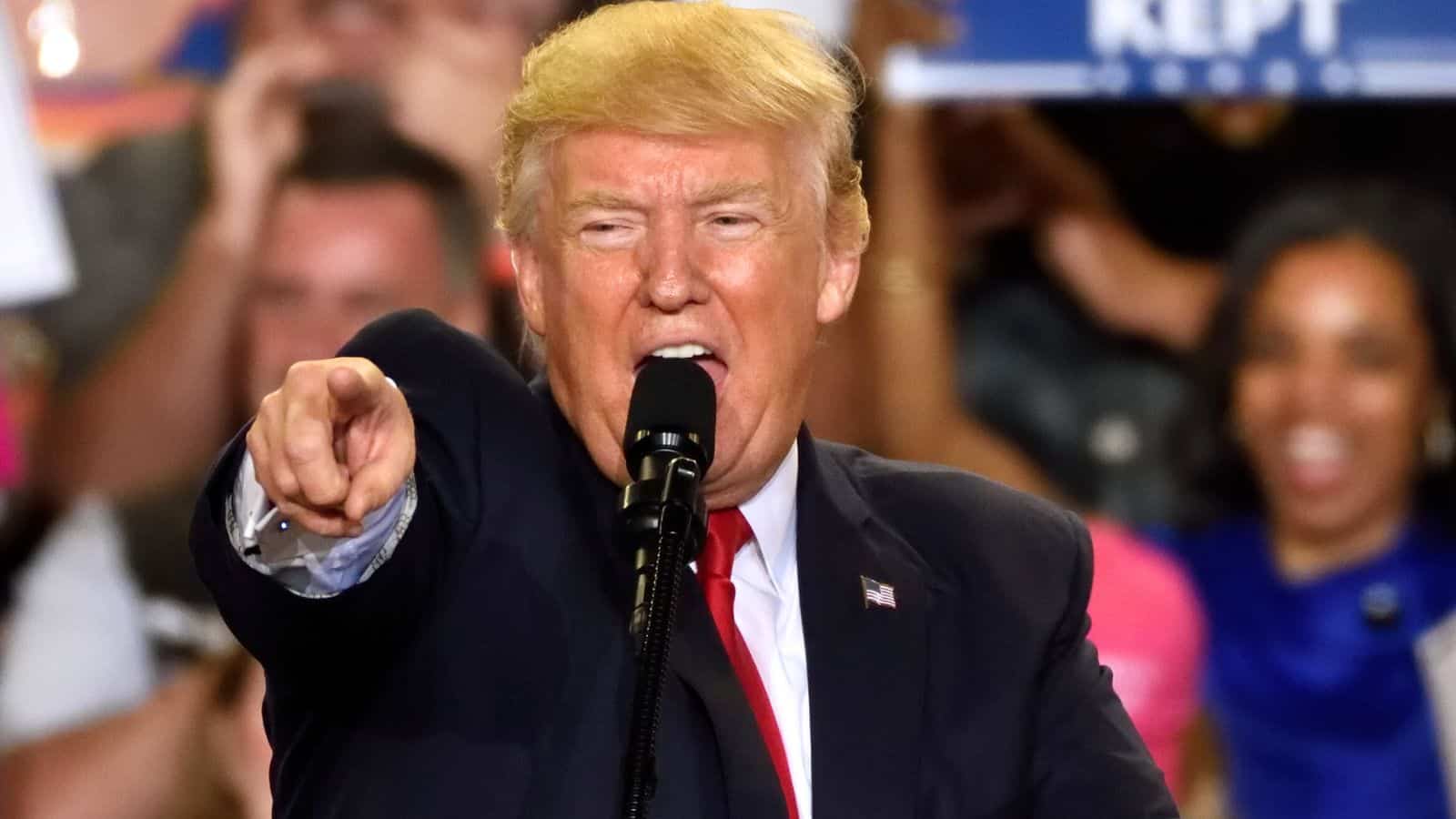 Closely tied to moving out climate scientists, Trump also lowered rules to curb auto emissions. Former President Obama enacted controversial limits on emissions.
Trump went after regulations coming from California and severely reduced the protections brought about by Obama.
Cracked Down On Legal Immigrants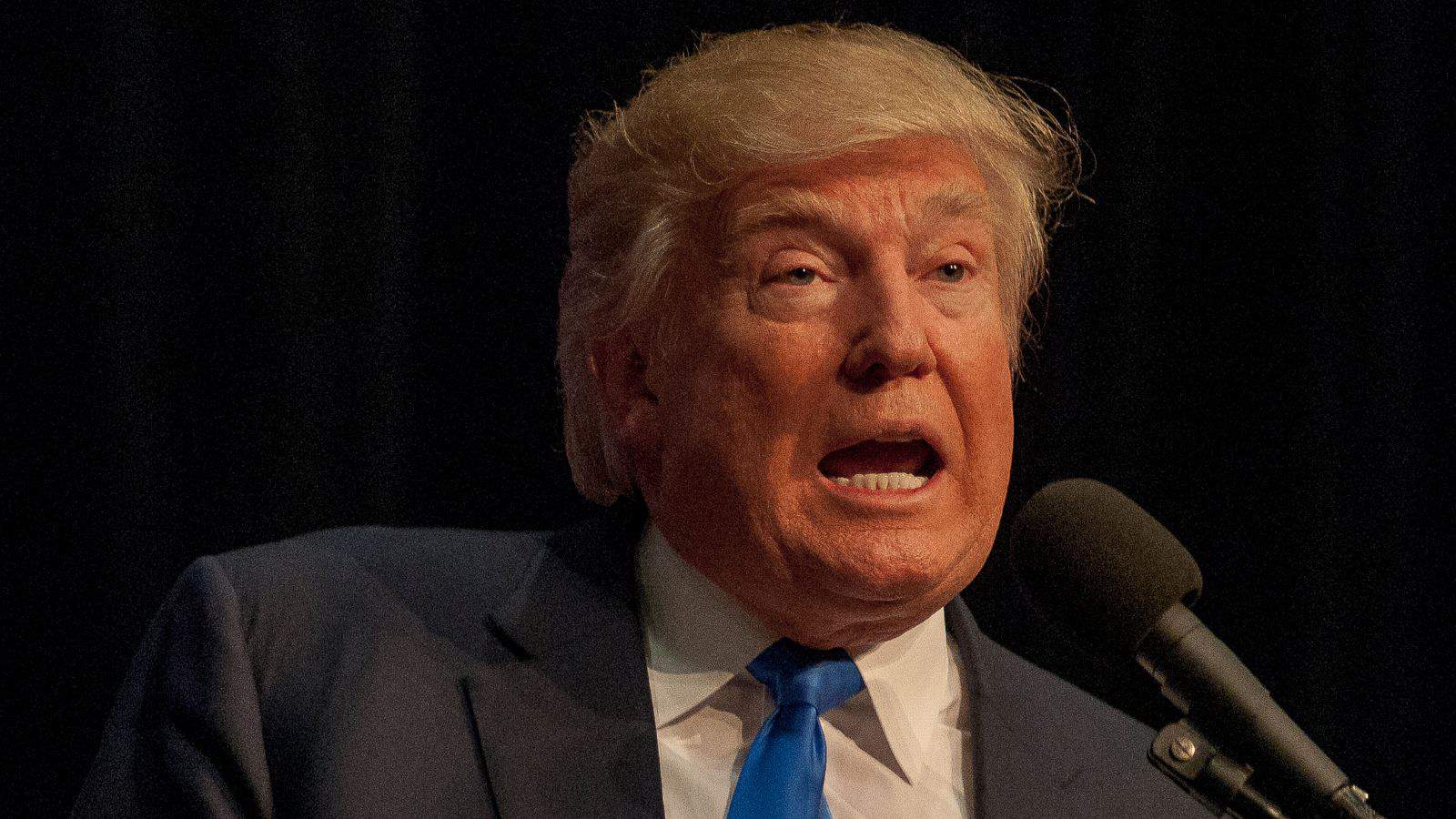 Most know that President Trump has long had issues with immigrants here illegally. That's one thing. While in office, he acted to reduce legal immigration.
During his tenure, the Department of Homeland Security made changes and added restrictions to the H-1B visa program. This program allows employers to hire legal immigrants for specialty roles. On the flip side, the changes did require employers to pay such individuals more money.
12 Troubling Things Donald Trump Will Do If Re-Elected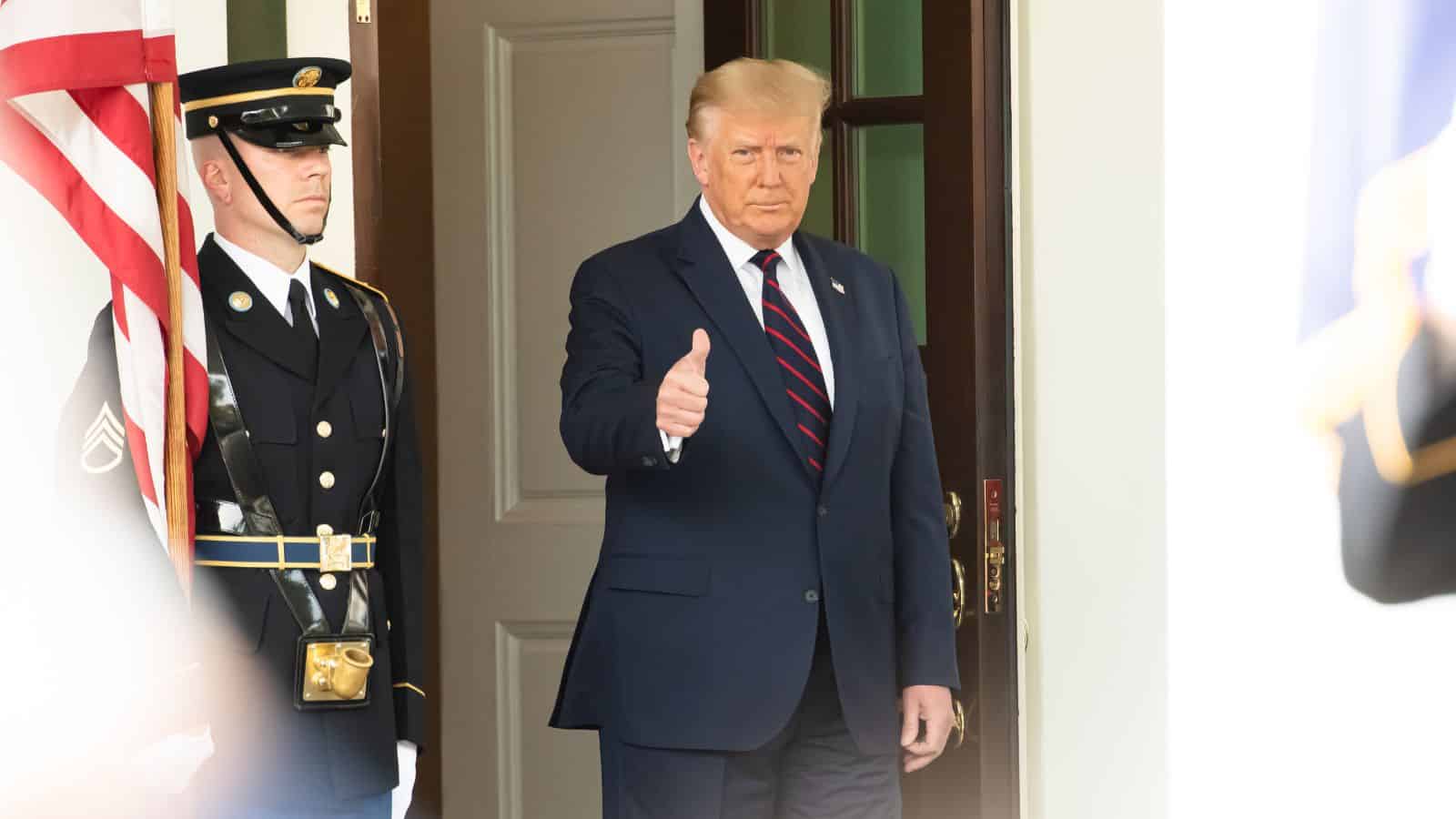 Are you concerned or intrigued over what Trump might do if re-elected in 2024? Here are 12 things he's on record of saying he will do.
What Trump Will Do if Re-Elected
13 Mind-Bending Donald Trump Facts That Will Surprise You
Do you feel the media doesn't share everything about Donald Trump? Here are 13 things you may not know about the former President.
Facts About Donald Trump That May Surprise You
12 Facts About Joe Biden You May Not Know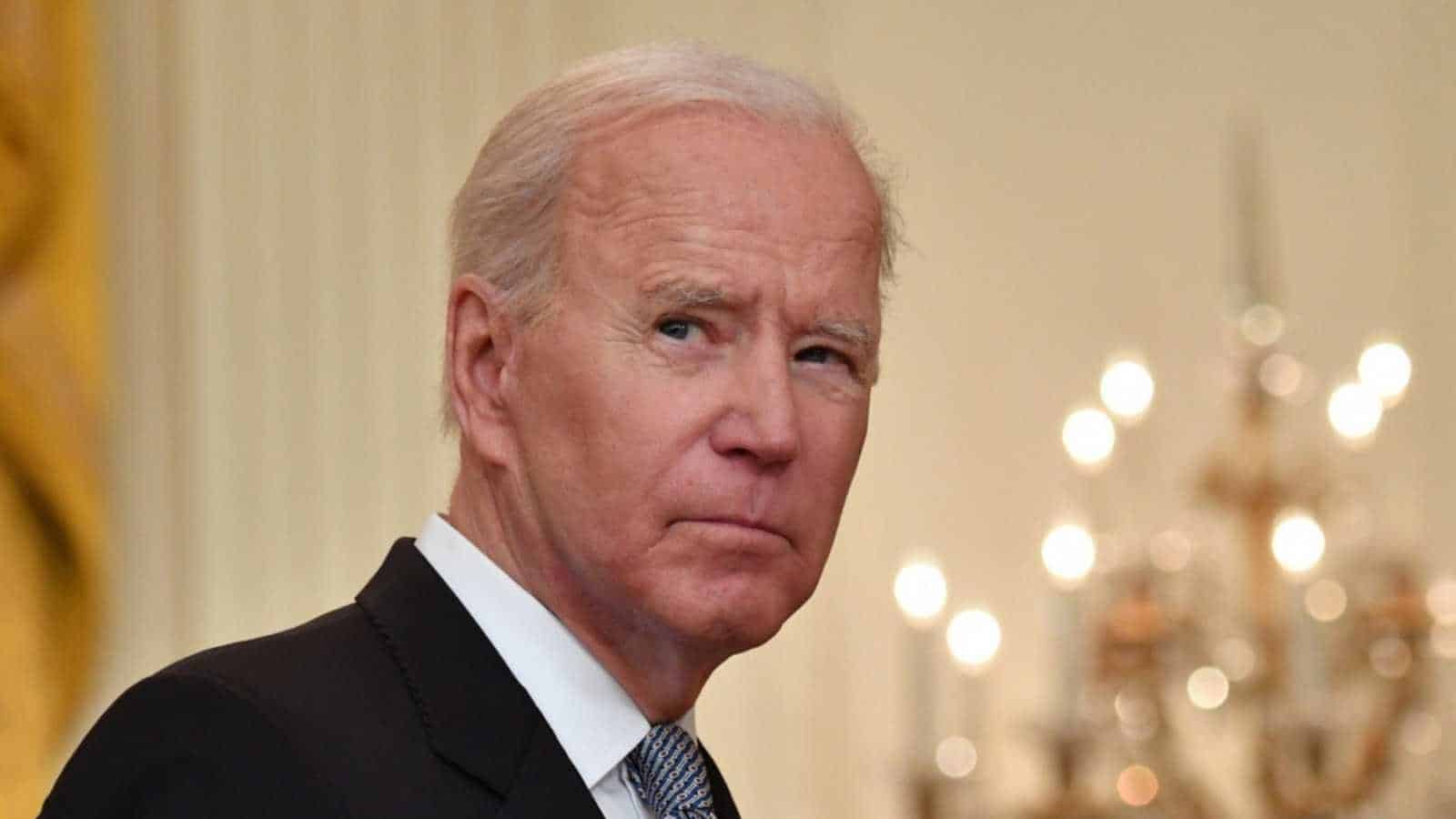 Do you feel the media doesn't share everything about our current President? Here are 12 things you may not know about Joe Biden.
Facts About Joe Biden You May Not Know
14 Things Not Impacted By Inflation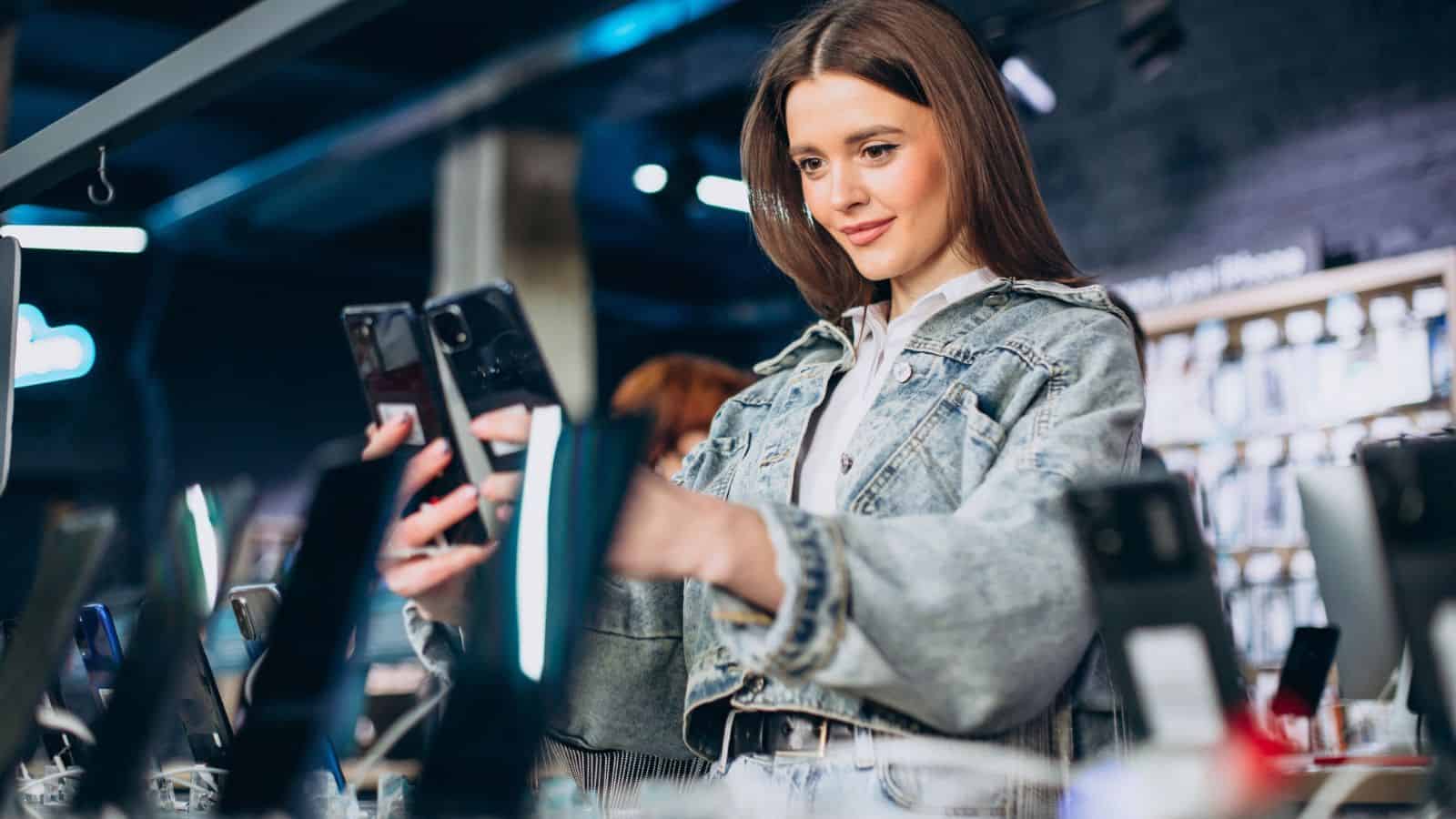 Inflation has been horrible for most Americans, but not all is bad. Here are 14 areas where prices are going down, not up.
14 Areas Not Being Impacted By Inflation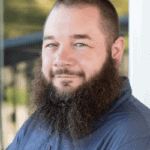 I'm John Schmoll, a former stockbroker, MBA-grad, published finance writer, and founder of Frugal Rules.
As a veteran of the financial services industry, I've worked as a mutual fund administrator, banker, and stockbroker and was Series 7 and 63-licensed, but I left all that behind in 2012 to help people learn how to manage their money.
My goal is to help you gain the knowledge you need to become financially independent with personally-tested financial tools and money-saving solutions.