There are some things in life that were once for the enjoyment of all but have recently been stricken from the grasp of "normal" people because the wealthy wanted it for themselves.
In a recent online conversation, people shared things they believe the rich have taken from us. Here are their top ten gripes.
Trucks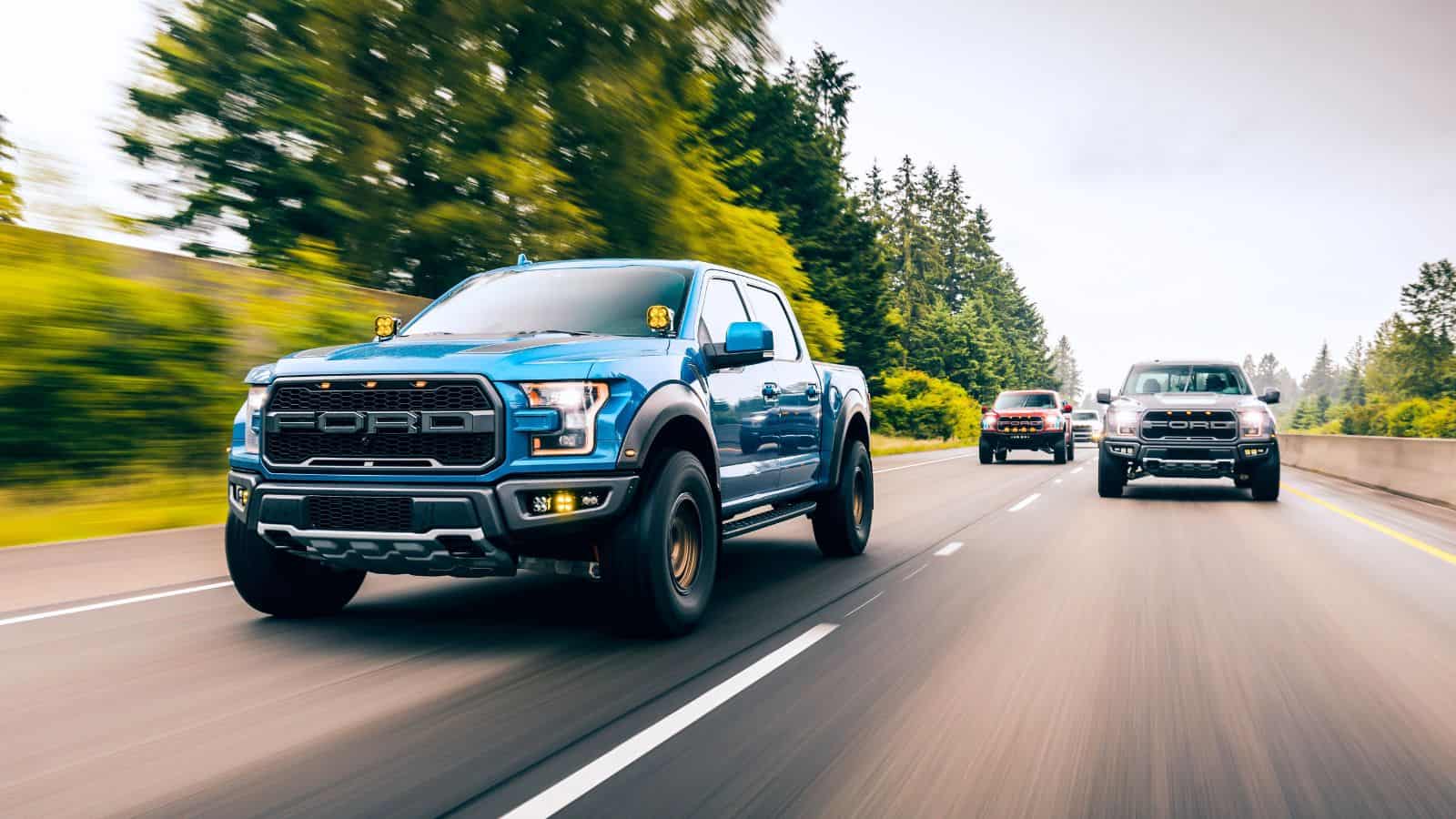 Trucks are necessary for many different careers, but the wealthy are putting them out of reach for people who need them to make a living.
One man said, "Once upon a time, a humble working class vehicle for people who needed to be able to do things themselves, now they're all luxury vehicles with massive margins, unaffordable to anyone who needs them to do real work."
Someone else said, "And they're all humongous now. I was so excited that Ford was bringing back the Ranger until I found out it's as big as the F-150 was a decade ago."
Waterfront Property
There was a time when lots of people had access to waterfront property to enjoy for a weekend away, but not anymore. The wealthy have snapped it up for themselves.
One commenter said, "Any waterfront property. It was not unusual for grandparents to have a small cheap trailer on the lake for the whole family to go to. Now rich people have snatched it all up and made that past pretty much inaccessible now."
College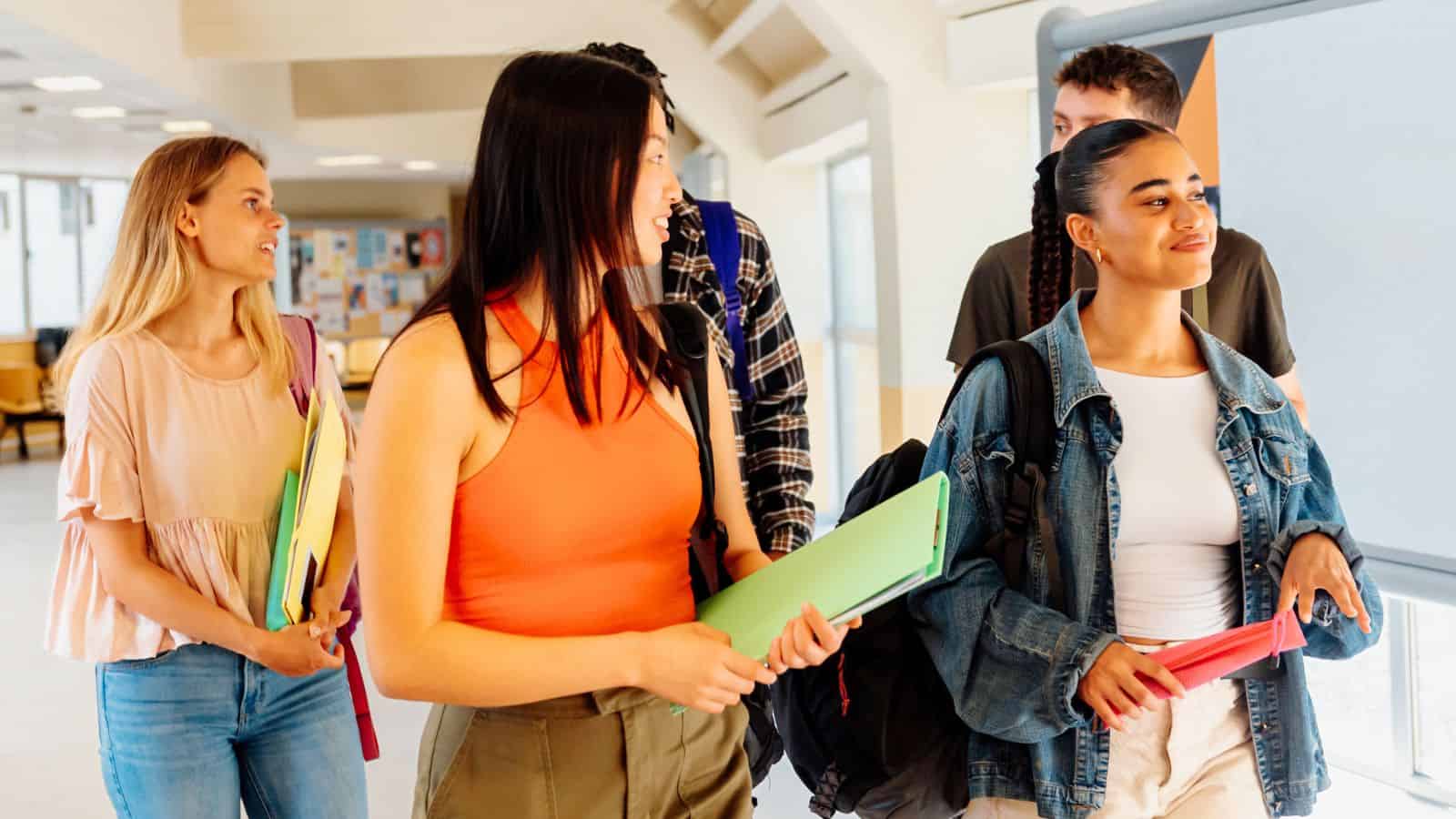 Getting a secondary education used to be a lot more affordable. Even if you needed some assistance, you weren't going to be paying off your education for decades.
One person said, "The rich killed the market price for low income students, then gutted tuition assistance programs and turned them into for profit loan sharking."
A professor replied, "I teach at a university —there's no profit at a state university. None. Tuition is high because state legislatures refuse to fund at needed rates and because costs keep increasing for everything."
YouTube
YouTube is still a great place to watch tutorials and find unique content, but it's not the same as when it first started.
One commenter said, "Remember when people made videos that were dumb but also funny, because they could? Not because it's their literal job and they have to put out content with midroll ads and sponsored segments on the regular to pay the bills?"
Sports Tickets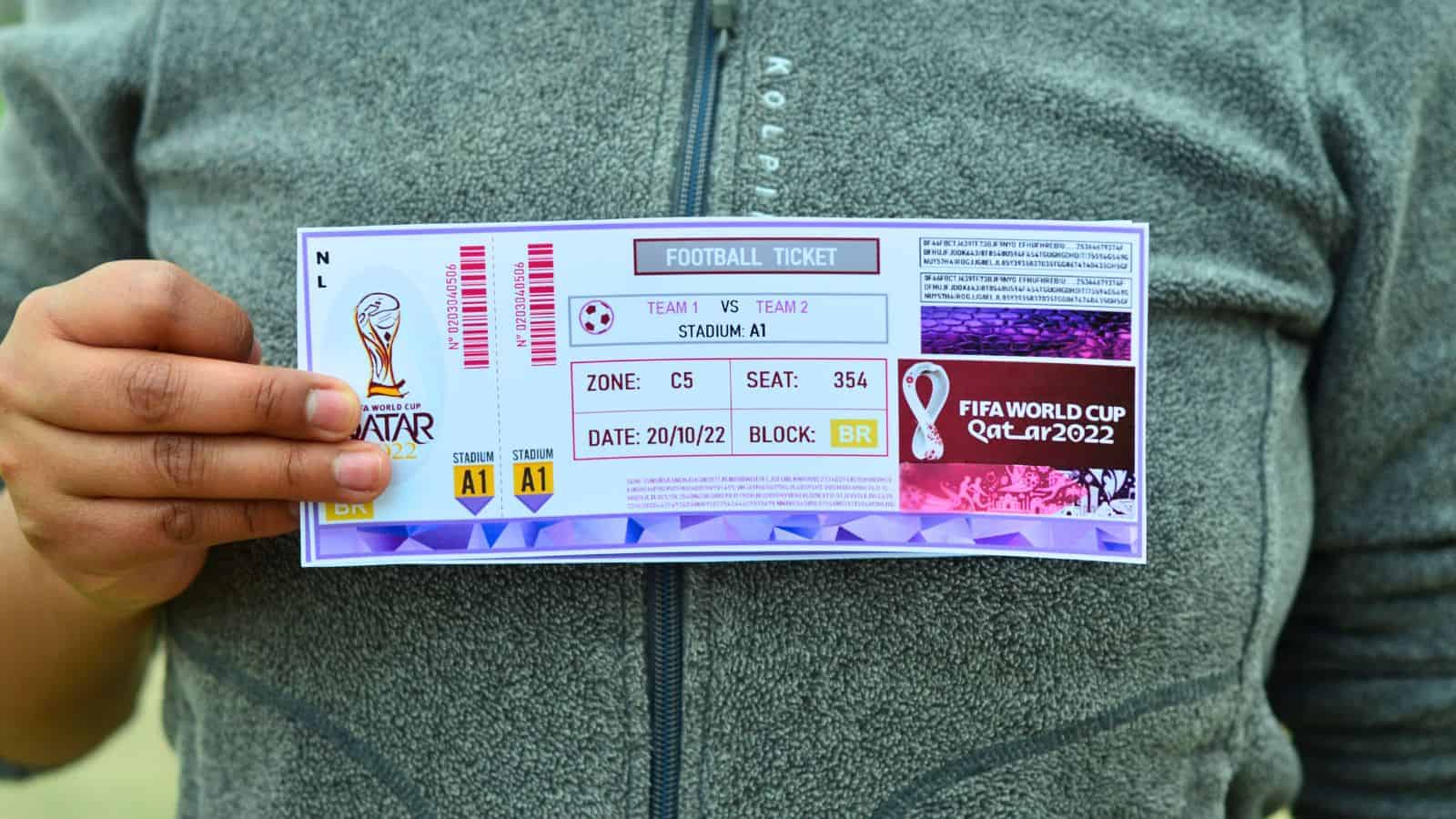 Not too long ago, you could take the whole family to watch a football or baseball game without having to stretch your budget much. Not anymore, though.
One sports fan said, "For a fun day out with you and a friend at an NFL game will run you around $500. Or you could watch it on your big screen TV at home which has better play-by-play and angles than being at the game where you end up watching half of it on a monitor anyway."
Government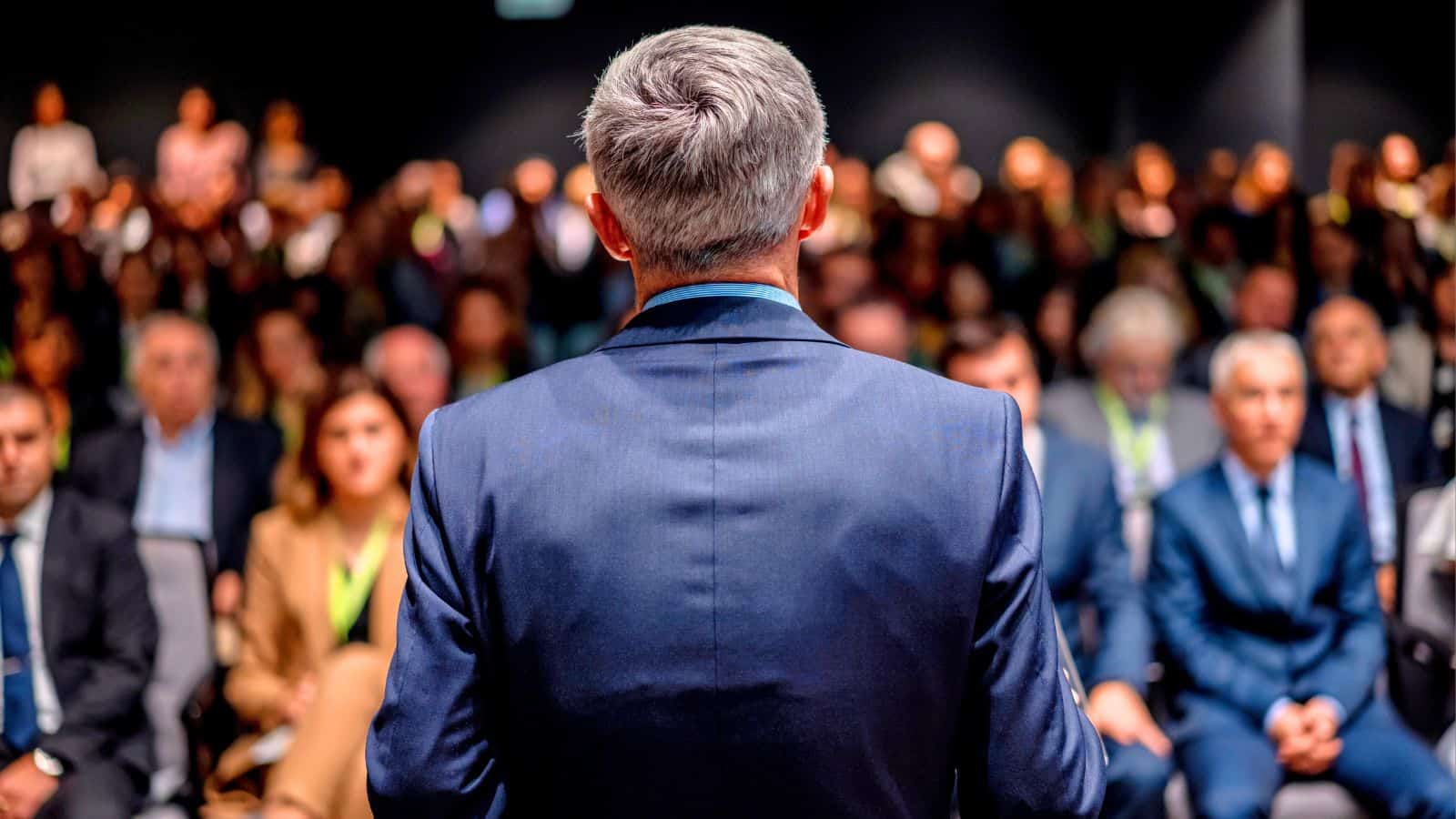 The government at least used to give the illusion that they had everyone's best interests at heart…not just the wealthy. These days, it's pretty apparent that their needs and wants are much more important than everyone else's.
One person said, "Of the rich, By the rich, For the rich." Another jokingly replied, "For $2999 a month you can buy the Premium Representation Package! Vote with your wallet, make yourself heard!"
Ski Towns
The waterfront property wasn't enough for the wealthy. They needed a mountain retreat, too, and thus brought about the end of the "quiet" mountain town.
One man said, "Old school ski mountains with family vibes and lifties rocking to music. We always watched those silly "ski patrol" movies about the big corporations coming in and making them yuppyville and then it happened…"
Colorado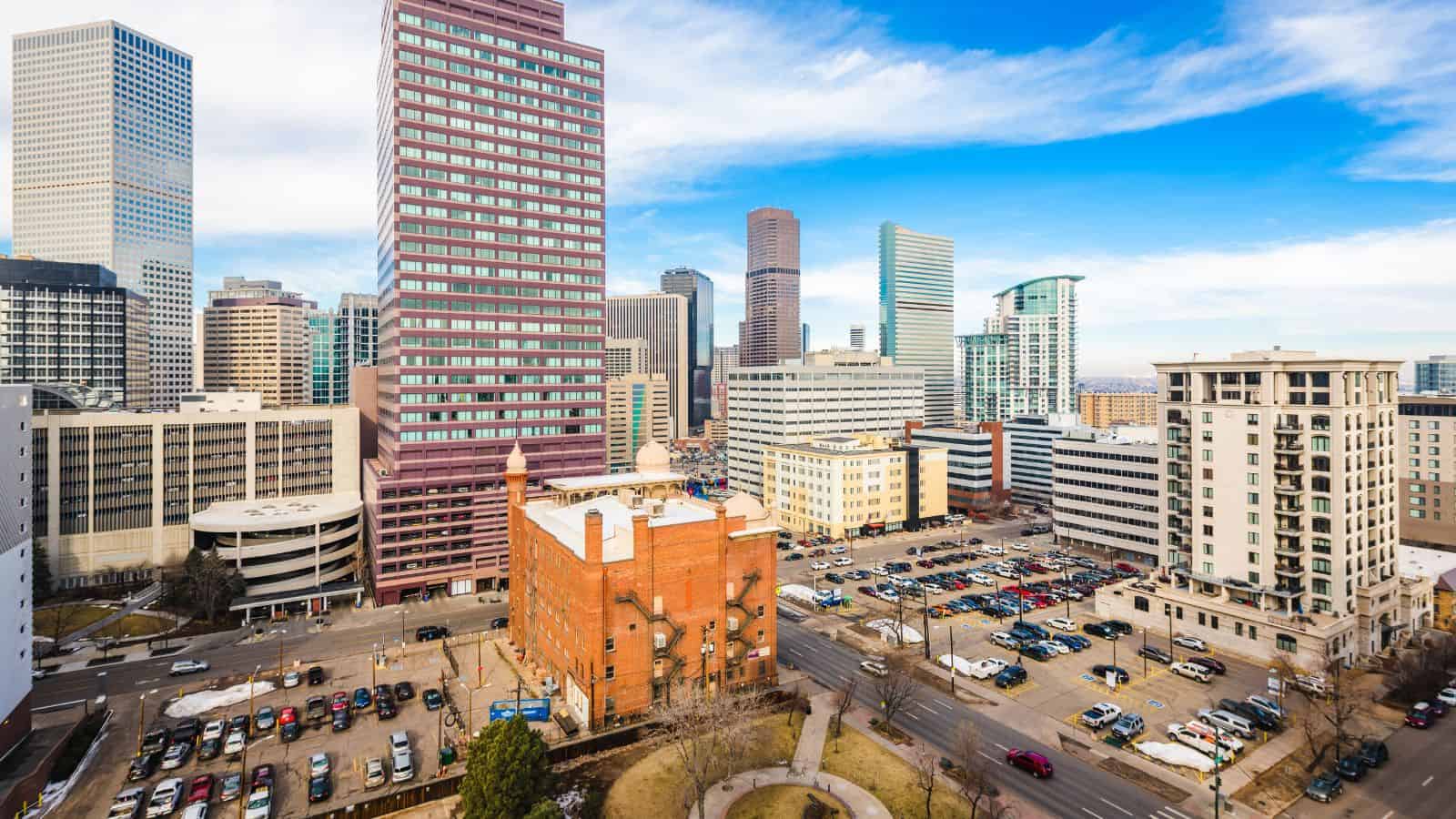 Colorado is one of the states that has been hardest hit by the wealthy. As one person put it, "An influx of rich people moving here from other states, driving up the prices due to demand, making outdoor activities like skiing even more expensive, increasing housing prices, and overcrowding the park system."
Another resident said, "My $500 a month apartment is almost up to $1,500 a month because 'Colorado.' It started in the fancy ski towns with million dollar houses and entire workforce for the town having to be bussed in every morning because they can't afford to live in the town they work."
Housing
Property has always been seen as an investment. But, if you were purchasing a house, it was generally because you were going to live in it. This is no longer the case since the wealthy and corporations snap up every home they can find.
One commenter said, "It used to be that the only people buying houses were those that were intending to live in them. Now you have rich people looking into investing in real estate, and guess what rich houses are poor investments. So rich people are buying up all the affordable housing, driving up the price and creating scarcity."
Concerts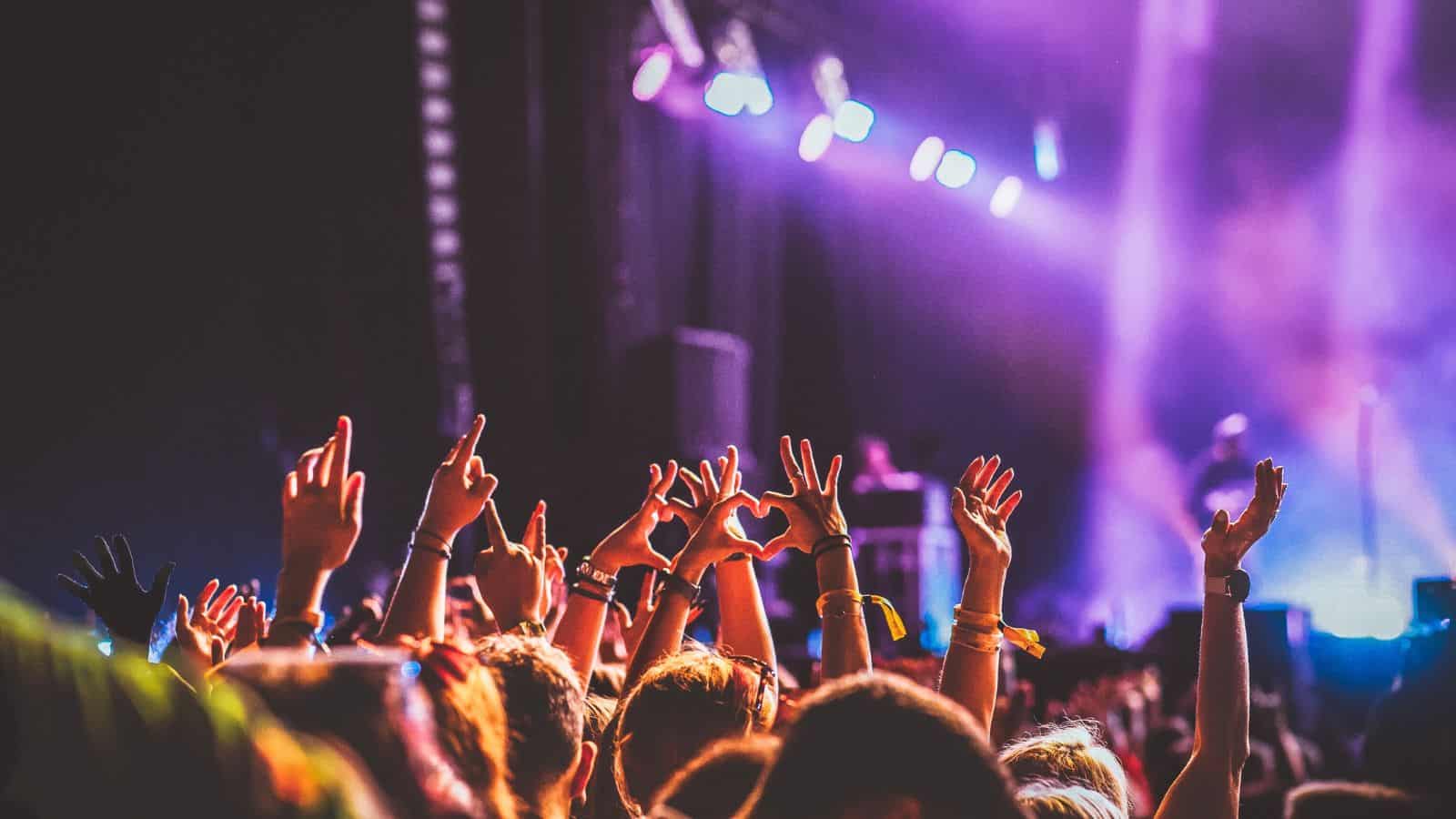 There was a time when going to a concert a month was not out of reach for most people. These days, you have to save up to see a single show. One man said, "You can't even buy a beer at one for what a general admission ticket used to cost."
How to Become Rich Quickly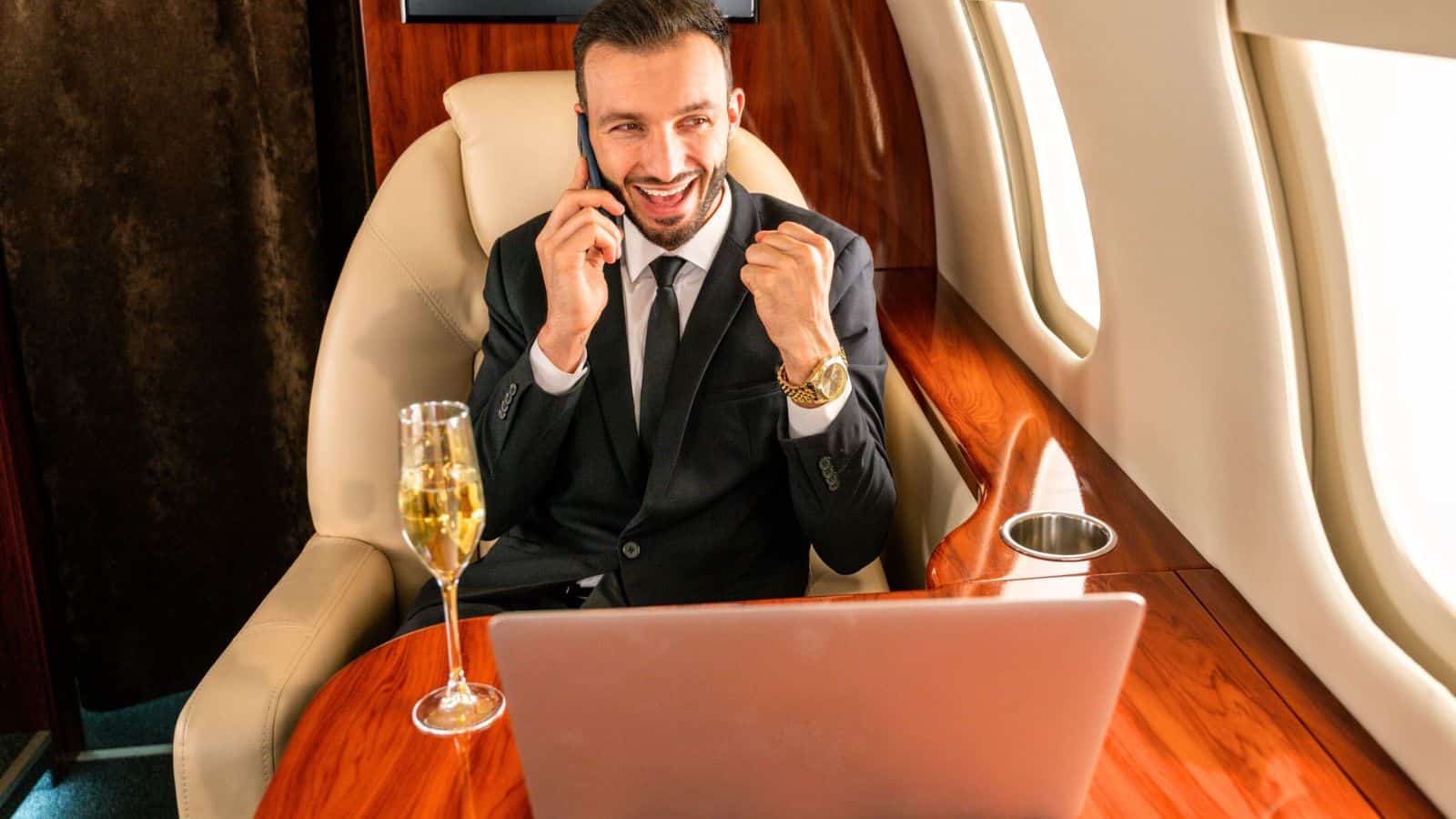 Everyone wants to become rich quickly. While not always possible, there are legitimate ways to become wealthy. Follow these methods and you'll be on the road to riches.
How to Become Rich in 9 Simple Steps
Ways That Joe Biden Is Hurting Your Wallet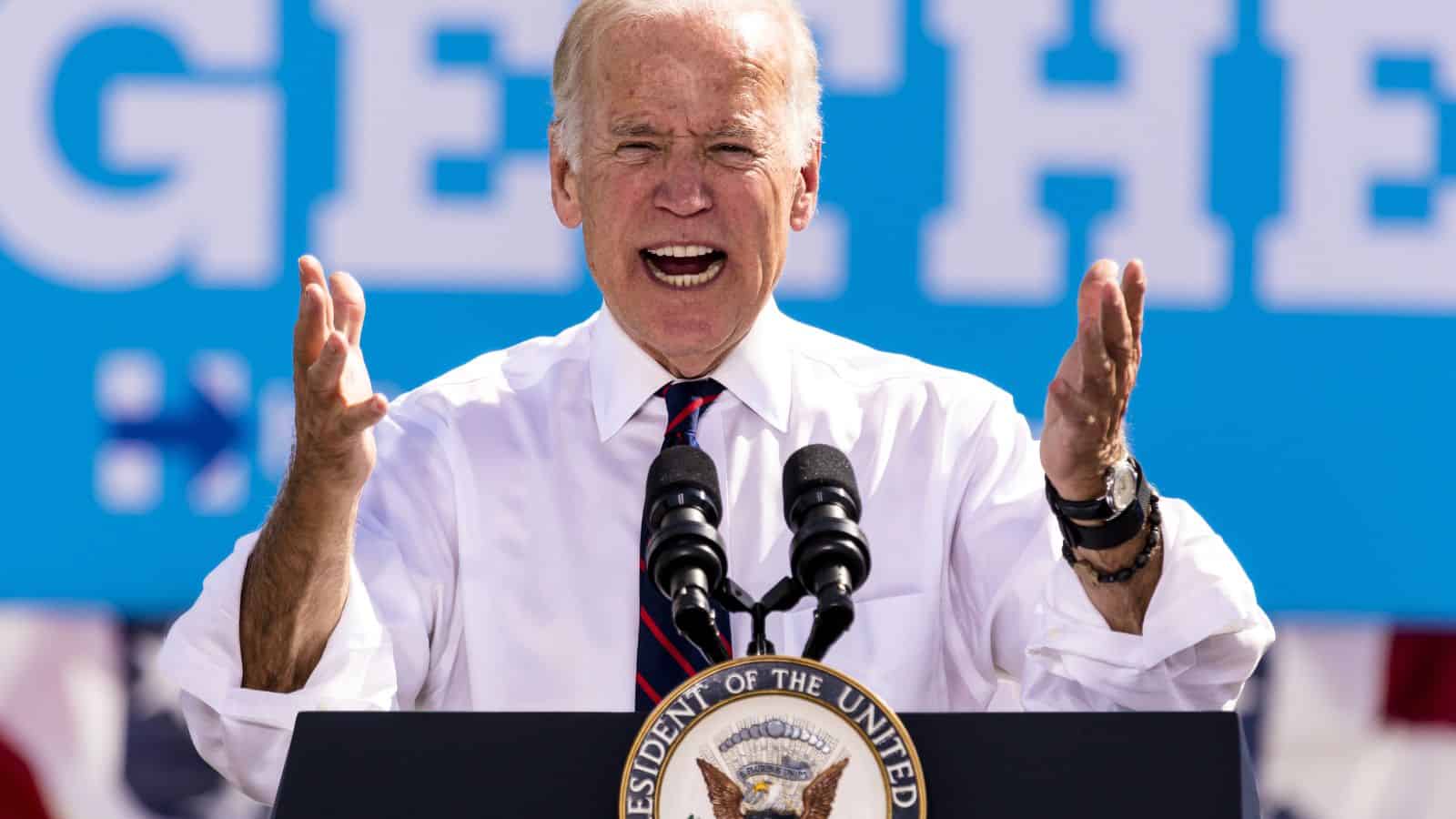 President Biden claims that Bidenomics is great for your financial well-being. That may not necessarily be the case. Here are 11 ways President Biden may be harming you financially.
11 Ways Bidenomics Hasn't Helped Americans
12 Troubling Things Donald Trump Will Do If Re-Elected
Are you concerned or intrigued over what Trump might do if re-elected in 2024? Here are 12 things he's on record of saying he will do.
What Trump Will Do if Re-Elected
13 Mind-Bending Donald Trump Facts That Will Surprise You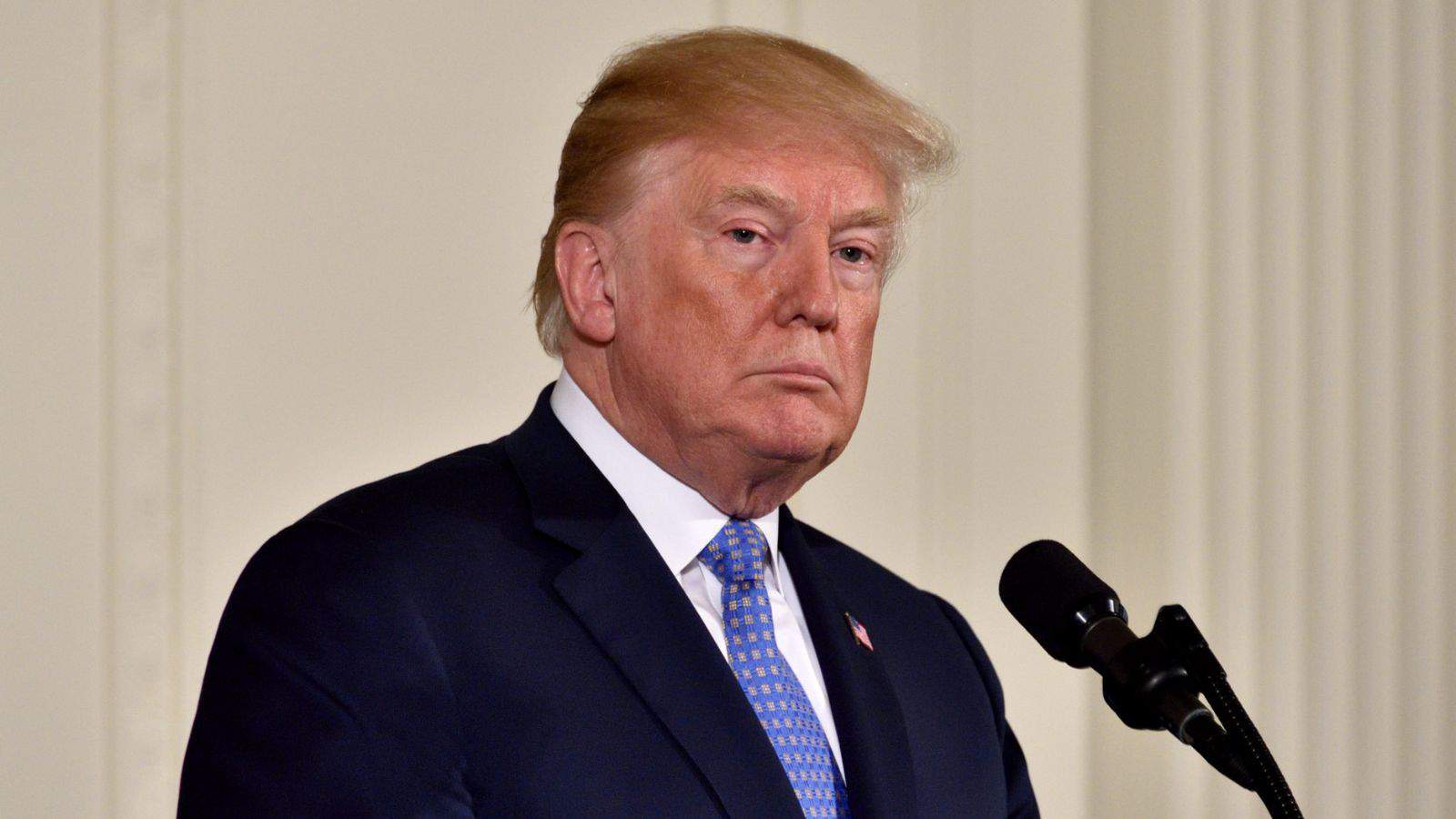 Do you feel the media doesn't share everything about Donald Trump? Here are 13 things you may not know about the former President.
Facts About Donald Trump That May Surprise You
12 Facts About Joe Biden You May Not Know
Do you feel the media doesn't share everything about our current President? Here are 12 things you may not know about Joe Biden.
Facts About Joe Biden You May Not Know
This thread inspired this post.