"We can't have anything nice" is a common thought by the working class. For centuries, super-rich people and businesses have been able to do as they wish, often to the detriment of those around them.
In a recent online discussion, people shared things they believe were ruined by wealthy people.
Clothing Brands
Clothing, like many other necessities, continues to increase in cost. Surging cotton prices and inflation have led to expanding prices. It hurts the working class more than anyone.
One commenter shares, "Carhartt, Dickies, Levi's and many more. Like why did a dickies tshirt go from $15 to almost $40 in a few years."
Another person adds, "Dickies USED to be the clothes of a working man out here in rural America. Now, they're too expensive for the 'working men' to afford."
This just makes it more difficult to stretch your budget.
Concerts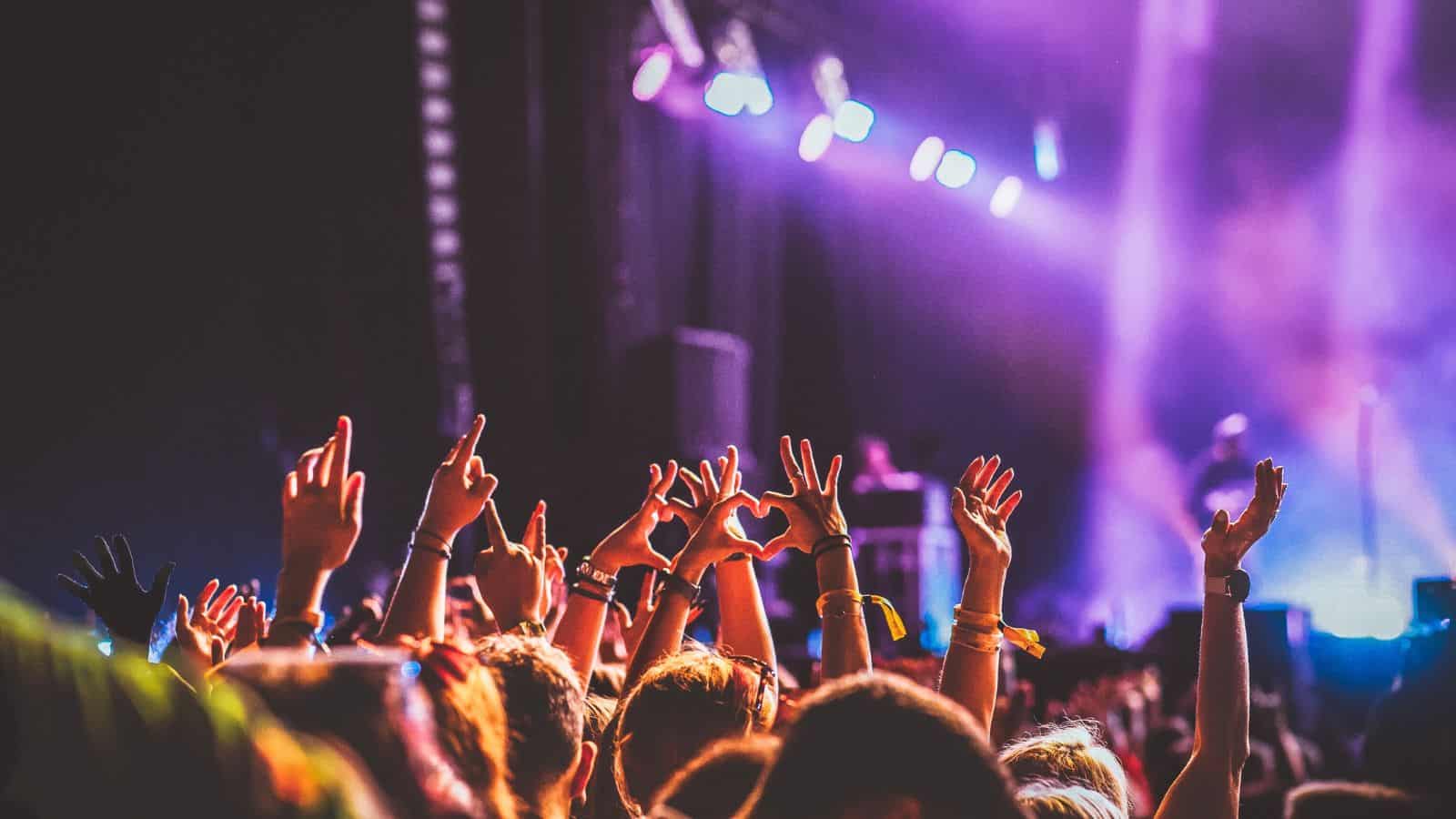 Being priced out of a concert sounds like a first-world problem. However, thanks to monopolies, the pricing continues to skyrocket.
One person concurs, saying, "You can't even buy a beer at one for what a general admission ticket used to cost and people still pay for it."
Another person adds, "I stopped drinking at shows because of it. I have a couple beers in the parking lot, sip on a bottle of water in the show, and not go stand in the bathroom line every 45 mins. Saves me a ton of money too."
The ticket fees alone are outrageous enough.
Attainable Housing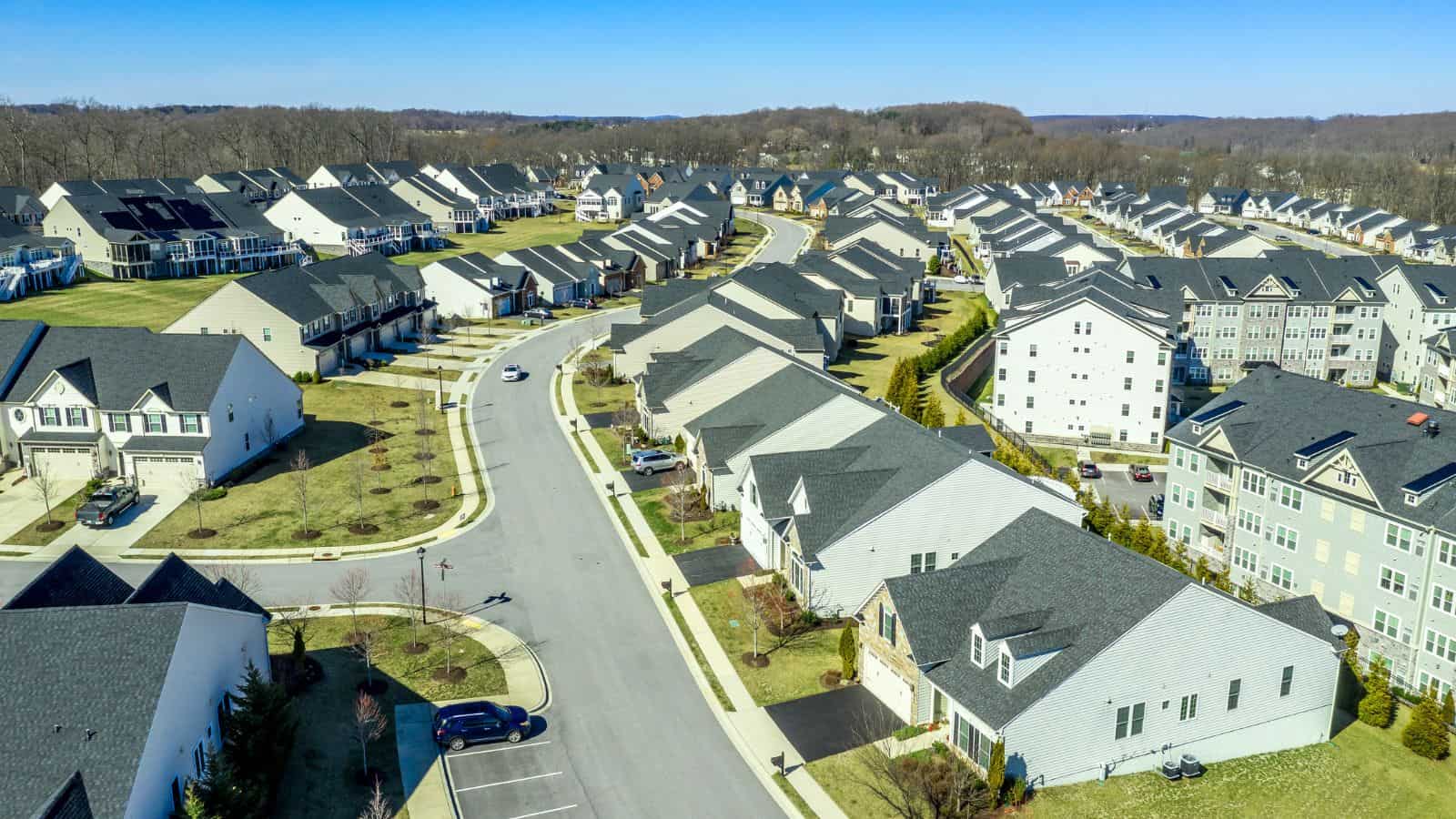 Affordable housing is becoming more of a stretch for people outside the upper class. Unfortunately, for those not coming from means, they struggle to get into a house they can wisely manage.
One commenter agrees, saying, "The view that housing is an investment has priced people out of home ownership and rents are extortionate as to ensure landlords maintain a sufficient ROI. Having a roof over your head should be a basic human right. Being a landlord isn't a real job."
It's hard to disagree with that sentiment.
Waterfront Property
Everyone loves waterfront property. However, the wealthy can afford to throw millions into building it up, often blocking views.
One person notes, "Every single piece of water with accessible waterfronts."
Another commenter adds, "Here in Malibu, rich people build massive estates right next to each other and ignore the laws concerning beach access. There are also white guys in Malibu who will harass you if you exercise your constitutional right to sit on a public beach."
It's sad, indeed.
Trucks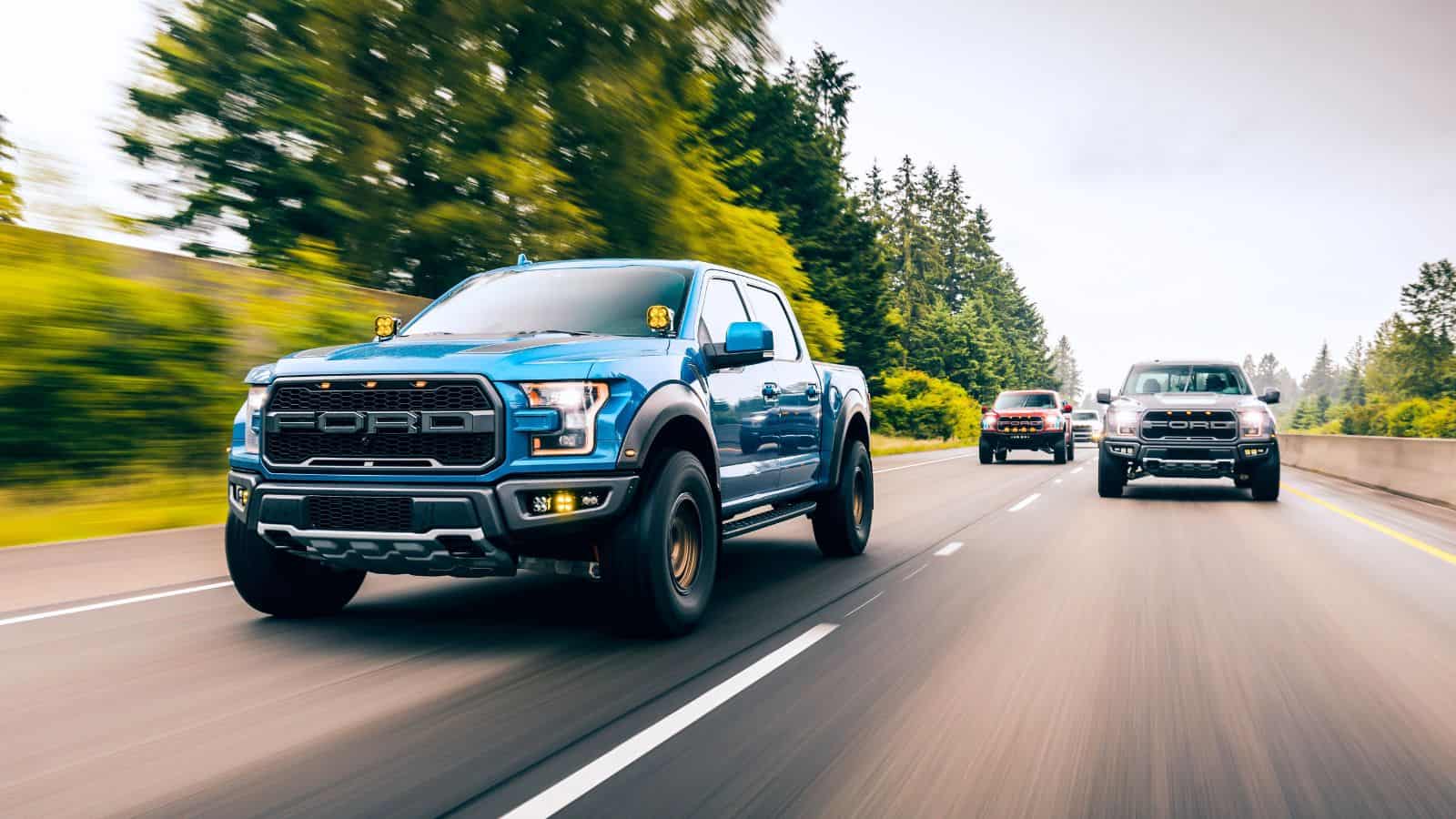 Trucks have always been more expensive, but a moment happened when they became a status symbol for many super-wealthy people. That drove up costs.
One person complains, saying, "Once upon a time, a humble working class vehicle for people who need to be able to do things themselves, now they're all luxury vehicles with massive margins, unaffordable to anyone who needs them to do real work."
Trucks are great fun, and they're a necessity for some people to do their jobs. Sadly, they're becoming too much of a reach for those who truly need them.
Mount Everest
Mt. Everest is majestic, and it's the highest mountain above sea level. Unfortunately, the wealthy have turned climbing it into a luxury sport. Not that this necessarily ruins it, but without means, it's exceedingly difficult to even attempt to climb it.
One person states, "There's now simply just way more people climbing it, so it's not as adventurous or amazing as it used to be, not mentioning how crowded it might be or the litter. Climbing it used to be enough for most, but now you have to have some sort of record like youngest or thinnest or something."
Costs to climb it have skyrocketed over the past several years. Doing so can cost up to $200,000, depending on the level of luxury you want.
Food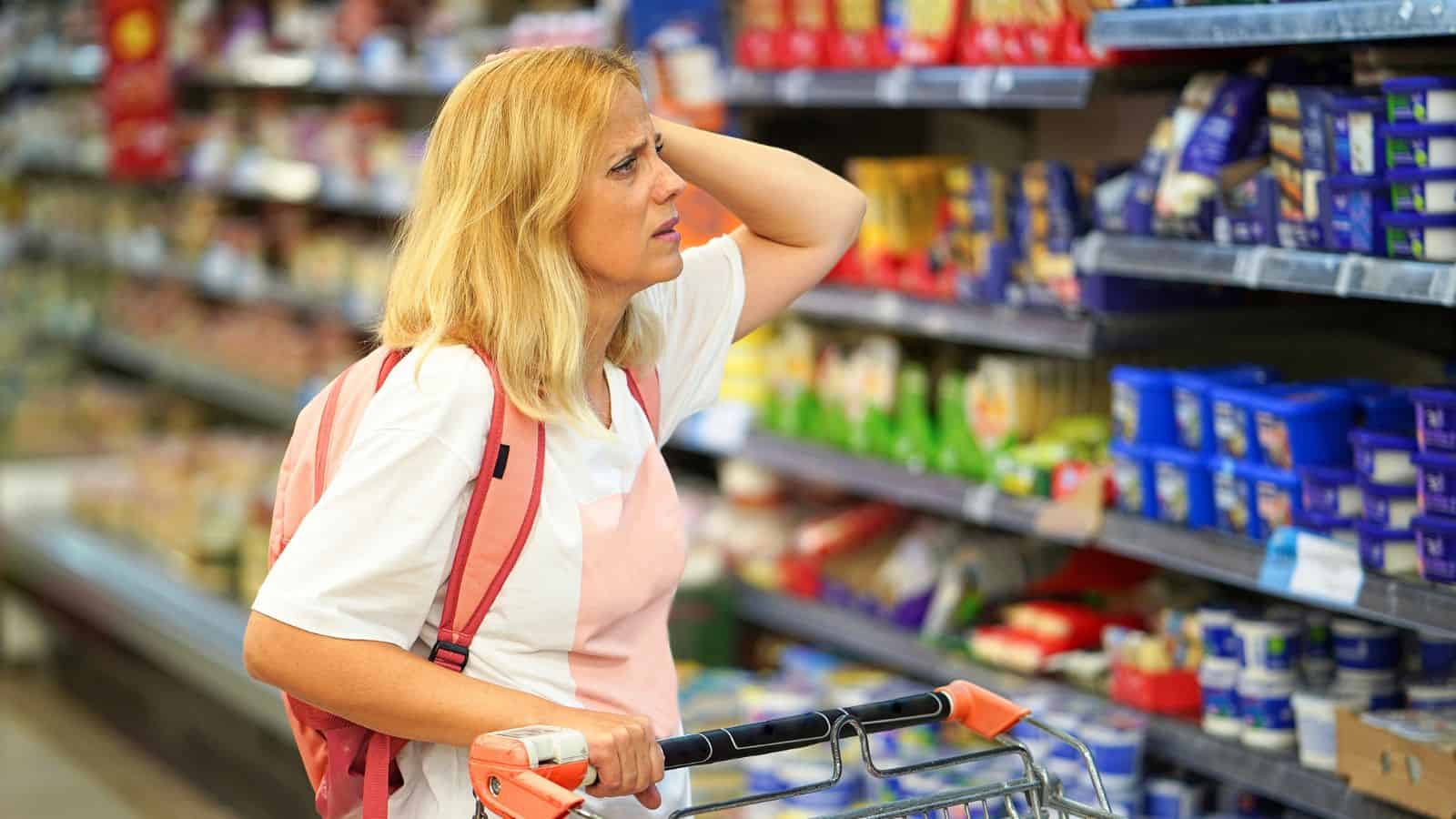 Food prices have increased mightily in the past several years. Oddly enough, some food items are less attainable.
One person says, "Why is pork shoulder and oxtail so expensive? It literally used to be the parts nobody wanted."
Another commenter explains the why, saying, "You can thank the Food Network and food documentaries for that. Once people started learning how to cook them, they went nuts."
It's hard to see where they're wrong.
Professional Sports
Most professional sports teams are owned by millionaires, many multiple times over, or billionaires. They, understandably, want to make money on their product. That increases the costs of attending.
One commenter explains why they're staying away, saying, "For a fun day out with you and a friend at an NFL game will run you around 500 bucks. Or you could watch it on your big screen TV at home which has better play-by-play and angles than being at the game where you end up watching Half of it on a monitor anyway. Unless I get tickets for free I don't even bother going to sporting events anymore."
Another person adds, "I noticed with sports being a wealthy person's thing now, the "fans" in the arenas seem to be a lot less energetic about cheering their teams on. Sucks the players have to suffer for this as well."
If you want to go to an NFL or NBA game, you better get ready to take out a second mortgage on your house.
Hobbies
Hobbies are a fun and necessary part of life. They help you pass time, but you better hope there's not a profit to be had in it.
One person explains why, saying, "Any hobby where there's potential profit. Now you've got d***heads like the Logan Paul ruining Pokémon cards. Not because they're into them because they like Pokémon but because they read the stories about the rare cards and just hammered their endless piles of cash into getting everything. Same with those a****** sheiks with massive comic book collections. They don't give a f*** about comics. They just collect popular valuable stuff."
Try to find something simple to enjoy, and it's easy for it to be ruined.
Mountain Towns
There's something about going to a town like Aspen, Colorado. It's so beautiful and majestic. Unfortunately, in the eyes of many, the wealthy have ruined it by moving there and overcrowding it.
One commenter explains why, saying, "I think rich people ruined all mountain towns to be honest. I left mine after 12 years even though I had a killer rent deal because I knew it was only going to keep getting worse."
It's understandable to want to enjoy a picturesque town. However, when residents can't live their lives and struggle to pay for their one house when others take over with their third vacation home, it's easy to understand the resentment.
Earth
Climate change is real, and for every action of a celebrity like Ed Begley Jr, there are countless other wealthy people using the planet as an ashtray.
One commenter says, "It's hard to feel good about not using plastic straws when Elon creates more carbon emissions in one day to go see the World Cup than I create in one year."
It's not difficult to see how correct they are.
35 Proven Ways to Save Money Every Month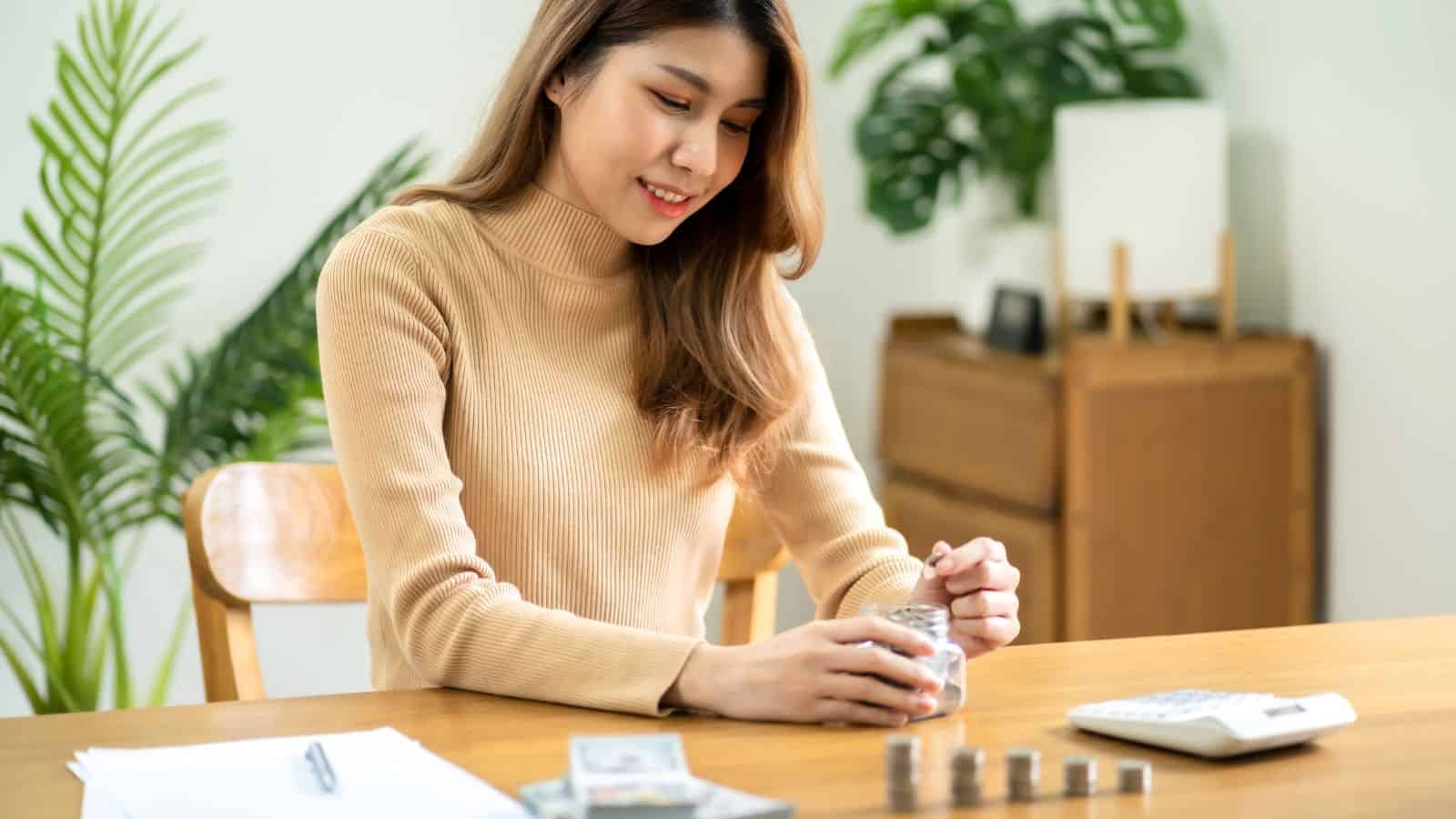 Many people believe it's impossible to save money. Or, they think saving $20 or $50 a month won't amount to much. Both are incorrect. There are many simple money-saving tips that can add up to big savings. You just have to start one, then another, to increase your savings.
Ways to Save Money Every Month
How to Watch NFL Games Without Cable
You don't need a pricey cable contract to watch NFL games. You can watch your favorite team and save big money. Here are the top ways to do it.
Ways to Stream NFL Games Without Cable
21 Awesome Passive Income Ideas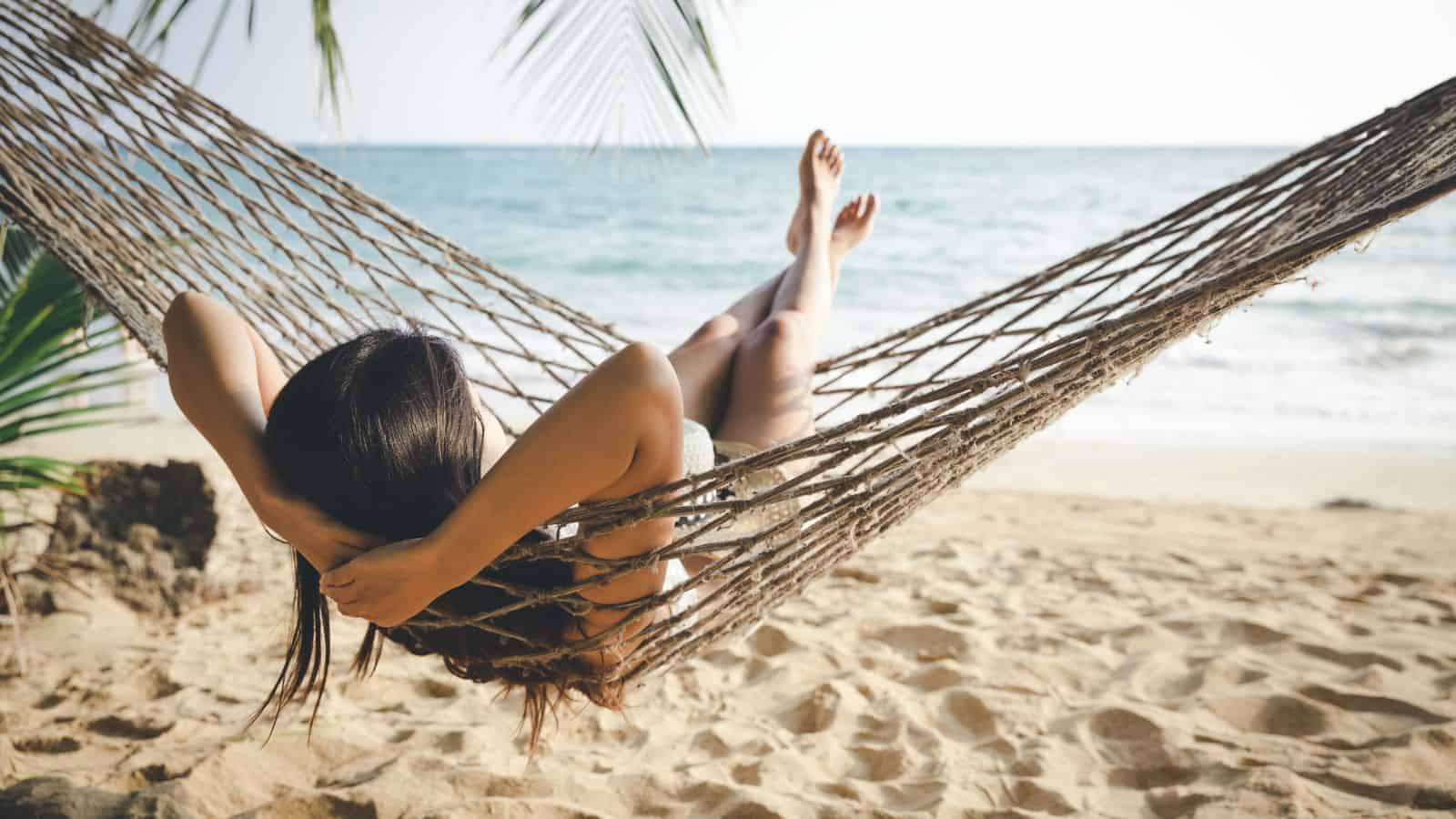 Passive income is an excellent way to build wealth. Thankfully, many ideas only require a little money to start. Pursue these options to grow real wealth.
Best Passive Income Ideas to Build Real Wealth
11 Jobs That Pay $20+ an Hour and Don't Require a Degree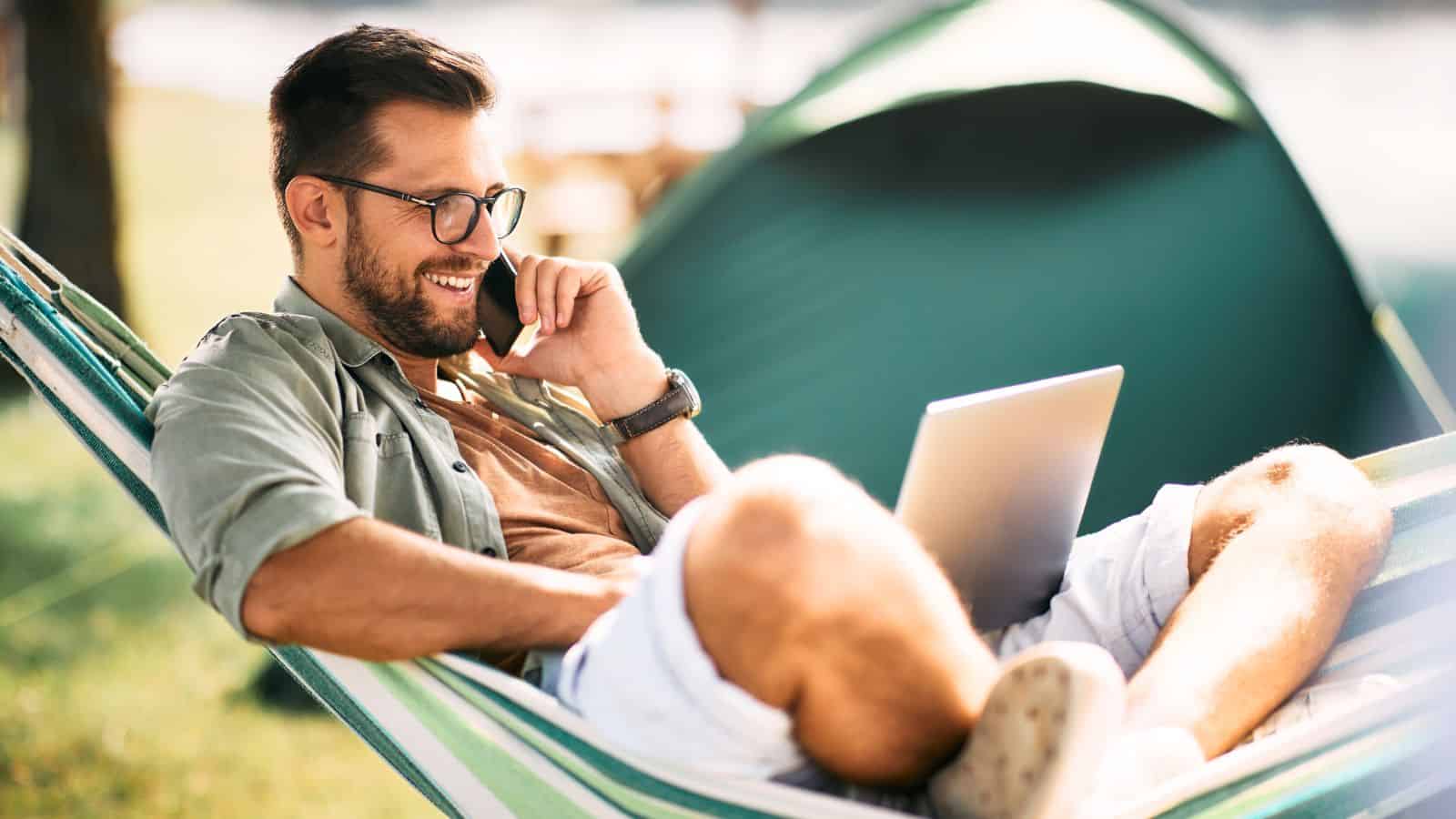 A college diploma is terrific, but it's not always necessary to earn a good living. Consult this guide to identify other ways to earn at least $20 an hour without a college degree.
Jobs That Pay $20 an Hour and Don't Require a Degree
9 Best Delivery Apps to Work For
Find more ways to make money on the side by diving deeper into a review of the best delivery app jobs to work for.
9 Best Delivery App Jobs to Work For
This thread inspired this article.