What prevalent item from the past do you miss most? I miss the freedom of attaching a separate GPS to a car rather than setting up my phone with directions, and I pine for public phone booths. Here are ten things stuck in the past that internet users reflect on and wish they wouldn't have disappeared.
1. Toys in Cereal
Maybe you craved a saccharine-overloaded cereal or wanted to see the new novelty in the middle of the box. Each cereal brand offered a different kind of toy mixed into the concoction of breakfast food, but the single-use items faded into oblivion, likely for environmental protection, choking hazards, and saving the company money.
2. 24-Hour Stores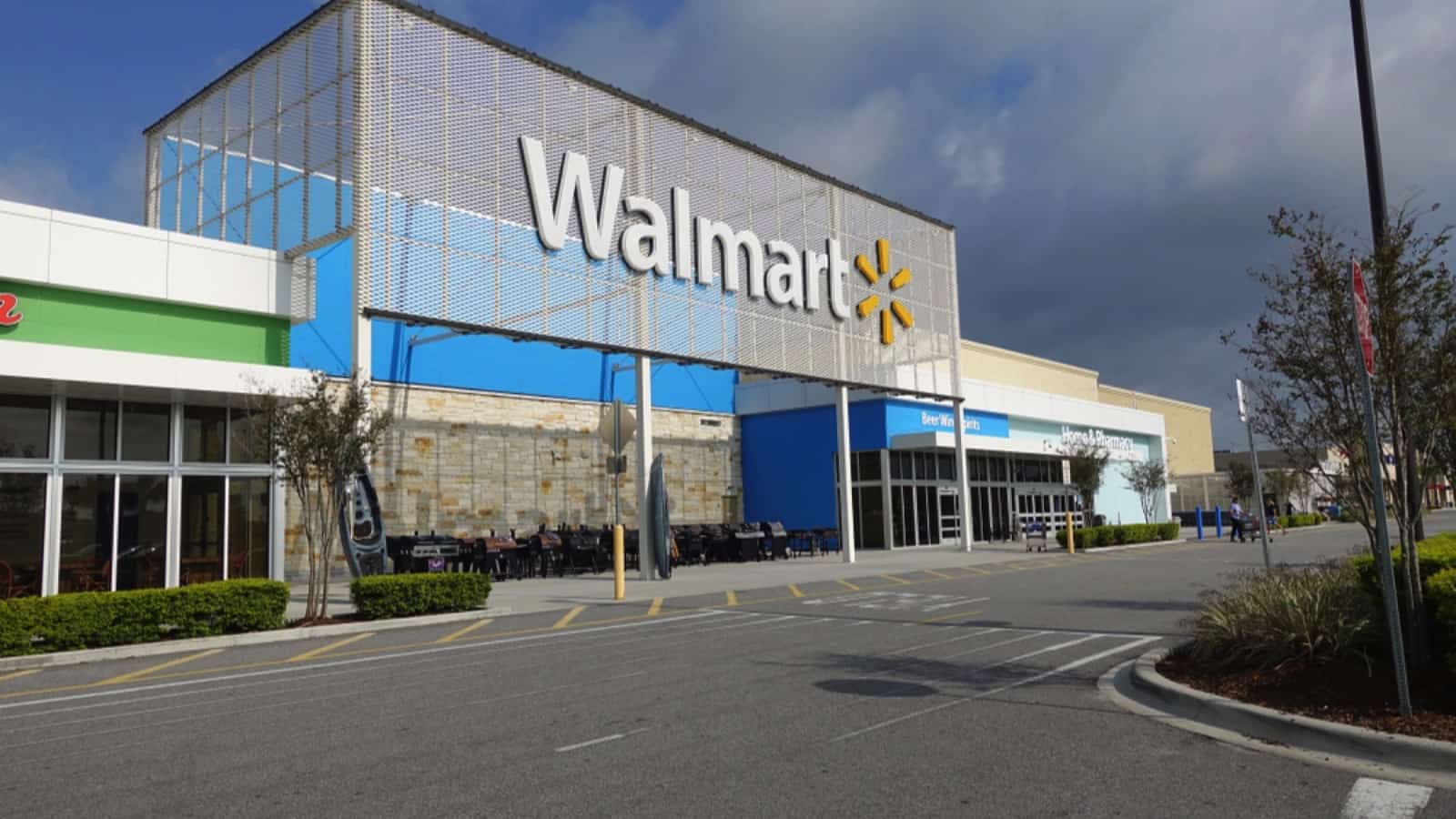 During my college years, the neighborhood Walmart remained open for 24 hours, making for a fabulous late-night expedition and a great place to grab some study snacks for our all-nighters.
After my second year, Walmart closed doors at midnight, eradicating the idea of operating all night.
3. Ownership
What do we own in this life? Decades ago, civilians owned their houses, cars, jewelry, and most valuable assets. Today, we can only afford to own something if we bring in a ludicrous amount of money.
How many people do you know who own a car instead of renting or leasing it?
4. Privacy
A respondent jokes that they laughed at this comment, along with their Siri, refrigerator, Alexa, and Google. The lack of privacy in our lives breaches into dangerous territory.
We can't even cry in peace without worrying an FBI agent watches through our phone camera.
5. Flash Mob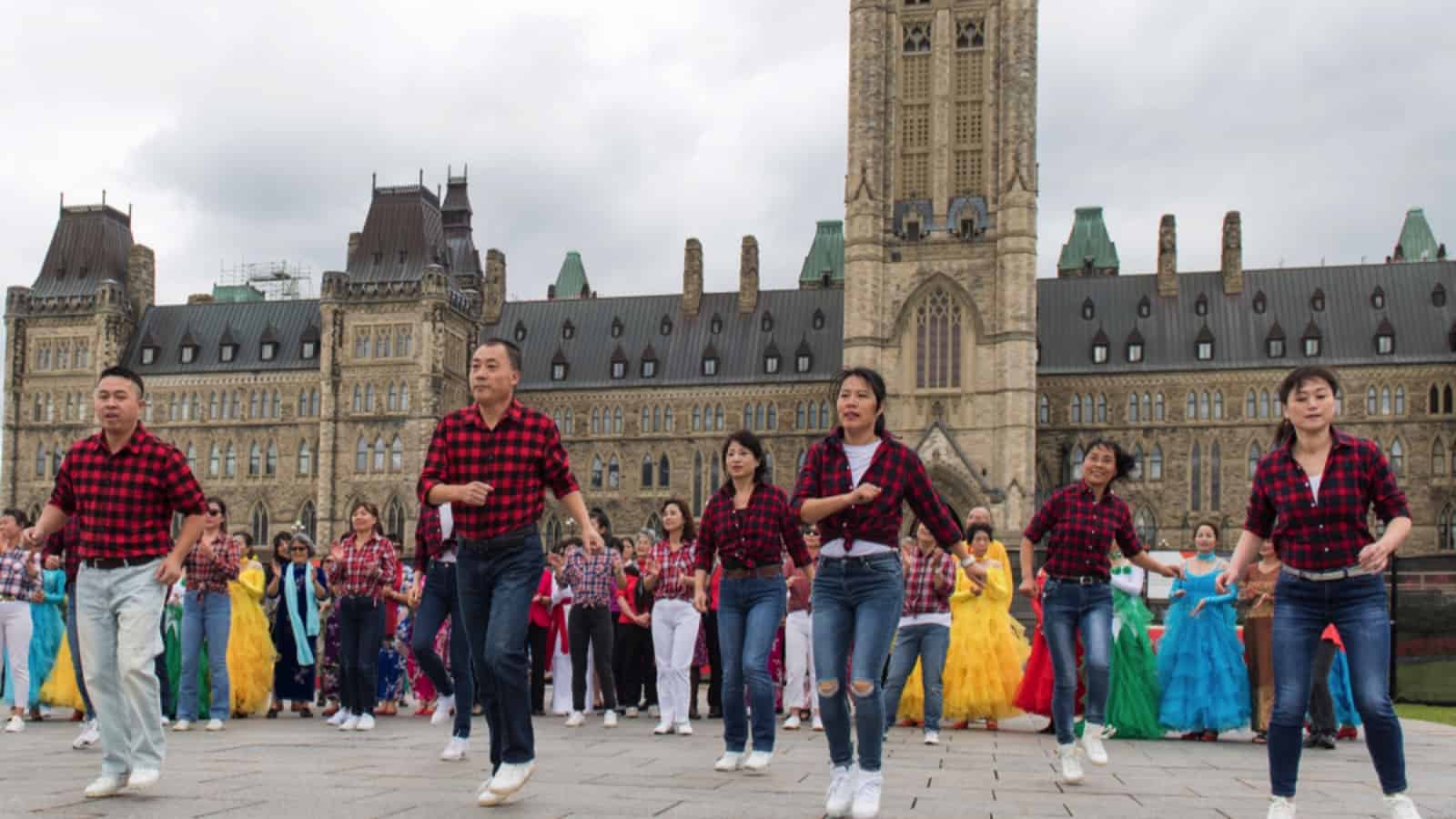 Planned flash mobs still hold space in conventions, which takes away from the element of surprise connotated with the pop-up flashes. Groups used to break out into expressive movements in random places like grocery stores, malls, etc.
6. Fade-Outs In Songs
Musical aficionados remember the days when bands ended their songs with crescendoing fade-outs. This musical technique forced listeners to sing along with the chorus following the song's finale, which popularized classic tunes.
7. Real People Answering Phones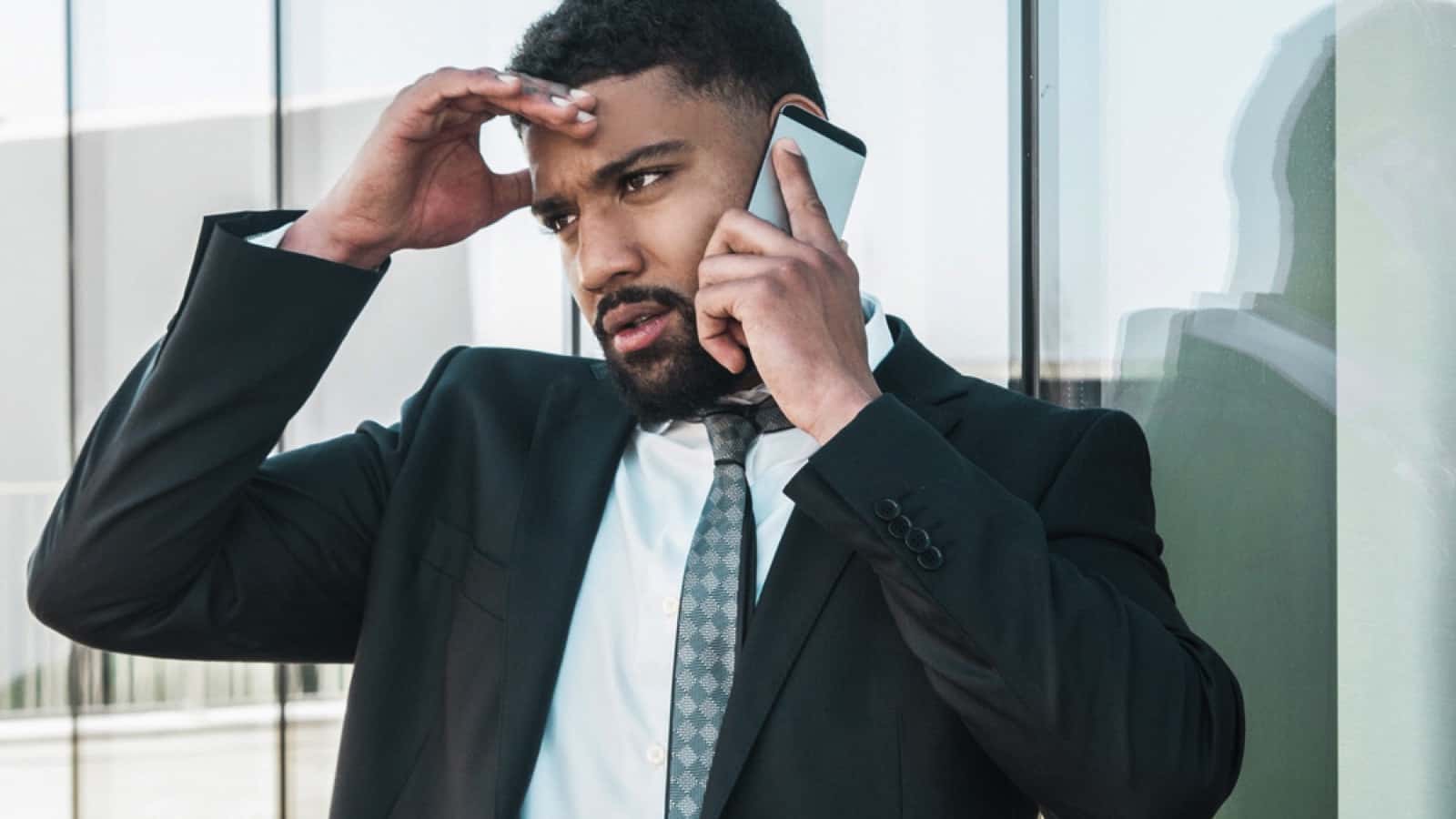 Do you recall the last time you called a phone number and a real person answered the phone and greeted you with a company motto?
Today, you go through three grueling conversations with a robot before the chance of receiving a transfer to a real worker.
8. Handwritten Letters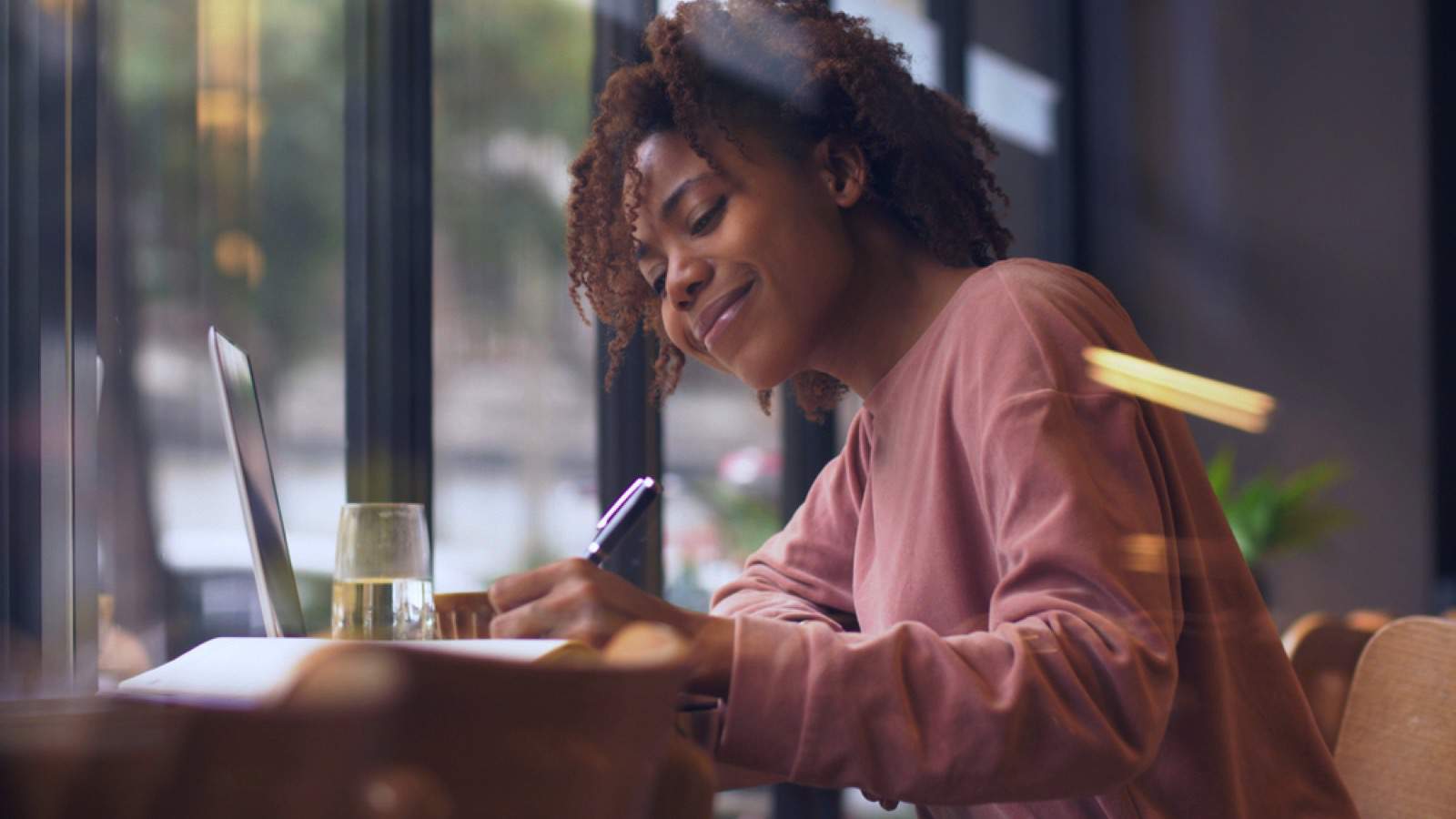 A user mentions that they favor continuing the trend of snail mail, as they send postcards and heartfelt letters to their closest friends after each trip they go on.
With instant messaging, picture chats, and phone calls, fewer people resort to the week-long process of mailing letters.
9. Phone Books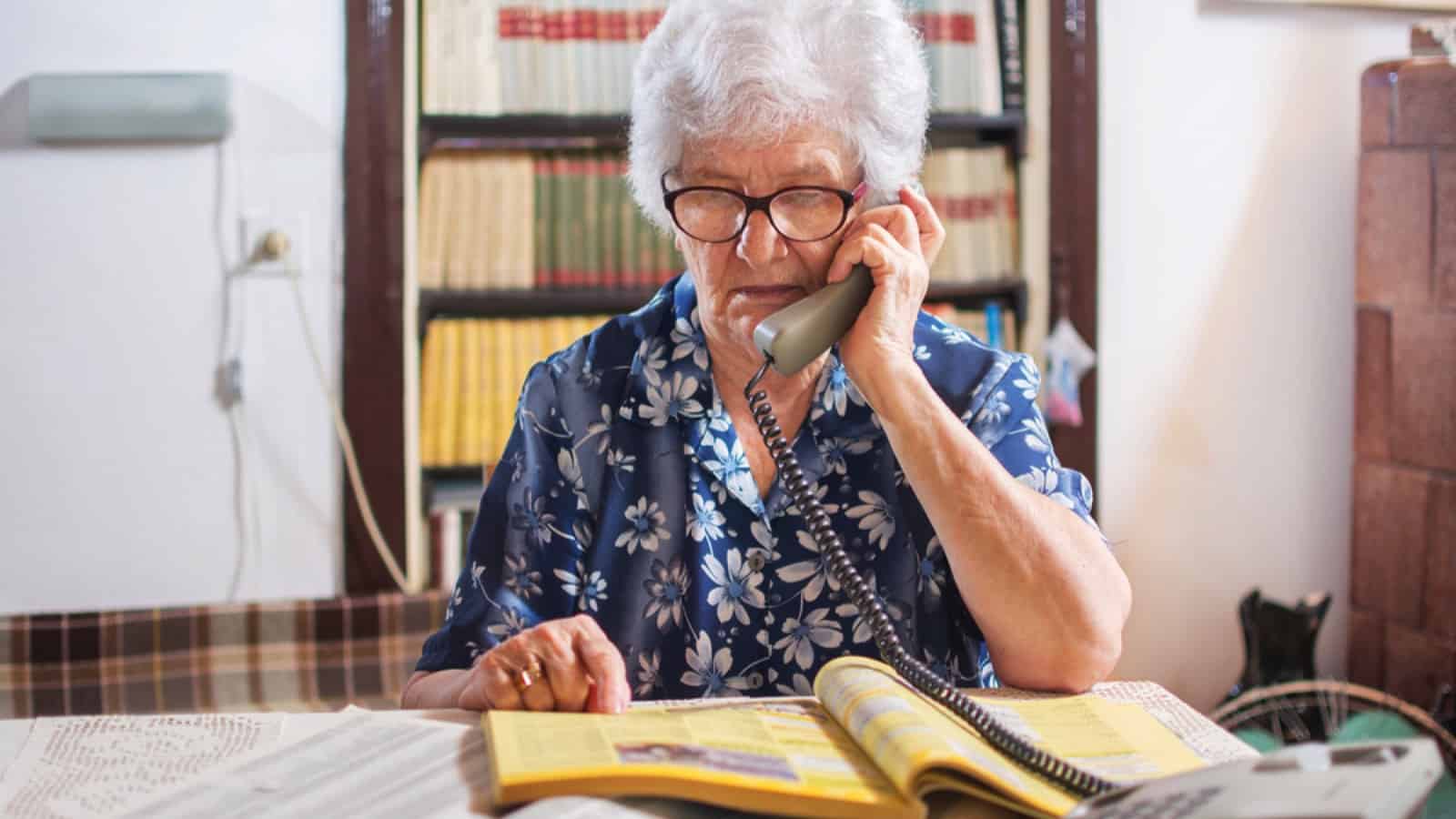 Oh, how I long for the musky scent emanating from a Yellow Pages. The phone books noted every piece of identification information you could use against someone, minus, of course, their social security numbers. Digital phone books just aren't the same.
10. Elevator Etiquette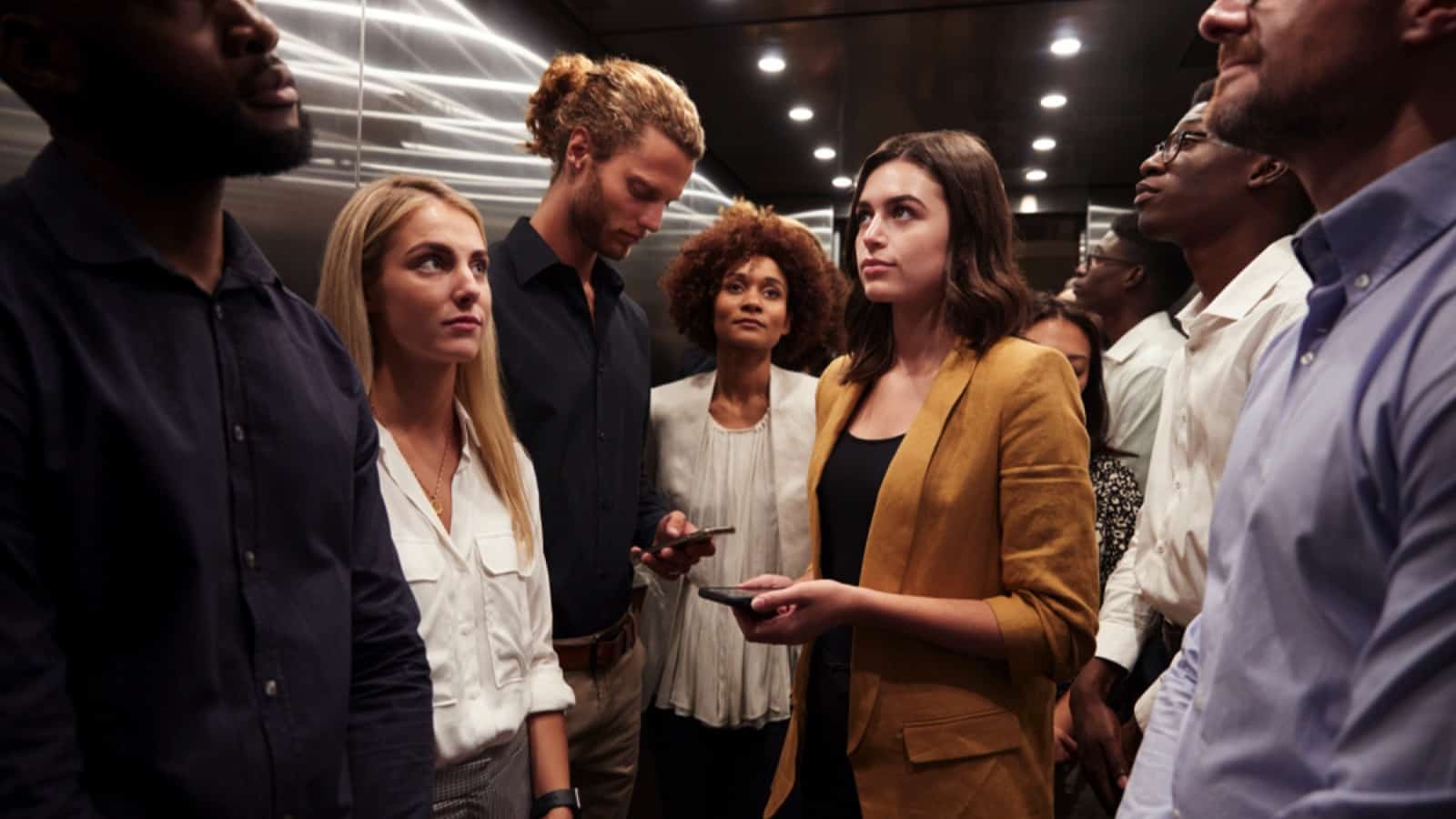 "I was on an elevator, and the door opened, and I was practically trampled by a gaggle of pre-teens. I put up my hands and said, 'Hang on. Back up.' When they did, I thanked them and said, "Wait for people to get off before you get on." They rolled their eyes, but hopefully, they'll remember. It's probably the first time anyone told them that," a mannered elevator passenger reports.
How to Multiply Your Money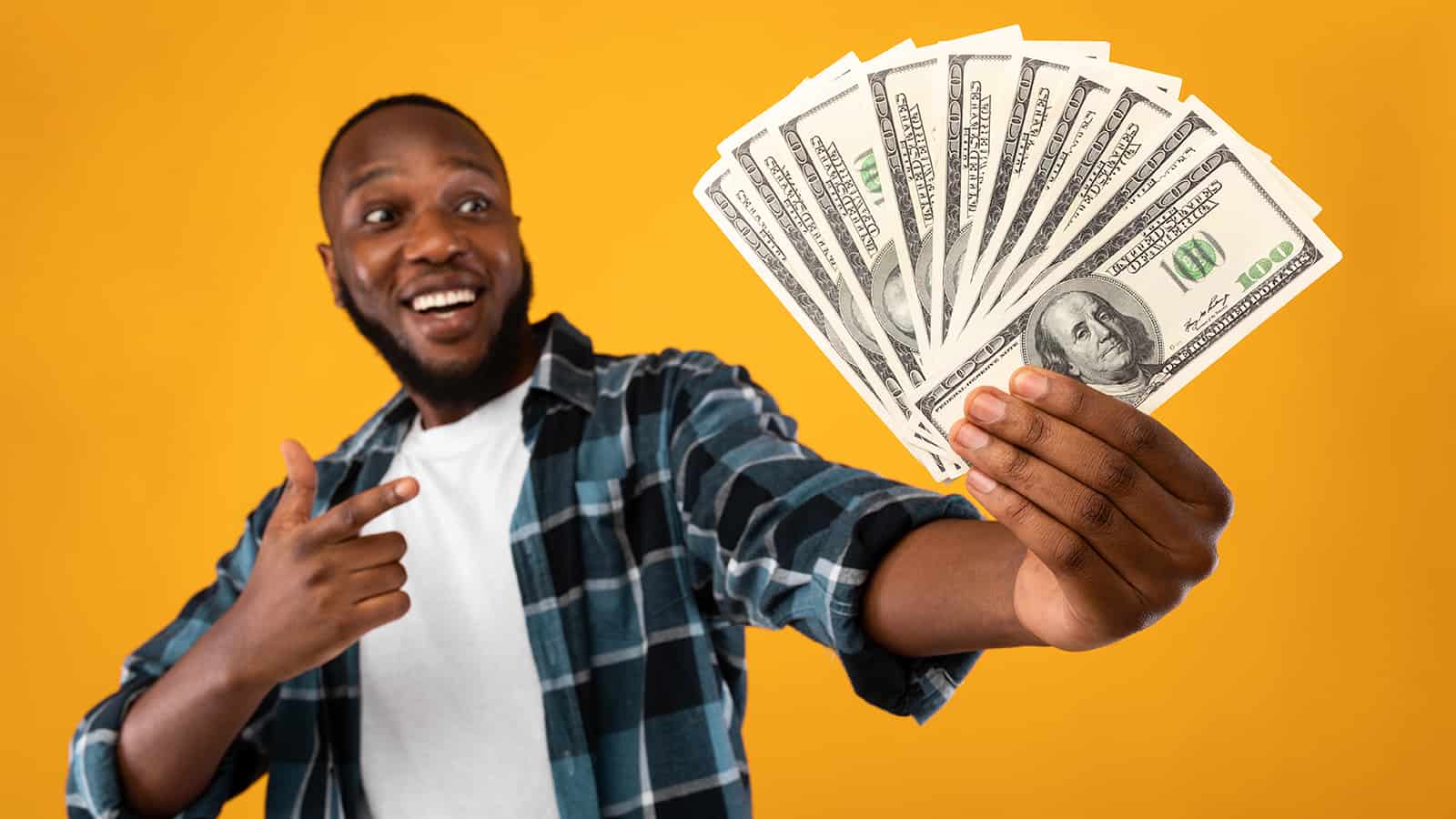 Get-rich-schemes are typically scams. However, there are ways to truly grow your wealth. While not flashy, they can help you build real wealth.
21 Awesome Passive Income Ideas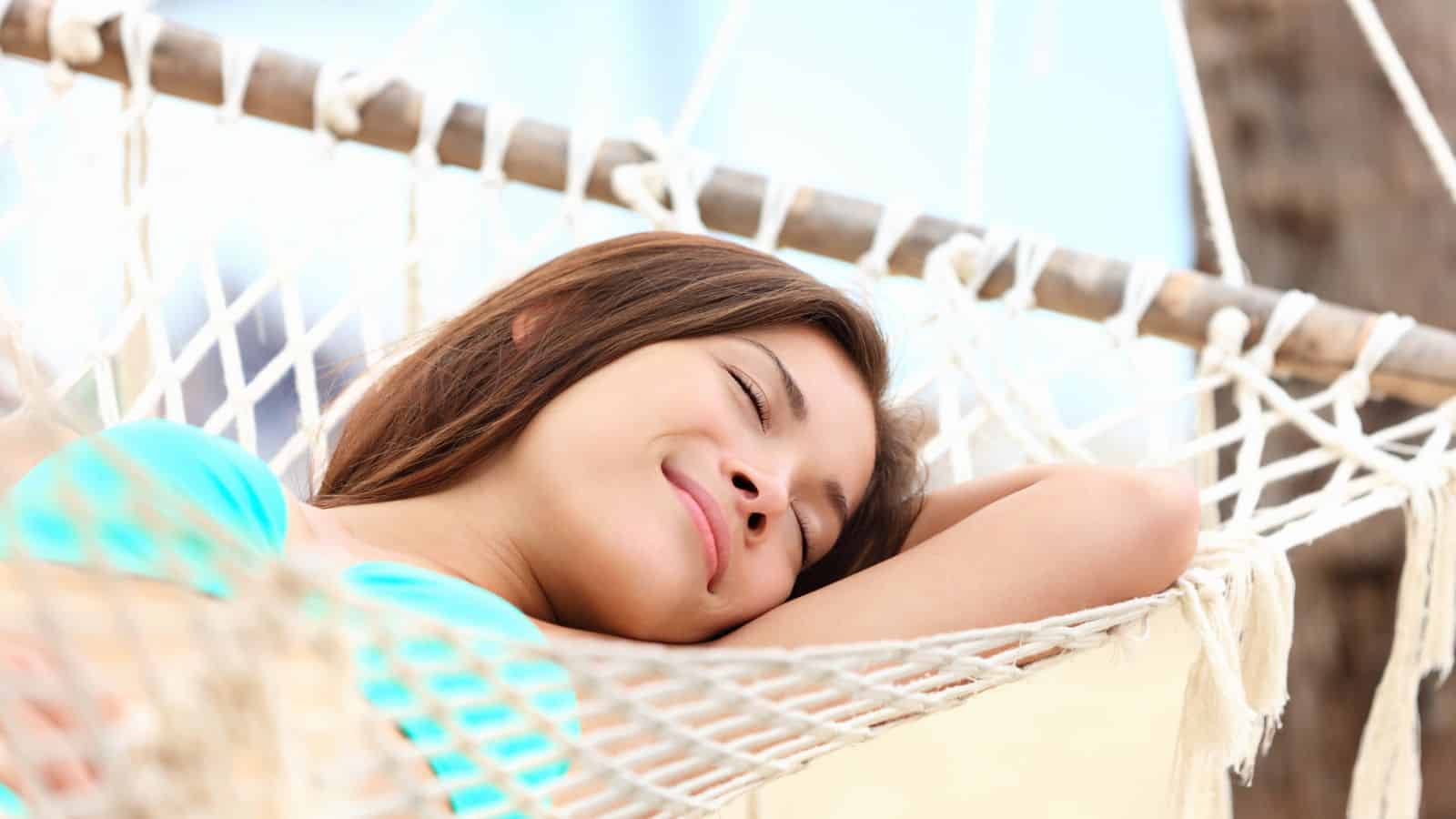 Passive income is an excellent way to build wealth. Thankfully, many ideas only require a little money to start. Pursue these options to grow real wealth.
Best Passive Income Ideas to Build Real Wealth
How to Become Rich Quickly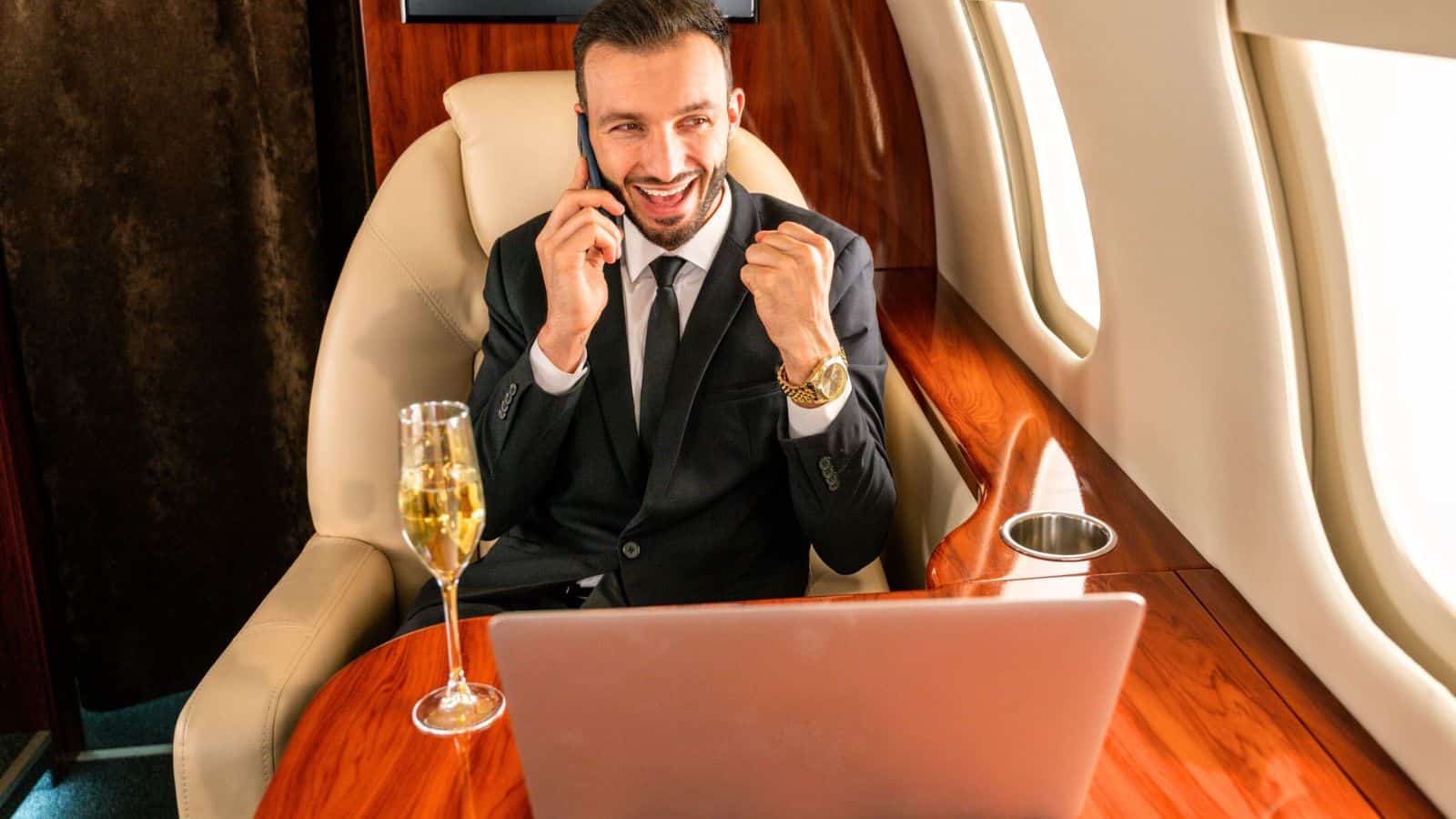 Everyone wants to become rich quickly. While not always possible, there are legitimate ways to become wealthy. Follow these methods and you'll be on the road to riches.
How to Become Rich in 9 Simple Steps
Areas Where Millennials and Boomers Agree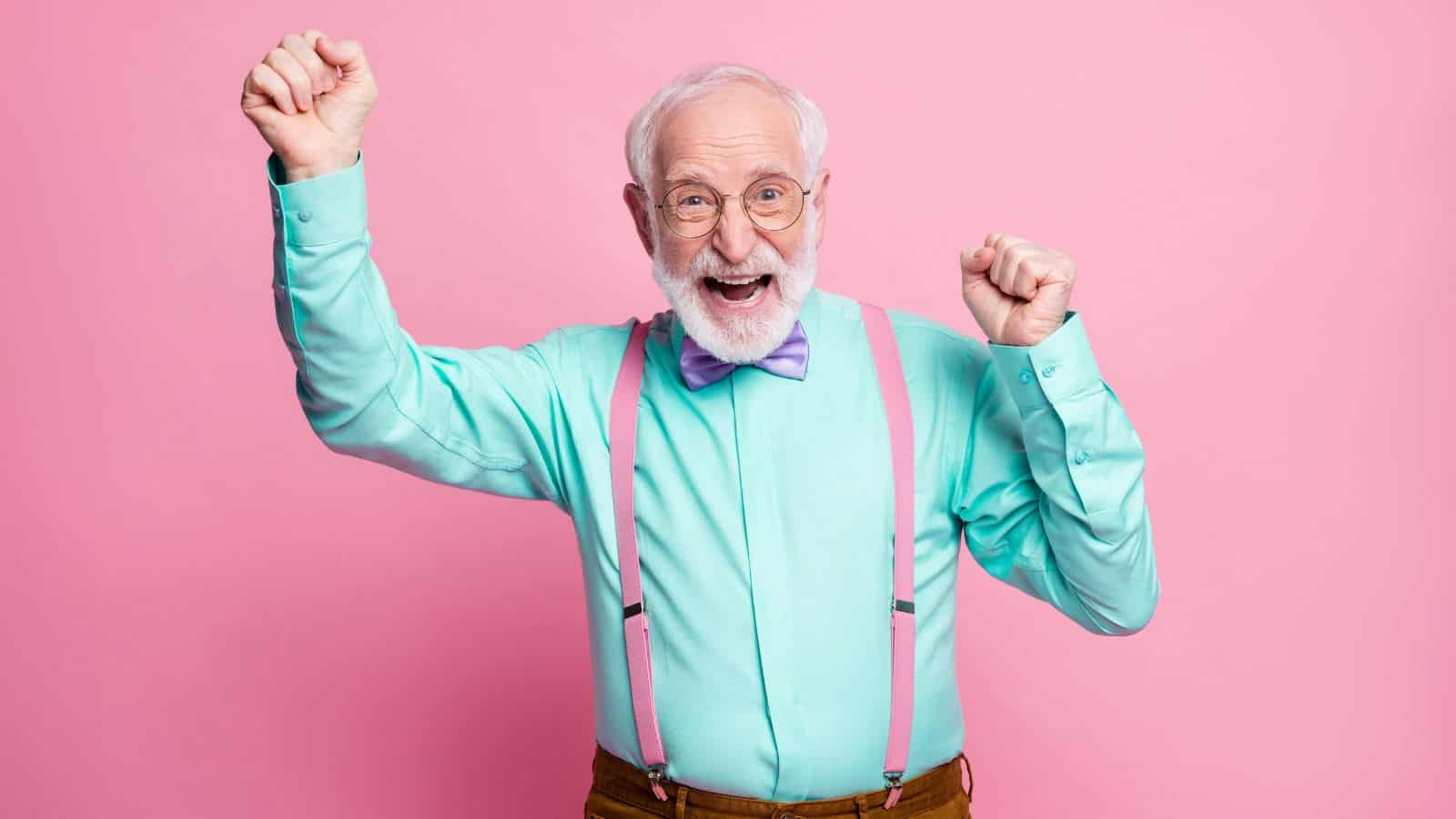 Not everything is a fight between Boomers and Millennials. They agree in some cases. Here are 12 points of unity between the two generations.
12 Things Boomers and Millennials Agree On
Things Millennials Will Be Blamed For in 50 Years
Millennials get a bad rap. Sometimes it's justified. Here are 13 things we'll blame them for in 50 years.
Things We'll Blame Millennials For
This thread inspired this post.