There are some things in life that instantly age you, no matter how old you actually are. These can be life-changing events or personal choices that people make that forever change their age and appearance.
In a recent discussion online, people shared things that instantly age you. Here are ten of their top choices.
Kids
Having kids will begin to age you from the moment they are born. You are suddenly responsible for the well-being of an entire human.
One person said, "I got my first grey hairs after having kids. Having little ones is tough, but raising teens age you in dog years." Someone else replied, "Child-free here and I look ten years younger than my peers at 40, and I sure haven't done a great job of taking care of myself."
Lack Of Sleep
Not getting enough sleep is terrible for your physical and mental health, and it will age you quickly.
One person said, "I have an aunt who looks older than my grandmother because she regularly got three hours of sleep a night, while my grandma can fall asleep anywhere."
Someone replied, "I couldn't sleep last night, night before two hours, night before no sleep. I look like something straight out of the Walking Dead."
Grief
The loss of a loved one really takes a toll on the body, mind, and soul of a person. The result is aging quickly. One man said, "When my oldest brother died my dad went from jet black hair to gray very quickly."
Another man replied, "Not only does it physically age you but you feel old. My brother, my father, and his three brothers all passed in the last two years and the weight of it is crushing. I feel like gravity was doubled overnight."
Smoking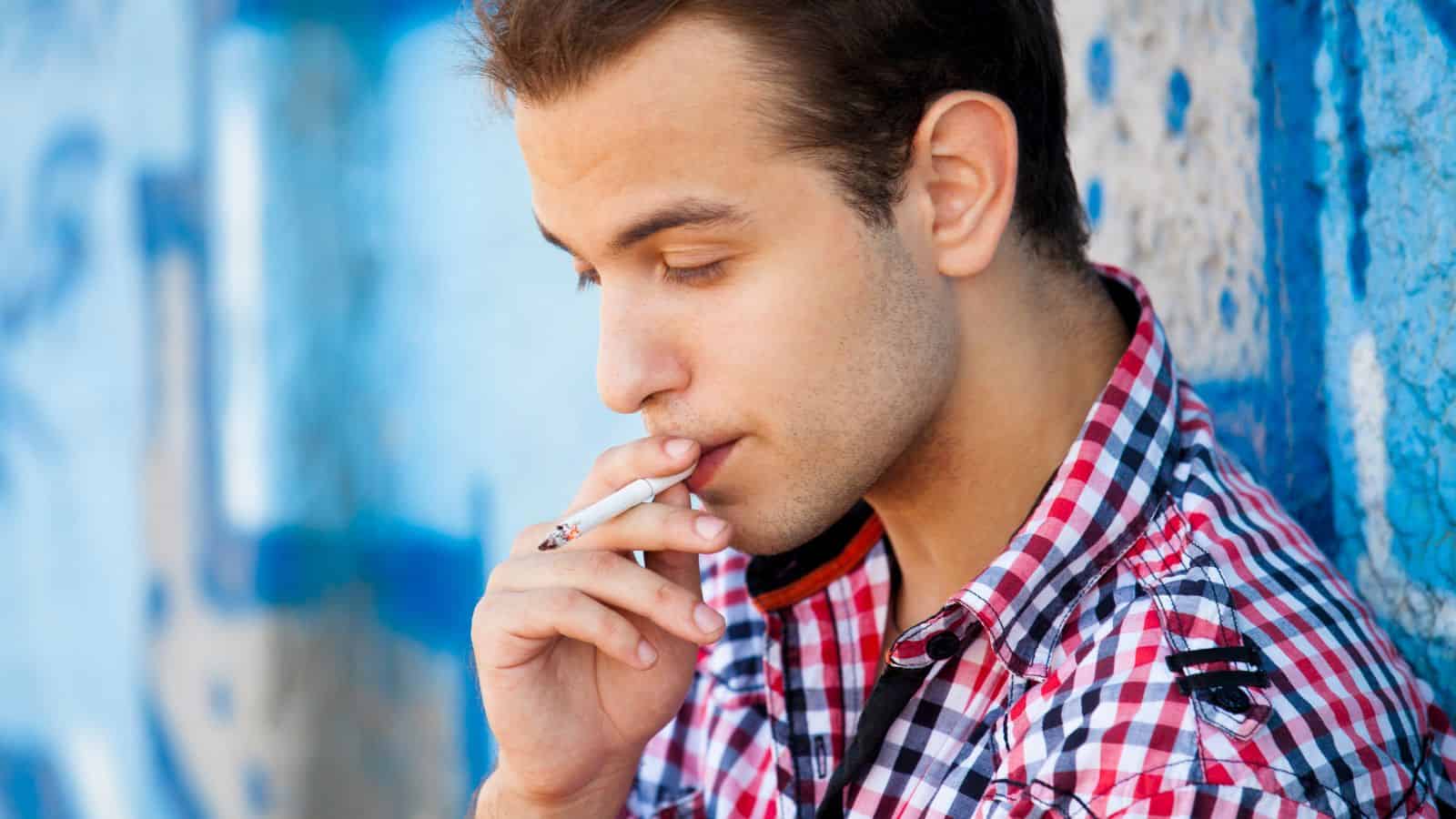 Everyone knows that smoking is bad for your health, but some people do it anyway, but not without a cost to their appearance.
One person commented, "My baby sister is four years younger than me. She just quit smoking maybe a couple of months ago, but she's been smoking for years, and people always thinks she's ways older than me. She also drinks a lot and doesn't eat decently. She always has health issues."
Tanning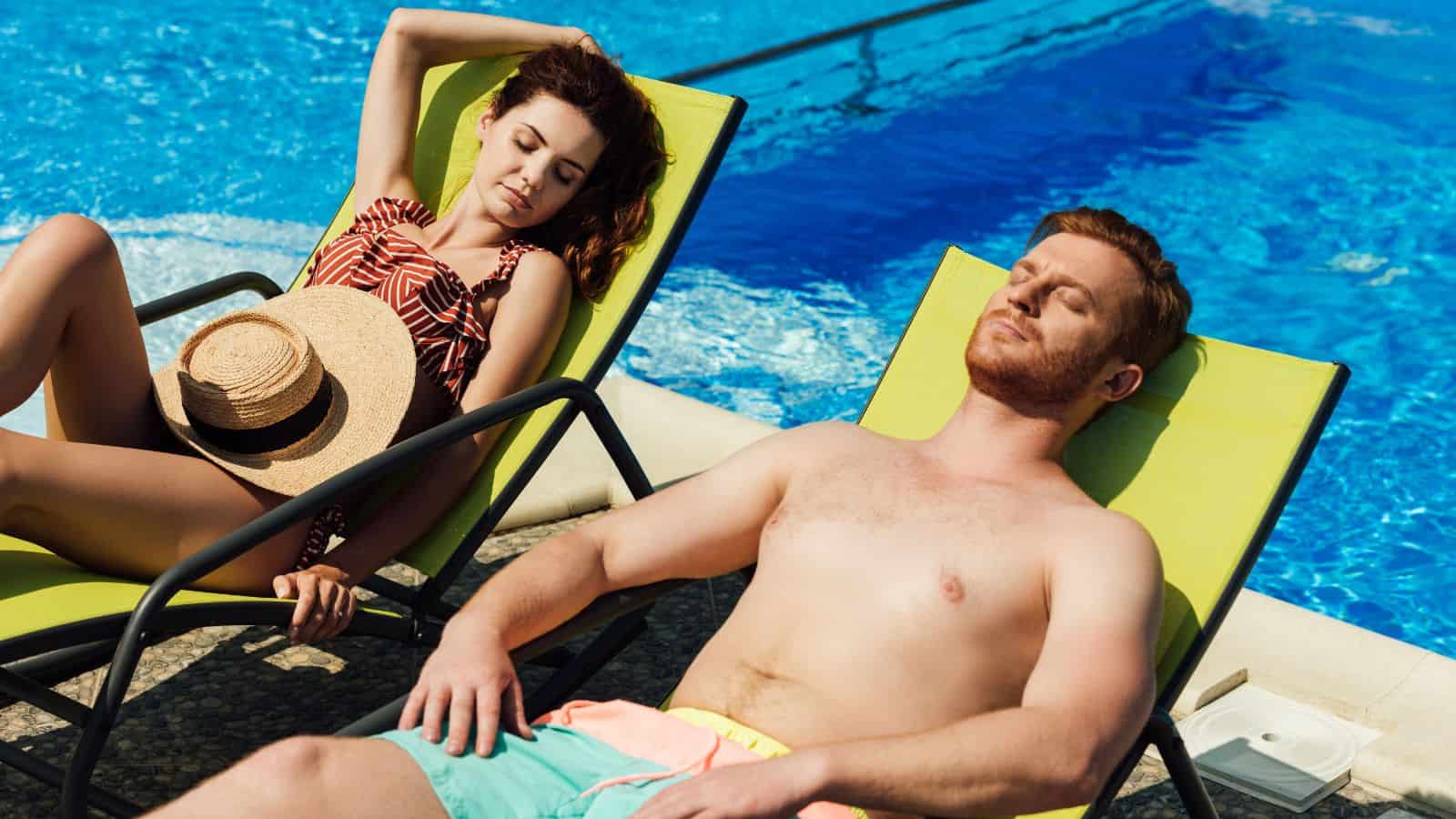 Yes, the sun's rays feel glorious on your skin, but we should all know the importance of SPF protection.
One woman said, "I have two cousins who are one year apart in age. One has been a slave to the sun and has been tanning for the past 30-odd years. The other is a redhead with very pale skin who wears SPF 50 all year around and covers up in the sun. The sun worshipper looks so much older now and her skin now looks a bit leathery whereas the redhead has glorious skin still."
Back Pain
Your spine is connected to everything. Having back pain can have a huge impact on your quality of life and make you look and feel older than you are.
One woman said, "You never appreciate your back until you're facing chronic back pain. Most days I would give anything just to walk or sit in a chair without thinking about the impact this activity will have on my back."
Hair Loss
Balding and thinning hair can make both men and women appear to be a lot older than they actually are. One college professor said, "I see so many of my freshmen/sophomore college students who are prematurely balding and I feel real bad for them."
They continue, "It's always the nicest guys who also don't look like they could pull off bald. I have one student this term who has the face of a 12 year old with the hairline of a middle-aged divorced father of three. It's really sad to see."
Depression
Depression and anxiety don't just affect your mental and emotional health. They can also take a toll on your physical appearance and cause you to look older than you are.
One woman said, "Depression doesn't just affect your brain/ mood. It tears your whole body down with it. Anxiety can do this too!" A man also replied, "If you're enjoying life you're always young."
Missing Teeth
Missing teeth can make a person look older than they actually are because it changes the shape of your face and mouth.
One person said, "Missing teeth, especially lower molars will cause your mouth to droop and sag. Missing teeth generally causes wrinkles and sagging, as well as teeth shifting, and bone loss occurs. Brush and floss two times per day!"
Cancer
Cancer and the treatments required to treat it take a huge toll on your body, and those who suffer from it can age in appearance overnight.
One man said, "I have watched my brother-in-law age 30 years in a month." Another person replied, "Had a co-worker who just turned 40 before being diagnosed with cancer. Saw a picture of him a couple of months later right before he passed and he looked like a frail 70 year old."
7 Ways to Make Mailbox Money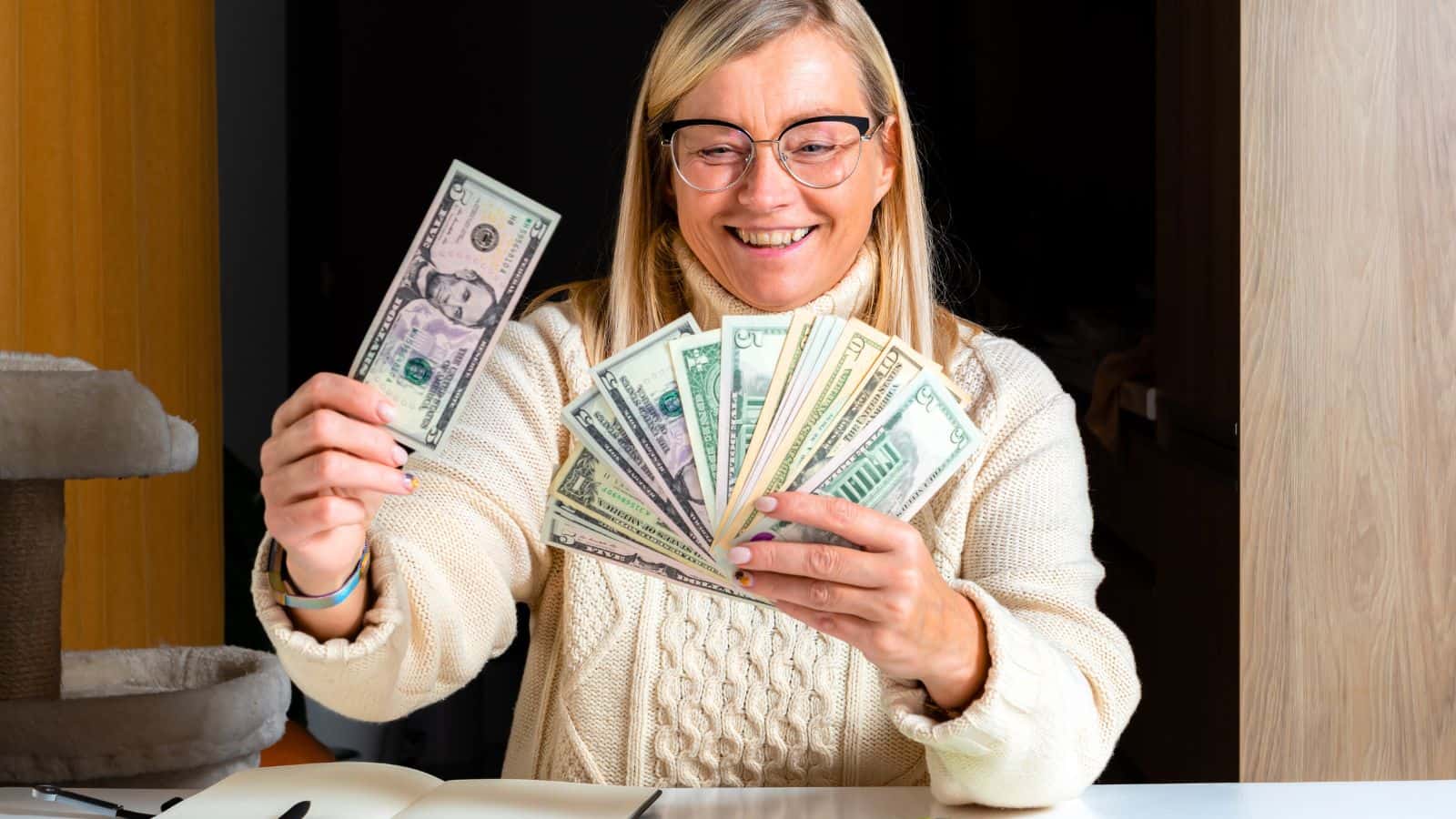 Mailbox money is a lot like passive income. You only need a little money to start to receive checks in your mailbox. Pursue these options to grow real wealth.
11 Best Passive Income Apps Of 2023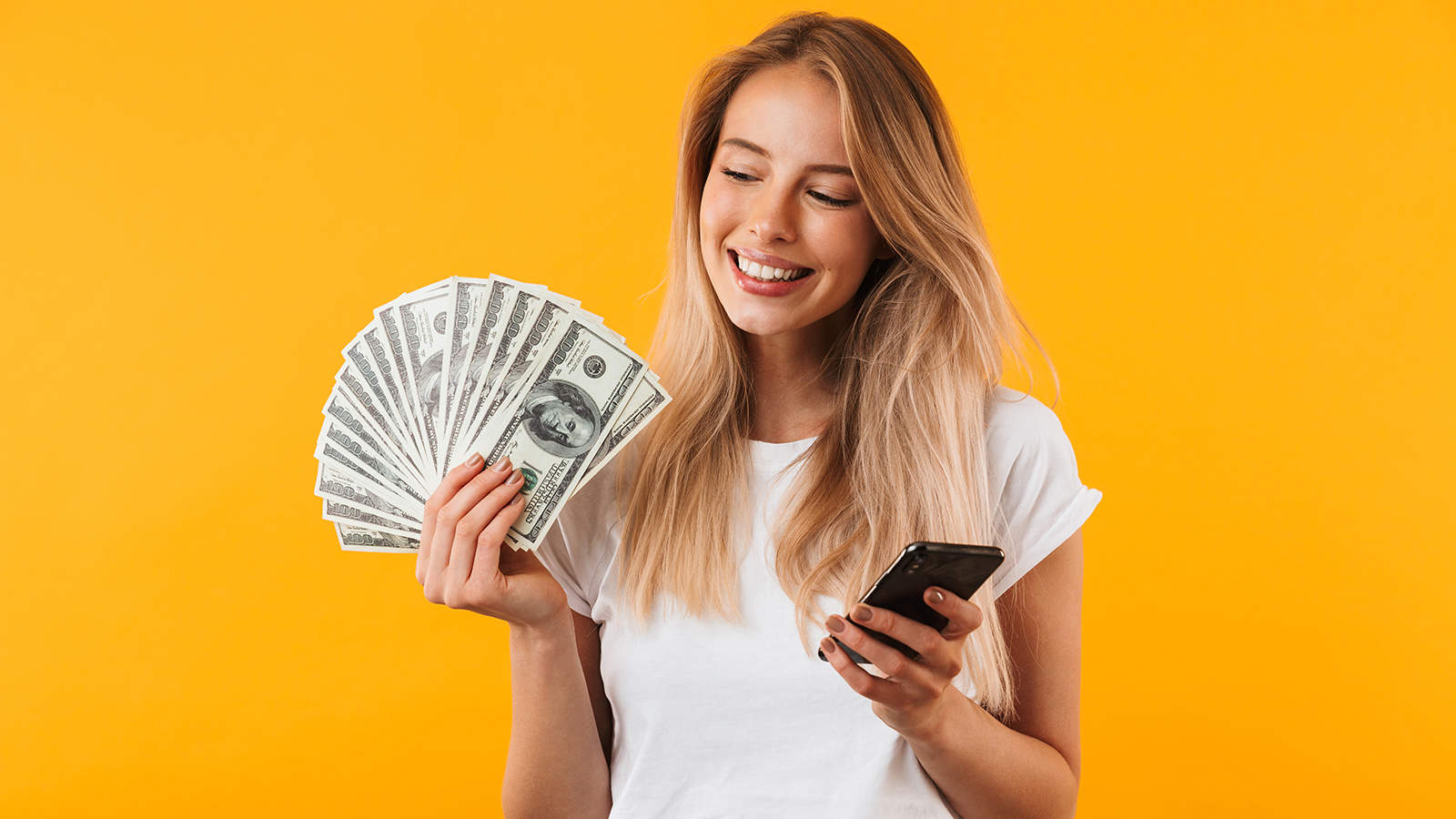 Passive income is a great way to achieve your financial goals. Thankfully, there are apps that help you start and often with minimal resources. Get started today!
21 Best Under-the-Table Jobs That Pay Cash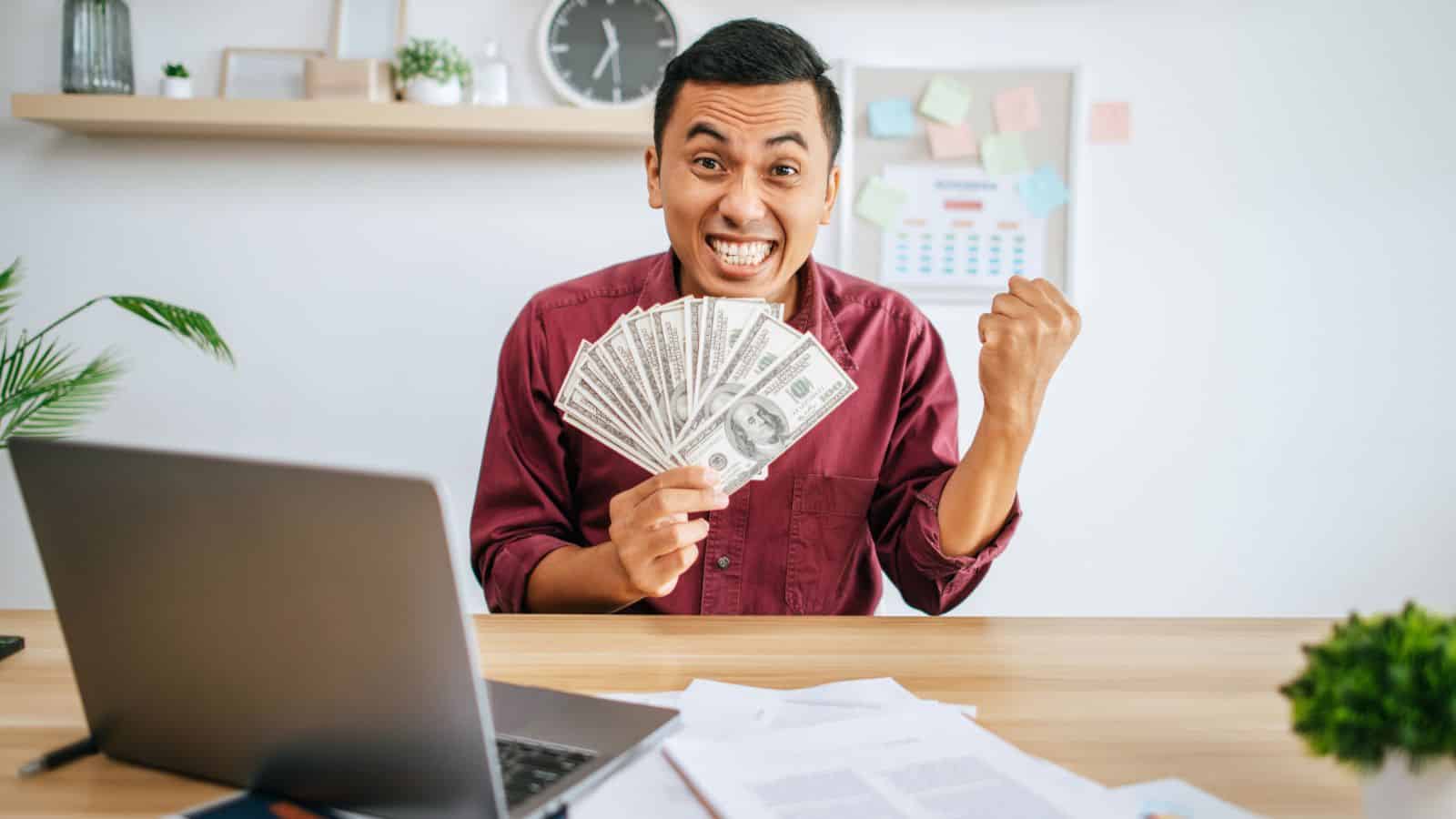 Jobs that pay cash are a helpful way to help make ends meet. Thankfully, there are lots of ways to make money on the side.
Best Under-the-Table Jobs That Pay Cash
101 Ways to Make Money On the Side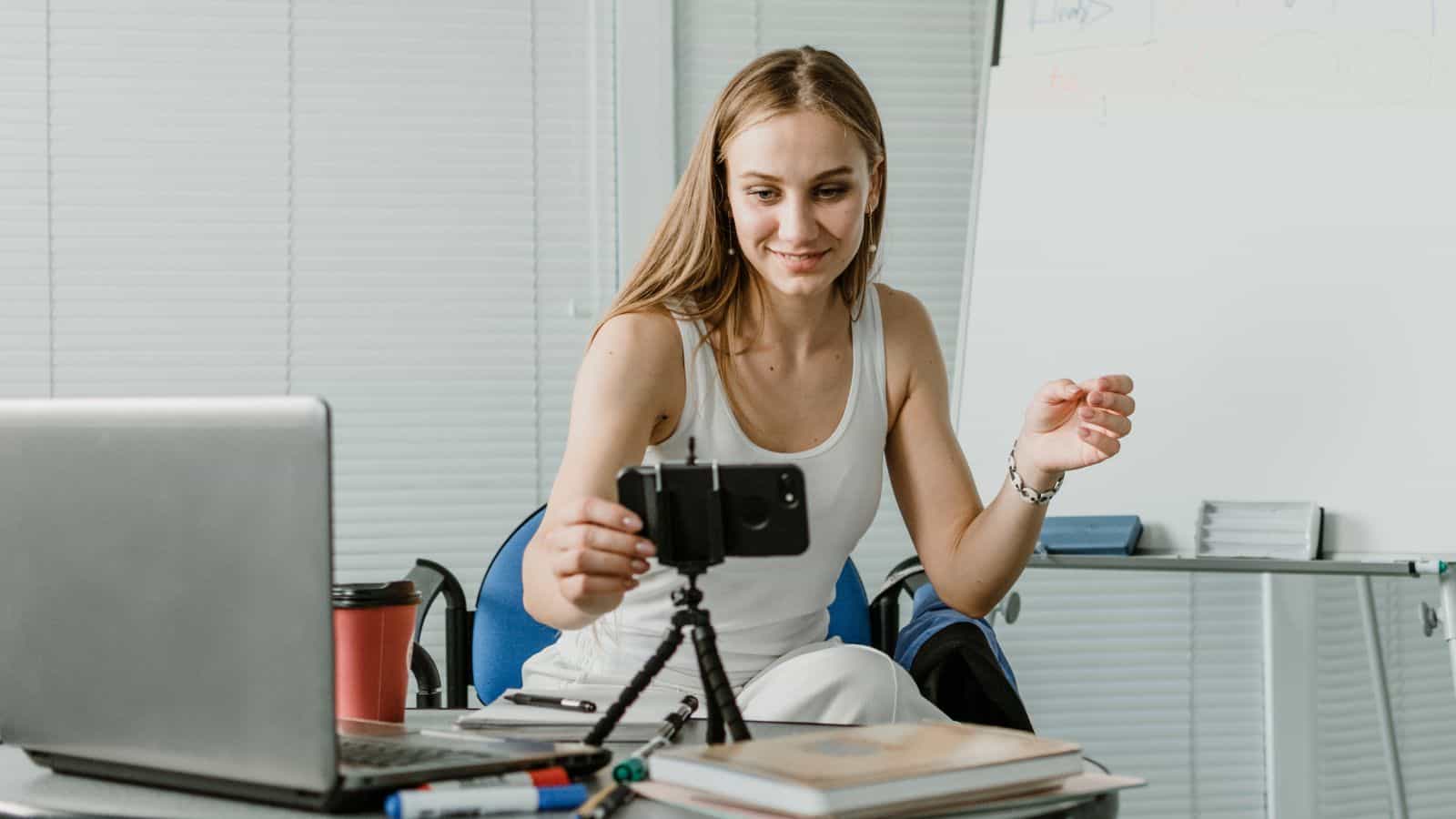 There are countless side hustle ideas you can pursue. Not everyone will be a good fit for you. Here's an exhaustive list of options to make extra money on the side.
Ways to Make Money on the Side
Things Millennials Will Be Blamed For In 50 Years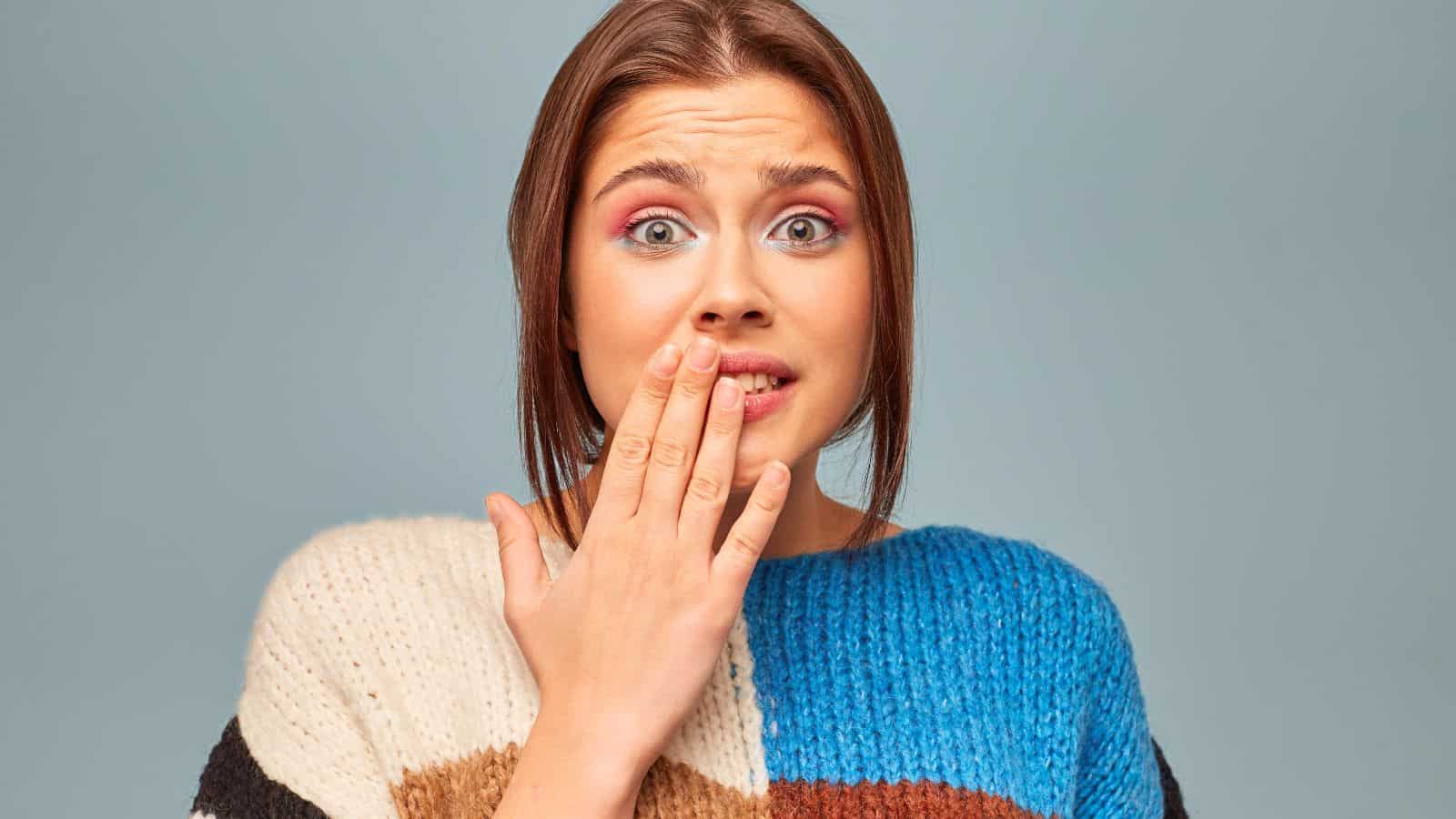 Millennials get a bad rap. Sometimes it's justified. Here are 13 things we'll blame them for in 50 years.
Things We'll Blame Millennials For
This thread inspired this post.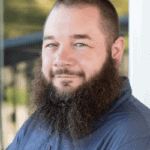 I'm John Schmoll, a former stockbroker, MBA-grad, published finance writer, and founder of Frugal Rules.
As a veteran of the financial services industry, I've worked as a mutual fund administrator, banker, and stockbroker and was Series 7 and 63-licensed, but I left all that behind in 2012 to help people learn how to manage their money.
My goal is to help you gain the knowledge you need to become financially independent with personally-tested financial tools and money-saving solutions.