Sometimes you see something happen and you wonder why it's even legal in America. These instances defy reason, yet still continue. In a recent conversation online people discussed things that are legal in the United States that really shouldn't be. Here are ten of their top choices.
Medical Bureaucracy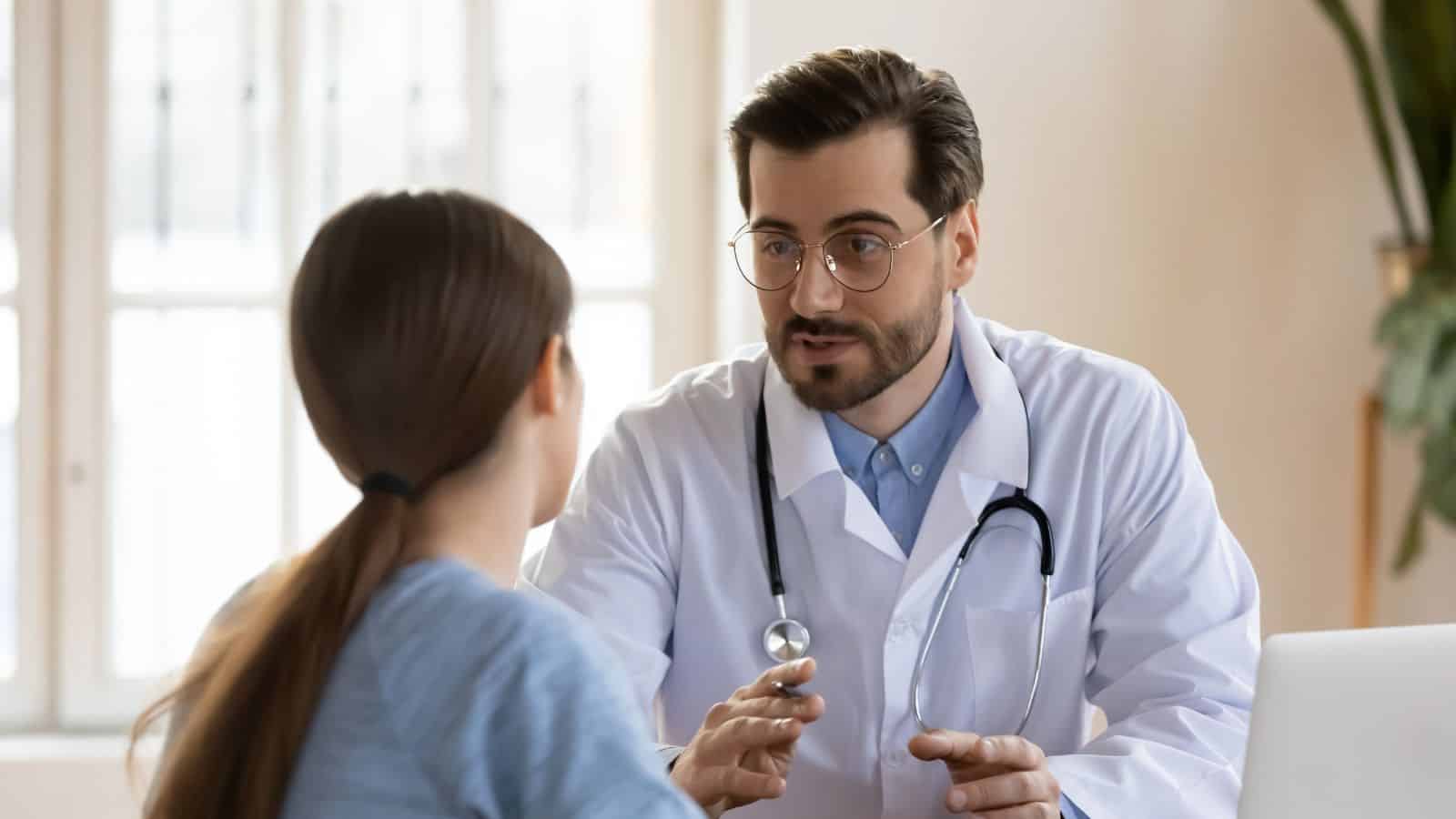 Medical care should be determined between a doctor and a patient and not an insurance company. One person said, "Insurance companies with no licensed medical professionals deciding which medical procedures patients get to receive."
Another replied, "The worst part is they're doing all the rationale for that based on inflated imaginary prices, and they're the ones who cooked up those prices."
HOA Foreclosure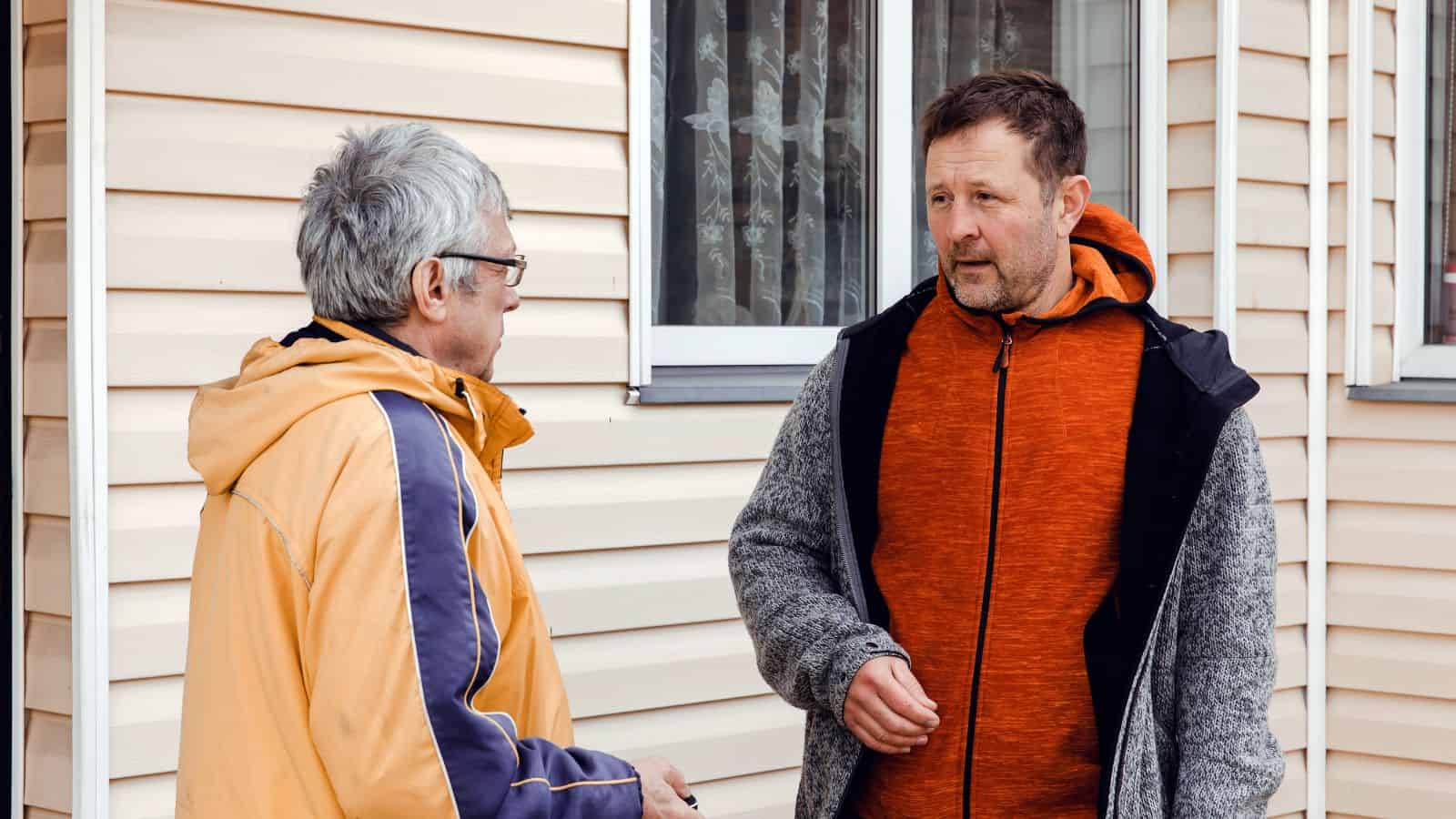 Homeowners associations are meant to keep neighborhoods looking good with a sense of community, but some go too far. One commenter said, "There are stories of people accruing so many fines and falling behind on their dues payments (and then getting hit with interest on top of that) that the HOA was able to buy their house for insultingly low sums. I'm talking less than $4."
Another commenter said, "Essentially, HOA's have become increasingly monetized and used as a substitute to local government. They are prone to extreme abuse of power and have zero accountability."
Politicians Trading Stocks
Are elected politicians really doing what's in the public's best interest if they are allowed to buy and sell stocks as private citizens while voting on policies that affect the corporations they hold stock for?
Most commenters don't mind if they own the stock. In fact, one had this to say, "They can own it, but it must be managed by another entity without their knowledge of what stocks they own."
Another person agreed and said, "I don't mind if they own stock, it's just that it must be in a blind trust so that they don't manage it in any way."
Ticketmaster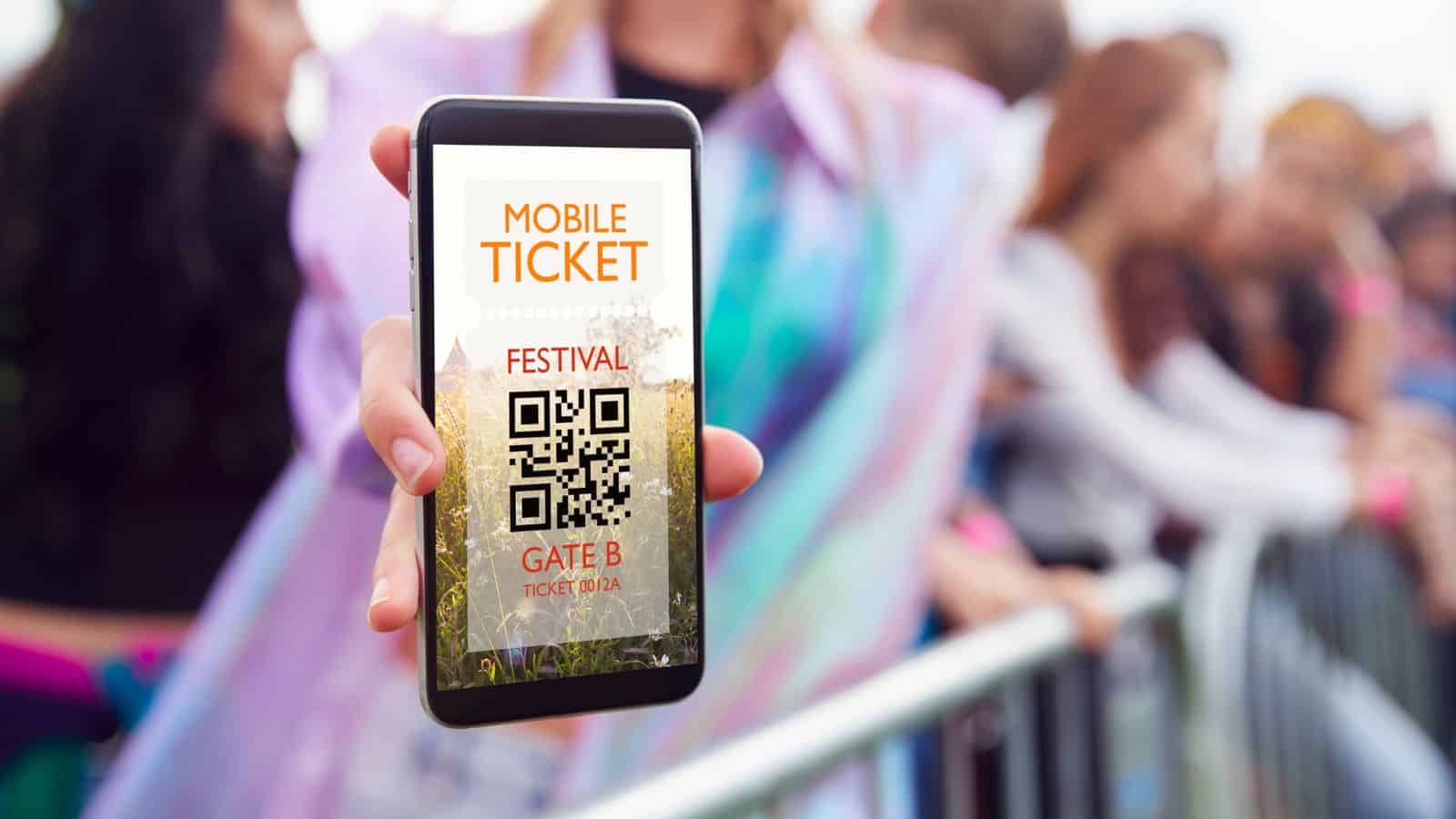 Why is Ticketmaster and all of their crazy fees still a 'thing' in 2023? One person said, "These companies should at least be required to show the price with fees up front," and another replied, "They do. It's not turned on automatically, but there is an option to see the ticket prices with the fees included."
Another commenter wondered why venues still use Ticketmaster and received the response, "Because Ticketmaster is a monopoly that controls the artists and the venues. Without those you wouldn't have concerts."
Unfortunately, it looks like we are stuck with Ticketmaster and their high fees for now!
Child Marriages
A shocking number of commenters replied that child marriage should be illegal, with an equally large number of people being surprised that it wasn't already illegal.
Sadly, child marriage is still legal in most of the U.S. One person said, "I'm from southwest Missouri, and when I was in eighth grade one of my classmates got married and dropped out."
Another commenter replied, "Child marriage is more common than murder in Texas. The child marriage rate is about 2,600 per year." Another person in the thread said, "Child marriage is legal in 43 states. More specifically, only seven states have legal limits at 18 and 20 states do not require an age limit and kids can literally be signed away by their parents."
For-Profit Healthcare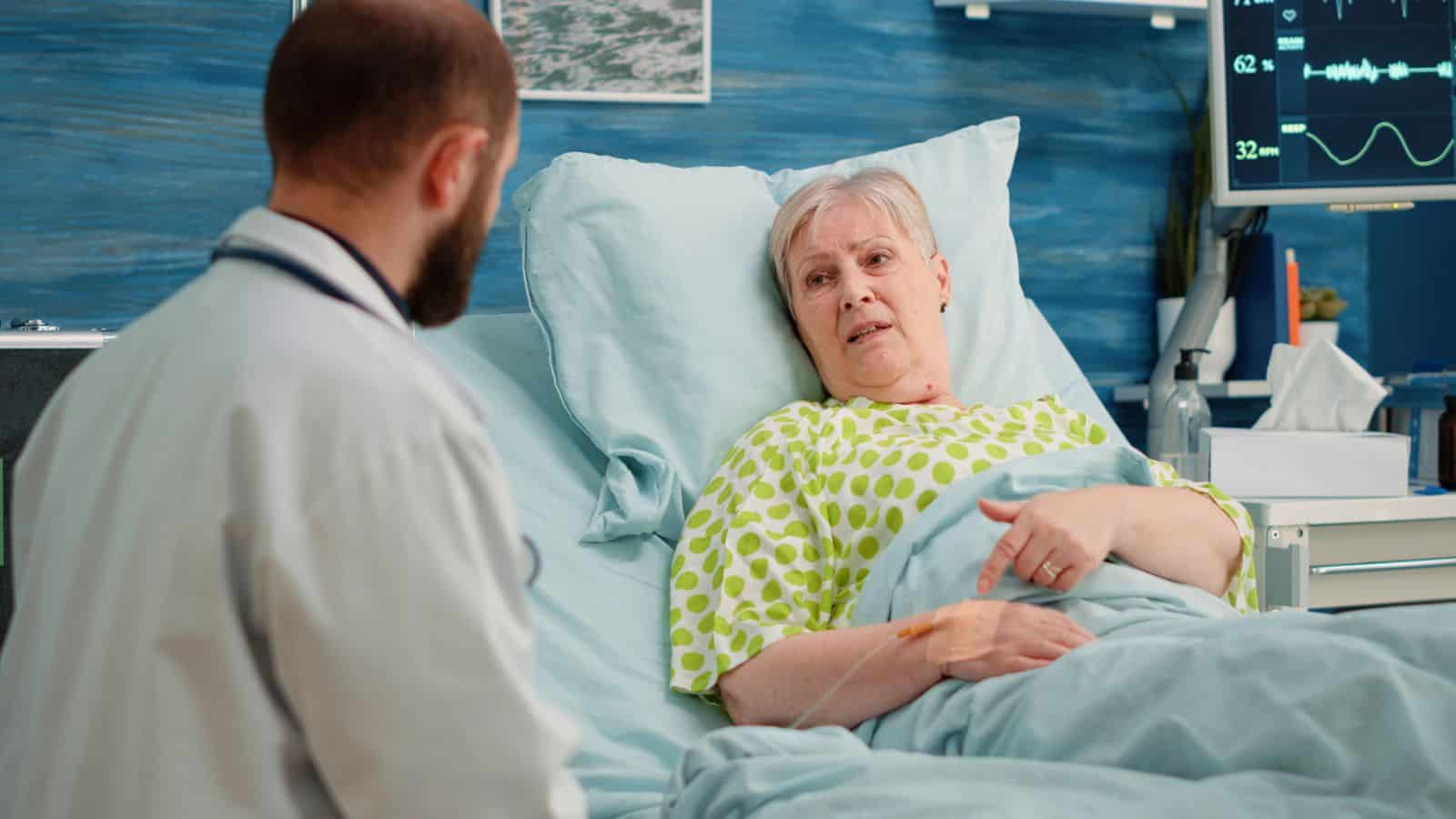 Healthcare is a need, not a want, that everyone will need eventually. Consequently, it should be easily accessible to everyone. One person said, "Healthcare is literally something everyone does or will need in their lifetime. It can bankrupt you overnight. You can go from happily middle class to destitute with literally one illness."
Another person agreed and said, "Exactly. If you're not going to insure the customer so they can be healthy, then it's not even health insurance in the first place."
Payday Loans
When asked what should be illegal that is currently legal, Payday loans came up. You should avoid them since the fees can be outrageous.
One woman said, "Payday loans and any other place that offers loans at ~400% APR. No, I didn't add an extra zero." Another person said, "Check cashers and payday loans. If we had a Postal Bank, those places would pretty much disappear. But they have a powerful lobby group, so that's why we don't have a Postal Bank."
Civil Asset Forfeiture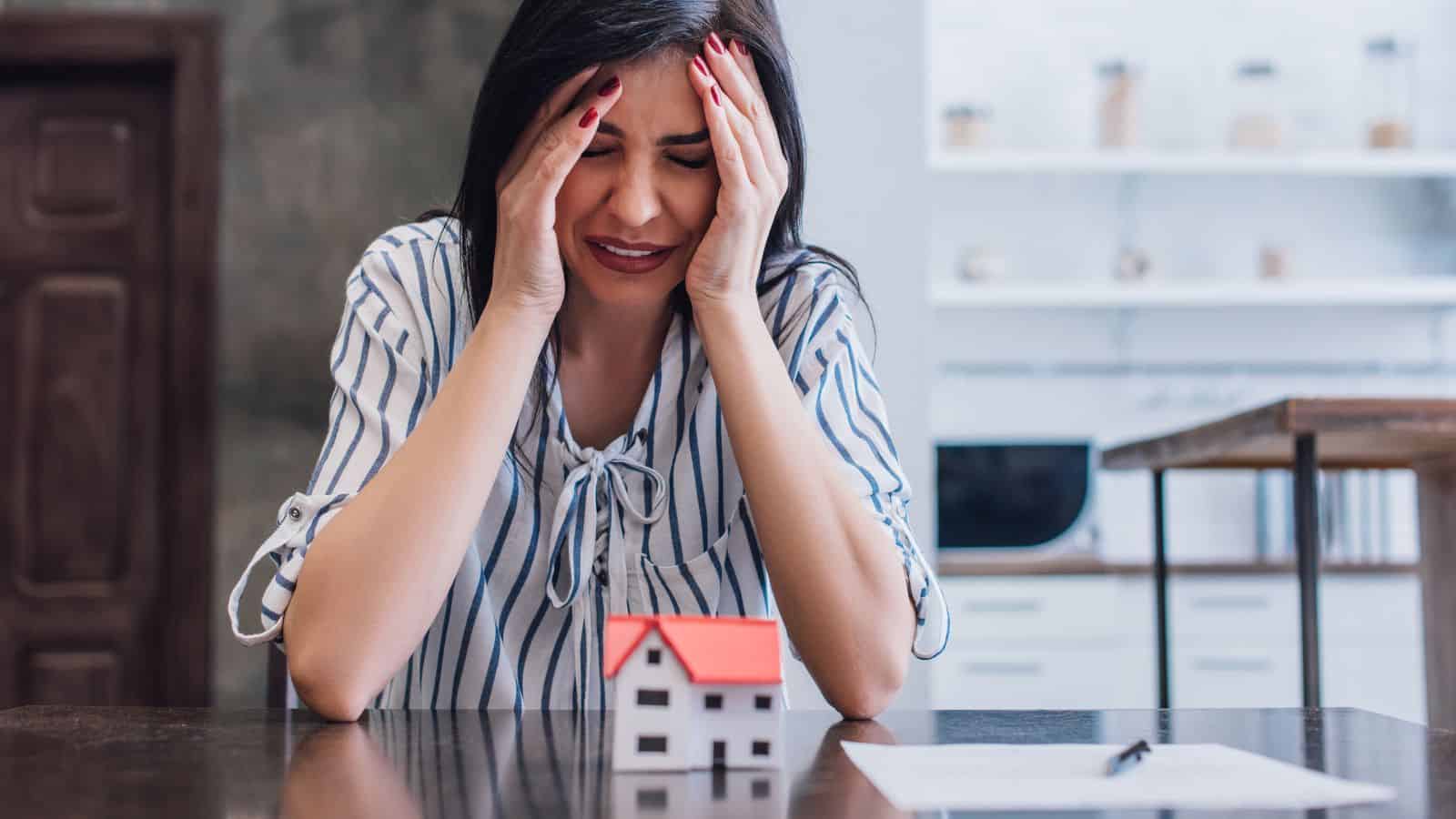 Civil asset forfeiture is when law enforcement takes what belongs to someone that they suspect may be involved in a crime, and it is very difficult to get your property back. One person said, "In many cases of this, money is snatched from people just simply because police deem it too large an amount to be carrying in cash."
Another person chimed in, "They can suspect you of a crime and take your stuff, including your house, car, or cash. Then you have to go ask the people who took it (court) to give it back. Most lose, even after the state is unable to provide evidence of a crime."
Declawing and Debarking Pets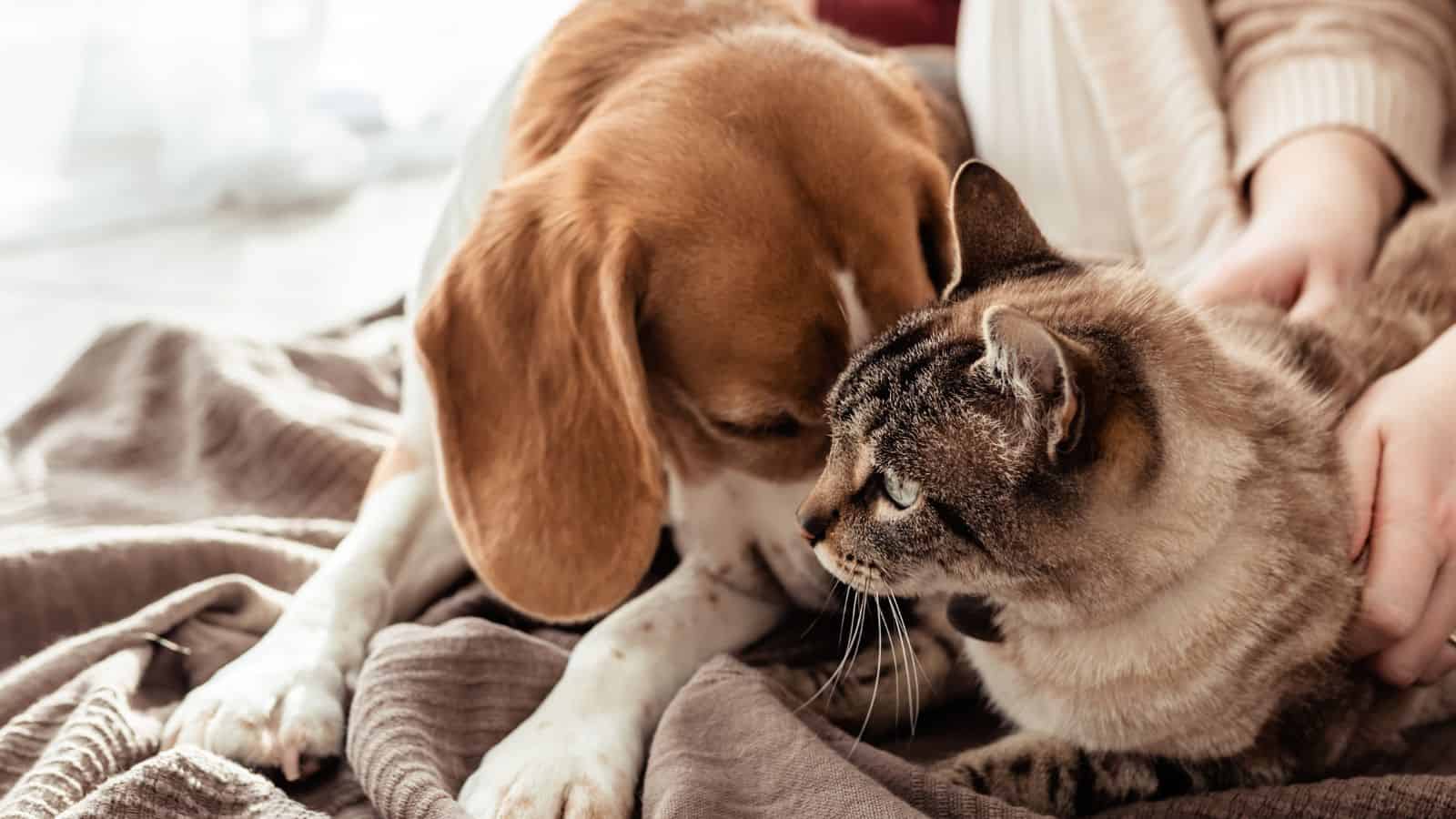 Some people declaw their cats and debark their dogs, which is perfectly legal in the USA but seems quite cruel. About declawing, one participant said, "Declawing is essentially cutting of the tips of cats fingers. Both are pretty cruel. If you don't want an animal that is know for scratching things don't get a cat."
Many people didn't know what debarking was, so when someone asked what it was, a commenter replied, "Surgery for getting rid of a dog's bark. The surgery removes part of a dog's vocal cords in order to make a quieter household pet." A groomer replied, "I use to groom a dog that was debarked. It was so sad to hear his little noises when he would try to bark."
Running For President While Under Indictment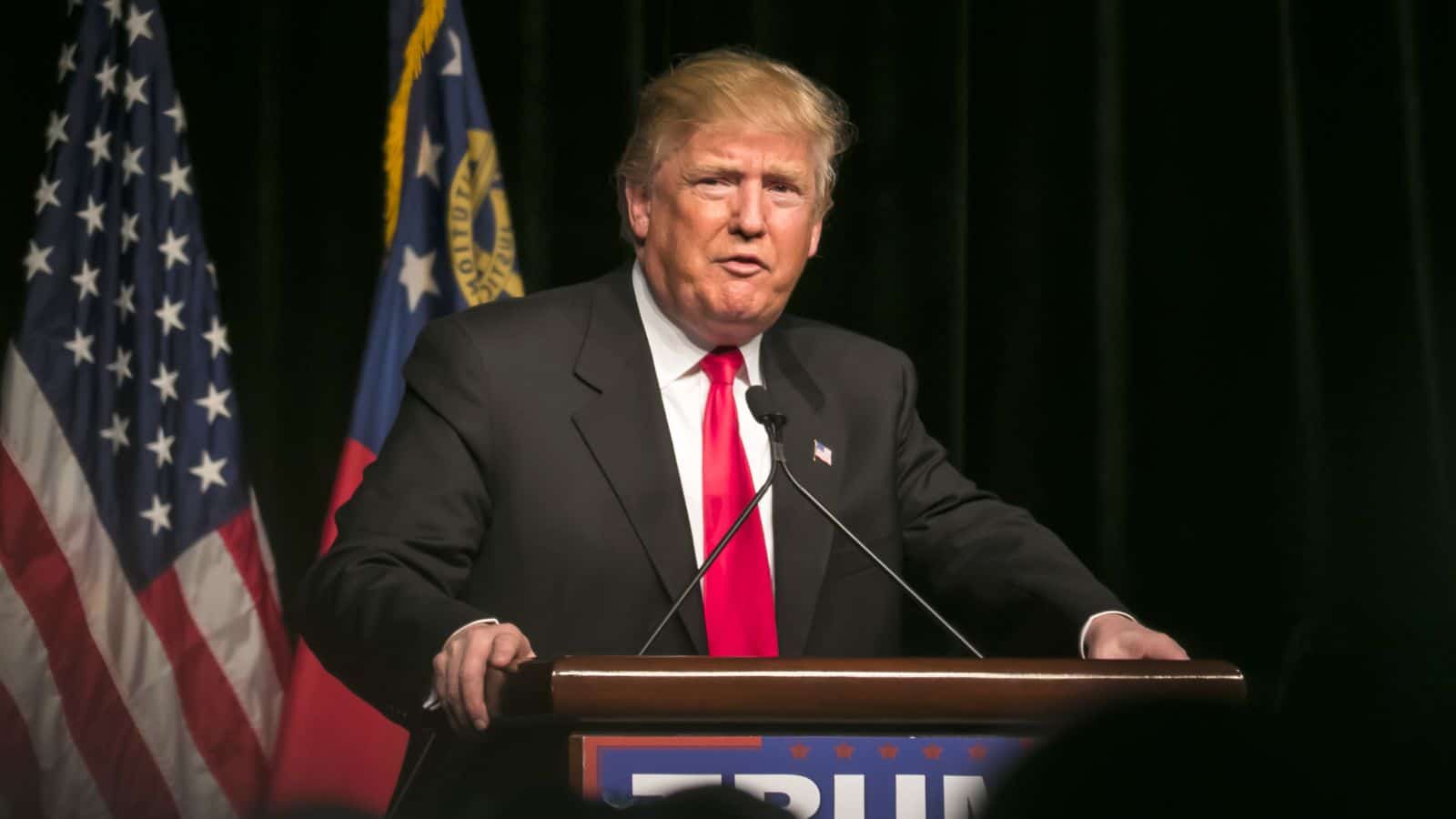 The Founding Fathers didn't foresee our current situation – a major party candidate running for President while under indictment. It would be interesting, to say the least, to get their take on it.
One person agrees, saying "Running for president while you are being indicted, and have several other criminal investigations looming over your head."
It's hard to disagree with them.
How to Become Rich Quickly
Everyone wants to become rich quickly. While not always possible, there are legitimate ways to become wealthy. Follow these methods and you'll be on the road to riches.
How to Become Rich in 9 Simple Steps
7 Ways to Make Mailbox Money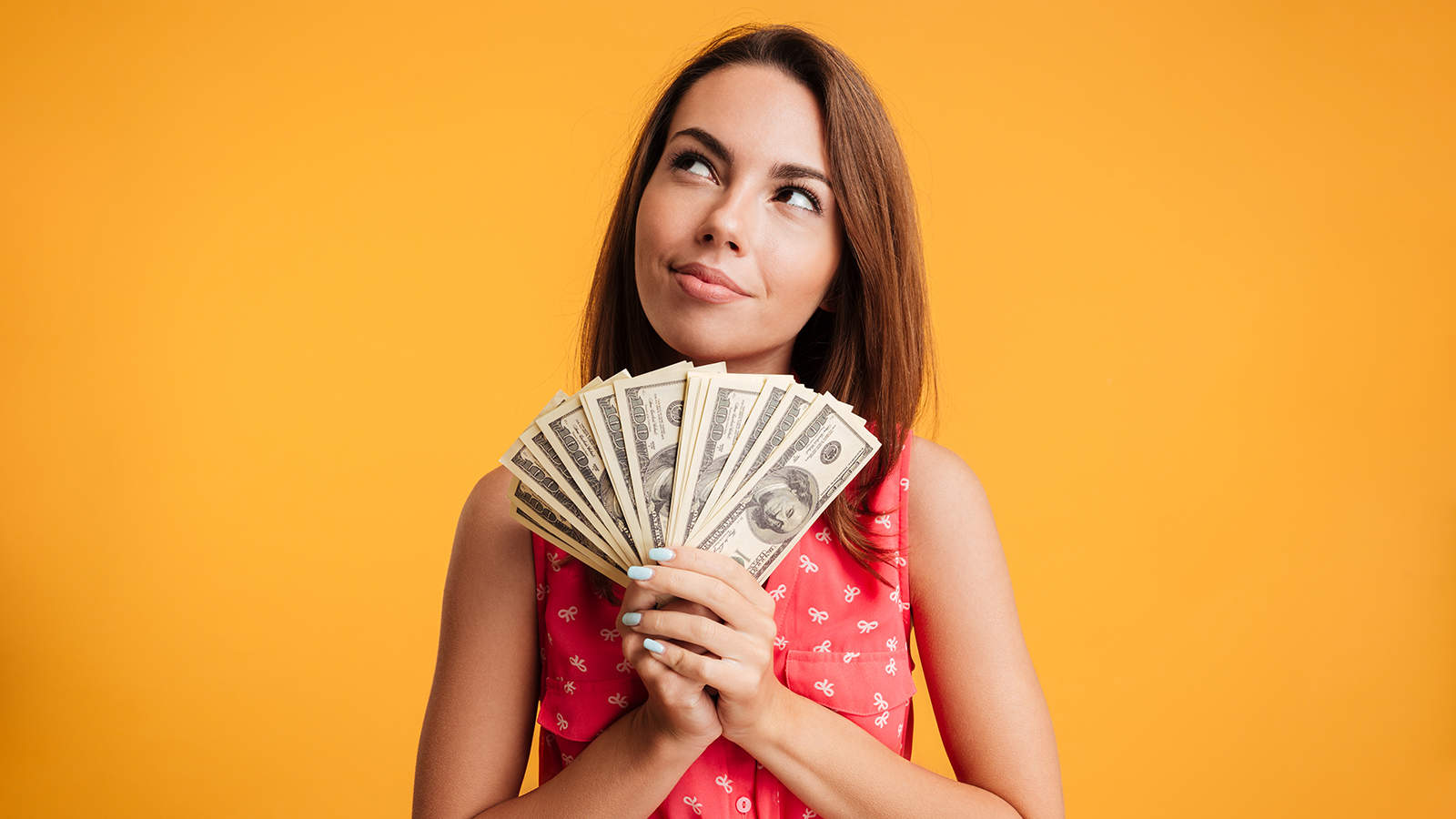 Mailbox money is a lot like passive income. You only need a little money to start to receive checks in your mailbox. Pursue these options to grow real wealth.
11 Best Passive Income Apps of 2023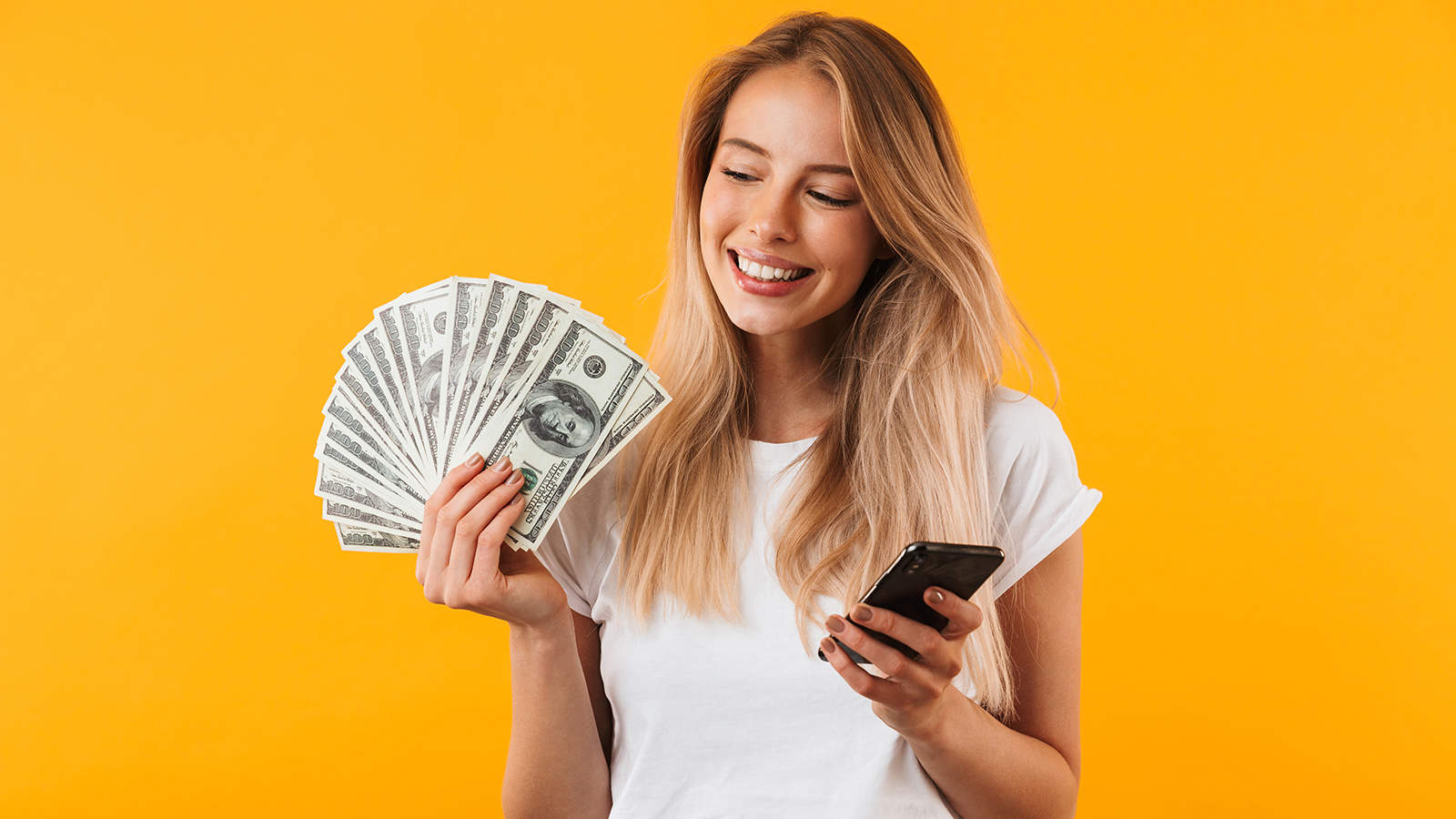 Passive income is a great way to achieve your financial goals. Thankfully, there are apps that help you start and often with minimal resources. Get started today!
12 Troubling Things Donald Trump Will Do If Re-Elected
Are you concerned or intrigued over what Trump might do if re-elected in 2024? Here are 12 things he's on record of saying he will do.
What Trump Will Do if Re-Elected
101 Ways to Make Money On the Side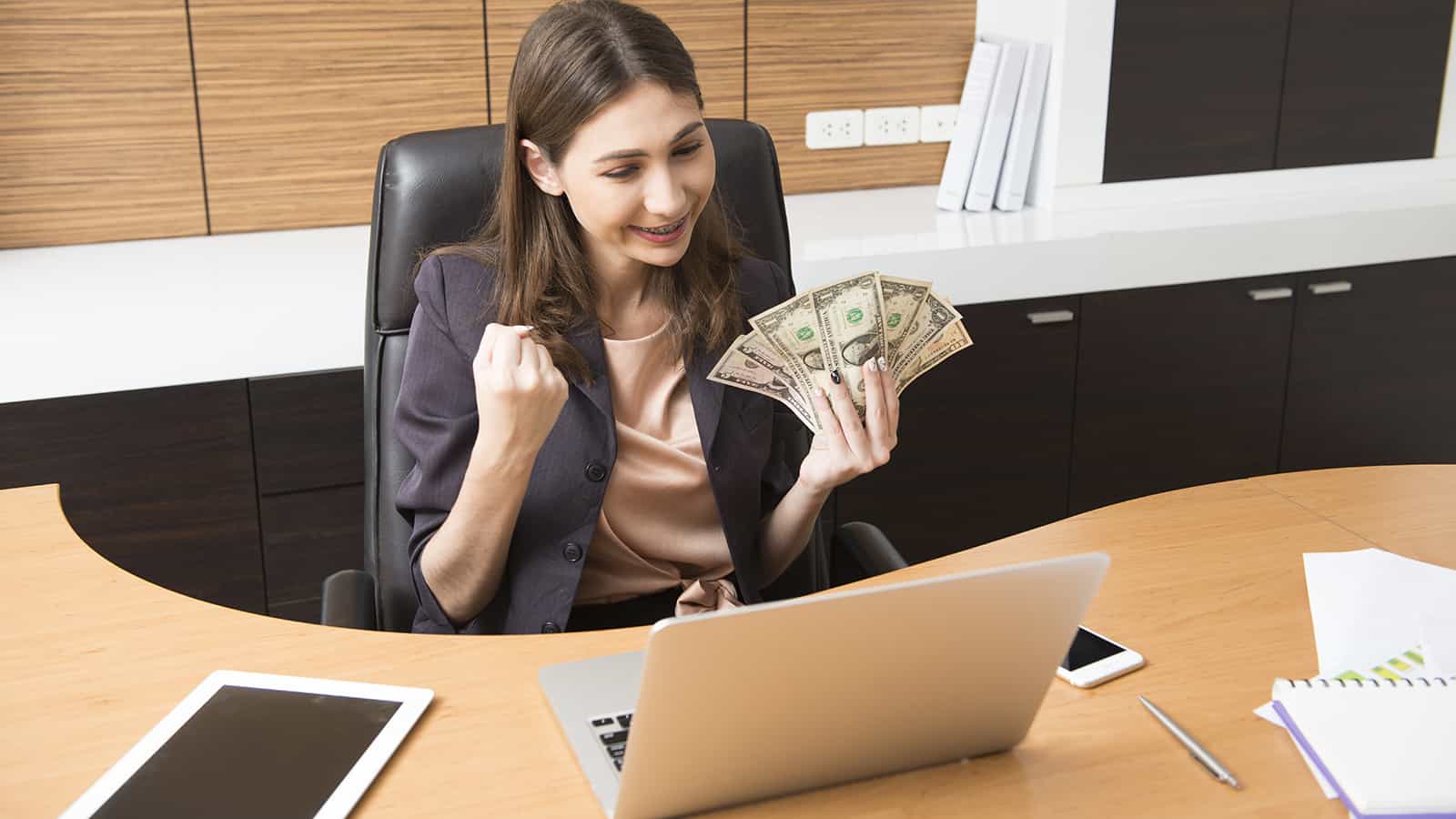 There are countless side hustle ideas you can pursue. Not everyone will be a good fit for you. Here's an exhaustive list of options to make extra money on the side.
Ways to Make Money on the Side
This thread inspired this post.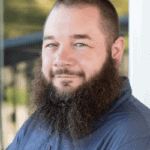 I'm John Schmoll, a former stockbroker, MBA-grad, published finance writer, and founder of Frugal Rules.
As a veteran of the financial services industry, I've worked as a mutual fund administrator, banker, and stockbroker and was Series 7 and 63-licensed, but I left all that behind in 2012 to help people learn how to manage their money.
My goal is to help you gain the knowledge you need to become financially independent with personally-tested financial tools and money-saving solutions.