All it takes is one person to damage something for every one around them. Worse yet, that one thing tends to end up being gone forever. In a recent conversation online, people shared things ruined by one person. Here are ten of the most common responses.
Going Through Security Before Flying
Do you remember the days of being able to go through airport security without having to remove your shoes? Yea, I do too. Then, December 22, 2001, took place. Thanks to Richard Reid, we all have to experience walking in the airport without our shoes.
One person agrees, saying, "The guy who attempted to smuggle a bomb in his shoe in 2001. Now we all have to suffer taking our shoes off at airport security every d*** time we fly."
Another commenter adds, "Also whoever did the thing with liquids that convinced security that more than 3.4 ounces of shampoo was potentially deadly can f*** right off."
Nationwide, parents unite in communicating their frustration at the act of one person and how it makes it more difficult for them to fly with small children.
The Guy Who Doesn't Work When At Home For His Hybrid Job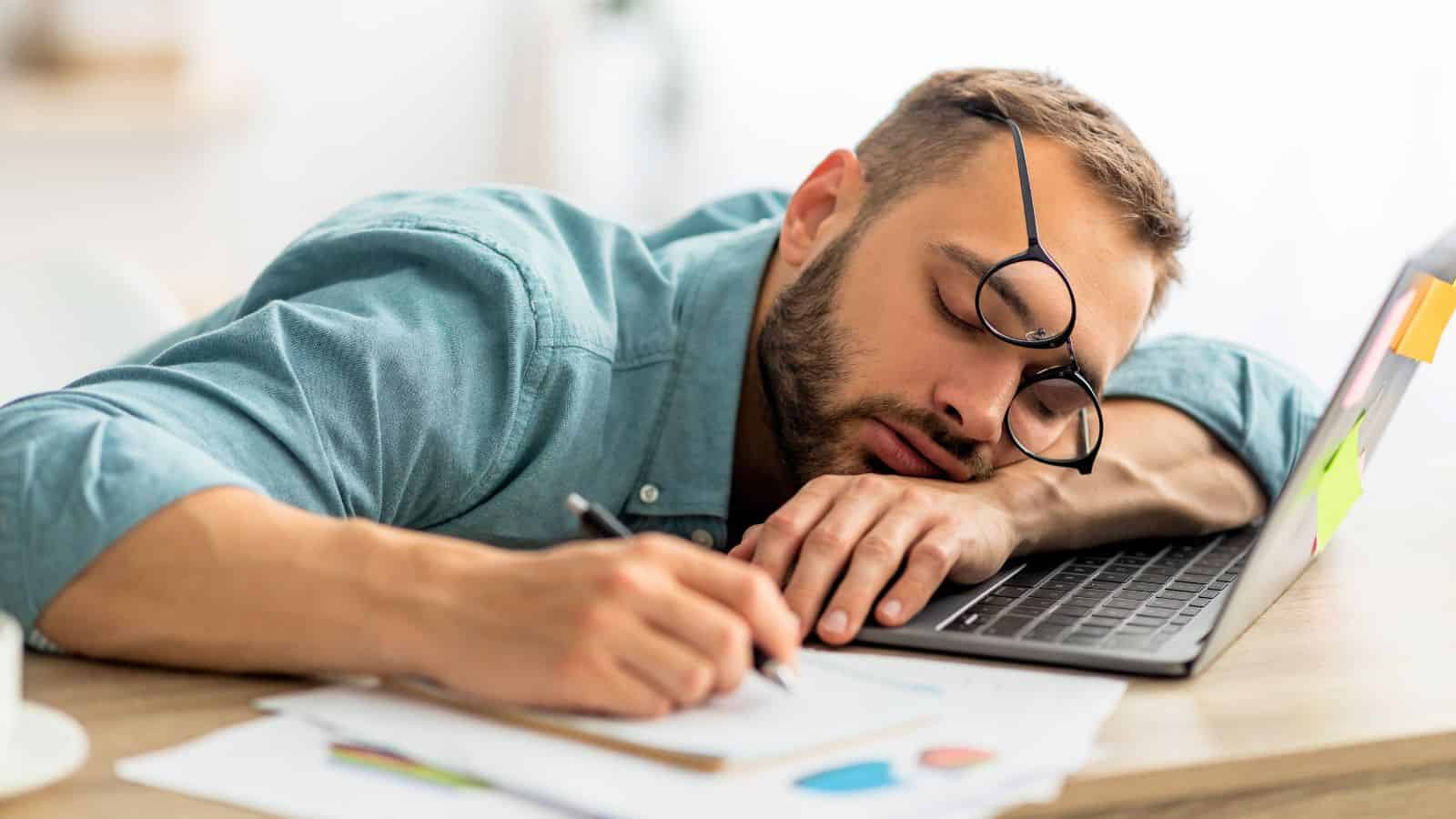 Hybrid work is great. It lets you get time with co-workers but also gives you days to have a ten-second commute to your home office. That is, until that one guy messes it up.
One commenter adds, "Previous job I had used to be hybrid twice a week. One person, on their hybrid day, decided to slack off work and go out. They got a call from their manager because they were late for a virtual meeting and the manager heard a lot of background noise like they were at the mall or something. Said person eventually admitted they were not home working, got fired, and now everyone had to be in the office five days a week."
Talk about upsetting all of your co-workers in one fell swoop.
Casual Fridays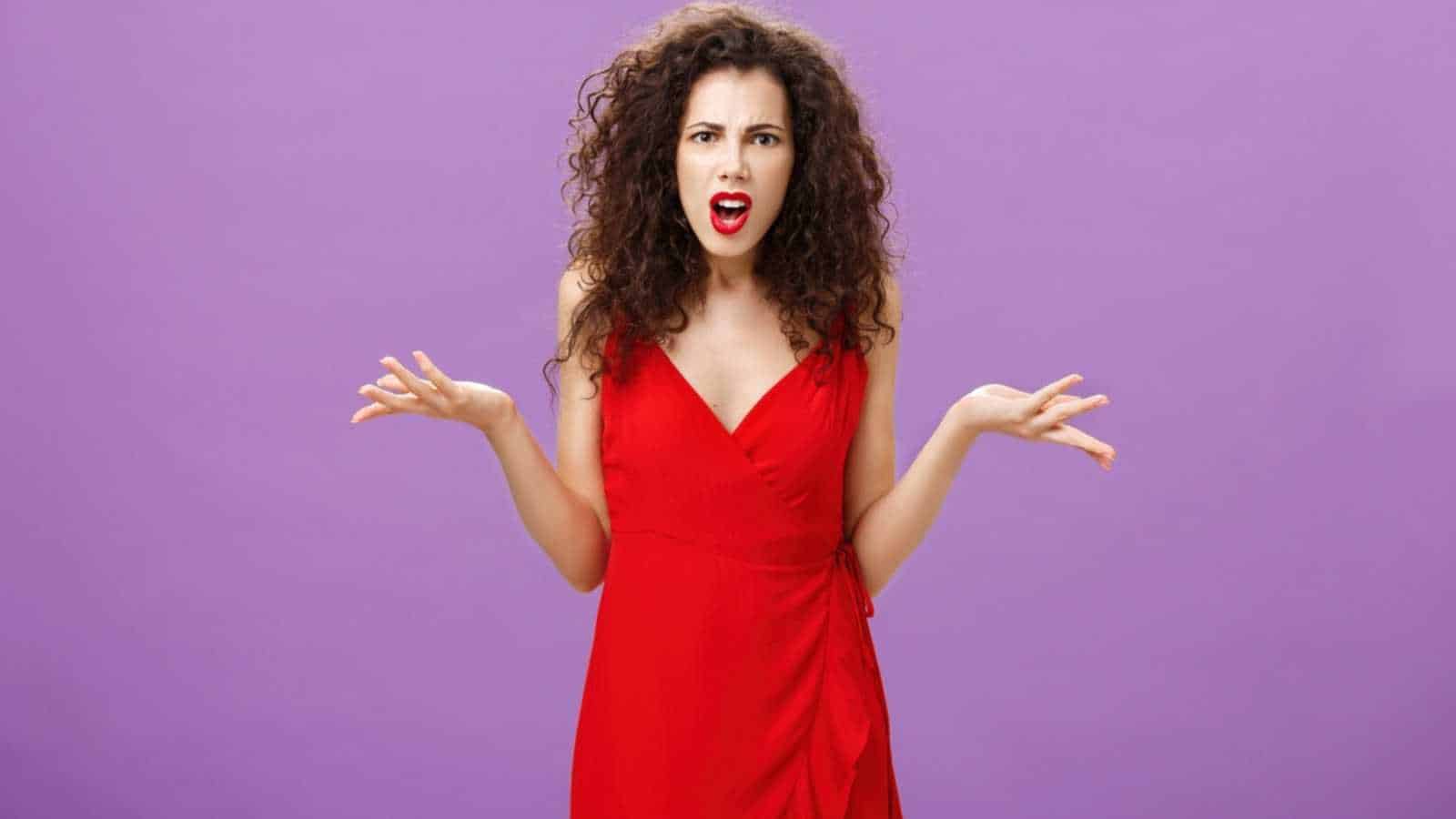 Most people who work in an office look forward to casual Fridays. The weekend is nearly here, and you get to be a bit more relaxed. That is until one person messes it up for everyone.
"I worked at an office that had casual Fridays. One day a lady came to work on casual Friday in her gym clothes, and management was uptight and appalled by it. Instead of telling her that she couldn't wear gym clothes to work, they abolished casual Friday for everyone. It tickes me off to this day," says one person.
I definitely get the frustration.
Having Privacy On the Internet
Privacy and the internet are cosmically opposed. You can't have one and get the other. Many blame social media, and Facebook in particular, for that.
One person adds, "Oh yes this definitely takes the cake he let so much privacy get leaked i have no words for how much i hate him and his apps. But i have numbers, 0/10."
It may be a chicken or egg kind of situation, but privacy is gone forever on the internet.
Questionable Halloween Candy
I remember my parents checking my Halloween candy when I was a kid. However, recent years have become much worse for families thanks to the actions of a few people.
One person adds, "Whoever decided to give out dangerous candy/chocolate to trick or treaters on Halloween and now we can't go a single year without some parent panicking over a never opened fun-size Snickers bar."
Be careful out there, kids.
Red Hats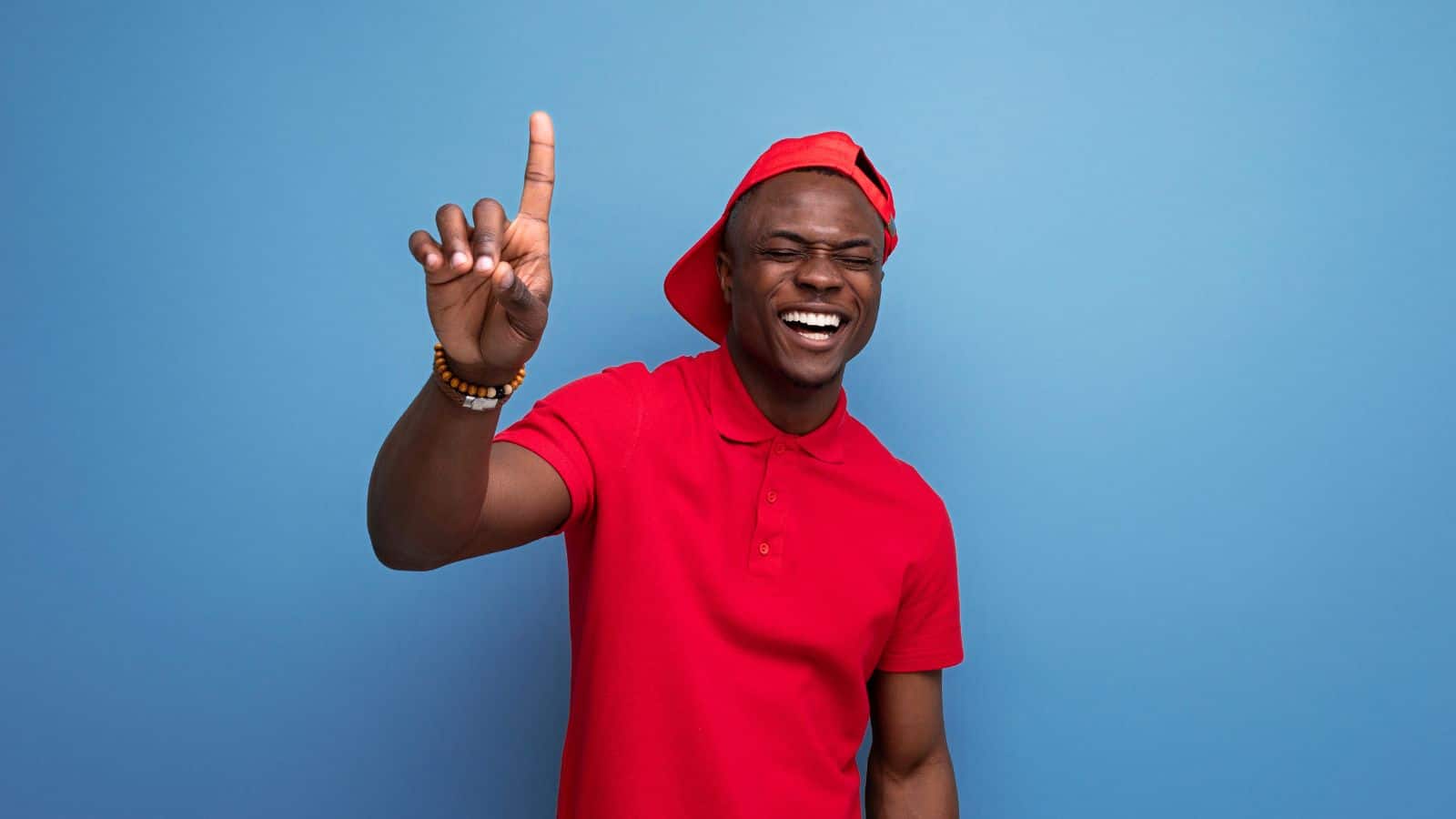 If you like the color red and are of a particular persuasion, the past several years have been painful. Worse yet, it has intensified divisiveness.
One person adds, "My favorite hat is a Flash hat and its unfortunately the exact same color as MAGA hats. I don't like looking like I'm wearing that hat when I seen from behind."
They don't seem to be going anywhere, unfortunately.
The Kid On Their Phone In Class
Smartphones are a convenience. They can also be a distracting nuisance. Such is the case in many classrooms.
One commenter says, "That one kid in the classroom that can't just leave their f*****g phone alone. Now they're all in a box at the front of the class."
Ultimately, it's a good move to have them out of hands so students can focus on learning.
The Cosby Show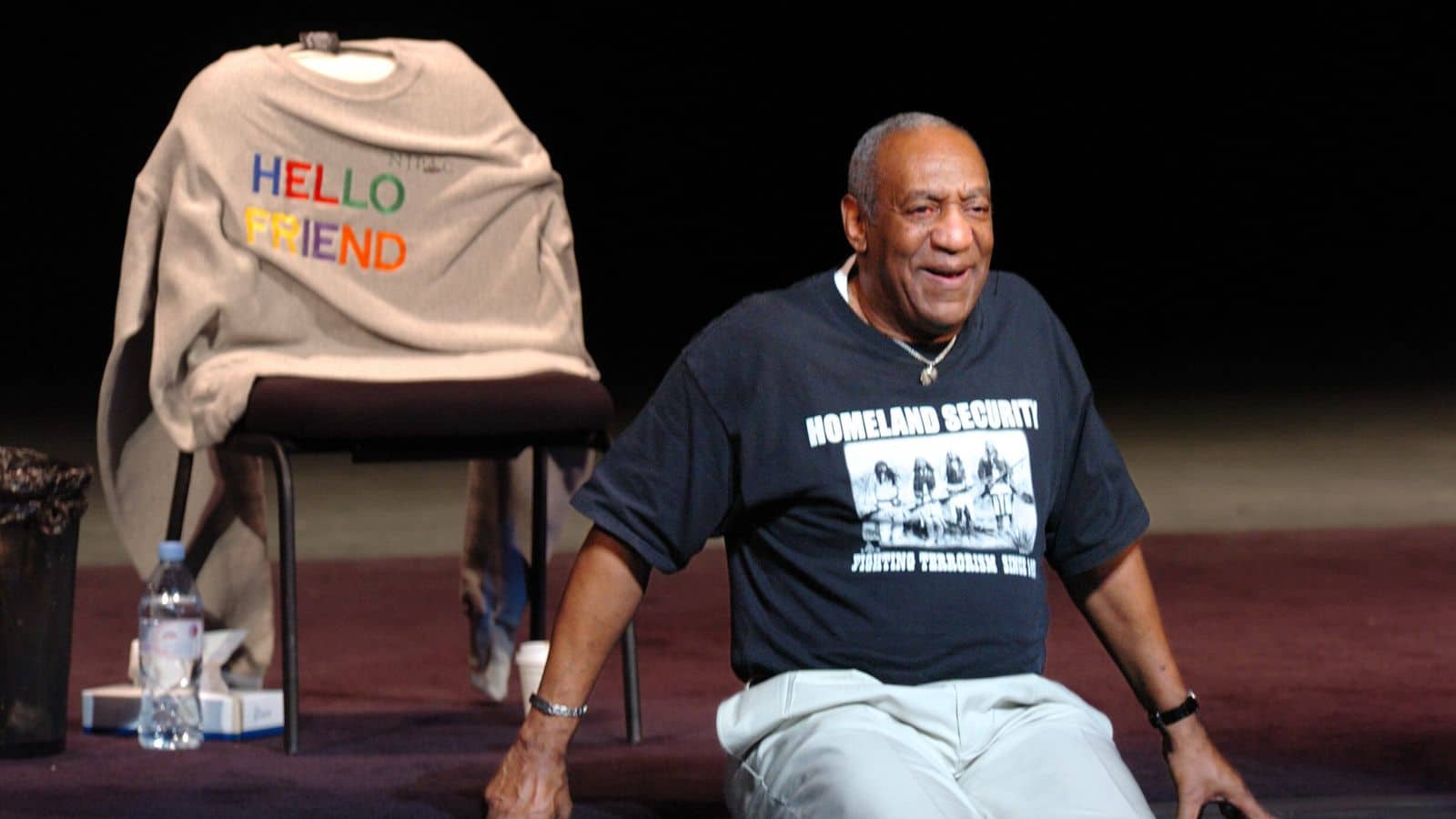 I grew up on The Cosby Show. That and Family Ties felt like one big TV family in the late 1980s. Then, years later, Bill Cosby and his horrible exploits became public.
You can no longer watch the show without feeling wrong watching it.
Getting Hot Coffee
Do you like getting hot coffee from Starbucks or any other place that sells coffee? Thank Stella Liebeck and McDonald's for no longer being able to get it.
Not saying that she didn't suffer, but thanks to her lawsuit, we now often get to experience lukewarm coffee. And, all over a $0.49 cup of coffee.
Tylenol
Thanks to the actions of one man in Chicago during the fall of 1982, we now get to deal with an overabundance of protection when trying to get into any kind of medicine or vitamins.
One commenter adds, "I figure he's directly responsible for the ridiculous amount of over packaging in OTC drugs, vitamins, etc. Plastic lid wrap seal, cap, sealed bottle, cotton…all inside another box or (shudder!) clamshell package. What a jerk."
Truth be told, protection is necessary, but thanks to him and his actions. Even worse, he altered the life of numerous families thanks to untimely deaths.
35 Proven Ways to Save Money Every Month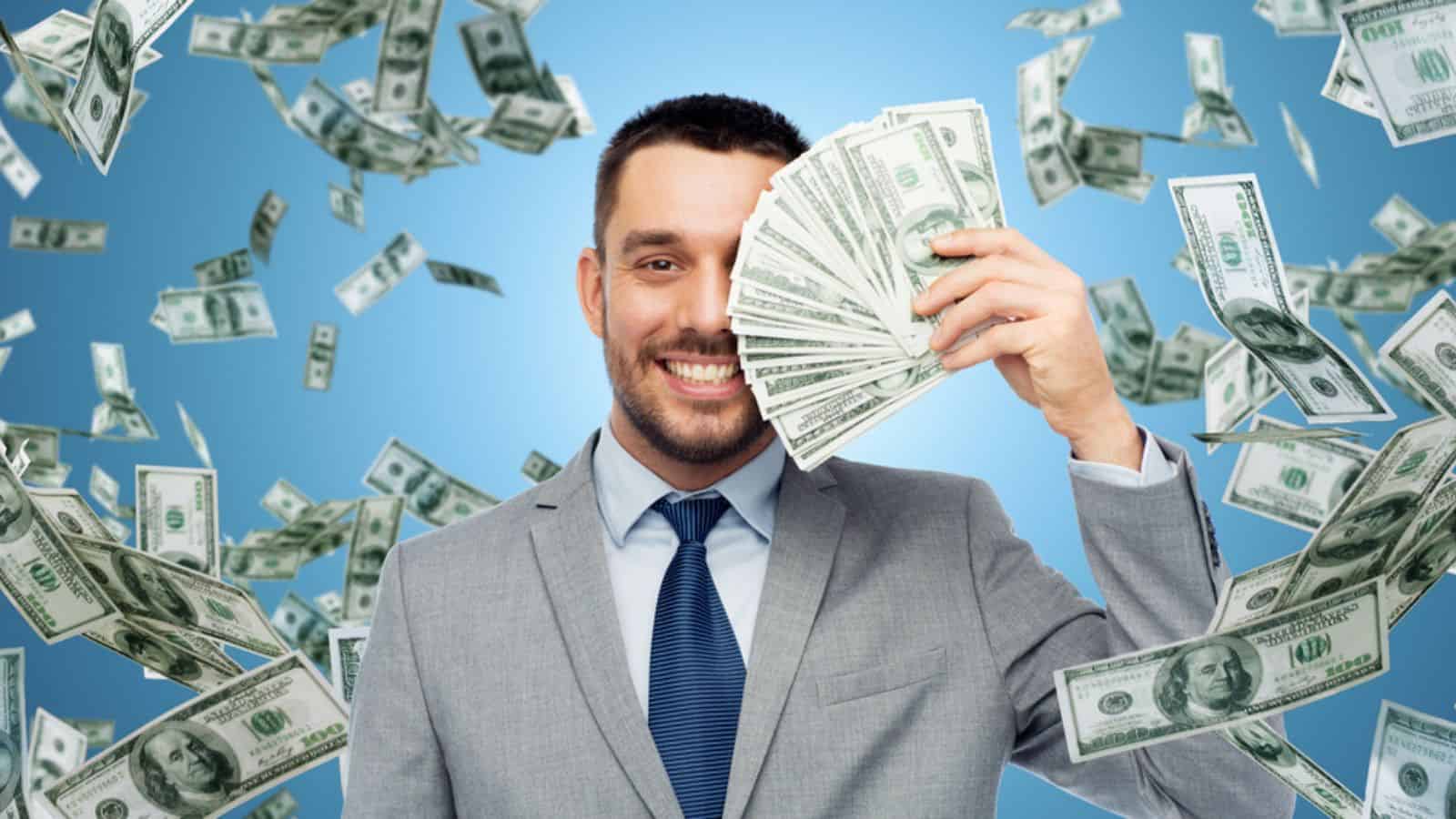 Many people believe it's impossible to save money. Or, they think saving $20 or $50 a month won't amount to much. Both are incorrect. There are many simple money-saving tips that can add up to big savings. You just have to start one, then another, to increase your savings.
Ways to Save Money Every Month
How to Watch College Football Games Without Cable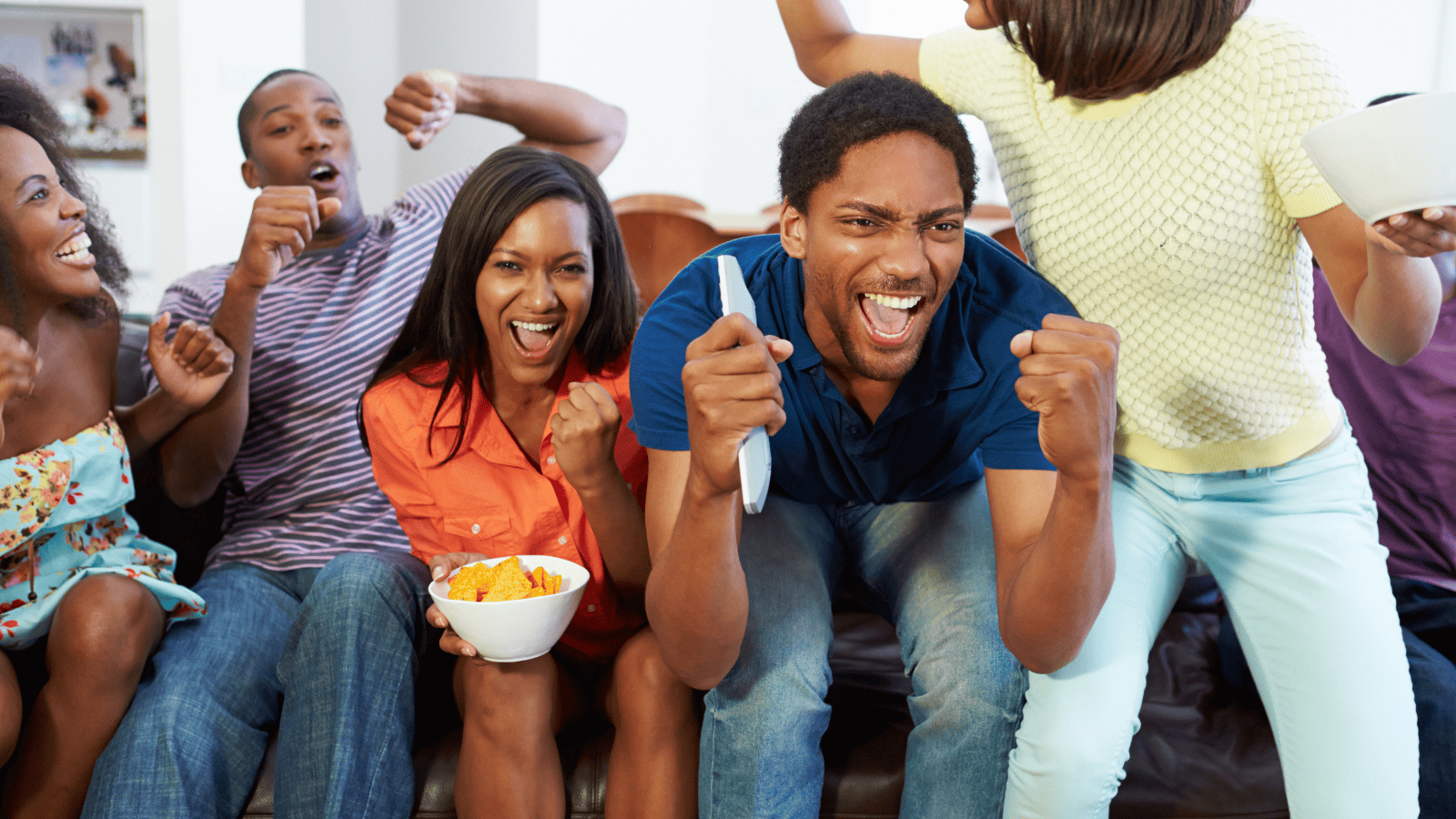 You don't need a pricey cable contract to watch live college football games. You can watch your favorite team and save big money. Here are the top ways to do it.
Ways to Stream College Football Games Without Cable
7 Ways to Make Mailbox Money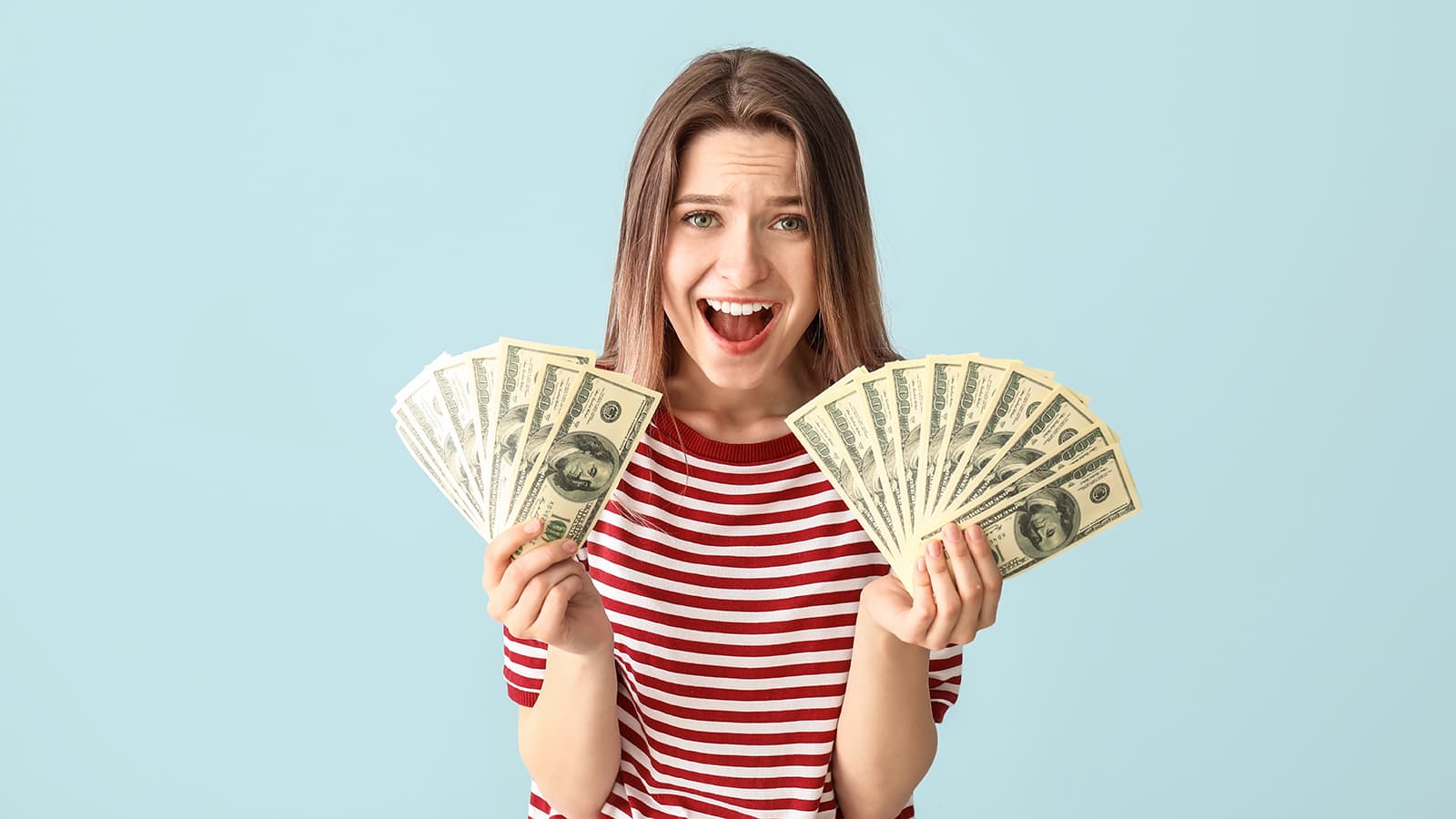 Mailbox money is a lot like passive income. You only need a little money to start to receive checks in your mailbox. Pursue these options to grow real wealth.
How to Make Money In One Hour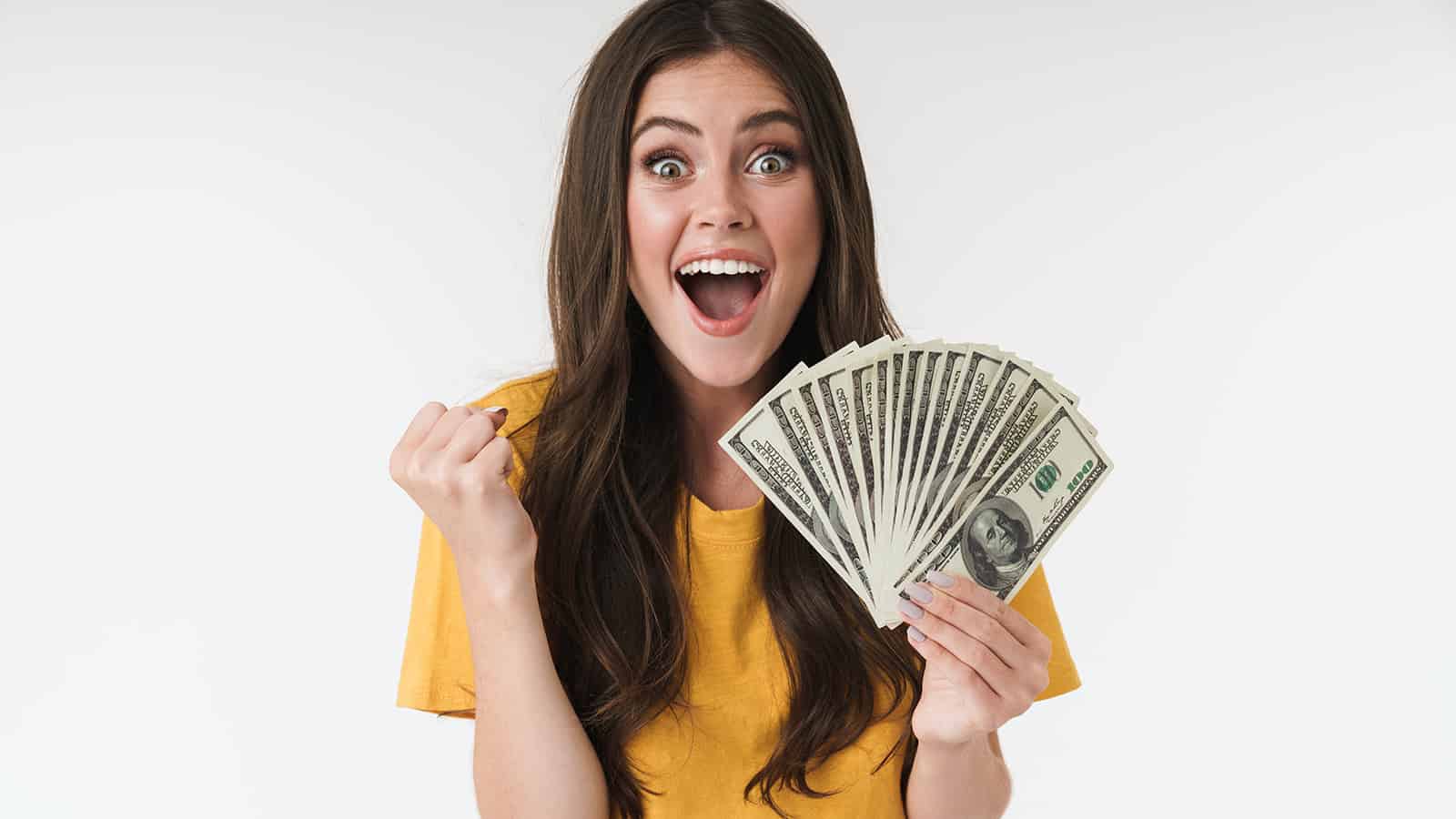 Whether you need to make ends meet until payday or you want extra spending money, earning quick cash is possible. Check out these legit ways to make money in one hour.
How to Build an Emergency Fund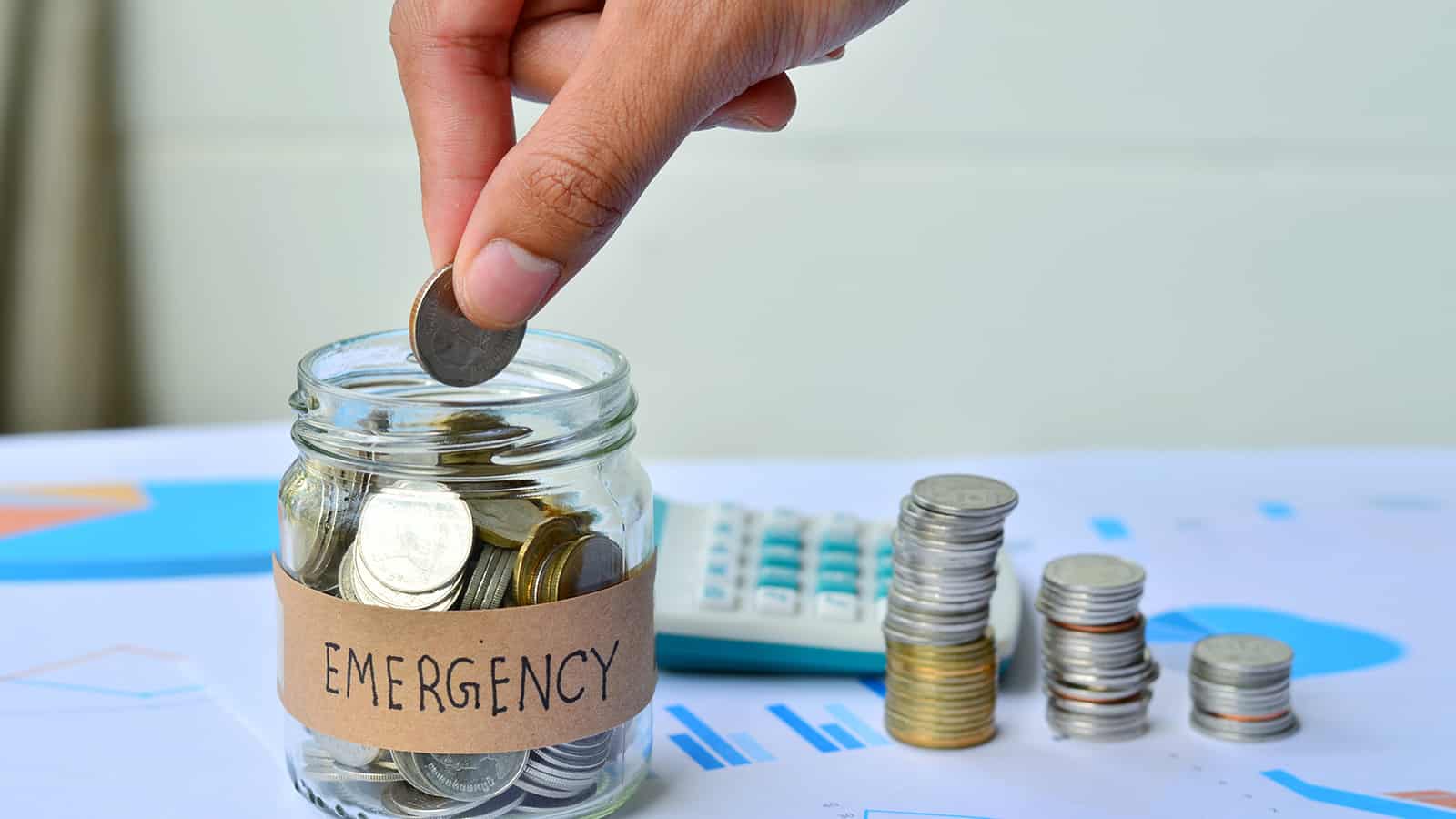 Having a fully-funded emergency fund is the gold standard of personal finance. However, it's not always easy to achieve. Follow these steps to start and grow one that gives you peace of mind.
How to Build an Emergency Fund
This thread inspired this post.