It's mind-boggling that in a culture of immense wealth we still have a lot of people living in poverty. Studies show that nearly 12 percent of the population of the United States lives in poverty. Worse yet, many ultra-rich people are out of touch with the experience of going without. In an online forum, commenters discussed what it's like to live without. These are 13 of their observations.
Not Everyone Can Save Money Or Invest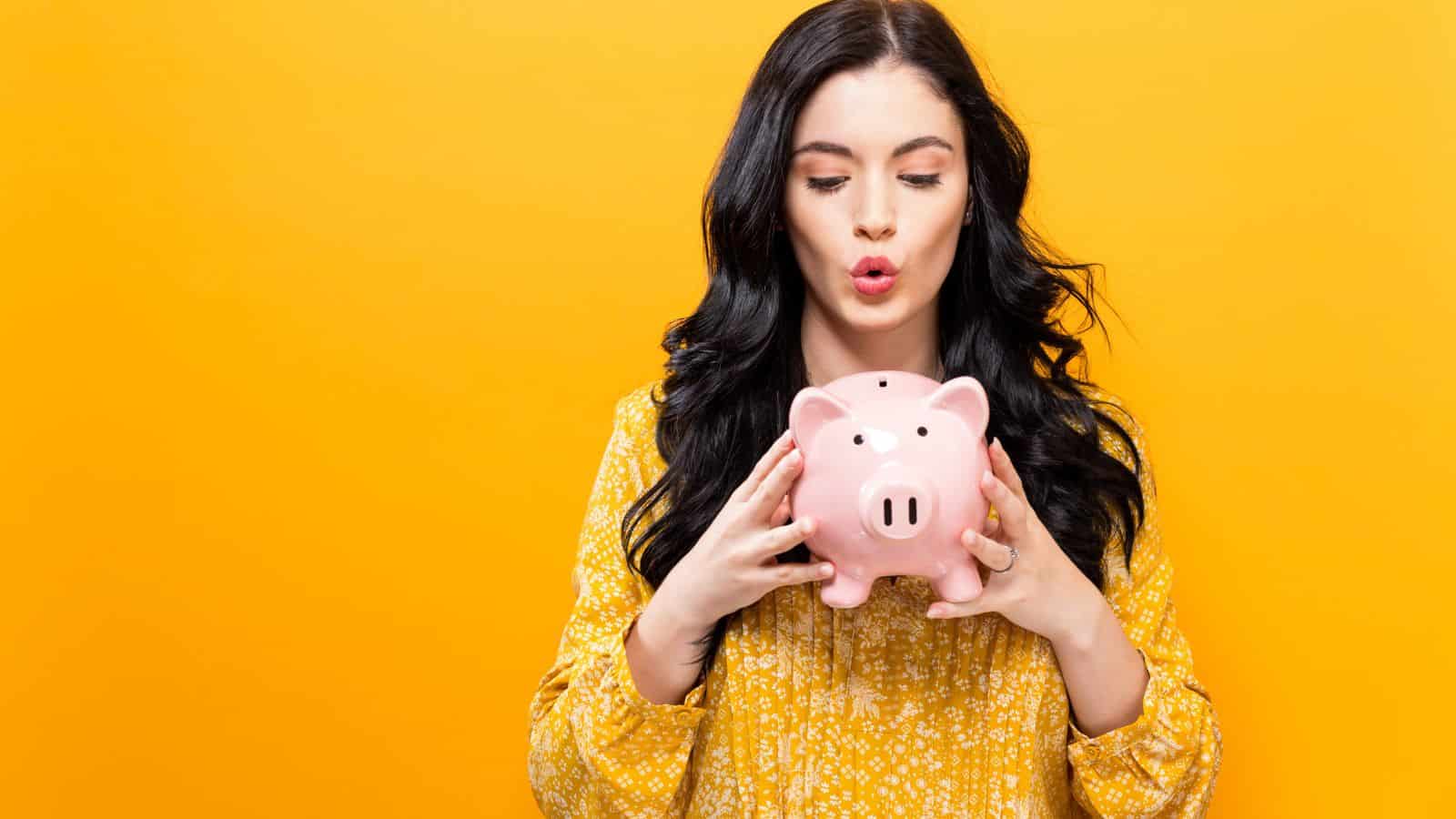 Any financial expert will tell you the importance of saving or planning for retirement. That's simply not possible for many people experiencing poverty.
At best, they're living paycheck to paycheck. Saving for the future is merely hoping they have enough to cover their basic needs this week.
People Experiencing Poverty Aren't All Lazy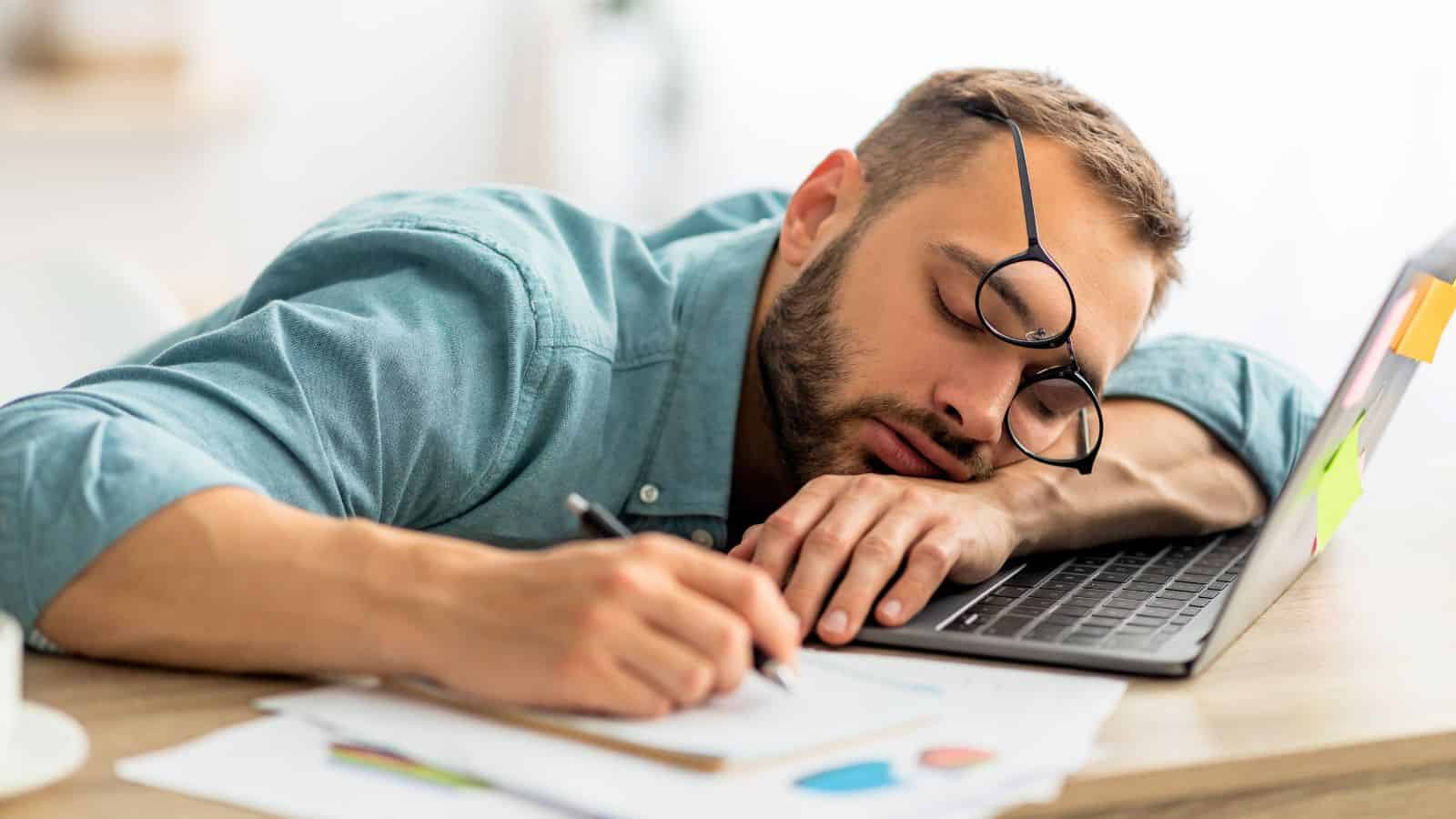 Calling people experiencing poverty lazy is often a bad stereotype. In fact, studies show a majority have a full-time job or work multiple jobs.
That's anything but lazy.
It Takes Up All Your Time
Time is a commodity we all have. However, it often measures differently for those experiencing poverty.
One commenter agrees, noting, "I remember not being able to stock up on necessities. So I would have to run to the store a lot more frequently. I couldn't afford a car so I would either have to bus or walk. All of these little things eat up so much time."
That allows for less time to manage other needs.
It's Difficult to Break the Cycle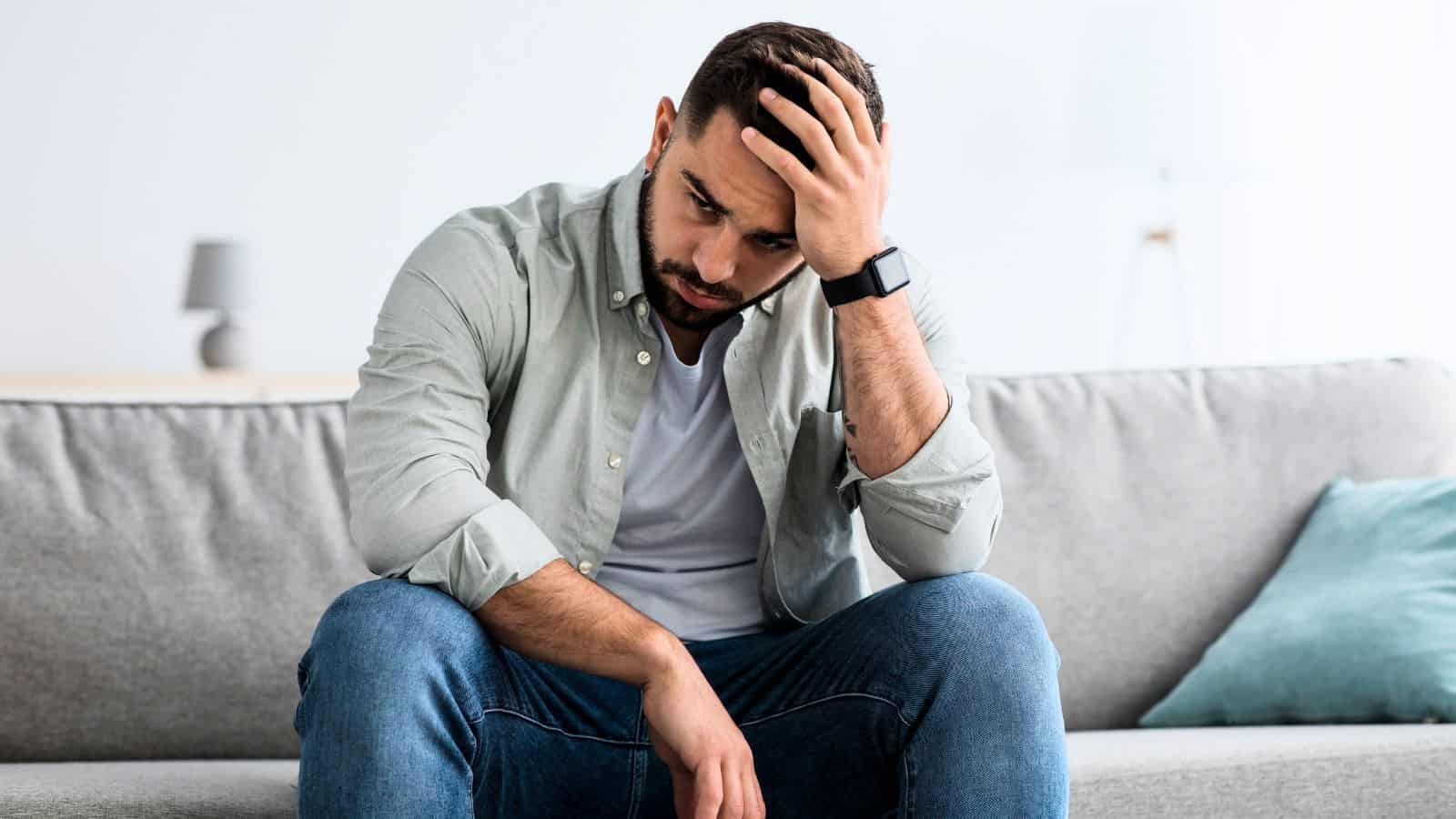 Saving money is vital for financial stability, but wealthy people can easily do it. For those in poverty, it's not so easy.
One person says, "When we save up money, something happens which forces us to use that money we had saved which starts a hard to break loop."
That just makes it a never-ending cycle.
It's Exhausting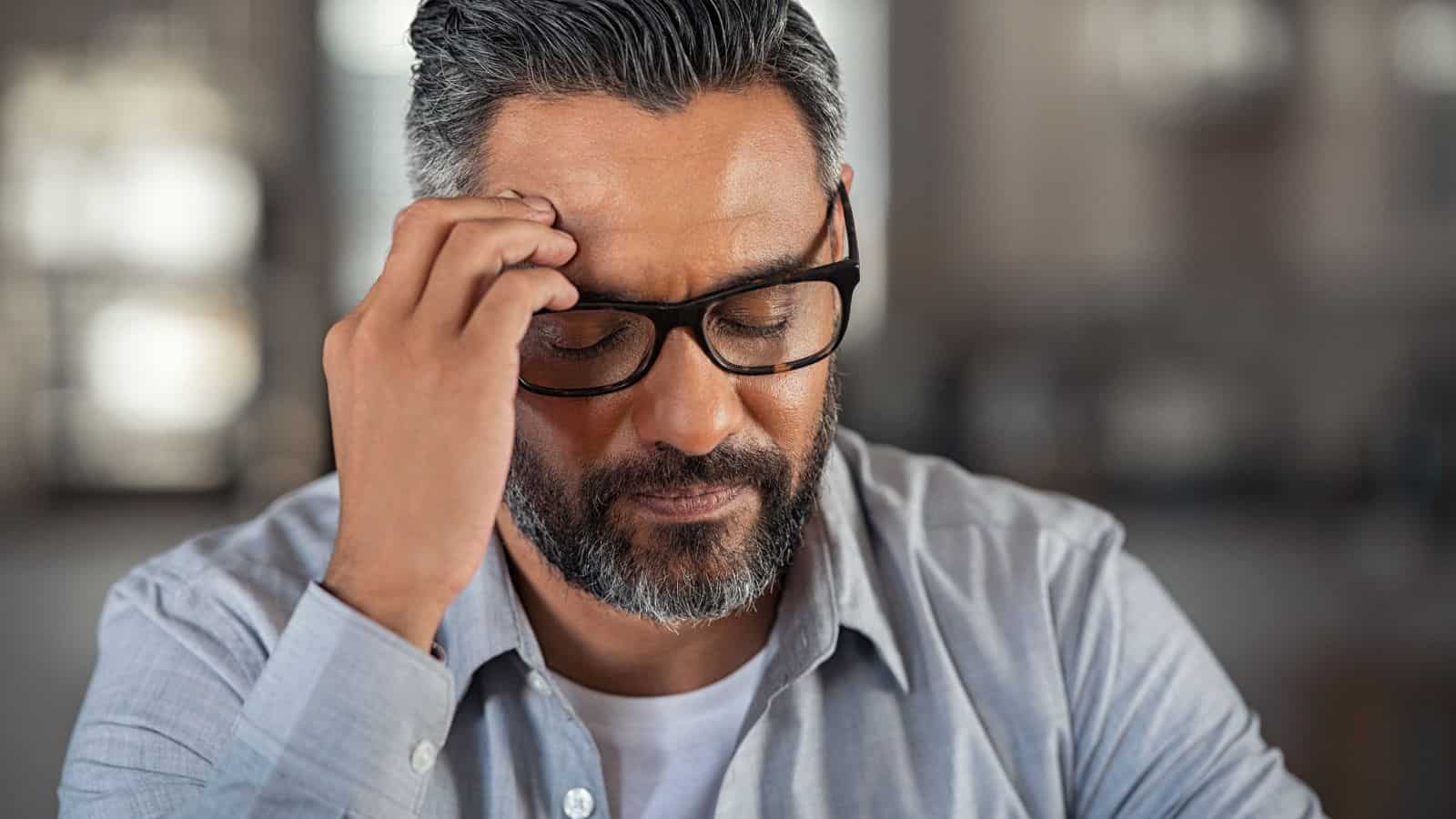 We all get tired of various things. However, it rarely ends for someone in poverty. They simply want a break and to take a win.
One commenter notes, "Being poor is exhausting. It's draining. Mentally. Physically. It's just exhausting."
They continue, "Everyone needs a win sometimes. Sometimes that win is finding a way to just afford a meal out or a movie. Yeah, you do have bills to pay and stuff to do. But everyone needs a breath of fresh air sometimes. A struggle needs a break every so often."
Very well said.
The Reality Of Always Needing Help
If you speak with many people experiencing poverty, needing help is often tiring. It's a way of life they often have to face.
That's not something many rich people deal with.
Fear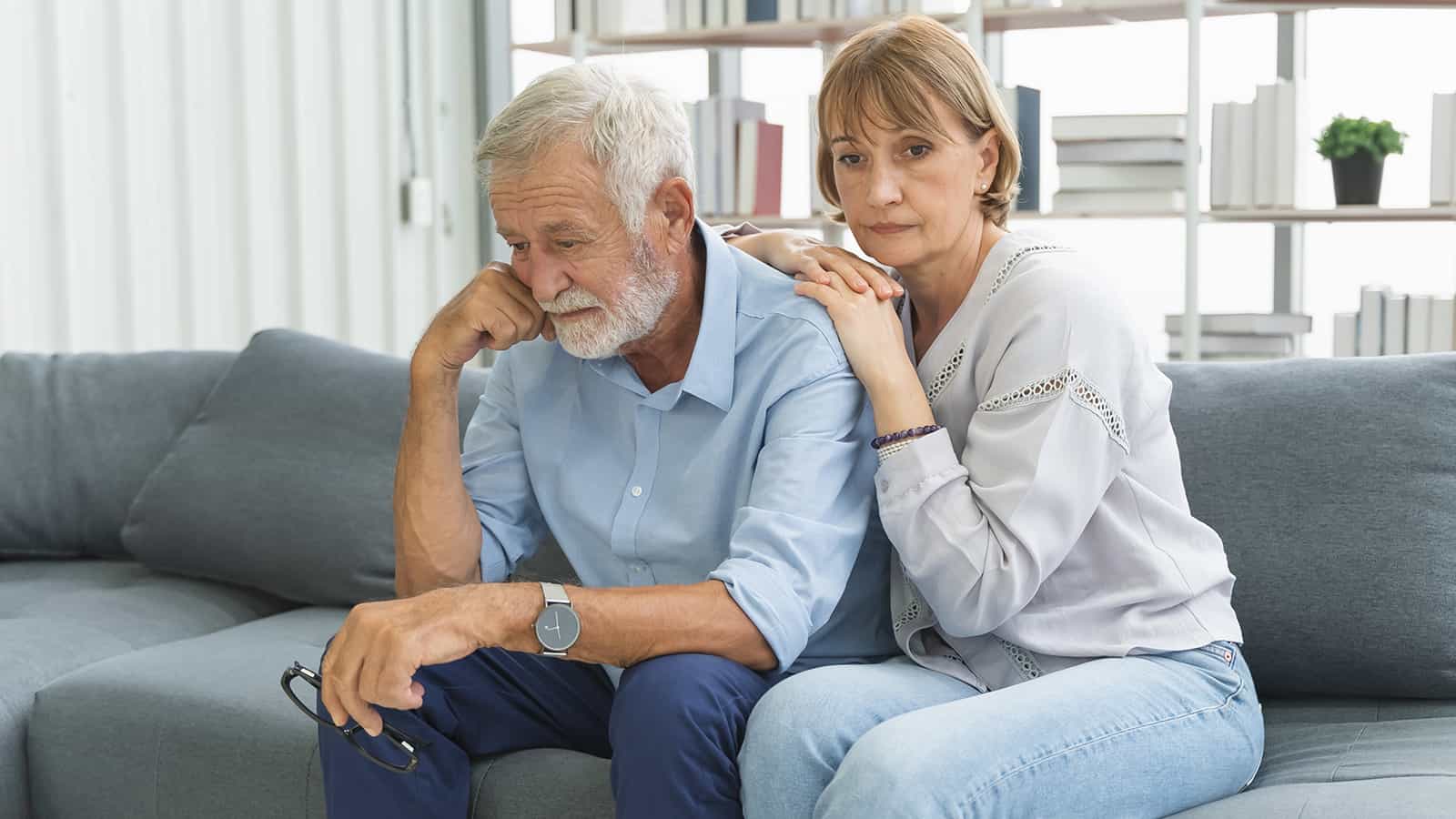 We're all afraid of something. For me, it's heights. For people experiencing poverty, their fears are much more palpable.
One person sums it up well, saying, "You're afraid of something unexpected you haven't budgeted for. Of a knock at the door from a debt collector. Having to choose which of your children can eat more than once today. Having to choose which days you go hungry so your children can eat at all."
Healthy fear is one thing. This isn't healthy fear.
Everything Costs More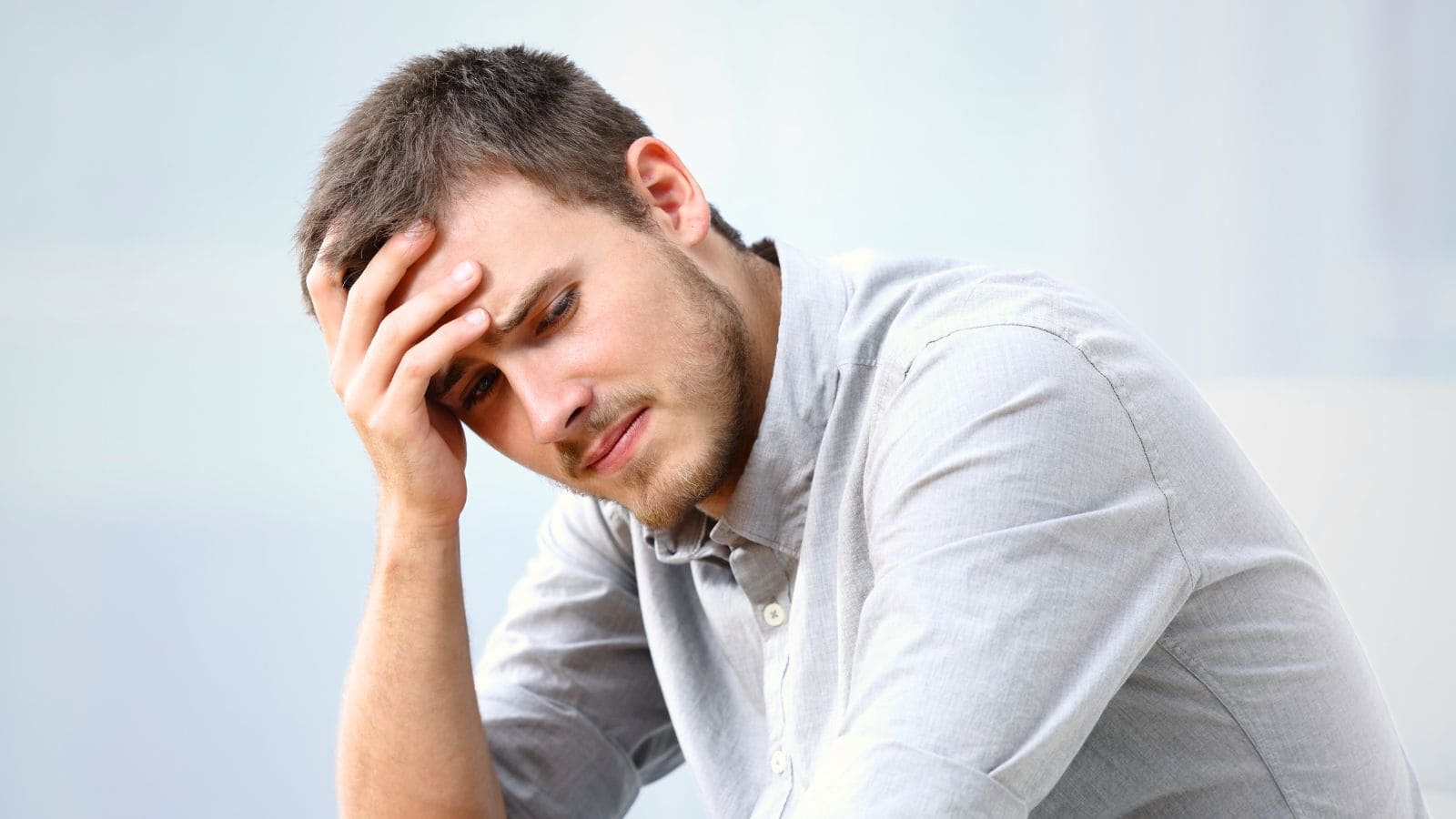 Rich people have no issue buying what they want, when they need it. Cost isn't always a concern for them. That's not so for most people living in poverty.
One person explains why, saying "When you're poor things cost more. No car to pick up free stuff or drive to cheaper stores. Pay for shipping. No money or car or space to buy in bulk. Don't have $200 to fix a cavity? You get to pay $2,000 next year for a root canal."
Bad Things Stack On Themselves
Wealthy people often don't understand that bad things often just compile on each other at times. This makes it difficult to achieve any positive progress.
One person explains the frustration of this, saying, "Your car breaks down, the cat needs to go to the vet, you find out that your financial aid doesn't fully cover your tuition now that you're at university and not community college. All of this, in a never ending barrage one after another, on top of regular bills."
They continue, "That's why the people who go 'just save money" tick me off. When you're at a certain level of poverty, you can't because you're always on the knife's edge between survival and not being able to pay bills. You need every dime you have and then some."
It's Stressful
Money issues are a leading cause of stress. It gets worse for people experiencing poverty.
One commenter puts it succinctly, saying, "It is incredibly stressful, and it is very difficult to see how things will ever change."
Stress can be good, but not this kind of stress.
Being Able to Eat Real Food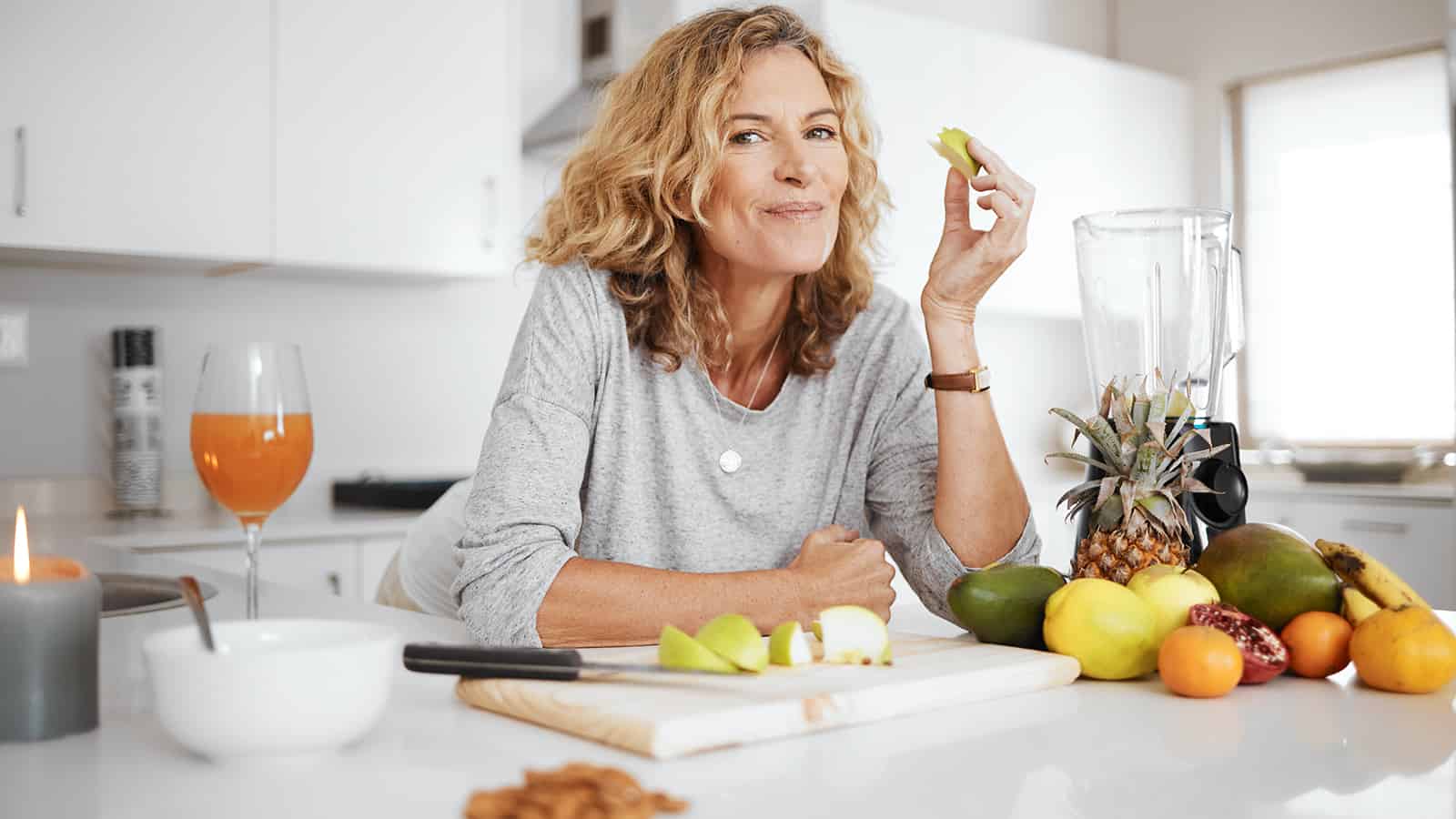 Eating healthy is important, but it can also be expensive. It's a luxury many poor people can't afford.
One person explains why, saying, "Healthy food often doesn't last long enough and often comes in portions you can't entirely use. Like half the bag of clementines or grapes goes bad before you can eat it all. And the lower priced options are often due to buying in bulk. Other stuff like vegetables and fresh meats also take more time in prep and cooking, which can be a bit of a drag if you don't really enjoy the process of cooking all that much. The less healthy options tend to have a much better shelf life due to the packaging and preservatives."
Preaching the importance of a balanced diet is good, but it can miss the point for many people.
Getting Help Isn't Always Easy
Wealth creates opportunity. It also allows people to seek out help if they need it. That's not something available to most in poverty.
One commenter explains, "Government assistance isn't easy to get or keep. Nor is it enough to live on comfortably. I applied for food stamps after I got laid off and ran out of unemployment benefits. It's hard to get help. Don't make it harder by passing judgment. It can happen to anyone at anytime no matter their background or how hard they work."
You Can't Always Will Yourself Out Of Something
Tough times come for all of us. However, super-wealthy people can often turn to something else or use resources to get out of a situation.
That's typically not possible for those in poverty. One person notes, "You can't just willpower your way out. Poverty begets poverty and it's a vicious cycle. Once you're there, it's ridiculously hard to get out without help, luck, or both."
It's easy to understand why it's a cyclical issue for many.
I Need Money Now!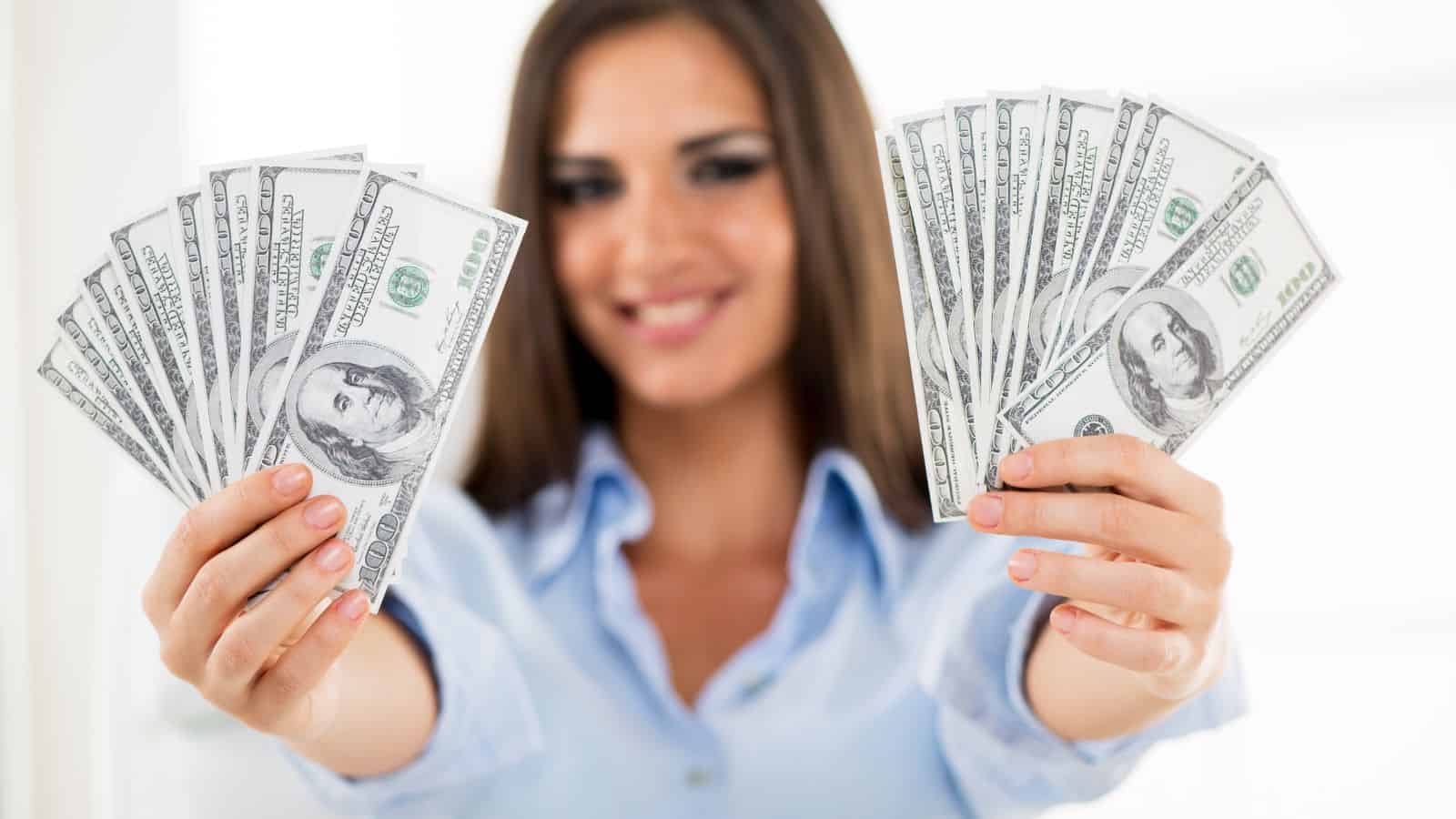 Are you in a cash rut and need money quickly? Don't take out a loan. Here are 19 ways you can get cash today to make ends meet.
21 Best Under-the-Table Jobs That Pay Cash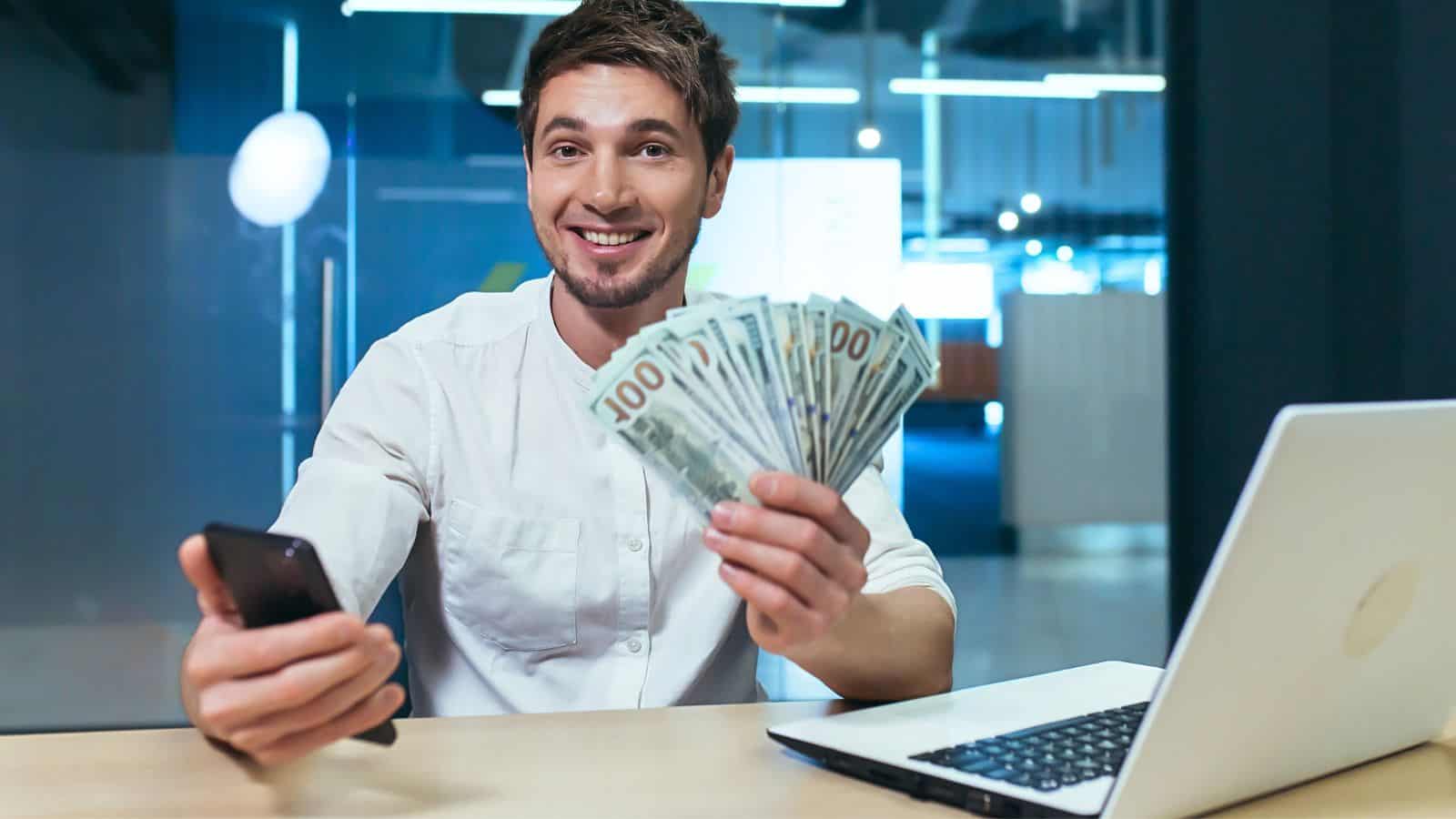 Jobs that pay cash are a helpful way to help make ends meet. Thankfully, there are lots of ways to make money on the side.
Best Under-the-Table Jobs That Pay Cash
35 Proven Ways to Save Money Every Month
Many people believe it's impossible to save money. Or, they think saving $20 or $50 a month won't amount to much. Both are incorrect. There are many simple money-saving tips that can add up to big savings. You just have to start one, then another, to increase your savings.
Ways to Save Money Every Month
How to Make Money Without a Job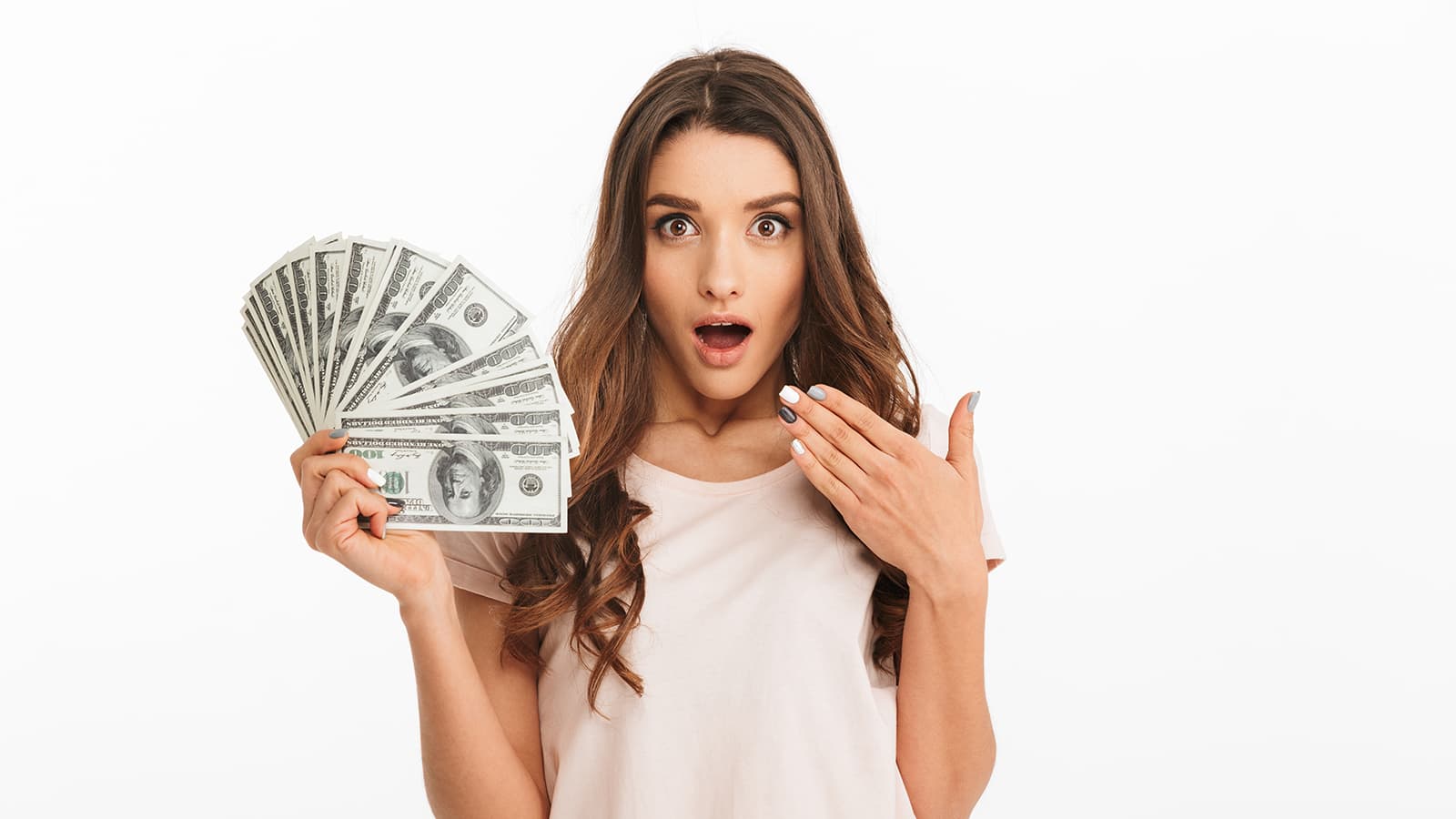 In between jobs and need a way to supplement your income? There are plenty of ways to earn cash to tie you over.
Ways to Make Money Without a Job
7 Steps to Break the Paycheck-to-Paycheck Cycle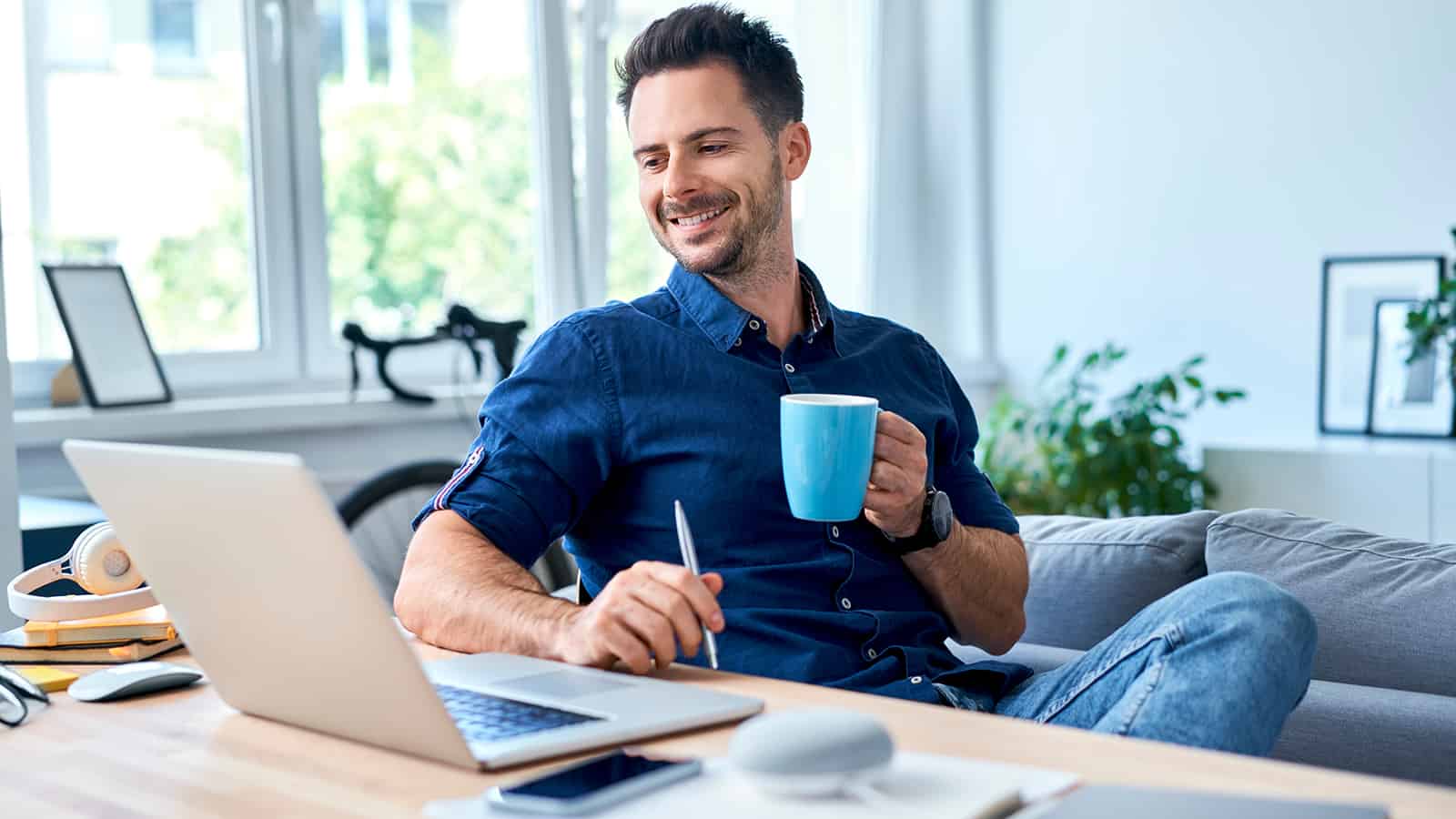 Making ends meet is hard on a limited income. However, it is possible to break the cycle and find financial stability. You just need to know where to start.
How to Stop Living Paycheck to Paycheck
This thread inspired this post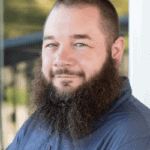 I'm John Schmoll, a former stockbroker, MBA-grad, published finance writer, and founder of Frugal Rules.
As a veteran of the financial services industry, I've worked as a mutual fund administrator, banker, and stockbroker and was Series 7 and 63-licensed, but I left all that behind in 2012 to help people learn how to manage their money.
My goal is to help you gain the knowledge you need to become financially independent with personally-tested financial tools and money-saving solutions.