Becoming older is great until it's not. More things get under your skin, and more things just simply bother you. In a recent conversation online, people discussed things that bother them more as they age.
Here are 11 of their top responses.
Being More Tired
Being tired is rarely a fun thing. It only gets worse as you get older.
One commenter agrees, saying, "Always being tired and getting up in the morning. I really took the amount of sleep I got when I was younger for granted."
Monitor your sleep patterns to find a way to optimize your sleep.
Loud Noises
As an introvert, I need silence every so often to recharge. It only increases as you age.
"I crave silence so much. So many people just don't seem like they can operate without noise. Like my wife will always turn on the TV or something around the house 'for background noise.' I hate that. I love nothing more than the sound of silence but it's so hard to actually get these days," adds one person.
I can definitely relate.
Hangovers
Hangovers are never fun, but when you're younger, you can bounce back quicker. That's not so as you get older.
"My 31 year old girlfriend was at a party last weekend while I was away and proudly called me to tell me that she didn't even had that bad of a headache the next day. What she didn't account for was how her sleep schedule got derailed from just one night of partying and she was very tired basically half of the following week," says one person.
Stay hydrated, and know yourself when imbibing.
Social Media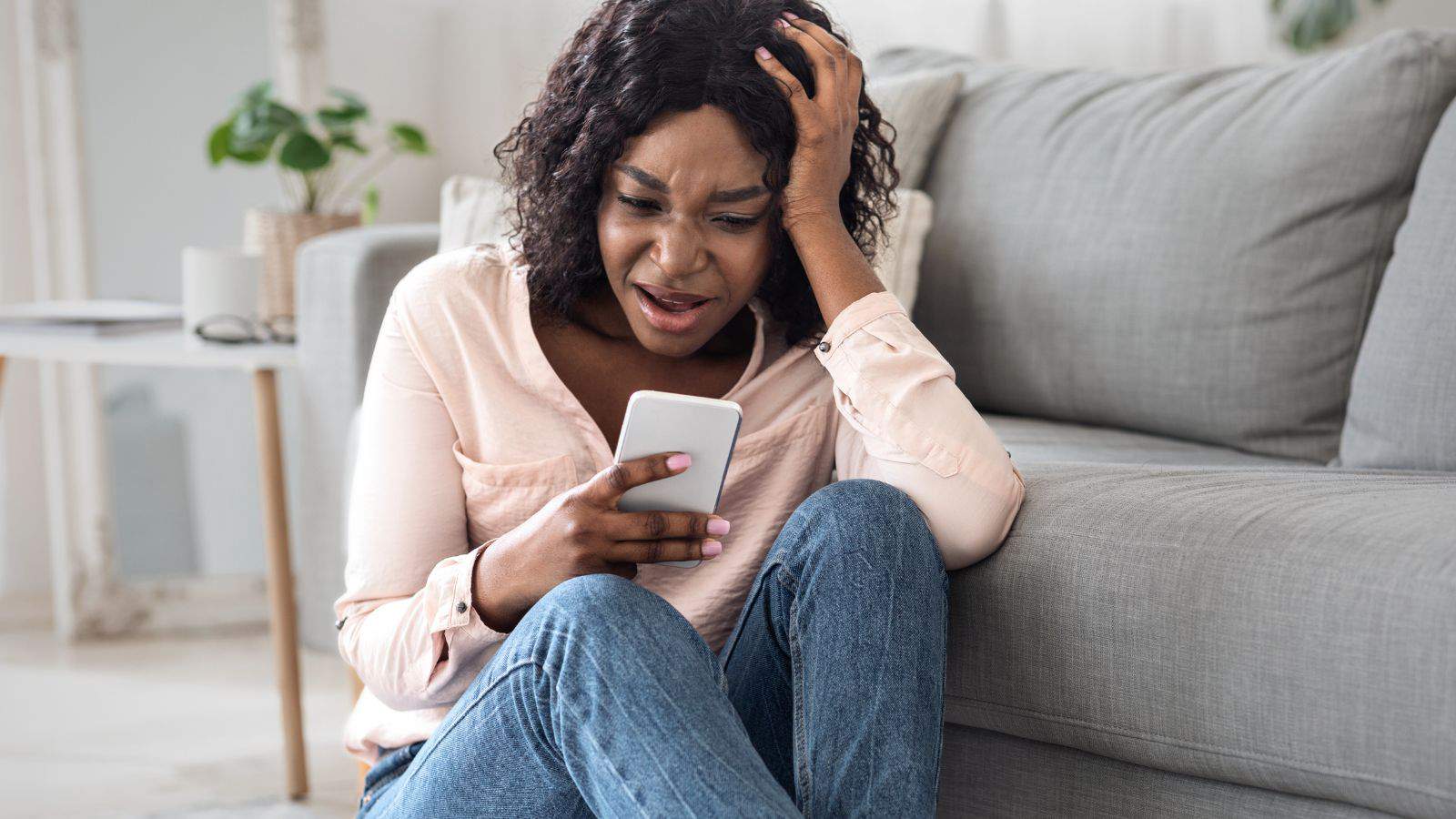 Social media was great until it wasn't. It's wild out there, and everyone seems to be angry for no reason.
One person concurs, saying, "The internet was cool before the corporations figured out how to better monetize and control it."
Great point.
Work
Unless you're born into wealth, work is a necessary evil for us all. And, for those who don't 'enjoy' their job, it can often get worse.
One commenter explains their frustration, saying, "I'm 35 and I'm so burned out I don't know if I'll be able to work again. I'm starting to feel that given the choice between working literally anywhere, doing literally anything, and just straight up dying… I'm not totally sure which one I'd pick."
If you're in a job you don't enjoy, do yourself some good and look for something else.
Everything Needing an App
A common complaint I hear from older family members is, "Why does everything need an app?" I get it, and many feel that way.
One person agrees, saying, "The worst part is when the app is very, very blatantly just a wrapper around a website that literally does nothing that would require it to have said app."
That's a fair point.
Gossip
Gossip seems fitting for teens and young adults. Unfortunately, it can get worse as you age. Many people still do it, making it frustrating to others.
One commenter adds, "I never enjoyed it, but being around grown adults who speculate to over compensate for whatever insecurity is insanity."
Completely agreed.
Meeting New People
Meeting new people can be challenging for many people. That increases as you age and have fewer opportunities. Despite that, it's tiring.
"They're all so closed-off, and it's exhausting to let someone know me again when they're likely to ghost, and when the main means of communication is now this capitalist download-the-app internet, where even meeting people is download-the-app," adds one person.
For an introvert, I understand it.
Food Chains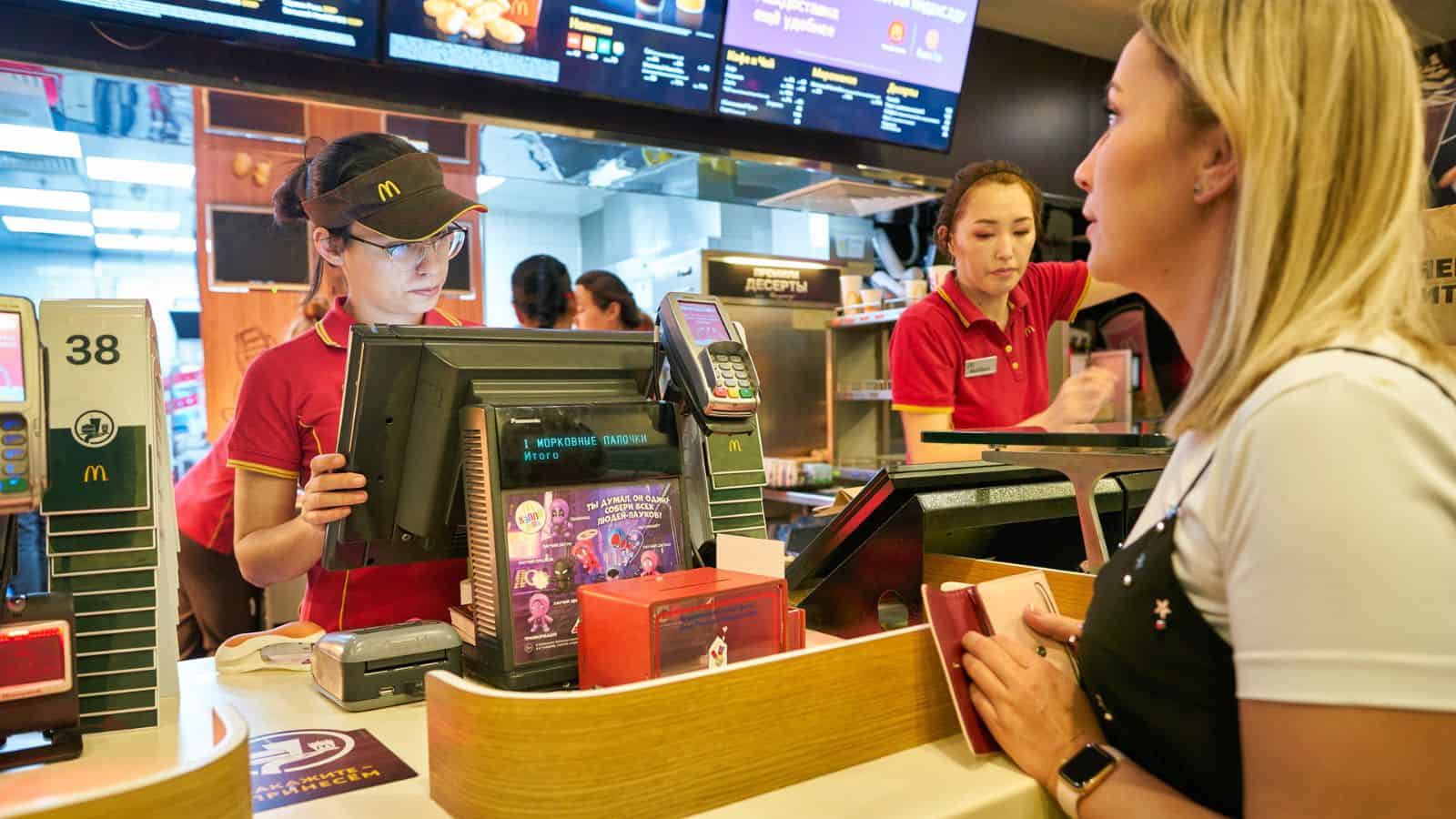 Going out to eat gets old for some people as they age. Rising costs aside, one common reason is lack of selection.
"As a kid I loved Panera, Chipotle, Starbucks, etc but I've grown so tired of traveling the country and finding the same stuff in every city. I live in an area with massive growth and I swear 80% are chains," says one person.
Totally agreed. It's the same in most cities.
Fascism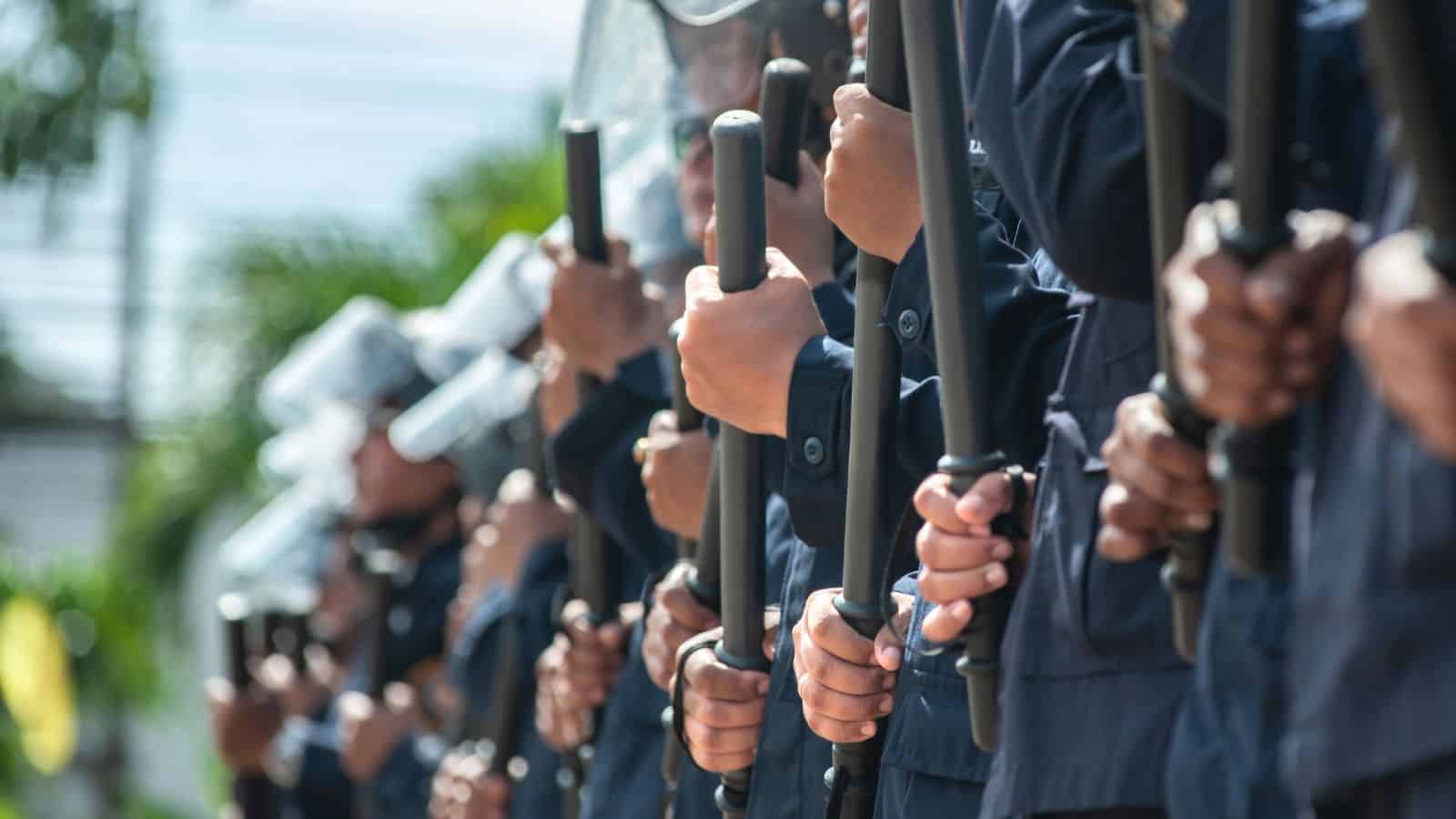 Fascism has been around for a little over a century. It's curious, at best, that it's still a thing. However, for many people, they're growing increasingly tired of it.
One commenter adds, "It's truly terrifying how similar our current climate is to Nazi Germany in the late 1930s. I'm obsessed with history and it's horrifying to watch the same horrible mistakes repeating. Incessant propaganda, censorship, hatred of scientists/intellectuals, people blaming all of their problems on marginalized groups, marginalized groups having their rights stripped away, making it illegal for schools to teach about racism and other topics that make the majority uncomfortable, the increasing violence against marginalized groups, embracing authoritarian leaders, the erosion of democratic norms, etc."
Unfortunately, history does tend to repeat itself, especially when we learn nothing from our past.
Leaving the House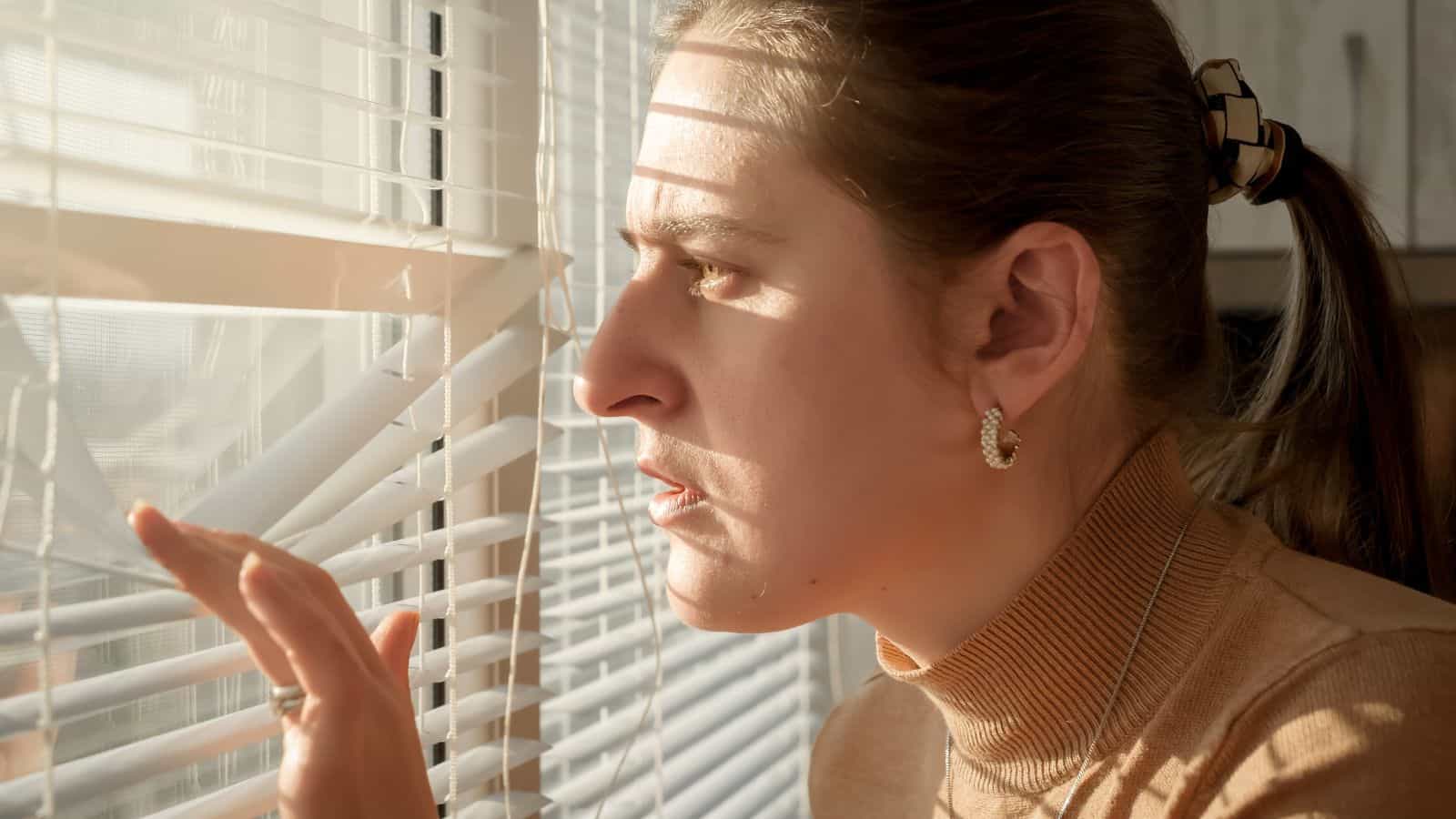 Leaving the house can be a real chore for people as they age. Some of that is understandable, to be sure.
One person explains, "I was extroverted and very socially active for so long. Going out four or five times a week, driving an hour somewhere, etc. It was all easy. Now I get annoyed if I have to walk to the neighbors."
21 Awesome Passive Income Ideas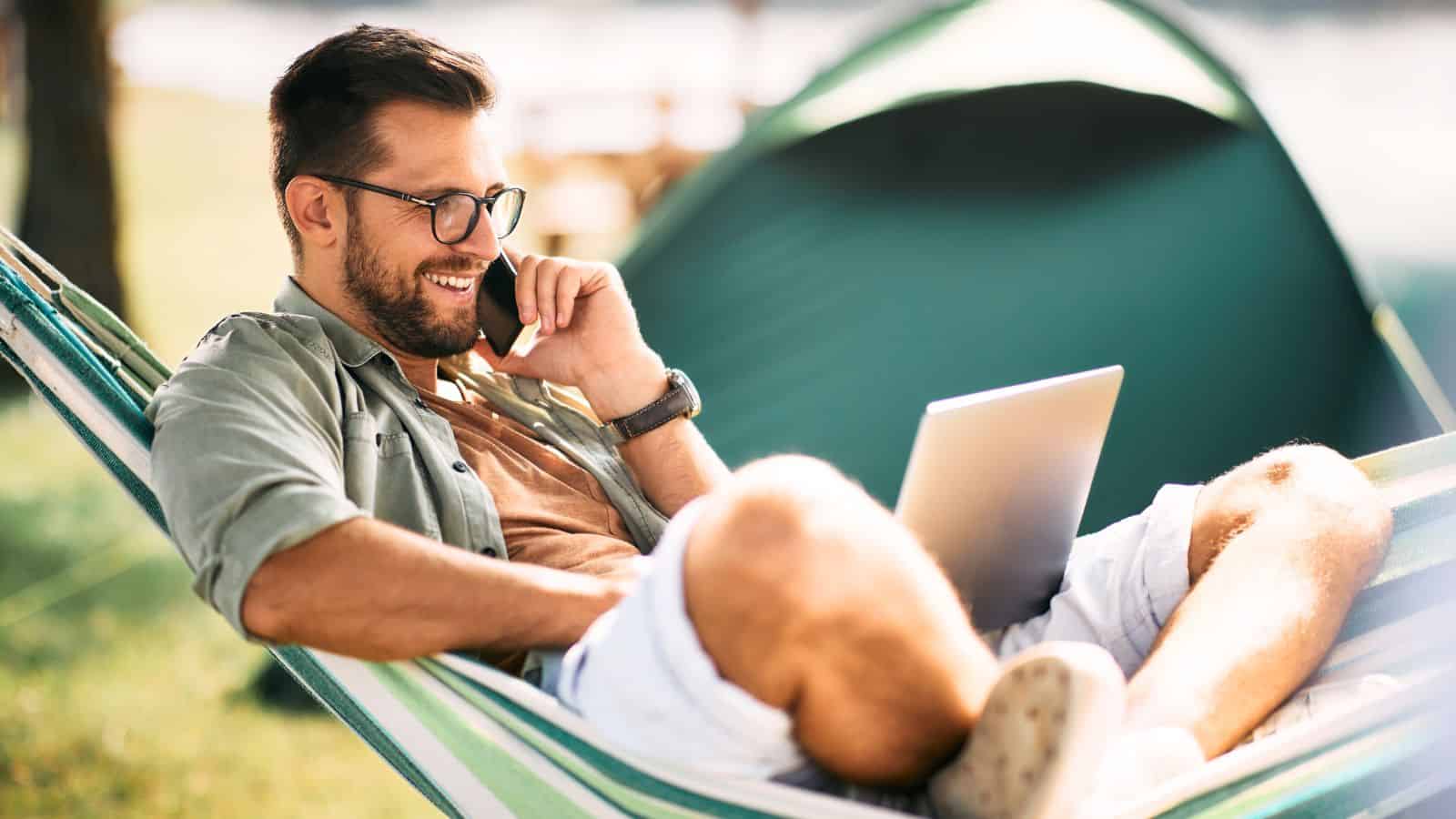 Passive income is an excellent way to build wealth. Thankfully, many ideas only require a little money to start. Pursue these options to grow real wealth.
Best Passive Income Ideas to Build Real Wealth
How to Make Money Without a Job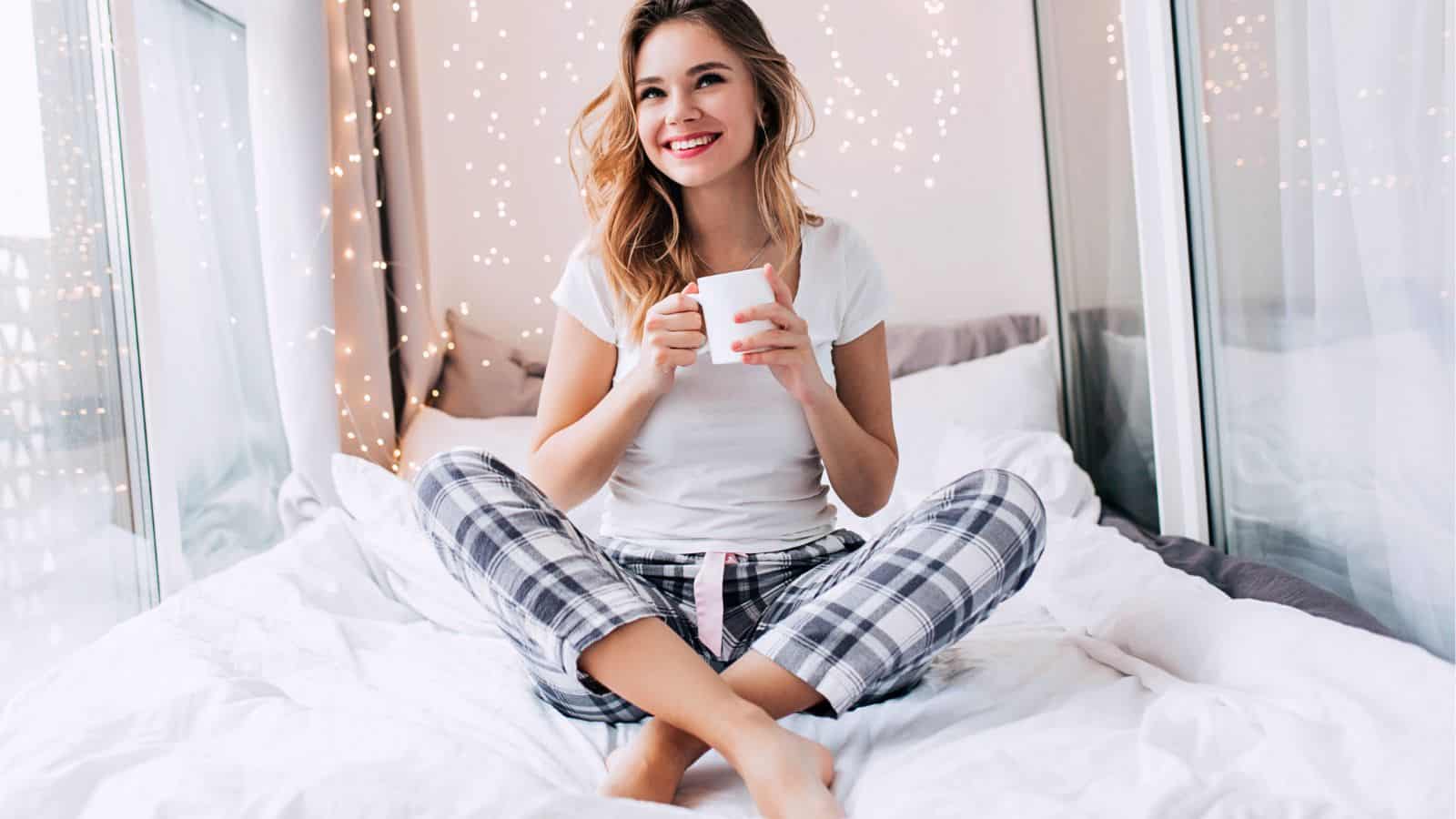 In between jobs and need a way to supplement your income? There are plenty of ways to earn cash to tie you over.
Ways to Make Money Without a Job
How to Watch Local TV Without Cable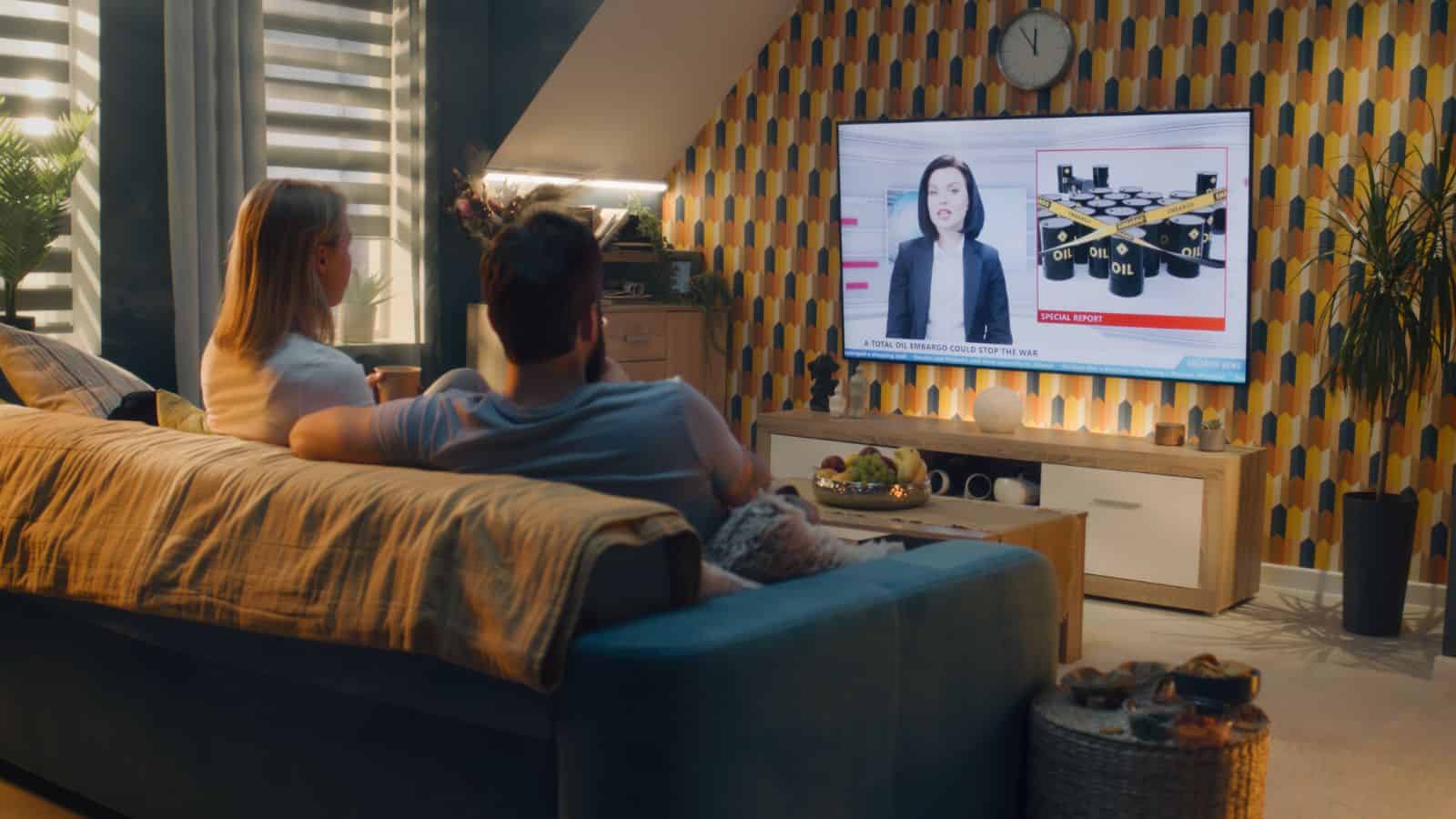 Do you want your local networks, but don't want to overspend for an expensive live service? You have options.
How to Watch Local TV Without Cable
How to Build an Emergency Fund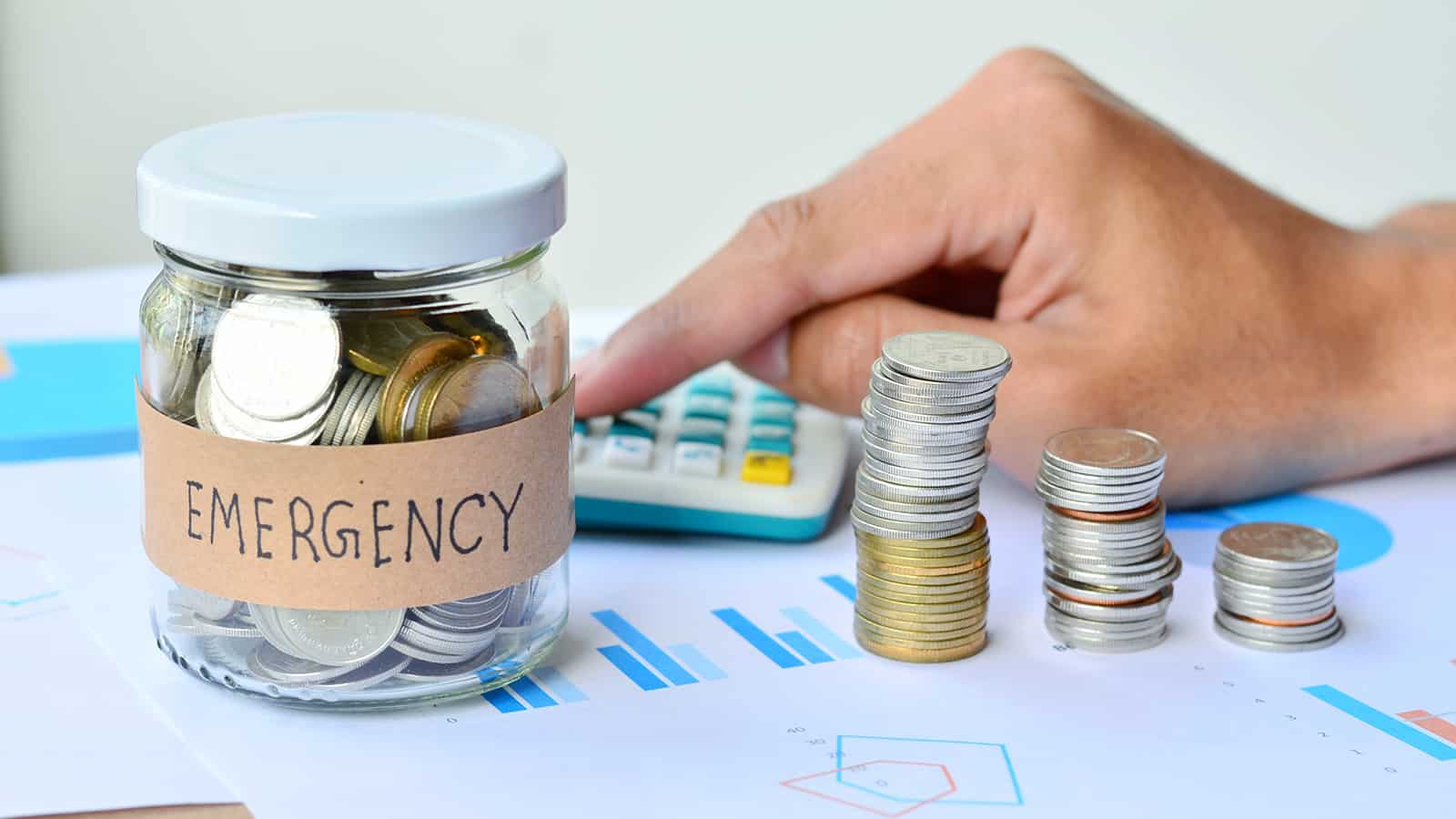 Having a fully-funded emergency fund is the gold standard of personal finance. However, it's not always easy to achieve. Follow these steps to start and grow one that gives you peace of mind.
How to Build an Emergency Fund
Best Places to Open a Roth IRA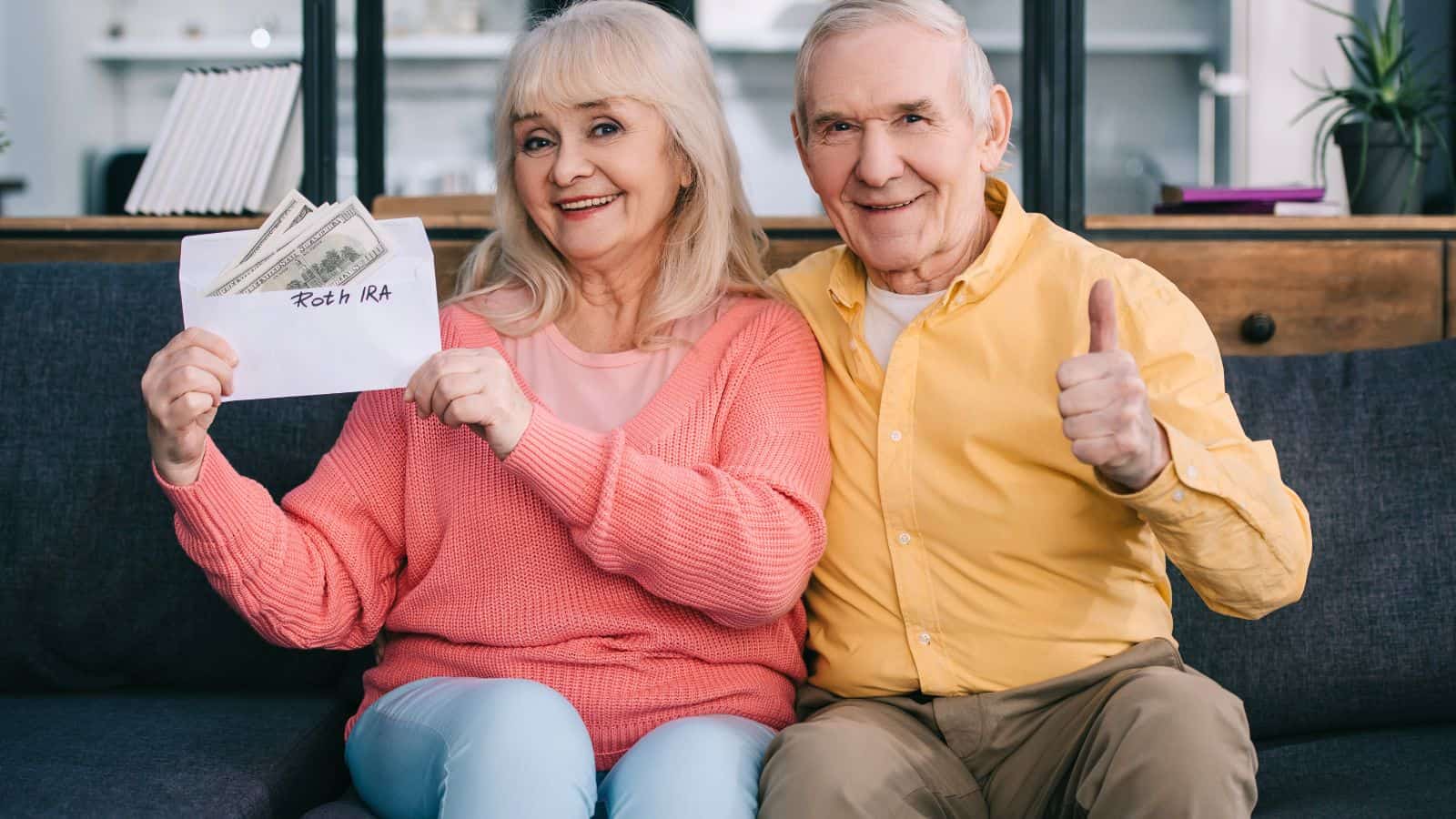 A Roth IRA is one of the best tools to build and grow your wealth. You don't need riches to start one either. Here are the top choices to start a Roth IRA.
Best Places to Open a Roth IRA
This thread inspired this post.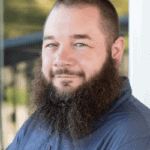 I'm John Schmoll, a former stockbroker, MBA-grad, published finance writer, and founder of Frugal Rules.
As a veteran of the financial services industry, I've worked as a mutual fund administrator, banker, and stockbroker and was Series 7 and 63-licensed, but I left all that behind in 2012 to help people learn how to manage their money.
My goal is to help you gain the knowledge you need to become financially independent with personally-tested financial tools and money-saving solutions.