We live in the 21st century, but according to some Millennials, you wouldn't know it from these things that Baby Boomers are unwilling to let go of. Here are 12 things Millennials are ready to say goodbye to forever.
Working Too Much
Americans love to pride themselves on hard work. But, isn't it enough already? One Redditor says, "Working overtime without pay or better yet: working overtime at all. Work-life-balance is way too important."
Amen! Working yourself into the ground simply isn't worth it.
Cable News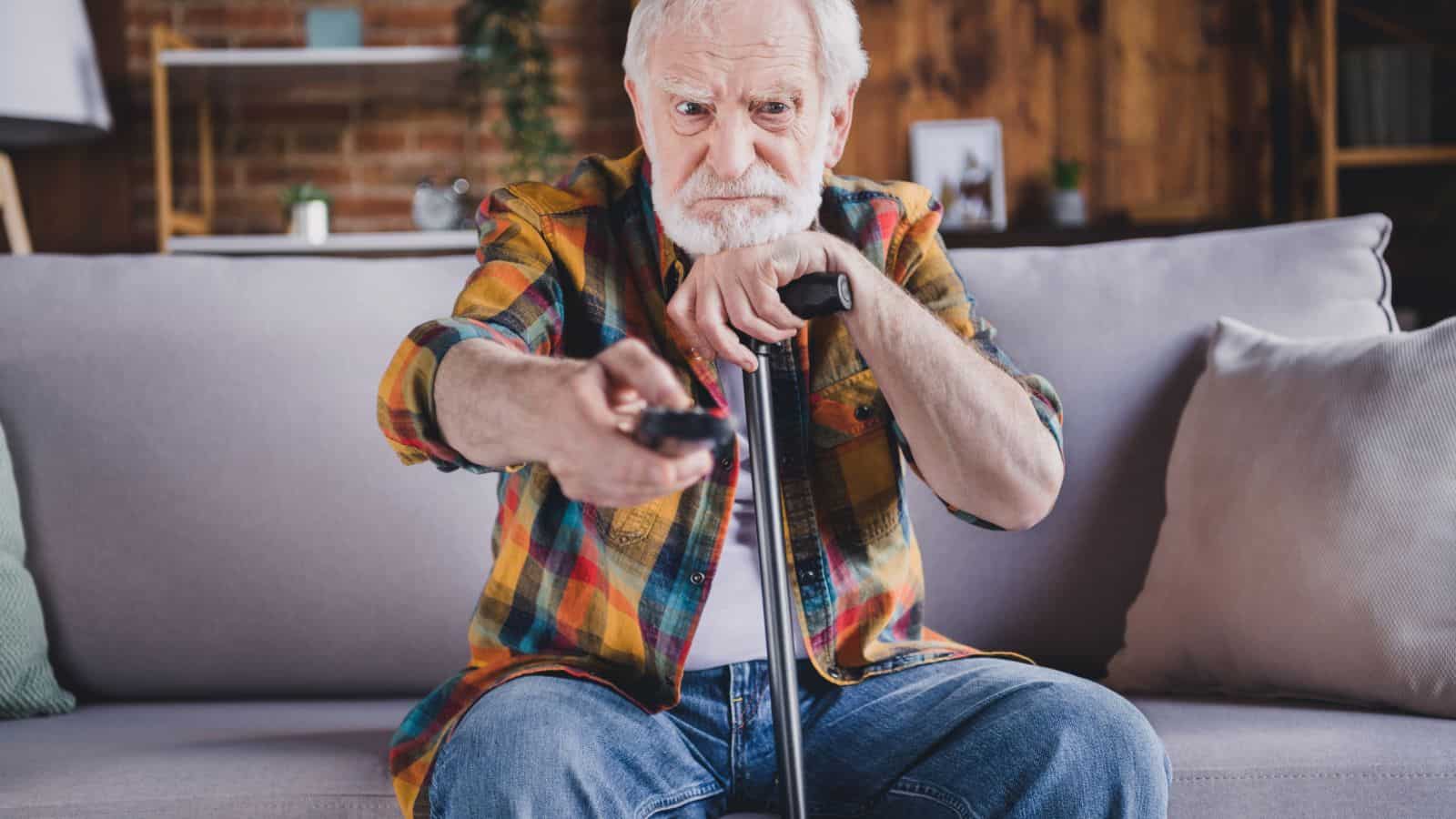 Tired of the highly-politicized cable news? So is one other person, they say "Cable 'news'. The average age of MSNBC viewer: 67. Average age of CNN viewer: 70. Average age of Fox viewer: 72. I like where this is going. Millennials are cutting the cord and looking at independent news outlets in large numbers."
Millennials, by and large, are done with the scream fests on cable news and wish they'd die already.
The Wedding Industry
Add the word "wedding" and you instantly see prices for a variety of services exponentially increase.
No more cries one commenter, saying "I absolutely detest weddings. Such a waste of money. I wanted to elope, but my wife wanted a wedding, so we had one, against my wishes. It was a really nice one. And we managed to do it for only 1,000 bucks.
My brother got married and the wedding was $20,000!"
It's hard to see how they're wrong.
Useless Junk
One online user says the 'useless junk' industry needs to go. "Maybe it's because I live in a city with insane rents, but most people my age don't have a lot of useless junk the way our parents did.
"No one wants wedding china, napkin rigs or random collectibles (My Gran used to have like 100 hand bells for example). We don't have room!"
Ouch. Poor Gran and her wedding bells.
Business Attire at Work
Boomer bosses love to expect you to show up wearing business casual, at the least. Enough already says one person, "Work dress codes in general… more and more places allowing you to wear whatever you want so long as you're covering up your adult bits and there aren't any offensive phrases printed on it."
If you're not performing in-person work with clients, does it really matter what you wear?
Landline Phones
Are we still living in the 19th century? Reports indicate one in three households still have landlines. One Redditor screams enough already, "Landlines…I don't get why people still have landlines when they have a phone that people can reach them anywhere. If you're in your own house, you can pull it out of your pocket instead of getting up and running to get it."
Save yourself some money and say buh-bye to the landline.
Fax Machines
Fax machines, really? What's next, carrier pigeon? There are still tens of millions of fax machines in use today.
Sure, they might be necessary in some situations, but they need to go cease in existence.
Cable TV as a Whole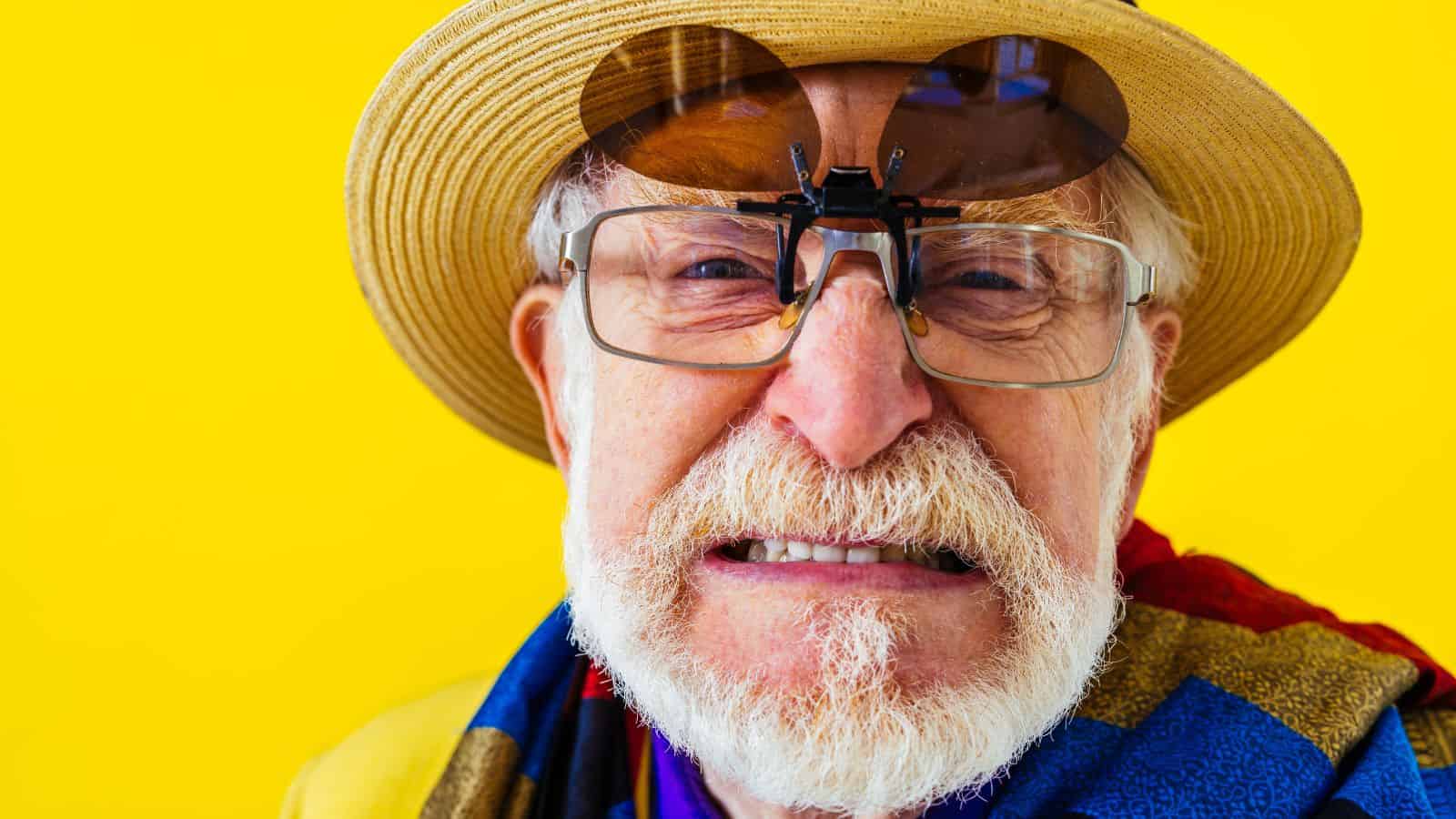 Who loves paying $200 a month for a bunch of channels you don't watch? Certainly not millennials. One Redditor says, "Cable thank god. What a stupid business model, "Hey, pay us to watch all these ads, also there's a couple clips of shows you like sprinkled here and there, but it's really the ads you should care about."
There are dozens, if not hundreds, of cable alternatives. Find one you like and let cable die already.
Single Use Plastics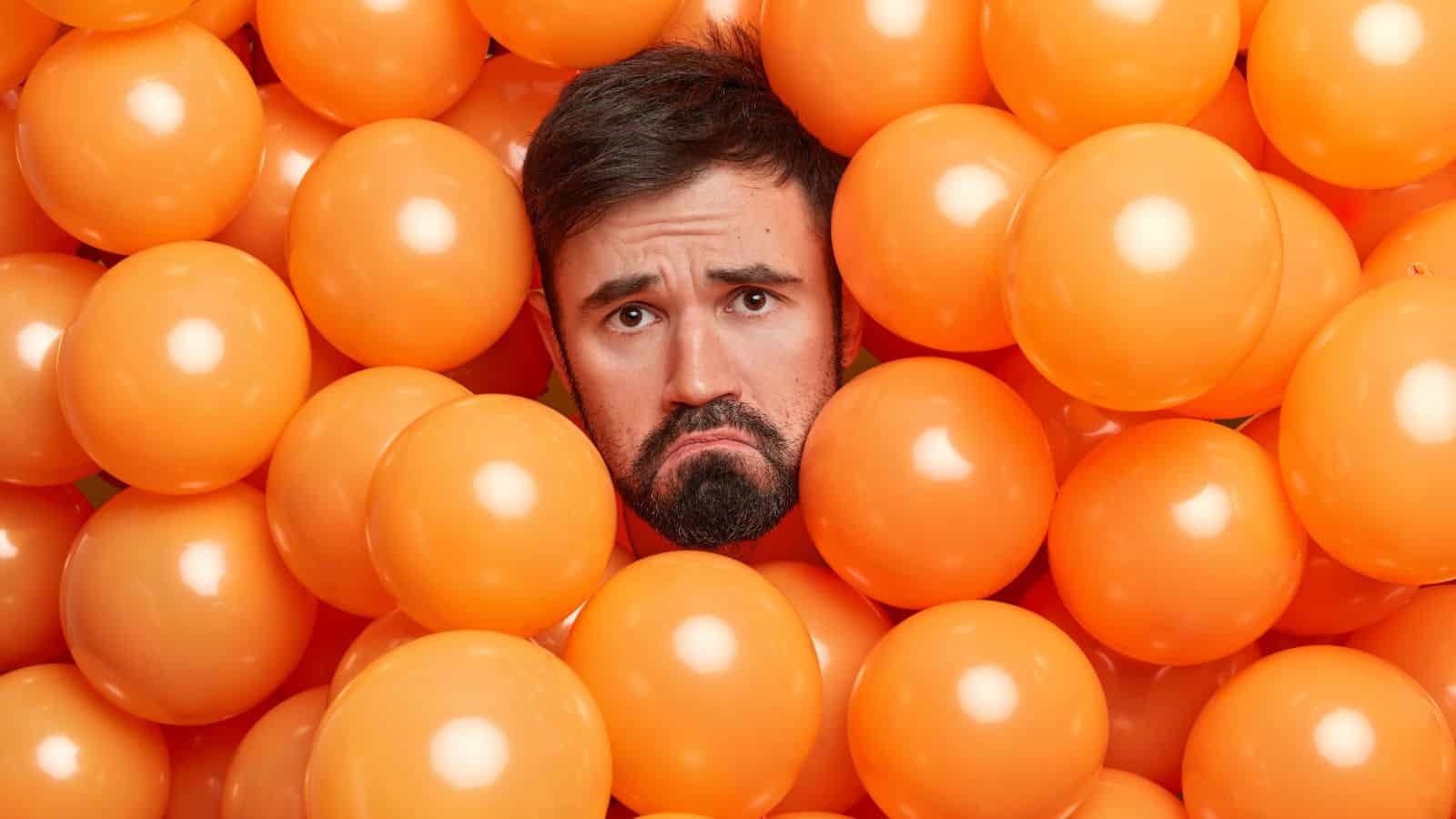 Single use plastics are horribly wasteful. One person says, "You know what I'd like to see next? Balloons. You know they're all just ending up in the ocean so little Susie can have balloons at her birthday party."
Just because Boomers may not be around to see the ruinous effects of waste will have on our world doesn't mean you have to not care.
Chain Restaurants
When was the last time you truly enjoyed a meal at a major chain restaurant? Right, I can't either. One Redditor says, "Chain restaurants like Chili's and Applebee's, they're absolutely trash, but Fridays can stay, they're good for cheap outings with friends."
Opt for the locally-owned restaurant that cooks actual food instead of a $20 all you can eat-athon at your local Chilis.
Phone Calls
Really, why are phone calls still a thing? One person says, "Phone calls. Why call when you can text? I hate talking on the phone, LET IT DIE."
A text is more convenient and is just as effective.
Loyalty to Employers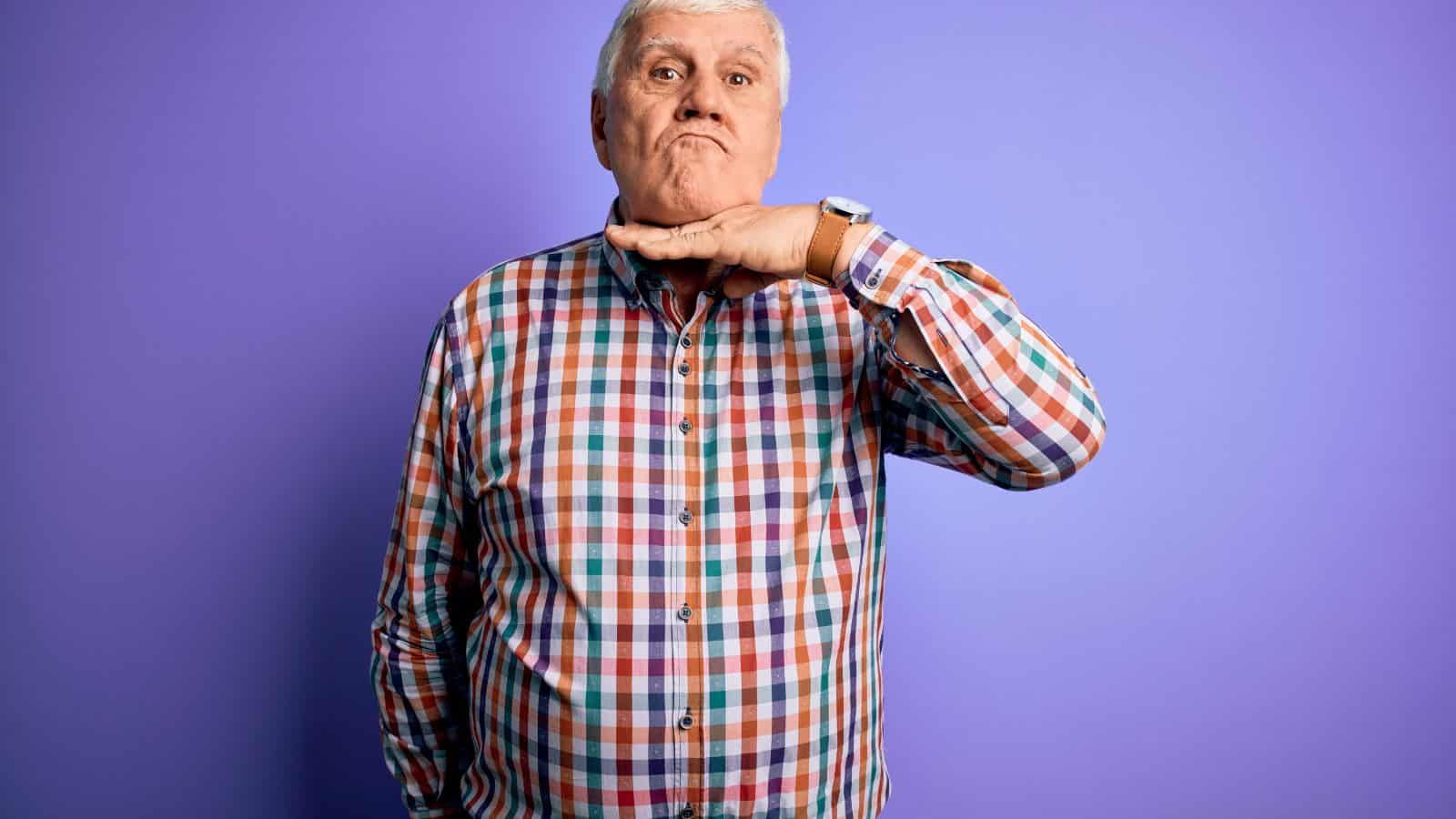 Boomers love to promote loyalty to employers. Working for the same employer for four decades and having a retirement party complete with a gold watch is no longer a thing. One Redditor says, "Loyalty to employers. Companies have shown that they won't bat an eye when firing people, why should employees stay loyal when a better opportunity shows up? Have a problem with it then pay and treat your employees better."
Give your current employer a hard days work. No more, no less. However, millennials want to look out for themselves just like many corporations do. If they can do it, why can't we?
How to Become Rich Quickly
Everyone wants to become rich quickly. While not always possible, there are legitimate ways to become wealthy. Follow these methods and you'll be on the road to riches.
How to Become Rich in 9 Simple Steps
101 Ways to Make Money on the Side
There are countless side hustle ideas you can pursue. Not everyone will be a good fit for you. Here's an exhaustive list of options to make extra money on the side.
Ways to Make Money on the Side
How to Start Investing With $500 or Less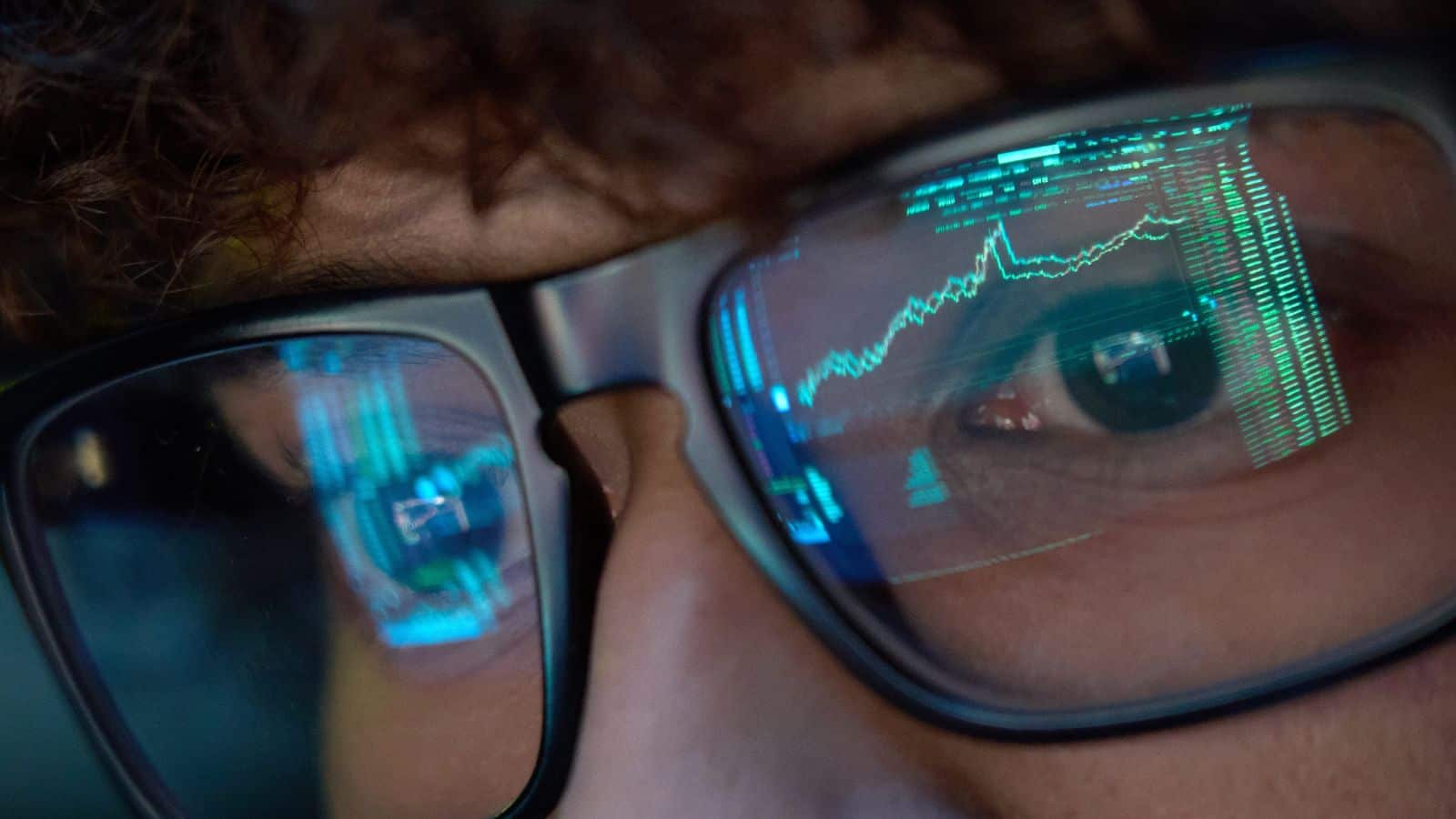 You don't need a lot of money to start investing. It's possible to start with several hundred dollars, or less. Take advantage of time and start growing your money as soon as possible.
How to Start Investing With $500 or Less
How to Watch ESPN Without Cable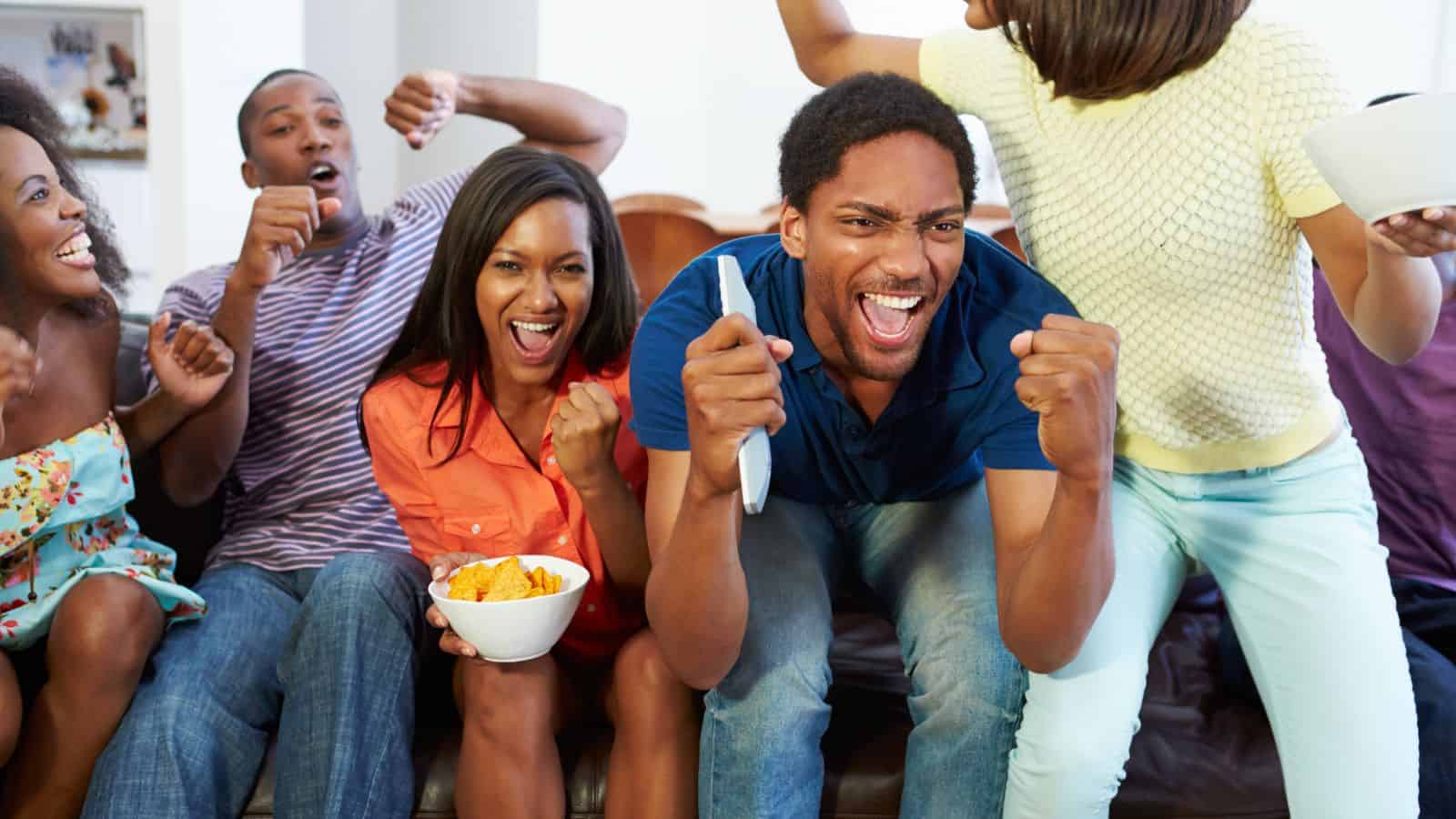 Live sports keep many people in a cable contract. There's no need for that. Here are six ways to watch live sports on ESPN without a nasty cable contract.
How to Watch ESPN Without Cable
Do Dave Ramsey's Baby Steps Work?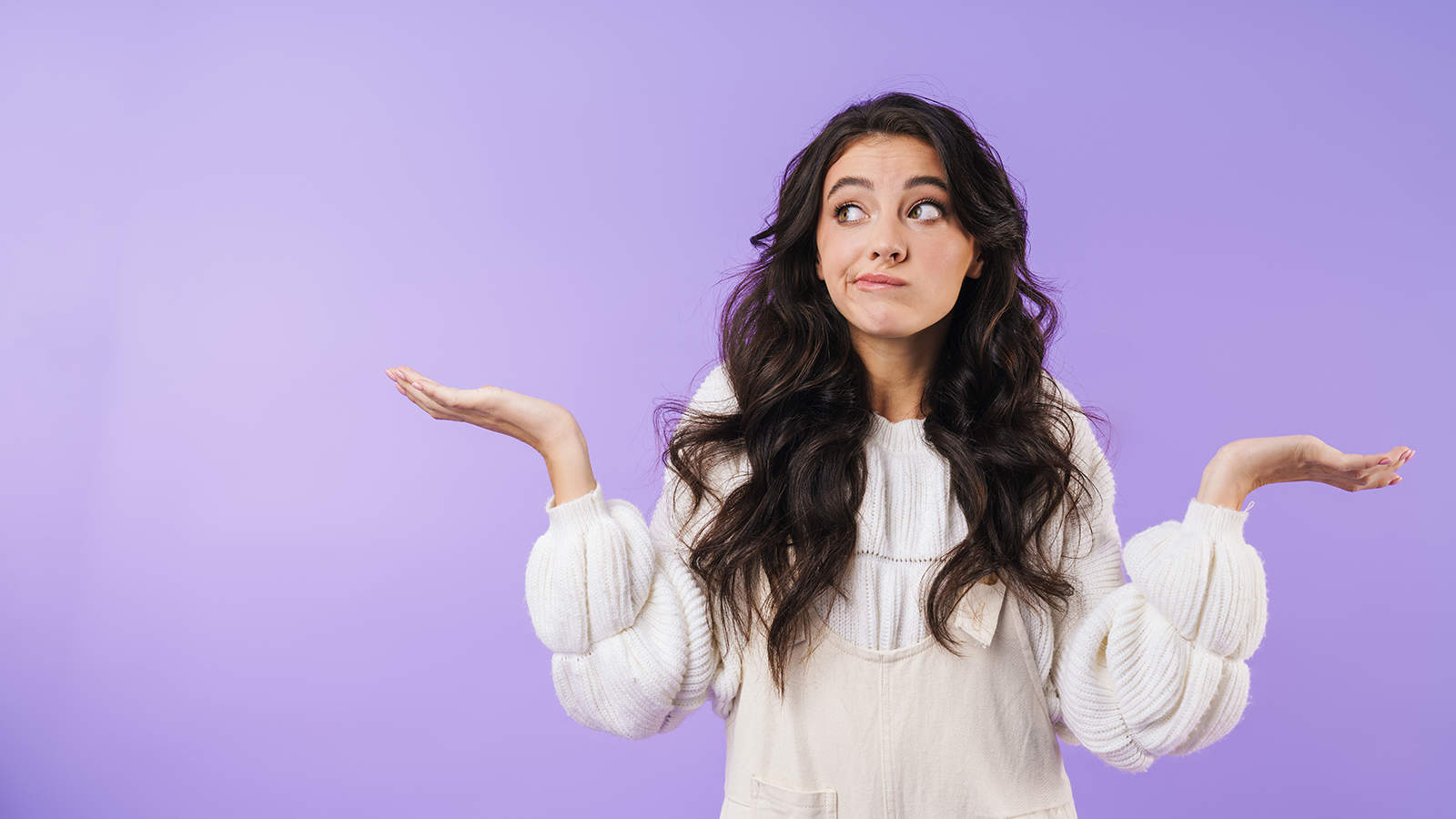 Love him or hate him, Dave Ramsey has helped millions of people get out of debt. That all starts with his Baby Steps ideology. If you're struggling financially, his system may work for you.
What Are Dave Ramsey's 7 Baby Steps? Do They Work?
This thread inspired this article.