There are many admirable traits about Millennials. They tend to be very adept at picking up new technology and are great at organizing people about causes they care about. They are also great at speaking up for themselves. But, there are some traits people in an online thread said they were surprised to see them portray.
They Can't Take Constructive Criticism at Work
One professional said, "if you're giving them directions or correcting errors that they have made, you have to use 'softer' language. I had a couple different students complain about an architect in the office and they way he was speaking to them, they said he was a bully.
"This was very surprising to me, as this particular architect is one of the most social and friendly we have in the office….I spent a few months listening to the way he was speaking to his team. He was never bullying, but he is very straightforward with the way he speaks – no sugar coating if someone has made a mistake."
They're Too Inclusive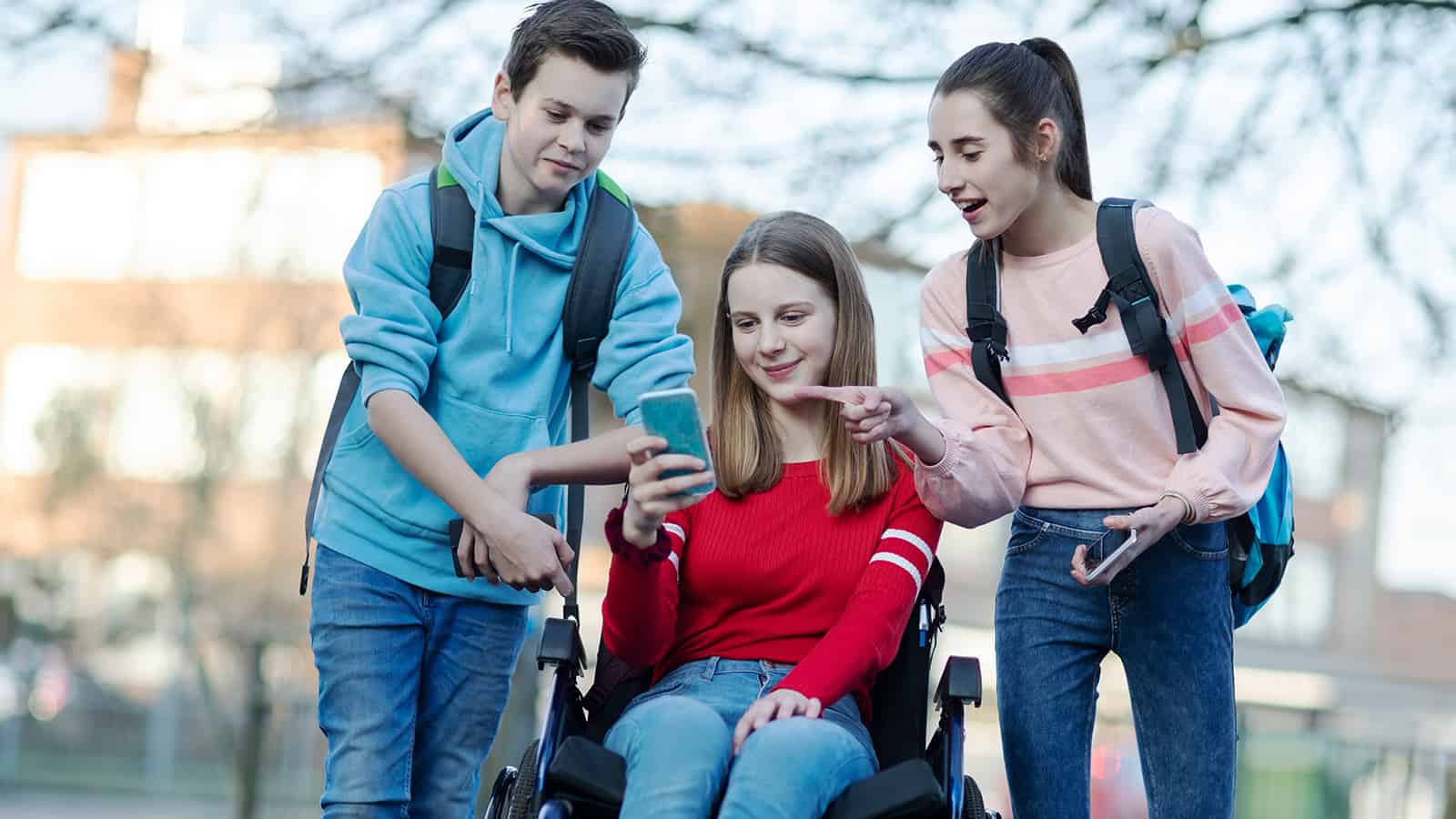 Being inclusive is a good thing. We all have to live on this rock, so we want to include everyone we can. Then, there's going too far.
"They pretend to be all about inclusion and then go on to create as many boxes as they possibly can to place themselves and everyone else into. If there are too many people in their box they create an even smaller one to try and separate themselves," says one person.
How many boxes can Millennials handle?
They're Too Judgmental Online
Oddly enough, many Millennials run quickly to judge someone for something they disagree with.
"Gen Z is judgmental. So judgmental. There seems to be a boomer-like tendency to find a reason to punch down whenever they can. They've got a knack for zeroing on the most seemingly inane things and turning it into a reason that they're 'better than you," adds one commenter.
Being inclusive means you don't judge others for disagreeing with you, friend.
They Don't Understand That The Internet is Permanent
The internet is forever. However some raised on the interwebs don't realize that reality.
"Gen Z underestimate the permanency of their content on the internet," says one person. Another adds, "I'm surprised I haven't seen this take at all. So true, or they just don't seem to care. So many embarrassing and scantly videos out there, maybe they will change their mind once AI can detect their facial patterns and trace them back to every single piece of media that has been posted of them, or China will."
Think twice before posting that rant on social media.
They Believe Expectations Are Oppressive
We all have expectations we face. That doesn't mean you're being persecuted.
"I've noticed a disturbing trend where younger people think that having to or being expected to do something they don't want to do is oppression," comments one person. Another adds, "I know! It's SO funny! My 23 year old, still at home, no college, no job, says I'm oppressing her by requiring her to do chores to continue to live with us. 17 y/o says same thing about having to do one chore a day, the dishes (we have a dishwasher)."
Expectations are a part of life, and they can help build character. Embrace them.
They're Too Concerned With Likes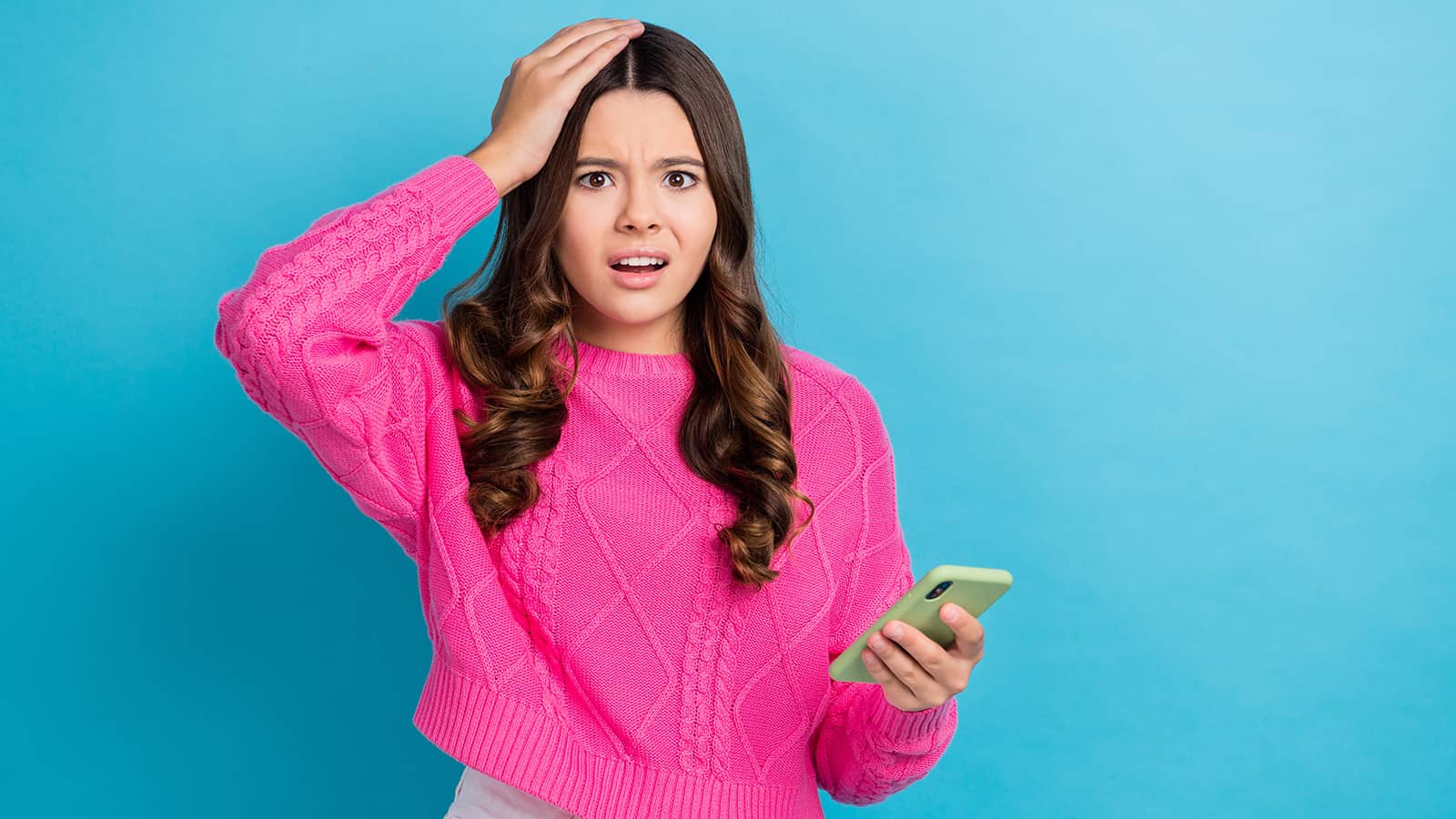 We're all humans, and we want people to like us. But, don't waste your time obsessing over likes you receive or don't receive.
"I have a younger friend who is obsessed with how many and exactly who views their Instagram stories and they complain when their post that they put so much effort into doesn't get tons of likes," says one person.
Devote your efforts to something more lasting, and you'll be much happier.
They Get Offended for Others, Especially Online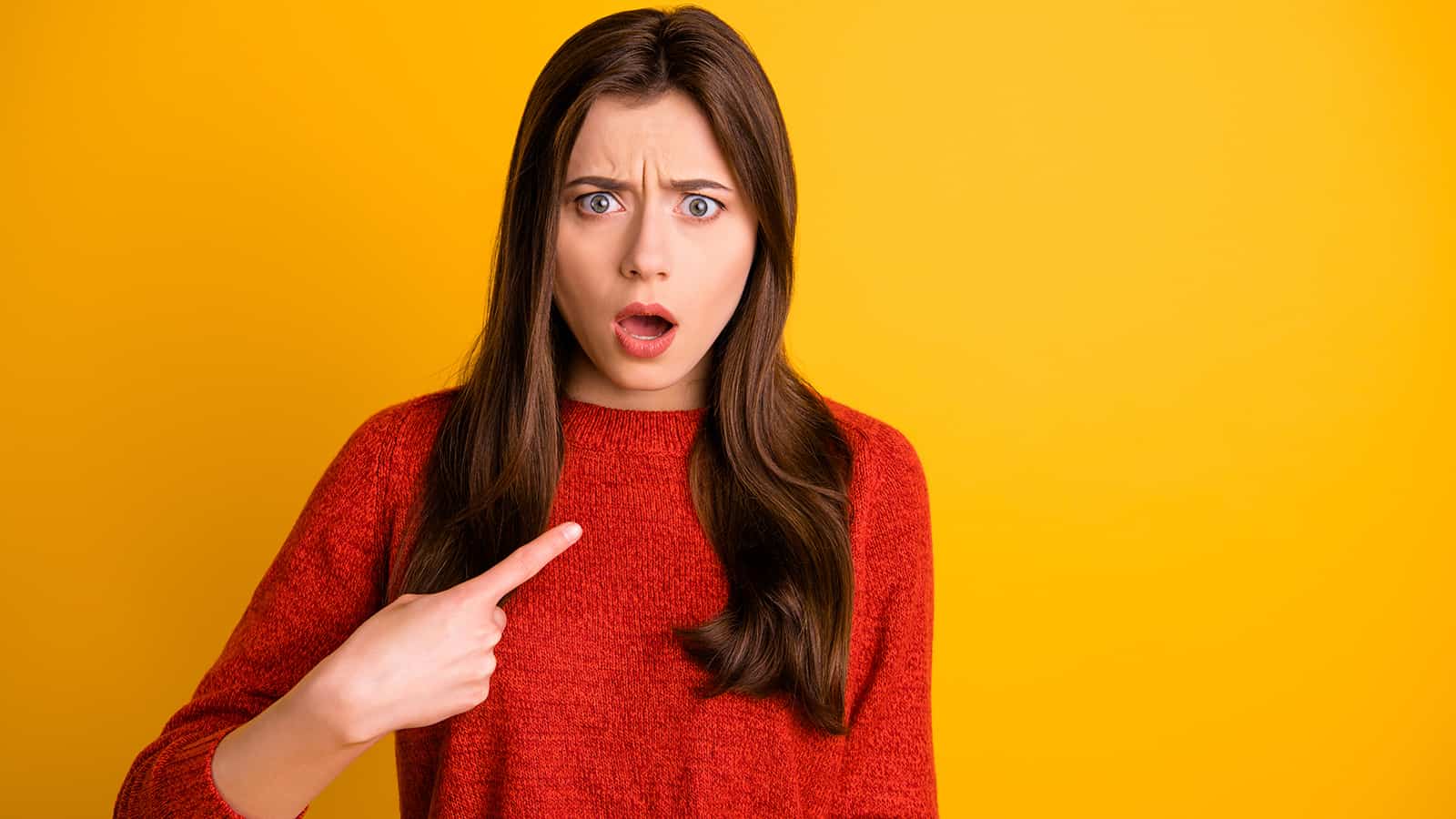 Everyone is different. Just because one person doesn't take offense at something doesn't mean you have to be offended for them.
"That they're offended on behalf of others, who may not necessarily be offended themselves," adds one person.
What's that analogy about keeping your eyes on your own plate?
They Don't Care About Anything That Happened Before Them
Those who don't know history are doomed to repeat it. Many Millennials don't have a basic understanding, or care, about what happened before them.
"I'm a Millennial and the one thing I really notice about Gen Z that I think is different from other generations is they are profoundly uncurious about anything that happened before, like, 1994. Politics, history, culture, music, etc. They are simultaneously full of empathy for LGBTQ+ people and progressive on things like gender identity and mental health, but are also incredibly selfish in that they do not care about what previous generations went through or how things got to be how they are now," comments one person. Another adds, "Yeah, I'm Gen Z and sometimes it really does feel like we're lacking in basic historical/general knowledge."
Learn your history, Millennials, and you may be surprised at what you discover.
They Lack the Ability to Self-Soothe
You have to be able to adjust to adversity. Some Millennials lack that basic skill.
"Most have lost the ability to "self soothe"…Give a Gen Z bad news that affects them personally…then take away the internet. They'll either detach or crumble…they don't seem to have the ability to calm themselves & recollect w/o needing outside input & support," adds one person.
Yes, life is tough, but self-soothing is essential.
They Believe People Are Either All Good or All Evil
In life there are many shades of gray, despite what your micro-aggression may tell you.
"They see the world in entirely black and white, you're either pure evil or pure good," says one person. Another adds, "Hysterical and self-righteous and incapable of seeing any gray areas. Everything they do not agree with must be destroyed, and there is a lot they do not agree with."
Seek to understand, not destroy.
They Can't Deal With Adversity
Life is messy for all of us. You will have a variety of hardships or challenges thrown at you, but many Millennials can't seem to deal with it.
"Gen Z does not know how to deal with adversity. They seem hell bent on quitting as soon as anything negative comes up. First short handed shift… quit, first write up for attendance…quit, first bad weather day in a outside job…quit, first confrontation with a 'Karen'..quit," notes one commenter.
Seek to learn from life's challenges, not give up at the first sight of headwinds.
They're Too Risk Averse
Few people like risk, but Millennials seem to take it to a new level. Don't be that person who gets bit because they avoid risk at all costs.
"Unhealthy attitude towards failure, to the point of being risk averse. Breakthroughs are made at the fringes where risk is high, but so too is the potential reward. Failure helps us better understand our current limits and builds resilience. I worry they won't realize their true potential," adds one person.
Failure is a part of life, seek to learn from it.
They Try Too Hard to Save the World
We all like to think we can save the world when we're younger. Trying too hard though can lead to issues. Many Millennials face that challenge.
"I'm a teacher, and I have had multiple Gen Z students. Who seem to think they are responsible for saving the world. Like someone made it their sole responsibility, and in every case, they have this near crippling level of anxiety. Seems unhealthy and arrogant to think you are responsible for saving the world," says one person.
They're right. Thinking you alone can change everything in the world can come across as a bit arrogant.
35 Proven Ways to Save Money Every Month
Many people believe it's impossible to save money. Or, they think saving $20 or $50 a month won't amount to much. Both are incorrect. There are many simple money-saving tips that can add up to big savings. You just have to start one, then another, to increase your savings.
Ways to Save Money Every Month
How to Watch NFL Games Without Cable
You don't need a pricey cable contract to watch NFL games. You can watch your favorite team and save big money. Here are the top ways to do it.
Ways to Stream NFL Games Without Cable
23 Side Hustle Apps to Make Extra Money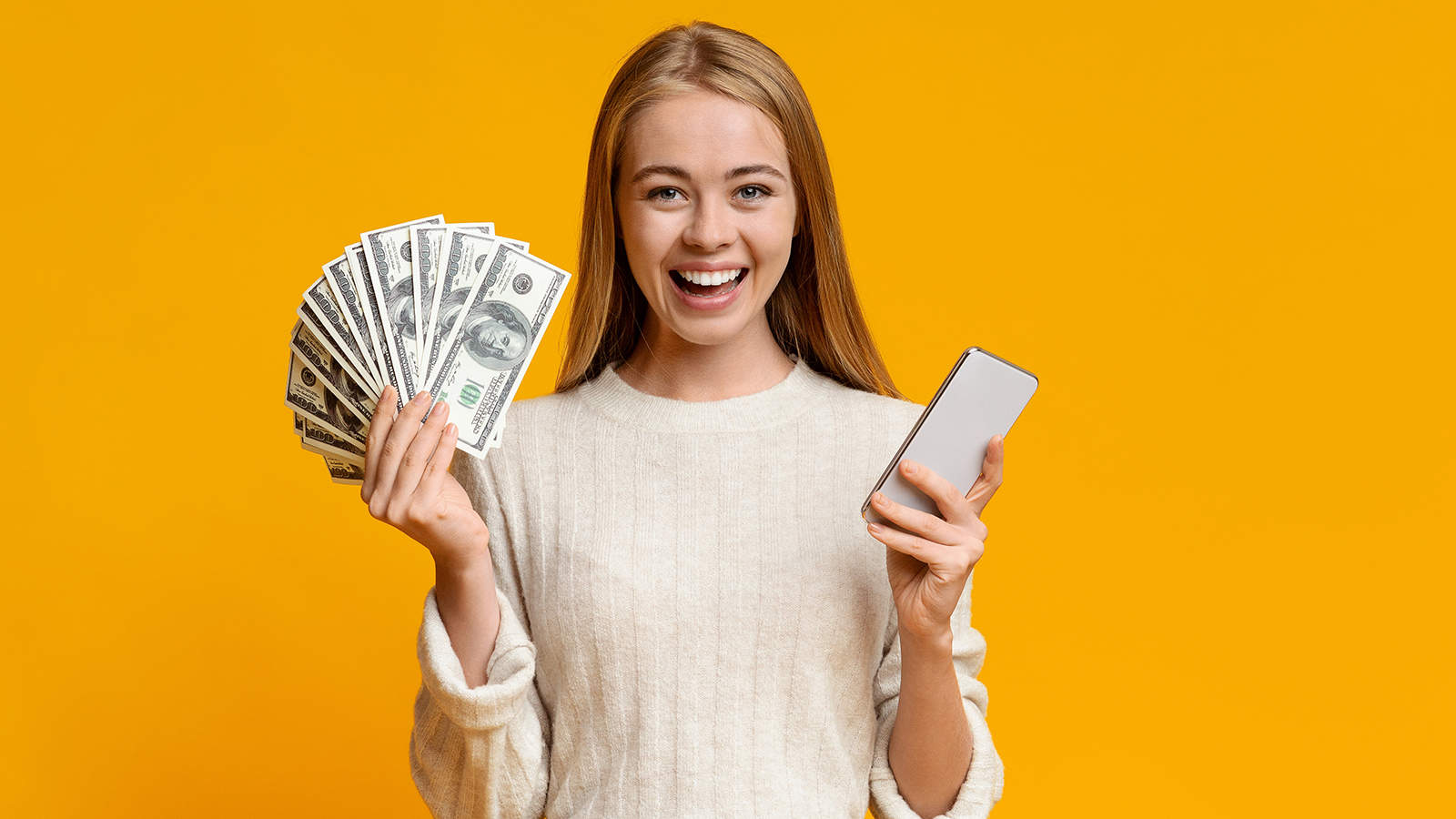 Earning cash on the side is a fantastic way to make ends meet. But, which opportunities will help you the most? Side hustle apps connect you with good-paying gigs in your area so you can earn money in your spare time.
Best Side Job Apps to Make Extra Money
7 Best Cheap Meal Kit Delivery Services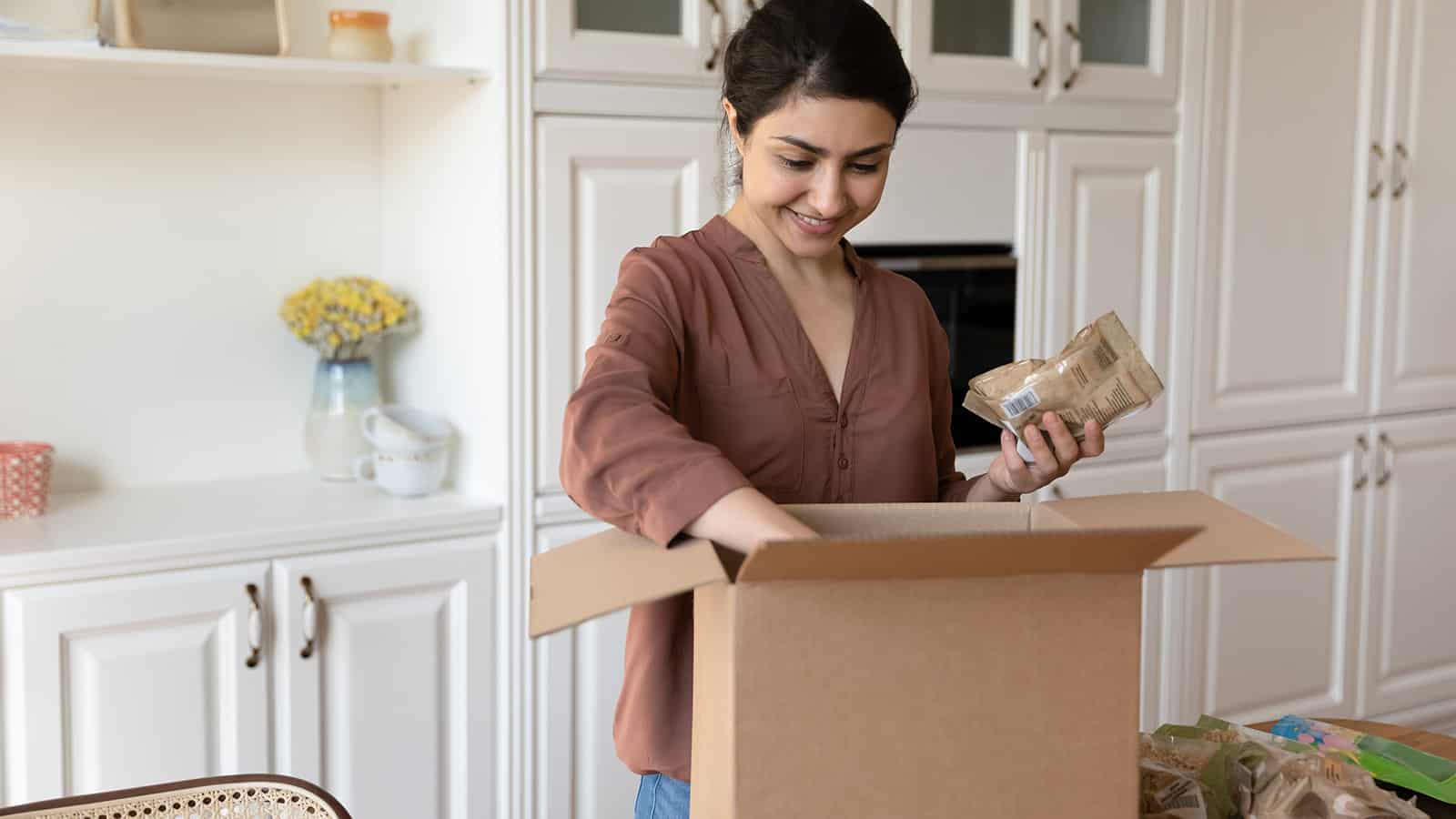 Not all meal kit delivery companies are expensive. Some are relatively affordable and cheaper than dining out. Plus, they can save you time in the kitchen. That's a win-win.
7 Best Cheap Meal Delivery Kits
13 Best Free Streaming Services
If you're looking to cut back on your TV budget, these 13 top services will help you trim it way back, even all the way to zero if you use them exclusively.
13 Best Free Streaming Services
This thread inspired this post.