Men are simple creatures. They see something and often want it. This ranges from practical things like a new car to something more fun like a 3D printer. In a recent conversation online, men met to confess things they immediately want. Here are ten of their top answers.
1. A Pilot's License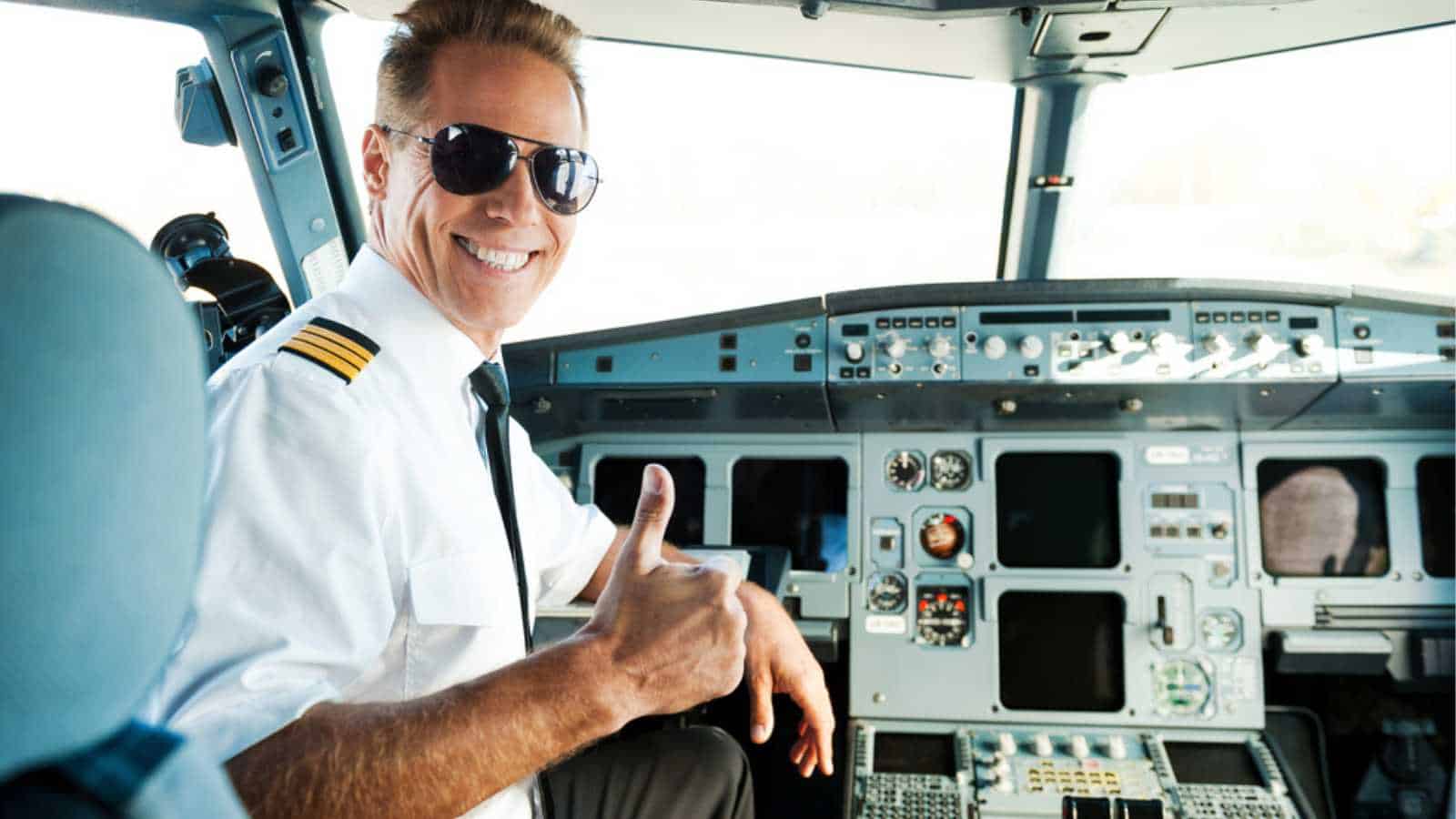 While obtaining a pilot's license is difficult, it's not impossible. Many men admit they didn't realize how much they wanted one until one of their friends got theirs.
The concept of flying freely in small planes is a compelling proposition. Honestly, what's cooler than being a pilot? According to some people, nothing!
2. A 3D Printer
Many men have the same admission upon seeing a 3D printer in action for the first time: They are instantly obsessed! Some men see the ability to craft almost any object as a legitimate superpower. "I was jealous of my buddy, and, man, I played with it like a kid on Christmas for months straight when I got that thing," confesses one man. "Now I get excited when stuff breaks so I can start designing fixes."
3. Everything
Some men don't just want one thing, per se. They want it all. Hey, who can blame? Many people feel similarly.
One man explains what he wants in life, saying "I want financial stability, a warm and beautiful house, enjoying life with my family, health and time to see my kids love their dreams and enjoy my grand children, I also want to travel different parts of our earth."
That sounds like a great life!
4. An Electric Bicycle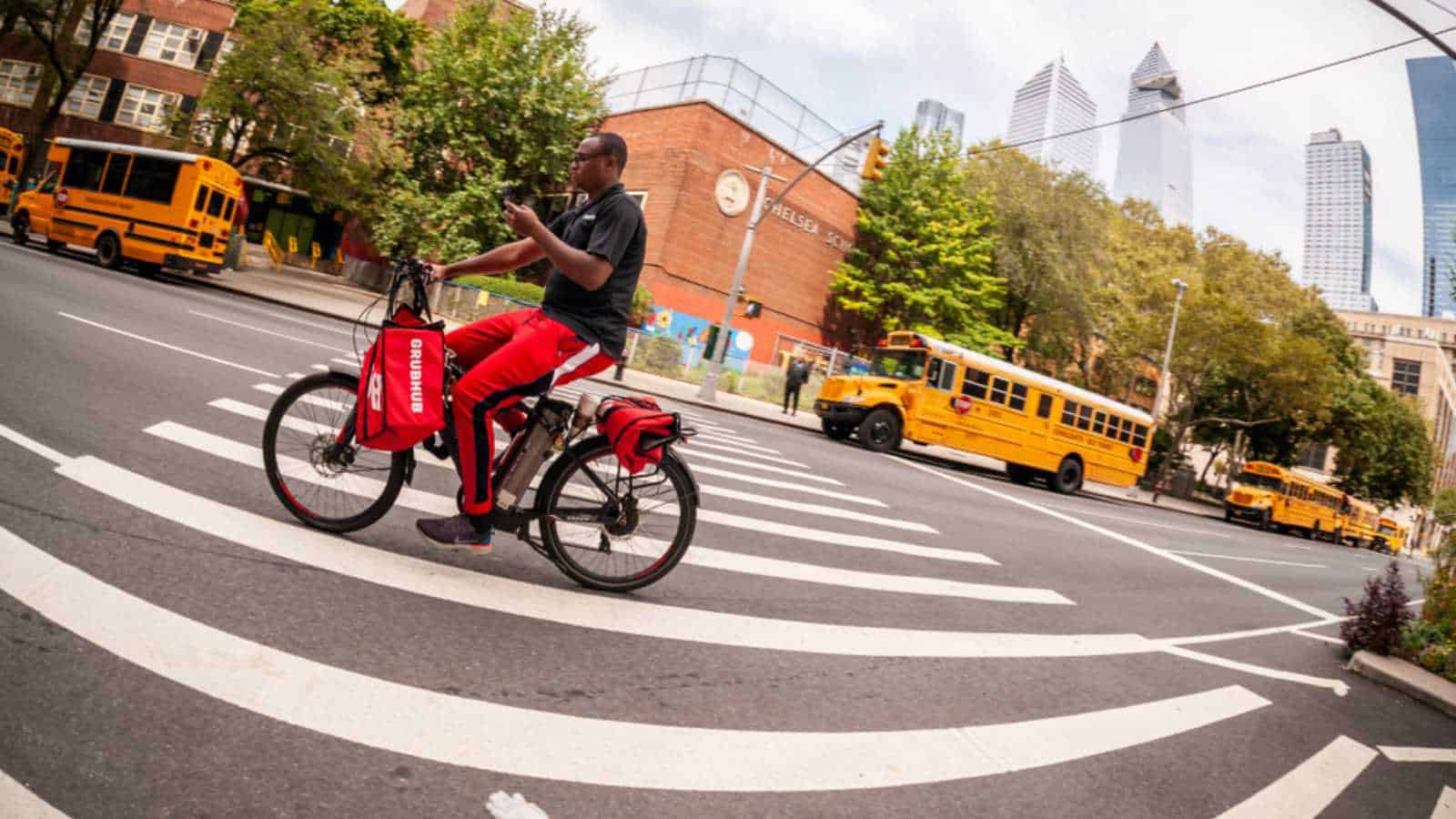 Standard bicycles are fun in their own right, but the feeling of riding an electric bicycle is second to none. The assisted power generated by an electric motor makes any ride vastly more enjoyable.
For countless men, they decided to purchase an e-bike the first time they rode one, and nearly zero men have regretted the purchase.
5. An Automotive Utility Bag
A man can never be too prepared when traveling in his car or truck! A small automotive utility bag filled with the essentials is a must-have for anyone who doesn't want to be caught off-guard when on the road. "A friend had a utility bag in his car all the time," explains one man. "Some basic tools, wrenches, multi-tool, screwdrivers, duct tape, rain poncho, small first aid kit, large knife, tire pressure gauge, pens, paper, fire starter, bungee cords, zip ties, so many more random things you don't think you'll ever use. He was a hero so many times, having just what we needed. I got a small bag and did the same for my truck. I don't use it often, but when I do, I'm sure glad it's there."
6. A Bidet
In the United States, bidets are relatively uncommon, with barely 12 percent of Americans having access to bidets. But as any bidet-loving man will tell you, once you experience it, you'll wonder how you ever lived without it.
Using a bidet is a luxurious experience that doesn't break the bank, and it's the single best upgrade a man can make in their house or apartment.
7. A Boat
As the old saying goes, the best days of a man's life are when he buys a boat and sells a boat. Nevertheless, countless men have boat fever, usually spurred on by a friend or relative buying one of their own.
The thought of traversing open water is too compelling for many men to pass up on!
8. A Metal Lightsaber
Star Wars geeks are near-unanimous in admitting they become enamored by real-life lightsabers when they see them up close. It's the ultimate status symbol for diehard fans of the franchise. "My friend has one, and I'm saving for one of my own right now," one Star Wars fan reveals. "I'm gonna hang it on the wall for cool lighting and to destroy those who betray the Republic."
9. A Guitar
Unsurprisingly, the allure of being a rock star is too tempting to pass up for men. I distinctly remember deciding to buy a guitar when I was in college. As it turns out, college girls love a guy who loves guitar, a life lesson my roommate taught me. As soon as I saw him playing it, I knew I had to have one. I still have that guitar over two decades later.
10. A Classic Wristwatch
Most wristwatches are unassuming, inexpensive, and forgettable. However, all it takes is one glance at an expensive, classic wristwatch to get men hooked. Not only is a classic watch a statement piece, but it's also not a bad way to consistently keep track of time! Unfortunately, high-end watches are out of reach for most men, but the high price point only keeps them wanting them.
7 Ways to Make Mailbox Money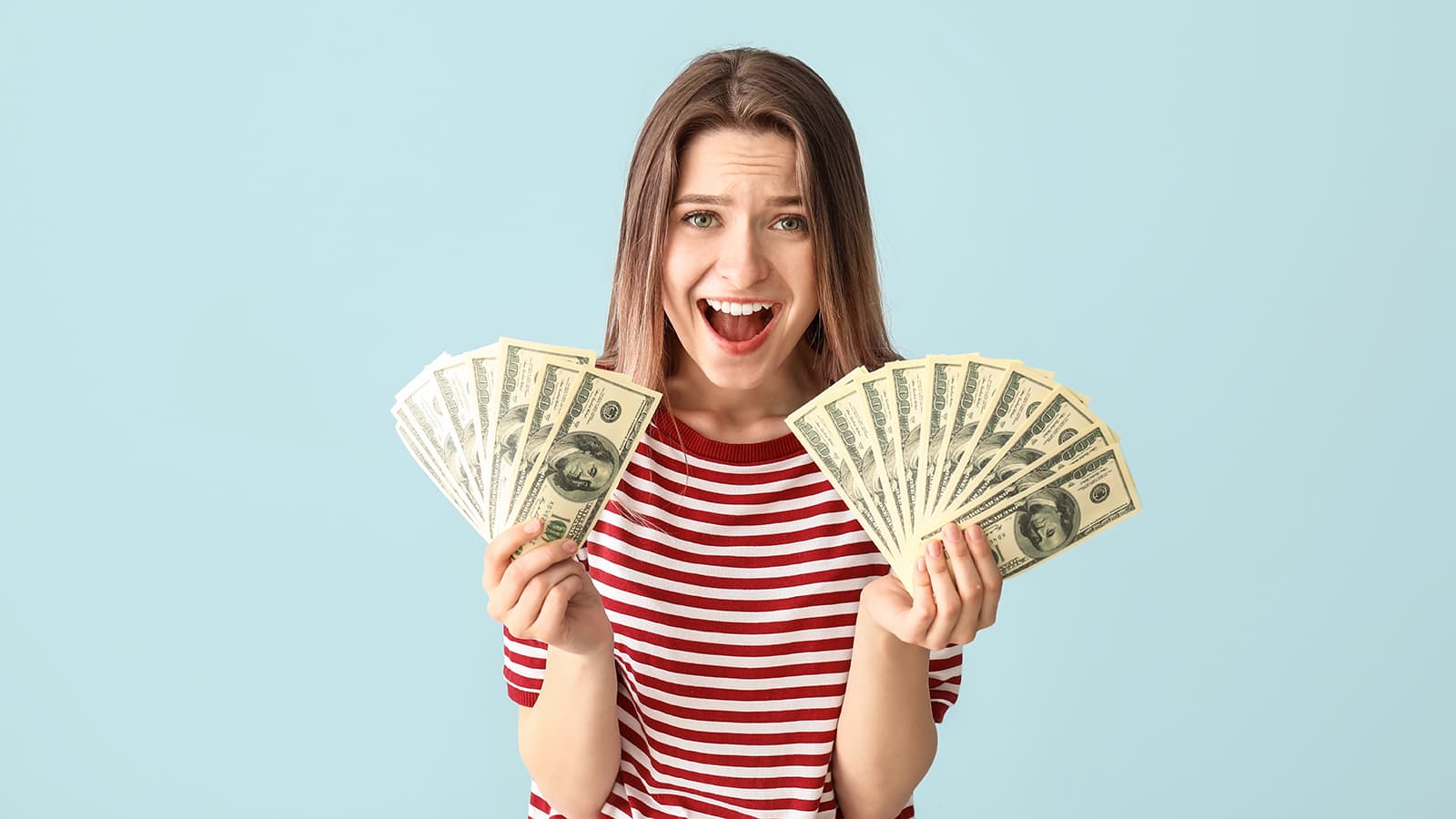 Mailbox money is a lot like passive income. You only need a little money to start to receive checks in your mailbox. Pursue these options to grow real wealth.
How to Watch ESPN Without Cable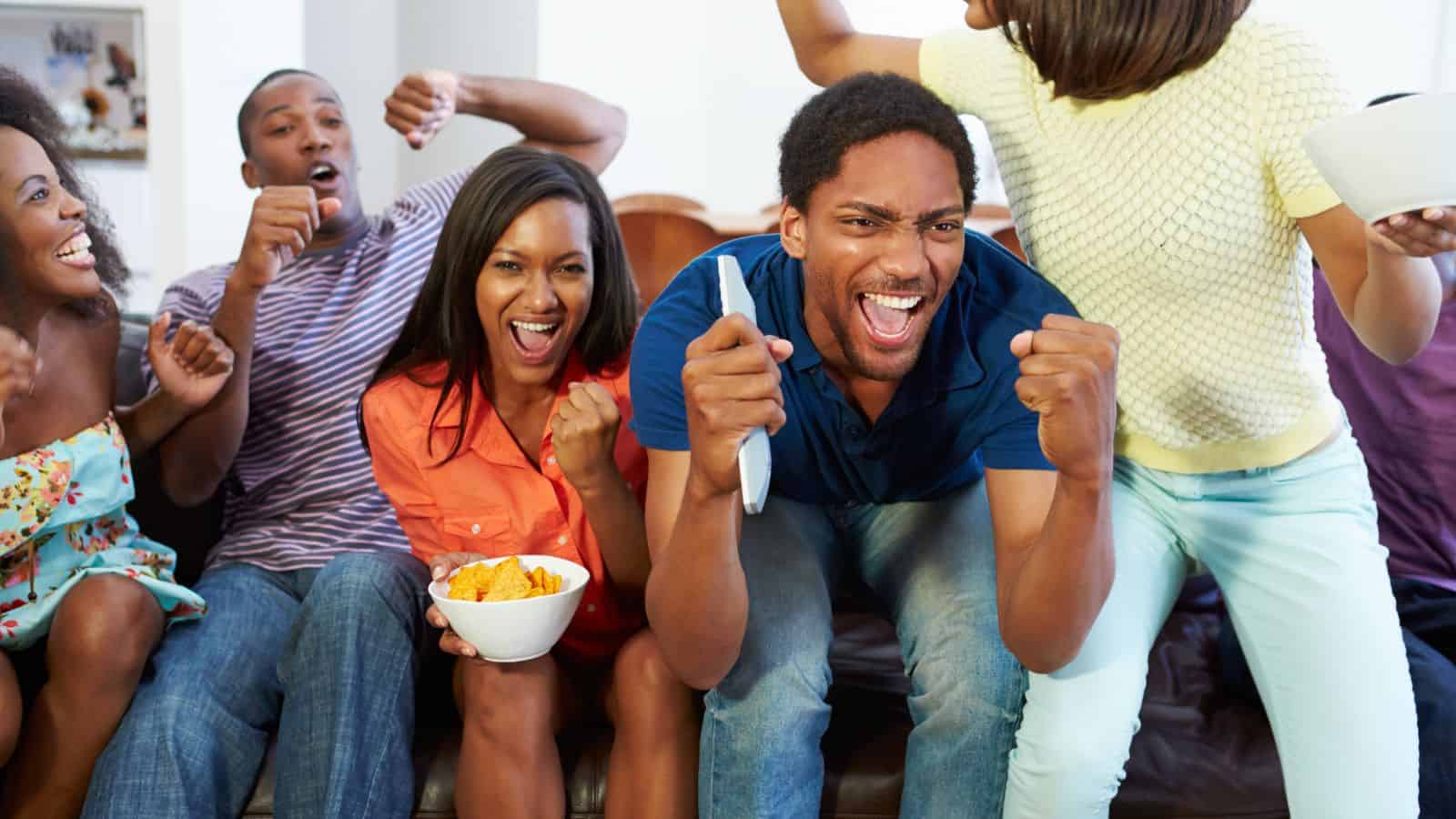 Live sports keep many people in a cable contract. There's no need for that. Here are six ways to watch live sports on ESPN without a nasty cable contract.
How to Watch ESPN Without Cable
Get Cash Back on Your Gas Purchases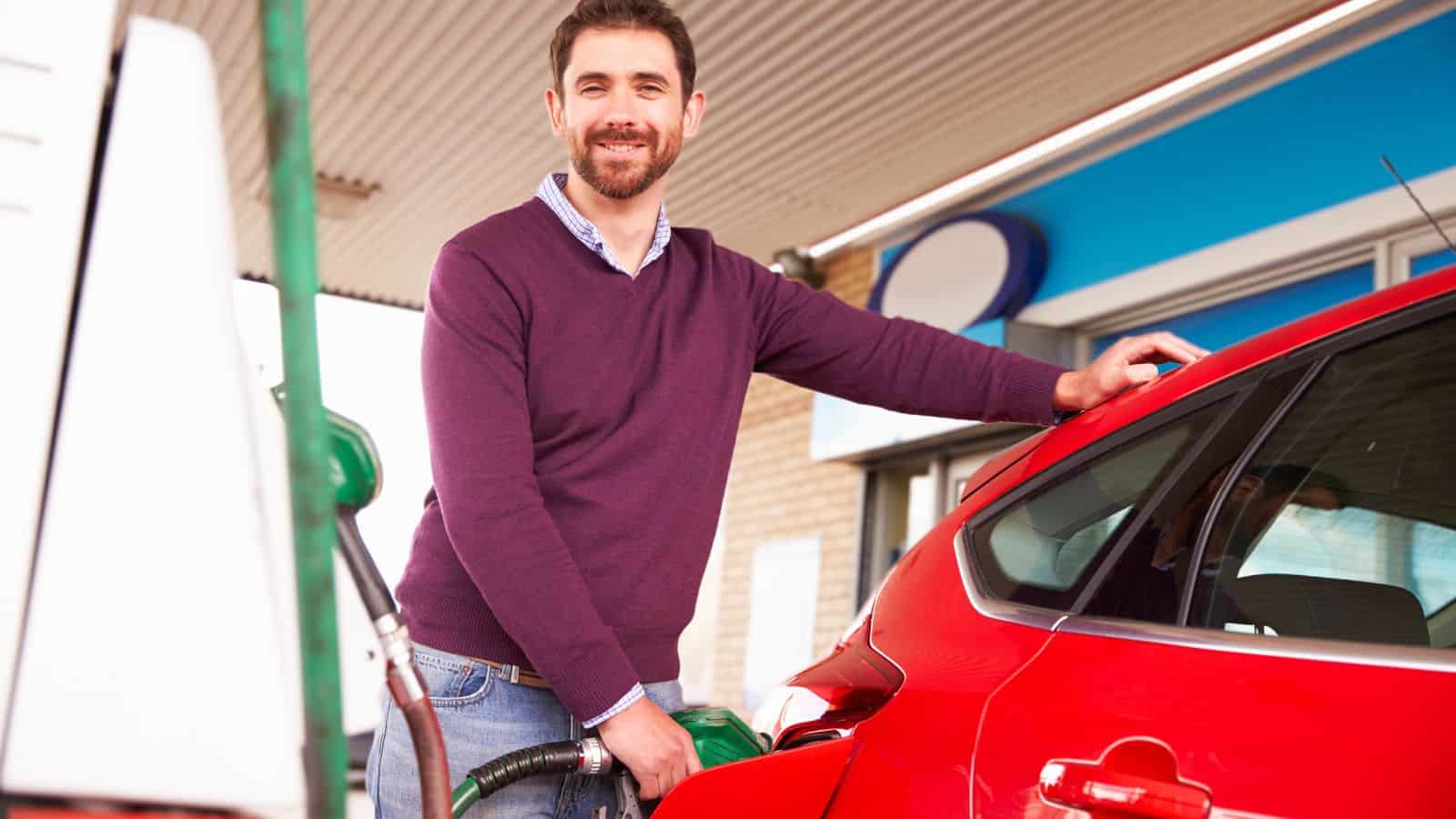 It's painful to fill up at the pump. Thankfully, there's an app for that! With Upside you can get rebates on your gas purchases that you can redeem for cash.
Upside App Review: Is the Gas App Worth it?
How to Make Money in One Hour
Whether you need to make ends meet until payday or you want extra spending money, earning quick cash is possible. Check out these legit ways to make money in one hour.
Signs You're Financially Stable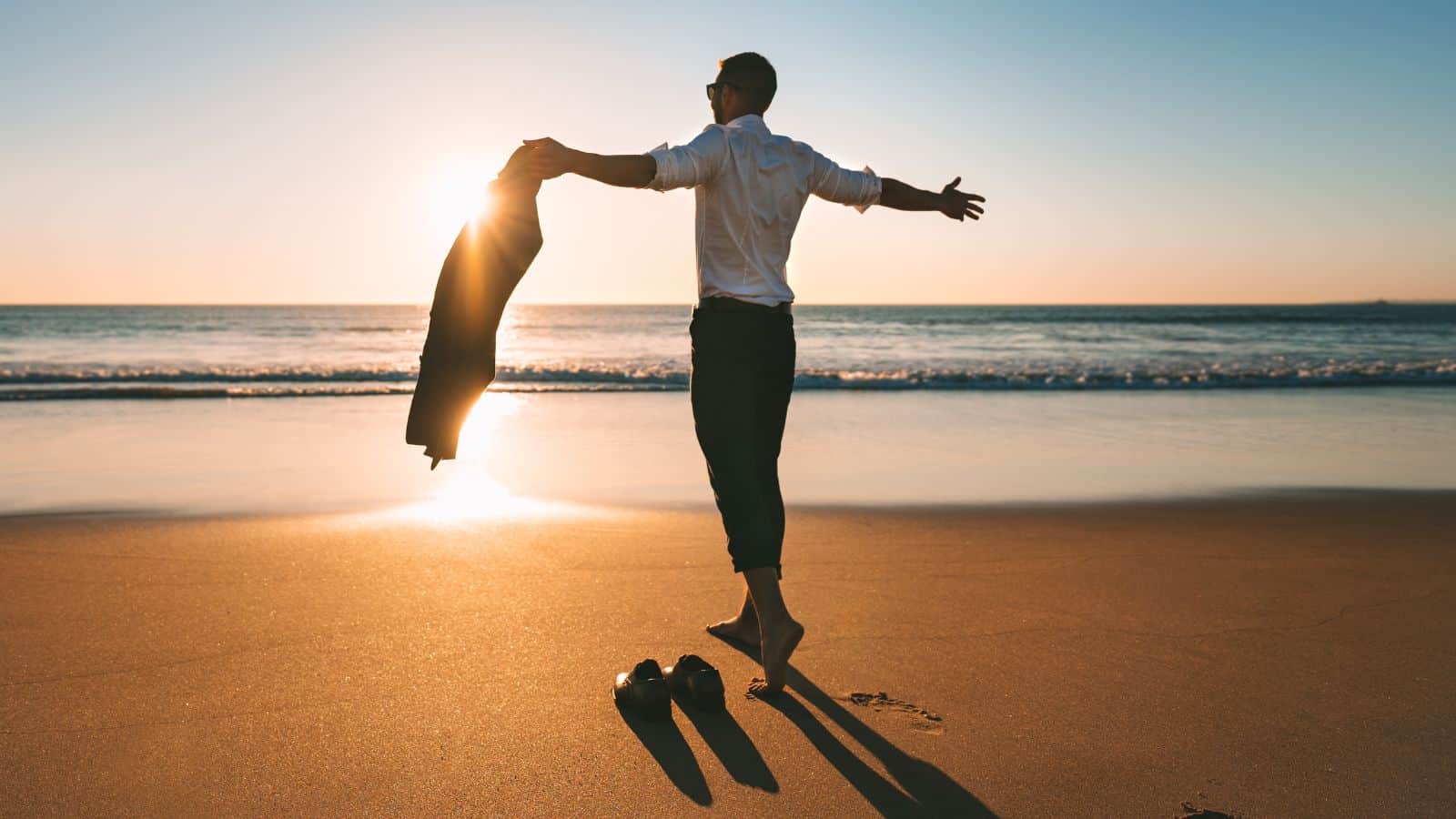 Financial stability is the foundation to achieving financial freedom. Learn how financially stable you are and where you can improve.
33 Signs You're Financially Stable
This thread inspired this post.