No one is perfect, and that is often displayed by companies when they make foolish decisions. While trying to save money, the decision backfires and costs them more in the long run. In a recent online discussion, people shared instances where firms tried to cut costs only to see it go terribly awry.
Not Giving Raises
Employees expect annual raises. When they don't arrive, and prices continue to increase, it leaves a bitter taste in their mouth.
"They refused me a proper raise for 3 years running. So I left, and they lost out on about $1,400 a day in consulting fees and also 2 different client projects I was involved in didn't want to go forward without me running them, so that's another 500k or so over a few years," says one commenter.
Cutting costs is one thing. Doing so in a way that leads a company to lose out on valuable revenue, that's another thing.
Outsourcing IT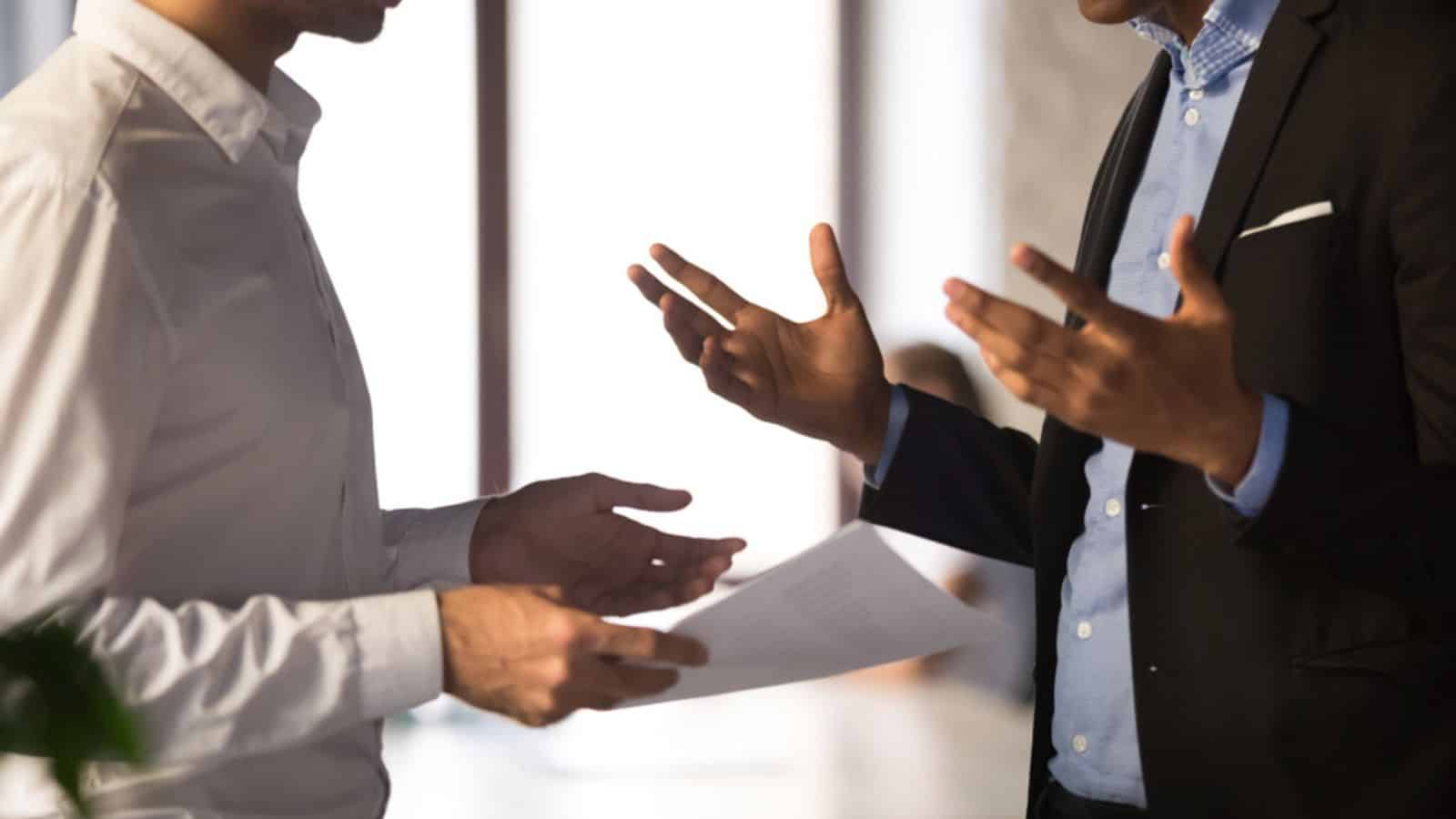 Firms have outsourced labor for decades. It must be done wisely to avoid greater problems.
"Outsource the IT department. A few years later they had to insource it again. By then, most of the infrastructure failed and all of their IT engineers left," notes one person.
Outsourcing, like many other practices requires due diligence. When not done it can cost the company significant resources.
Avoiding Selling on the Internet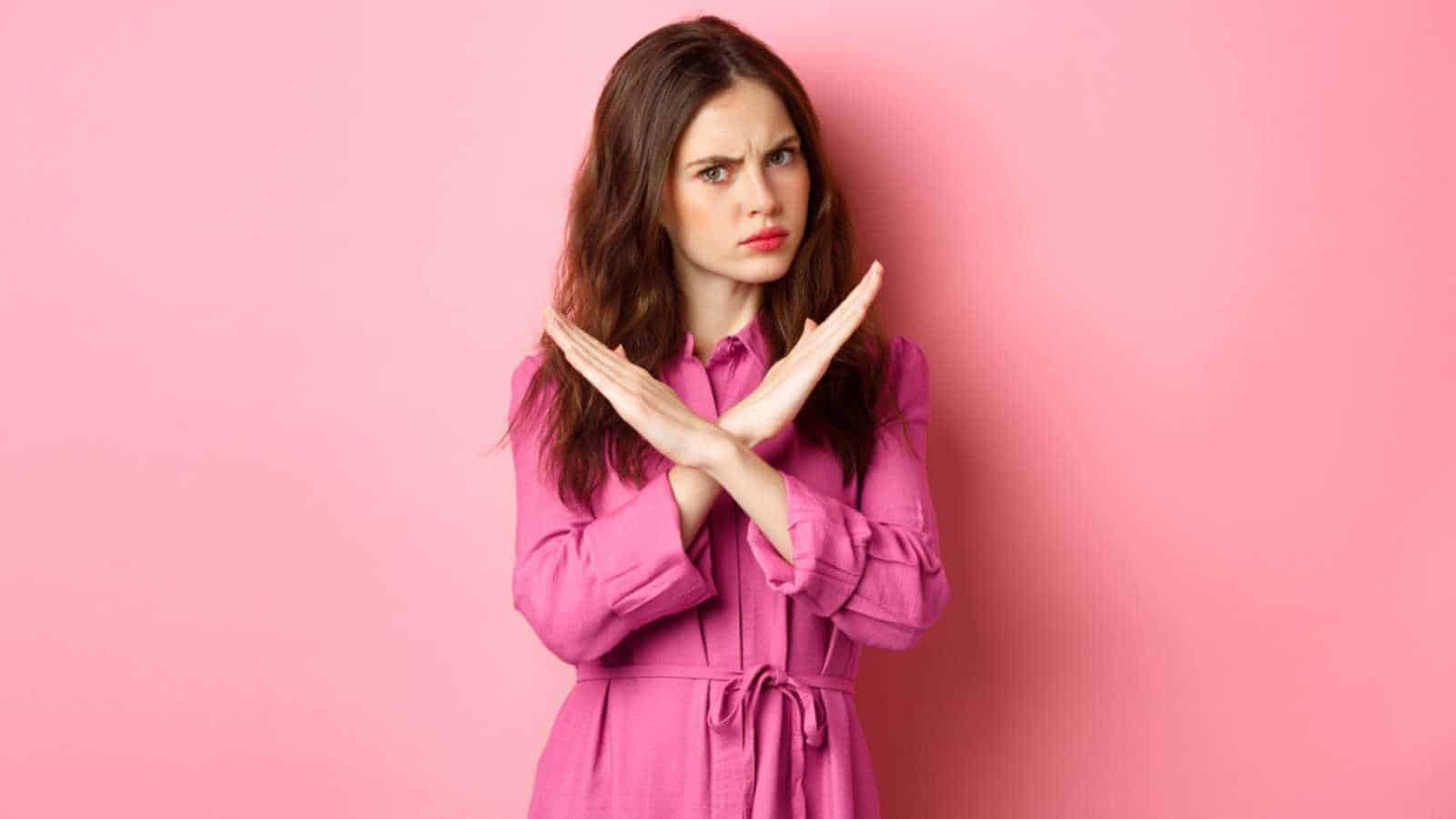 I remember when companies began testing the internet to sell items. Those that were too hesitant usually lost their way.
"Borders Books didn't want to sell books over the internet because it was too expensive. All of us employees constantly bugged management about Borders getting a website but management said the company didn't think it was worth the expense yet.
To be clear, it was the making the website of their own/getting the infrastructure in place to sell online that they didn't want to shell out money for. We begged, begged for this, because we loved the company. They were good to their people. But they were severely short-sighted," says one commenter.
Change is often difficult. Losing your business is far worse.
Giving the Wrong Perk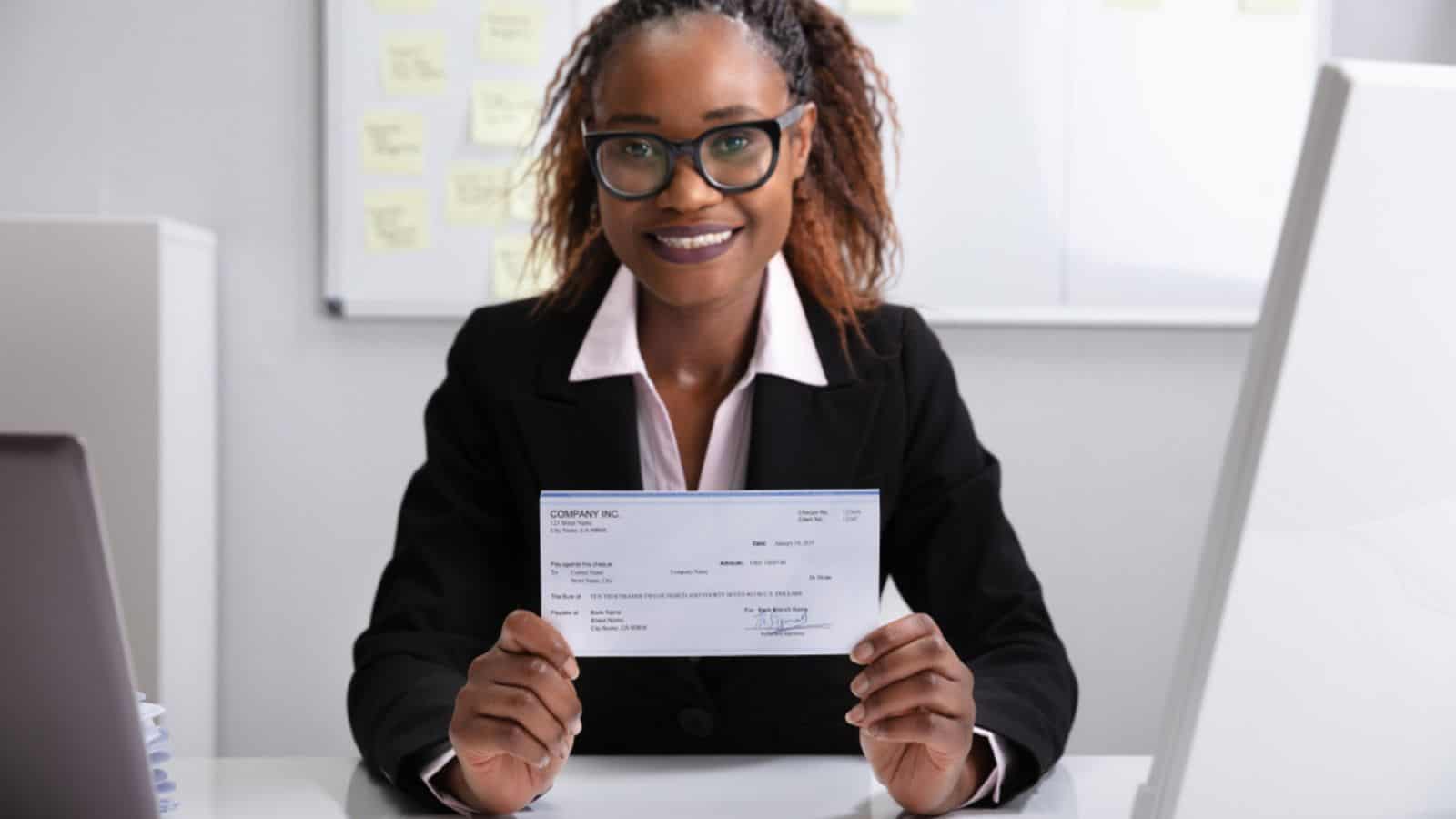 Perks are essential to reward employees. However, the company must balance what's best for them and what the employees want.
"My old work decided to take everyone on a trip, instead of giving us bonuses. Legit, the whole trip was about 10 grand and giving everyone a $200-$400 bonus would of been cheaper. Literally would of been roughly 5 grand for everyone total," notes one person.
Losing $5,000 may not seem like a lot for a company, but why not act to save money?
Firing the Wrong People
You need to keep the right people if you want your business to survive. If you get rid of those you need, it spells trouble.
"Fired all the talent. Kept Sales & Accounting. Turns out that without the Talent, they had nothing to sell. Company folded. I work in media," says one person.
Keeping sales and accounting seems perfectly normal to do in a media company.
Losing Their Business Focus
Never lose sight of who you serve as a company. Doing so can be ruinous.
"I got to dismantle several RadioShack stores and it was very obvious where they shot themselves in the foot. They got greedy and forgot what their business is. They started trying to cut costs by finding ways to get rid of seasoned employees that were making too much money in their eyes and replaced them with part time workers that largely knew nothing about the products. RadioShack's whole business was helping people figure out what they needed to fix their electronics or make them work as intended. Once you got rid of the employees that knew how to find out exactly which fuse/dongle/etc your customers needed to solve their problem, you got rid of your value to the consumer," adds one commenter.
Radio Shack was likely on its way out, but why hasten its demise?
Changing Business Culture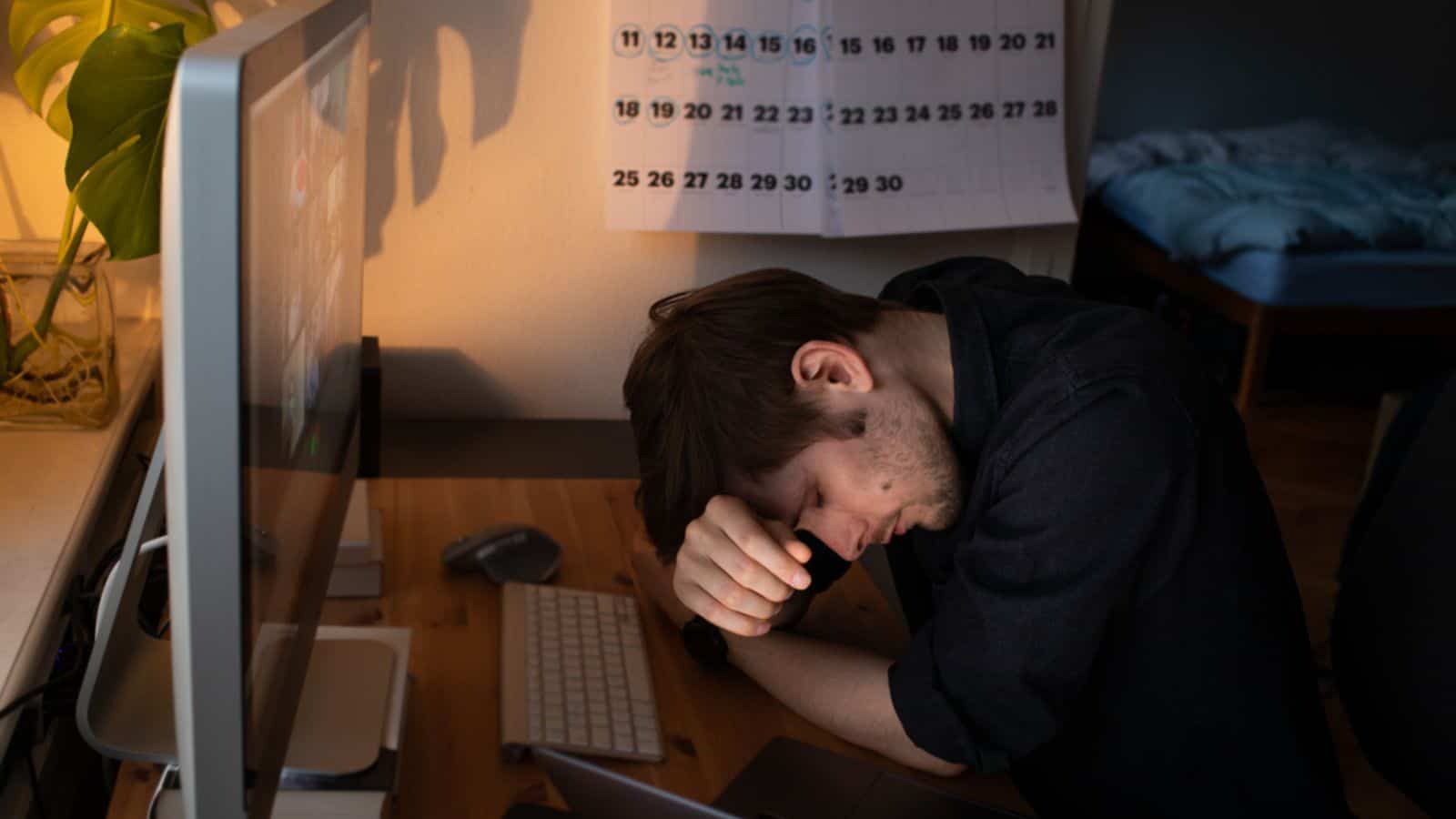 People aren't machines. Not accounting for that is shortsighted.
"LEAN staffing (Hire/train the absolute minimum amount of people). Everything falls apart when one person gets sick or goes on vacation, people get super stressed and then quit after two years, and then everyone else gets doubly stressed, and now you have to hire and train an entire new team with no senior staff to help because they all ended up quitting," says one person.
Having worked at a company who used the LEAN philosophy, I can attest to it often failing to see that humans aren't machines.
Cutting Too Many Expenses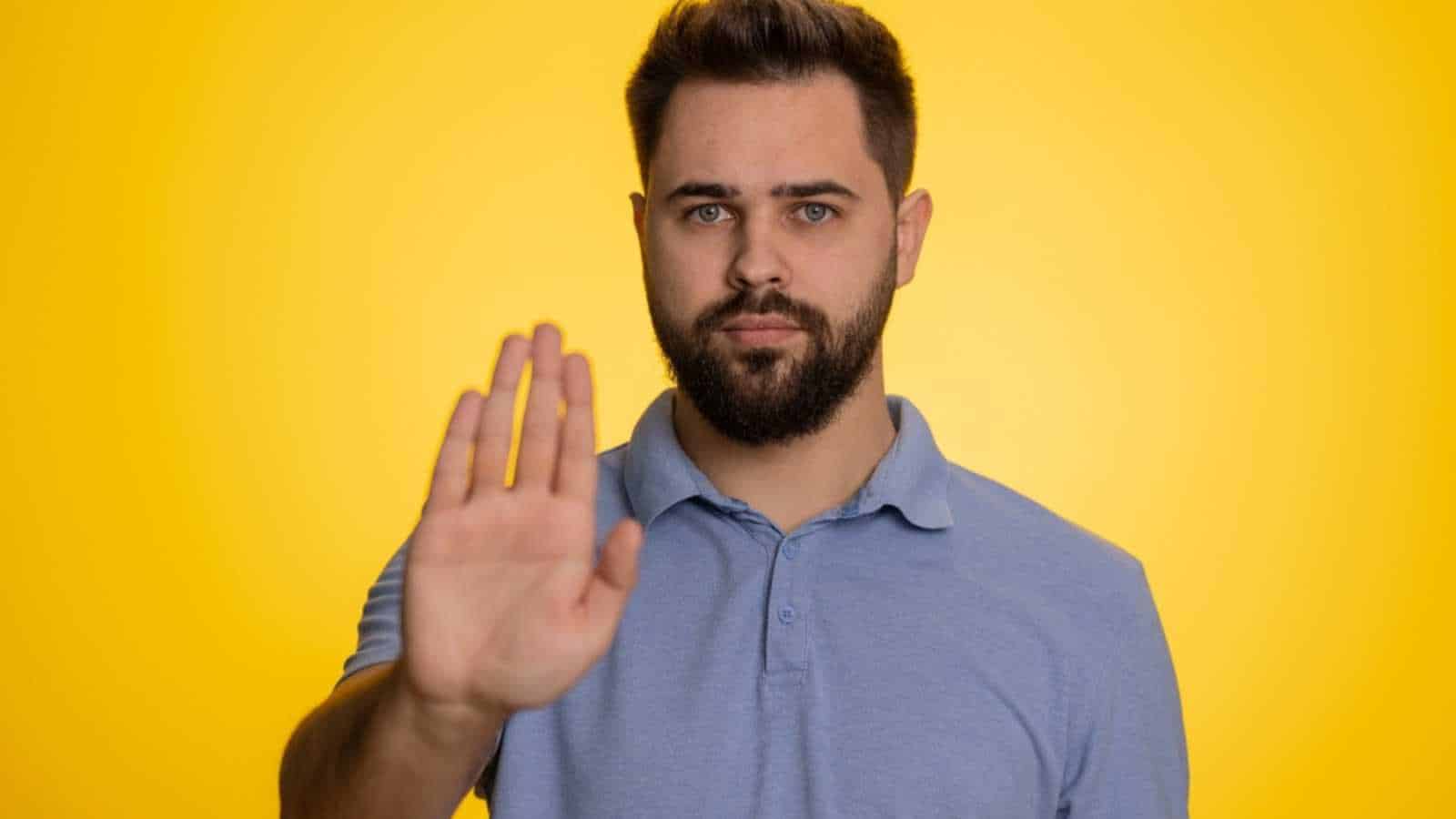 Cutting costs is essential for any business, but you don't want to cut too much.
"It wasn't just one thing, but a ton of tiny 'cost saving' measures that lead to a mass departure of an entire department of an Aviation company I worked for.
Our Replacements were left with no actual experience, and in their efforts to get experience on the equipment, trashed the fuel systems of at least two Multi-million dollar aircraft that the company was then on the hook to pay to fix," notes one person.
An aviation company that cuts too much, remind your friends and family to skip that company.
Not Doing Due Diligence Before a Purchase
Any company worth their salt wants to minimize expenses. But, it must be done wisely to avoid problems.
"Buying components from 3,500 miles away because they're incrementally cheaper. When we need to have an order fixed, it takes two weeks instead of an afternoon," adds one commenter.
Make sure you don't fall guilty to the same issue with your personal finances.
Purposely Understaffing
It's understandable that companies need to save money. Having staff is a large expense, but often a firm likes to purposely understaff to increase savings.
This typically backfires wildly. Not only does it hurt morale of remaining staff, it also frustrates customers as they have to wait longer for service. Instead, it's better to balance having the right amount of staff that allows for profit without turning off clients.
21 Best Under-the-Table Jobs That Pay Cash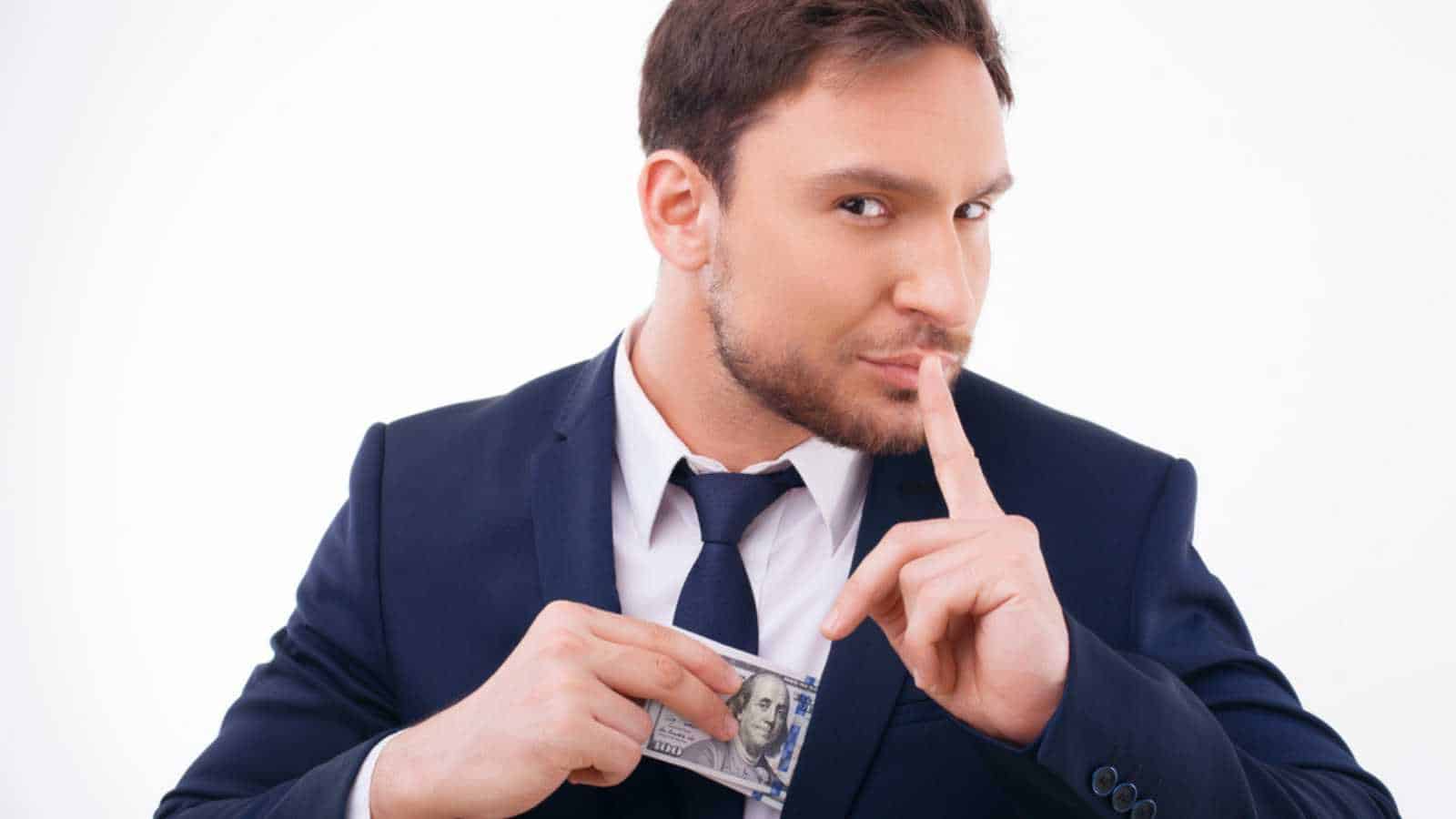 Jobs that pay cash are a helpful way to help make ends meet. Thankfully, there are lots of ways to make money on the side.
Best Under-the-Table Jobs That Pay Cash
How to Multiply Your Money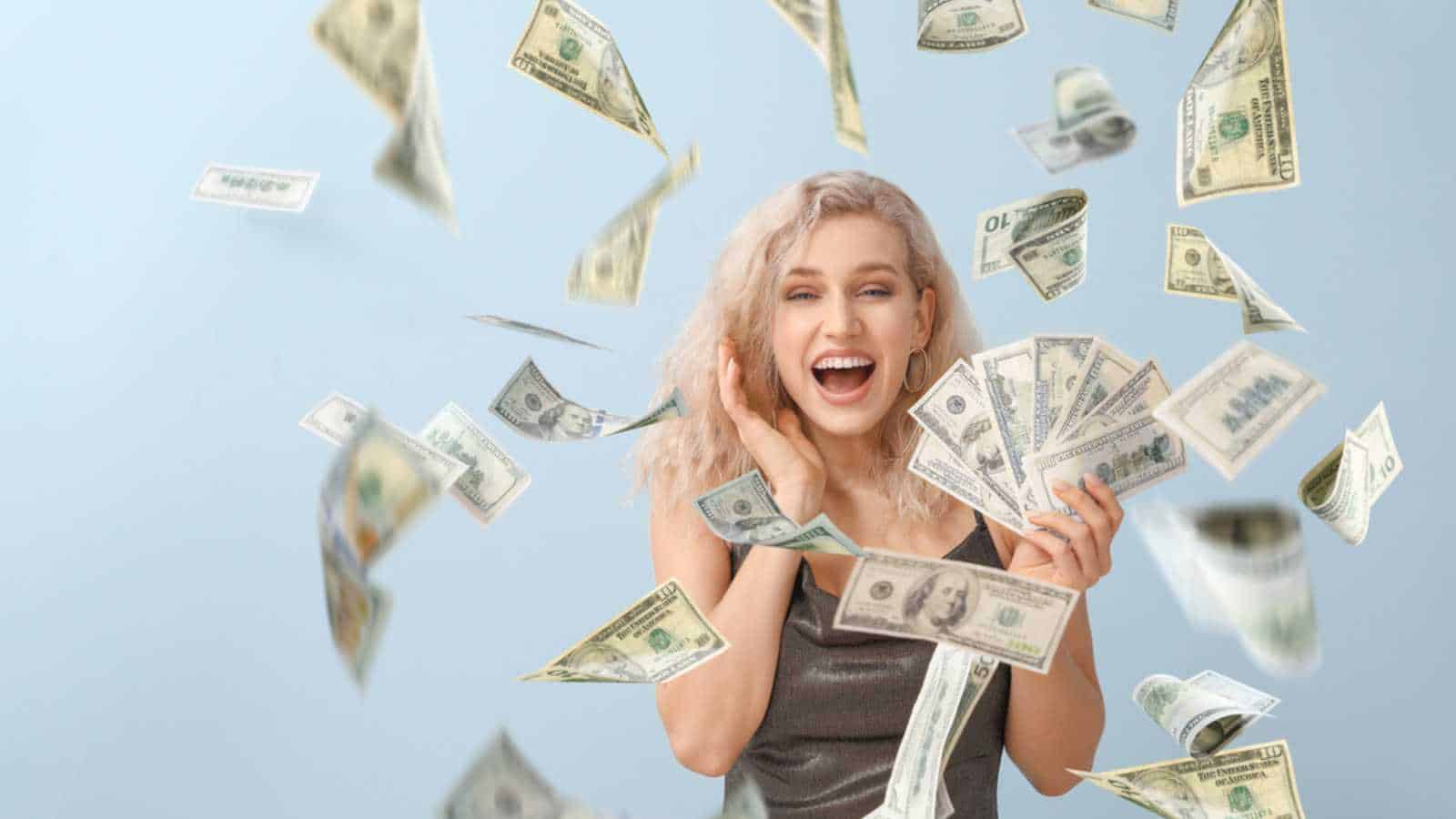 Get rich schemes are typically scams. However, there are ways to truly grow your wealth. While not flashy, they help you build real wealth.
How to Watch Local TV Without Cable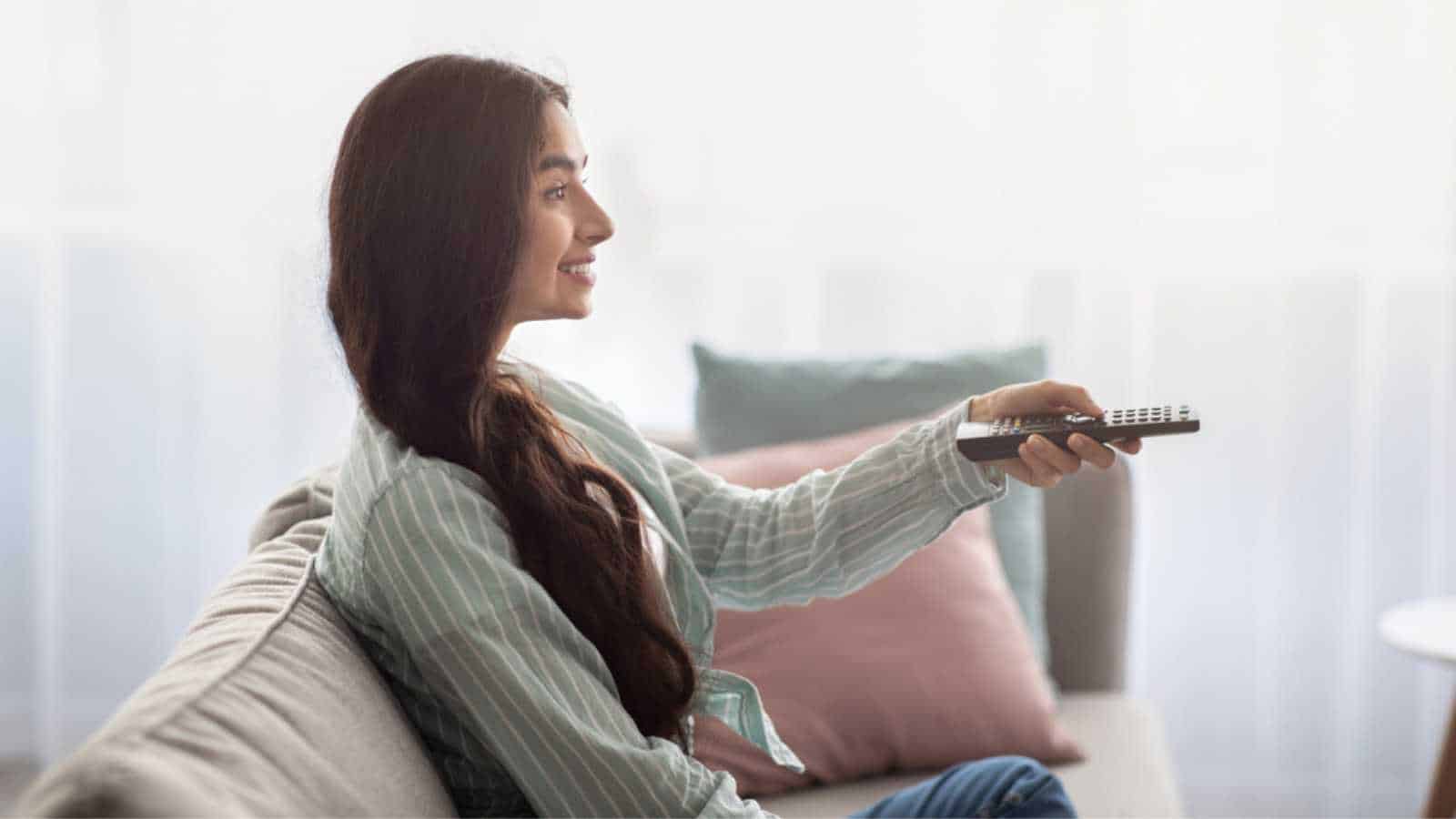 Do you want your local networks, but don't want to overspend for an expensive live service? You have options.
How to Watch Local TV Without Cable
Do Dave Ramsey's Baby Steps Work?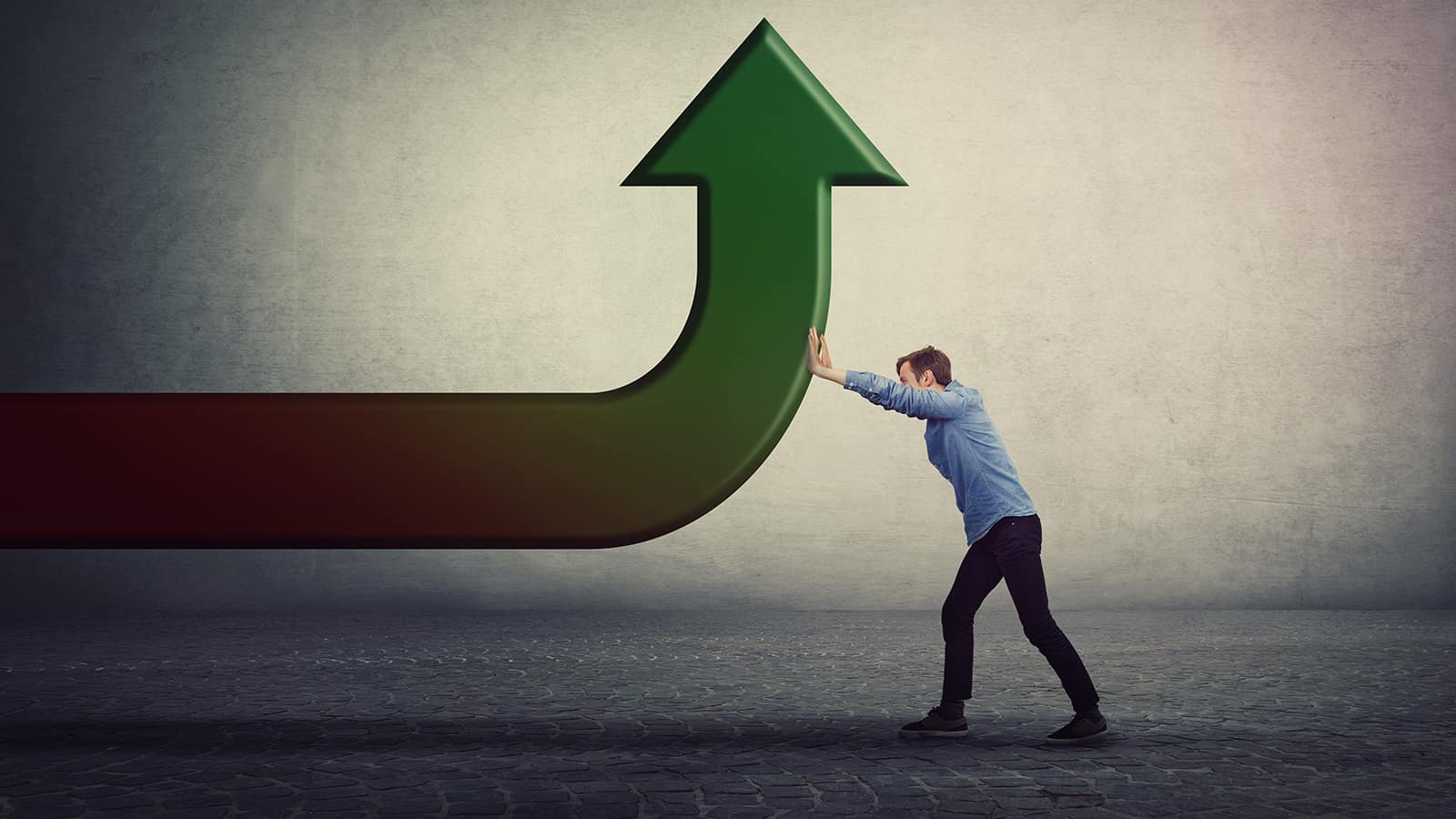 Love him or hate him, Dave Ramsey has helped millions of people get out of debt. That all starts with his Baby Steps ideology. If you're struggling financially, his system may work for you.
What Are Dave Ramsey's 7 Baby Steps? Do They Work?
23 Side Hustle Apps to Make Extra Money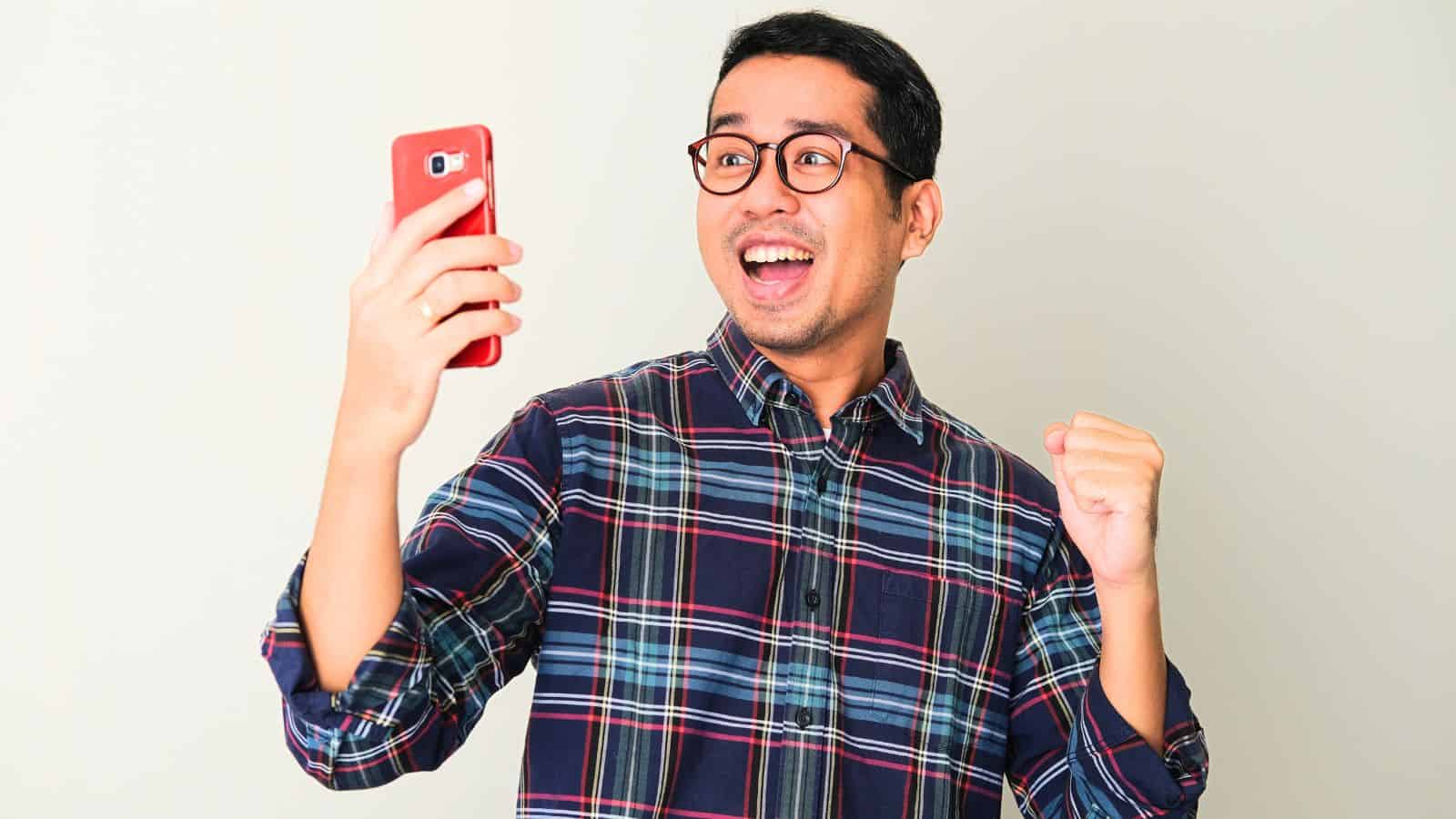 Earning cash on the side is a fantastic way to make ends meet. But, which opportunities will help you the most? Side hustle apps connect you with good-paying gigs in your area so you can earn money in your spare time.
Best Side Job Apps to Make Extra Money
This thread inspired this post.