It's a given that most generations have issues with those before and after them. That seems to be the case between baby boomers and Generation Z. Boomers will argue that times were simpler for them, whereas Gen Z will say they make little sense.
Here are 11 things boomers did as children that make no sense today.
Using a Corded Phone
Regardless of if it's a rotary or a landline, a corded phone is a relic. Show a Gen Z person a landline, and they look at it quizzically. Gen Z is used to using a smartphone to communicate. It's not better, just more advanced.
Our teen children see a landline and act like they're seeing a UFO.
Minimal Car Safety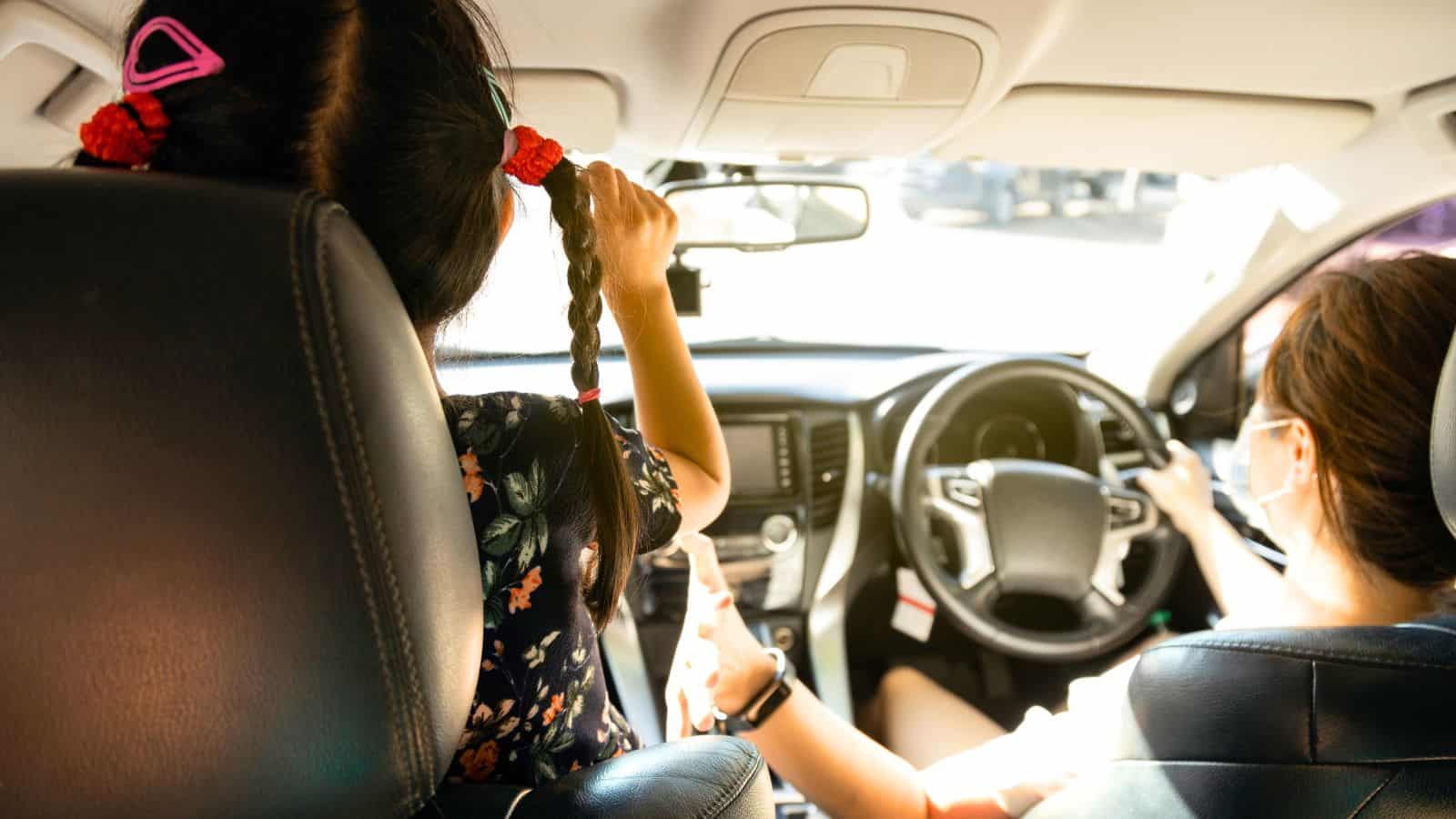 Raise your hand if you remember going to your grandparent's house and not wearing a seat belt while driving there. Or, did you ever sit on someone's lap while driving?
That is a long-forgotten relic. Yes, it's different, but it's also considerably safer. I'll take that as a win.
Unsupervised Outdoor Time
Boomers, and many of their children, got the pleasure of playing outside with minimal to no supervision. People trusted their neighbors, for the most part, and there was little to fear.
That is senseless today. Beyond staying in the yard, many parents are overly protective. It's understandable, to some extent, but definitely a change.
Smoking Was Championed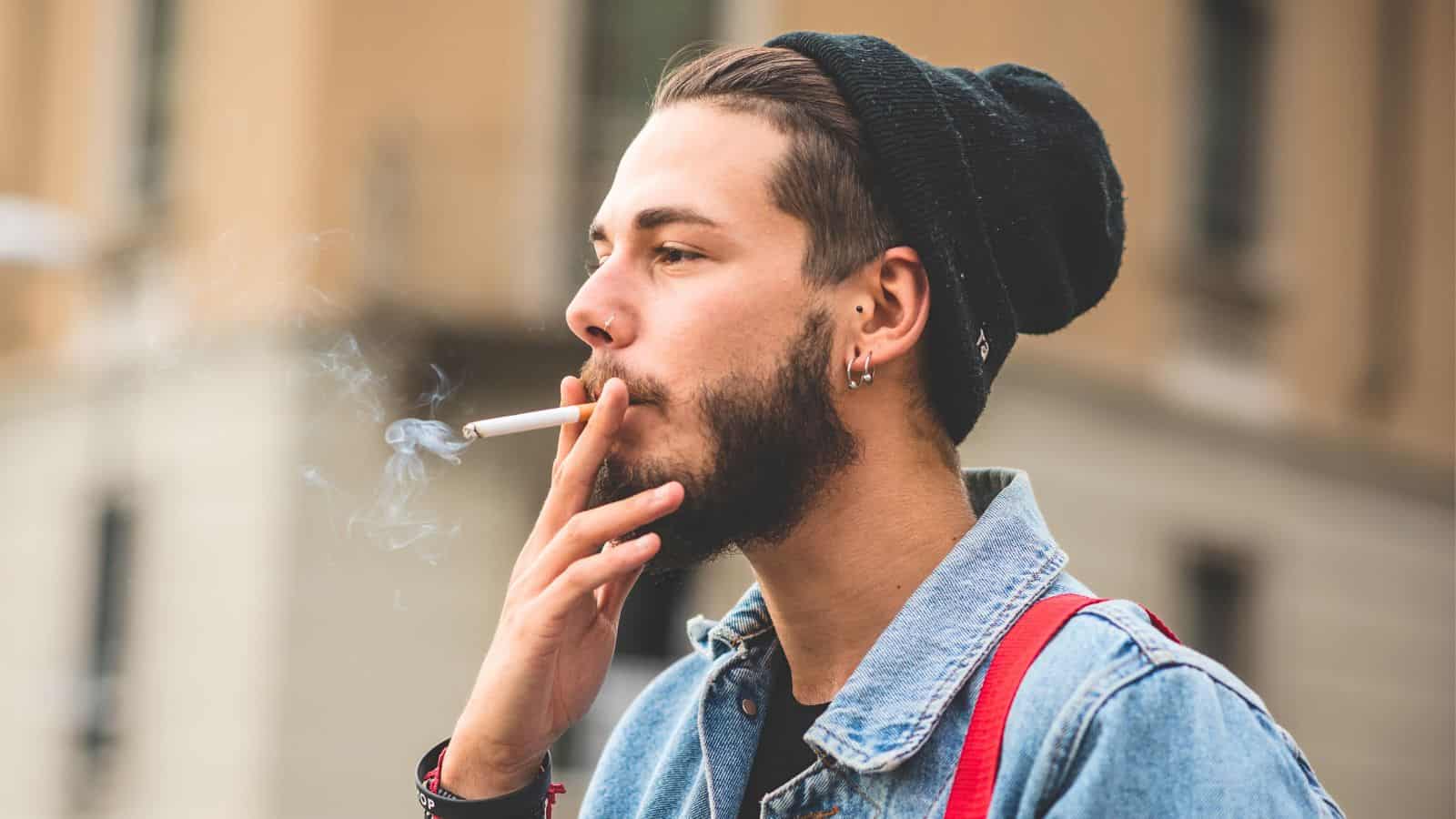 Today, there's little rights for smokers. The idea of lighting up in a restaurant or around a child is not something you often see.
For boomers, smoking was a sign of growing up, being masculine, or rebelling. All were championed and thought of as good.
Watching TV Shows As They Air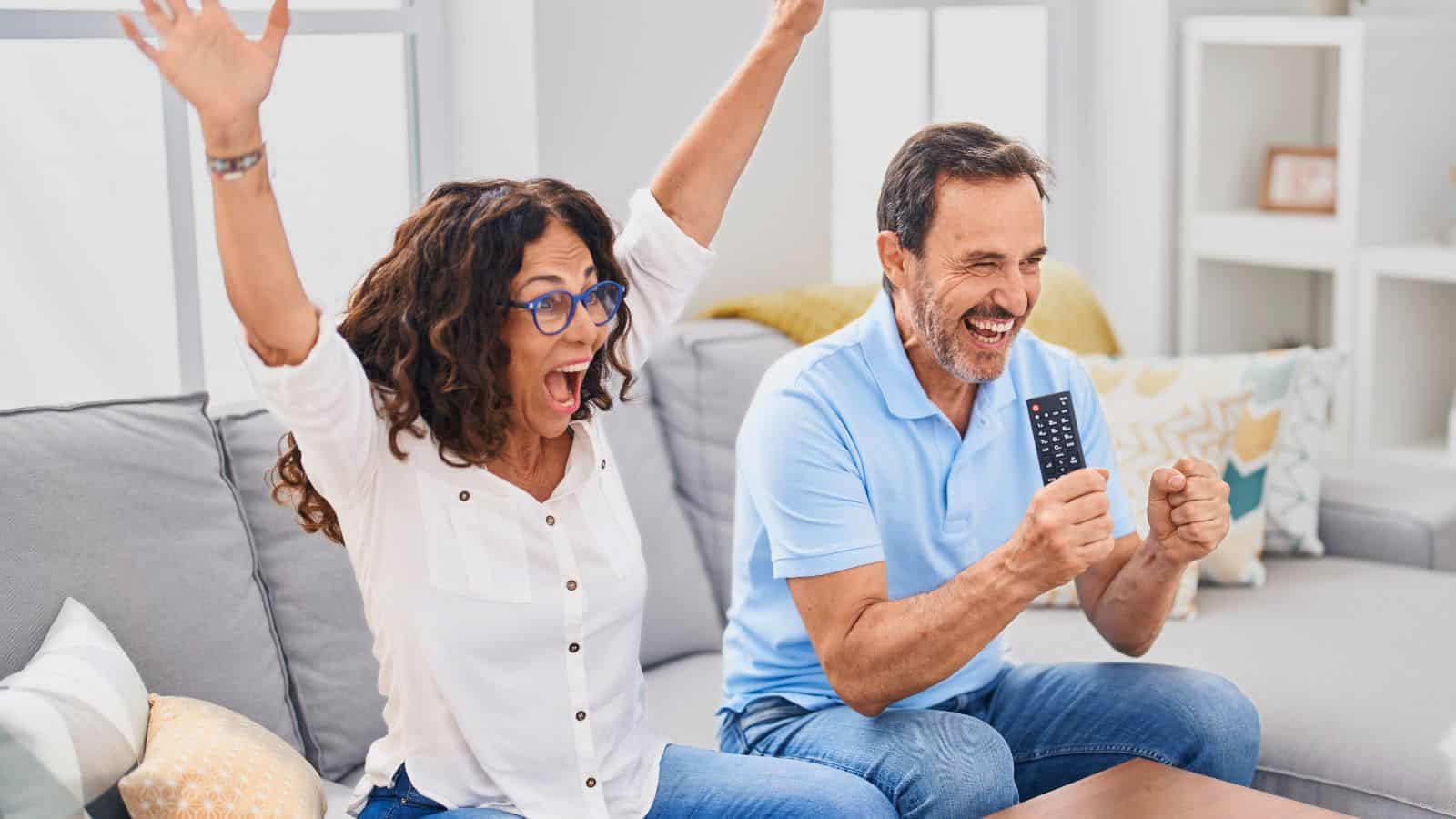 Live TV was a new thing for boomers. If you missed your favorite program, you were often out of luck. In today's streaming world, there's little need for live TV.
Cable alternatives let you watch shows when you want. Gen Z is used to watching something when they want or even watching an entire series over the course of a few days.
Boomers may think this eliminates the shared experience of watching TV. It doesn't. It just changes it.
Using Encyclopedias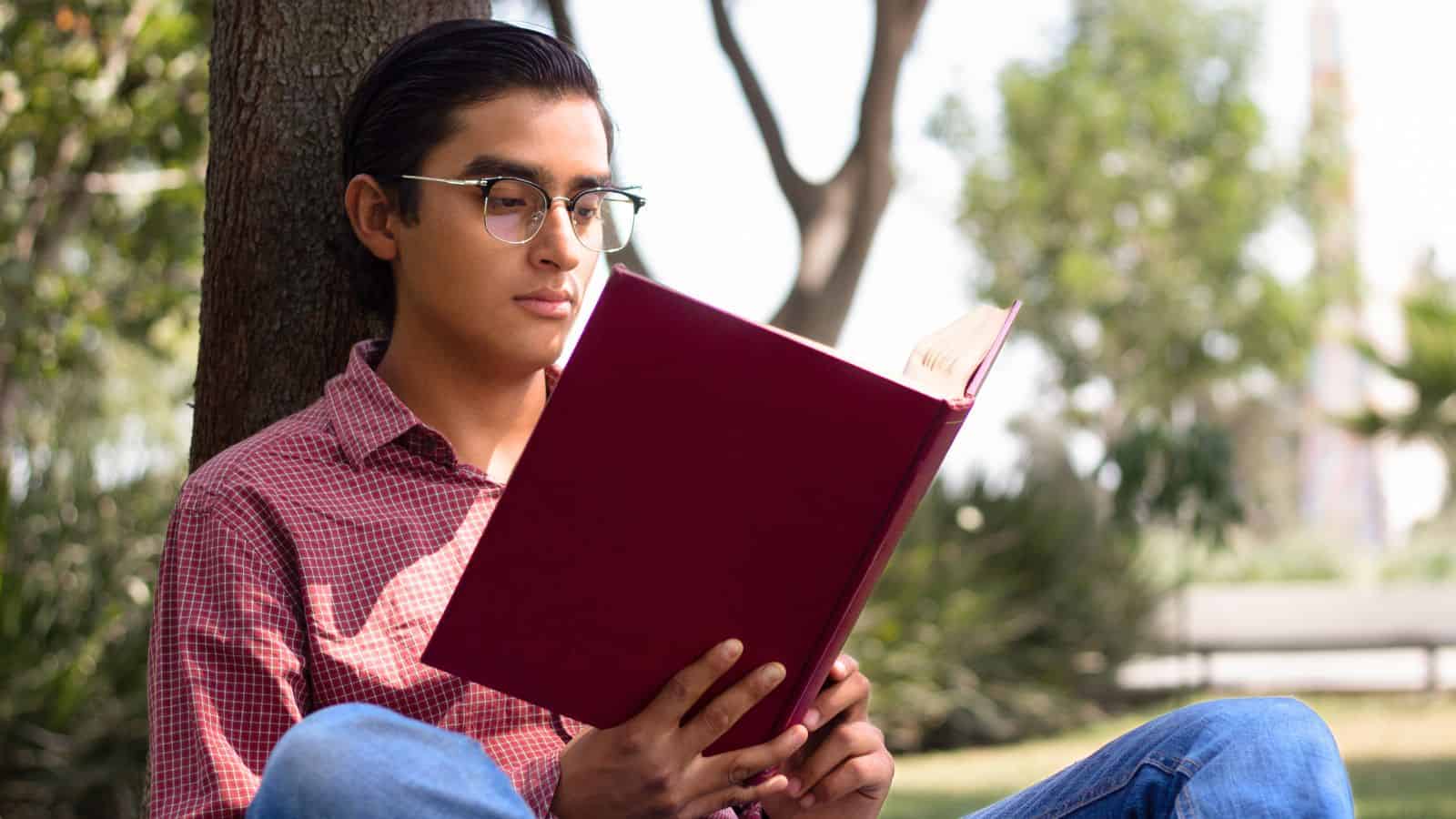 Boomers remember that when they had to research something, they had to pick up a big encyclopedia. In fact, salespeople went door to door to sell the books. The books were the one reliable source to get the research you needed.
On the other hand, Gen Z is used to picking up their phone and doing a simple internet search to get the information they want. It doesn't mean it's necessarily accurate, but it's information.
Disciplining Your Children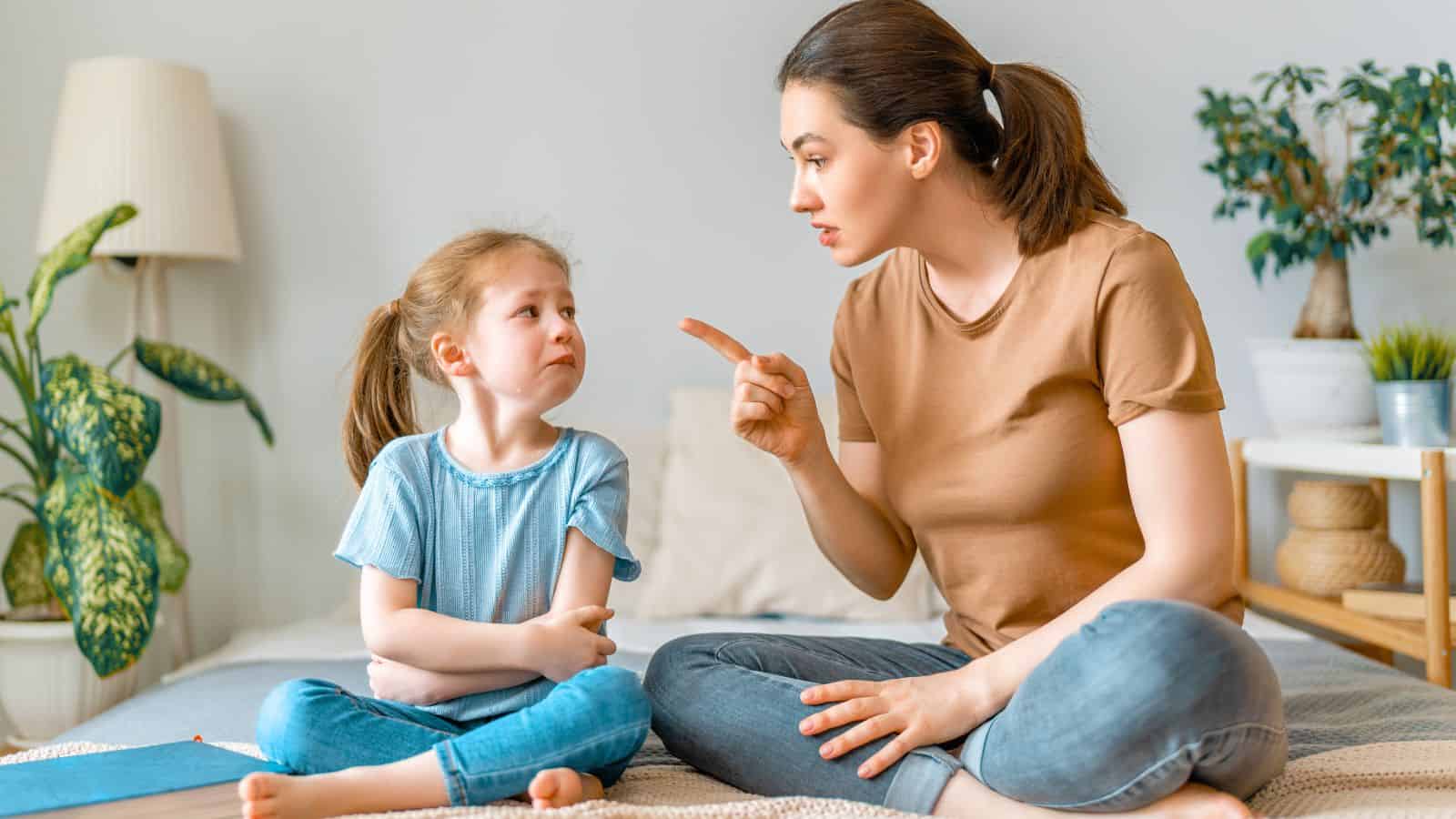 Disciplining your children is necessary to raise your child, but for many boomers, that included spanking. This would take on various forms, but it was often a physical expression.
That causes some serious questions today. In some cases, a Gen Z person might even call child protective services about the situation.
Cycling Without Helmets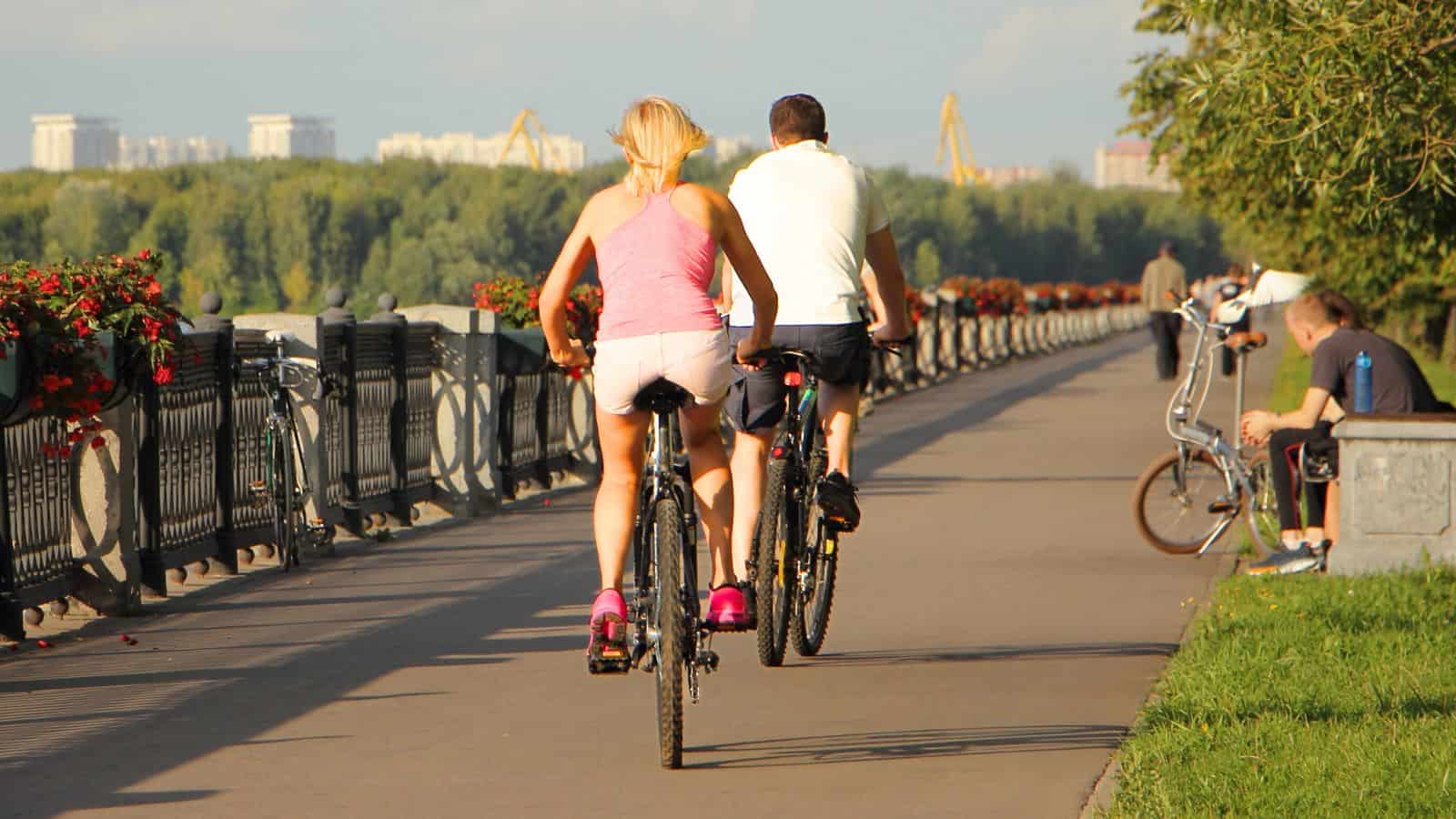 Wearing a helmet while on a bike was a luxury for many boomers. Many boomer children used their bikes as a primary mode of transportation.
If you fell off your bike, it meant a scraped knee or a getting to walk off a knock to the head. That's not so today with Gen Z, as helmets are a common thing, thankfully for safety's sake.
Collecting Cans and Bottles For Refund Deposits
Seinfeld poked fun at this with The Bottle Deposit episode. However, collecting empty cans and bottles of drinks to return for deposits was a thing for boomer children. I remember doing it as a child. That's not so today.
Bottle deposit numbers are down, and this is often viewed as not worth the effort by many younger people.
No Childproofing
Boomer children could often get into a lot of trouble. Look no further than an electrical outlet. They could stick things into it and harm themselves. Putting a chair in front of the outlet was a common "solution."
That's not so today. Outlet covers are commonplace, and everything has a warning on it.
Avoided Sunblock
Boomers didn't know a lot about the risks of skin cancer. It showed because people used oil to help them get a better tan.
That sounds nonsensical to Gen Z. Having lost a family member to skin cancer, I'm thankful for the advances of science so we know the damaging effects of UV rays and the risk of not using sunscreen.
21 Awesome Passive Income Ideas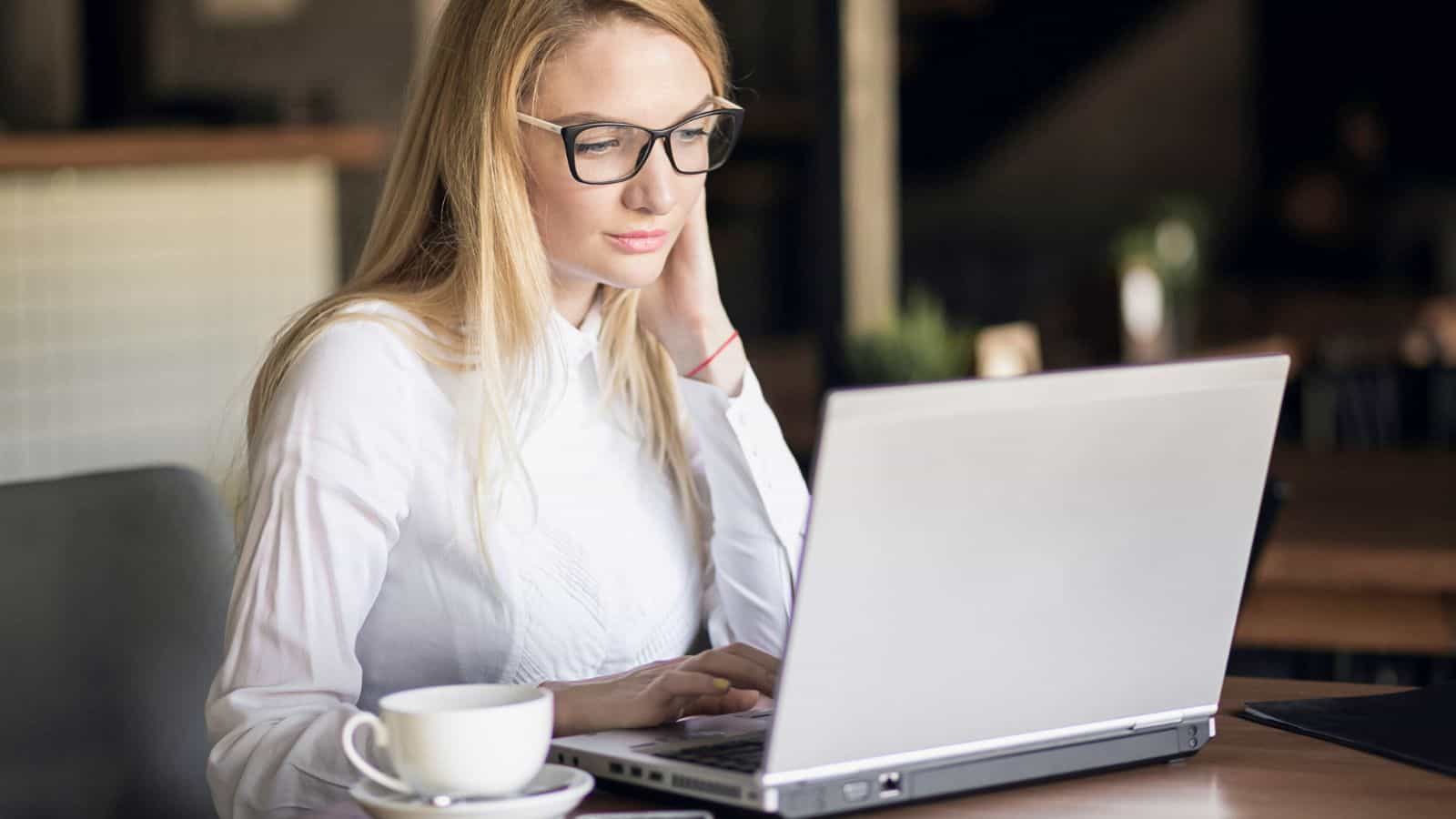 Passive income is an excellent way to build wealth. Thankfully, many ideas only require a little money to start. Pursue these options to grow real wealth.
Best Passive Income Ideas to Build Real Wealth
How to Watch NFL Games Without Cable
You don't need a pricey cable contract to watch NFL games. You can watch your favorite team and save big money. Here are the top ways to do it.
Ways to Stream NFL Games Without Cable
101 Ways to Make Money On the Side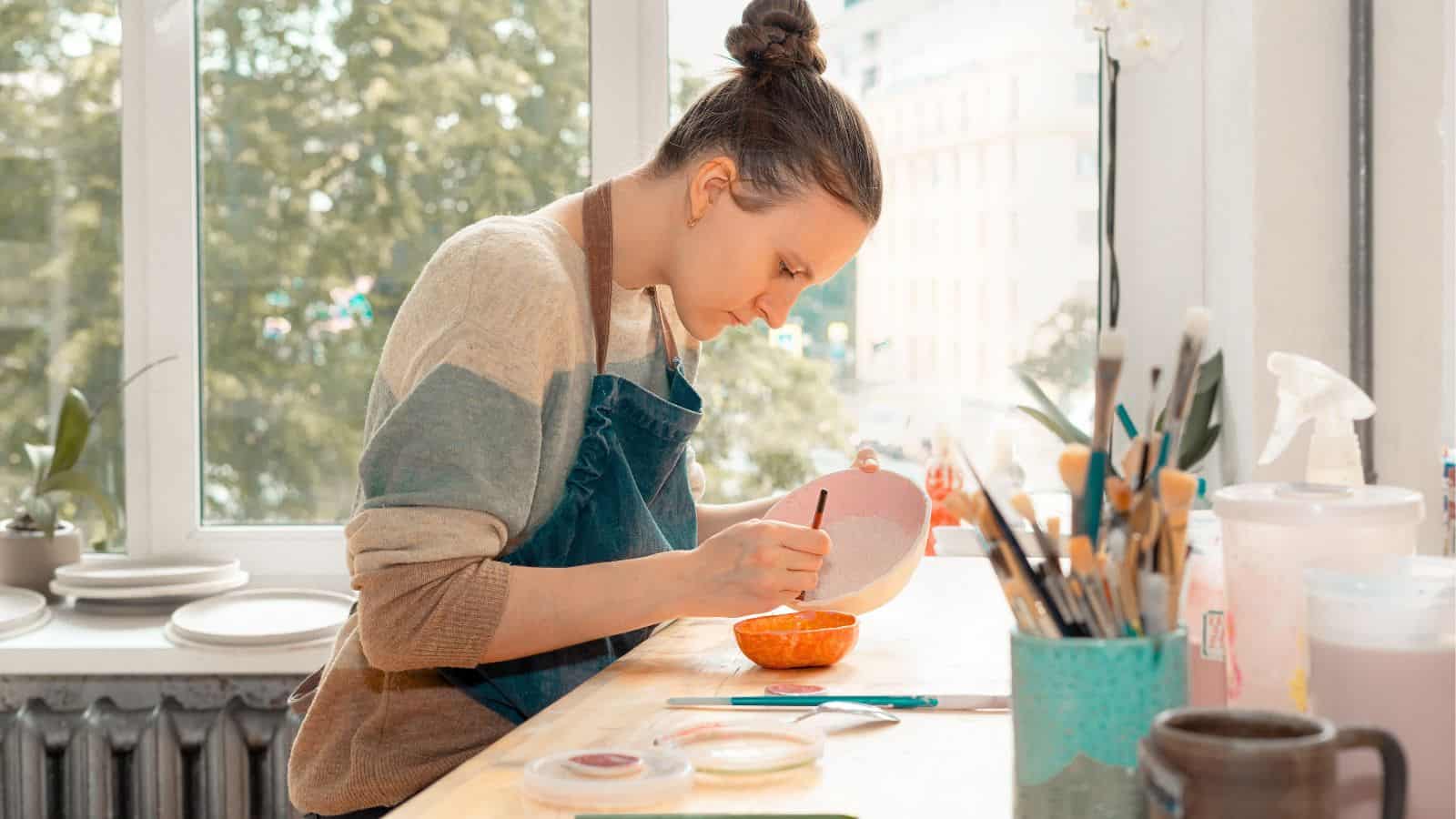 There are countless side hustle ideas you can pursue. Not everyone will be a good fit for you. Here's an exhaustive list of options to make extra money on the side.
Ways to Make Money on the Side
How to Become Rich Quickly
Everyone wants to become rich quickly. While not always possible, there are legitimate ways to become wealthy. Follow these methods and you'll be on the road to riches.
How to Become Rich in 9 Simple Steps
How to Watch Local TV Without Cable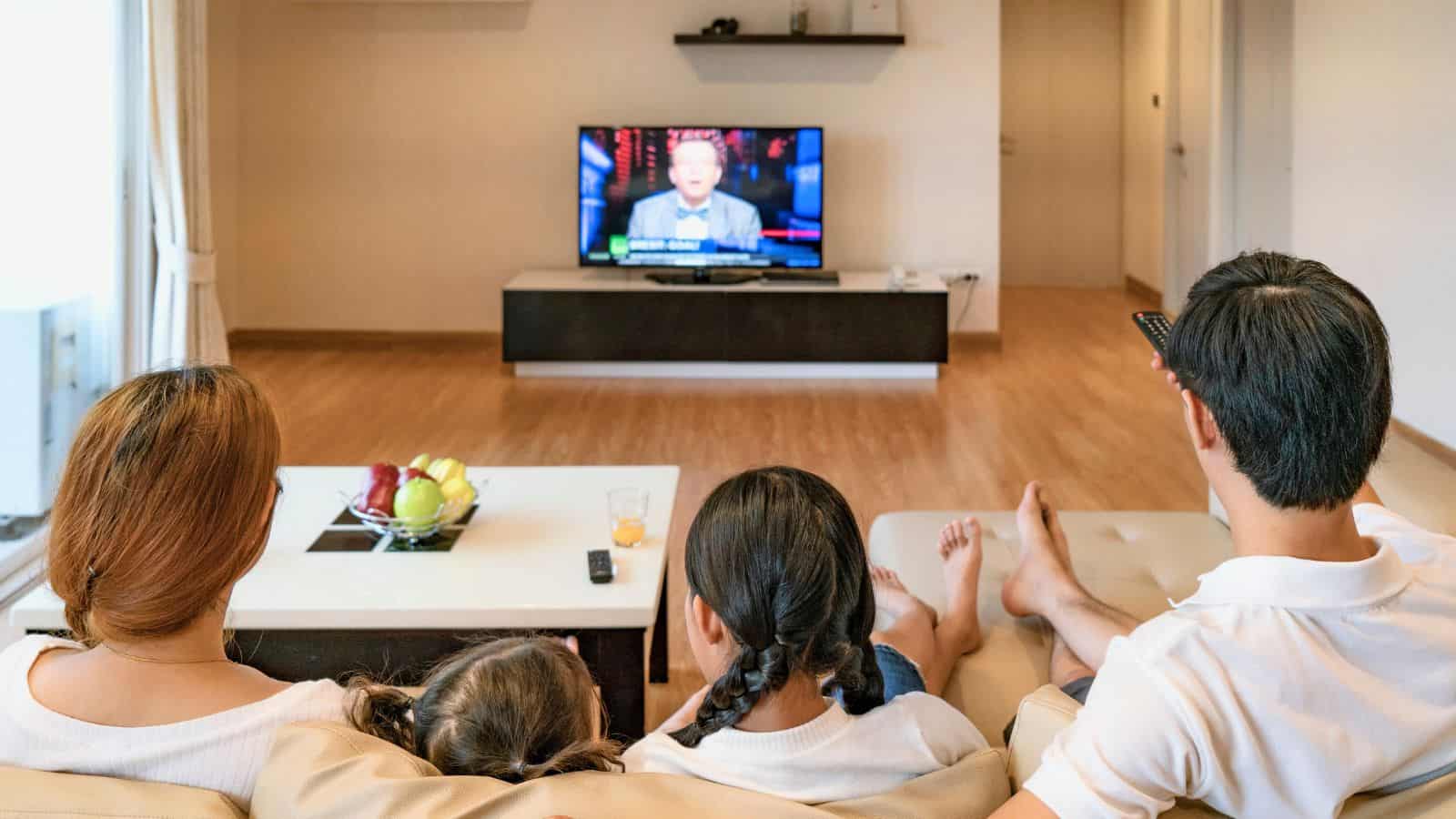 Do you want your local networks, but don't want to overspend for an expensive live service? You have options.