As you get older you see how it doesn't always require a lot of effort to experience something joyful. These simple pleasures make life that much more enriching for many adults. In a recent discussion online, commenters shared simple things only adults get excited about. Here are ten of their top choices.
1. Clean Sheets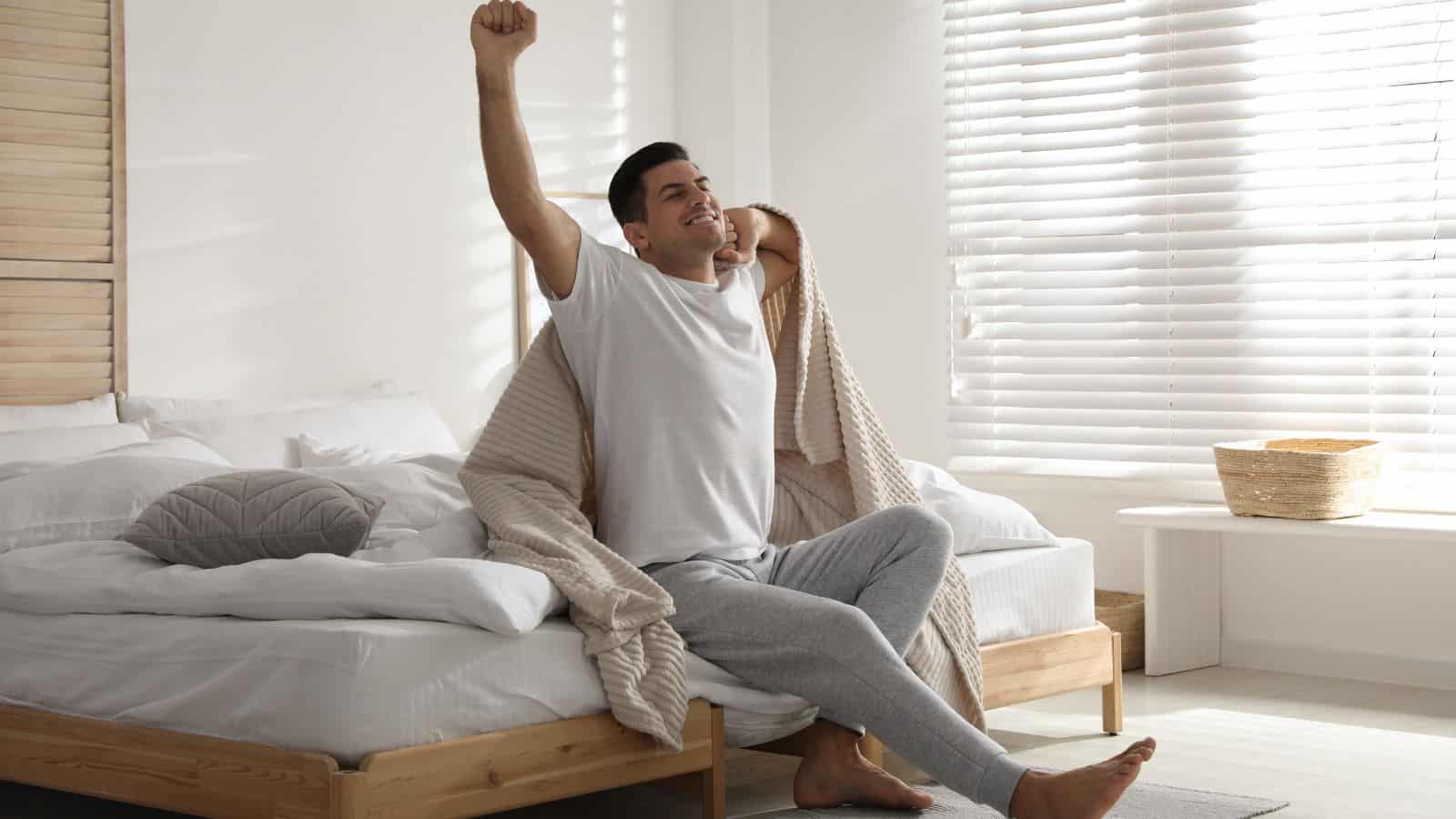 There's nothing quite like getting into bed and feeling the clean sheets. It just makes you want to sink into sleep.
One commenter agrees, saying "One of the best feelings in the world is being extremely exhausted, getting out of the shower, and getting straight into a bed with clean sheets."
Clean those sheets and enjoy your sleep even more.
2. A Clean House
While dirtying a house gives kids endless joy, the opposite applies to adults! "That brief moment after you just finished cleaning the house and everything is pristine," explains one woman. "It makes it seem as if life in general is, for a moment, perfect."
3. New Home Appliances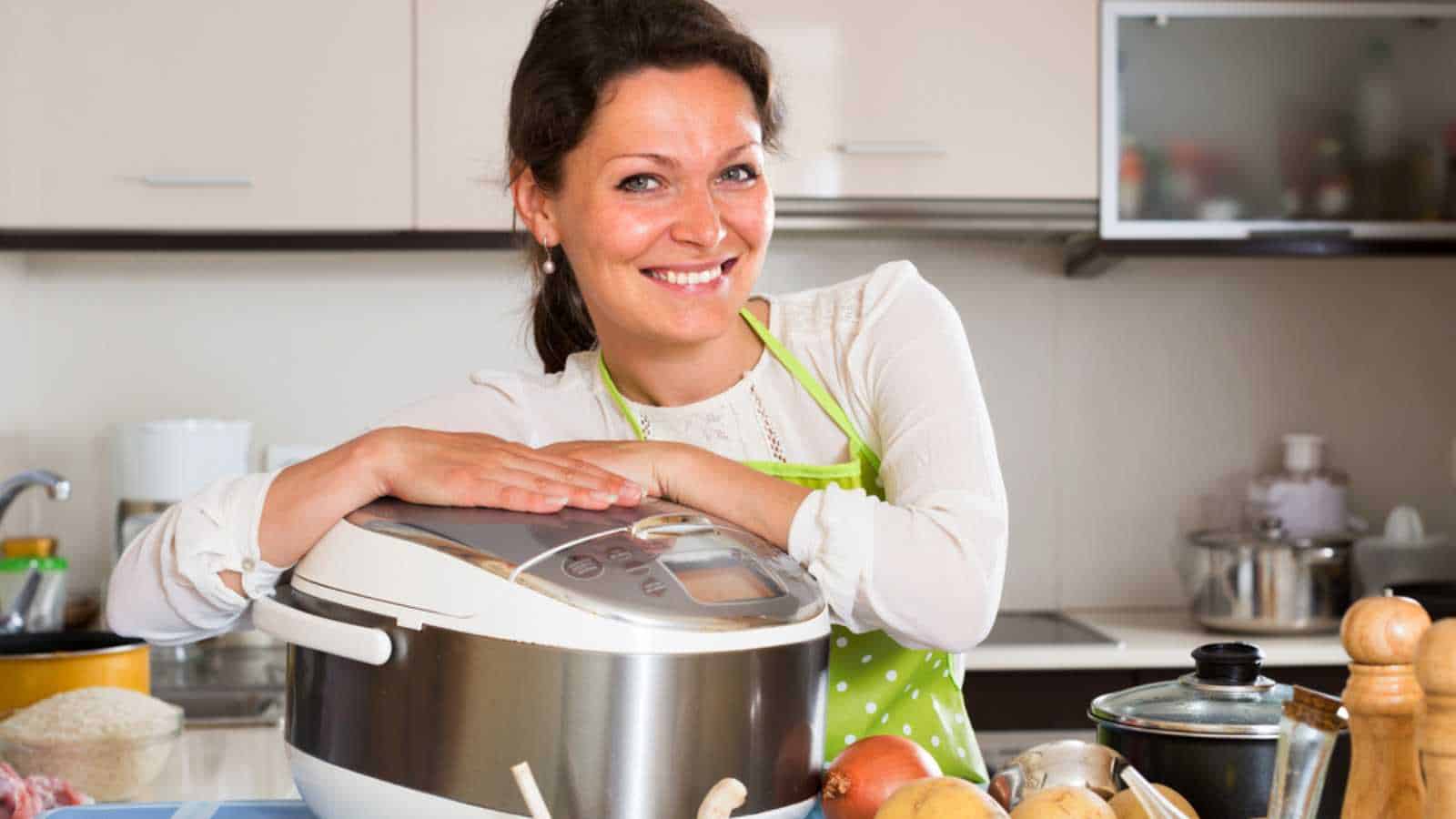 When you hit a certain age, you start to appreciate the little things in life — namely, brand-new appliances. State-of-the-art washers and dryers, refrigerators, and dishwashers spark joy in a way that older, worn-out appliances can't compete with.
4. A Freshly-Mowed Lawn
As a kid, I hated being told to mow the lawn. I never thought I'd get to an age where I loved doing it, and I frequently caught myself staring at the yard when I was finished.
I'm not alone in this sentiment — many other people share it. "I realized I grew up when I was standing on my front porch with my hands on my hips, marveling at the cut grass I just mowed," reveals one man.
5. Staring At Paid Bills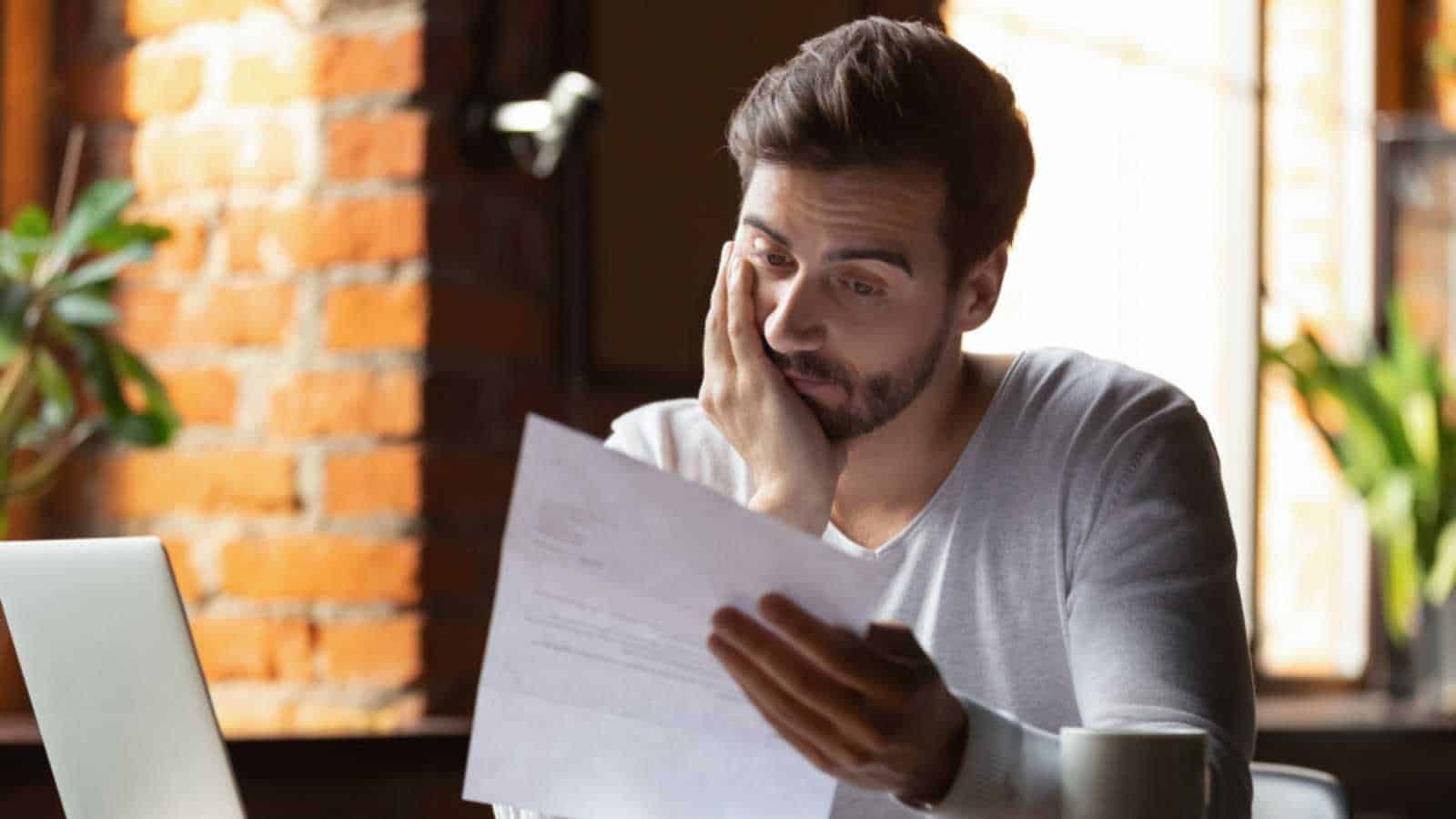 Although it doesn't happen to everyone, many people confess they get joy out of looking at paid bills. From staring at paid utility bills or gazing lovingly at a zero credit card balance, the pleasure of looking at the money you don't have to spend hits you in all the feels!
6. Getting New Socks As a Gift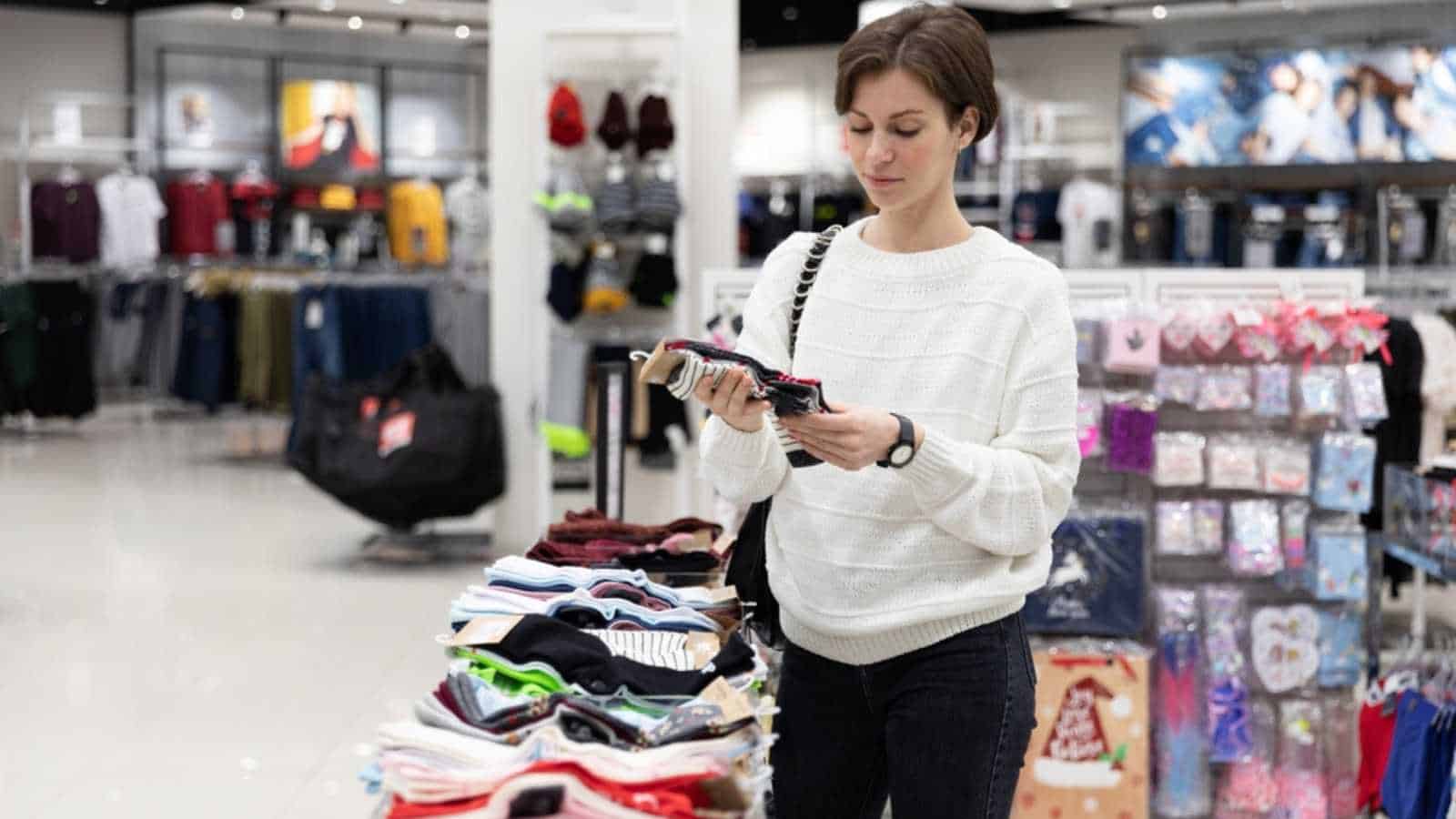 Socks — and underwear — are things most adults never thought would physically excite them. But plenty of adults sing the praises of new socks as loud as they can. "Young me thought it was the most boring present ever; adult me actively tells people that I want socks for Christmas," confesses one sock-loving man.
"Thick, knitted, woolly socks, thinner thermal socks, basic cotton socks, ankle socks, athletic socks, knee-high socks, over-the-knee socks, support socks, cashmere socks if you're feeling fancy, I don't care. Just give me all the socks."
7. Naps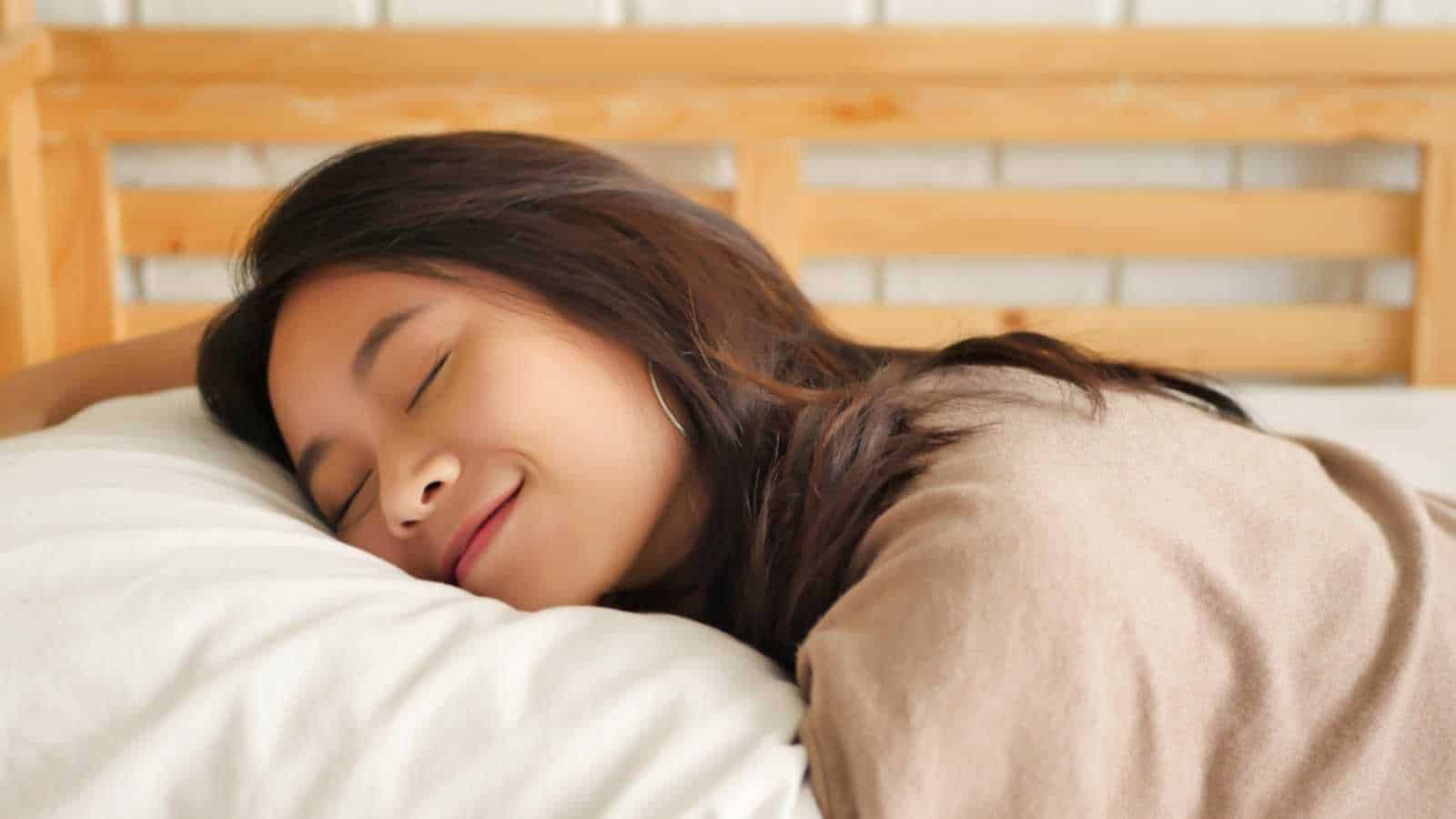 There are two types of people who love naps: Babies and adults. Although it takes decades to appreciate naps as you did as a newborn, it's well worth the wait.
There's something about realizing you can nap to kill an hour in the middle of the day that instantly makes any adult sleepy, happy, and content.
8. Road Upgrades
Don't worry; countless adults confess that there are plenty of weird things that they get excited about. Have you ever become overjoyed over road improvements?
One person has! "A handful of years ago, my work finally repainted the stripes in the parking lot," one man recalls. "I was so excited I brought in brownies to share with my coworkers later in the week to celebrate."
9. Acquiring Lawn Tools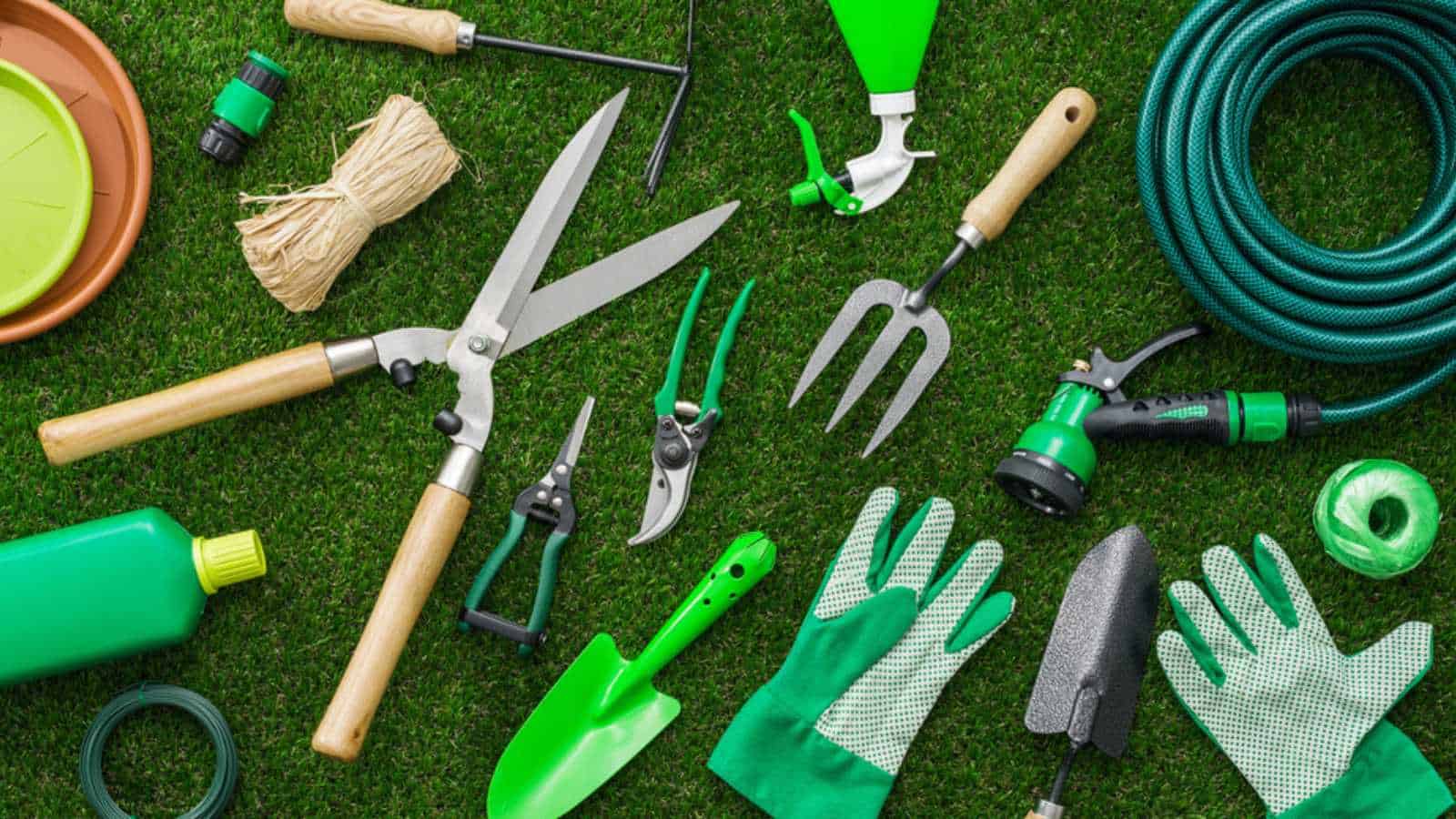 While collecting lawn tools is a hobby that delights millions, it seems it's primarily male-driven. Still, something must be said about a brand-new riding lawn mower — think of all the time you'll save mowing the lawn! "Acquiring Lawn Tools Guy" and "Staring at Freshly-Mowed Lawn Guy" should be best friends.
10. Standing In the Back at Concerts
Muscling your way to the front of the stage or jumping around the mosh pit is something adults don't need at a certain point in their lives. To many, joy is standing in the back row with easy access to the bar, restroom, and exit!
How to Make Money in One Hour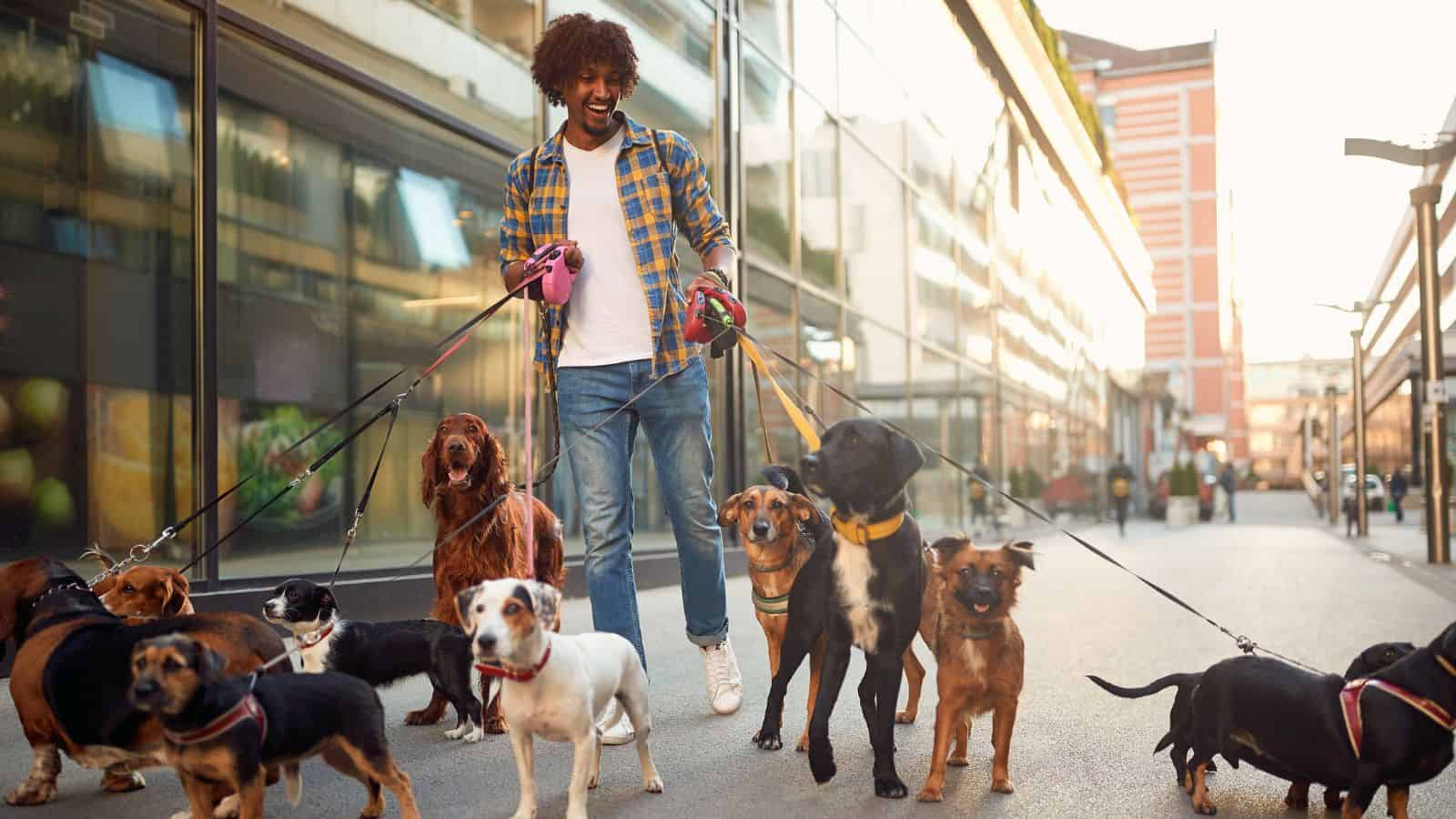 Whether you need to make ends meet until payday or you want extra spending money, earning quick cash is possible. Check out these legit ways to make money in one hour.
15 Best Alternatives to Cable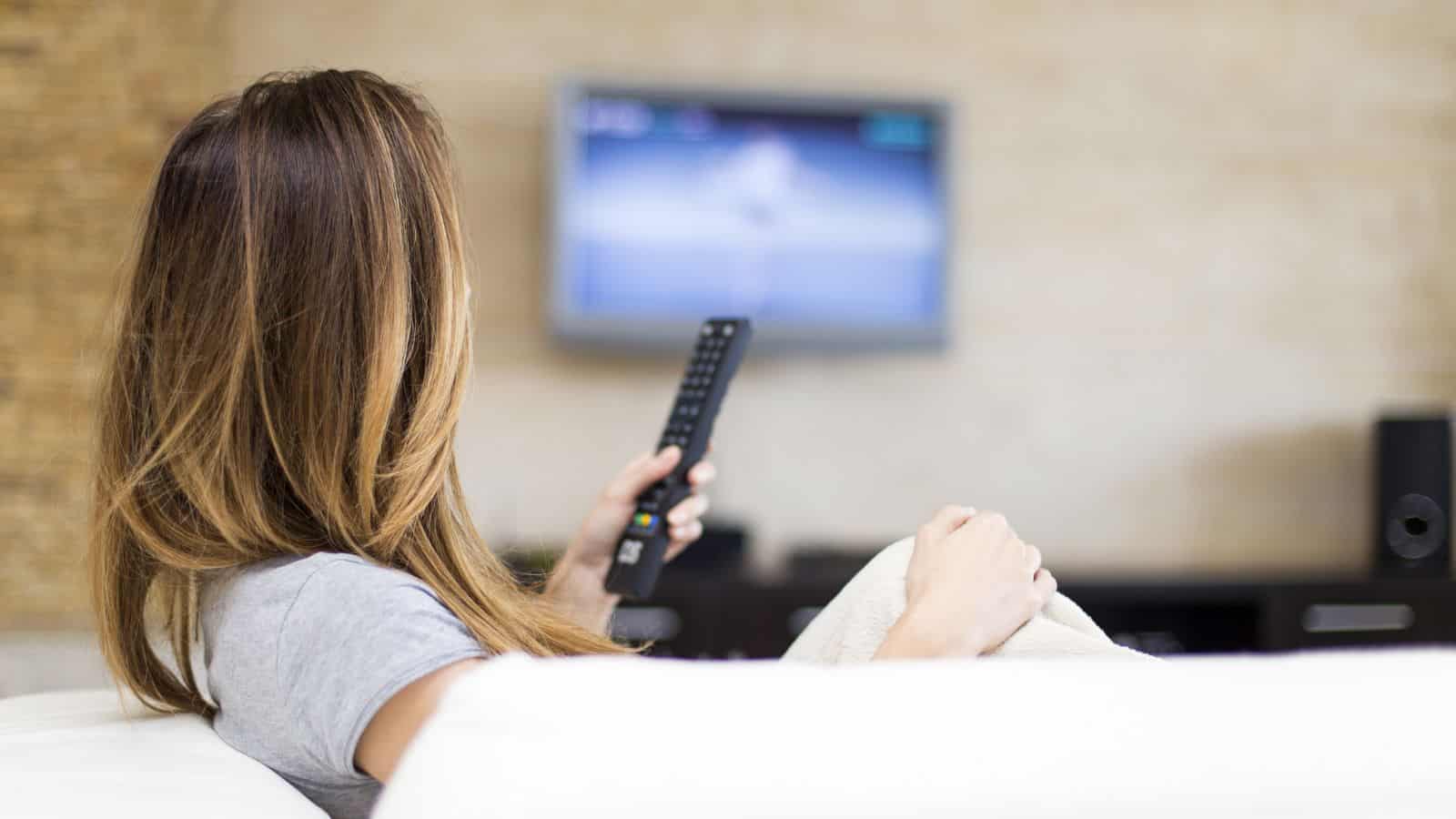 You don't necessarily need live TV to replace cable. Many streaming services offer quality content and good features to slash your bill.
Do Dave Ramsey's Baby Steps Work?
Love him or hate him, Dave Ramsey has helped millions of people get out of debt. That all starts with his Baby Steps ideology. If you're struggling financially, his system may work for you.
What Are Dave Ramsey's 7 Baby Steps? Do They Work?
13 Legit Ways to Earn Free PayPal Money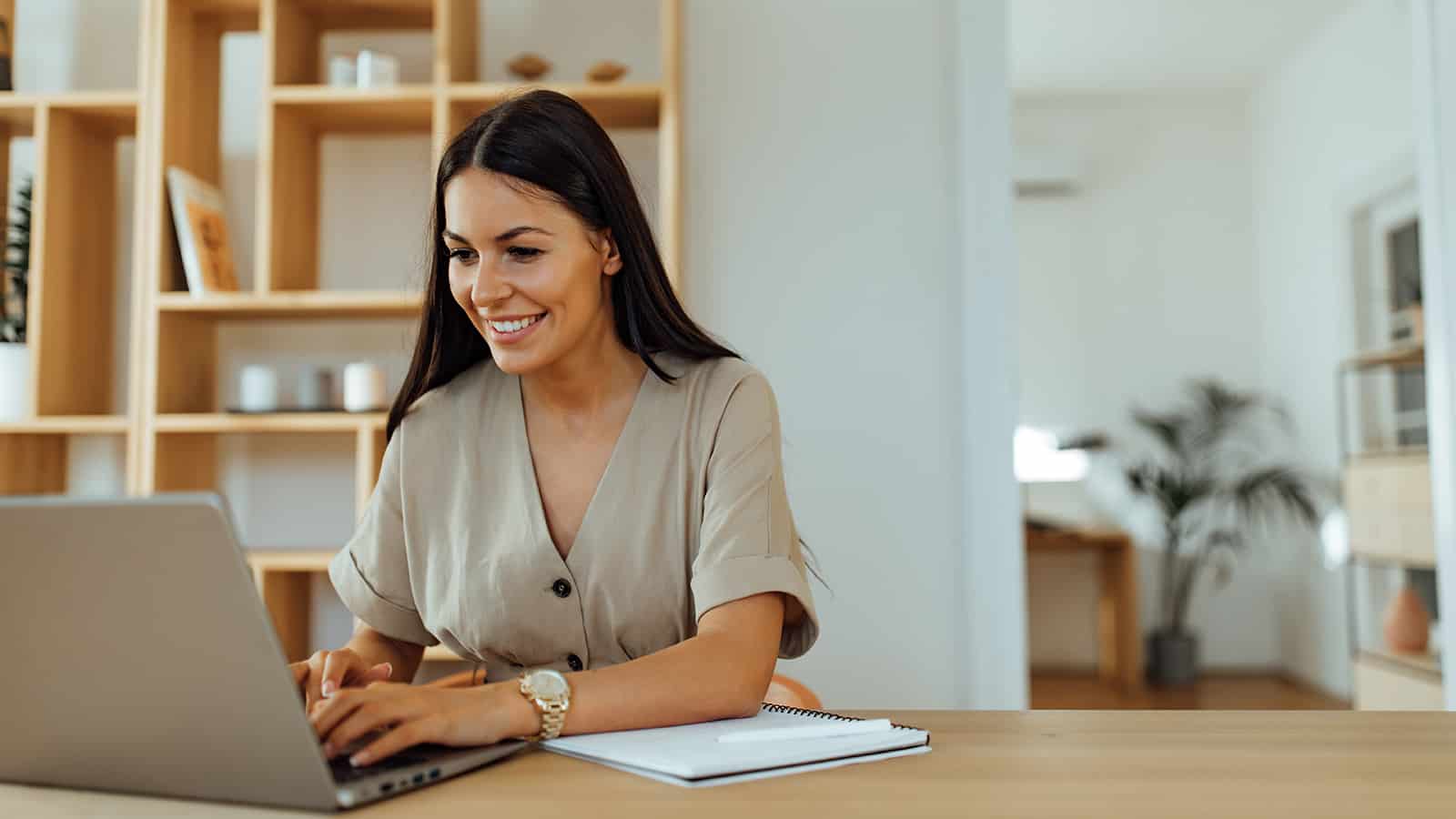 Free cash sounds too good to be true, but there are legit ways to earn free PayPal money that you can use right now to earn a little extra spending money.
13 Legit Ways to Earn Free PayPal Money
Best Prepaid Phone Plans
Legacy carriers trick us into thinking we need a contract to get what we need. That's a lie. A prepaid phone plan can give you the data you want for significantly less.
This thread inspired this post.