TaxACT Review: File Your Taxes For Free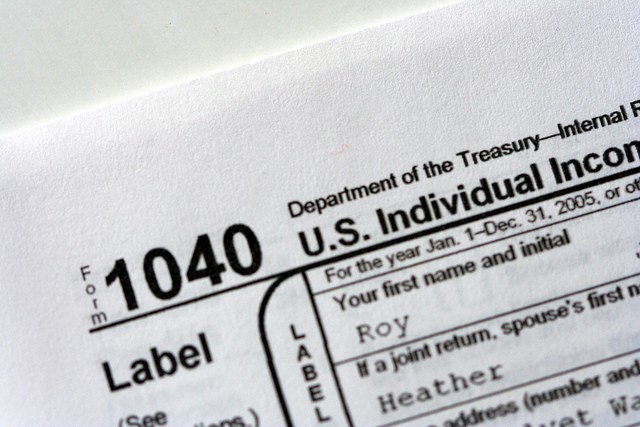 Like it or not, tax season is soon upon us. With that being the case I'm doing a TaxACT Review to go over my experience with the platform. I used TaxACT for a numbers of years in the past though have since hired out our tax preparation to a professional tax advisor due to the growth of our business. I could spend the time doing them myself, though it's worth it to me to have a trained expert prepare them for us.
If you prepare your own taxes there are many options to consider and really comes down to your preference as pricing tends to be very similar across the board. That being said. TaxACT is a leader among the low-cost tax preparation service providers.
With all of that out of the way, let's move on to the TaxACT 2016 review.
What I Love About TaxACT
Over my time using the TaxACT online platform there have been several things I've come to appreciate about it. Some of those items are:
TaxACT is free for Federal filing. Whereas H & R Block allows only the 1040 EZ or 1040 A for free, TaxACT is free to use for all Federal filing. State filings are additional, but come at a maximum of $19.99 for a State return, though most should be able to pay only $9.99 or $14.99.
The most expensive option with TaxACT comes in at $15.00, which is their deluxe package. That includes $12.99 Federal return with guidance and a State return. If you're a freelancer or run your own business, they do have a $30 package to help with those particular situations.
TaxACT online is the pricing leader for tax preparation needs amongst all the major players. I like that!
There are no income or age restrictions to get the free pricing from TaxACT. Whereas E-File has limitations on its free Federal pricing, TaxACT does not.
TaxACT has a relatively simple process to import prior years' taxes or inputs on W-2's if you're new to TaxACT. They do charge $5 to do this if you go with the free package, but is included in the cost of the others.
TaxACT online has a very robust Q & A section that helps you walk through more difficult things like itemization questions and the impact of tax law changes from the prior year.
TaxACT is simple and straightforward to use. Having used H & R Block for so many years I prefer the Block platform, but TaxACT is fairly simple to use.
TaxACT offers a 100 percent accuracy guarantee and audit support, though that's admittedly fairly common.
TaxACT 2015 has an easy to understand alert feature that makes you aware of errors before you move on to additional sections. It also allows you to bookmark it for further work.
Drawbacks to TaxACT 2016
While I do like the TaxACT program overall, there are a few things I would like to see change.
TaxACT online does not provide free phone assistance to those using the free version of the system. I never really had an issue with this, but others might.
TaxACT is a bit light on the tax deduction tools. If you have a fairly straightforward return then you shouldn't have an issue with this. However, if you have a more advanced return then you'd likely find the deduction finder tools at H & R Block or Turbo Tax to be considerably more robust.
TaxACT Online Review – My Take
If you need a fairly simple and straightforward platform to prepare your taxes then you really can't go wrong with TaxACT. This is also not to mention the price, which is the best in the industry. The TaxACT website claims they handle over 7 million returns each year and it's easy to see why when they offer both the lowest price and an easy to use platform.
While the TaxACT online platform is a bit light on the deduction tools, they make up quite a bit of that with their robust Q & A section. Assuming you're not filing a really cumbersome return, TaxACT should be sufficient for the needs of most filers.
File your taxes for free with TaxACT today!
Do you do your own taxes? How much do you pay to get your taxes done?
Photo courtesy of: John Morgan
Summary
Reviewer
John Schmoll
Review Date
Reviewed Item
TaxACT
Author Rating
The following two tabs change content below.
I'm the founder of Frugal Rules, a Dad, husband and veteran of the financial services industry. I'm passionate about helping people learn from my mistakes so that they can enjoy the freedom that comes from living frugally. I'm also a
freelance writer
, and regularly contribute to GoBankingRates, Investopedia, Lending Tree and more.
Latest posts by John Schmoll (see all)