In a recent online discussion, people who work for the super-wealthy shared some of their secrets. From what they spend their money on to how they take revenge, here are confessions from those who work for the super-wealthy.
Moving In a Tree For a Wedding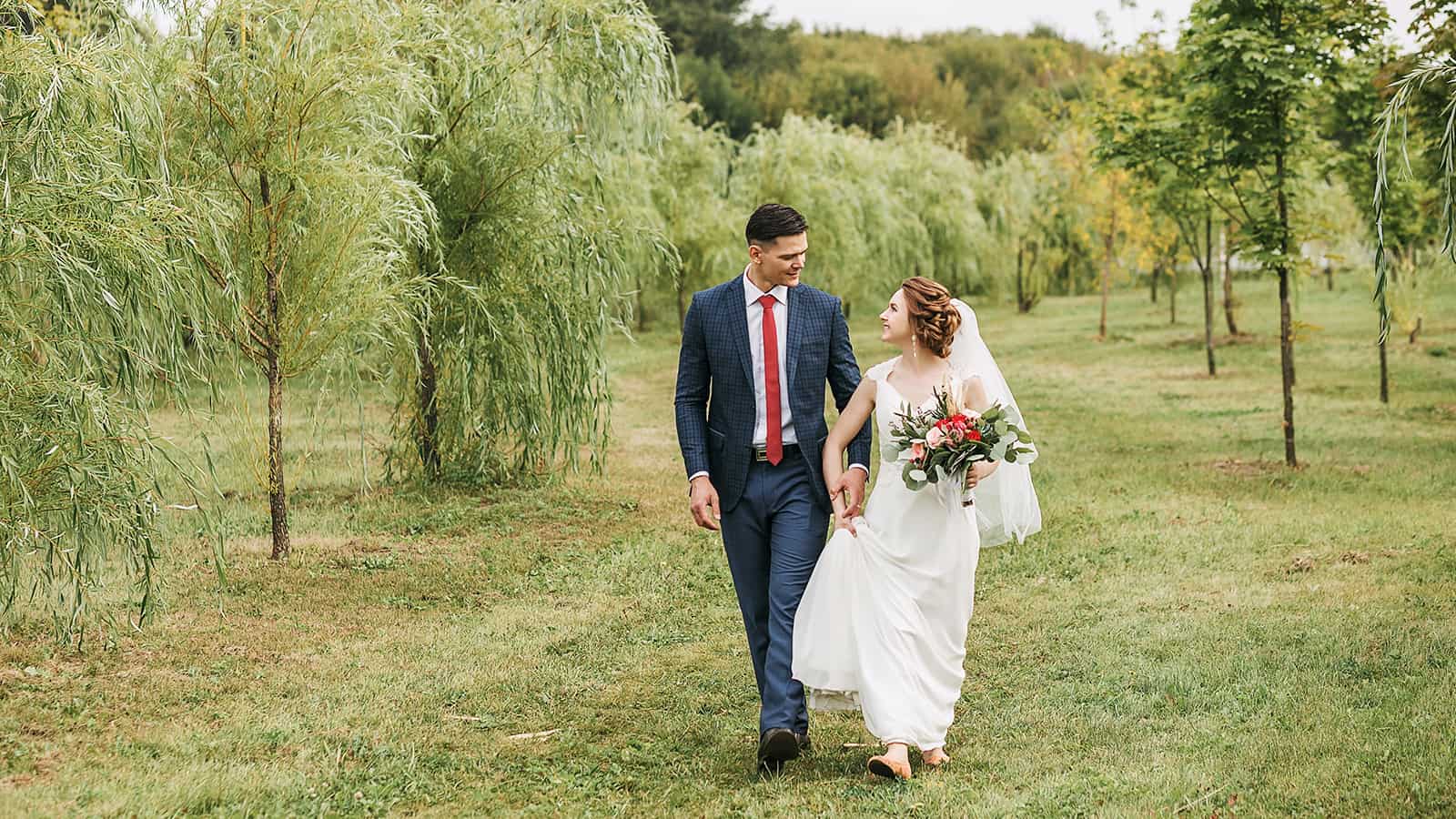 One groundskeeper for the super wealthy said, "He hosted his nieces wedding one summer, paid $350,000 to have this massive willow tree trucked in and planted by the lake for wedding photos. Only to pay another $50,000 to have it removed and the landscaping returned to its original state after the wedding because he didn't like the look of it."
Purchased a Council Seat
One employee of the super wealthy confessed that his employer "Pumped a bunch of money into the Malibu City Council in order to change a few seats. This would allow him to have the local ordinance changed so his front doors could be taller than 20 feet."
Owned Pet Zebras
One participant in the discussion said, "My mother used to run a landscaping business. One of her clients was a local big business owner with a huge house and a lot of land. They owned zebras and, yes, I got to pet them."
Bought a Marina
One commenter said, "The owner of my company had a customer pay off a giant debt by signing over a yacht to him. When he went to the marina to get the storage info in his name and saw how much it cost to store the yacht there, he bought the marina."
Two Million On Pool Tile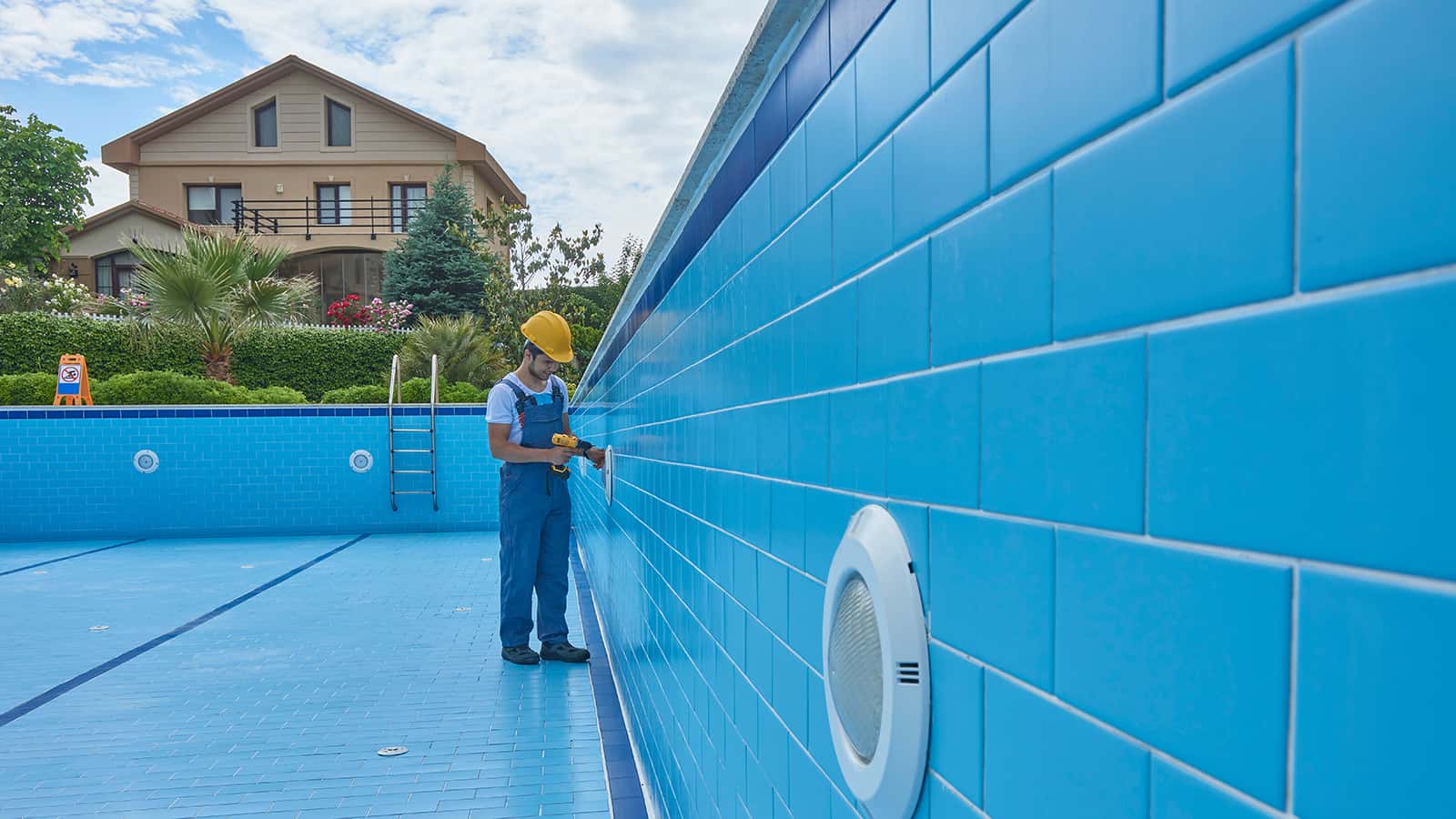 One employee of the super wealthy said, "I worked on a billionaires home installing his custom pool. He ordered a custom iridescent tile. For the whole pool it costs $440,000 for material alone and then another $400,000 to install it. We informed him that it was a special order and couldn't be changed once ordered. He approved. We installed it. Then he walks out, it looks amazing (all the people working on it thought so) says he doesn't like it, tear it out and replace it. All told he blew like $2.4 million on his pool tile before he got done."
Identical Kitchens
One person said, "A 1% billionaire had eight properties with identical kitchens. No matter which house the chef was cooking in, everything was right where it should be. The pots, pans, salt, pepper….everything in its place."
Italian Vacation for the Cat
One lady said, "My sister is a butler for a super wealthy family and she told me a few crazy stories. The family got this super expensive rare cat breed and a few months later the wife tells my sister she can feel the cat isn't quite happy in their house so she asks her to take their private jet to drop the cat off in their mansion on lake Como, Italy so it could spend a holiday in the sun."
Luxury Car Laughingstock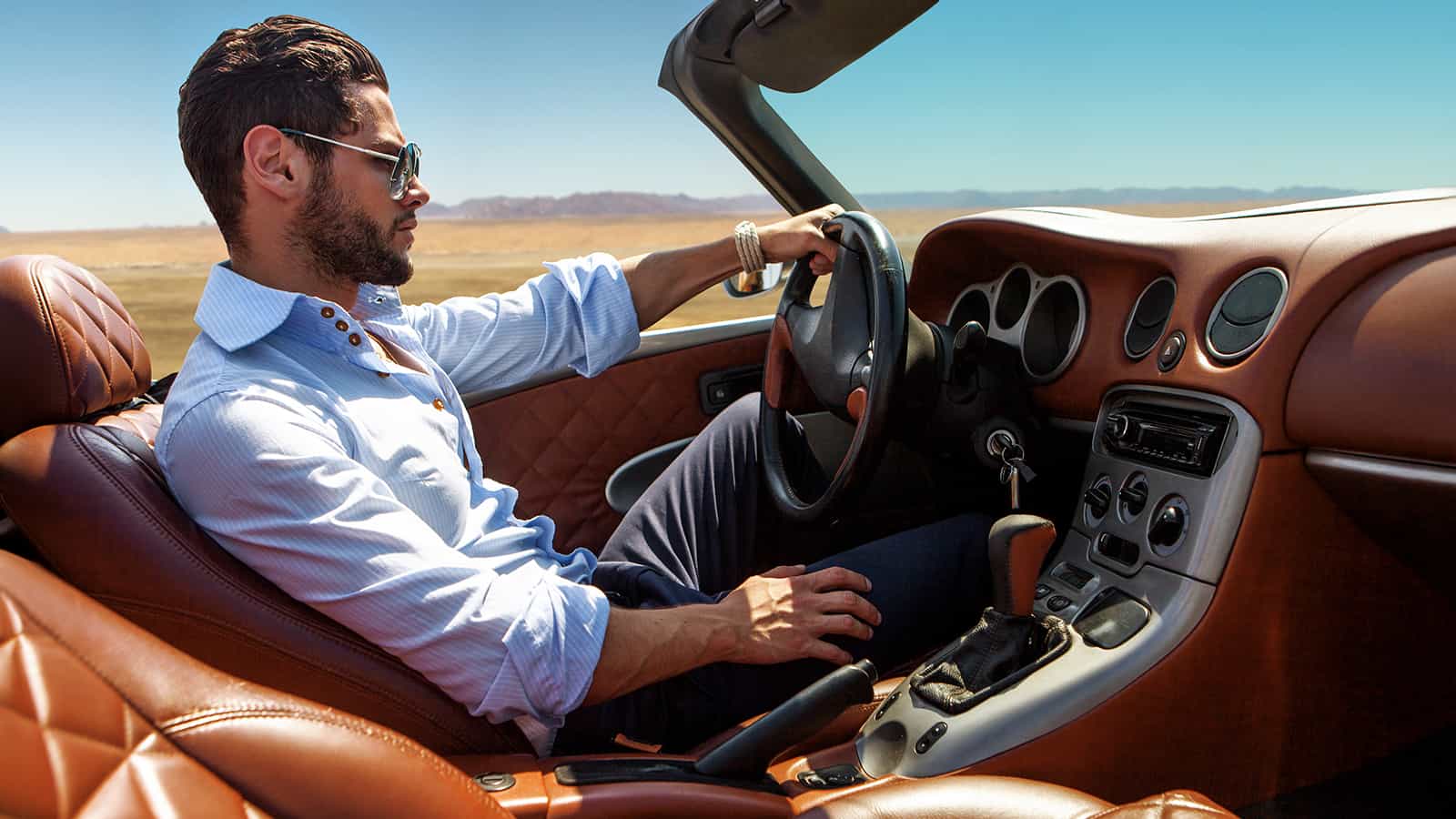 A bodyguard for the wealthy said, "I body-guarded for some filthy rich with no class whatsoever. He bought a very sought after rare classic car from a renowned Italian car maker, had the roof taken off, painted it a ridiculous pink sparkle color, and put it on the roof of one of his most central buildings in the middle of a large European city."
They continue, "The Italian carmaker offered to buy the car presumably because they were absolutely disgusted with what he had done to the car and didn't want the abomination to get any further exposure as they felt it damaged their brand tremendously. He sold it to them. He was then banned from ever purchasing factory new models from that brand ever again globally."
TikTok Challenge
A carpenter for the wealthy said, "Once a family had kids and they watched a Tik Tok video on what poor people eat and it was about how to cook ten cent ramen and bread with sausages to make hot dogs. They laughed and thought it was fun so they made the food to try in the kitchen. They hated it all. This was the food I grew up eating my whole life… that packet of ramen was the same as the dinner waiting for me at home."
MacBook Surprise
Not all super-wealthy folks are completely out of touch. One commenter said, "I was working for a kind of well off family during a summer. I went in the house for a drink and they were cleaning the kitchen and putting things away. The lady picked up a MacBook and says to me "Hey do you want this? No one uses it." I got a brand new MacBook for college!"
Luxury Car As a Gift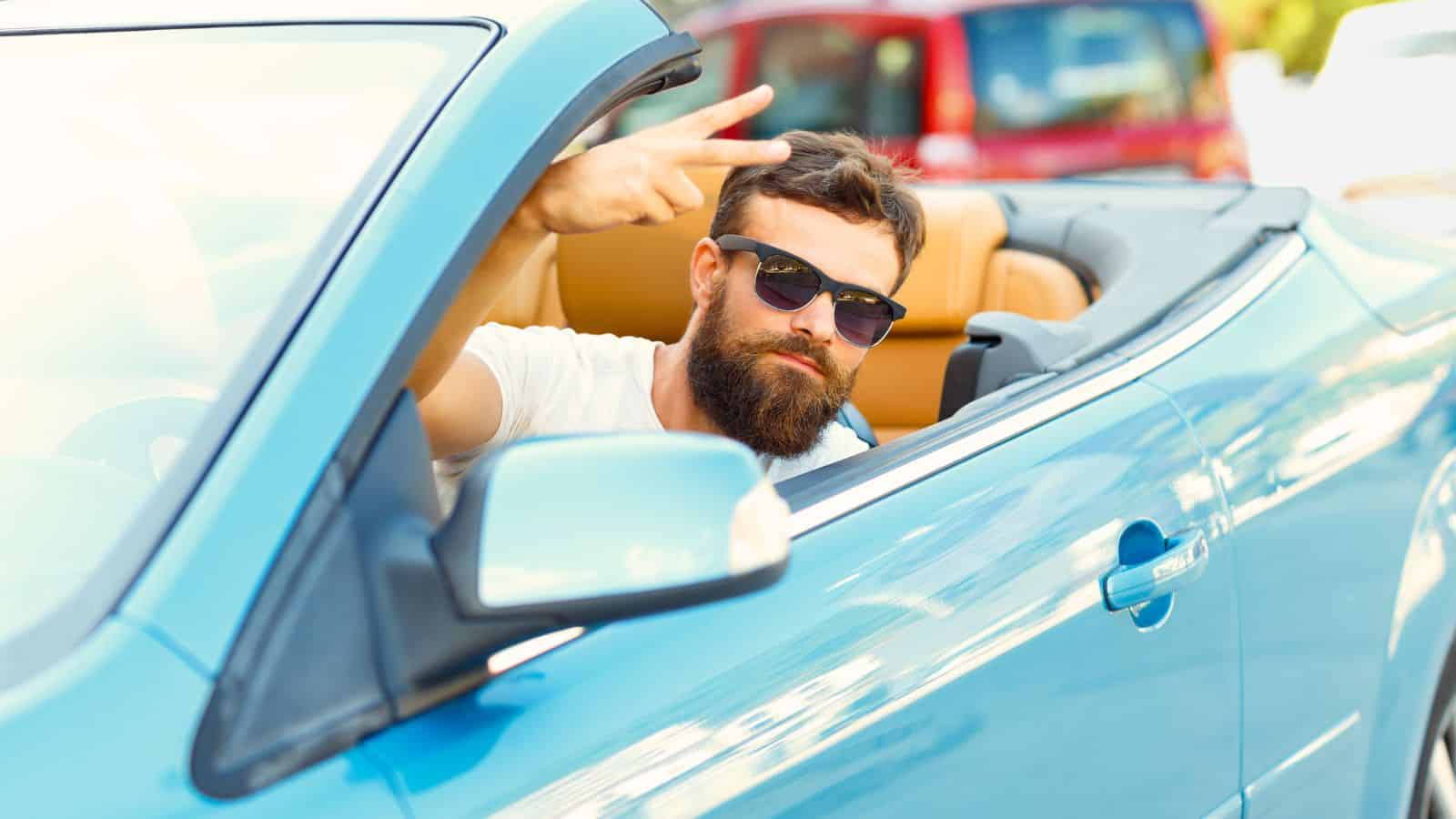 One commenter said, "I did respiratory therapy in home for a mega rich client in Boca Raton Florida. One day he asked me what my favorite car was. I told him Corvette. The next day a new torch red Z-06 Corvette was sitting in my driveway with a white bow on it. I nearly had a heart attack."
7 Ways to Make Mailbox Money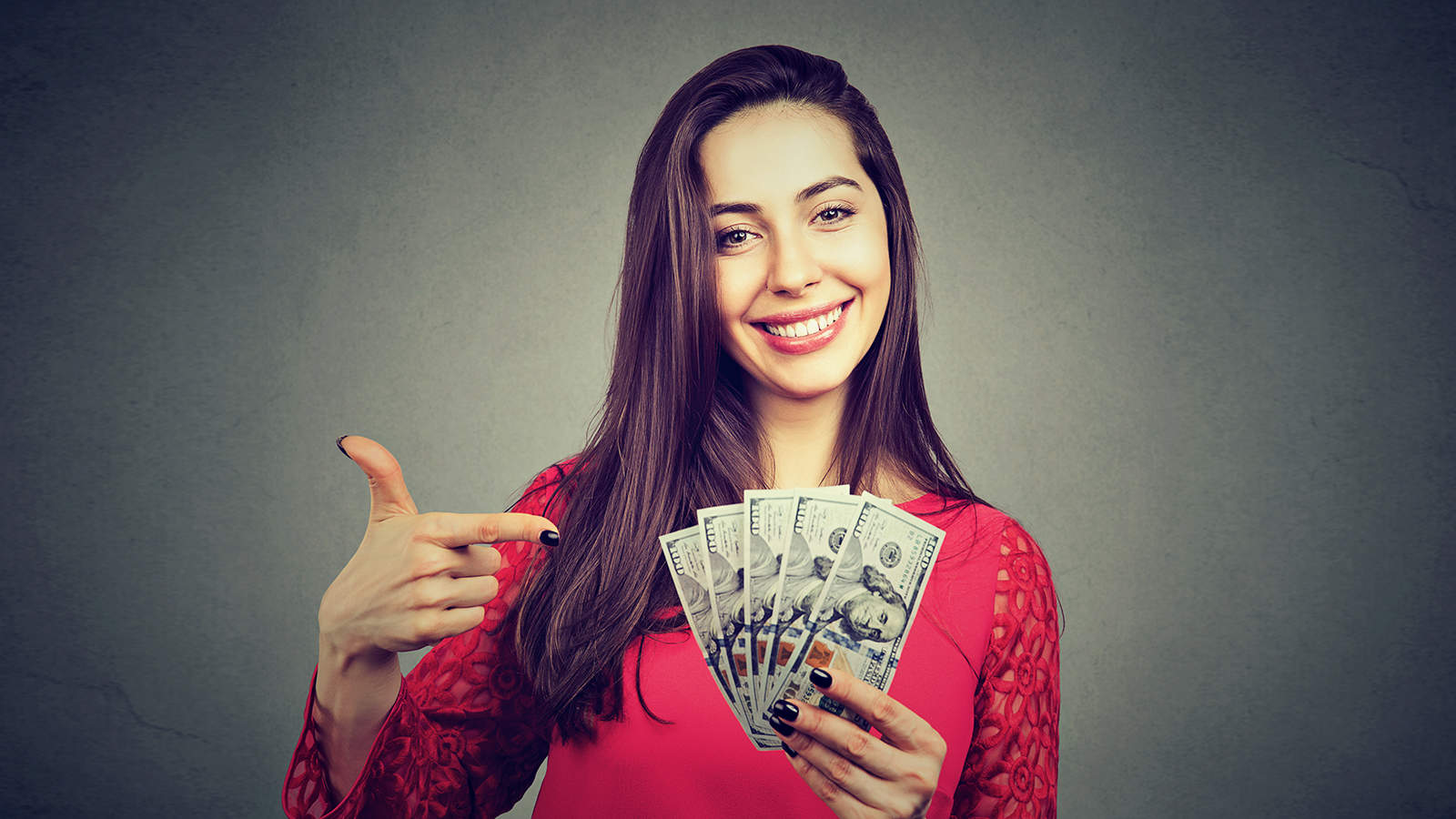 Mailbox money is a lot like passive income. You only need a little money to start to receive checks in your mailbox. Pursue these options to grow real wealth.
How to Become Rich Quickly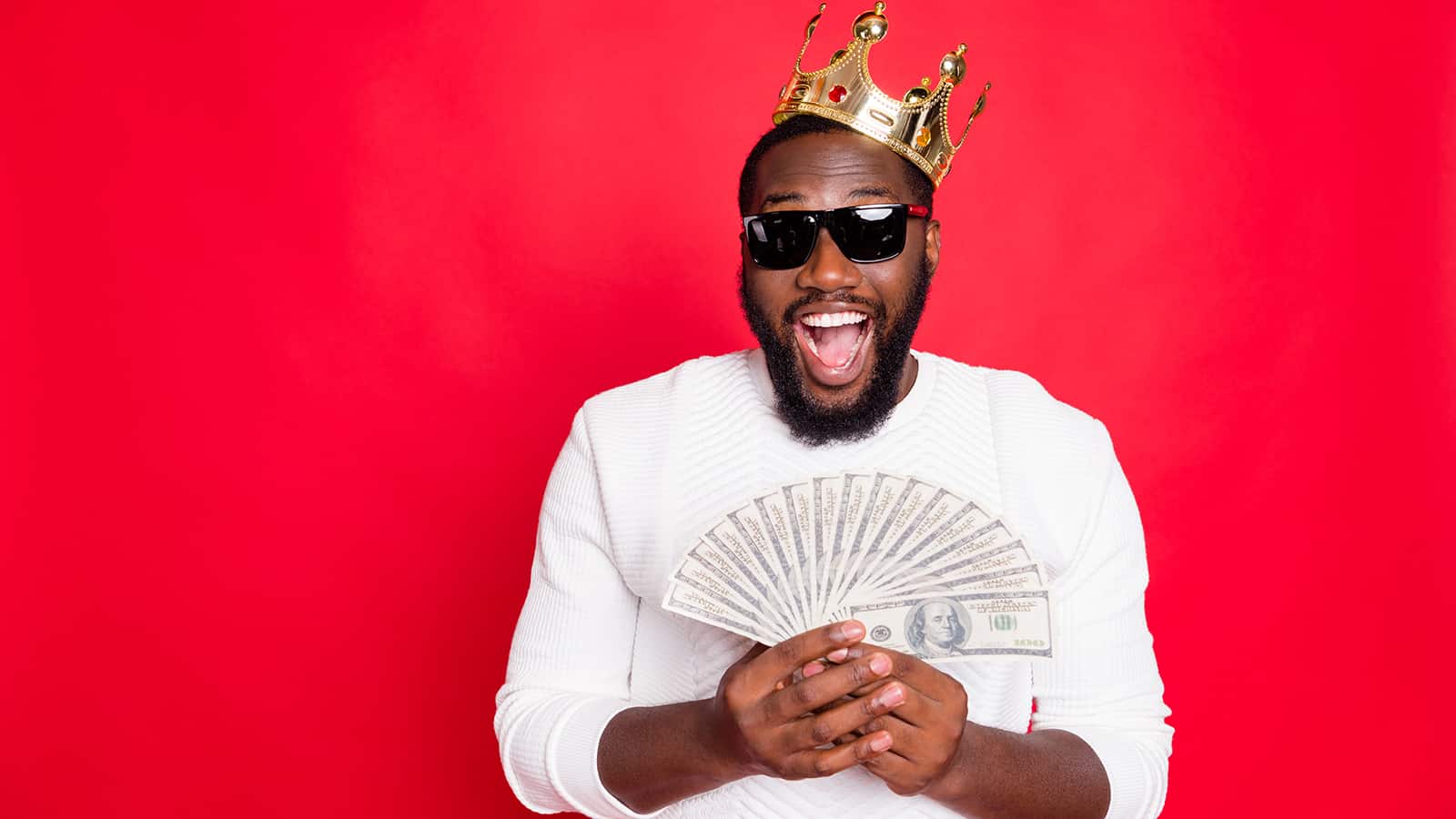 Everyone wants to become rich quickly. While not always possible, there are legitimate ways to become wealthy. Follow these methods and you'll be on the road to riches.
How to Become Rich in 9 Simple Steps
11 Jobs That Pay $20+ an Hour and Don't Require a Degree
A college diploma is terrific, but it's not always necessary to earn a good living. Consult this guide to identify other ways to earn at least $20 an hour without a college degree.
Jobs That Pay $20 an Hour and Don't Require a Degree
35 Proven Ways to Save Money Every Month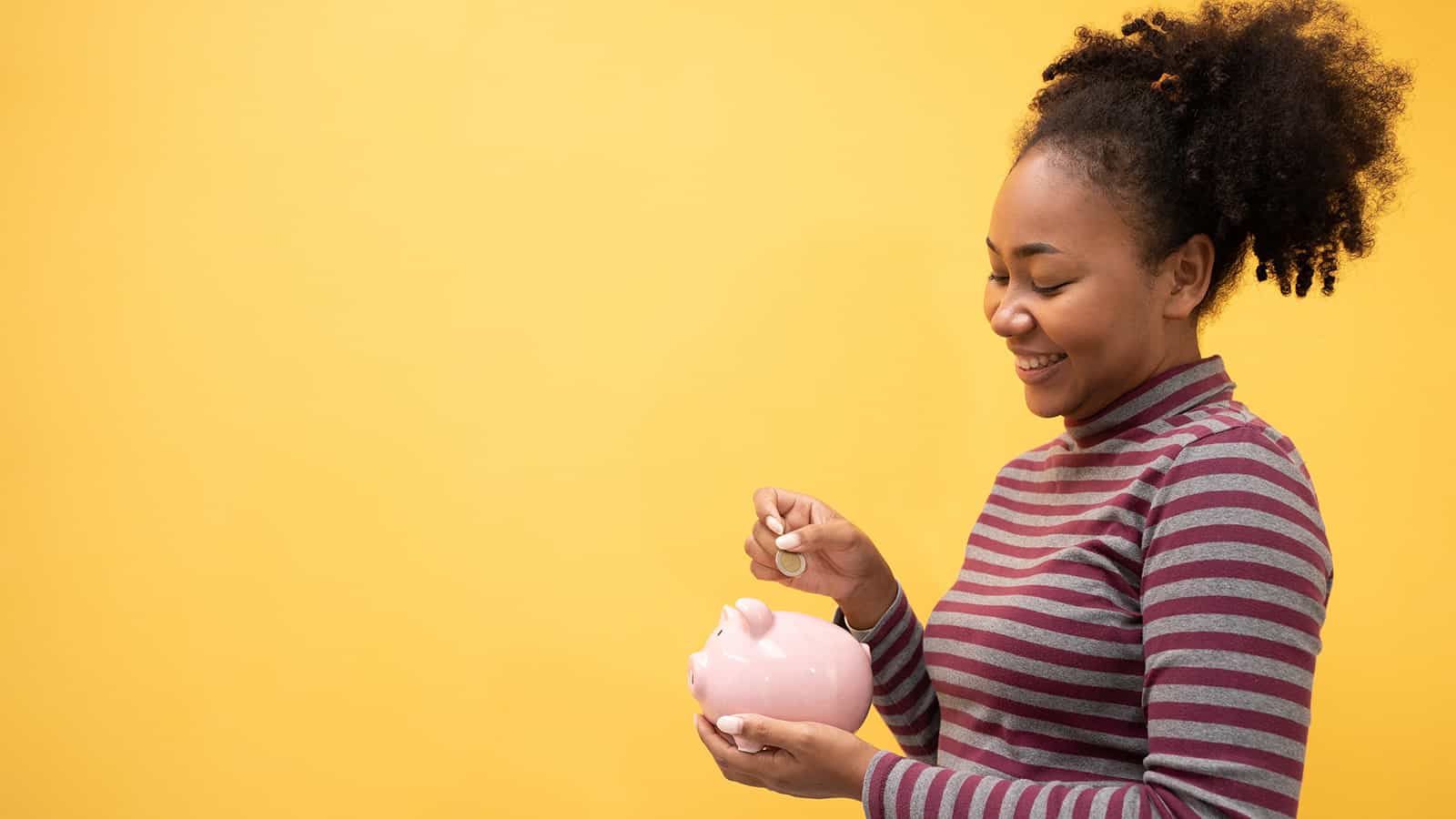 Many people believe it's impossible to save money. Or, they think saving $20 or $50 a month won't amount to much. Both are incorrect. There are many simple money-saving tips that can add up to big savings. You just have to start one, then another, to increase your savings.
Ways to Save Money Every Month
Signs You're Financially Stable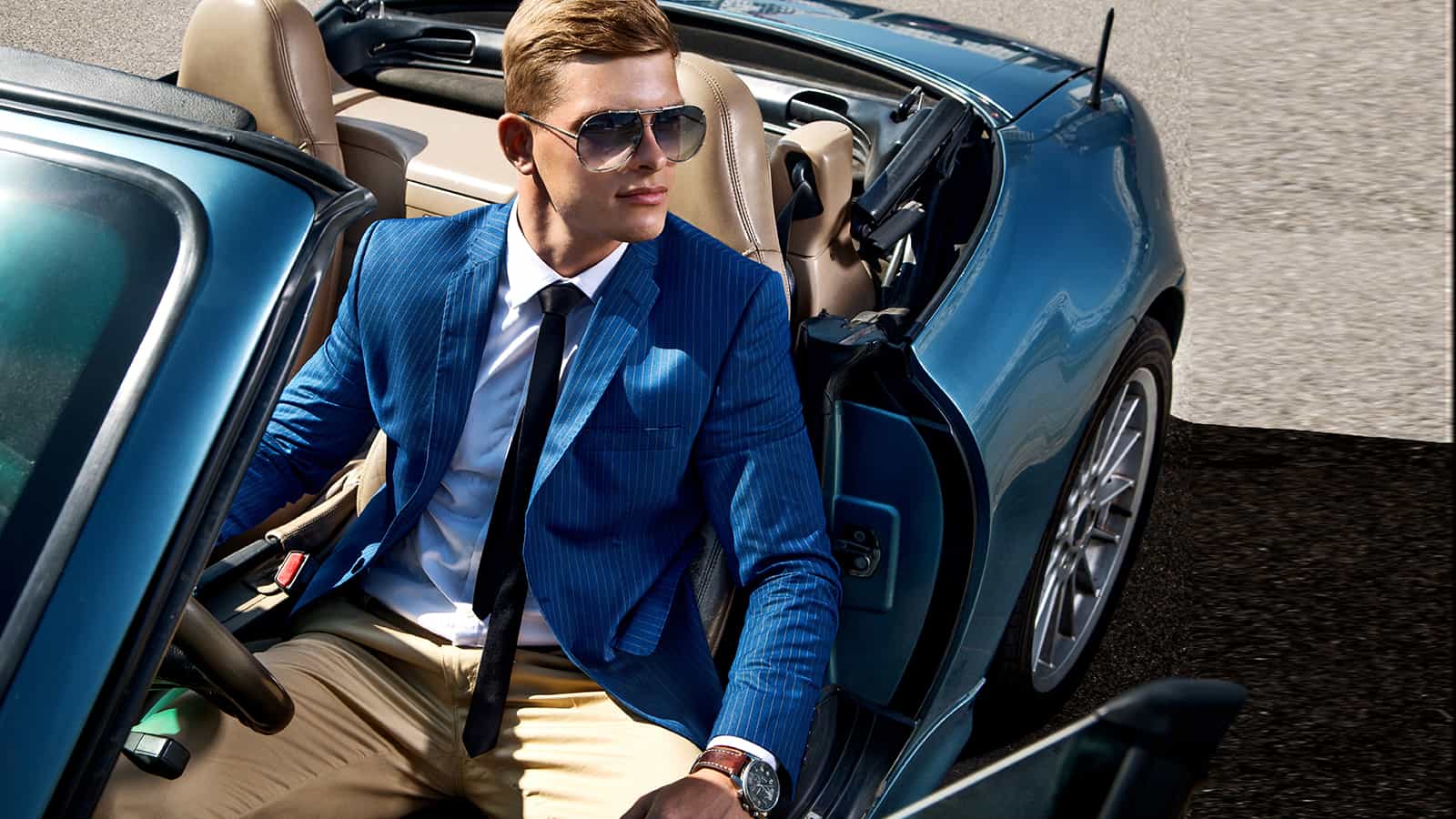 Financial stability is the foundation to achieving financial freedom. Learn how financially stable you are and where you can improve.
33 Signs You're Financially Stable
This thread inspired this post.