When you look around, you may not believe it's 2023. Some things still exist, when they should be nothing more than an afterthought. In a recent online discussion, commenters shared things that should no longer be big issues in 2023, but still are. Here are ten of the most common responses.
1. Cured Illness Outbreaks
A top thread mentions that cured illness outbreaks shouldn't populate today's world due to STEM advancements and vaccine developments. Many users comment they've dealt with measles and whooping cough, despite their vaccinations.
2. Printers Jamming
Who uses a printer anymore anyway? As mentioned above, the technological advances in today's world should rid the printing press of paper jams and ink issues. A comical commenter quips, "I call printers Jimmy Hendrix because they are always jamming."
3. Some People Don't Have Clean Water
Flint, Michigan, is only one of the places in the world that does not have clean drinking water. Hawaii, New York, Boston, and Michigan are among other places in the U.S. that deal with contaminated drinking water, and countries like Morocco, Ethiopia, and Angola also don't have access to safe H20.
4. American Healthcare
"I thought for sure something would snap over the last decade and trigger some kind of relief to our completely broken system… but it just never comes. There is nothing scarier financially than our healthcare system.
You can do everything right for your entire life. Live like a hermit, barely spending money on anything non-essential. Then one bad healthcare bill completely out of your power can wipe your savings out and throw you into financial hell," an American citizen mourns.
5. Buying Pets Instead of Adopting
"The fact that people still buy pets for aesthetic reasons. I get wanting a pom because it's cute, but black cats around Halloween are often bought and then, after, are forced to the street. That goes for any pet. If you only want it to make you look better, you're the problem altogether," this contributor says.
6. Jobs Without Maternity Leave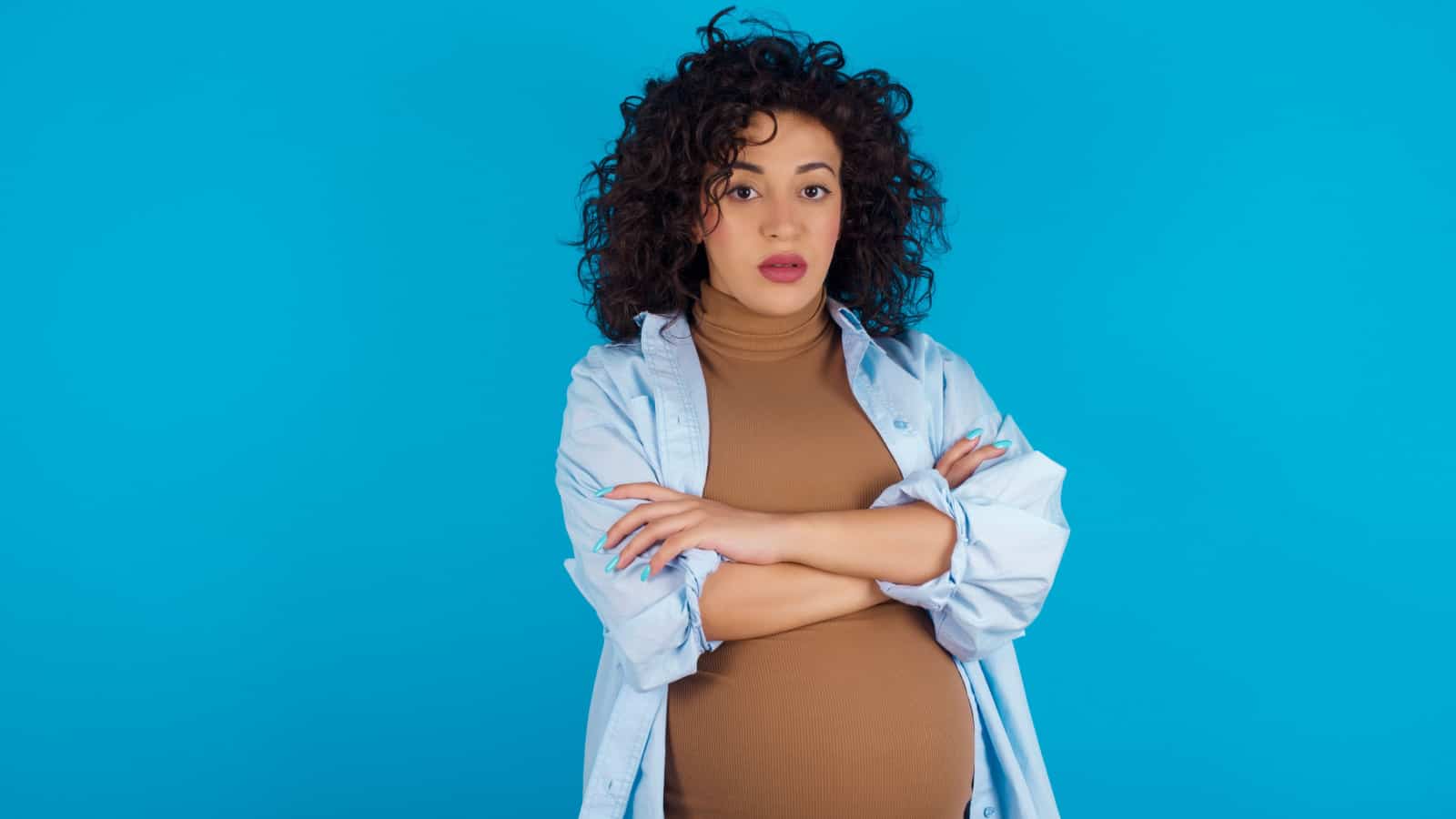 In many countries, maternity leave is not a guaranteed benefit. That means, after birthing a child, you're expected to return to work fresh and ready to do your job.
Additionally, finding childcare is a complicated, lengthy, and expensive process.
7. Racism
Regardless of what some people believer, racism is still a thing. And, it shouldn't be.
One commenter summarizes it quite well, saying "Smarten up people! Hating somebody because they look different or believe different things than you is absurd. Come on humanity, get your stuff together."
It's hard to see where they're wrong.
8. Food Deserts
Food deserts are urban areas that need access to quality or fresh food. Those citizens who occupy housing in these food deserts struggle to find good food due to impoverishment and transportation scarcity in these communities.
9. Unfair Minimum Wage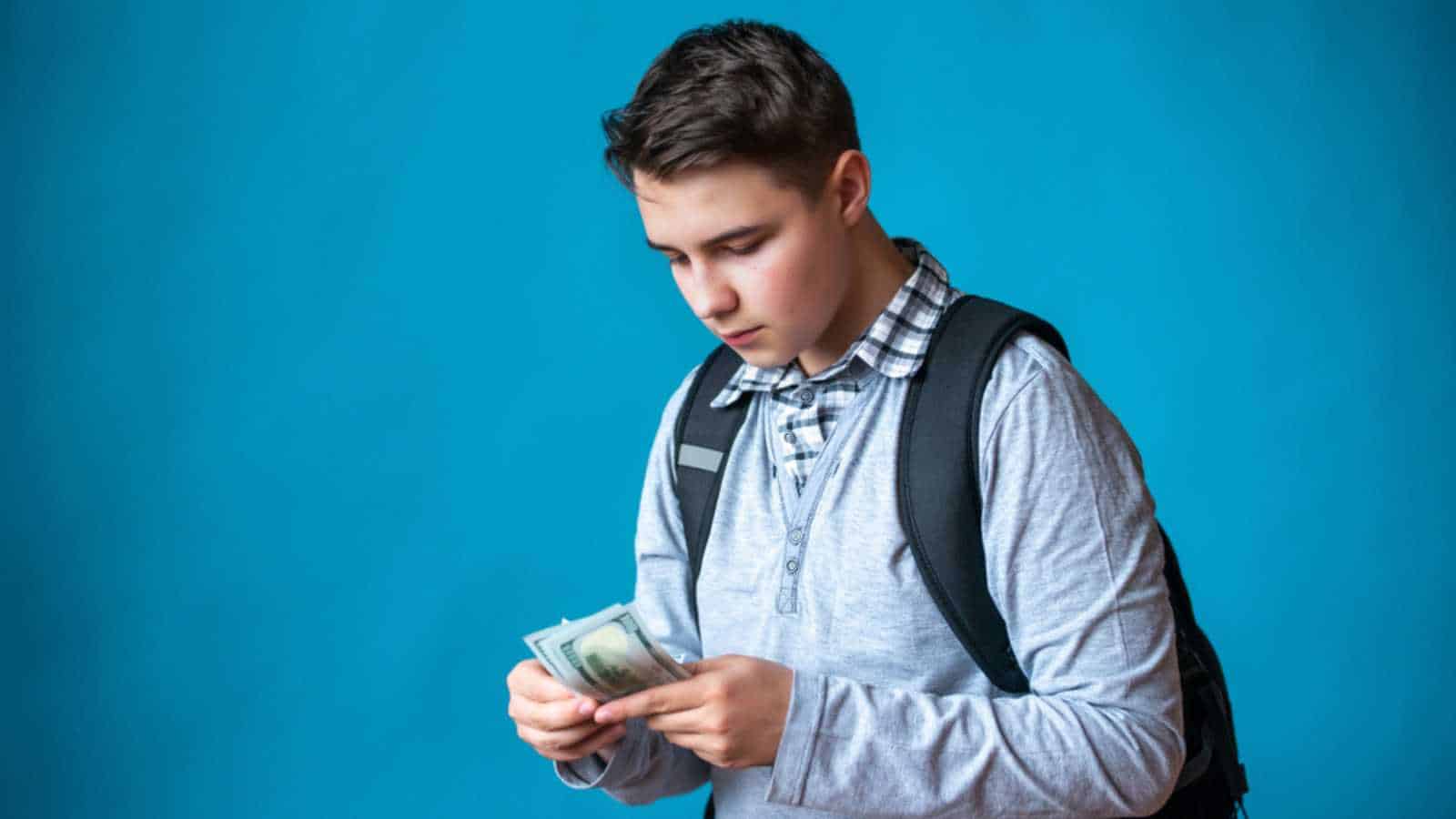 The minimum wage in Georgia is $7.25, and an average apartment costs between $1,000 and $2,000. If you work 40 hours at a minimum wage job, you'll bank $290 per week pre-taxes. Every month that equates to $1,160, making it nearly impossible to live on your own.
10. Poverty
In the United States, 1 in 10,000 people deal with homelessness at one point. About 770 billionaires exist in the U.S. alone who could help this issue but spend their cash flow on useless purchases to better the wealthy rather than helping the majority.
How to Become Rich Quickly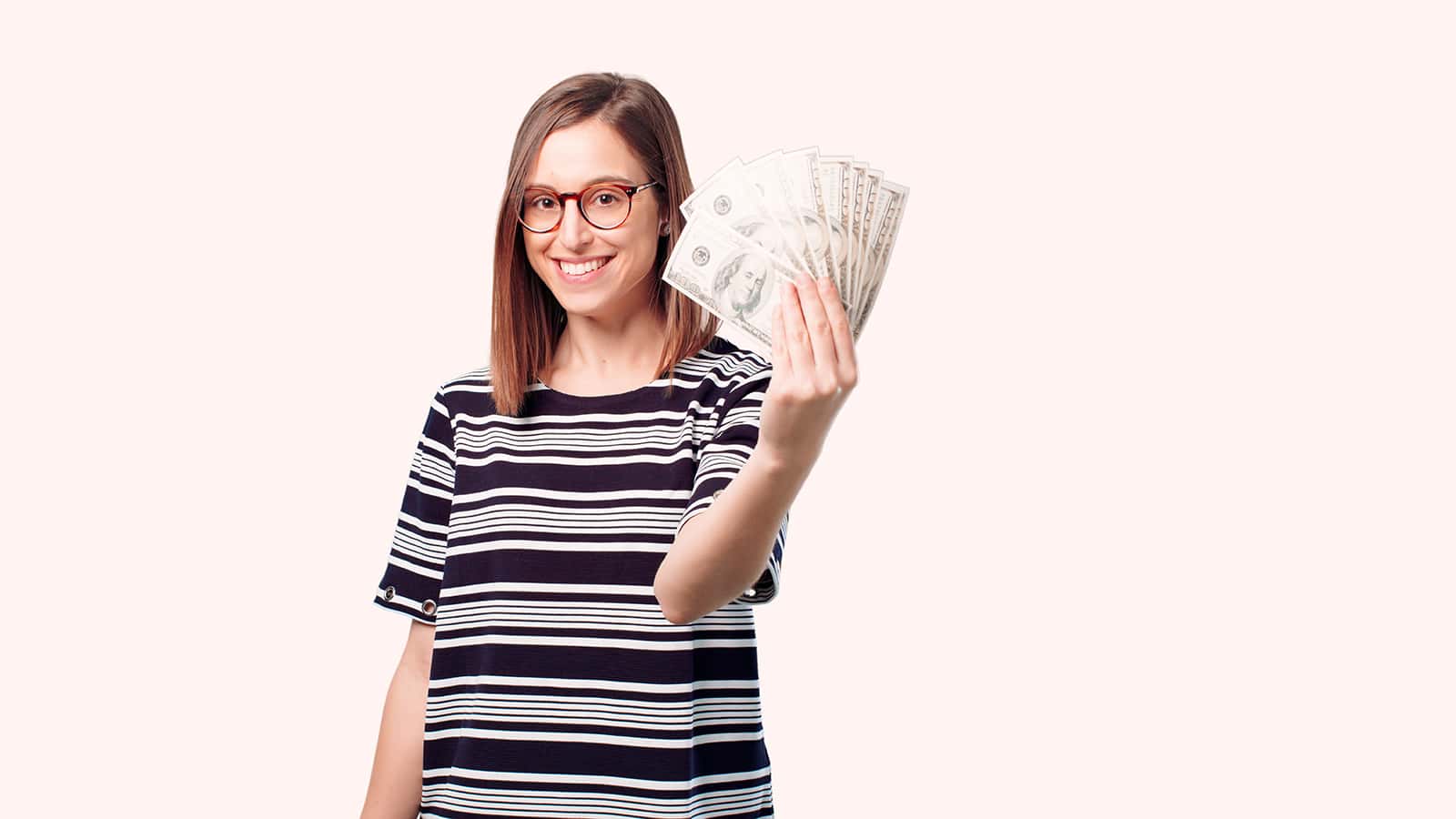 Everyone wants to become rich quickly. While not always possible, there are legitimate ways to become wealthy. Follow these methods and you'll be on the road to riches.
How to Become Rich in 9 Simple Steps
How to Watch NFL Games Without Cable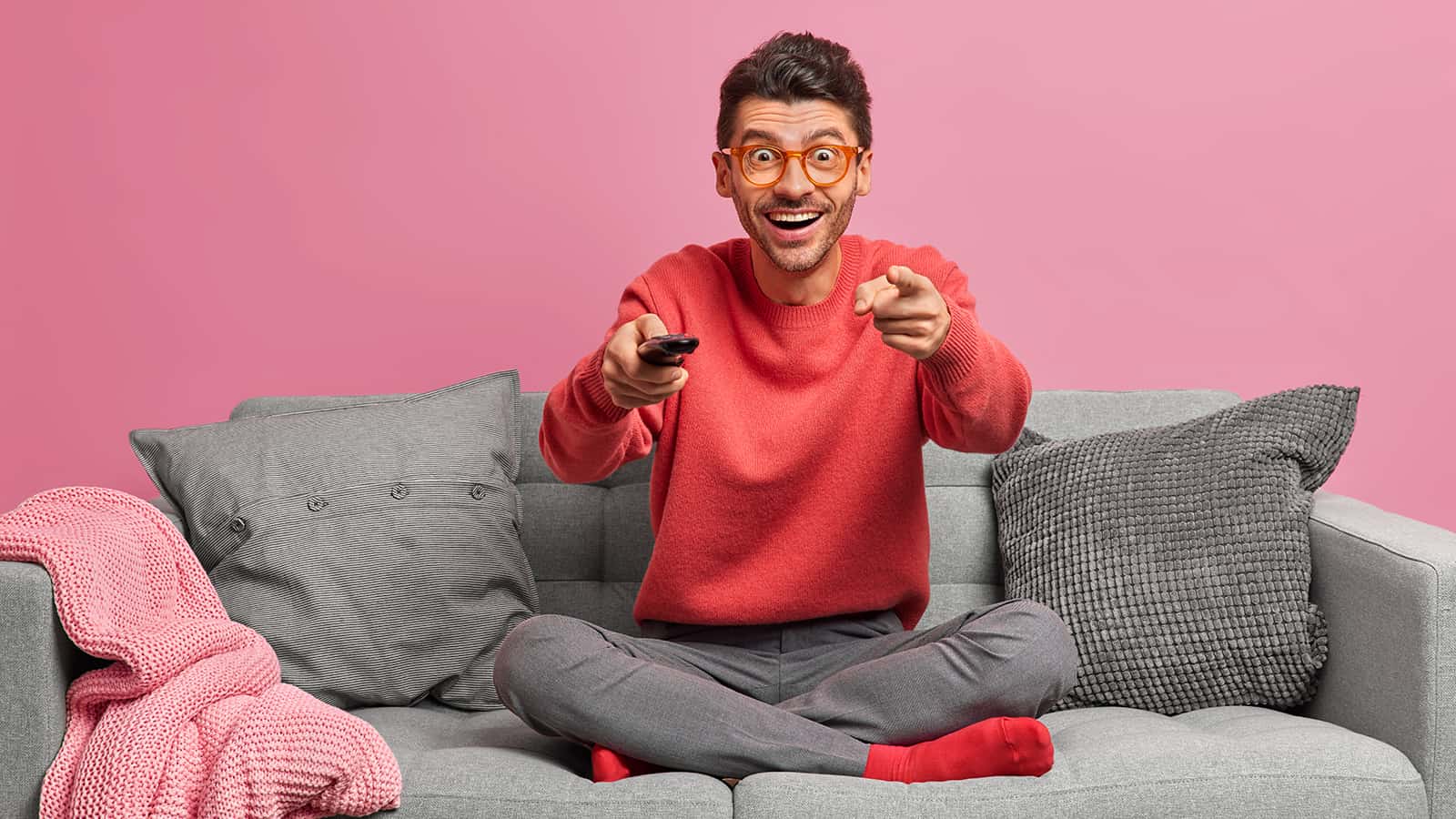 You don't need a pricey cable contract to watch NFL games. You can watch your favorite team and save big money. Here are the top ways to do it.
Ways to Stream NFL Games Without Cable
21 Best Under-the-Table Jobs That Pay Cash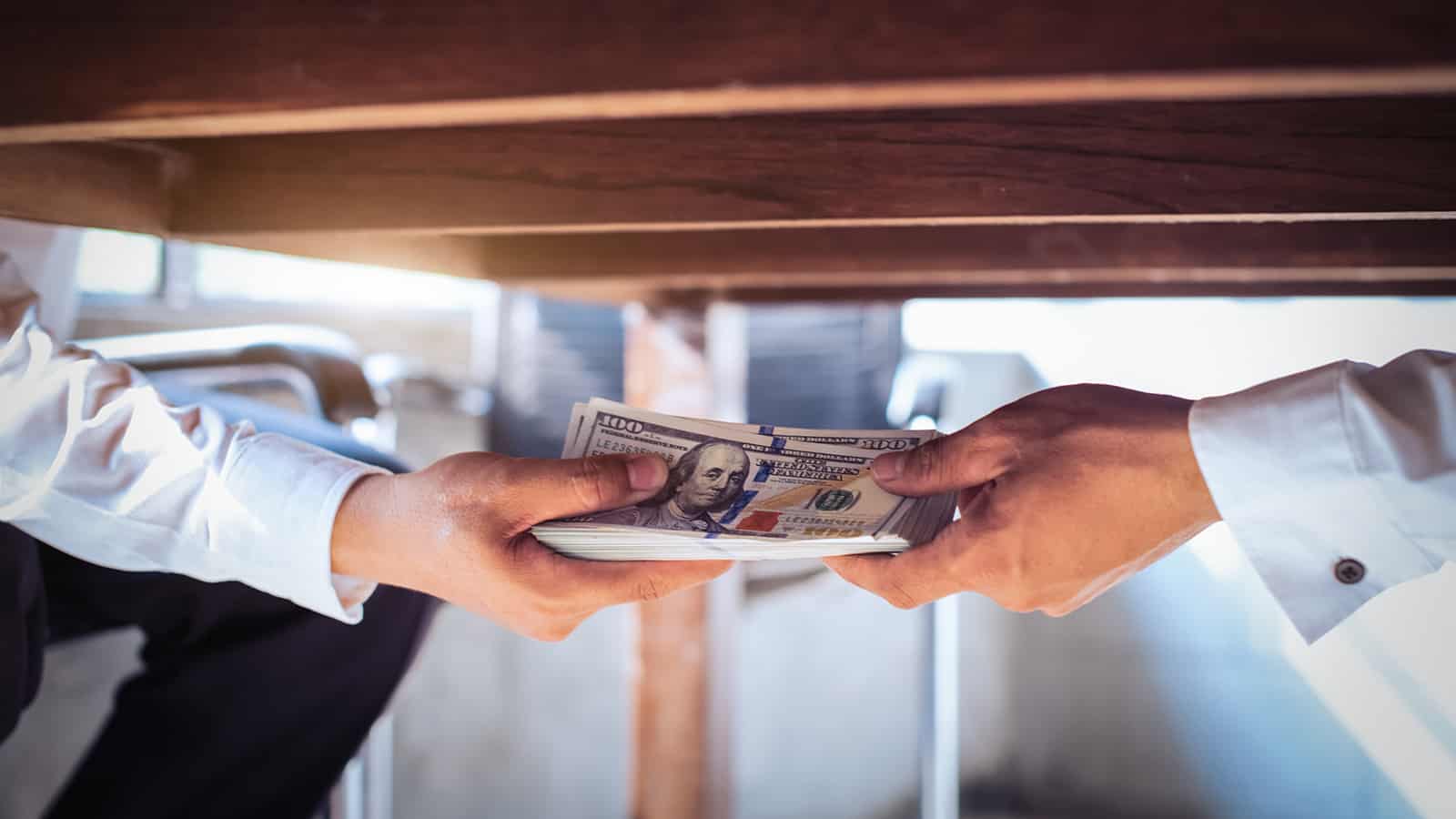 Jobs that pay cash are a helpful way to help make ends meet. Thankfully, there are lots of ways to make money on the side.
Best Under-the-Table Jobs That Pay Cash
101 Ways to Make Money on the Side
There are countless side hustle ideas you can pursue. Not everyone will be a good fit for you. Here's an exhaustive list of options to make extra money on the side.
Ways to Make Money on the Side
7 Best Cheap Meal Kit Delivery Services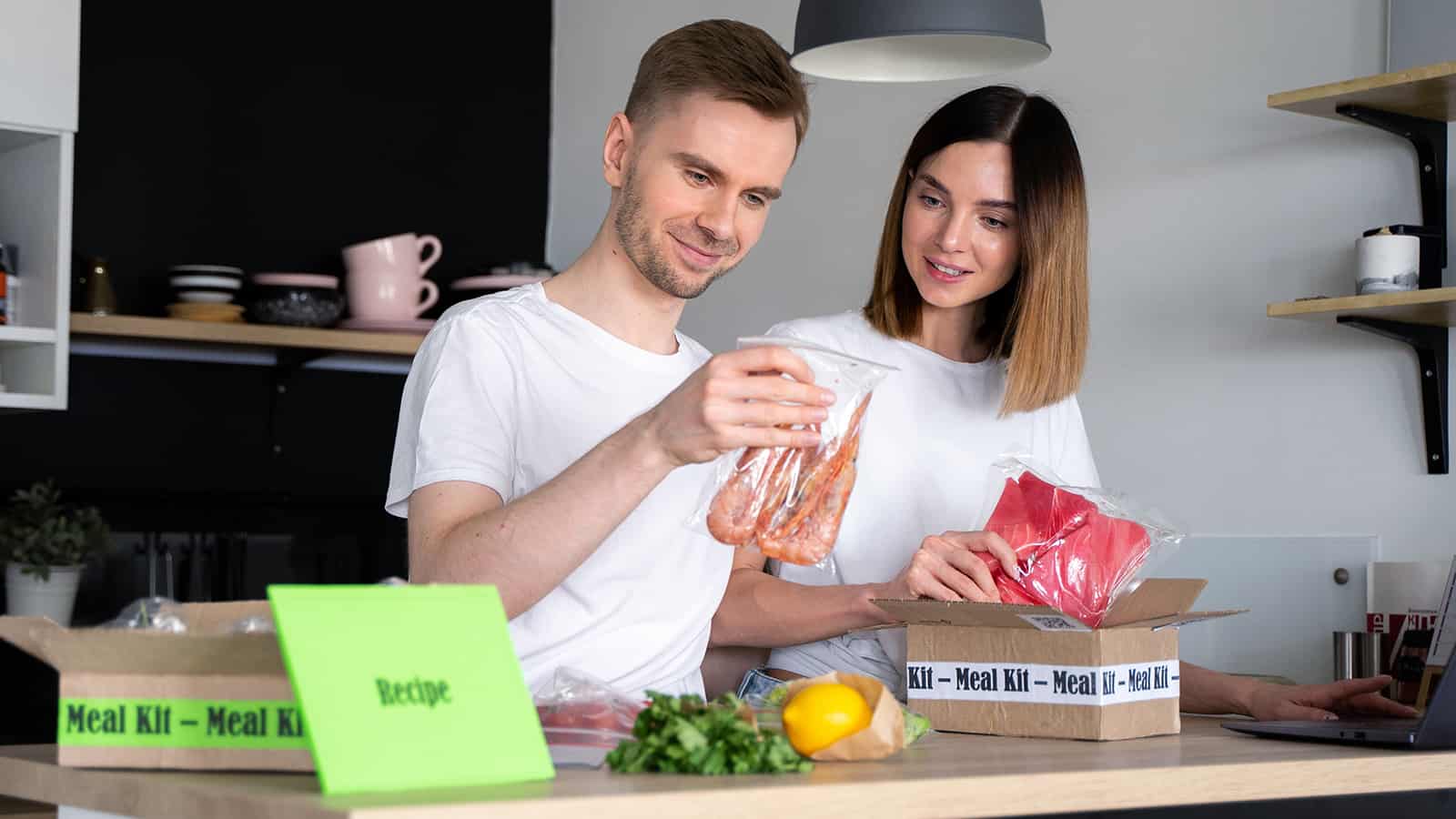 Not all meal kit delivery companies are expensive. Some are relatively affordable and cheaper than dining out. Plus, they can save you time in the kitchen. That's a win-win.
7 Best Cheap Meal Delivery Kits
This thread inspired this post.