People often crave change. Whether that be in something inconsequential, or something larger, we all experience change. Over the last few years Americans have relocated in large number.
Whether it be unhappiness with the politics of where they currently reside, climate, oppressive taxes, or something else, people have been on the move. Here are ten of the top states, in no particular order, people have left in 2022 and 2023.
New Jersey
Burdensome taxes are never a good thing for residents. If you're a former New Jerseyan, you know how onerous the property taxes are in the state.
People have been leaving New Jersey in large numbers in recent years. This is especially true of people near retirement age. When you combine spillover from people relocating out of New York, it's easy to understand why people are leaving New Jersey.
Illinois
Illinois is another state that loves their taxes. Reports indicate it's the least tax-friendly state for middle-class Americans. Illinois offers the double whammy of having high local taxes, so residents get it both at the state and local level.
Yahoo Finance reports the majority of people leaving Illinois earn over $150,000 annually. It's not a shock that many left to find more affordable living.
Like several other states, Illinois has experienced losses several years in a row.
New York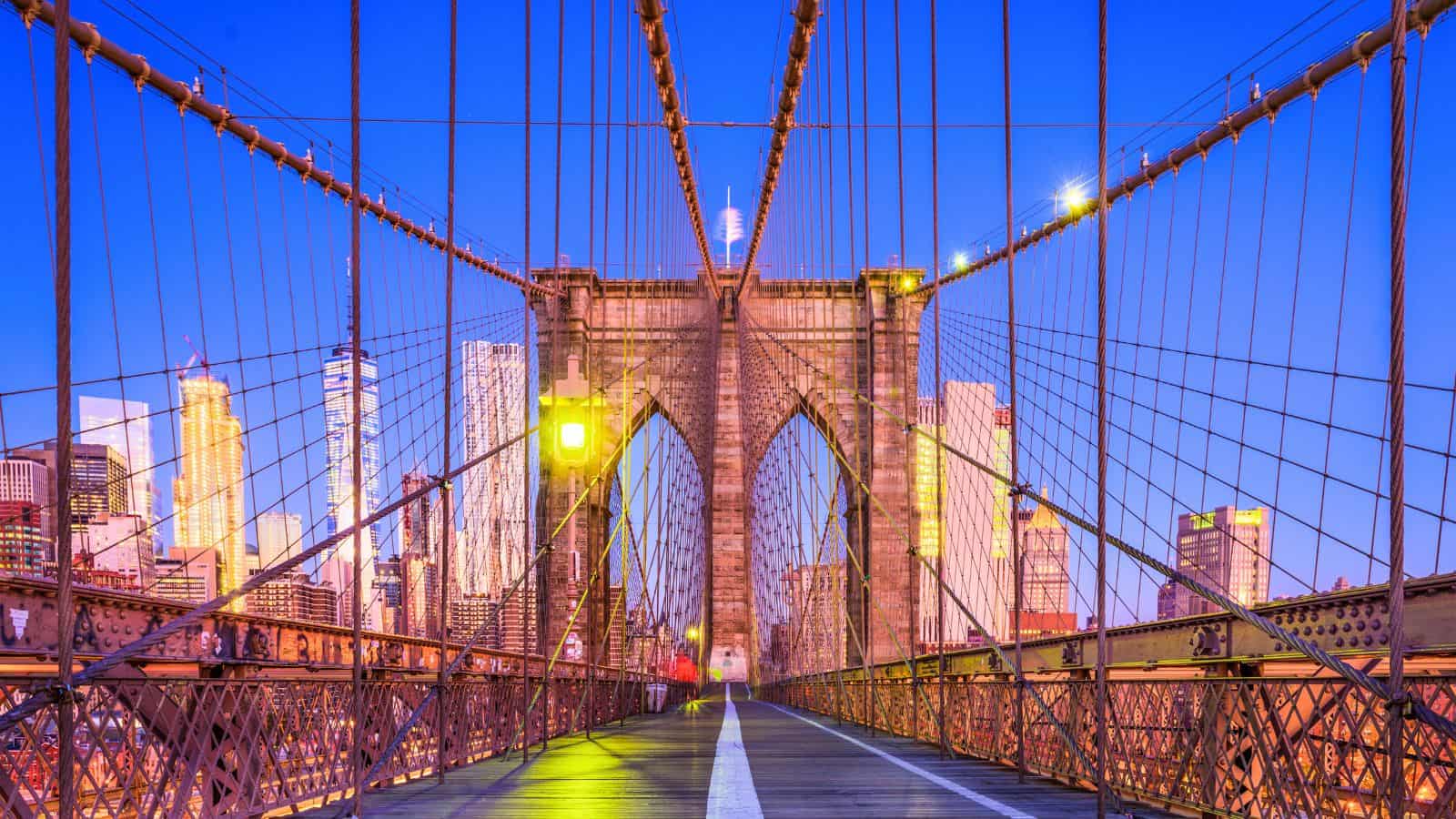 New York was riddled with people leaving during the pandemic. That exodus continues, in large part due to the tax burdens.
Like Illinois, the majority of people leaving earn over $150,000 a year. Given that rent is also notoriously high, it's no surprise that many residents leave to improve their livelihood, particularly when facing retirement.
Connecticut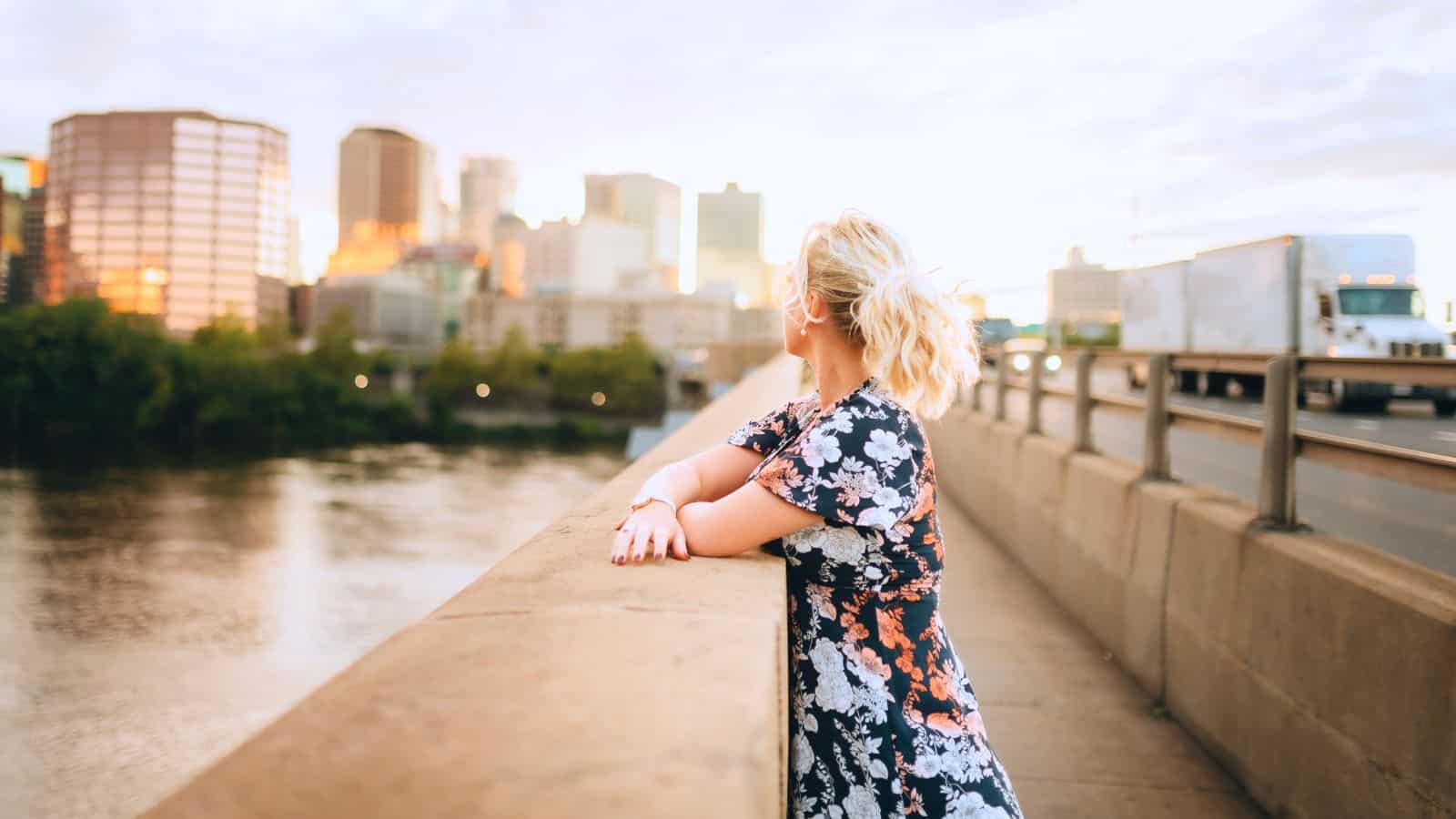 Connecticut is another East Coast state that loves to significantly tax its residents. Combine that with cold weather and a high cost of living, it's easy to see why people leave.
Worse yet, Connecticut taxes Social Security and other retirement income. It's almost as if they're telling people to leave when they reach retirement.
California
People love to live in California. The warm weather and preponderance of beaches attract a lot of people. However, the state is notorious for taxes, especially gas taxes, and an incredibly high cost of living.
Oh, if you don't like regulation, you're likely looking at getting out of California.
Michigan
Michigan is a beautiful state. If you don't like harsh winters though, that beauty isn't all it's cracked up to be.
Relatively, cost of living isn't that high in Michigan, but lack of job prospects is a common factor cited by people moving out of state.
Massachusetts
Massachusetts is another high cost of living state on the East Cost. Reports indicate rent alone is 50 percent higher than what is found in other states.
Job opportunity is another factor many give as for why they're leaving.
Louisiana
People often leave a state to improve their chances for a better life. Louisiana is one of those situations.
Residents are leaving in large numbers to find better work and better pay. Many older residents also have children who have moved away, and they're leaving to be closer to their adult children.
Ohio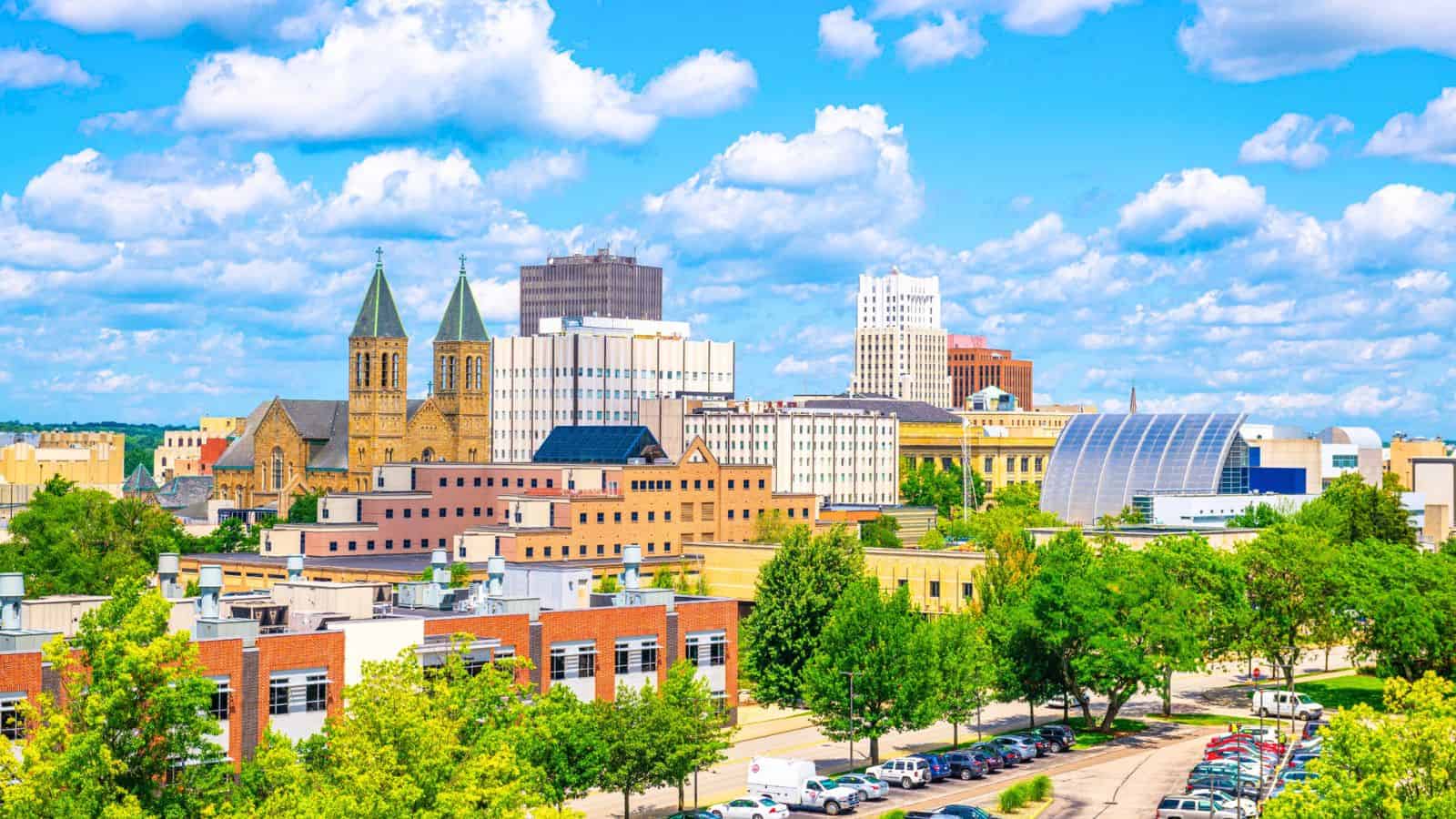 Ohio is another high cost-of-living state that combines with oppressive taxes to form a horrible economic double whammy.
It's largely near-retirees leaving to improve their financial livelihoods upon retirement. This is especially the case for those who don't enjoy cold climates.
Nebraska
Nebraska is a state that loves its taxes. They make it easy for residents to look elsewhere to call home.
College graduates, in particular, leave to find better job prospects. There's also a severe lack of diversity in the state, making it easy for more progressive individuals to look elsewhere to call home.
11 Best Cities to Retire To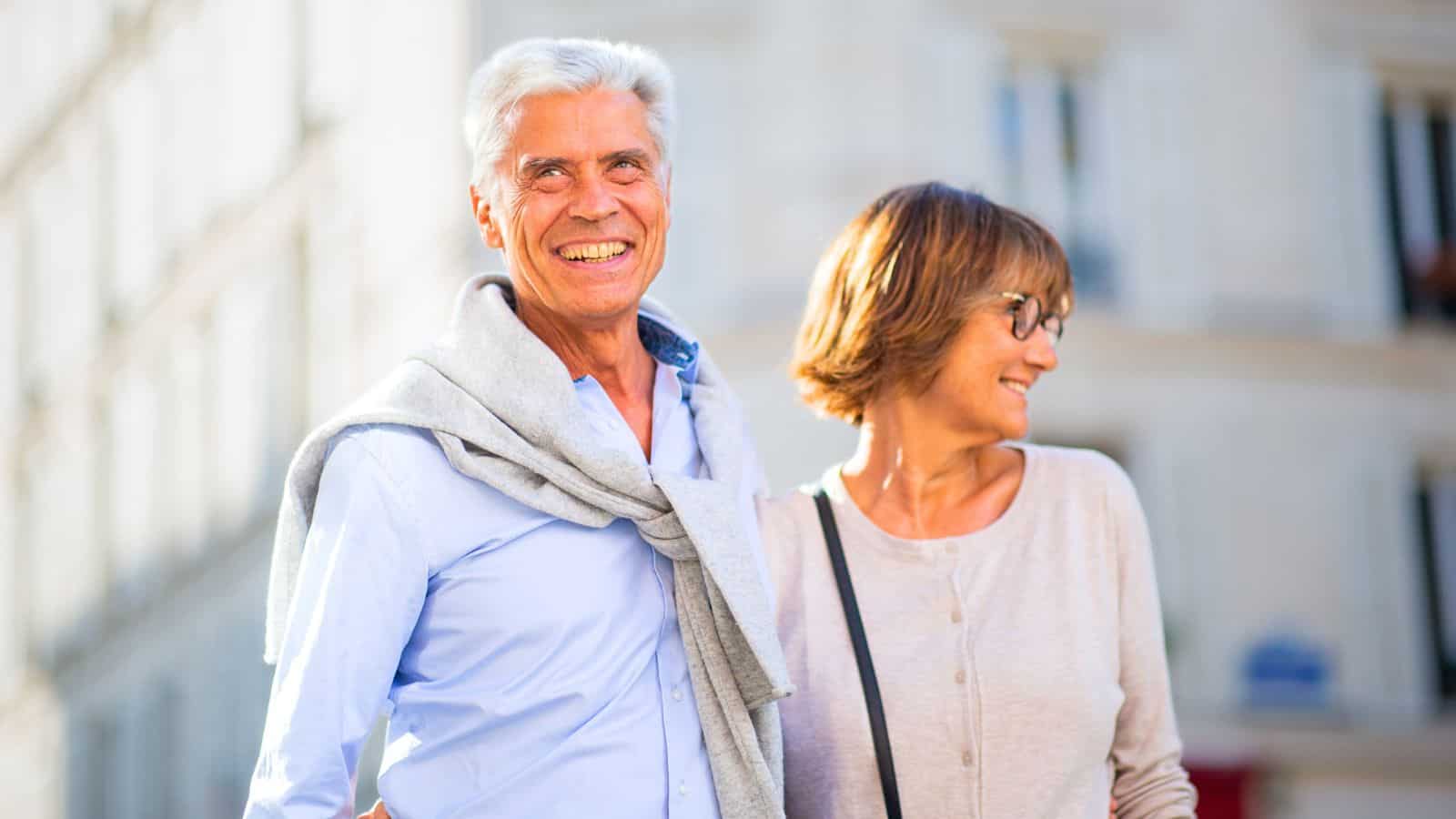 Are you looking for an affordable retirement destination that doesn't limit fun? Here are 11 economical places to retire in to stretch your budget and maximize enjoyment.
13 Most Dangerous Cities in the United States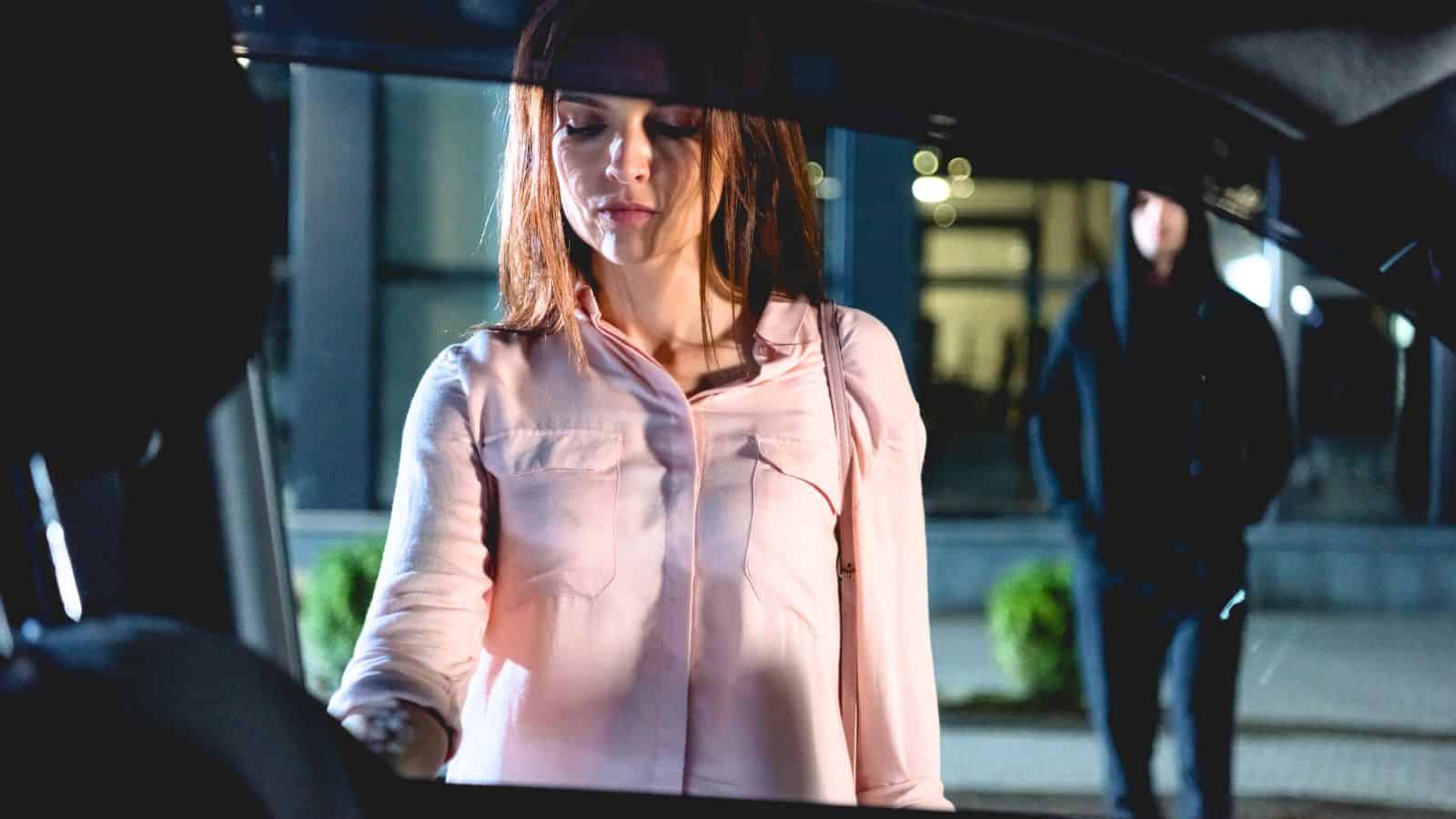 Traveling is a fun hobby, but not every location is worth visiting or living in. Here are 13 of the most dangerous cities in the US. Some may surprise you.
13 Most Dangerous Cities in the United States
Escape From California: 10 States Californians Are Moving To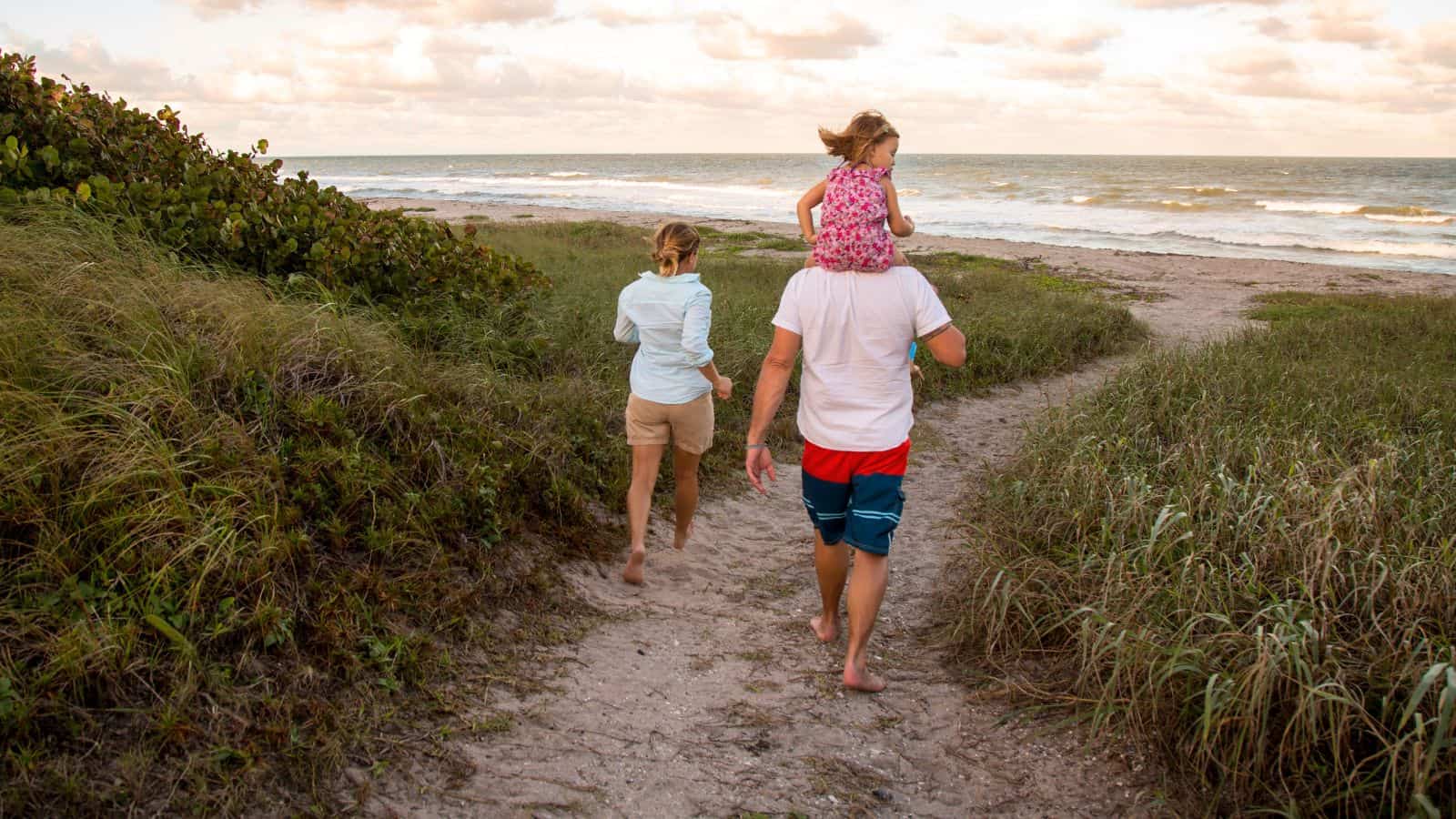 People are leaving California in record numbers, but some States are getting more new residents. Here are the top ten States receiving former Californians.
10 States Californians Are Moving To
Golden State Gripes: 11 Things People Love to Hate About Californians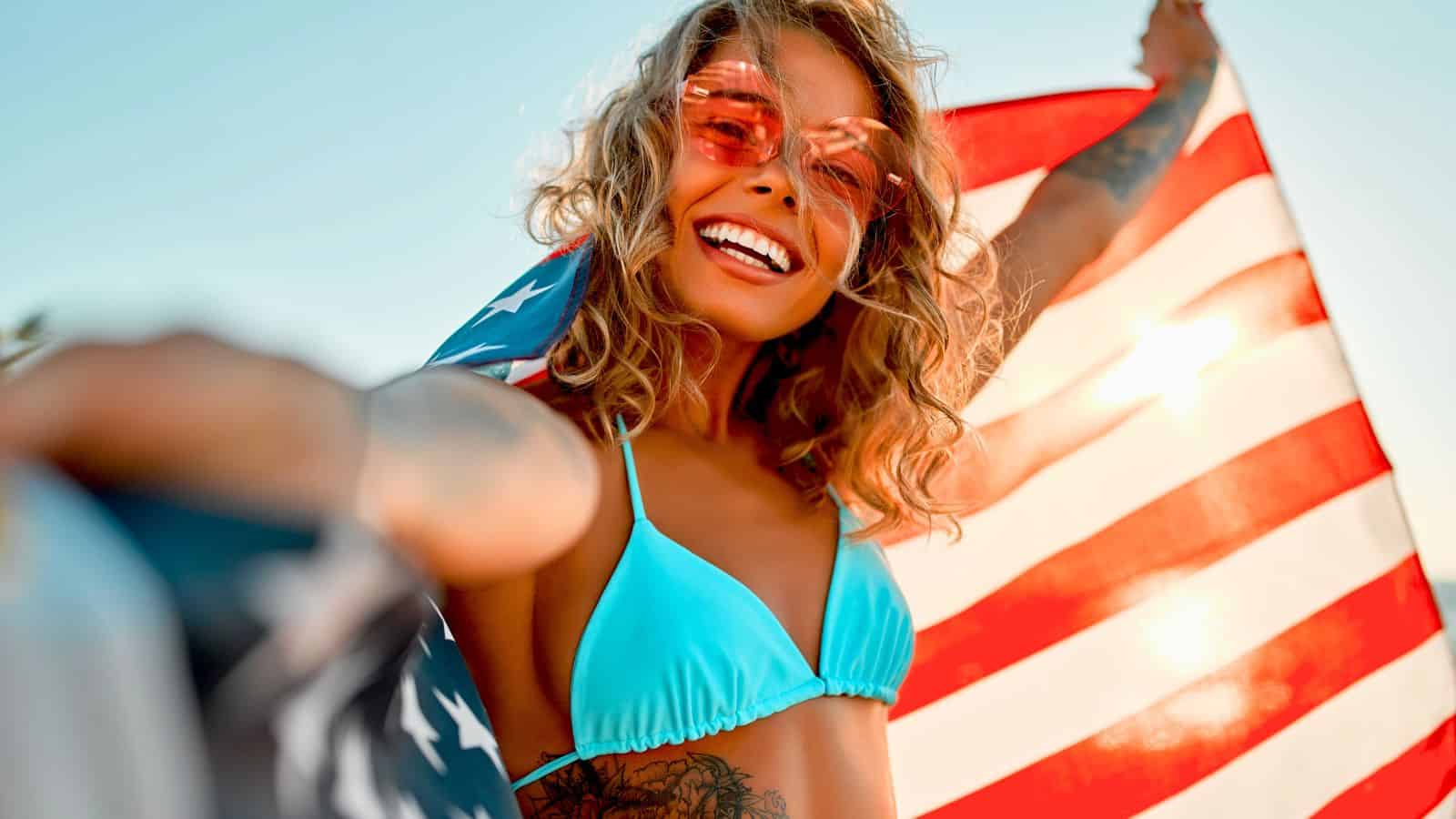 Californians get a bad rap. In many instances the shade is warranted. Here are 11 things people love to hate about people from the Golden State
11 Things People Hate About Californians
Stereotypes About California That Are Wrong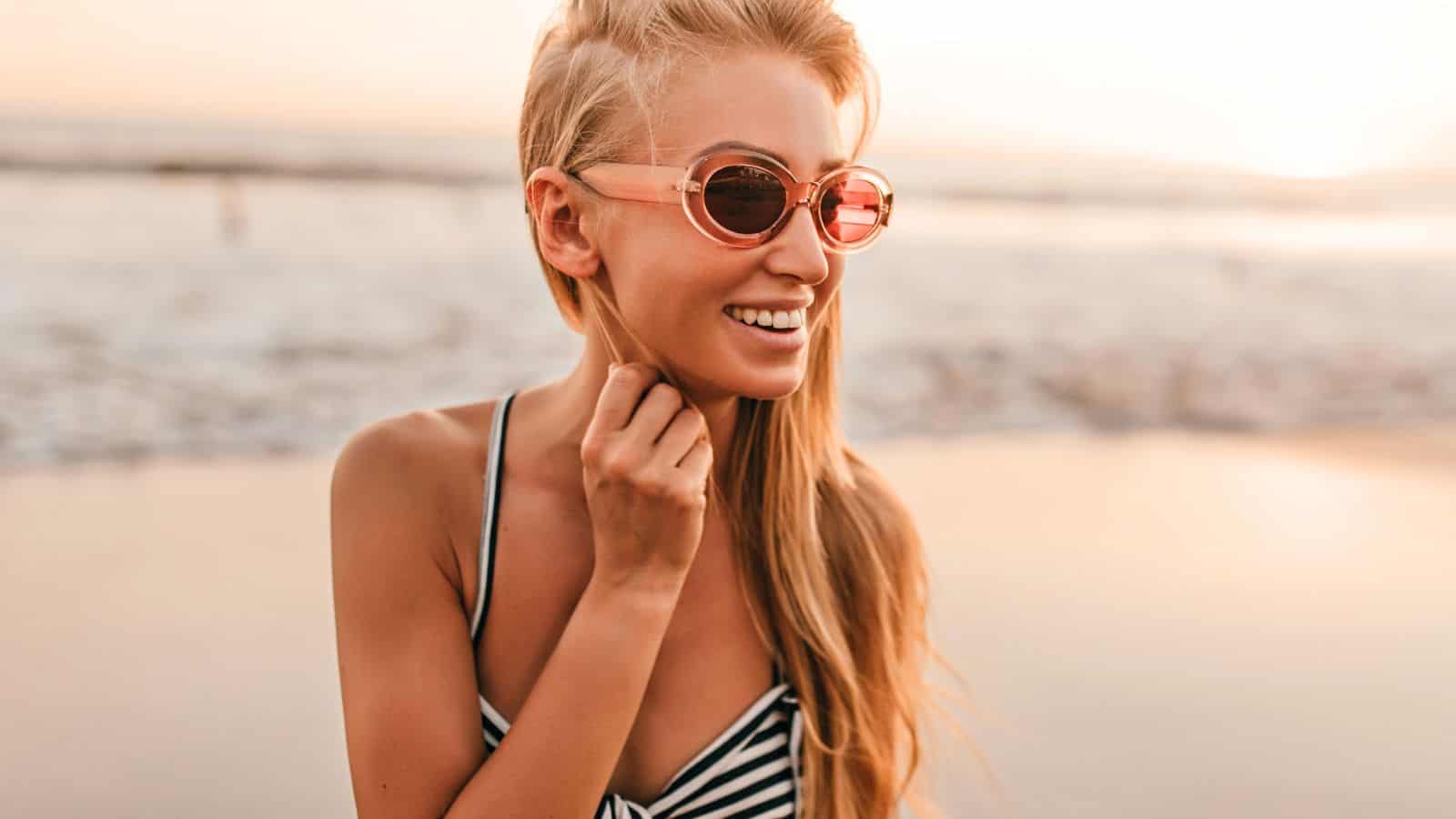 California receives a lot of flack, and some of it is warranted but much isn't. Here are 11 stereotypes about California that are plain wrong.
11 False Stereotypes About California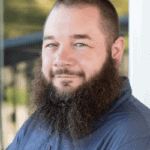 I'm John Schmoll, a former stockbroker, MBA-grad, published finance writer, and founder of Frugal Rules.
As a veteran of the financial services industry, I've worked as a mutual fund administrator, banker, and stockbroker and was Series 7 and 63-licensed, but I left all that behind in 2012 to help people learn how to manage their money.
My goal is to help you gain the knowledge you need to become financially independent with personally-tested financial tools and money-saving solutions.