Anheuser-Busch stepped in it with their Dylan Mulvaney campaign. On an online forum, people commented why they'll be skipping Bud Light this 4th of July, despite the $15 rebate.
They Angered Two Sides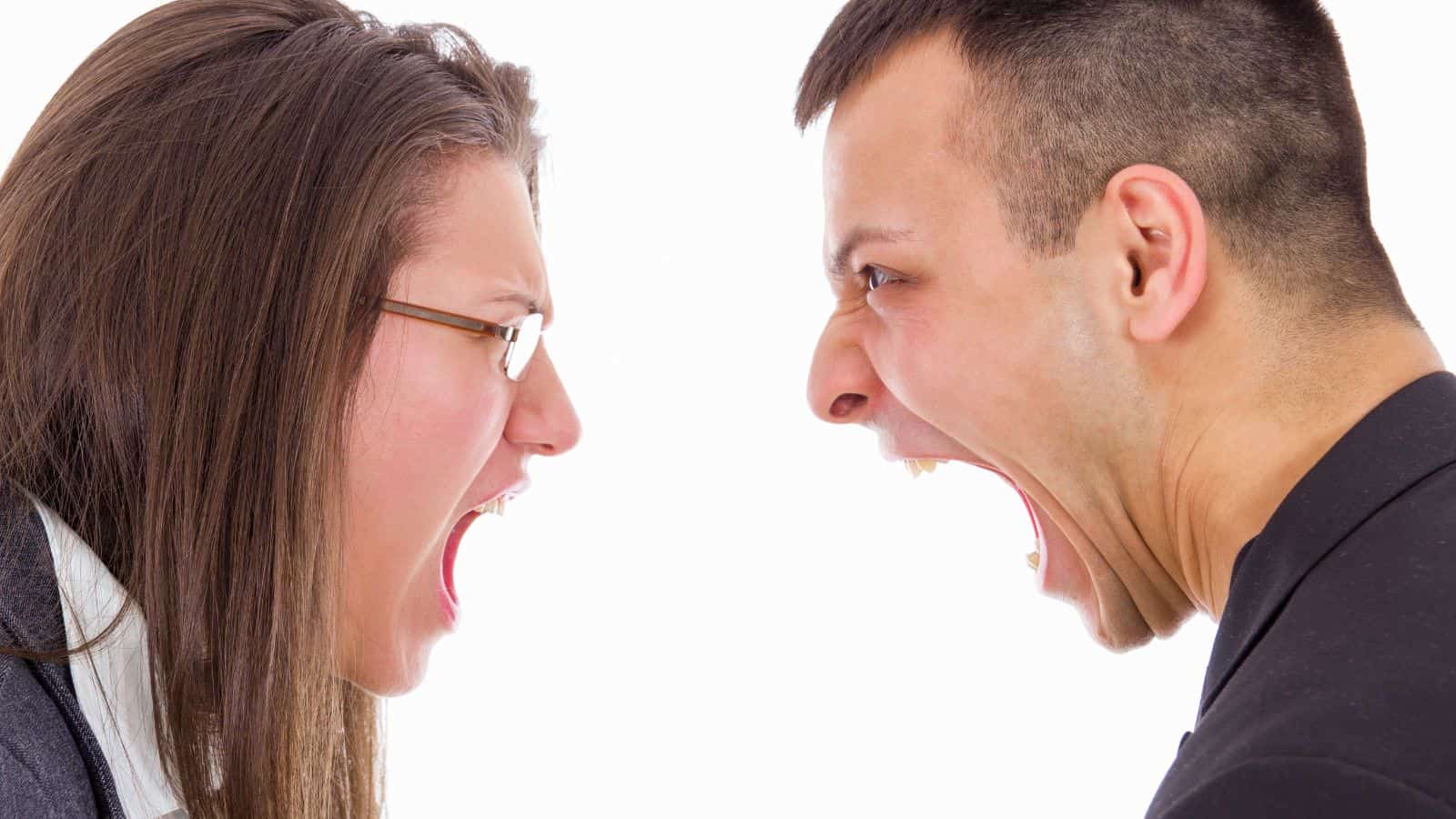 We're becoming more tribalist as a society, and when you anger two opposing sides you rarely win. "They're getting it from both sides – from right wingers for the trans labels and from the left for caving to the right," says one commenter.
Another adds, "And people in the middle who want to avoid a confrontation with the right-wingers in the bar just for buying a certain beer. Seriously, multiple people I know have been confronted by those people out of nowhere just for getting a bud light at the bar."
Anheuser-Busch gets an A for effort on alienating two sides, or do they?
The Beer Isn't Good
When was the last time you had a Bud Light? Let me remind you, yeah, it belongs back in the horse.
"It probably would have blown over in a week or less if the beer was at least half decent. But people walked away for a six-pack from someone else, and accidentally discovered that beer doesn't have to taste like weasel urine. OOPS," adds one commenter.
I think they may be slighting weasel urine a bit much. No rebate is enough to get you to willingly drink the swill.
They Alienated Their Core Customer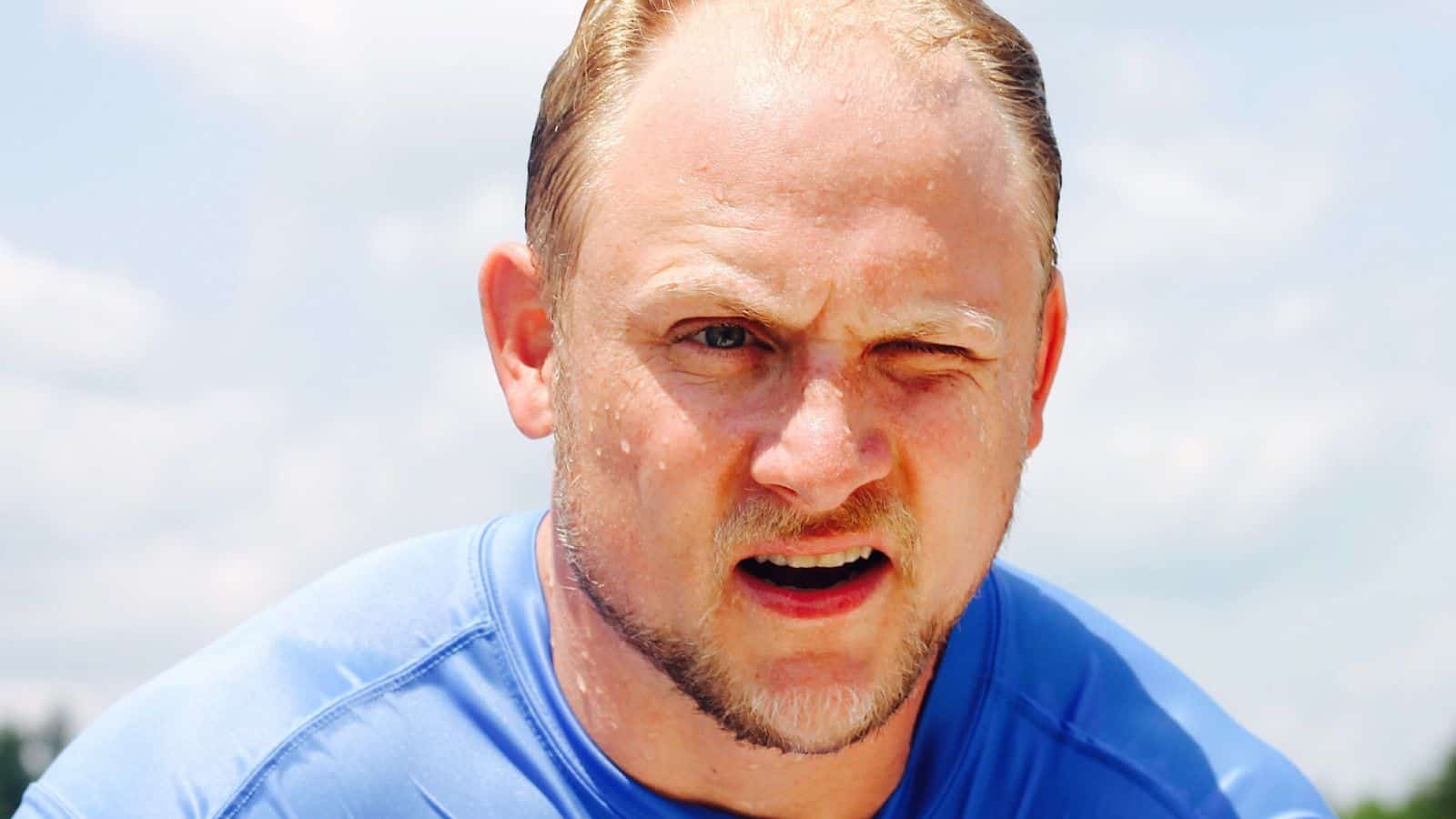 Say what you will, but the stereotypical Bud Light customer doesn't want politics in their drinking.
"The campaign (if you can call it that) was so weird. They MUST know their audience/customer profile. They totally missed, bud light drinkers are not tiktokers or very liberal. At best, they don't want politics in their beer. Like other bud light ads, simple beer for simple people. And as much as people want to drink bud light to support Mulvaney, they won't because it's so bad. And for conservatives, the cheap beer market is crowded with PBR, Coors Light, Hamm's, Miller Lite, and other local beers, so it's easy to switch," adds one person.
I don't disagree. Beer should bring people together, not tear them apart by brands trying to make their products stand for something political.
Anheuser-Busch is Sticking to Their Plan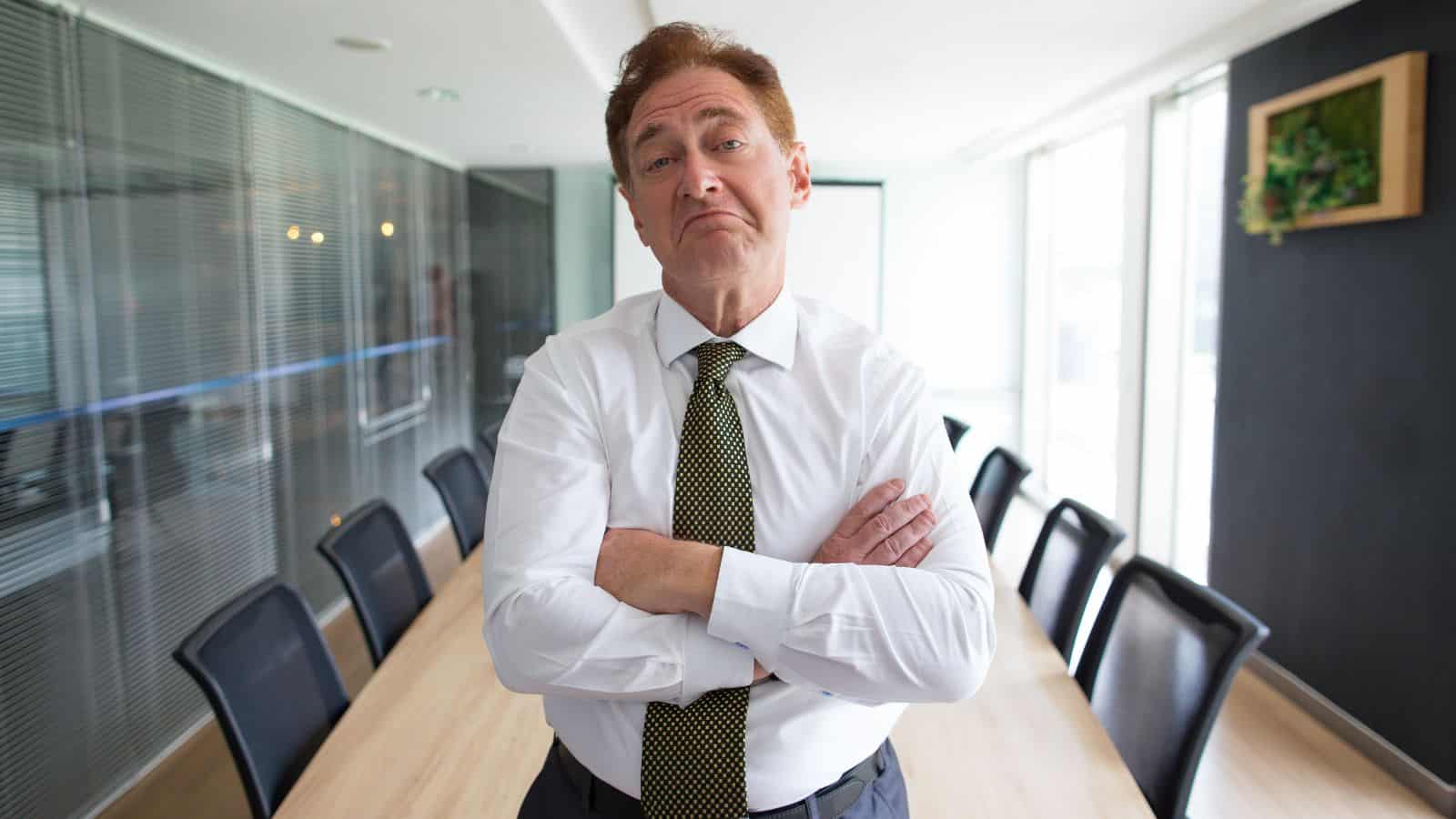 When asked if AB InBev would work with Dylan Mulvaney in the future, American CEO Brendan Whitworth refused to rule out the idea. In fact, he dodged the question.
With sales sinking, and losing $20 billion in market cap, it appears that Whitworth hates money…and maybe, conservative beer drinkers.
Right-Wing Media is Stirring the Hatred Pot
Cable news loves to divide, and both sides might be able to agree on that. This case is no different.
"Fox News has displayed something about this on their front page almost every single day since it started. They are pushing the outrage and hate narrative hard like always and their customers are lapping it up as usual," says one person.
Rile up a base that feels like everything is being stuffed down their throats, and the fire is going to burn hotter. Maybe that's why Kid Rock blew up Bud Light in protest.
We Have Undue Expectations of Businesses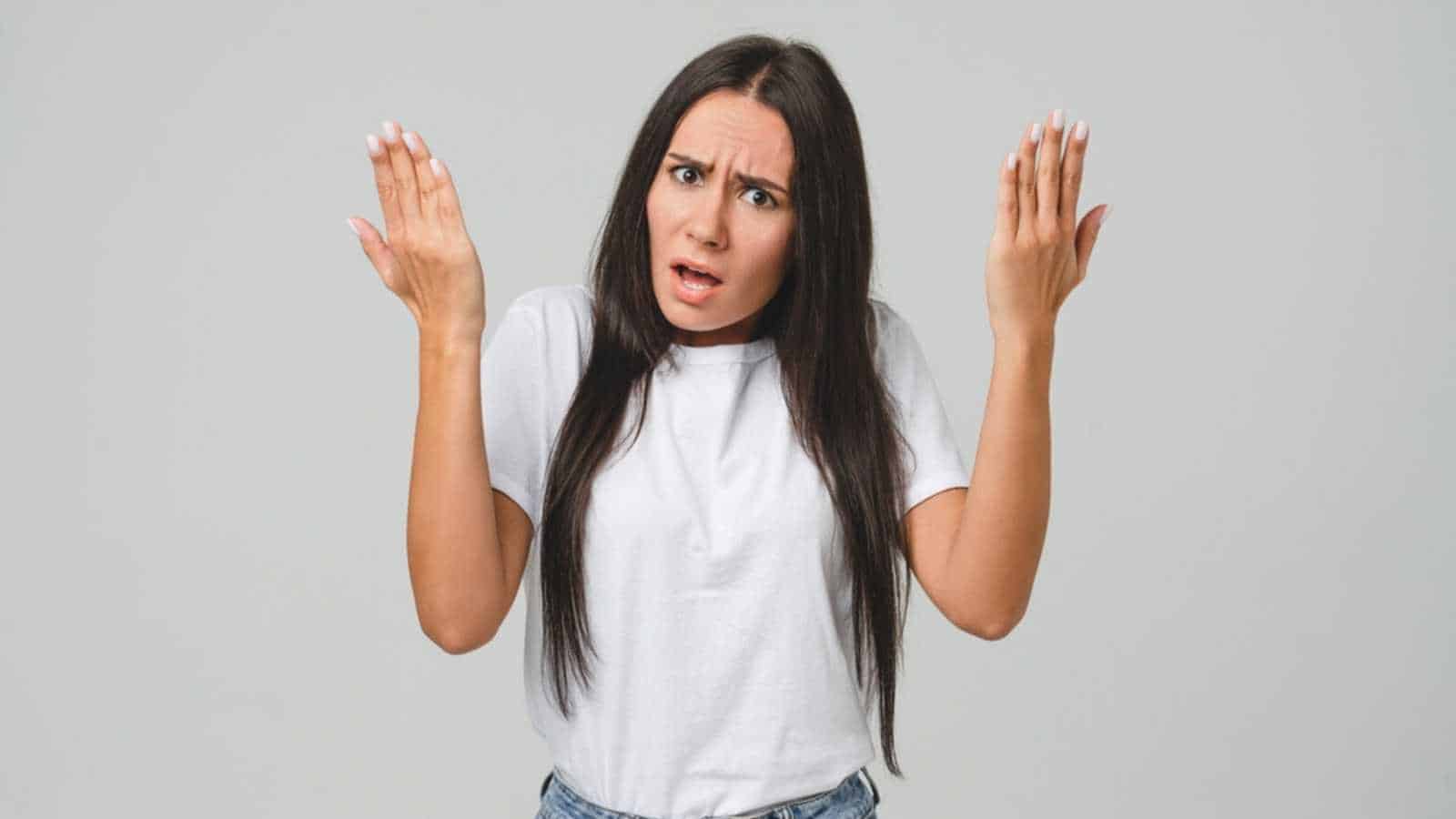 It's understandable to want a business to feel the way you do. Unlike earlier generations, this is something that many Millennials tend to demand. However, that's rarely the case. Companies aren't people, but they're made up of many individuals.
"This is why your company should never stand for anything other than selling a good product," says one commenter.
Looking at the current state of affairs for Anheuser-Busch, that's a fair assessment to make.
Ignorance on Political Standing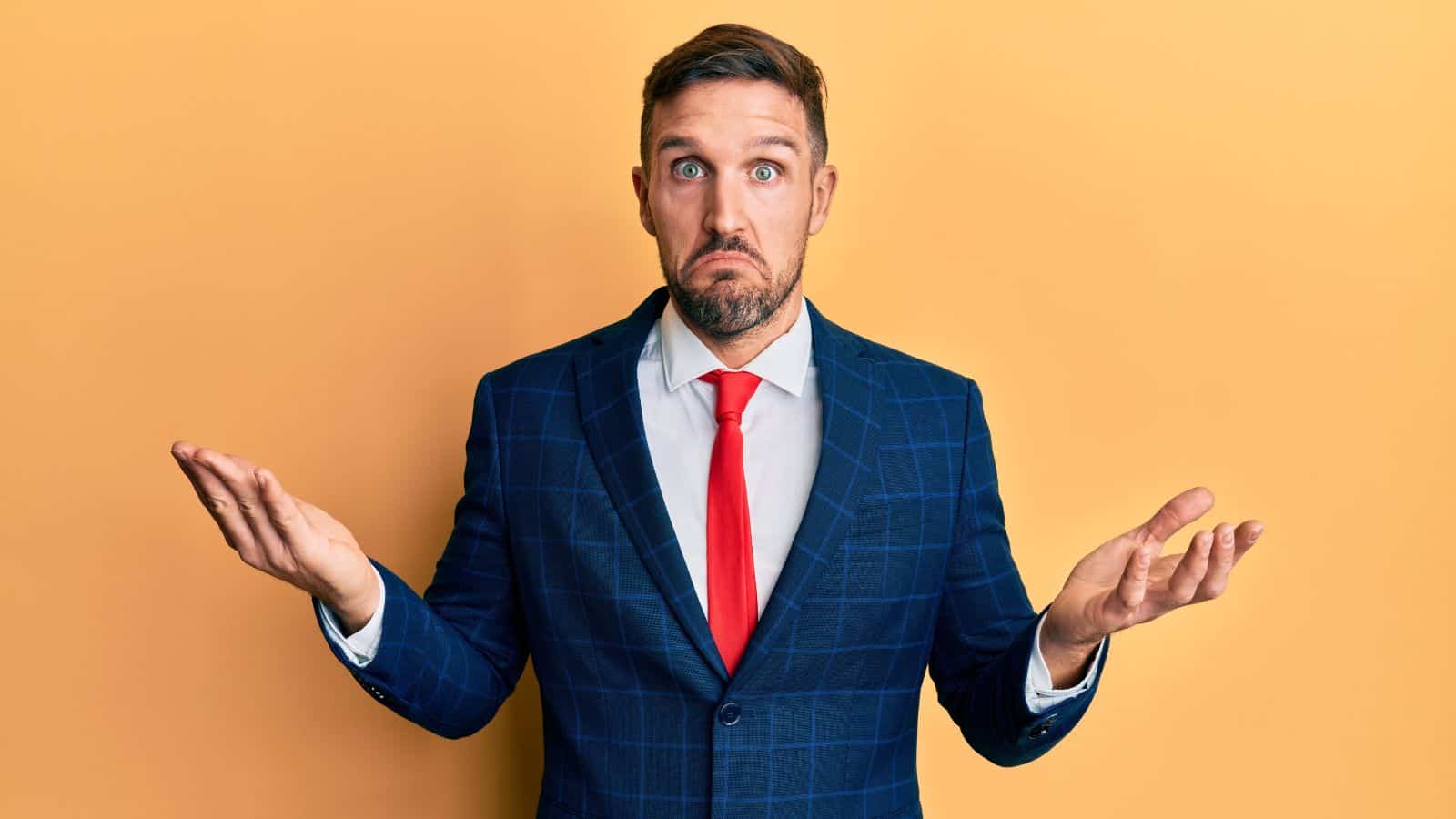 One might look at Anheuser-Busch and believe they're a liberal company that only gives to leftist issues.
"Conservative cancel culture is hilarious. Anheuser-Busch is a major republican donor," adds one commenter.
They're not wrong either. Public records show AB InBev contributed nearly $3 to political campaigns in 2022, and another $5.1 million in lobbying. A majority of that cash went to, you guessed it, Republicans.
Their Response Alienated More People
One could argue that the campaign itself wasn't that much of an issue. It was the response that really drew the ire from the far right.
"To be completely clear: A lot of this backlash is over how Bud Light responded to the Mulvaney backlash: by backing down from the bigots like cowards. I'm more than fine with watching their sales crash. It's deserved," says one commenter.
Another person add, "It is almost like a marketing person from a competitor got into the company and sabotaged it. Reminds me of when Coca Cola stopped making their original recipe and rolled out New Coke."
It's clear AB InBev greatly mismanaged their response. That hurt them considerably more.
Hypocrisy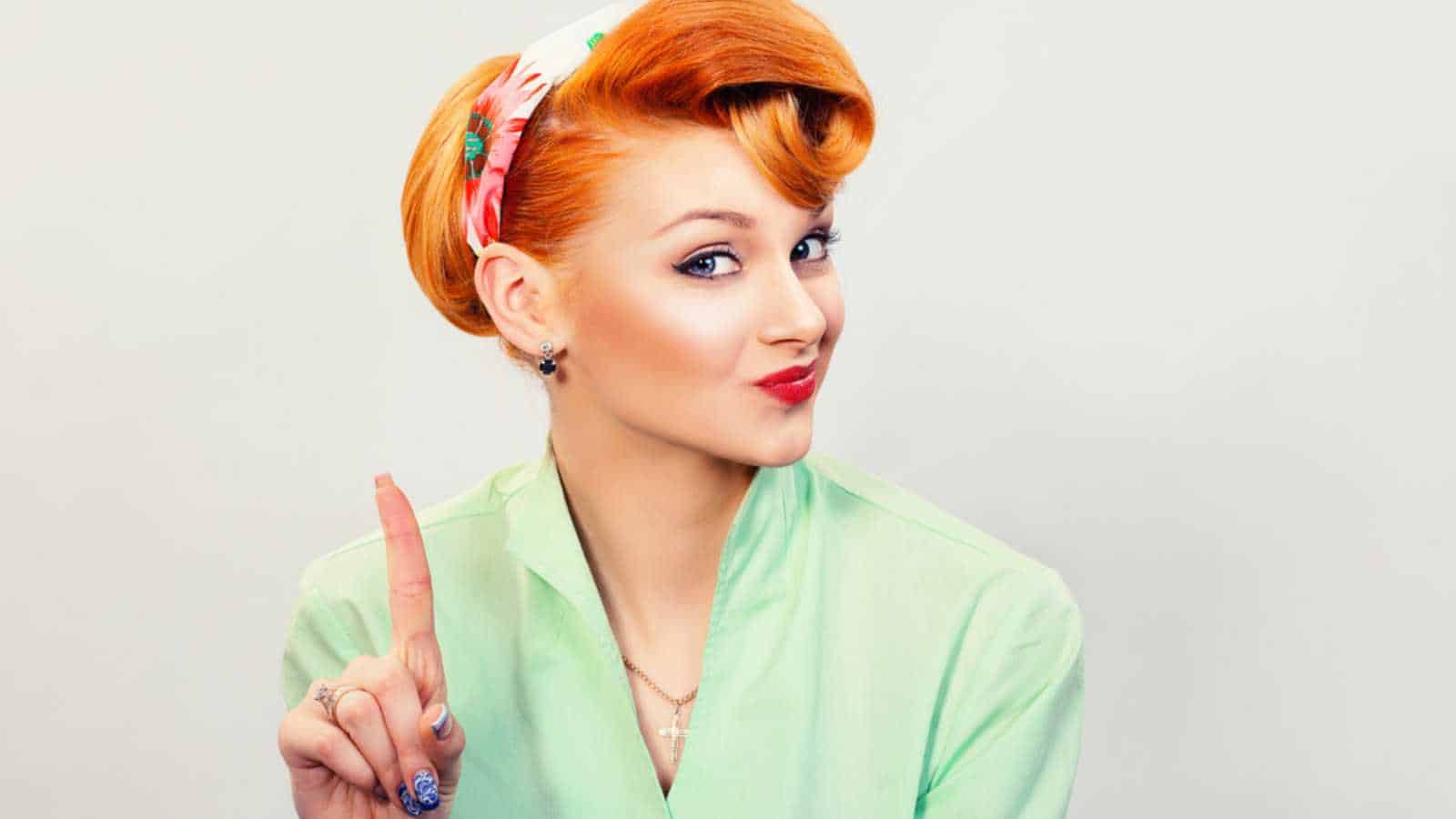 Cancel culture and hypocrisy are real things, and companies like AB InBev feel it at times like this. Made worse, it can be difficult to see which side is serious, if there is one.
One online commenter adds, "Hypocrisy is a feature not a bug of the right. Don't take their arguments seriously, because they're not. Their argument boils down to whatever side they're on, that's the right side."
While it may not be the case, right-wingers like to campaign against others that look different from them. If you imbibe products from companies that go against that, you are part of the problem, or so they think.
People Don't Like Activist Companies
People on both sides of the aisle don't like it when businesses are activist, or give off the perception that they're activist. This is hitting AB InBev, royally.
"I think the wider issue is that people don't care for activism from consumer brands and a lot of companies are tone deaf to that reality," says one person.
I would have to agree. People don't like to see it. Worse yet, they fear how their friends may react to them if they don't mind what a given company supports.
Chik-fil-A anyone?
How to Become Rich Quickly
Everyone wants to become rich quickly. While not always possible, there are legitimate ways to become wealthy. Follow these methods and you'll be on the road to riches.
How to Become Rich in 9 Simple Steps
35 Proven Ways to Save Money Every Month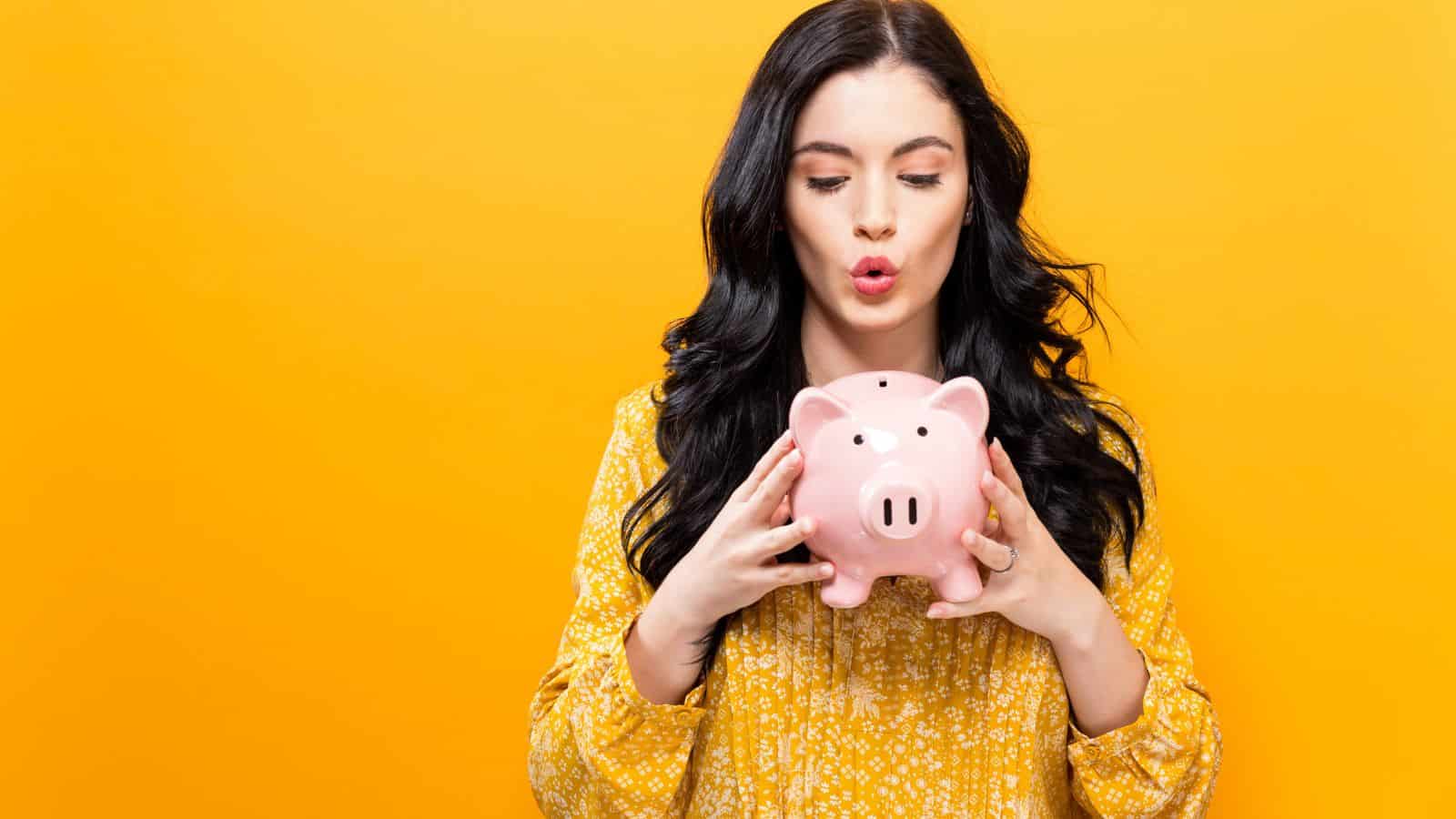 Many people believe it's impossible to save money. Or, they think saving $20 or $50 a month won't amount to much. Both are incorrect. There are many simple money-saving tips that can add up to big savings. You just have to start one, then another, to increase your savings.
Ways to Save Money Every Month
21 Best Under-the-Table Jobs That Pay Cash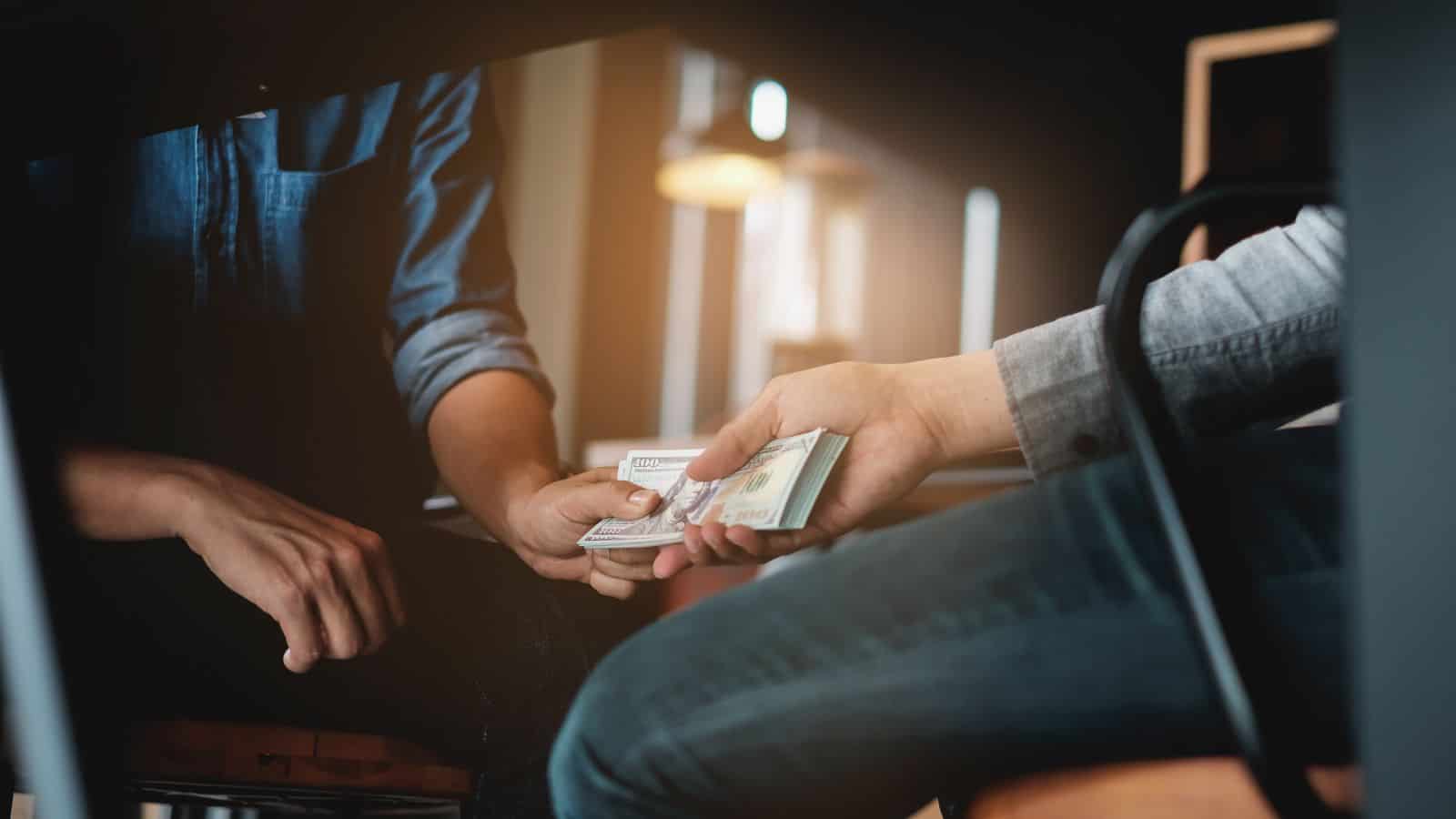 Jobs that pay cash are a helpful way to help make ends meet. Thankfully, there are lots of ways to make money on the side.
Best Under-the-Table Jobs That Pay Cash
101 Ways to Make Money on the Side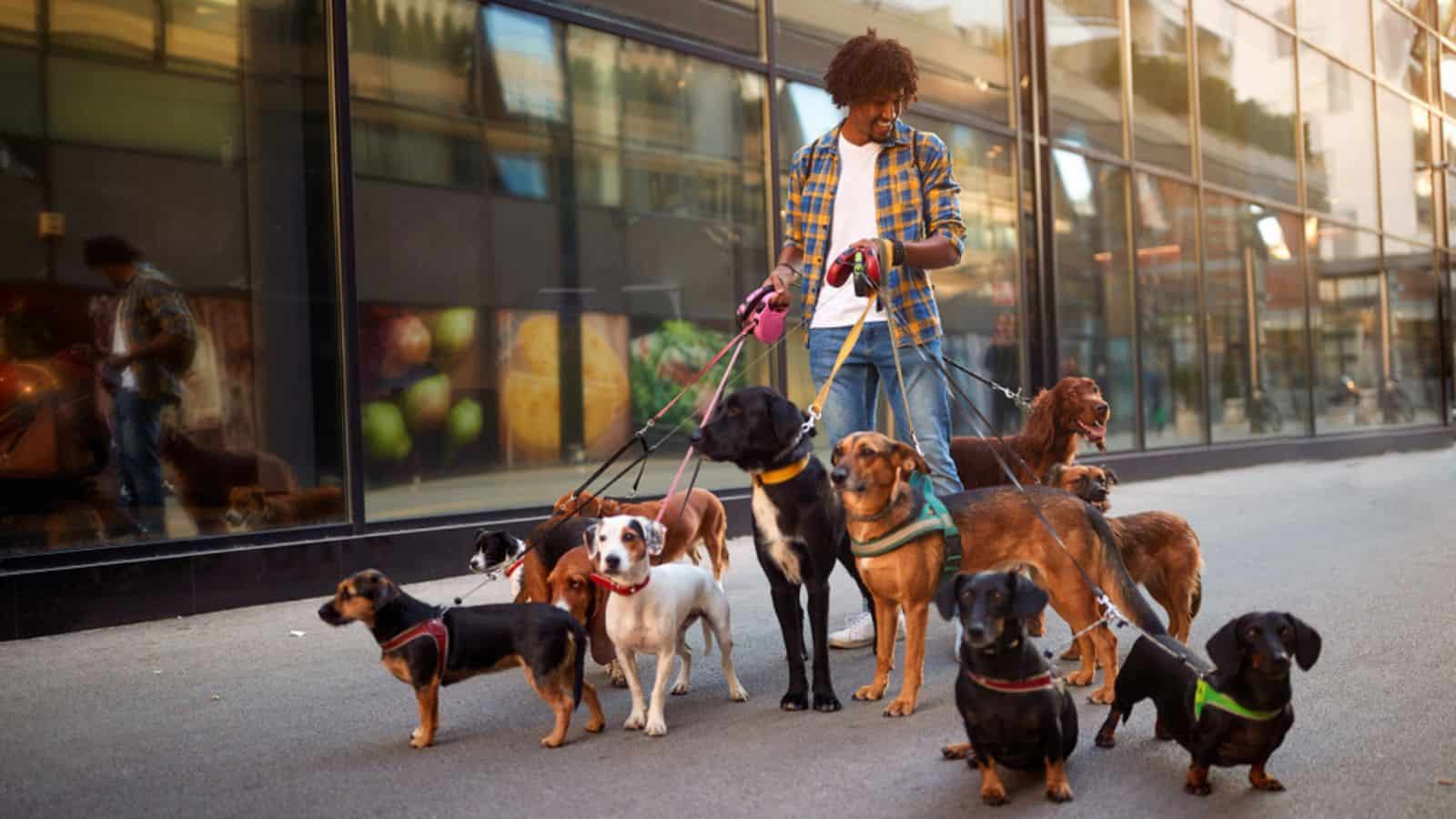 There are countless side hustle ideas you can pursue. Not everyone will be a good fit for you. Here's an exhaustive list of options to make extra money on the side.
Ways to Make Money on the Side
How to Multiply Your Money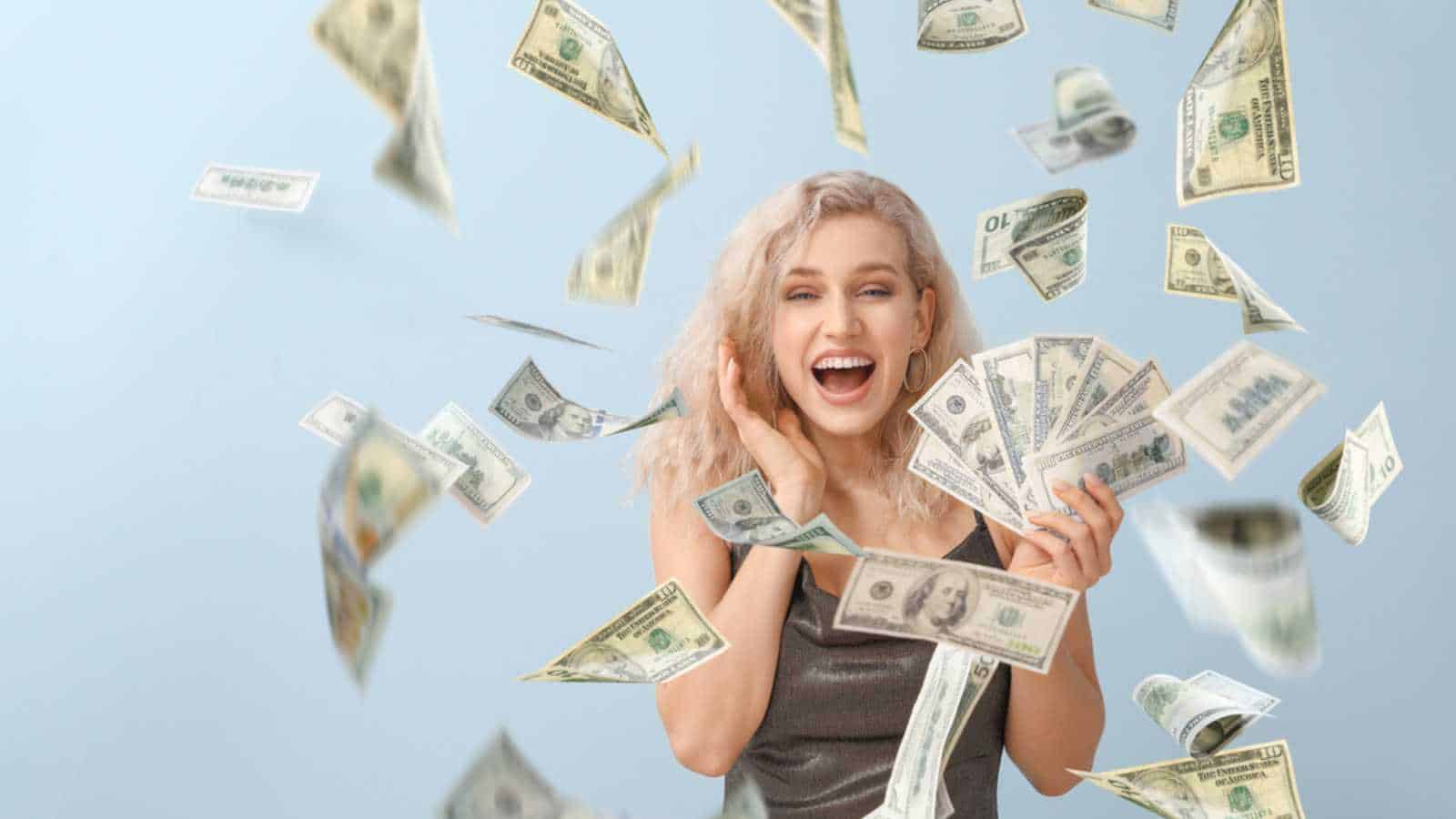 Get-rich-schemes are typically scams. However, there are ways to truly grow your wealth. While not flashy, they can help you build real wealth.
This thread inspired this post.