5 Situations When It Pays To Have The Right Insurance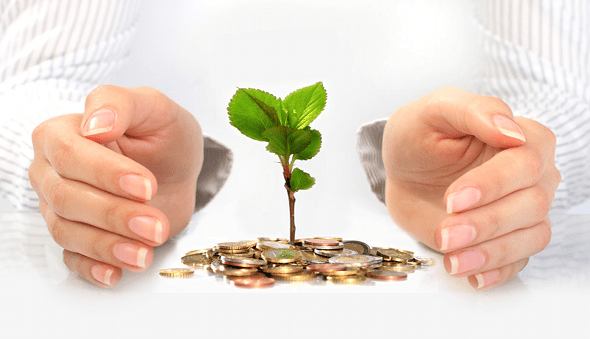 Insurance is about risk management, yet many people and entities forego the right insurance coverage that could protect them from significant losses if something unfortunate occurs. The truth is that insurance coverage, including the following five types, can help both businesses and individuals when it comes to saving money.
Umbrella Insurance
Umbrella insurance is an affordable type of liability insurance that kicks in after other kinds of liability coverage have been exhausted, such as auto liability for bodily injury and property damage as well as homeowners liability insurance. Umbrella coverage can apply to business insurance policies and will pay up to policy limits for losses that are not covered by other liability insurance that is exhausted before umbrella plans take effect. Because there are underlying types of liability insurance for more specialized situations, such as auto accidents, umbrella policies are very affordable when compared to the coverage they provide versus the cost for other types of liability insurance.
Term Life Insurance
Term life insurance is an incredibly affordable variety of life insurance coverage that many people do not consider purchasing. Unlike whole life insurance, which requires the payment of premiums to grow cash value that eventually will provide a death benefit, term life insurance does not grow cash value and is a much more affordable type of life insurance. Because term life policies do not require growth of cash value to pay a death benefit, some insurance experts consider it to be the purest form of life insurance. Term life also costs a fraction of what whole life policies cost while offering the same death benefit.
Long Term Care Insurance

About 70 percent of all elderly persons over age 65 in the United States need some form of long term care, according to federal studies. But most people do not have long term care insurance, which can help preserve retirement incomes and other retirement funds. Long term care can be very costly and comes in many forms, including long stays in hospitals or care homes. And some people are permanently dependent upon long term care, which can run through a retirement account in a very short time and leave the patient with a lack of funds upon which to live. But long term care insurance can help cover the costs of medical treatments that are more likely to occur later in life without eating up all your retirement income or leading to a decline in one's standard of living.
Contractors Insurance

Contractors take on many important responsibilities when agreeing to undergo a project for which they have been contracted. But if something goes wrong, such as a partial collapse of a structure being constructed or the death of one or more people as a result of the contractor's actions, the liability and cost of potential lawsuits could bankrupt many businesses. But contractors insurance can help pay the costs of any unfortunate mishaps and help ensure projects are completed on time or as close to deadline as possible.
GAP Insurance

GAP insurance is an affordable type of auto and home insurance that protects the assets of policyholders. Many times, when a home or vehicle is purchased, insurance policies might not cover the same amount that is owed on the property. If an unfortunate incident arises, the policyholder might be left with a significant financial loss that can be paid by GAP insurance.
Photo courtesy of:  CanStockPhoto.com
The following two tabs change content below.
John is the founder of Frugal Rules, a dad, husband and veteran of the financial services industry whose writing has been featured in Forbes, CNBC, Yahoo Finance and more.
Passionate about helping people learn from his mistakes, John shares financial tools and tips to help you enjoy the freedom that comes from living frugally. One of his favorite tools is Personal Capital , which he used to plan for retirement and keep track of his finances in less than 15 minutes each month.
Another one of John's passions is helping people save $80 per month by axing their expensive cable subscriptions and replacing them with more affordable ones, like Hulu with Live TV.
Latest posts by John Schmoll (see all)