This current state of the economy has been rough on many families. The struggle has been even worse in households with only one person bringing in the income for a family.
In a recent online forum, the topic of discussion was how single-income families are making it in this tough economy. Here's what people had to say.
Cut Out Meat and Dairy
Many households are finding that they need to cut some things from their budgets to make them stretch as far as possible.
One lady said, "Single parent here. We quit eating most meat and dairy. I buy a big jug of concentrate Castille soap and make my own hand soap, cleaning products, etc. Fast food is less frequent and often just snacks instead of meals. I buy as much as I can at the dollar store/Facebook Marketplace."
Stock Up
Stocking up when items are on sale can help save you money and give you a stash to work with if store shelves are empty.
One commenter said, "I stock the freezer and pantry when things are on sale. I spend a significant amount of time planning and cooking which creates a huge mess that we clean together after bedtime. The kids make more messes than I can clean so the house is just going to be a disaster until they are old enough for school and our lives can return to some semblance of order."
Moving Back Home
Lots of people have found themselves in a position to move back in with their parents. One single mom said, "Single mom of two, moved back in with my parents. Constantly making better career moves ever year has helped."
Someone else replied, "This is what I did also, job hopping is the only way I doubled my income as a single parent so quickly. I don't plan to leave my current job, but even if I did, I feel it's a much tougher job market in the last year."
Skipping Meals
Parents make sacrifices for their kids, and that includes skipping meals so that their kids can go to bed with a full belly.
One mother said, "I am a mom of three. I'm eating one meal a day right now. That's the only way I do it. One meal a day. Sometimes I even skip days." Another person replied, "You get to eat?"
A Sinking Ship
Many single-income households feel like they are slowly drowning and struggling to keep their heads just above the water.
One man said, "My single income house feels like a slowly sinking ship. The bills portion is fine, but getting groceries, and home repair services done has absolutely juiced all my savings. It's not trending positive to say the least."
Overdraft Fees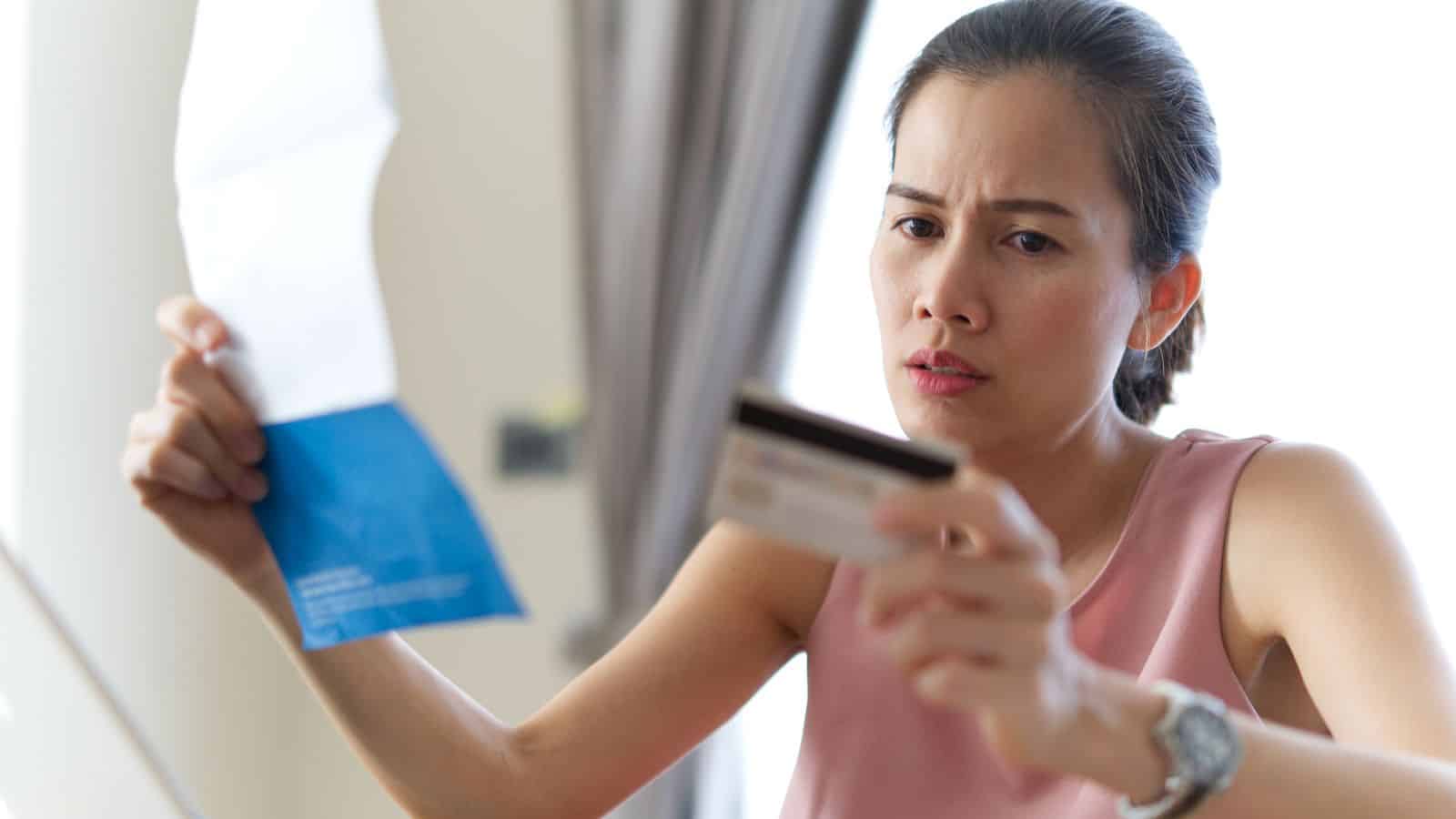 Sadly, the only way that some American families can keep up with their bills is to engage in a constant cycle of overdraft fees. One person said, "Lots of crying, overdraft fees, and credit card debt."
To which someone else replied, "Overdraft fees are horrible. Too poor to afford this one thing? Screw you says the bank…here's another fee."
Uber
Many people are picking up gig jobs with Insta-cart and other platforms in their spare time to try and make ends meet.
One woman said, "I am a single mom of two living in MA. I do not get child support and I cover 100% of the health insurance. I pay $2500 in mortgage and that's one of my biweekly checks. The rest is paid with the other check and I do driving apps on the weekends I don't have my kids. I am blessed to have a $92,000 salary working in the medical device industry but even at that, it's not enough. I don't know how other people do it."
Prayer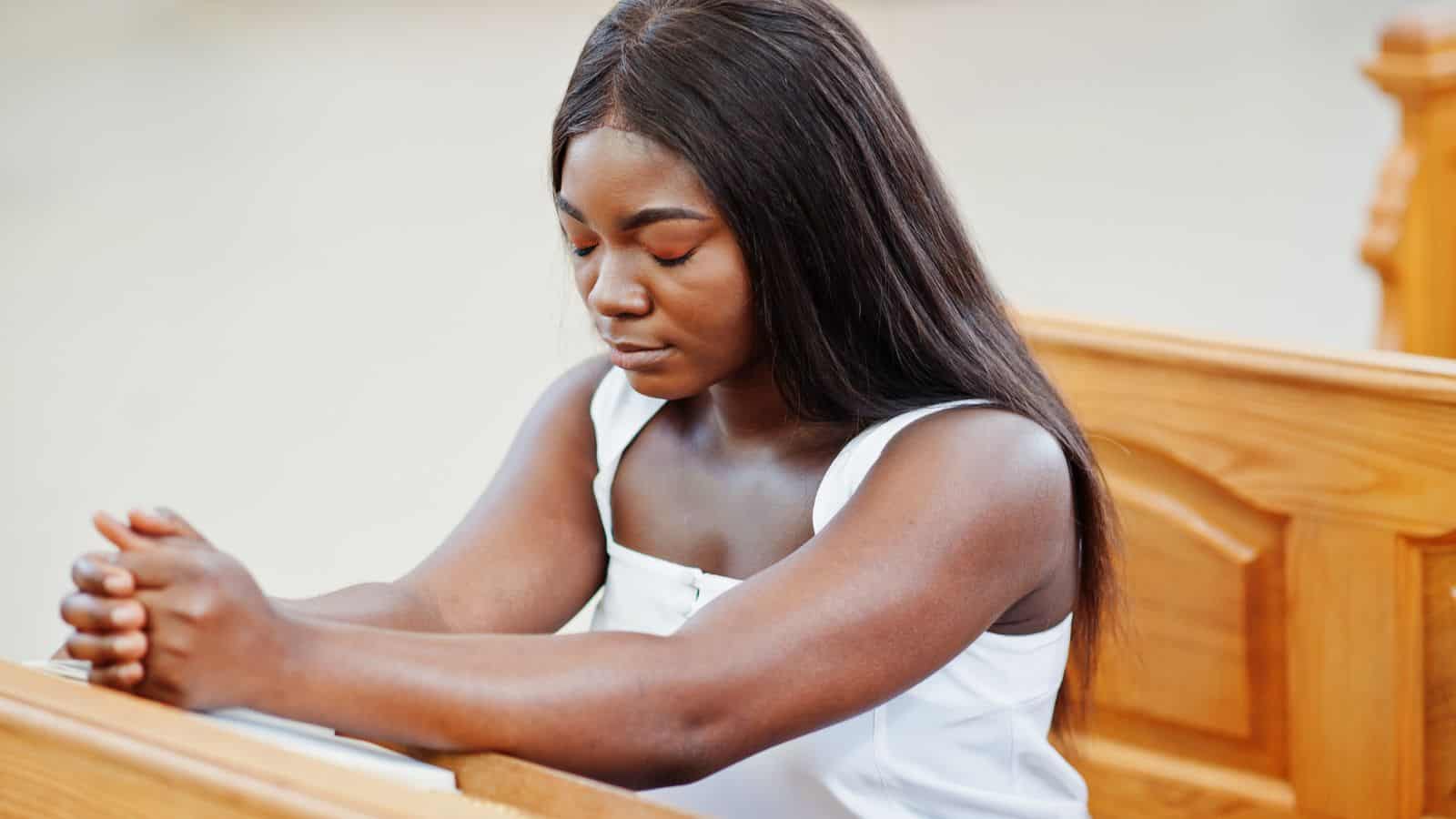 Many people are just praying for things to get better or that they can just keep hanging on and hanging in there.
One man said, "I am sitting in my motel praying to God my new job works out, or I'm going to have to sell the car, and pray it all works out. I honestly ran out of money four months ago and became a pay check to pay check person for the first time in my life."
Selling What You Don't Need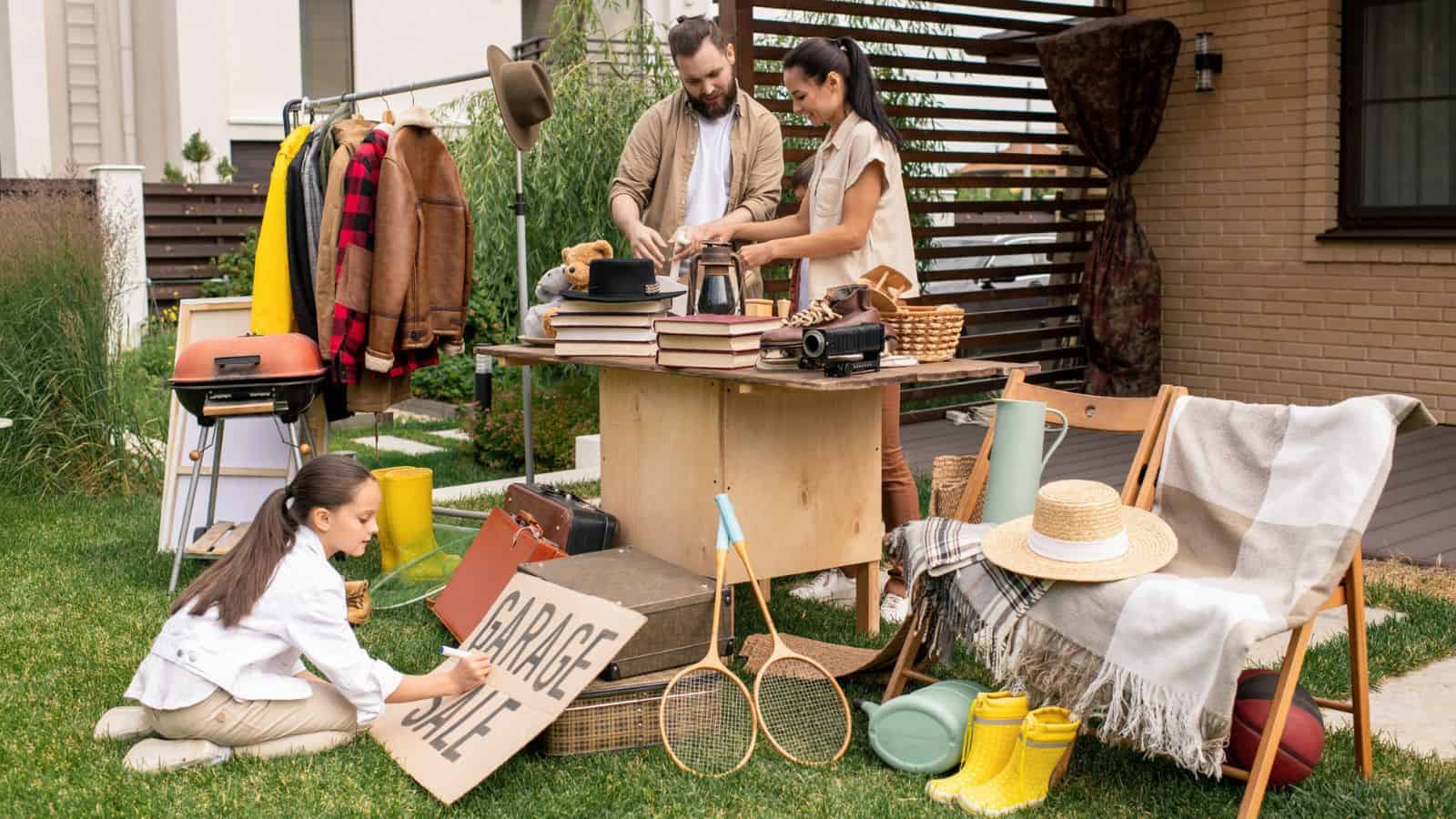 Many families are also selling items that they don't need anymore or don't use often in an attempt to keep their budgets in the black. One person said, "I just ran through August credits/debits and we were left $300 in the red. That was even with selling tools and things on Craigslist. I started doing Uber when the kids are in school."
Another person replied, "I am also selling stuff to get by and am in the red each month. It sucks because this new job I got would be just enough to live on…last year this time."
Selling Feet Pics
A few commenters tried to lighten the mood just a bit with an unconventional method for making a little extra cash. One person replied that they were selling pictures of their feet, to which there were a few excellent replies.
One person said, "Where do you sell them? My feet aren't generating any income and they need a part-time job… is there a market for middle-aged calloused feet?" Someone else said, "I'm amazed you can buy feet pics in this economy. I had to stop so I wouldn't starve."
How to Save Money On a Tight Budget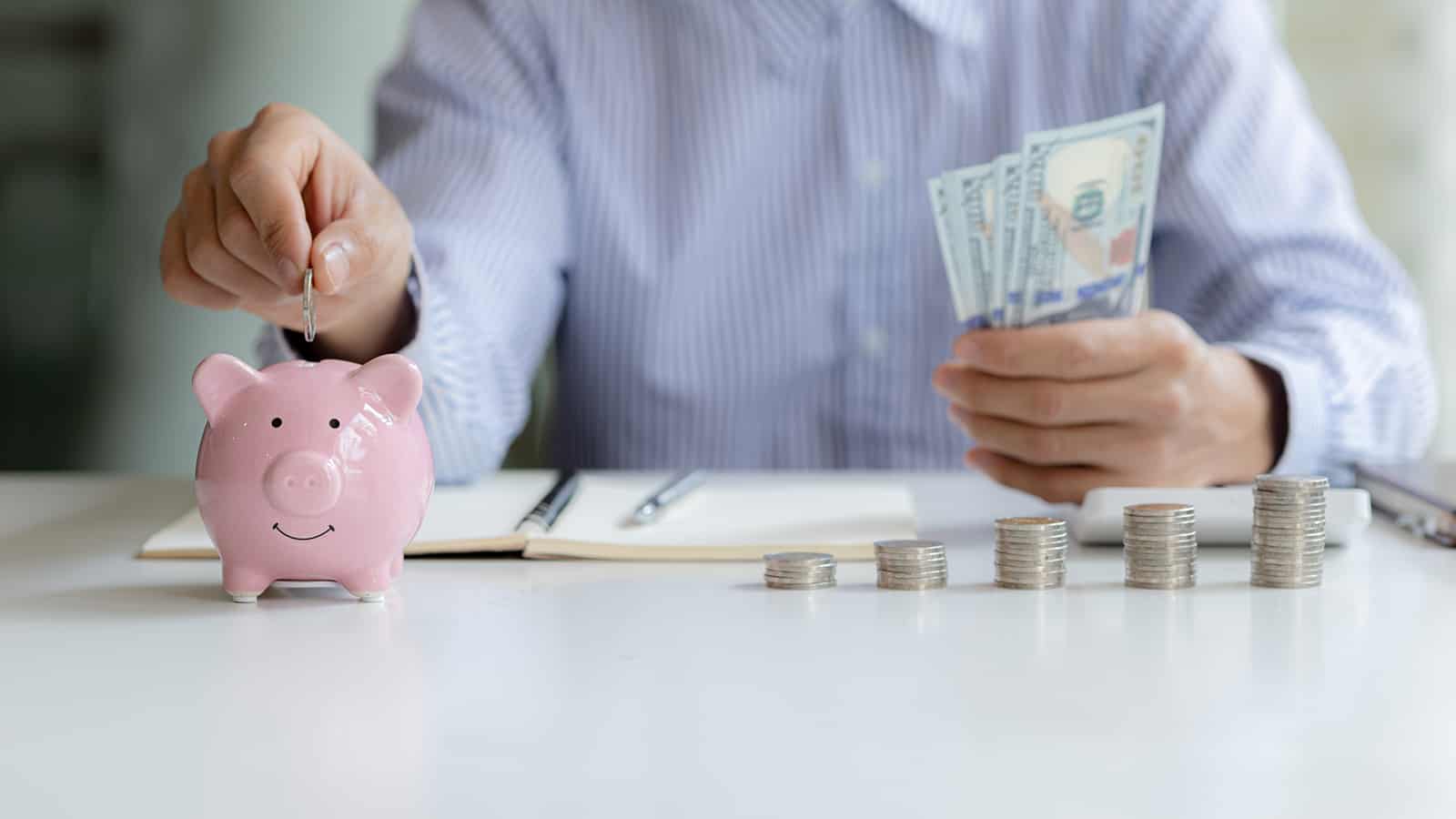 Saving money feels impossible when you're struggling to make ends meet, but you can do it. Use these tips to save money each month, even on a tight budget.
How to Save Money on a Tight Budget
How to Make Money Without a Job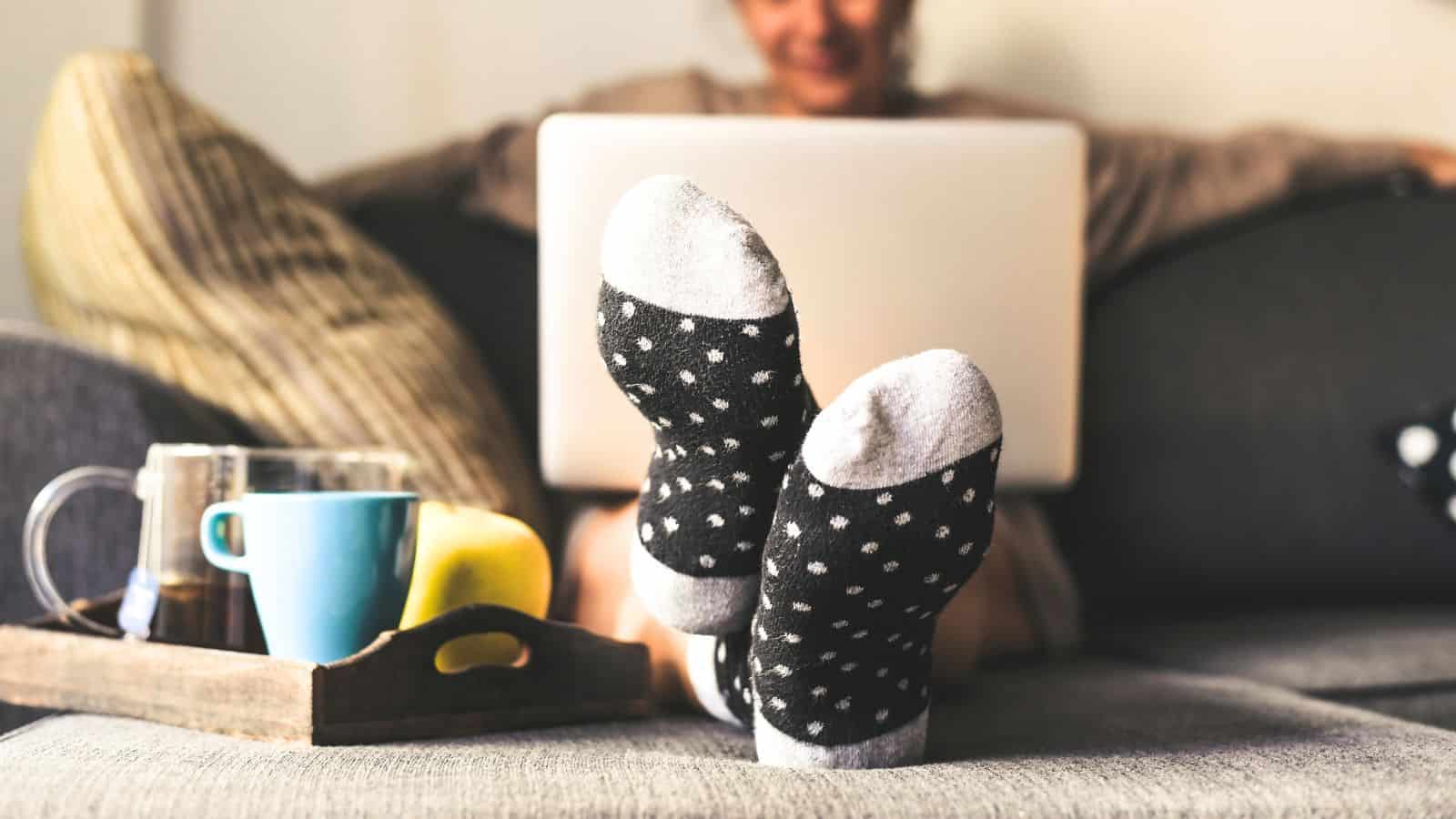 In between jobs and need a way to supplement your income? There are plenty of ways to earn cash to tie you over.
Ways to Make Money Without a Job
101 Ways to Make Money On the Side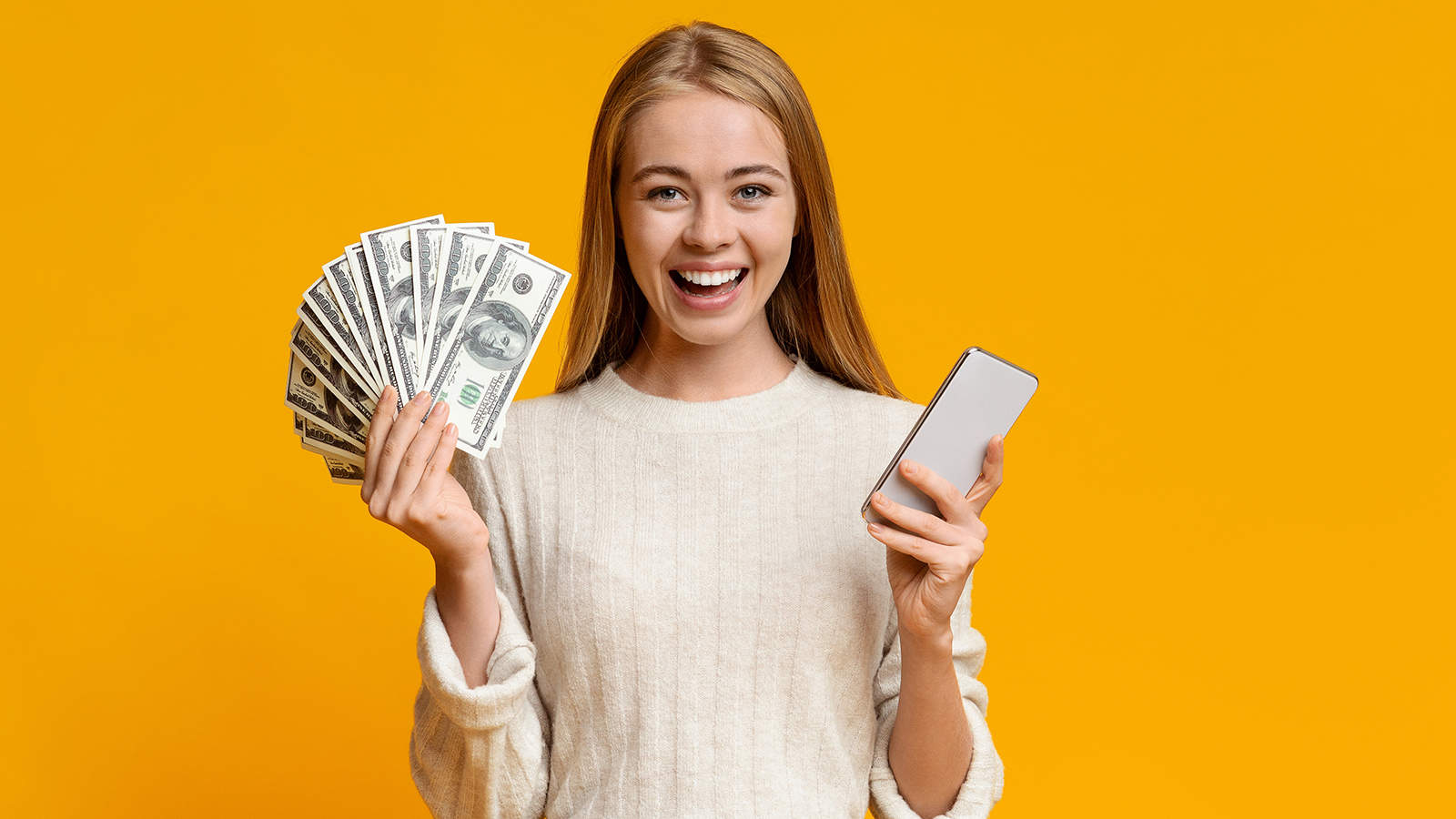 There are countless side hustle ideas you can pursue. Not everyone will be a good fit for you. Here's an exhaustive list of options to make extra money on the side.
Ways to Make Money on the Side
7 Steps to Break the Paycheck-to-Paycheck Cycle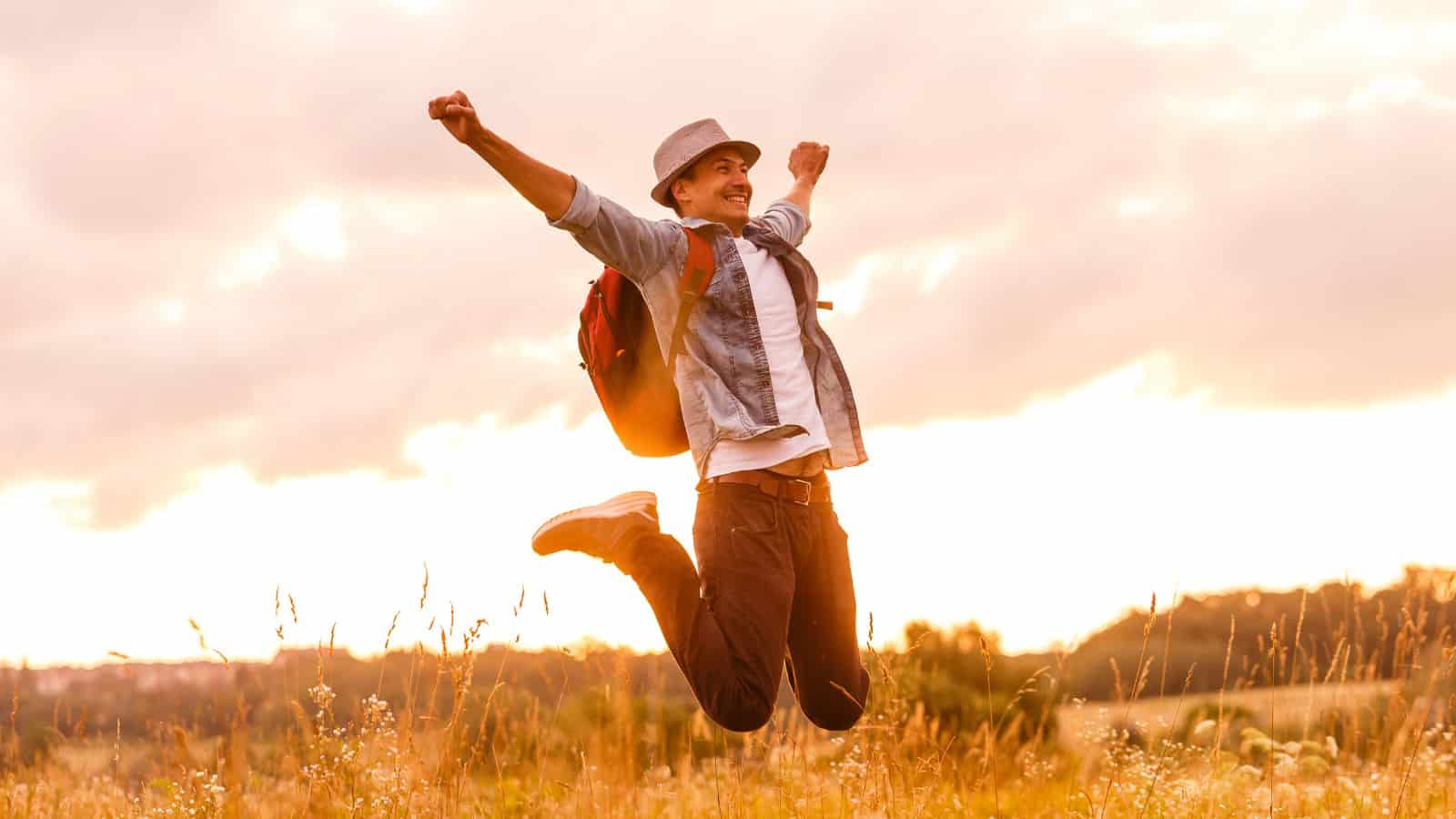 Making ends meet is hard on a limited income. However, it is possible to break the cycle and find financial stability. You just need to know where to start.
How to Stop Living Paycheck to Paycheck
10 Proven Ways to Pay Off Debt Faster This Year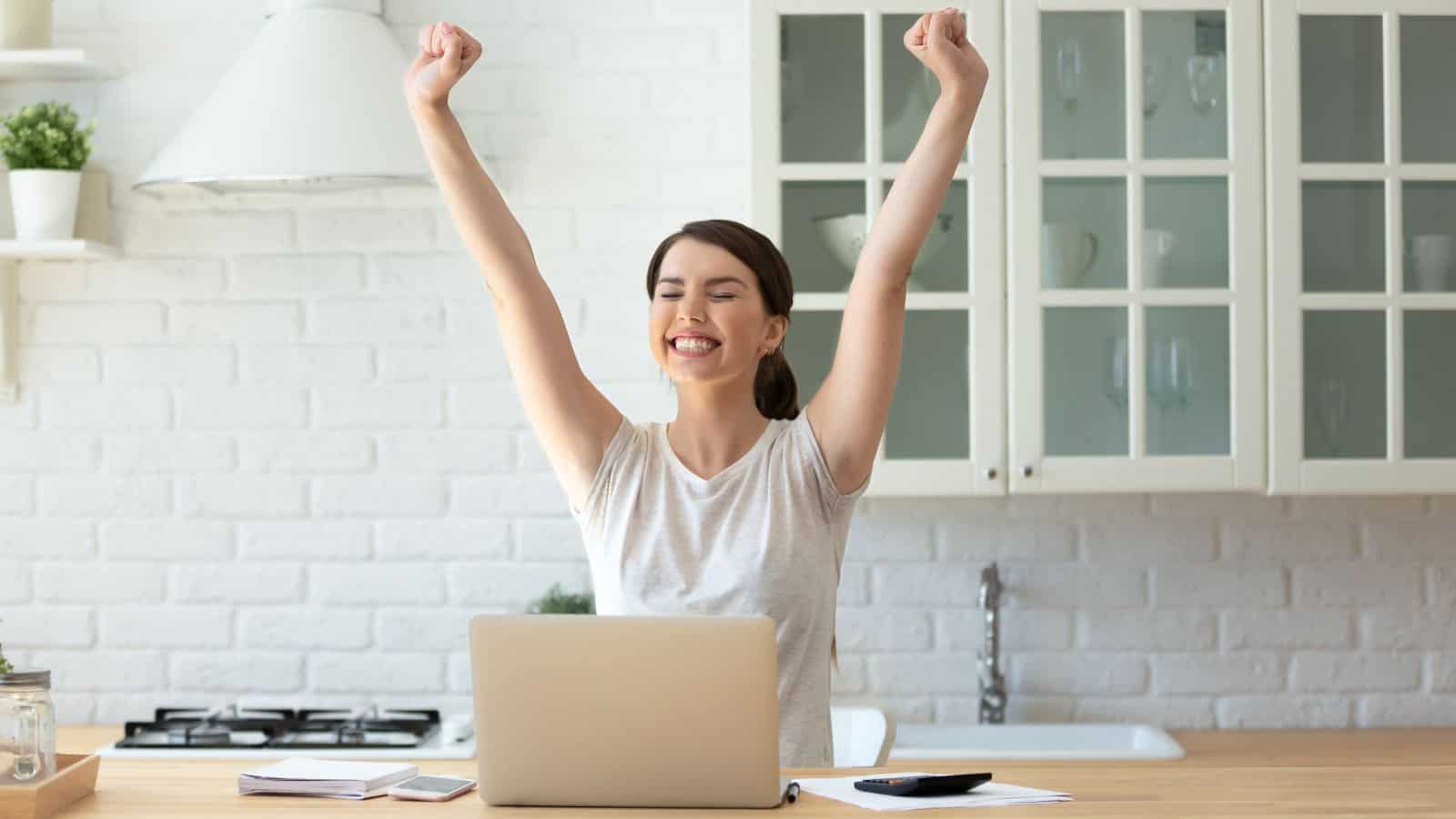 Paying off debt doesn't have to take years upon years to achieve. You can intensify your efforts to kill it quicker. The sooner you become free the sooner you can attack other personal finance goals.
10 Proven Ways to Pay Off Debt Faster this Year
This thread inspired this post.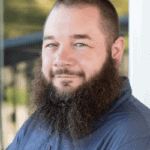 I'm John Schmoll, a former stockbroker, MBA-grad, published finance writer, and founder of Frugal Rules.
As a veteran of the financial services industry, I've worked as a mutual fund administrator, banker, and stockbroker and was Series 7 and 63-licensed, but I left all that behind in 2012 to help people learn how to manage their money.
My goal is to help you gain the knowledge you need to become financially independent with personally-tested financial tools and money-saving solutions.