In the symphony of life, aging is inevitable, even though some of us dream of being forever young. Sometimes, old age creeps up on you before you notice, but only if you're not paying attention. A conversation on an online community led folks to share common signs that you're getting old. These ten had us nodding in agreement.
1. Body Signs
Your body is probably the first to inform you when you start aging. Ignore it all you want, but the signs are there: your knees, back, and waist are hurting. "My back hurts, as does my front, my big toe on my right foot doesn't work right, I've had a stroke and have a weak left side, I take 11 pills a day," a commenter shared. With growth comes a reduction in white blood cells, muscle mass, and metabolic rate, making you vulnerable to infections and diseases.
2. Grey Hair
Sometimes it starts from the most invisible place and gradually takes over your whole hair. While some may choose to dye it, others believe each strand, in its uniqueness, represents wisdom you've gained over the years, and that's beautiful.
Besides, grey is such a beautiful color.
3. Amnesia
In a recent conversation with my 99-year-old grandmother, she tried to confirm if she was about 60. No, she was sure. She dramatically showed that one of her fingers represents 20 years and pointed three at me. Hilarious, huh? "I used to be able to recall movie titles and actors very easily, and now I have to Google plot points to pull them up. Also, my inner thesaurus is getting pretty bad," someone shares.
Forgetfulness is common with old age. You suddenly start forgetting your car keys or your children's names. It will only help you to learn to embrace and live with it and not beat yourself up.
4. You Gain a Handful of Experiences and a Mouthful of Stories
With old age, you realize you carry a handful of stories. You can relate to almost every event because you have experienced them before. Sometimes, you compare the present circumstances with your memories because everything looks like it's happening again, like an unending circle.
You start to sound more and more like the old white-haired sage you always admired.
5. Treasuring Simplicity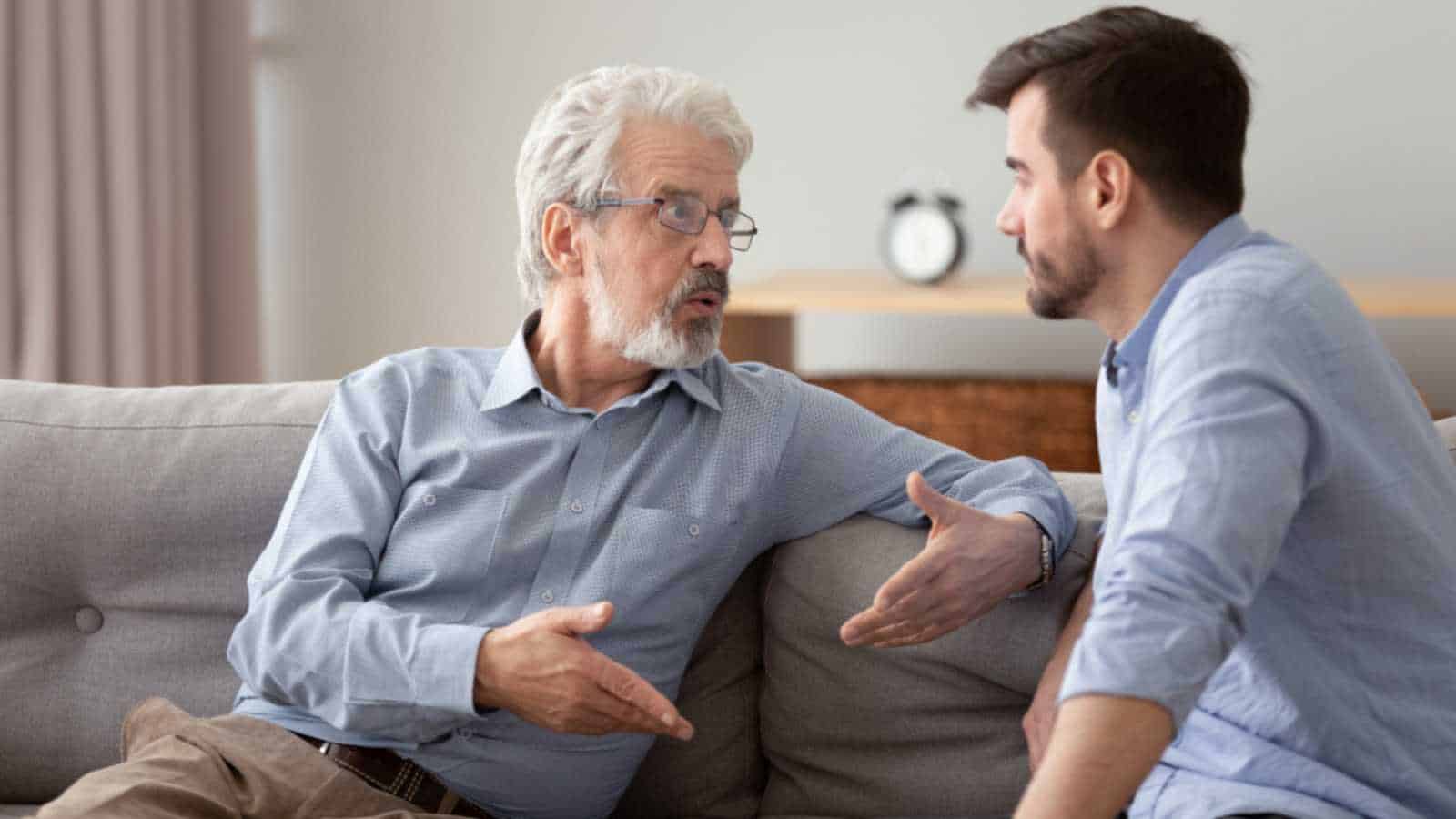 As you age, the things that used to mean everything to you before seem can begin to feel like a waste of time. Letting go of vain things and dead weight also becomes extremely easy. "When I drop something on the floor, I look at it for a long time to decide if I really need it in my life or not," a commenter writes.
You have less stuff and more space with only things that matter, give you fulfillment, represent someone or something, or give you a nostalgic feeling.
6. You'll Need Four Eyes
One undeniable sign you'll note when your body suggests you're old is that you'll need four eyes: glasses. "I've done eye surgery and still have to use lenses," a person laments.
The most common eye defect associated with age is cataracts, the clouding of the eye's lens that appears milky, thus causing impaired and blurry vision. It makes reading the morning paper kind of a chore.
7. Serenity in Solitude
With time, you appreciate your space and being alone. You'd rather stay indoors than go outside and have fun with friends as you would have liked many years ago.
Unconsciously, you learn from time to embrace and treasure moments of solitude as they are the time to reflect and recharge. You find comfort in your company and wouldn't want to trade it for anything.
8. Adopting a New Social Media Platform Becomes Hard
While younger people may be quick to adopt and hop on new trends, hype, and songs on social media platforms, it's a struggle and may take a while for older people to navigate.
Some older adults don't understand how TikTok works and would stick to simpler alternatives like Facebook, as embracing new technology may be impossible. If that's you, you might want to look out for some strands of grey.
9. More Funerals, Fewer Weddings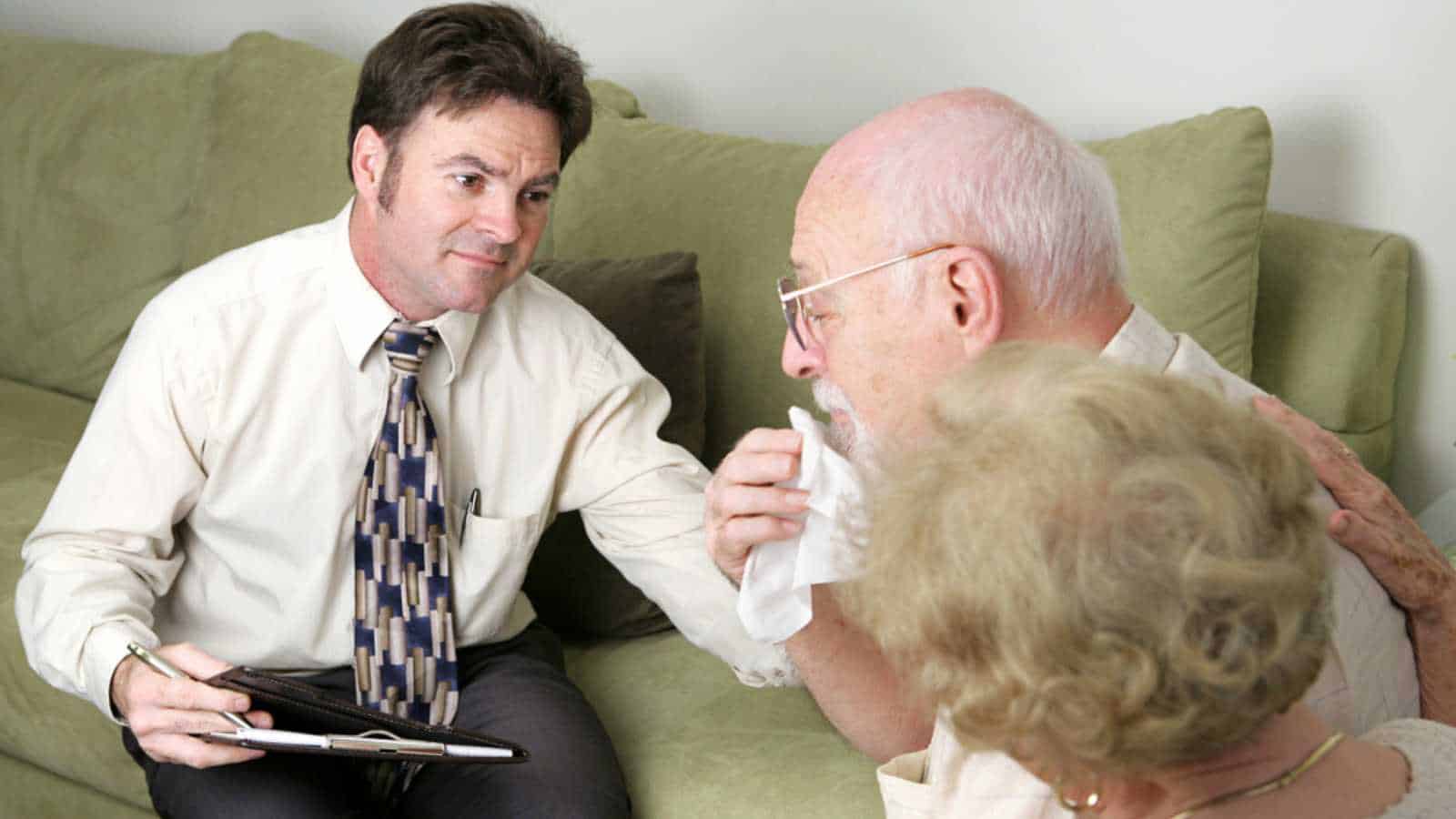 If you've been attending more funerals than weddings, it's a sign you've crossed the threshold of old age. Your circle of friends will most likely be people within your age range who grow together with you.
As sleep's gentle cousin beckons them one after the other, you'll discover you might attend one funeral after the other.
10. Faithful Wisdom Tooth
It is natural that as the tide of life ebbs and flows, you lose your tooth and might have to resort to dentures. More significantly, your wisdom teeth are the last to pull out.
They stick closer than your oldest friends. You speak gracefully, inspired by the "faithful wisdom tooth," and have the best advice for everyone.
35 Proven Ways to Save Money Every Month
Many people believe it's impossible to save money. Or, they think saving $20 or $50 a month won't amount to much. Both are incorrect. There are many simple money-saving tips that can add up to big savings. You just have to start one, then another, to increase your savings.
Ways to Save Money Every Month
How to Watch College Football Games Without Cable
You don't need a pricey cable contract to watch live college football games. You can watch your favorite team and save big money. Here are the top ways to do it.
Ways to Stream College Football Games Without Cable
How to Multiply Your Money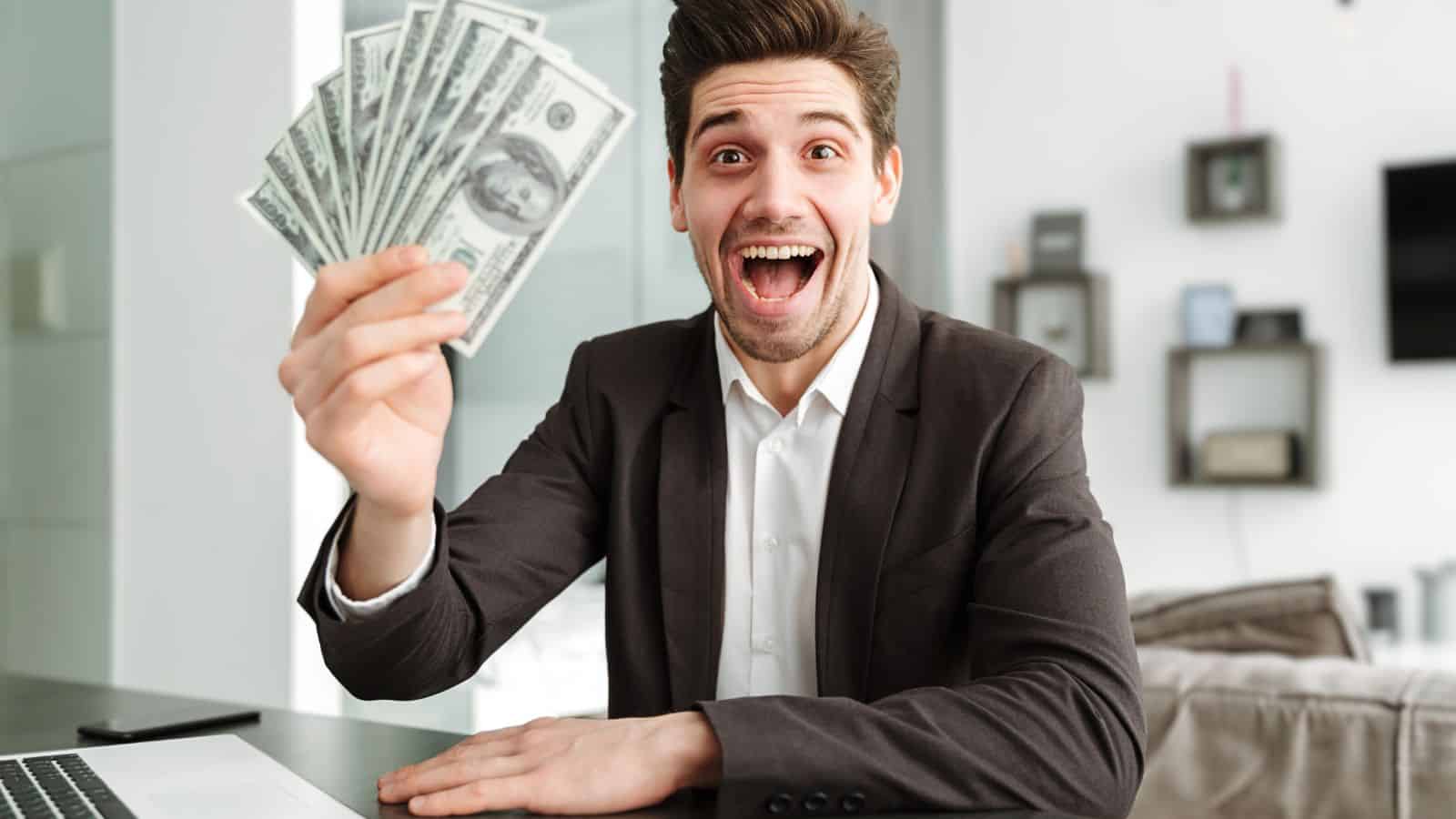 Get-rich-schemes are typically scams. However, there are ways to truly grow your wealth. While not flashy, they can help you build real wealth.
How to Make Money From Home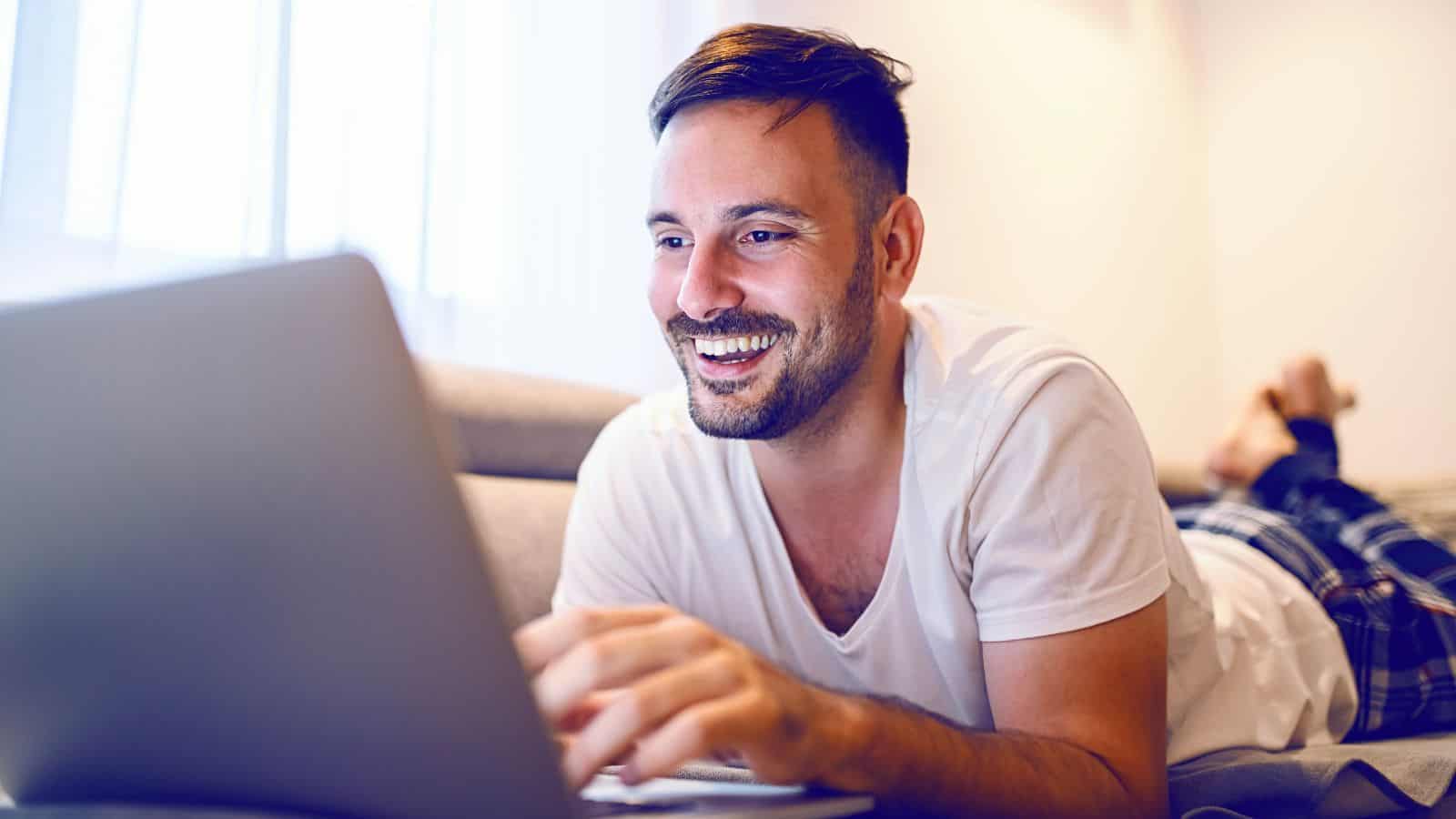 Are you an introvert or don't like to deal with a commute? You can work from home and make good money. Here are 27 opportunities to accomplish it.
27 Good-Paying Opportunities to Make Money From Home
Best Prepaid Phone Plans
Legacy carriers trick us into thinking we need a contract to get what we need. That's a lie. A prepaid phone plan can give you the data you want for significantly less.
This thread inspired this post.