In an online discussion, the topic was, "What are some signs that the person you are dealing with may not be the brightest?" Unsurprisingly, there were a lot of answers that people had to share.
Here are some telltale signs of stupidity to be on the lookout for, according to people on the internet.
Admitting to Never Having Read a Book
If you are looking for signs that someone might not be very intelligent, this is a big one. Who brags about having never read a book? That's just sad.
Honking In a Traffic Jam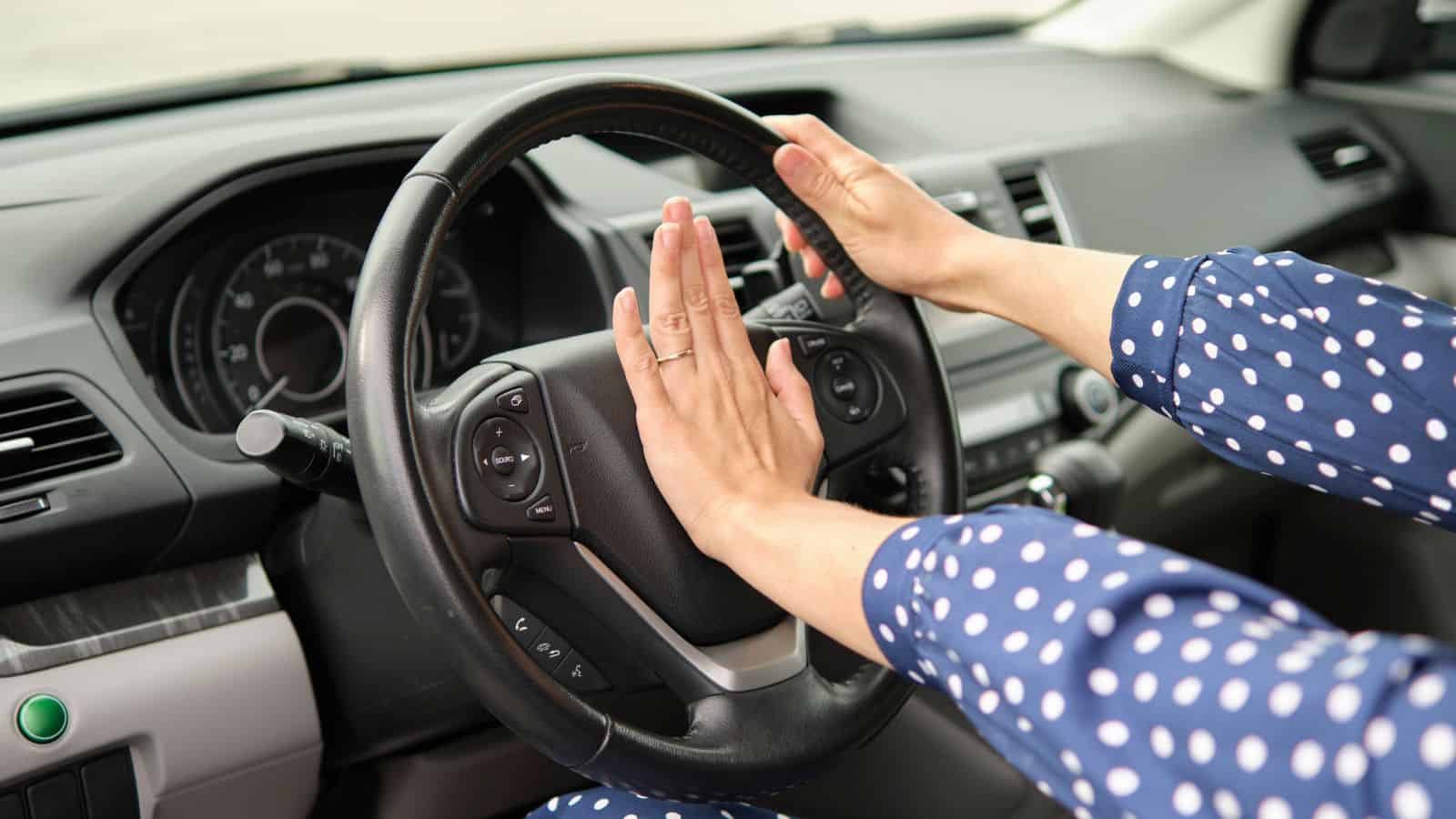 Another sign that a person might not be one of the best and brightest is people who lay on their horns in a traffic jam. What do they think? If they lay on it long enough, a new lane will magically appear?
It's much more likely that you are just going to annoy your fellow drivers.
Body Parts On a Tailgate
Really? What exactly is the point of hanging big body parts from the tailgate of your oversized truck? Are you just trying to advertise your class and intelligence to the world? Logic would dictate as much.
Never Learning From Their Mistakes
A sure sign that someone is lacking in intelligence is the inability or complete unwillingness to learn from their mistakes.
Intelligent people don't want to keep making the same mistake over and over again because they don't want to waste their time or their resources.
Lack Of Self-Awareness
A lack of self-awareness is often a sign of stupidity. Not sure if you lack self-awareness? Ask yourself if you need to be in charge of everything, if drama follows you wherever you go, and if it's difficult to acknowledge when you don't know the answer.
If your answer was yes, you might be lacking in the self-awareness department.
They Are Never Ever Wrong
Everyone is wrong sometimes, except for those people who are never, ever wrong. Even in the face of overwhelming evidence of how and why they are wrong, they aren't wrong. You are the one who is wrong.
Spelling Mistakes
There's nothing wrong with not being able to spell. The problem comes from being unaware that you can't spell.
There are too many opportunities to spell-check yourself these days. Not to use them is just ignorant.
Following the Crowd
Another sign of decreased intelligence is jumping on the bandwagon and following the crowd with very limited information. They just want to look smart and be part of the crowd.
Sadly, they will frequently double down on their incorrect position, even in the face of overwhelming evidence that they are wrong.
They Talk a Lot
People who aren't particularly intelligent often feel the need to talk a lot. One of their favorite topics of conversation is how smart they are.
People who really are smart are comfortable in silence and very aware of all the things that they don't know.
Failing to Realize That Actions Have Consequences
Another unfortunate sign of people who aren't very intelligent is that they fail to realize that their actions have consequences, and those consequences aren't always pleasant.
For example, losing their job for calling out too often or not calling in at all. Their being fired will not be their fault. Instead, their employer was just jealous of them or out to get them. It doesn't have anything to do with them not doing the job.
How to Multiply Your Money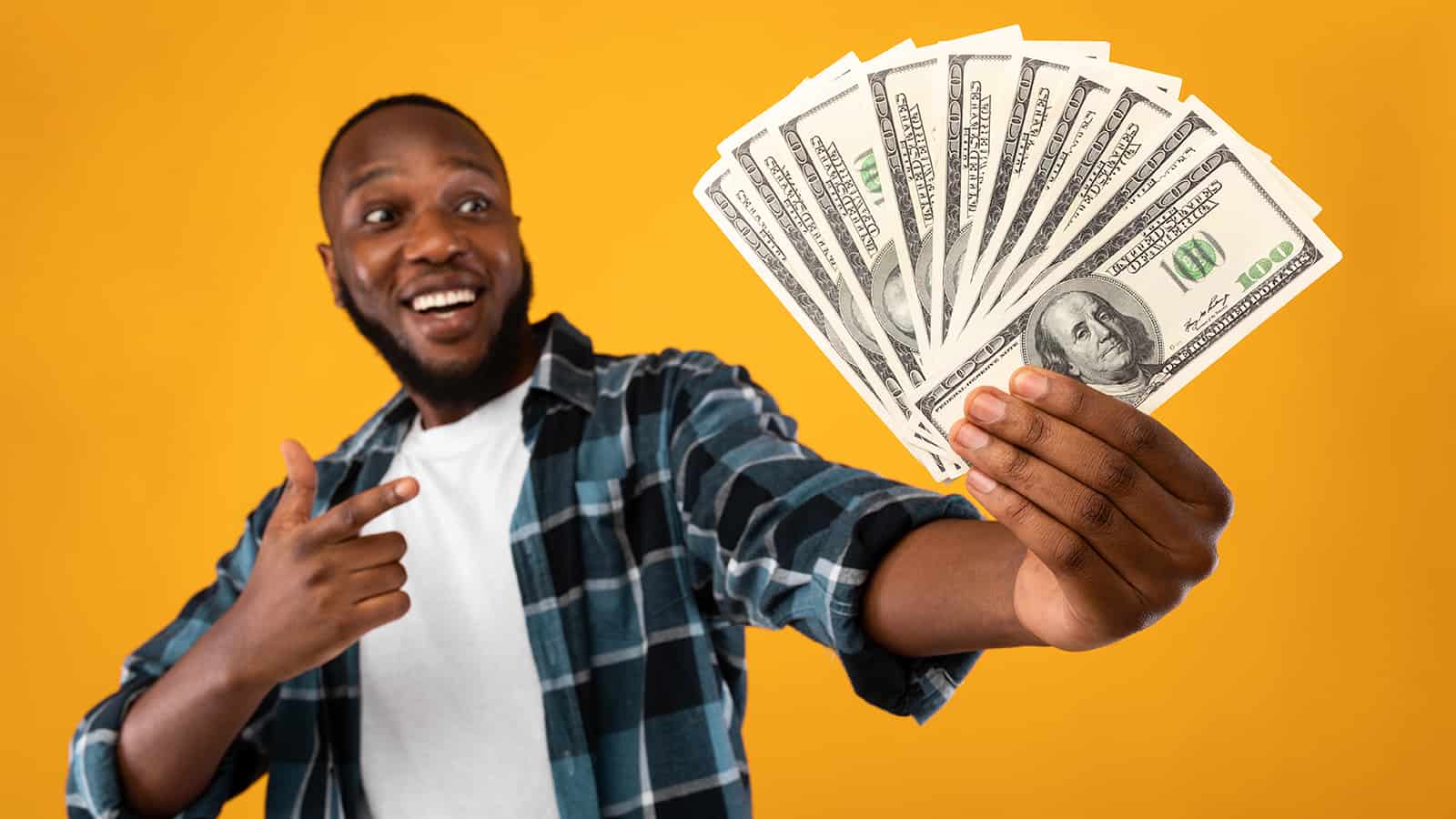 Get-rich-schemes are typically scams. However, there are ways to truly grow your wealth. While not flashy, they can help you build real wealth.
21 Awesome Passive Income Ideas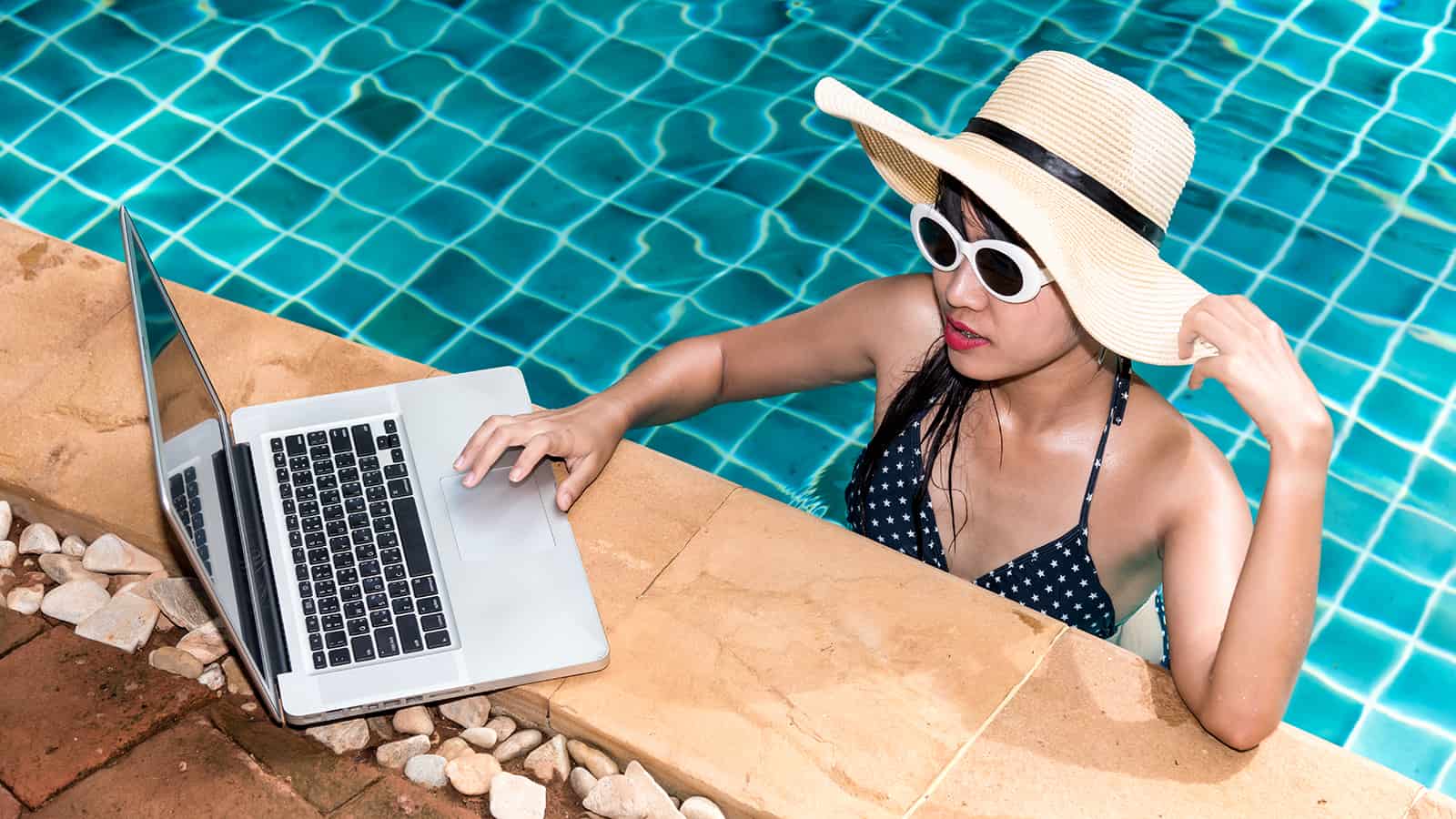 Passive income is an excellent way to build wealth. Thankfully, many ideas only require a little money to start. Pursue these options to grow real wealth.
Best Passive Income Ideas to Build Real Wealth
How to Become Rich Quickly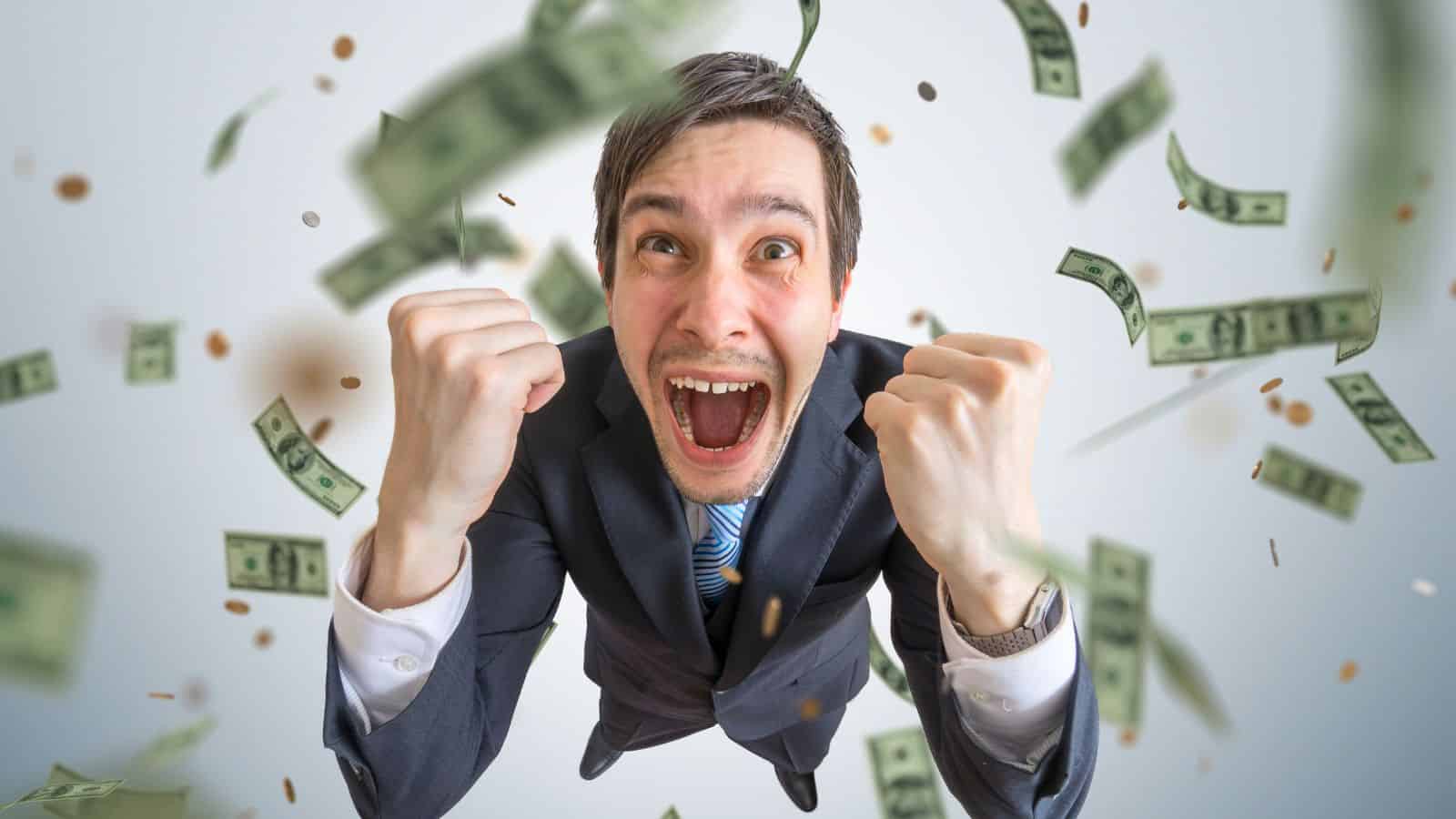 Everyone wants to become rich quickly. While not always possible, there are legitimate ways to become wealthy. Follow these methods and you'll be on the road to riches.
How to Become Rich in 9 Simple Steps
I Need Money Now!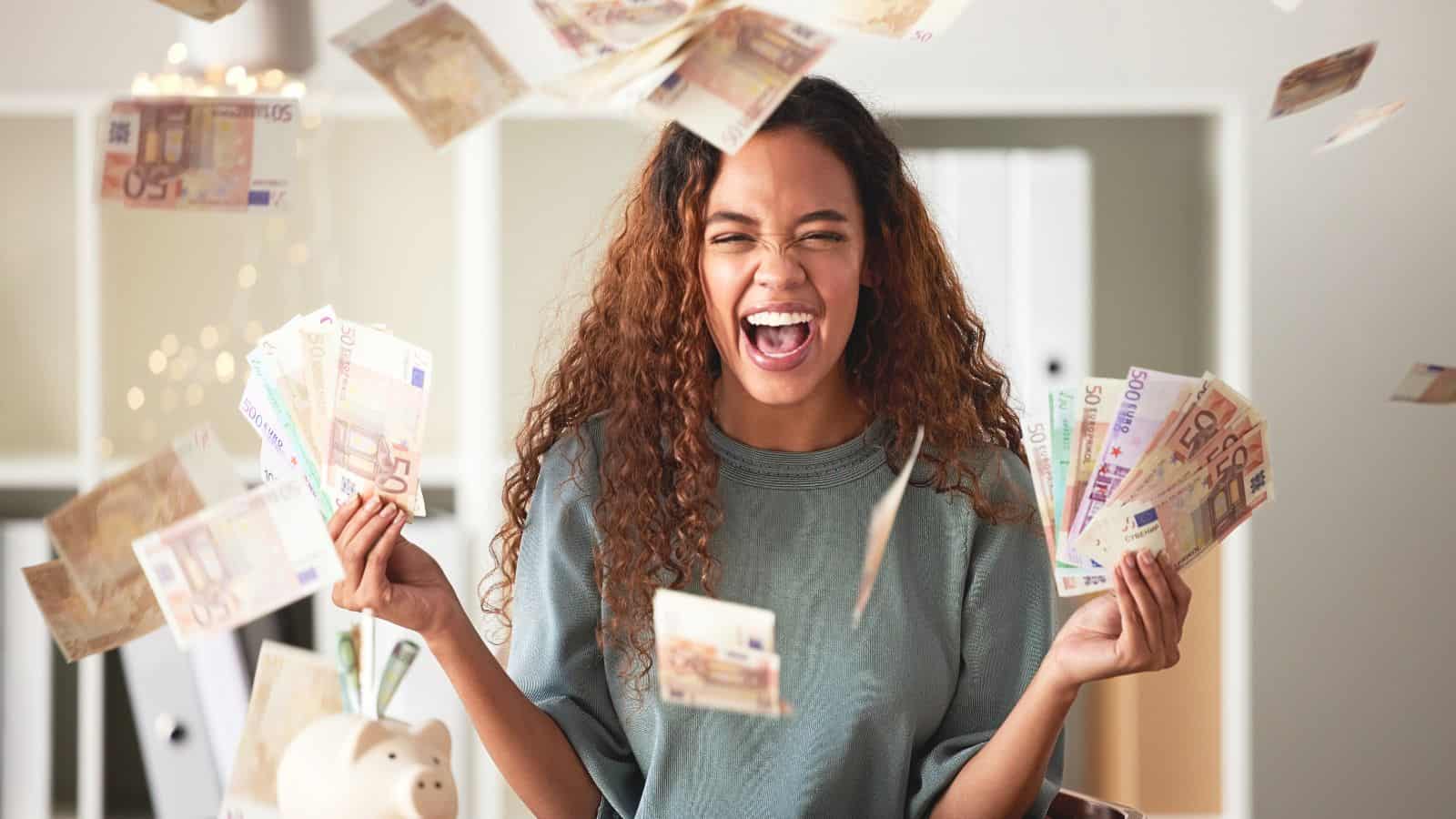 Are you in a cash rut and need money quickly? Don't take out a loan. Here are 19 ways you can get cash today to make ends meet.
Signs You're Financially Stable
Financial stability is the foundation to achieving financial freedom. Learn how financially stable you are and where you can improve.
33 Signs You're Financially Stable
This thread inspired this post.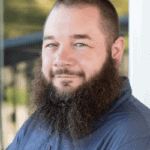 I'm John Schmoll, a former stockbroker, MBA-grad, published finance writer, and founder of Frugal Rules.
As a veteran of the financial services industry, I've worked as a mutual fund administrator, banker, and stockbroker and was Series 7 and 63-licensed, but I left all that behind in 2012 to help people learn how to manage their money.
My goal is to help you gain the knowledge you need to become financially independent with personally-tested financial tools and money-saving solutions.