SelectQuote Review: An Easy Way to Buy Life Insurance
Posted on October 4, 2016 by John Schmoll in
Insurance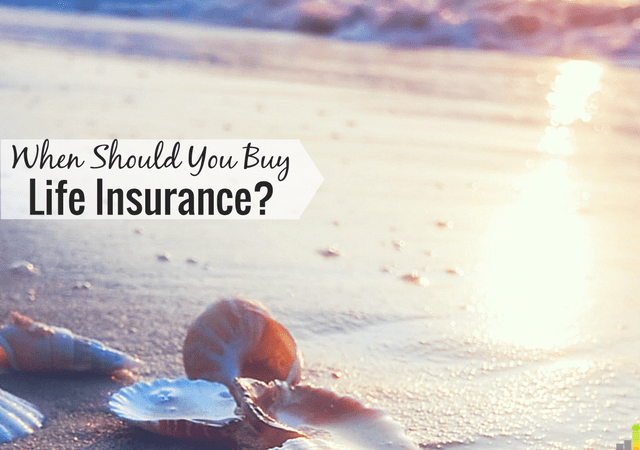 This article was sponsored by SelectQuote, but all thoughts and opinions are my own.
Buying life insurance is right up there with going to the dentist. We know we need it, but we can think of a million things that are more fun. Should this hold us back from buying life insurance? In a word, no! Having worked in the life insurance industry myself I've seen first hand what happens to families when an earner passes unexpectedly.
They're left on their own to figure out how to meet their day-to-day needs, not to mention their future needs. As a small business owner, husband and father, I believe buying life insurance is one of the most important and loving things I can do. If you're in the market for life insurance, this overview of SelectQuote will show you how many of the preconceived notions you may have about life insurance are worth rethinking.
How Does SelectQuote Work?
Years ago it was a time intensive process to buy life insurance. You had to meet with a salesperson, fill out a lengthy paper application and then wait to get your quote. Technology has greatly reduced the pain of applying for life insurance. SelectQuote harnesses that technology to simplify the entire life insurance purchase process so you can have your quote in a matter of minutes.
This is how SelectQuote is able to provide actionable information in such a short time period. SelectQuote does not sell their own product; rather they act as a kind of automated life insurance broker. SelectQuote works with over 20 reputable life insurance companies to find you the best rate possible, which is great for someone who wants to pay the lowest price.
I went through the process of applying for life insurance myself through SelectQuote. You go to the SelectQuote site and answer ten simple questions. They ask for things like age, weight, medical background information and the level of coverage you want. The process took me maybe five minutes total. SelectQuote gives you a case number and assigns a representative to reach out to you within 24 hours.
I was called within 8-10 hours by a representative who asked a few more follow-up questions. In total, our phone conversation was roughly ten minutes and he was able to provide me quotes from A+ rated providers at the end of our call. The lowest quote was $29.44 per month for a 20-year $250,000 term life insurance policy, which is in line with quotes I've received from other providers.
*Related: Looking for other options to buy life insurance? Check out our review of the best term life insurance companies to buy coverage for cheap.*
Within 15 minutes of getting off the phone, my SelectQuote representative emailed me three other quotes representing a variety of other coverage options. I loved this as it gave me the information I needed to compare different options and decide what solution is best for my family.
You may wonder what type of coverage SelectQuote offers. They offer only term life coverage. I've covered in-depth the value of term life insurance in the past and SelectQuote holds to the same solid principles, which may be part of the reason they are the top term life insurance agency in the country. SelectQuote offers 10, 15, 20 and 30-year plan options and over $5 million in coverage so you have plenty of flexibility through SelectQuote.
Going Beyond Life Insurance
It's easy to think that life insurance is the main type of coverage you need for your needs. That's not the case as you may need anything from auto insurance, homeowner's/renters insurance or disability insurance, to name a few. SelectQuote knows this and doesn't stop at just life insurance.
SelectQuote offers three additional types of insurance coverage. Those are:
Auto Insurance
Homeowner's Insurance
Medicare Supplement Insurance
I don't currently have need for any of those coverage options though they operate similar to life insurance through SelectQuote. They work with only A- to A+ carriers and find the best rates possible to help you save money.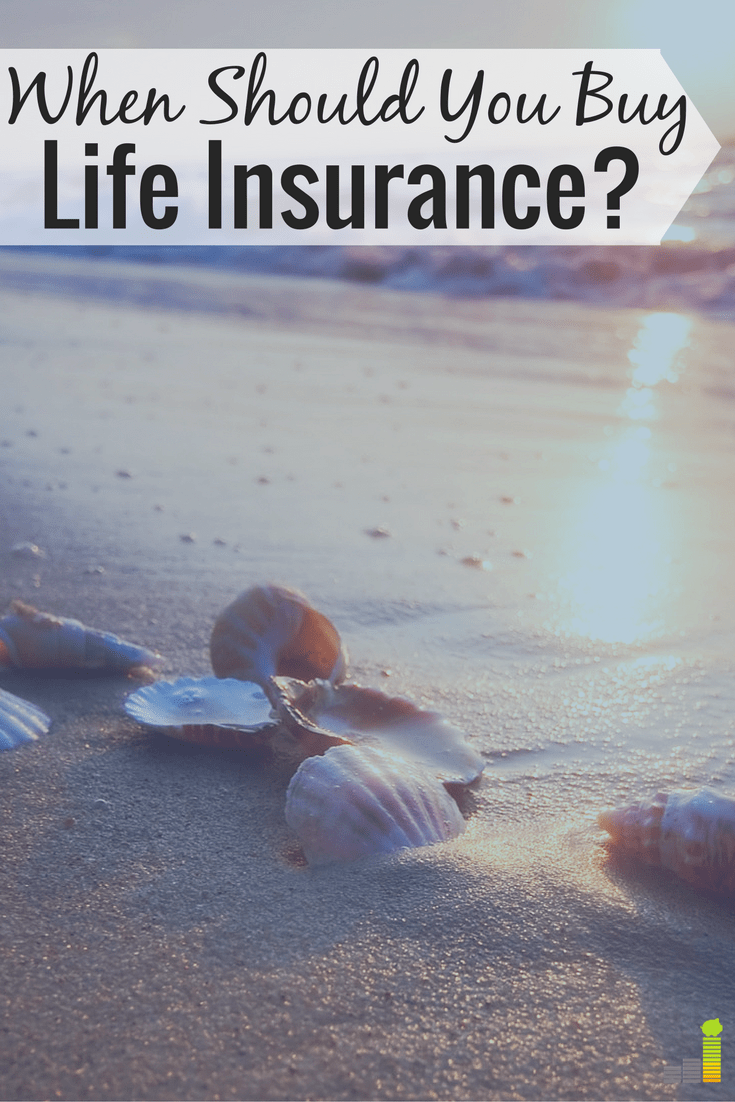 The Importance of Life Insurance
We think we're invincible; we're not. It's easy to put off buying life insurance because we think it's not needed or that it's too expensive. However, our financial responsibility does not end when we die. As a parent or spouse you have many obligations to continue to care for with your family after your passing, such as:
Paying off your house
Paying off any other outstanding debt
College for your children
Retirement needs
There are other needs you may need to provide for, but these are among the most important. Life insurance helps care for those needs and provide peace of mind that your loved ones won't have to suffer. A 2015 LIMRA study shows that half of families would feel the financial impact of losing a primary income earner within the first year. Life insurance helps lessen that sting.
What if you're young or single? Do you still need life insurance? I would argue that in most cases, you do. Not all debt dies with you and you may have other outstanding obligations. Then there's the funeral. The average funeral costs over $7,200. Without life insurance your family is on the hook for those expenses.
You may think life insurance is too expensive to buy. The aforementioned LIMRA study reveals that 65 percent of people think life insurance is too expensive. In many cases that simply isn't true. Taking a look at my quote, I could have $250,000 in coverage for less than $30 per month. That's less than a tank of gas. If you're younger than I am, you can get coverage for significantly cheaper because you lock in lower rates due to your age.
You may think life insurance isn't important, but in many cases it's a vital part of financial health. Go to SelectQuote today to see what kind of rates you can get.
Do you think life insurance is important to have? Why do you think so many believe life insurance is too expensive? Would your family be in need upon your untimely passing?
The following two tabs change content below.
John is the founder of Frugal Rules, a dad, husband and veteran of the financial services industry whose writing has been featured in Forbes, CNBC, Yahoo Finance and more.
Passionate about helping people learn from his mistakes, John shares financial tools and tips to help you enjoy the freedom that comes from living frugally. One of his favorite tools is Personal Capital , which he used to plan for retirement and keep track of his finances in less than 15 minutes each month.
Another one of John's passions is helping people save $80 per month by axing their expensive cable subscriptions and replacing them with more affordable ones, like Hulu with Live TV.
Latest posts by John Schmoll (see all)