Many people like to use the phrase "we can't have anything nice." In some instances that refers to simple pleasures that have been taken over by rich people. In a recent online conversation, people discussed things that were once beloved that have by taken over by the wealthy. Here are 12 of the top things the commenters would like to have back.
Trends come and go, but some changes leave your heart aching. Read further as an online community explores 12 previously well-loved "poor people things" that have now been overtaken by the wealthy.
1. Airbnb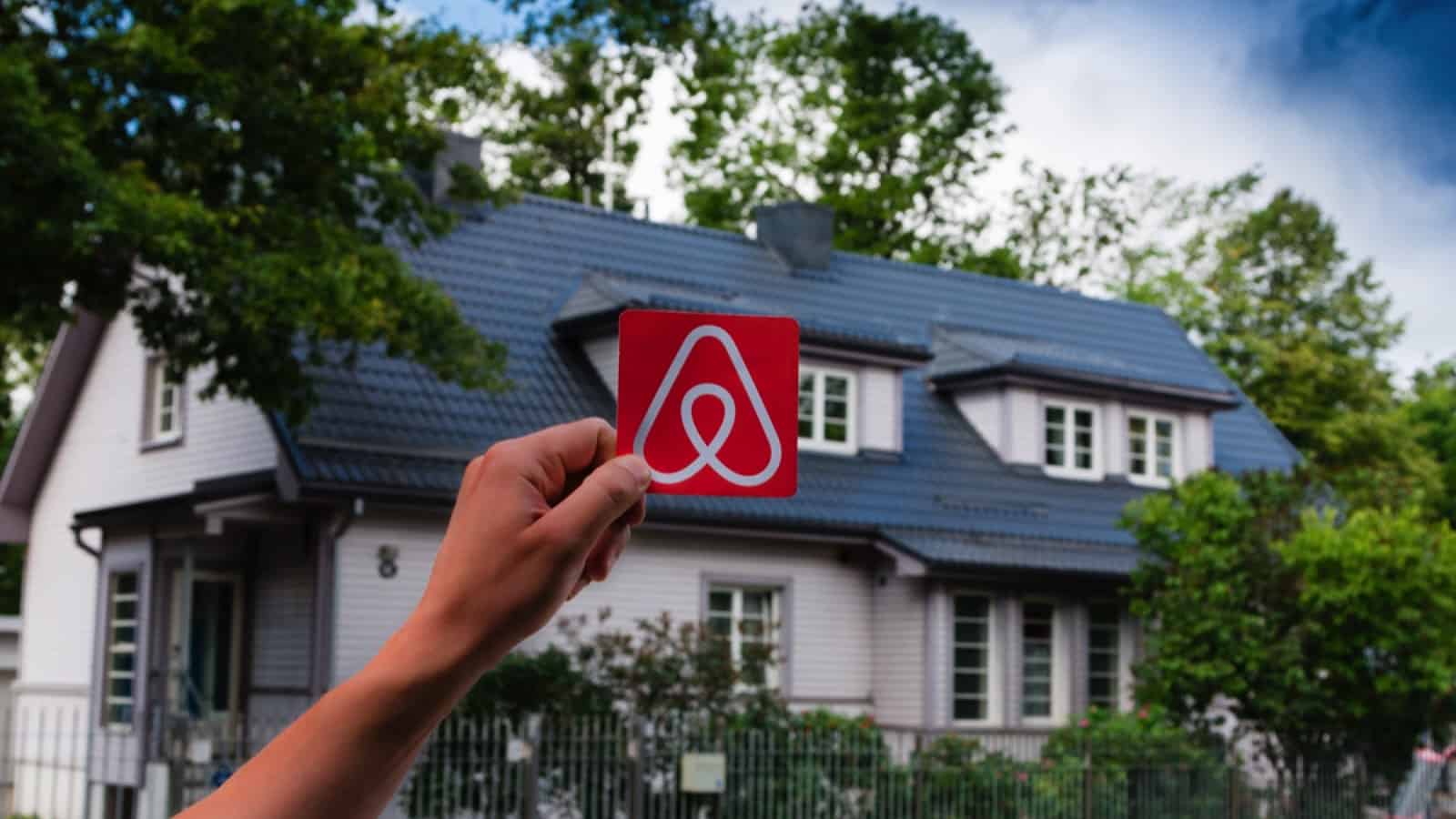 Remember when Airbnb started as a potentially cheap alternative to hotels? The concept was run by people with extra space they weren't using. However, wealthy people are building guest houses specifically for Airbnb and go on to treat it like "a full-on rental."
2. House Flipping
One member notes how many houses previously on the market for $50,000 are bought, flipped, and then listed for a staggering $250k to $300k "in a ZIP code where the median income is $34.5k, which is a good $20k less than the median income for the city."
Unsurprisingly, most of these houses sit empty unless they're put up as rentals.
3. The Van Life
"It's like they gentrified the trailer park," says a user.
One member shares how they live in a horrible van after being evicted from their apartment. Every once in a while, they'll meet a wealthy couple with $100,000 van conversions, and they'd ask them about their van's "build." "I'm like, there's a mattress and not much else," they commented. "It can be truly offensive at times."
4. Thrift Shopping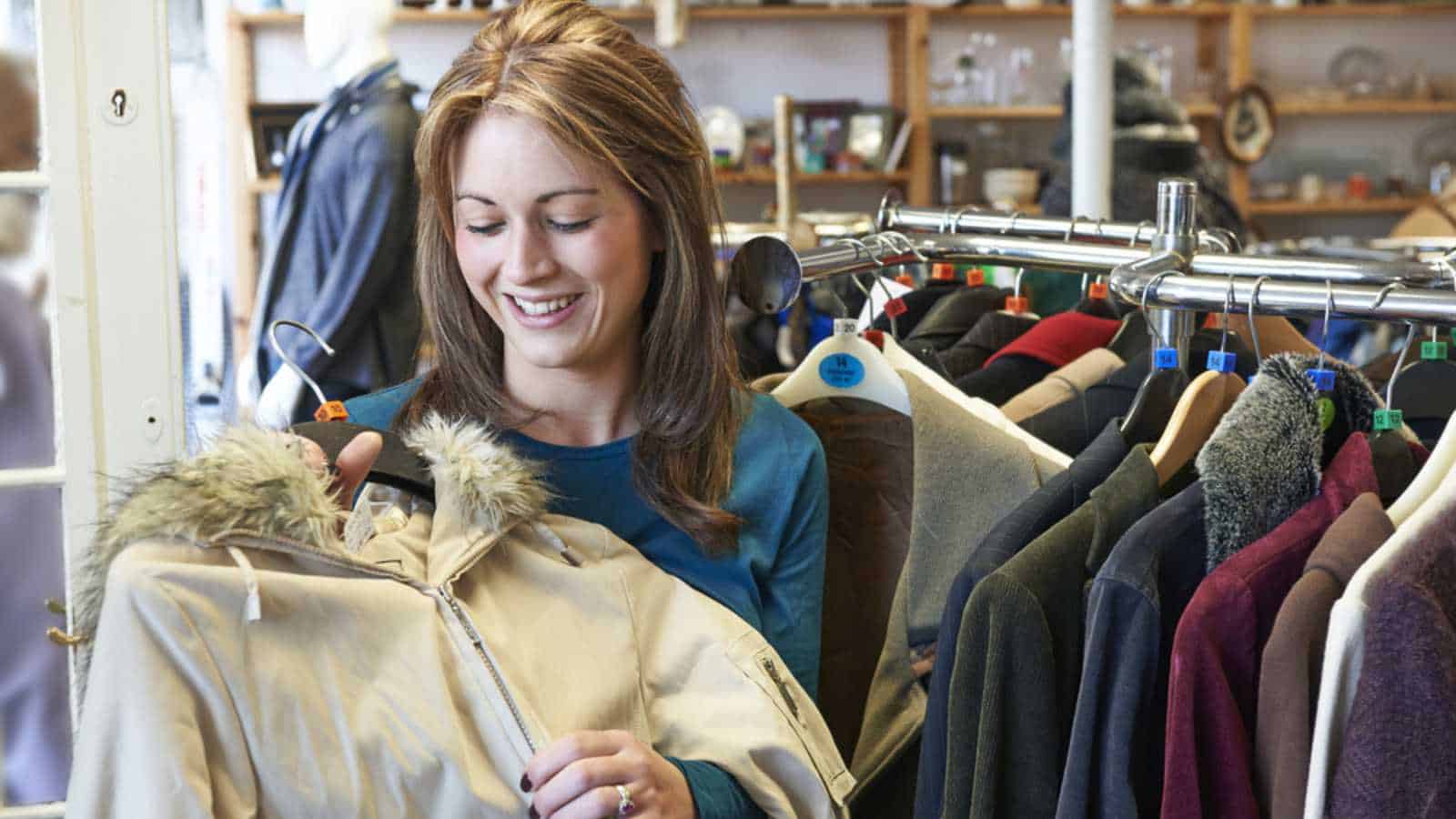 The thrifting experience has taken a turn for the worse as affluent shoppers have hopped on the bandwagon. What was previously reserved for those who couldn't afford new items is now reduced to a mere bargain for wealthy consumers.
5. Warehouse Living
One commenter highlights how "living in warehouses in the industrial, rundown side of town" is the new trend. To another user, it's absurd how all the authentic lofts were "torn down to build condos they call lofts."
6. Counterculture
One member shares a sophisticated observation, stating, "Counter culture is being gentrified, sanitized, and sold back to people at exorbitant prices as something 'new, weird and hip.' Festivals such as Burning Man were on a user's bucket list until rich folks "started showing up with bodyguards and establishing private zones."
7. Artsy Neighborhoods
A member notes that creative low-income people have been investing in poor neighborhoods forever.
These individuals use their talent to make it a fabulous place they enjoy living in. However, the affluent buyers price these people "out of the haven they created and turn it into a stale, crowded, overpriced place."
8. Food Banks
"My local food bank put out a news article saying that rich people need to stop using the food bank as a 'life hack' to lower their grocery bills," shares a commenter.
Another member highlights the stories about it in the U.K. during the pandemic, where those in need had to walk to the food bank while others were turning up in their BMWs.
9. "Vintage" Fashion
A user finds it absurd that clothes from Champion, the U.S. athletic apparel brand, are now the trend. They had a lot of clothing from there as a kid because it was the cheapest option. Now, it is considered "vintage" by the rich folks.
10. Mountain Biking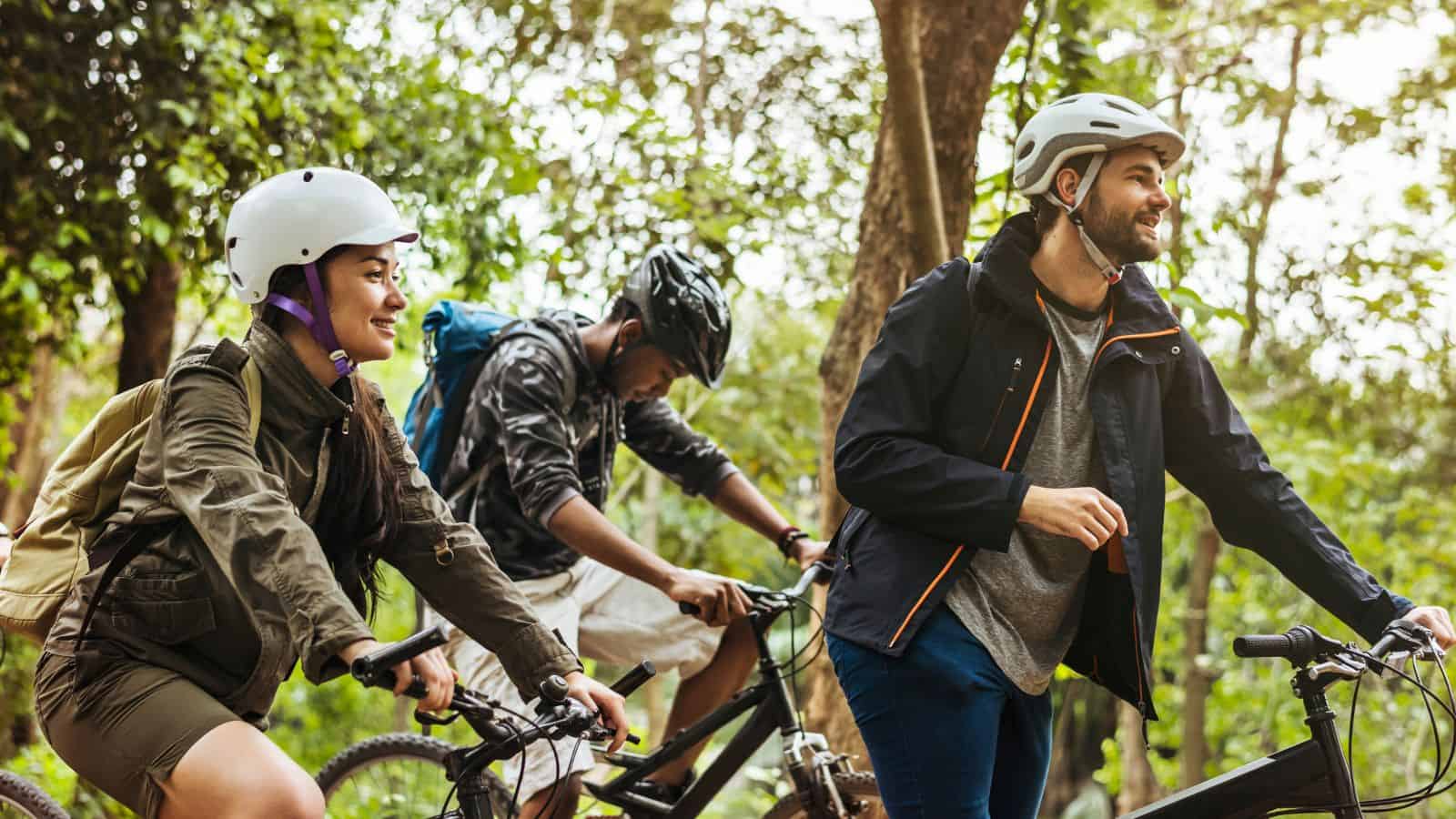 Mountain biking isn't the cheapest hobby for people to enjoy. Well, some believe there's a reason for that.
One mountain biker explains why, saying "You used to be able to buy a high end mountain bike in the 90s. It was relatively easy to get a decent very well equipped rig for around under $1,000. Today your looking at $3,500 for a semi capable rig. One with mid level full suspension is over $5,000 and prices for high end are now $8,000+ for a bike."
It's easy to understand the frustration.
11. Farmers' Market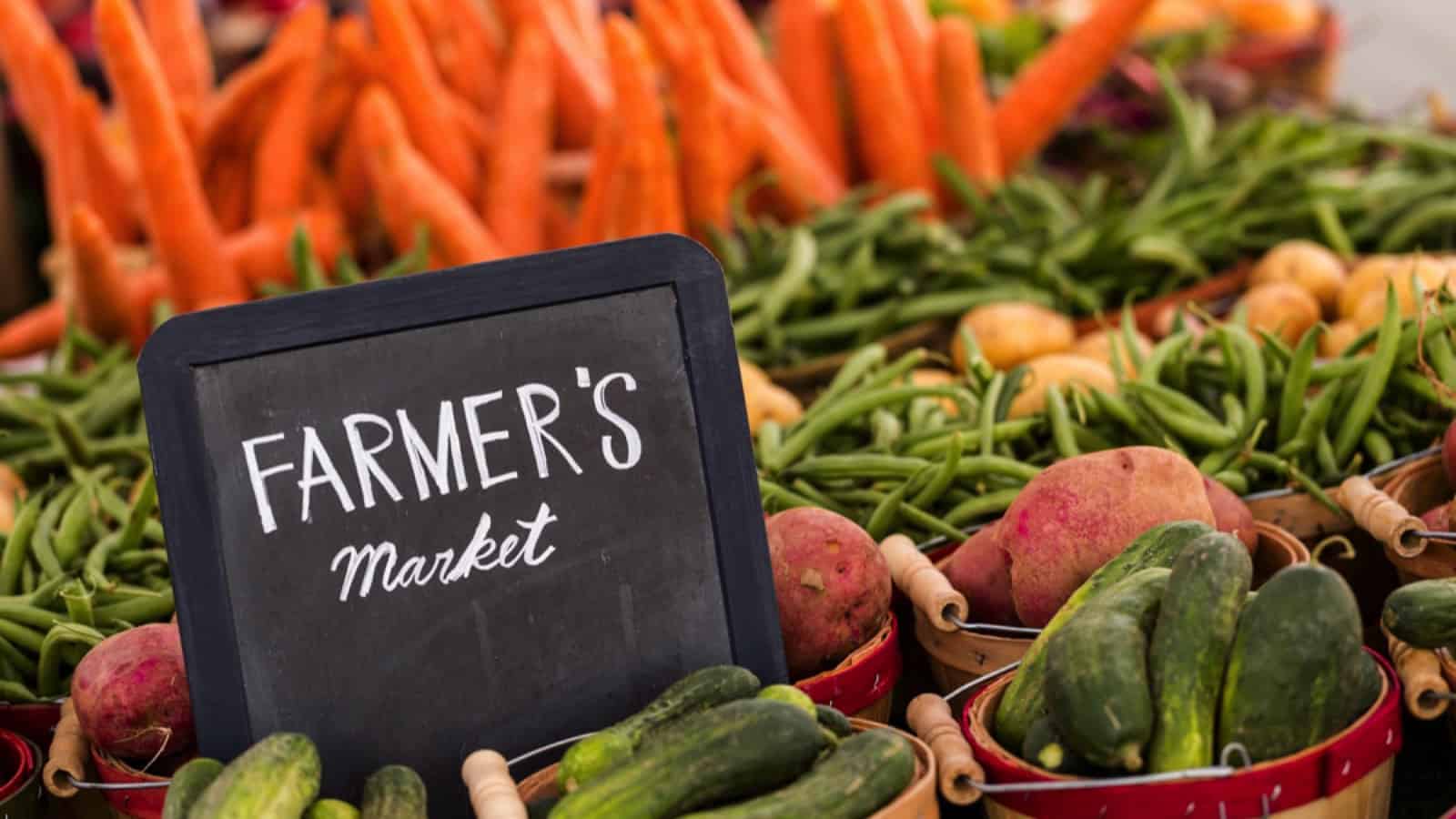 One member recalls going to a farmers' market where "only one vendor was selling fruits and vegetables. There were three boutique honey stands and an old white lady selling 'native' art."
The appeal is going down as "artisanal creations for the elite" remove the local farmers and their affordable produce from the picture.
12. Etsy
Many would come to Etsy for homemade stuff and support artistic individuals, but what started as a craft site is now similar to "how sweatshops and screen printers sell directly to consumers," observes one.
Another member bought waist chains from Etsy to avoid Shien, but the ones they got "were from Shein, just without the tags, and with a hefty 200% increase price-wise."
How to Multiply Your Money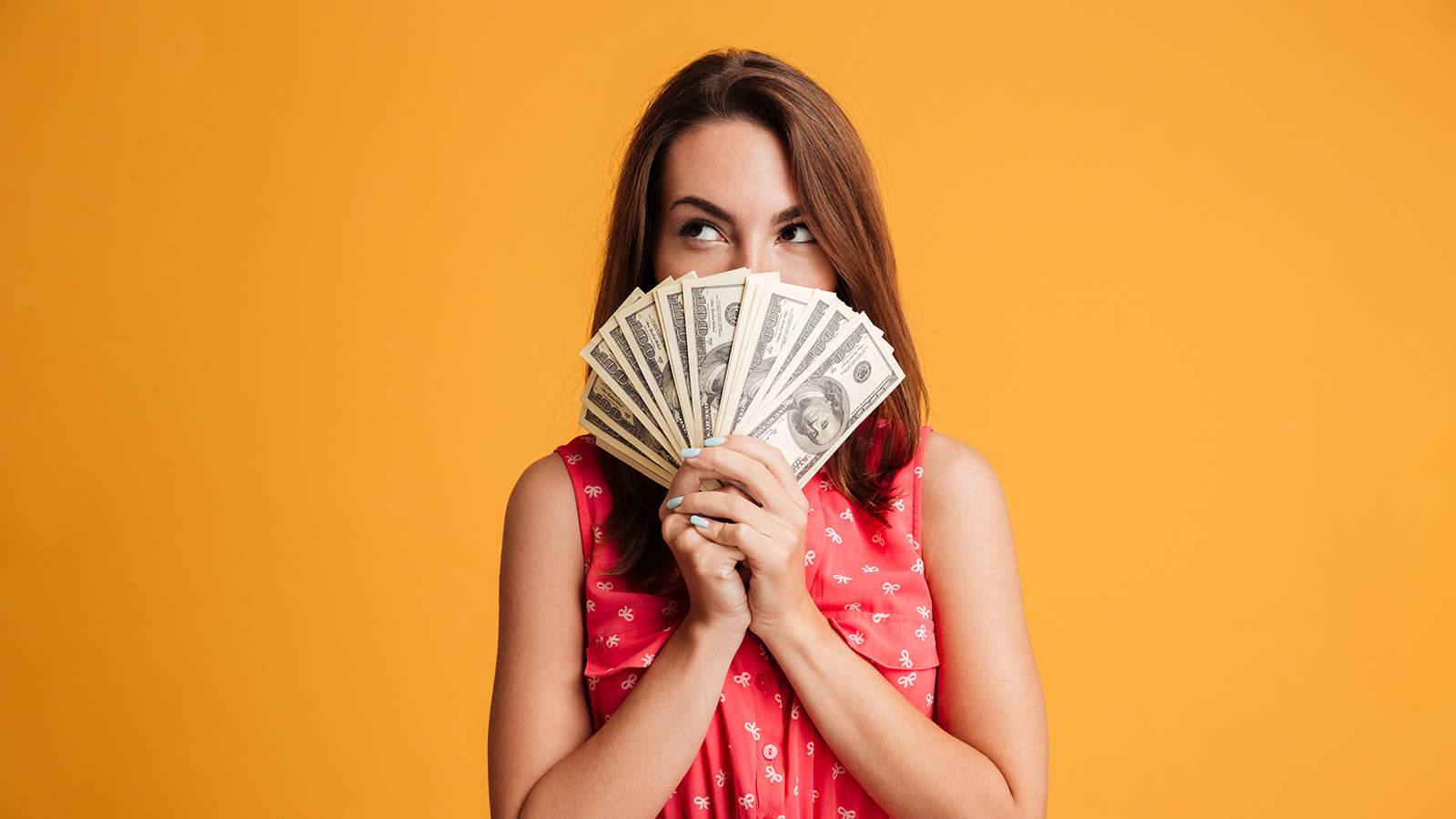 Get-rich-schemes are typically scams. However, there are ways to truly grow your wealth. While not flashy, they can help you build real wealth.
7 Ways to Make Mailbox Money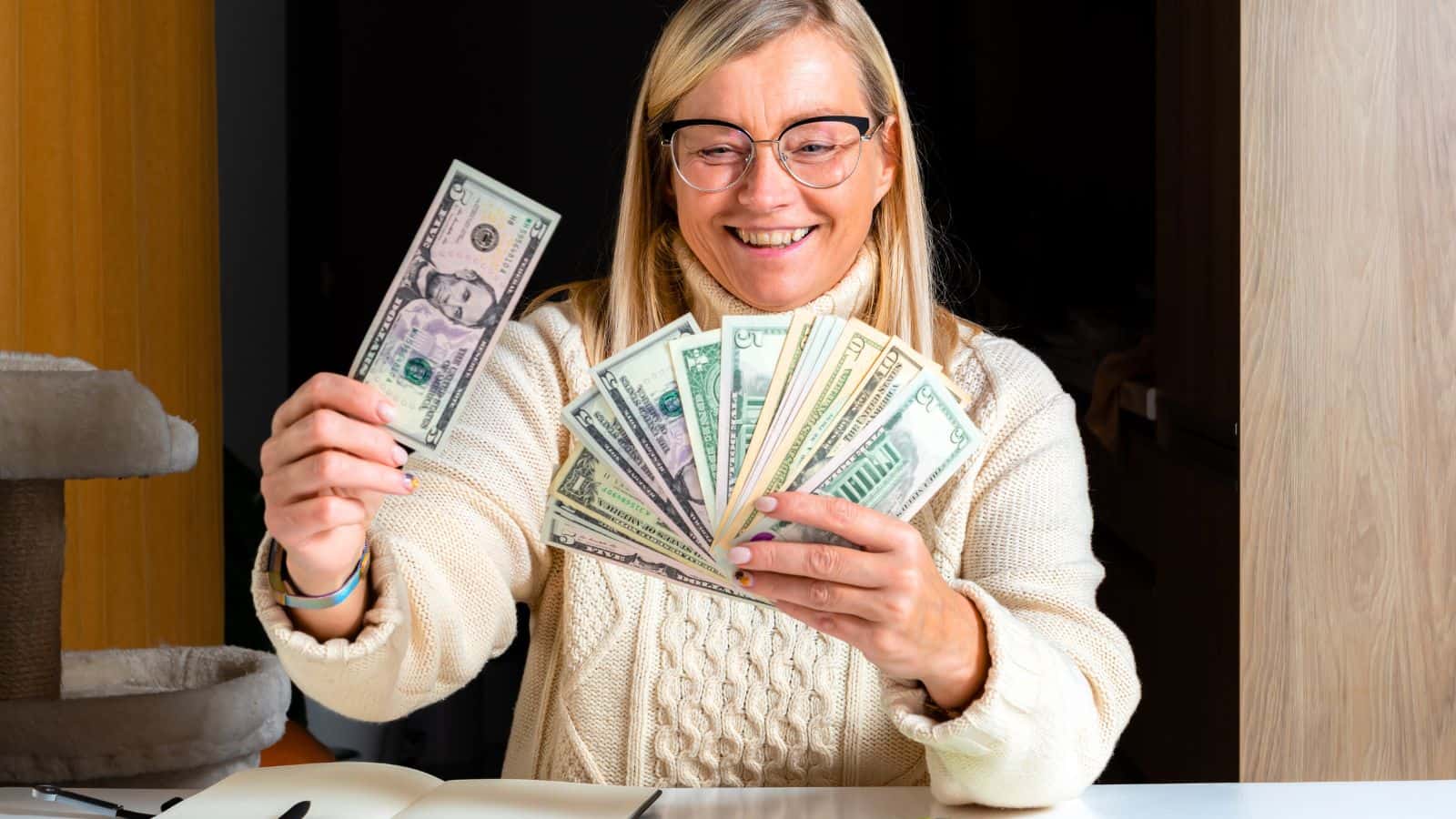 Mailbox money is a lot like passive income. You only need a little money to start to receive checks in your mailbox. Pursue these options to grow real wealth.
I Need Money Now!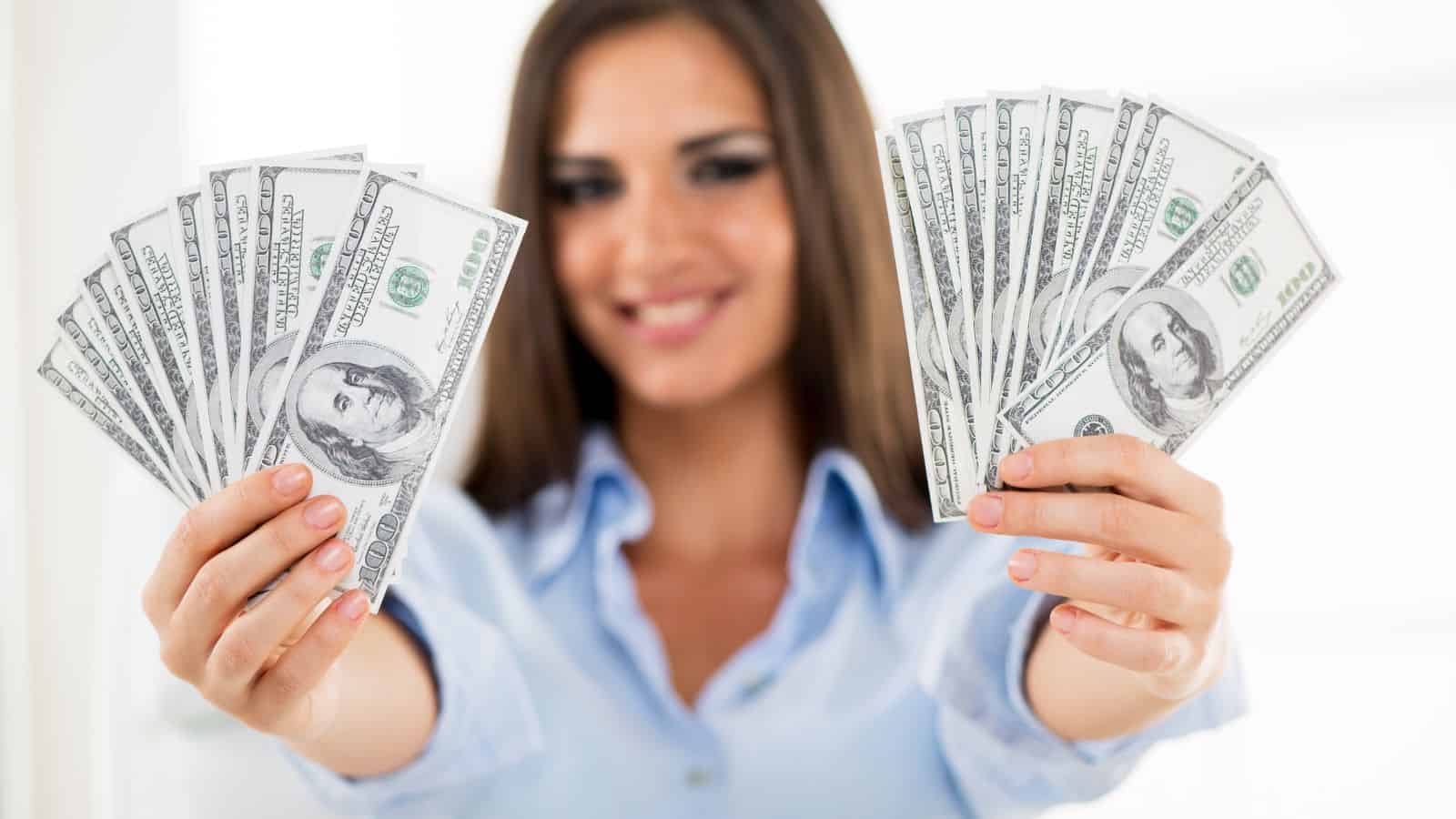 Are you in a cash rut and need money quickly? Don't take out a loan. Here are 19 ways you can get cash today to make ends meet.
Money Mistakes Millennials Must Stop Making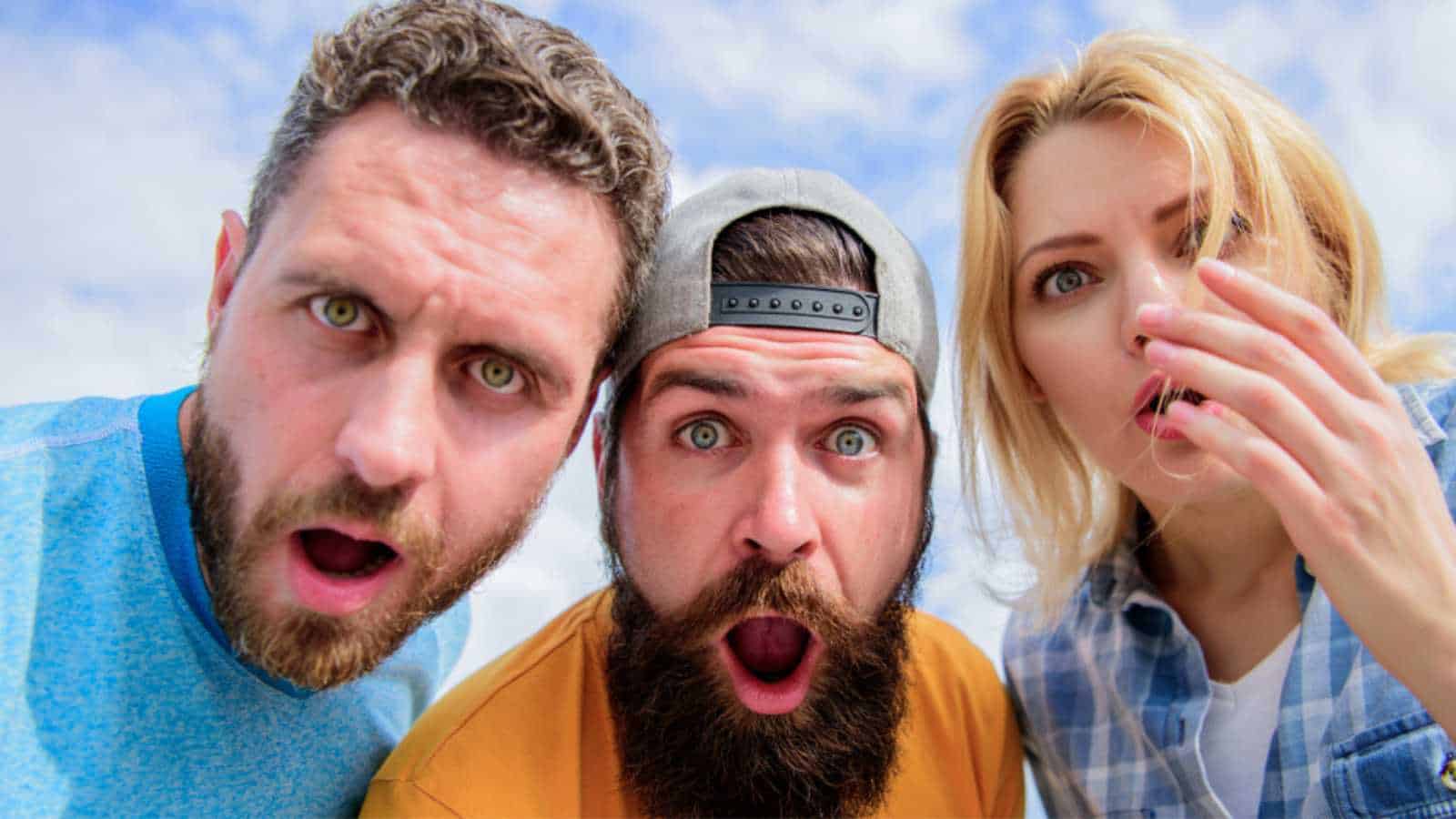 No one is perfect, but Millennials continue to make certain money mistakes. Here are ten financial mishaps Millennials need to stop falling for.
Money Mistakes Millennials Need to Stop Making
7 Steps to Break the Paycheck-to-Paycheck Cycle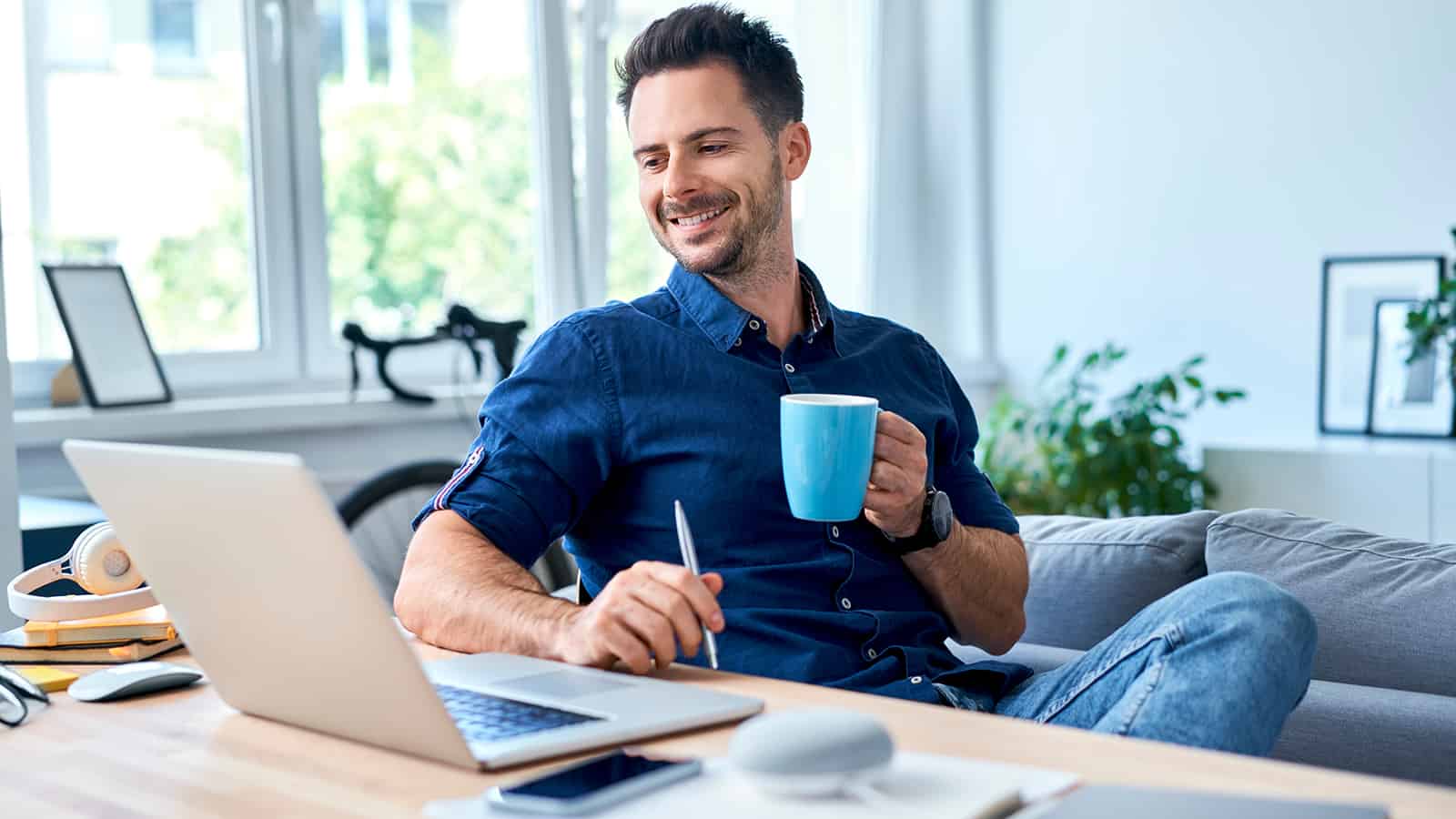 Making ends meet is hard on a limited income. However, it is possible to break the cycle and find financial stability. You just need to know where to start.
How to Stop Living Paycheck to Paycheck
This thread inspired this post.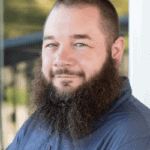 I'm John Schmoll, a former stockbroker, MBA-grad, published finance writer, and founder of Frugal Rules.
As a veteran of the financial services industry, I've worked as a mutual fund administrator, banker, and stockbroker and was Series 7 and 63-licensed, but I left all that behind in 2012 to help people learn how to manage their money.
My goal is to help you gain the knowledge you need to become financially independent with personally-tested financial tools and money-saving solutions.