We all make mistakes. We all commit small errors that may give off an impression that we're not intending to. That's not the case for some people though. They make rudeness an art and don't care how it makes others feel. In an online forum, commenters shared acts that may show you're not the nicest person. These are ten of their top examples.
They Tell You How Good They Are
A common response to what people do that lets you know they probably aren't a good person is how often they feel the need to tell you how good they are.
One person said, "They constantly insert how 'good' and 'righteous' they are, especially at inappropriate times. Making it all about them."
Another said, "If you have to say how much of a good person you are, you probably aren't."
Insulting Humor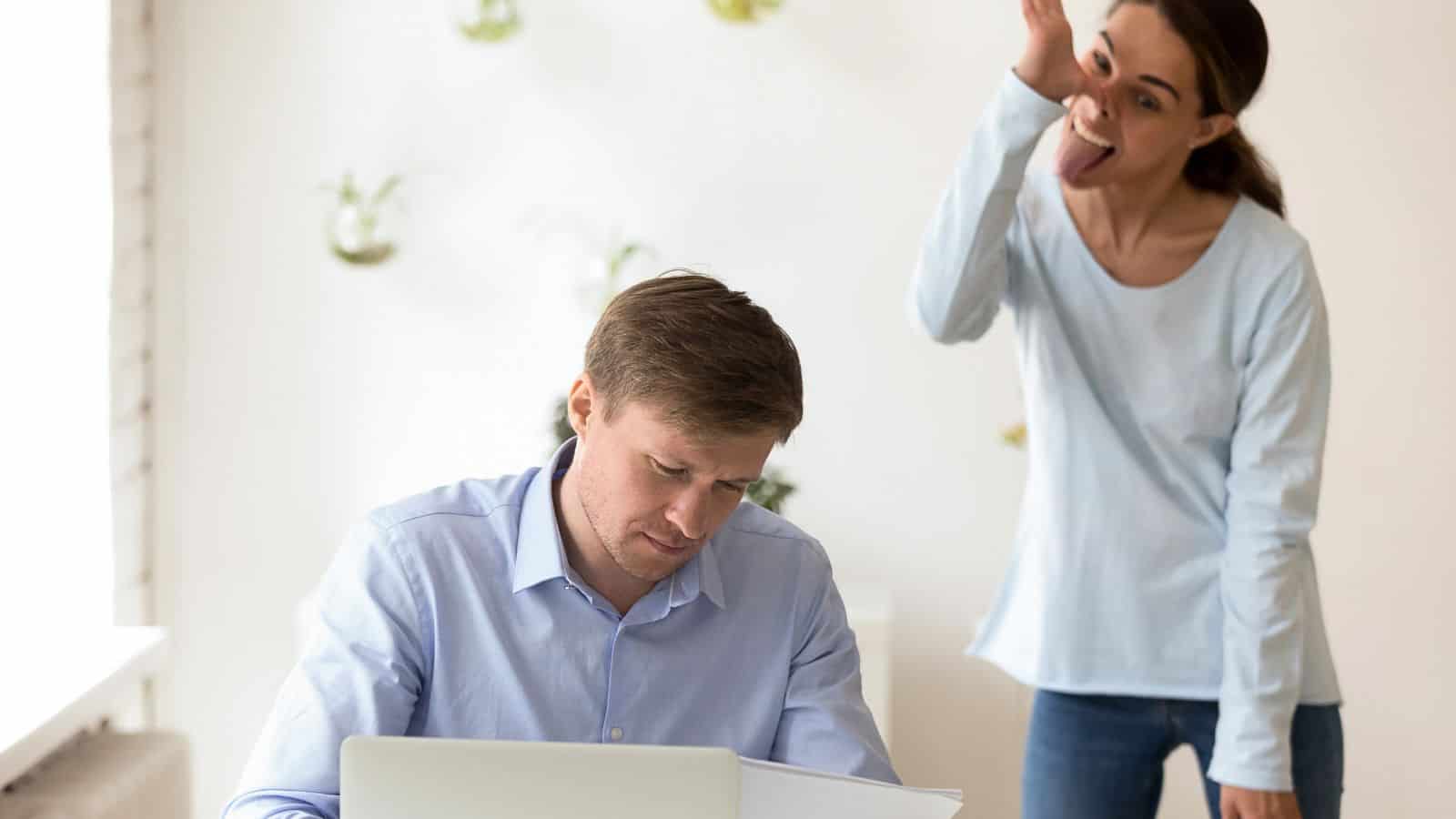 Some people take insulting humor way too far, to the point where it's not funny at all.
One commenter said, "When people use insult humor too much, to the point where it stops being fun and their passive-aggressive contempt becomes apparent."
They're Brutally Honest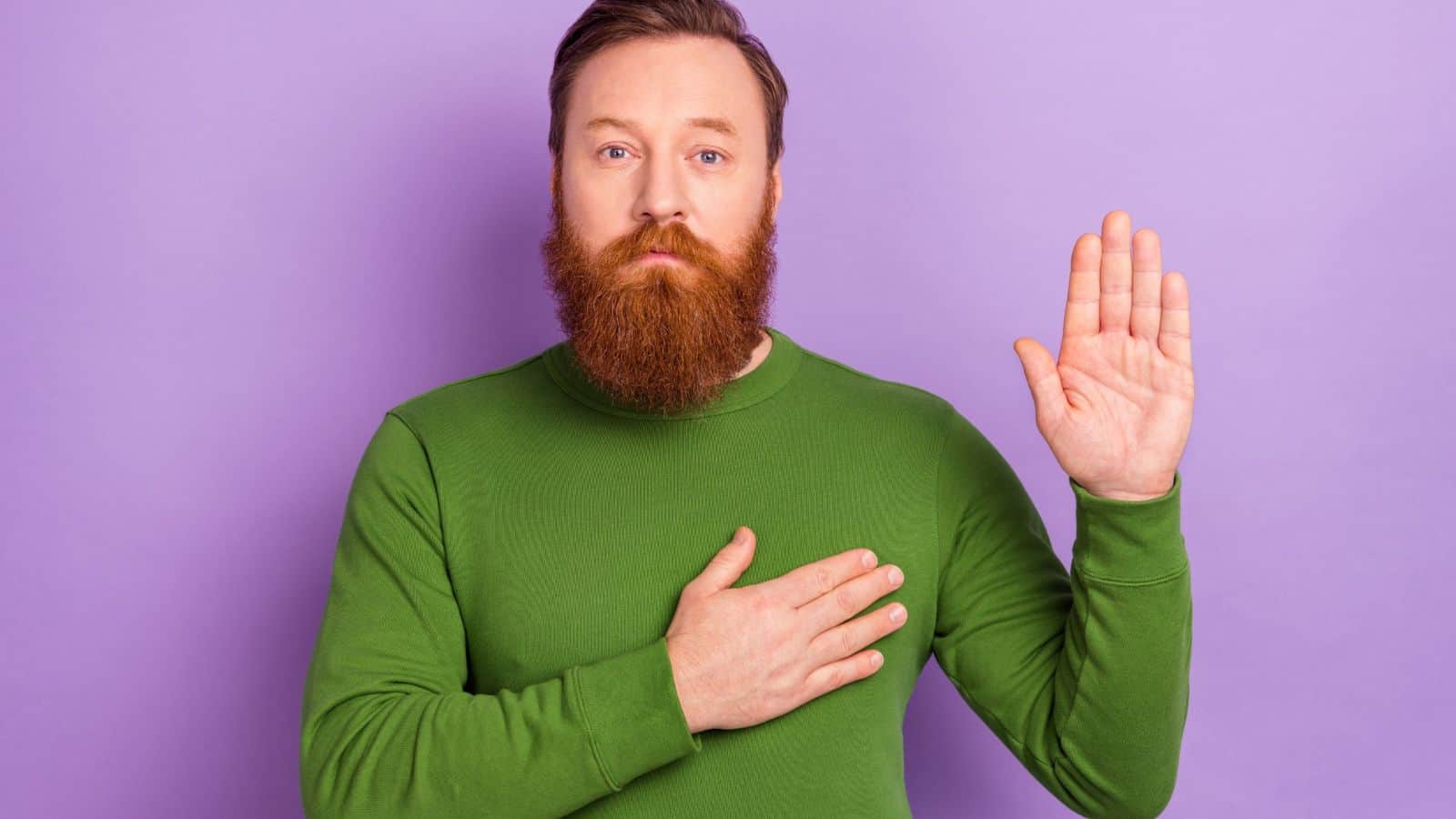 A common trait of terrible people is for them to proclaim that they are just brutally honest loudly and proudly. One person said, "Brutally honest = inconsiderate and selfish. Try being honest back and they're so disrespected, how dare you."
Another person replied, "They do have a filter even though they love to say that they don't. Once you notice their 'brutal honesty,' is never anything positive about a person, you realize that they are just a jerk."
They Are Cruel to Animals
It's no accident that one of the signs of being a psychopath is harming animals. No one who harms animals can be considered a good person.
One commenter said, "Cruelty to animals." Another said, "That's not a sign that's a whole billboard".
Nothing Is Their Fault
One common trait of horrible or rude people is that nothing is ever their fault.
One lady said, "Everything is someone's fault, but that someone is never/almost never them." Another person replied, "Totally agree with this, I would also add they rarely apologize even when they are clearly in the wrong, and when they do it's a non-apology, like I am sorry you took what I said/did that way kinda thing."
Parents Who Don't Talk to Their Children
When you find out that someone is no longer on speaking terms with their adult children, they may not be very good people. One person said, "People who tell you that their children don't talk to them and they have no idea why. I don't doubt that some kids can be crappy, but the majority of the time you're speaking to a child abuser."
Someone who doesn't speak to their parents said, "I stopped talking to my father two or three years ago. To my knowledge he and his mother tell people that they don't know why the kids don't talk to them (me and my two siblings)."
They Always Have It Worse Than You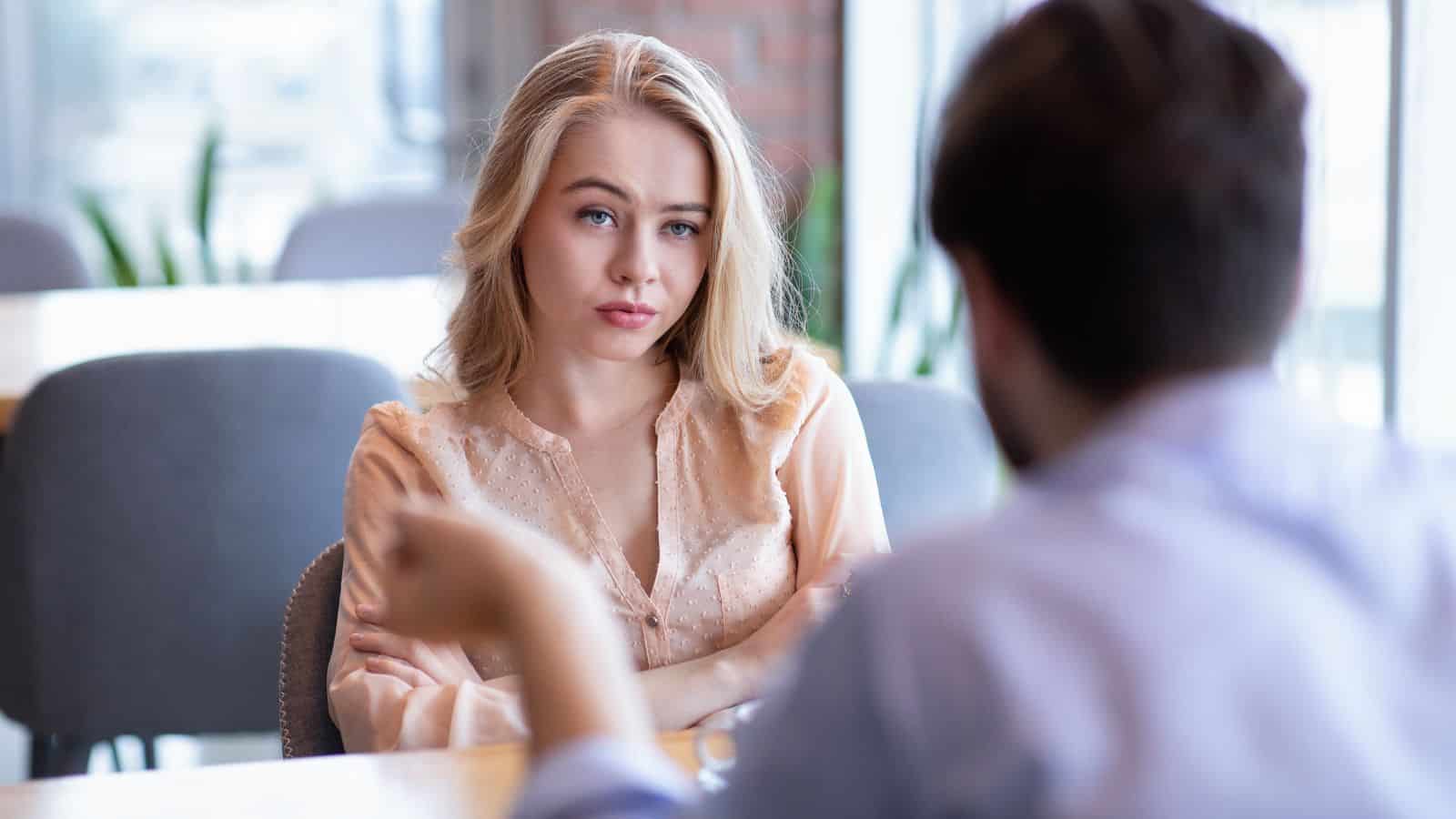 Another trait of truly miserable people is that their situation is always worse than everyone else's.
One participant in the discussion said, "When someone always has to one up someone, especially when a person tells them something sad that happened to them, and then their sadness is always one upped cause they've had it worse and they always shut down others feelings."
They Lie to Everyone
Little white lies are one thing. We're all guilty of those. However, some people run way past that and, then, show little remorse when caught in the falsehood.
One person explains their frustration with this, saying "A horrible person is one who consistently lies and tries to get everyone to believe them. Along with being manipulative and sneaky. Truly horrible people also have zero remorse and believe their own lies. The best is when they blame everyone else for their mishaps instead of taking accountability for their own actions. I know someone who actually enjoyed saying horrible things and planned horrible things with a smile. It's the epitome of evil."
It's hard to disagree with them.
People Who Use Others
Some people only keep people around for what they can do for them. That's not a great way to build friendships.
One commenter said, "People who make friends with people who will come in handy when they need something down in the house, babysitting etc. And they don't give you the time of day if they don't need something from you anytime soon."
Take Advantage Of Your Weaknesses
Some people will choose to use your flaws and weaknesses against you, and that's a sign of a horrible person.
One person said, "If you open up to them about something vulnerable about yourself, they see it as a weakness, lose respect for you, and later use whatever you tell them as ammo against you."
How to Multiply Your Money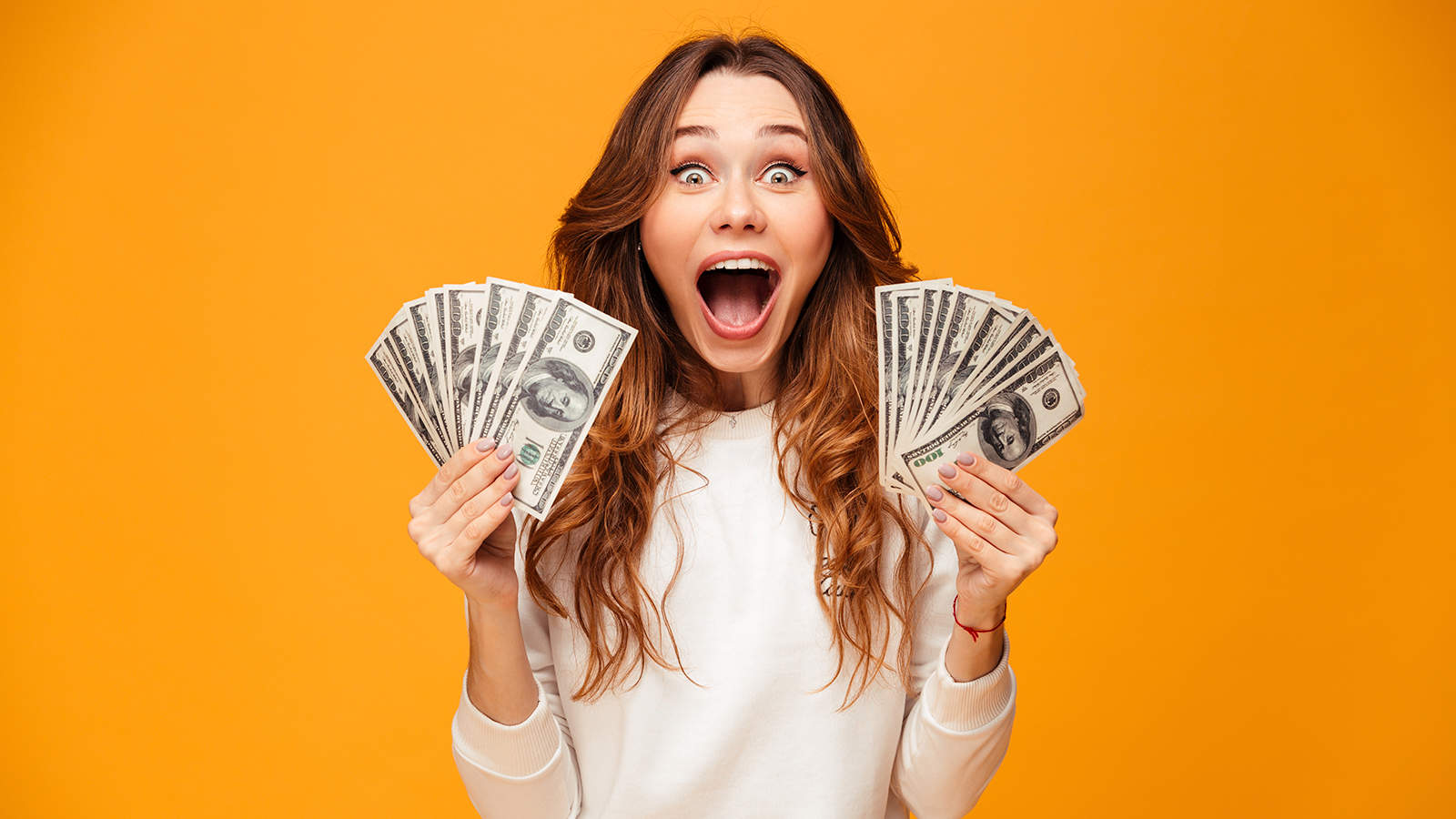 Get-rich-schemes are typically scams. However, there are ways to truly grow your wealth. While not flashy, they can help you build real wealth.
101 Ways to Make Money on the Side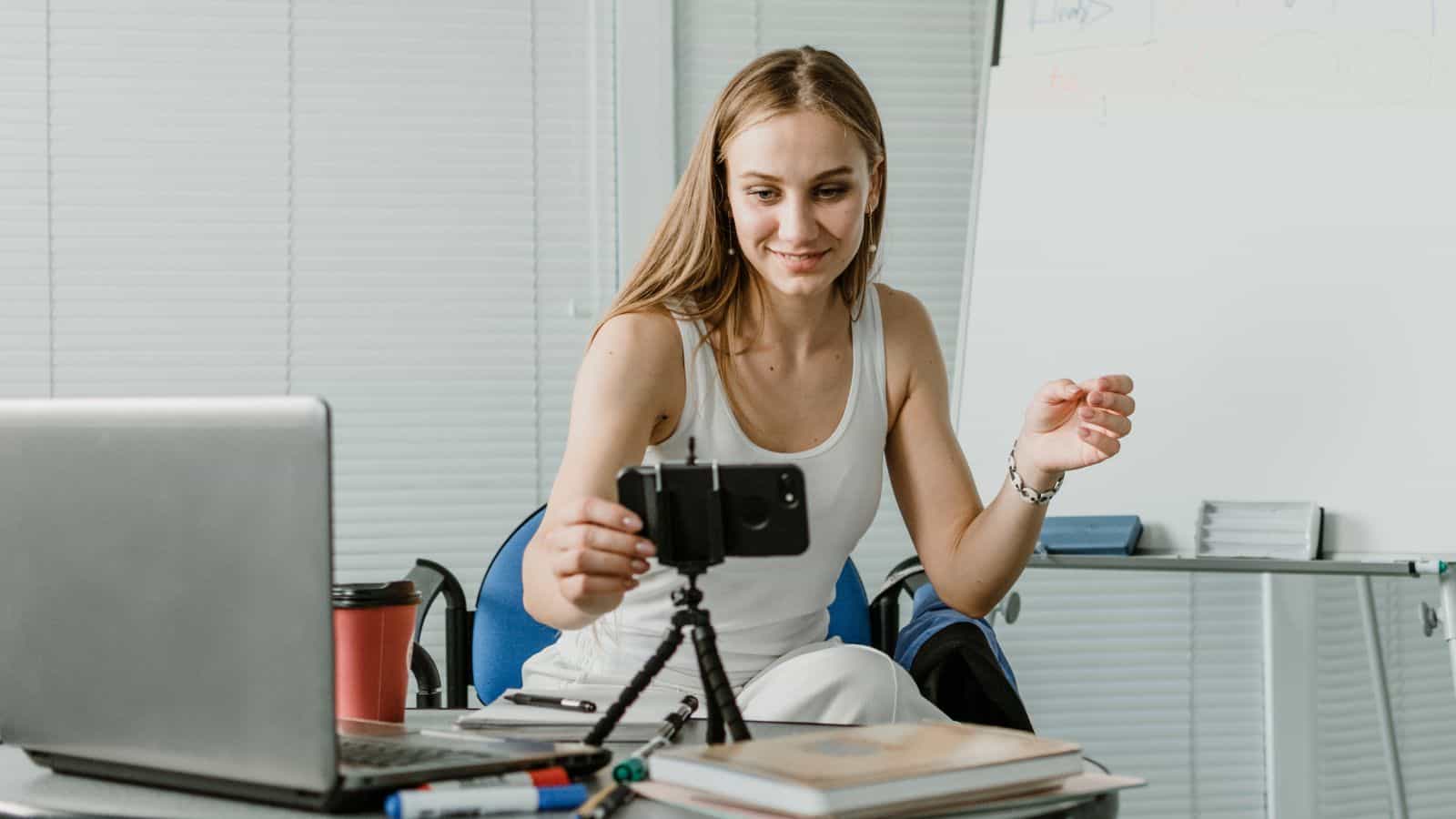 There are countless side hustle ideas you can pursue. Not everyone will be a good fit for you. Here's an exhaustive list of options to make extra money on the side.
Ways to Make Money on the Side
21 Awesome Passive Income Ideas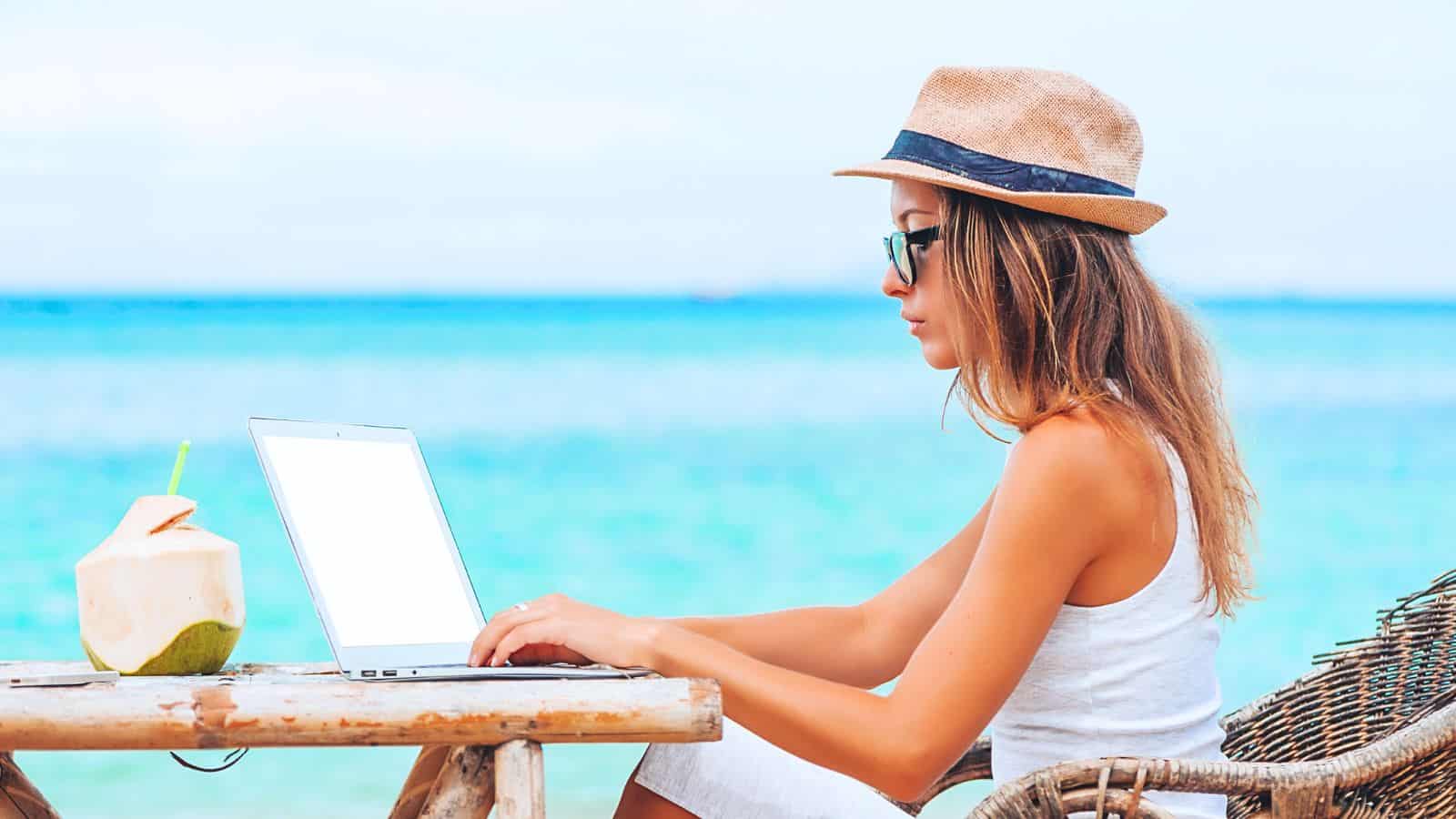 Passive income is an excellent way to build wealth. Thankfully, many ideas only require a little money to start. Pursue these options to grow real wealth.
Best Passive Income Ideas to Build Real Wealth
35 Proven Ways to Save Money Every Month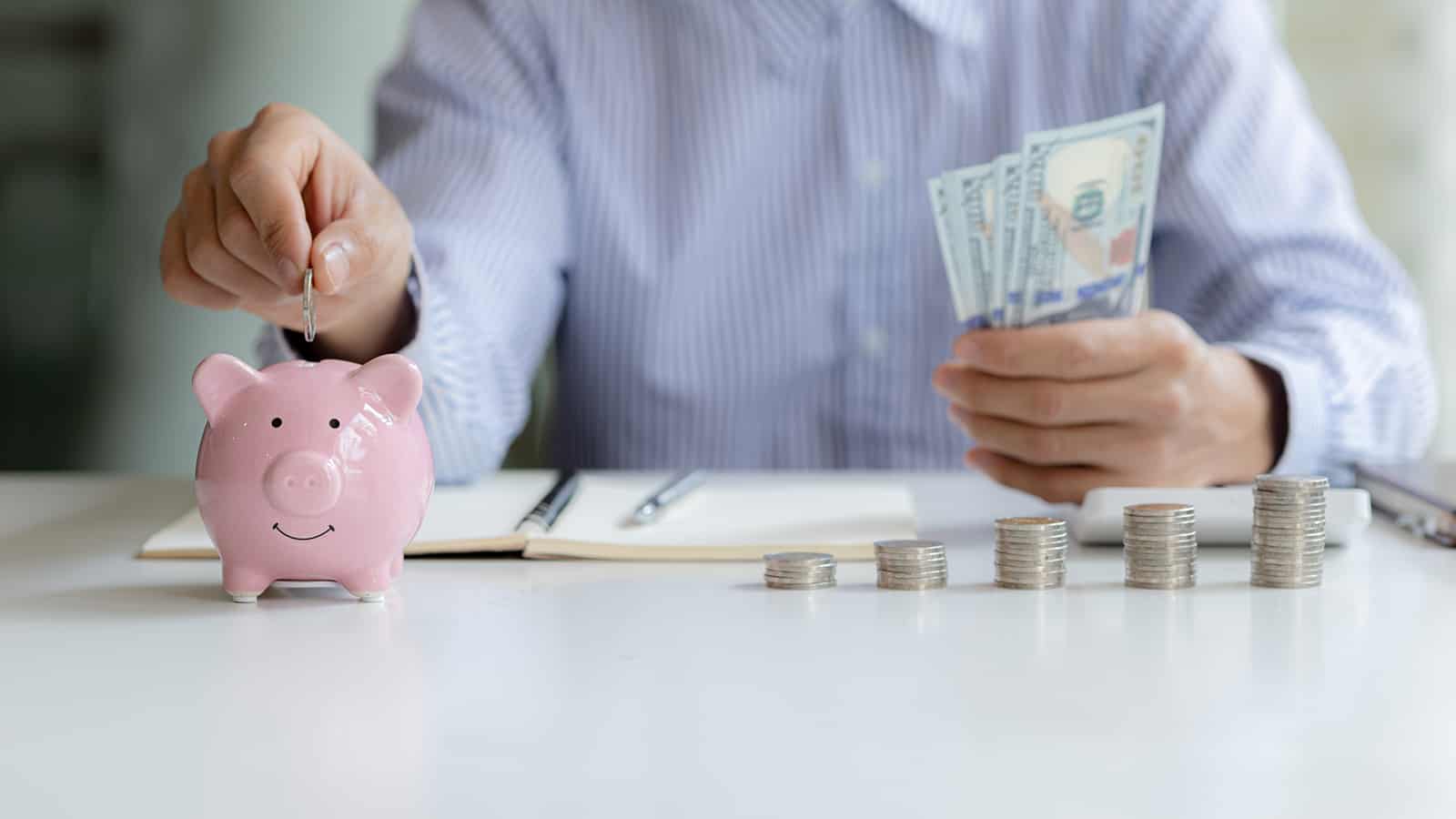 Many people believe it's impossible to save money. Or, they think saving $20 or $50 a month won't amount to much. Both are incorrect. There are many simple money-saving tips that can add up to big savings. You just have to start one, then another, to increase your savings.
Ways to Save Money Every Month
Signs You're Financially Stable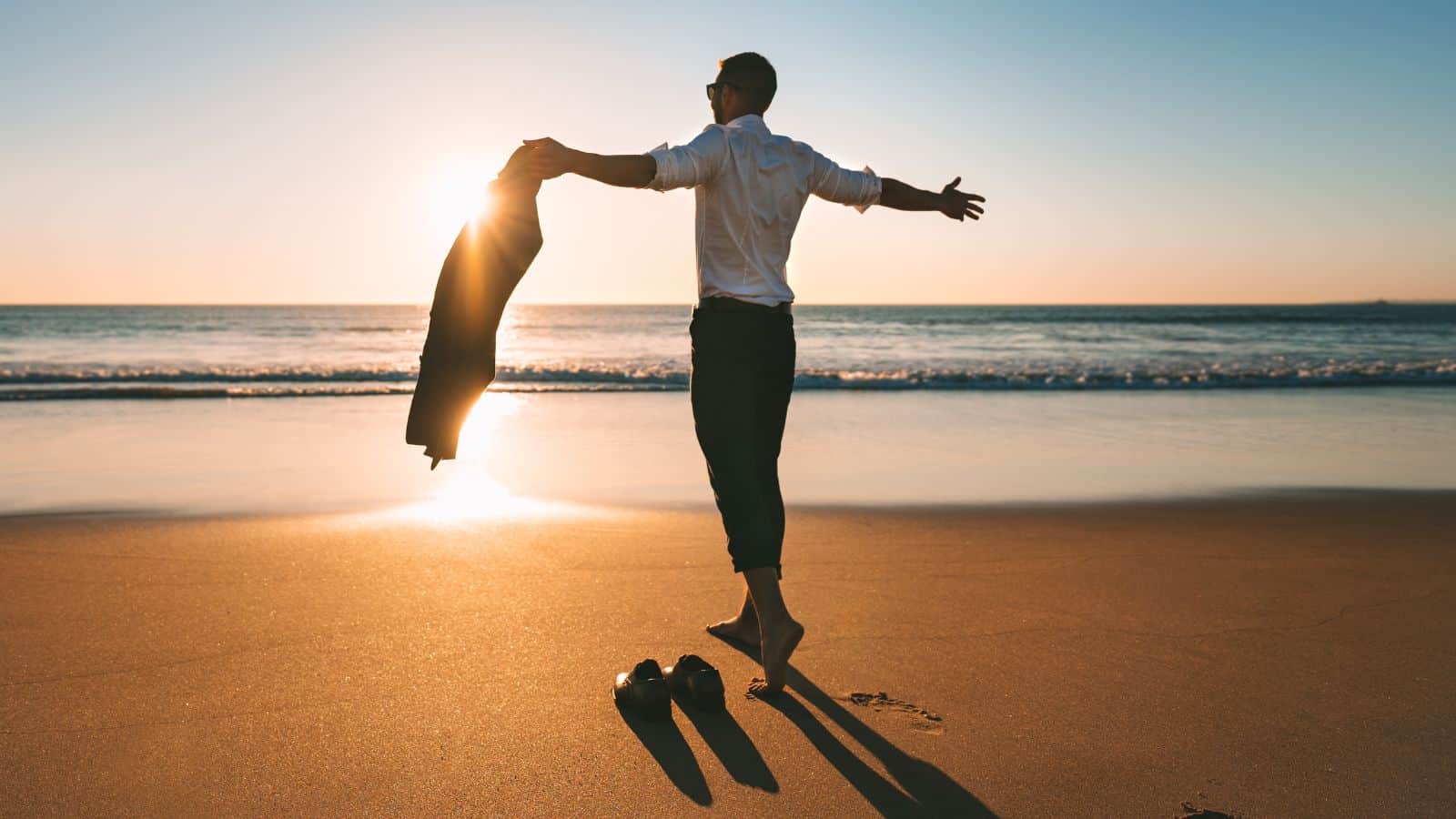 Financial stability is the foundation to achieving financial freedom. Learn how financially stable you are and where you can improve.
33 Signs You're Financially Stable
This thread inspired this post.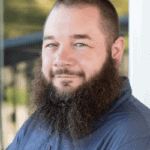 I'm John Schmoll, a former stockbroker, MBA-grad, published finance writer, and founder of Frugal Rules.
As a veteran of the financial services industry, I've worked as a mutual fund administrator, banker, and stockbroker and was Series 7 and 63-licensed, but I left all that behind in 2012 to help people learn how to manage their money.
My goal is to help you gain the knowledge you need to become financially independent with personally-tested financial tools and money-saving solutions.