We all have to fake it until we make it sometimes in life; however, some people may never make it, instead spending their lives oblivious to the correct procedure. A recent online post discusses telltale red flags that you have no idea what you are doing. Be warned!
1. They'll Never Know
The first commenter reveals how an "IT guy once told me every time an IT guy excuses himself to go to the bathroom, he's actually Googling the answer." Some might say this is a cheat, while others — me included — admire the survival aspect. However, spending too much time Googling profusely in the restroom may raise some eyebrows.
2. Contempt of Court
"Threatening the judge in your insurrection case," quips the next person in line. I am not sure harassing the judge in your court case shows much intelligence, though you must admire the initiative.
On a side note, I have a friend who decided to represent himself in a DUI case and had to pay more in court fees than if he'd sought counsel.
3. You Talk Too Much
"In my experience, it's always the people who constantly brag about their knowledge and everything they've done," shares another wise man. Over-explaining, using upper-tier vocabulary, or gaslighting people by talking over them or ignoring them is a huge tell. "If they talk more than they act," agrees an observer, "I become suspicious until I am proven wrong."
4. Using a Call to Authority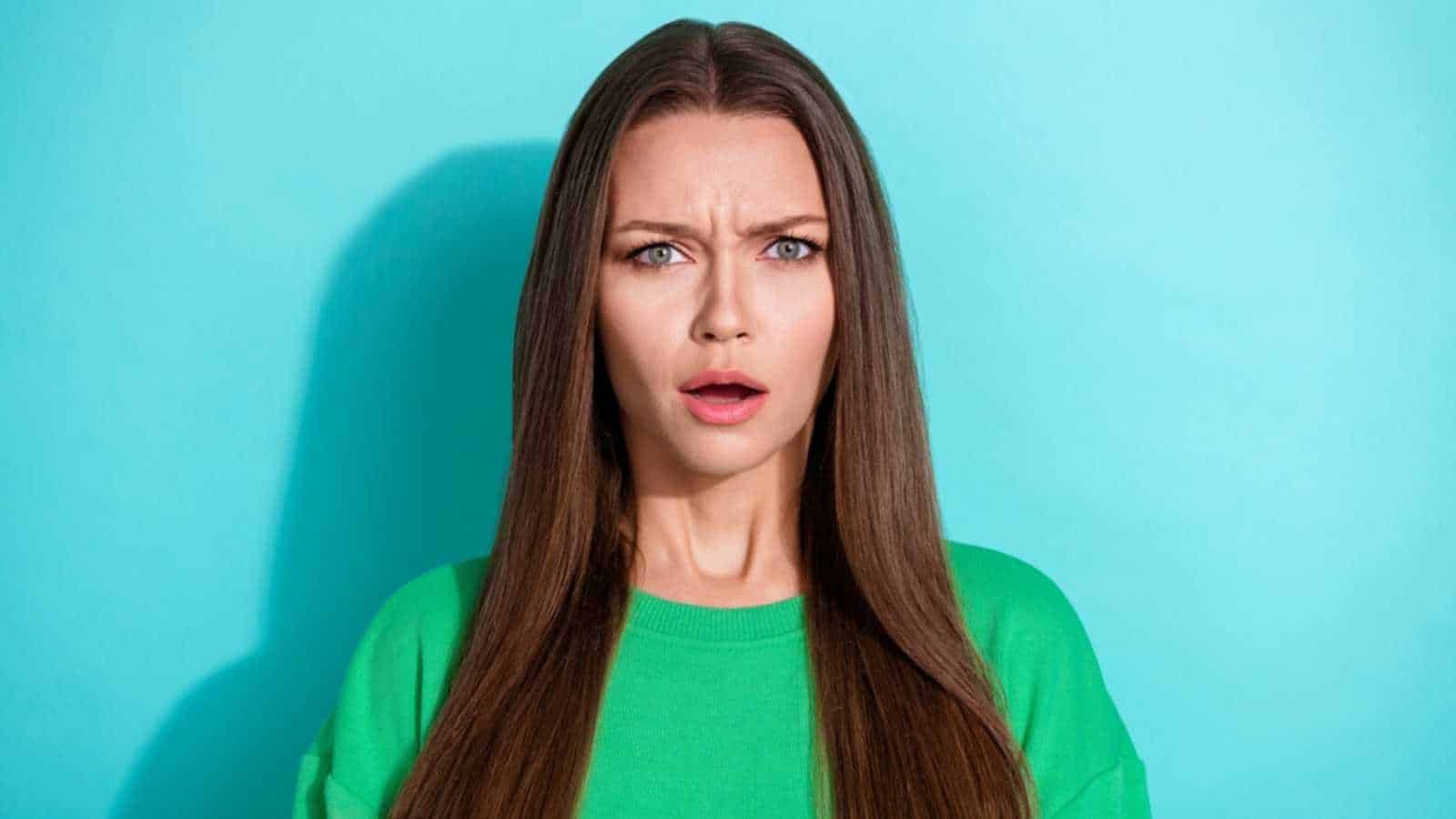 Another red flag is those who like to drop how many years of experience they have in response to being challenged. I can't remember how many times colleagues in the past doubled down on a provably bad idea — lest they lose face.
Moreover, people who know they're beaten in an argument and then use the inverse principle of belittling their rival's lack of experience in the field are no different.
5. The International Sign For Incompetence
"Screaming 'I have no idea what I'm doing!' usually does it," jokes someone. While I almost agree, I think there is humility in asking people for help, and it also shows you are willing to work on your weaknesses.
The worst culprits are those who pretend they know what they are doing yet fail to fulfill their promise.
6. Word Salad
"When they answer a specific question on a topic with buzzwords," states an observant individual. I love how people make up new words nowadays and then decide they can use them in their diction.
You only look somewhat pretentious if all you do is use jargon or soundbites to confuse your conversational partner.
7. Micro Focusing
The next contributor is tired of unaccountable leaders. "This is towards managers, but ones who hyperfocus on one thing that is of little consequence," writes the employee. "If it isn't done, it gives them a reason to whine and avoid real issues." Everyone who has ever been employed has met this boss.
8. Tourist Targets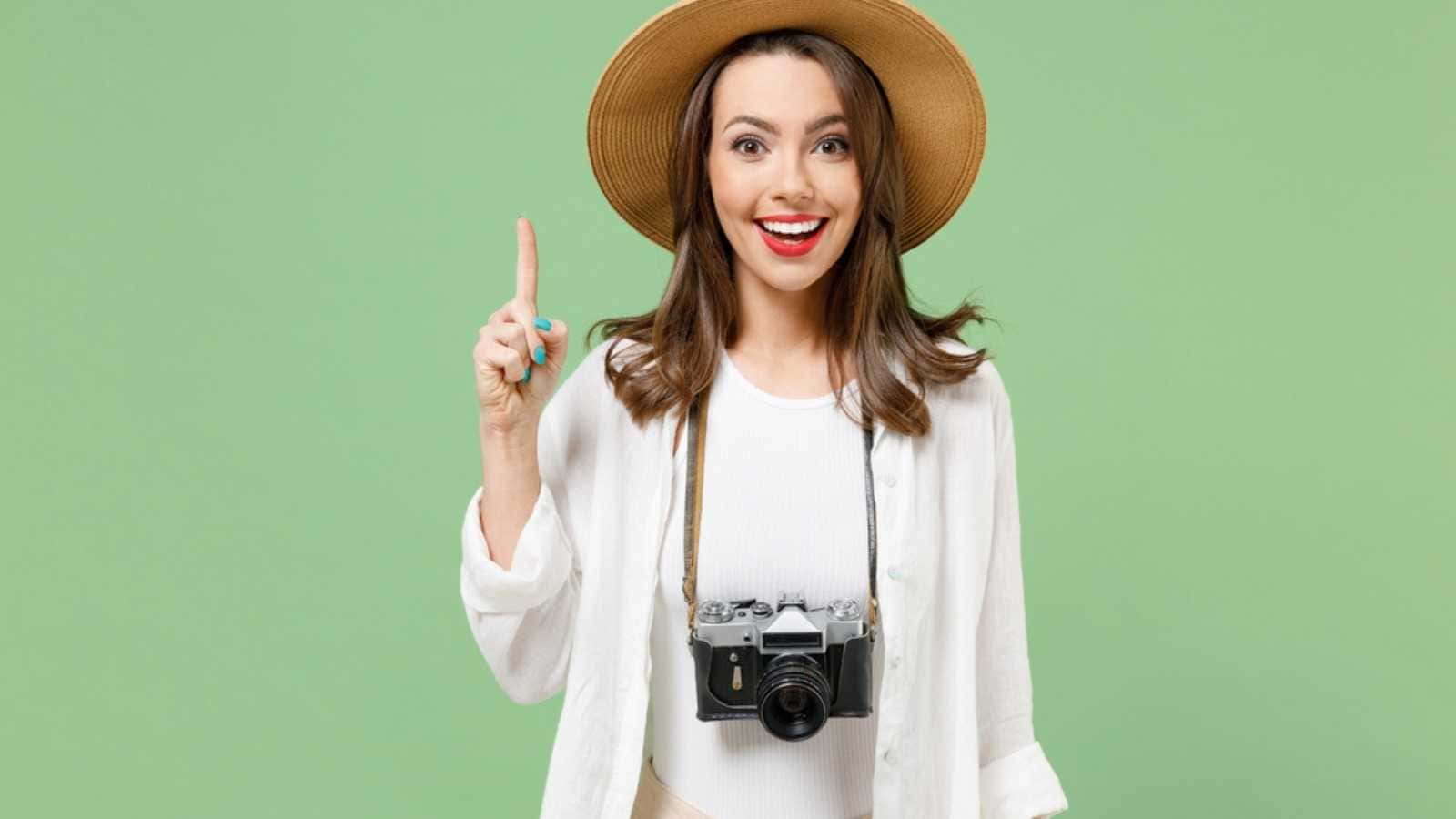 "Camera around your neck holding a paper map," jokes someone who understands street rules. This look is so foolish: You might as well attach a bullseye to your back in some cities. If you have ever lived in a large city, you will be familiar with the hordes of tourists hovering around busy areas.
I lived in London for three years, and sadly, the American tourists stood out the most — usually for their matching hats or jackets. That isn't to say British tourists are any better; some of us stand out everywhere we go with our penchant for sports apparel in semi-formal settings.
9. Doing a Hail Mary Sign as an Engineer
An Amazon warehouse worker laments the new staff who keep messing up the conveyor belt, which means the engineer has to come out. Sadly, the rookies keep making a mess of the machinery, leaving the engineer clueless. "The scary part was when he finished, he started praying and drawing a cross on his chest before pressing the restart button again." He was a specialist.
10. Speaking Over People
"Trying to speak the loudest, or over other people who are speaking on the subject," offers the next commenter in line. Short of covering your ears and shouting, "La-la-la," speaking over people or not letting them finish their thoughts shows a lack of social intelligence. Moreover, it shows you lack the maturity to have a reasoned discussion on anything — do better.
11. Asking For Directions…From Your Taxi's Driving Seat
I have lived all over the world, and I love bantering with taxi drivers, no matter how long or short the journey. However, I have so many equally irritating memories of having to direct a local cab driver to some part of the city.
I understand that not all global citizens are blessed with map-reading skills, nor do some even go to school, so I am not judging. However, come on; you have one job!
12. Intellectual Cowardice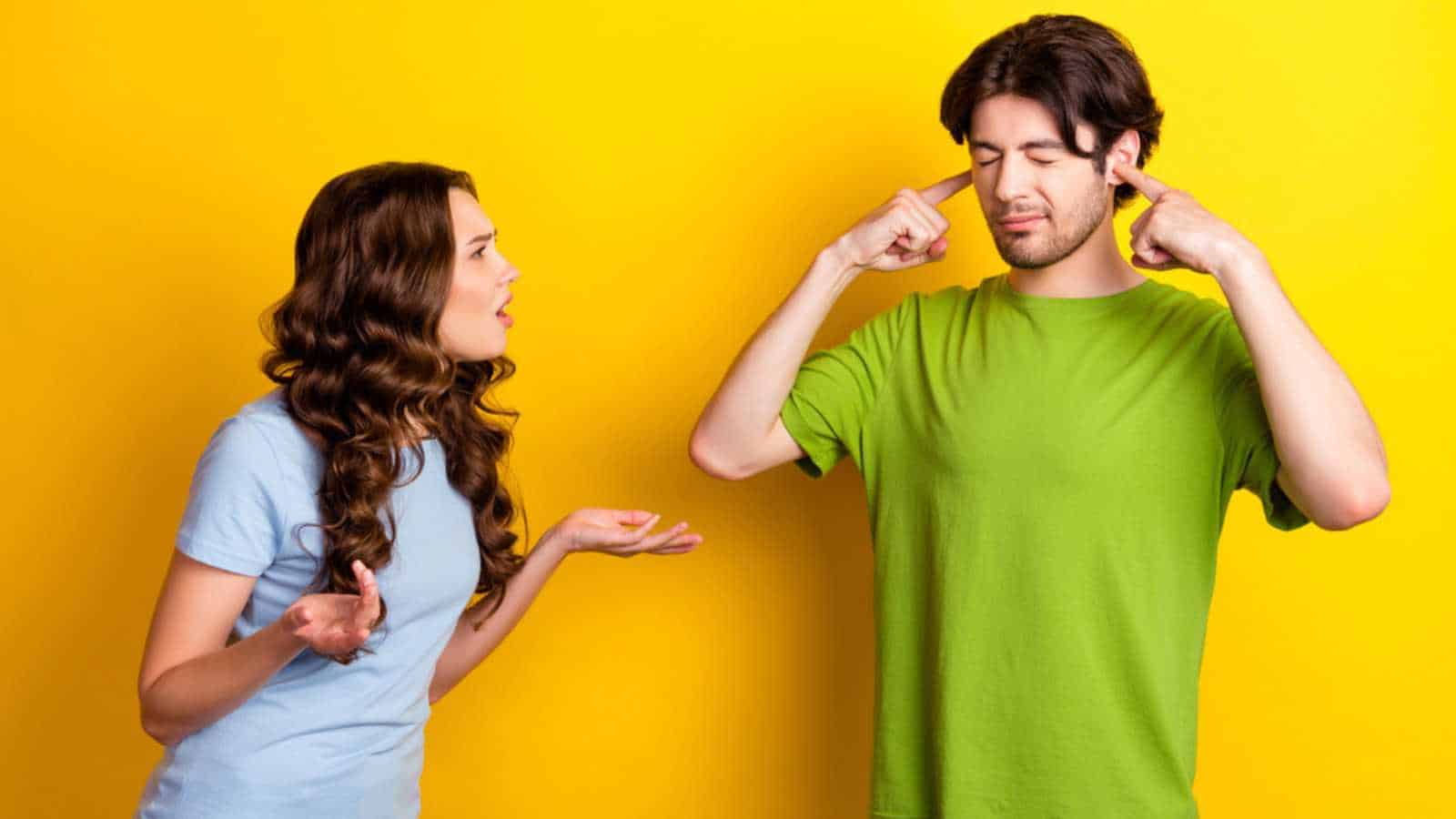 I believe modern-day discourse between two opposing viewpoints appears bereft of decency, accountability, or honesty. It seems some people's method for justifying their beliefs is to either attack their opponent's character or simply not feel the need to account for their actions or logic. Nothing tells your counterpart you know they are right more than stonewalling.
35 Proven Ways to Save Money Every Month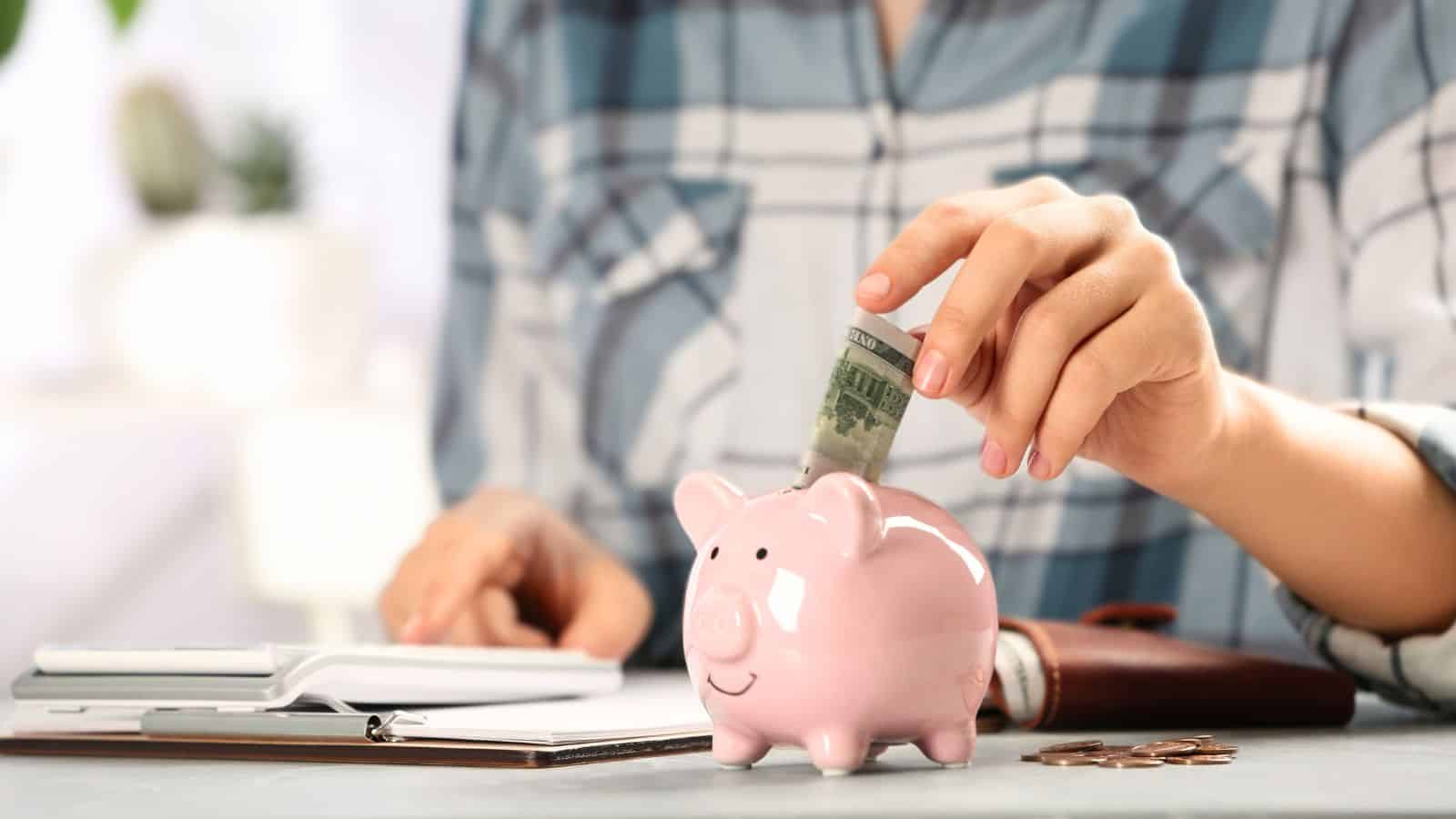 Many people believe it's impossible to save money. Or, they think saving $20 or $50 a month won't amount to much. Both are incorrect. There are many simple money-saving tips that can add up to big savings. You just have to start one, then another, to increase your savings.
Ways to Save Money Every Month
How to Multiply Your Money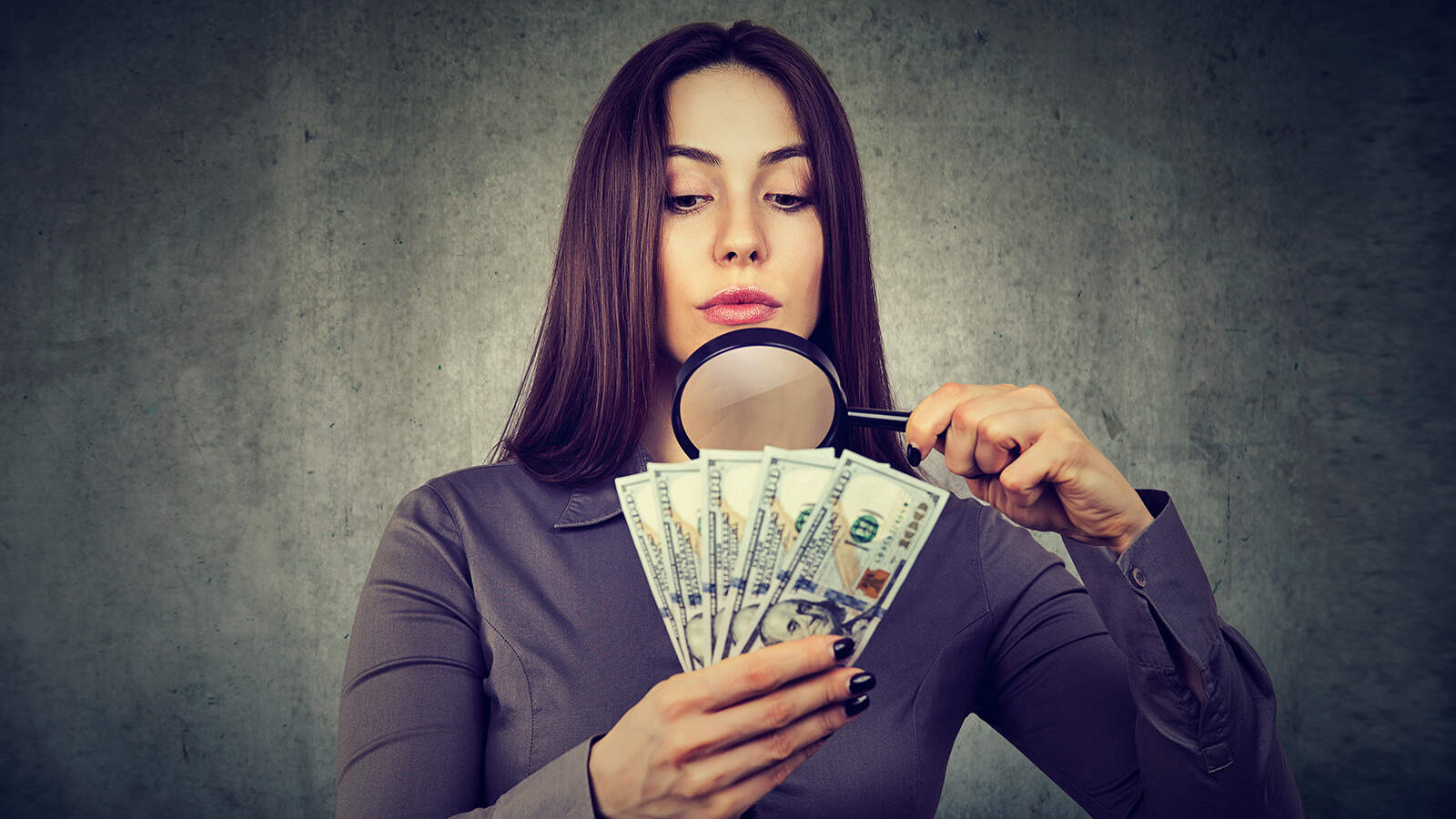 Get-rich-schemes are typically scams. However, there are ways to truly grow your wealth. While not flashy, they can help you build real wealth.
21 Awesome Passive Income Ideas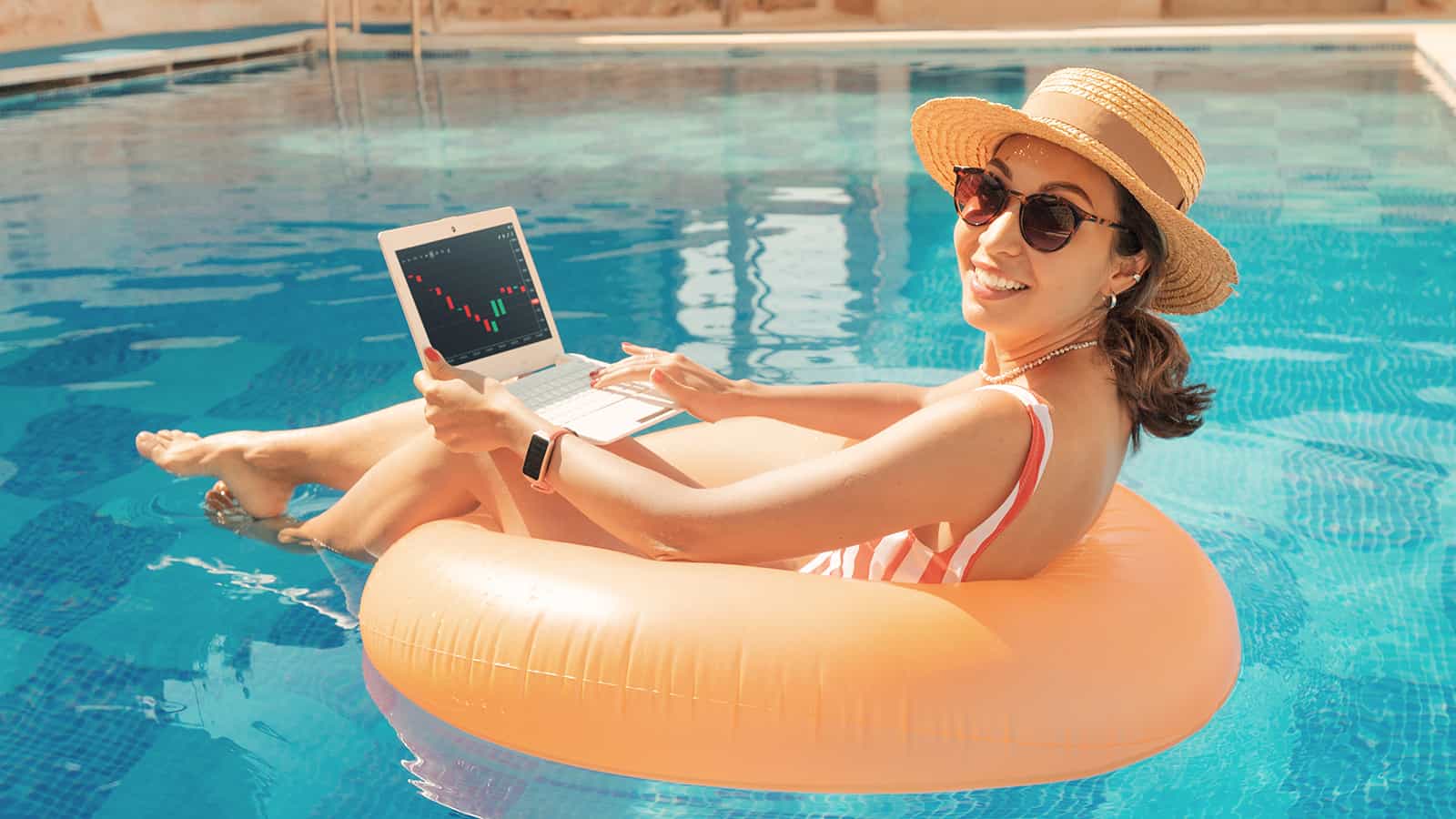 Passive income is an excellent way to build wealth. Thankfully, many ideas only require a little money to start. Pursue these options to grow real wealth.
Best Passive Income Ideas to Build Real Wealth
How to Watch Local TV Without Cable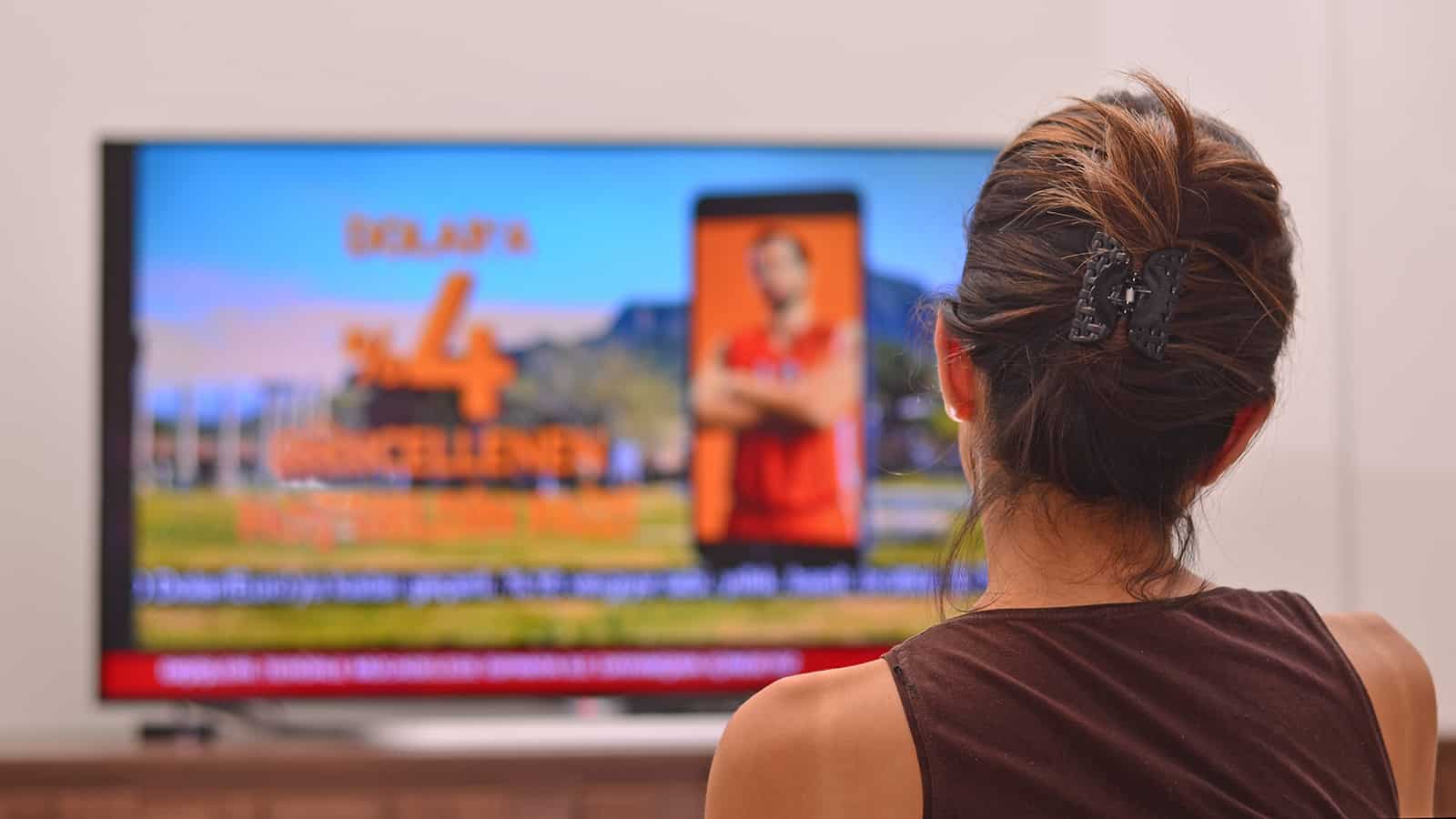 Do you want your local networks, but don't want to overspend for an expensive live service? You have options.
How to Watch Local TV Without Cable
7 Steps to Break the Paycheck-to-Paycheck Cycle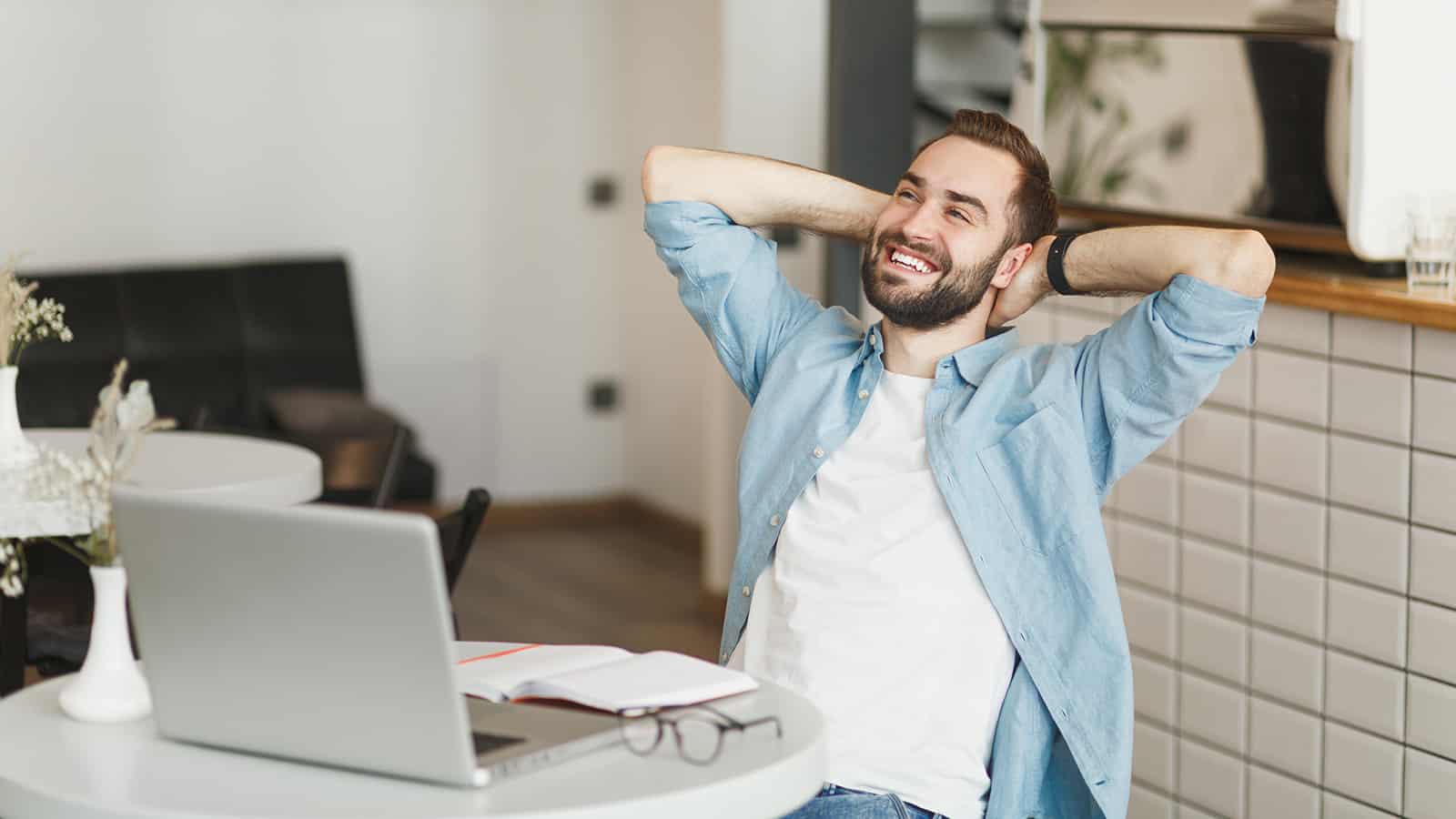 Making ends meet is hard on a limited income. However, it is possible to break the cycle and find financial stability. You just need to know where to start.
How to Stop Living Paycheck to Paycheck
This thread inspired this post.