It's easy to look around and see all the chaos and believe the doom and gloom. It's human nature to give into the dark clouds and believe everything is in a bad state. Thankfully, we do have some things to be thankful for in society today.
Not everything is as bad as it seems. Here are ten reasons to be optimistic in today's world.
People Are Living Longer
Living longer is typically viewed as a good thing. Despite a couple of hiccups, the average lifespan is increasing year over year.
It had reached 79 in 2019 and tracked back a touch to 76 in 2021, but coming from 47 in 1900, we're on the right path.
We Have Safer Vehicles
We spend a lot of time in our cars. Thankfully, safety is improving fairly dramatically. Many newer cars offer electronic stability control, advanced crash protection, automatic emergency braking, and more, standard or as an add-on.
That's not something that was available several decades ago.
Young Generations Care
Despite the flack that younger generations receive, the point is they care about society. Younger voters are participating more in elections, and they care about the climate and the economy.
This isn't to say other generations didn't care when they were young, but it's a misrepresentation to say that younger generations are bent on ruining things.
We're Seeing More Diversity in Power
While white men still overwhelmingly control seats of power, there is growth and change occurring, albeit slowly.
The USA Today reports that fewer white men are S&P 100 executives than in 2020. Shifts are moving towards hiring men of color, which is a good sign. Female executive representation is still limited, but there is some change there.
Change doesn't happen quickly, but it is encouraging to see change take place.
Entrepreneurship Is On the Rise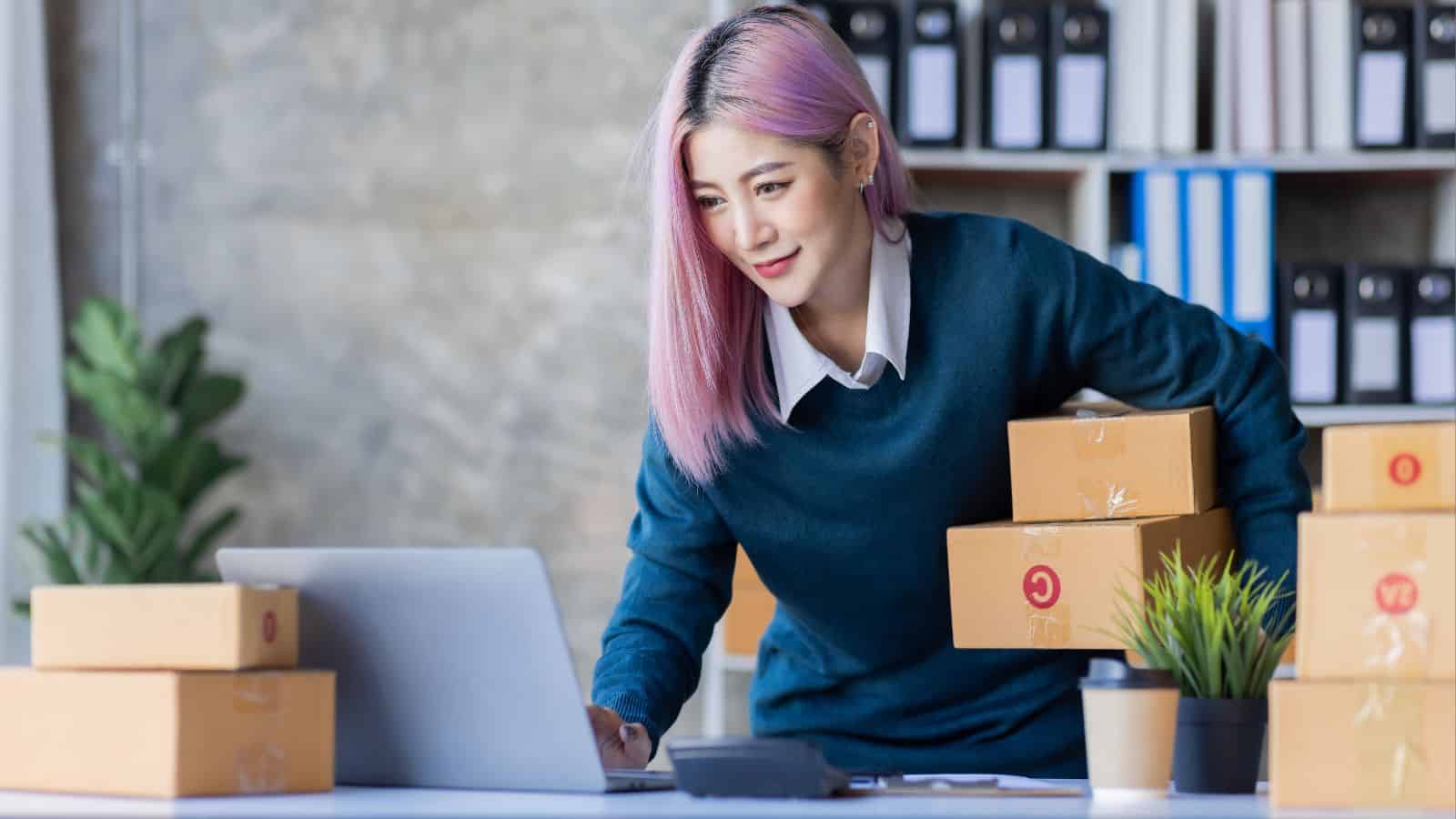 Entrepreneurship is a vital part of a healthy economy. Thankfully, we're continuing to see increases in people striking out on their own.
According to Gusto, five million new businesses were created in 2022. That's a 42 percent increase from 2019. Furthermore, the numbers were fairly evenly split along gender lines.
Mental Health is Being Openly Discussed
Discussing mental health was a taboo topic for years. People were expected to suffer in silence.
We're experiencing a time where the topic of mental health is openly discussed. This used to be seen as a weakness when in fact, it's a strength.
The Media is Still Free and Fair
Having a free and fair media is integral in a democracy. While there are some who would like to see the media curtailed, freedom of the press still continues.
And, thankfully, most seem to continue those protections.
Clean Energy Prices Are Falling
The environment is a significant concern for many Americans. While it seems like we will never ween off our dependence on fossil fuels, clean energy prices are falling. This helps make it more accessible.
As more investments are made into clean energy, this will arguably help decline prices further and help the environment.
Employees Are Getting More Power
Thanks in part to remote work becoming more attainable and rising wages, workers are getting more power.
President Biden is typically pro-labor, and workers have become more willing to leave for more attractive roles. It's partly generational, as younger workers expect to have a better work-life balance. We all get to benefit from that.
The World is Getting Smaller
We live in an exciting time. Thanks, in large part, to technology, the world is getting smaller. This allows us to be in contact with loved ones across the world, have improved work-life balance, and learn what's going on in other parts of the world.
This is a benefit previous generations didn't have, and one that seems to be growing for the better for most.
21 Awesome Passive Income Ideas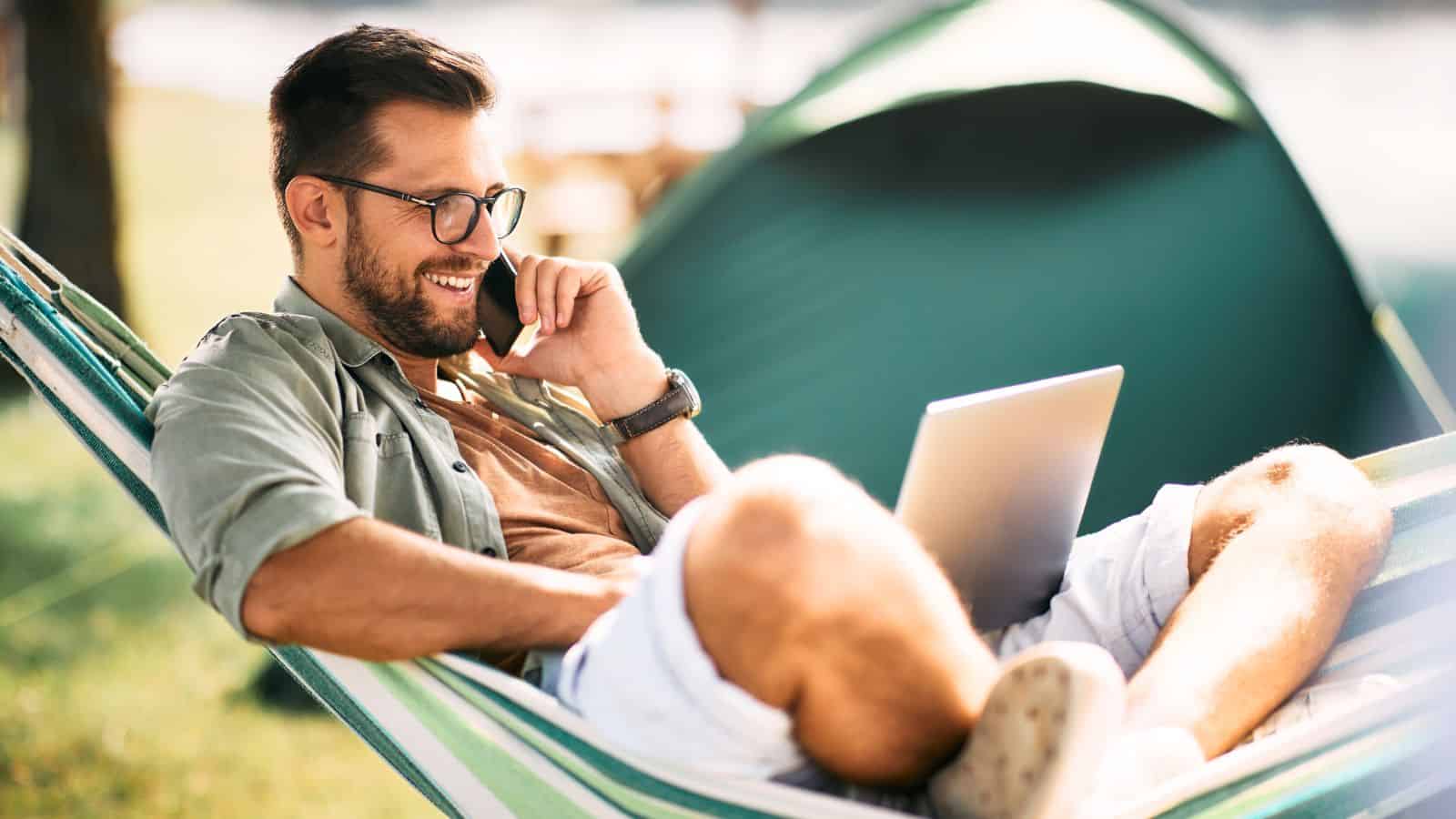 Passive income is an excellent way to build wealth. Thankfully, many ideas only require a little money to start. Pursue these options to grow real wealth.
Best Passive Income Ideas to Build Real Wealth
35 Proven Ways to Save Money Every Month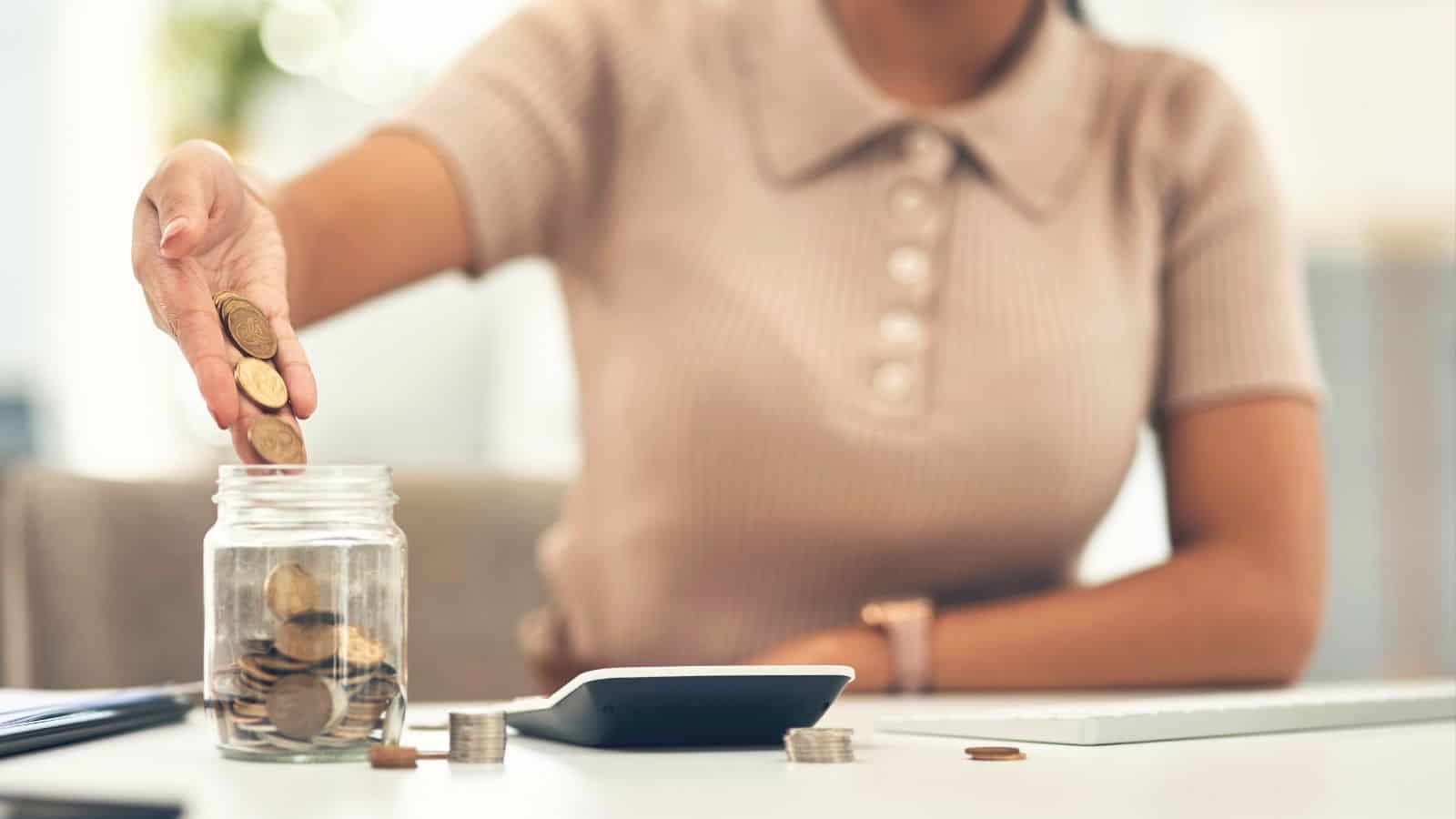 Many people believe it's impossible to save money. Or, they think saving $20 or $50 a month won't amount to much. Both are incorrect. There are many simple money-saving tips that can add up to big savings. You just have to start one, then another, to increase your savings.
Ways to Save Money Every Month
How to Make Money in One Hour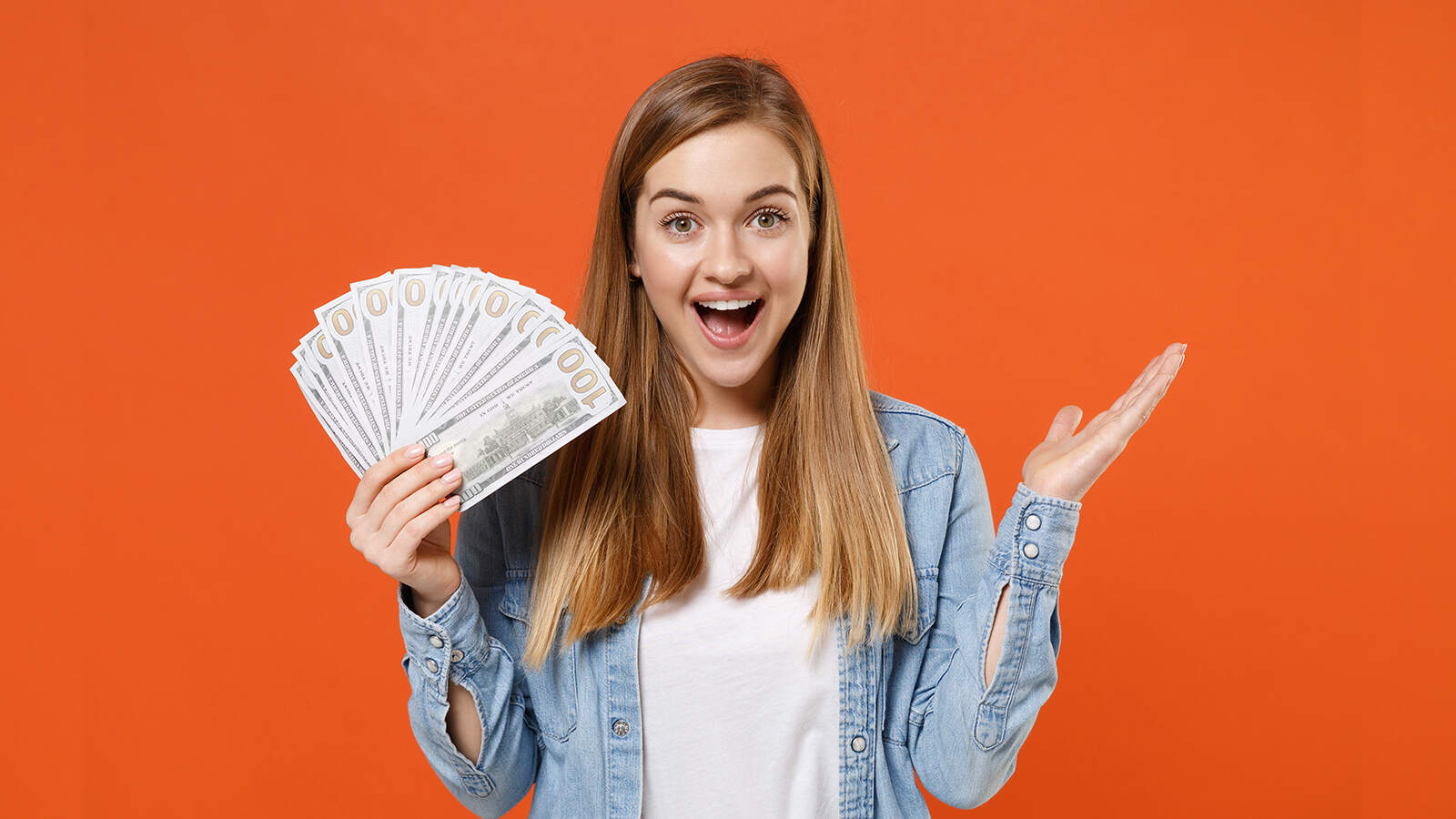 Whether you need to make ends meet until payday or you want extra spending money, earning quick cash is possible. Check out these legit ways to make money in one hour.
13 Mind-Bending Donald Trump Facts That Will Surprise You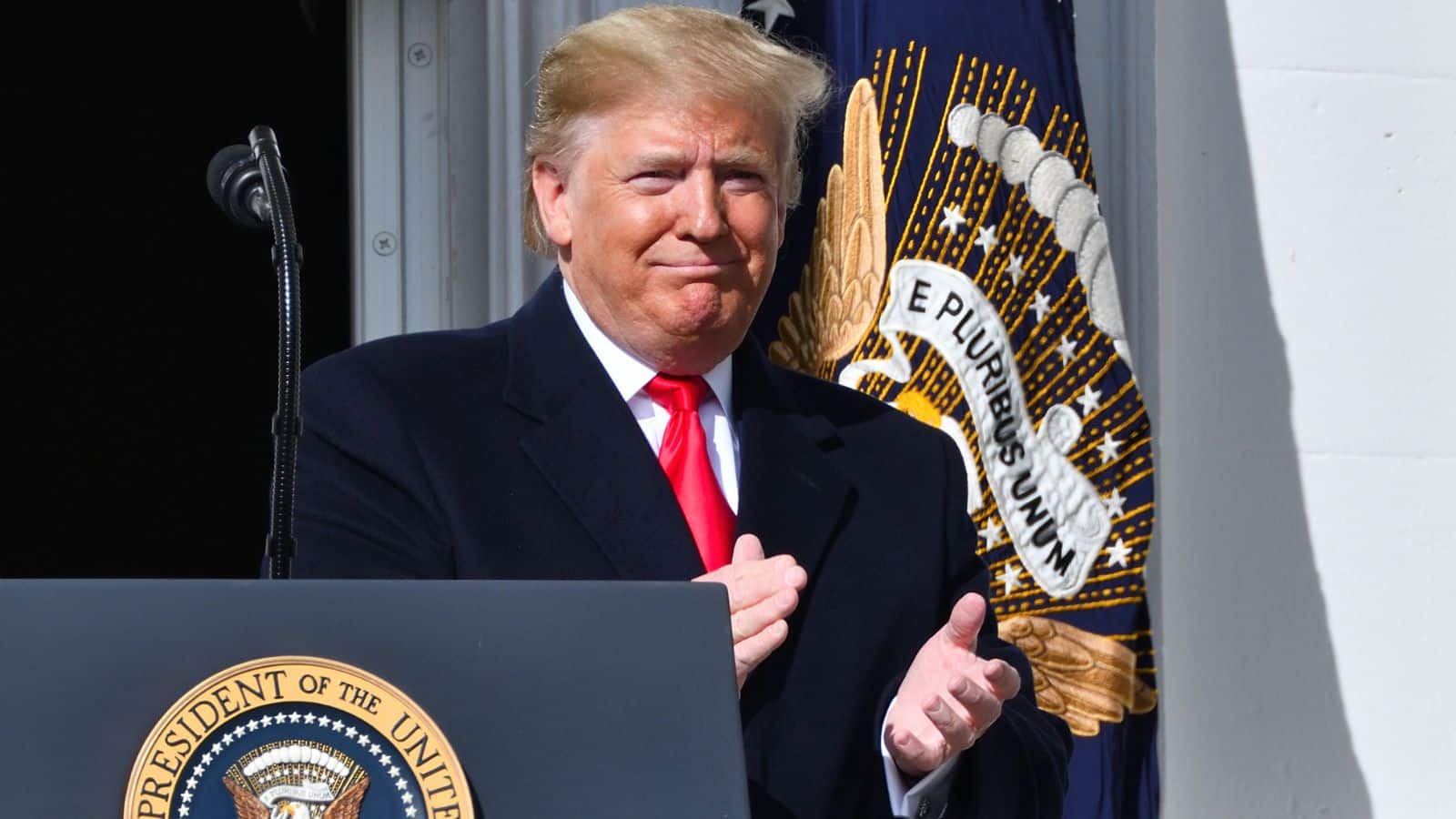 Do you feel the media doesn't share everything about Donald Trump? Here are 13 things you may not know about the former President.
Facts About Donald Trump That May Surprise You
12 Facts About Joe Biden You May Not Know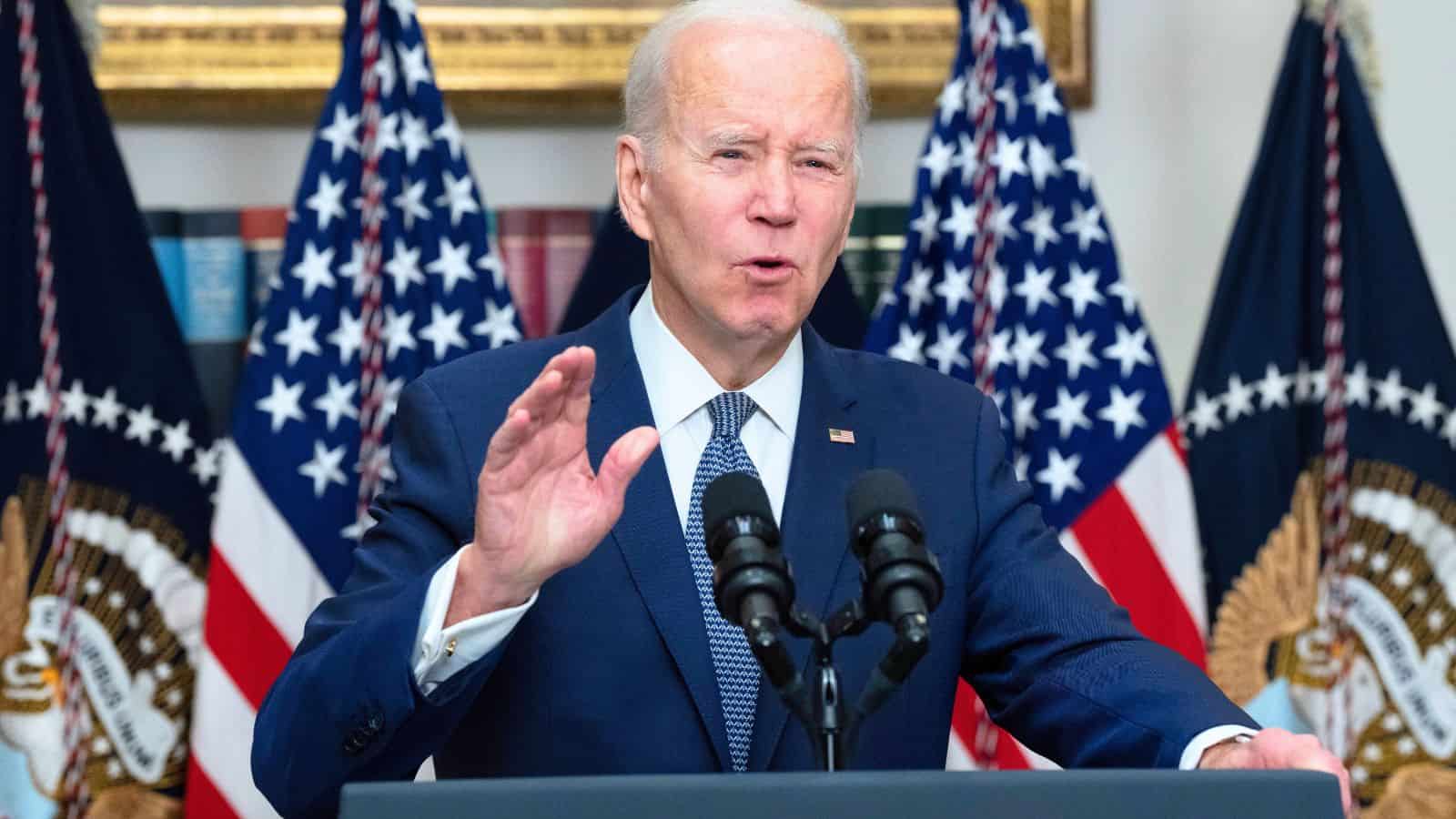 Do you feel the media doesn't share everything about our current President? Here are 12 things you may not know about Joe Biden.
Facts About Joe Biden You May Not Know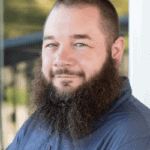 I'm John Schmoll, a former stockbroker, MBA-grad, published finance writer, and founder of Frugal Rules.
As a veteran of the financial services industry, I've worked as a mutual fund administrator, banker, and stockbroker and was Series 7 and 63-licensed, but I left all that behind in 2012 to help people learn how to manage their money.
My goal is to help you gain the knowledge you need to become financially independent with personally-tested financial tools and money-saving solutions.