Despite our origins, Americans are leaving religion in record numbers. Reports show that those who refer to themselves as "none" when being asked about what religion they are sits at roughly 30 percent. Furthermore, increased numbers are switching religions.
In a recent online conversation, people shared reasons why they left religion. Every situation is different, but here are 11 reasons why they cited as leaving the pew.
Abuse
Unfortunately, Christian denominations have been rife with abuse of various kinds. That is obviously not a good look.
One person explained why they left, saying, "Abuse disguised as the word of God, felt and witnessed over and over. In church, at school, at home, on the playground."
Another added, "This was it for me, I was a sheltered devout Christian and still know the Bible forward, backward, and sideways. I learned about Conversion Therapy for the first time in my early 20s after I got married, and my first response was, 'God, how could you let them weaponize you like this?' I'm now agnostic."
It makes sense.
Apathy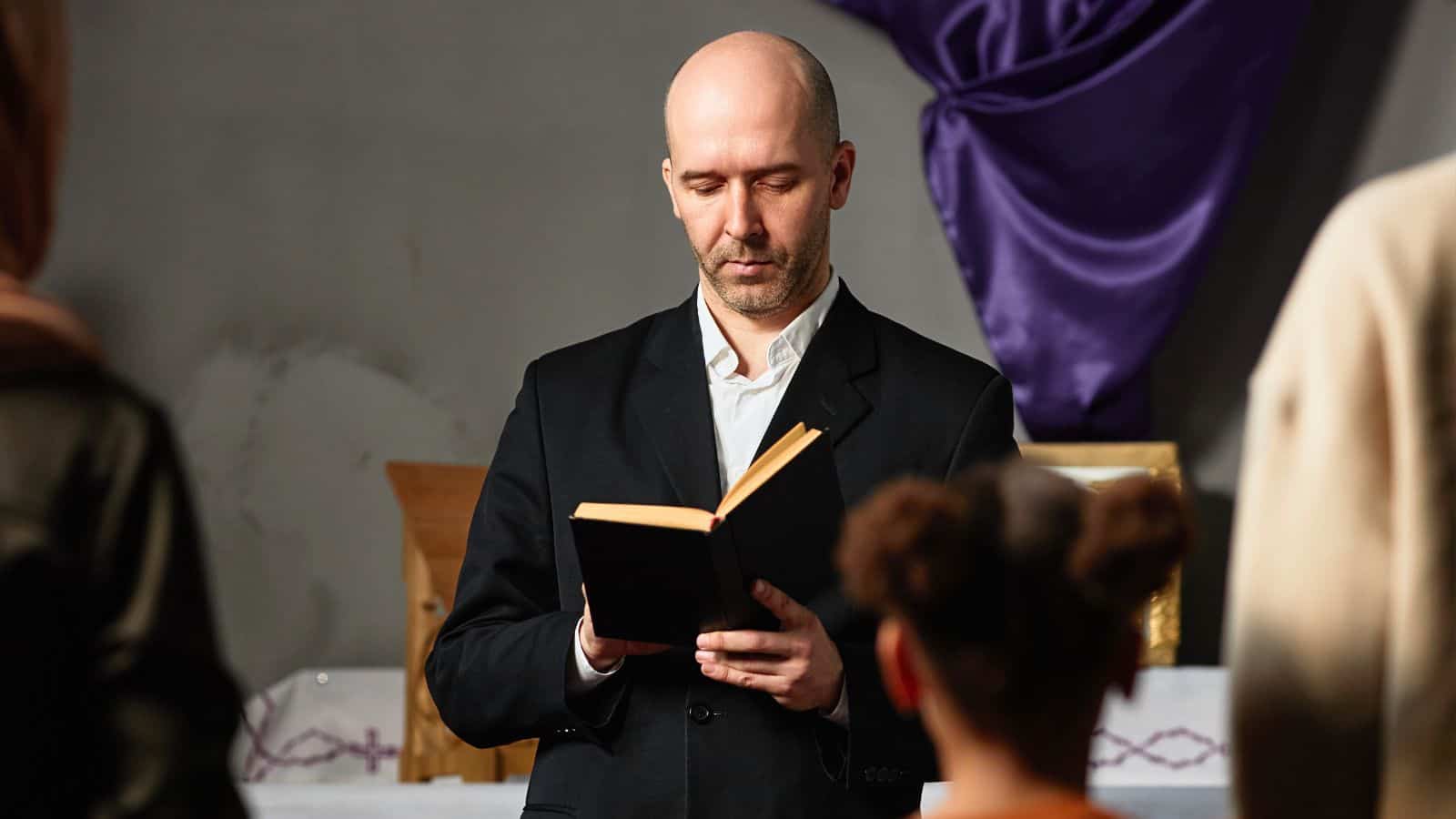 If you were like many children, you may not have had a choice to attend religious services while growing up. When you get older, you may realize that you just don't care.
"When I was younger, I was super skeptical of everything that I was being taught religion-wise. It just never sat well with me. I played along but never believed.
I felt neither guilt nor shame; I felt detached. Coincidentally, when I was around eight, I moved, and as a result, I had the opportunity to no longer attend church or a private Catholic school (I moved with a less religious parent).
It was so easy to drop it, I never missed it once," notes one person.
Apathy certainly isn't going to motivate you to do something you don't want.
Not Believing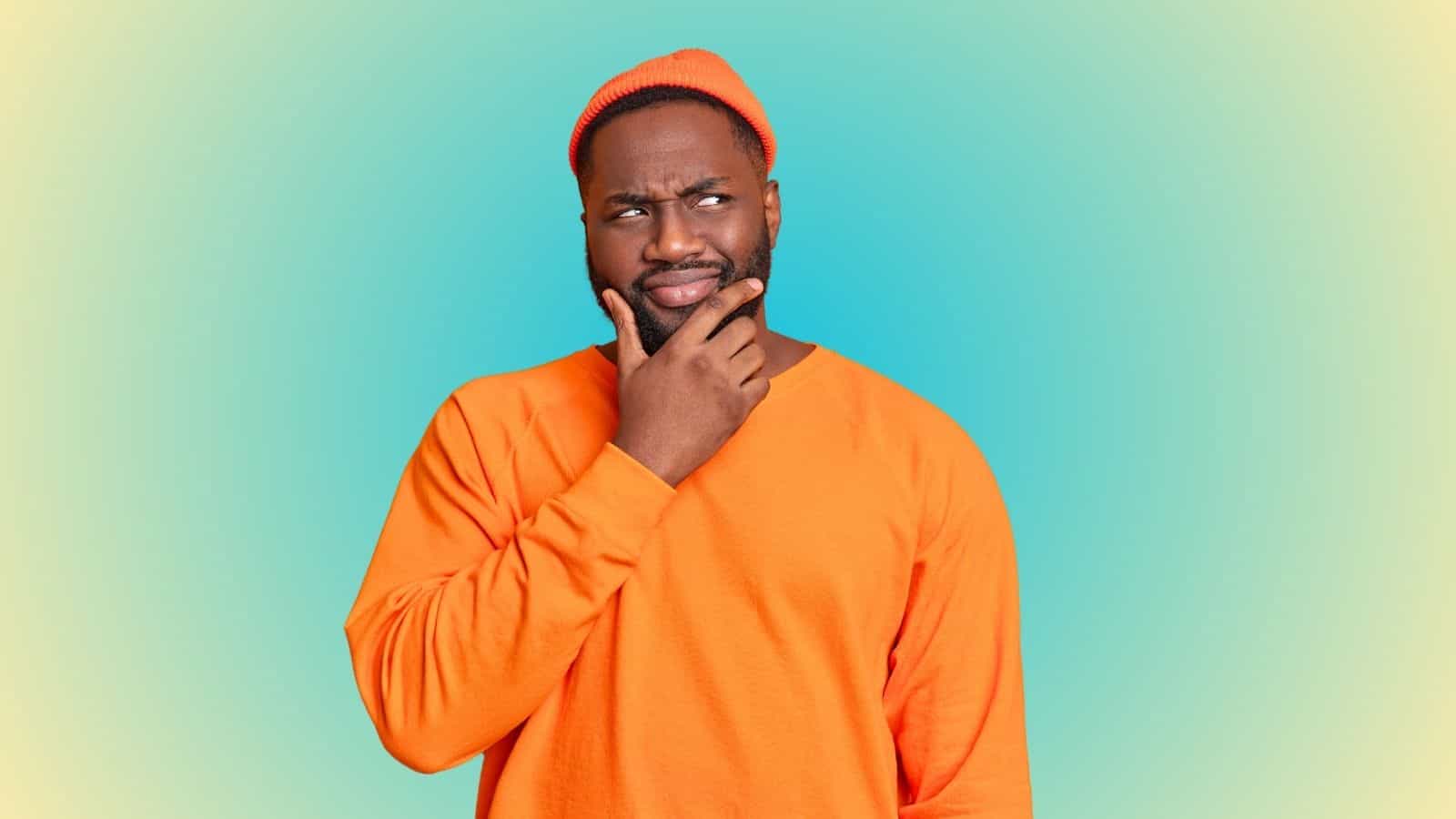 Belief is obviously an essential tenet of any faith. If you don't have it, why bother?
One commenter explains their feeling about it, saying, "I have a vivid memory of being six years old, looking up at this atrocious fresco of the crucified Christ behind the altar in my childhood Catholic Church. Seriously, it's like zombie greens and yellows. That guy is dead.
And I remember thinking, 'People don't come back from the dead. When you die, you're dead.' My dad didn't go to church with us (mixed marriage), so I asked him sometime later whether he believed in God.
He replied, 'well…. Sort of…' and didn't elaborate. That was all I needed.
I kept up the charade through school because, as lousy as it sounds, CYO was one of the better ways to meet other kids in my small home state, especially others like me who were putting on the act for devout parents."
Corruption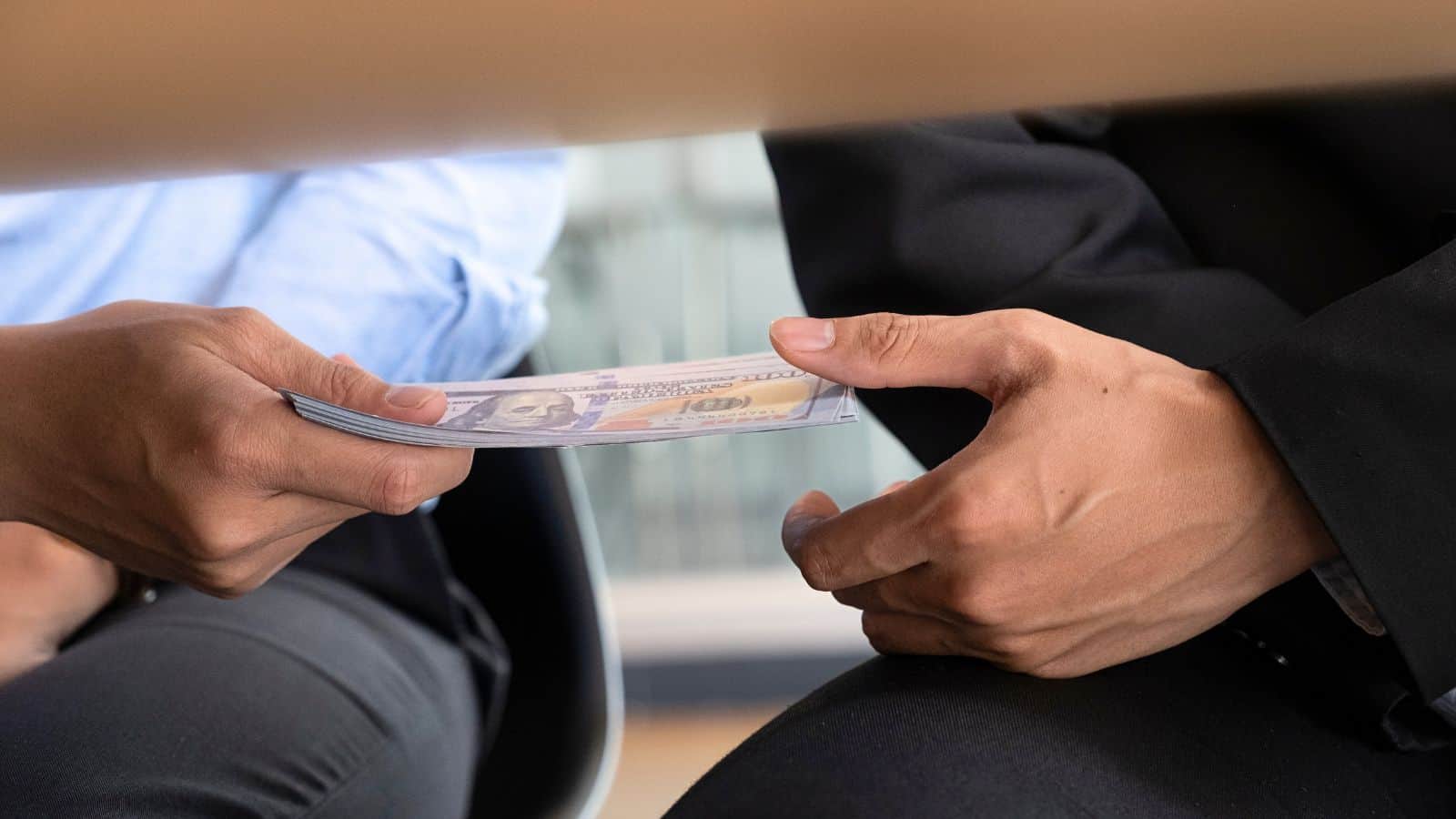 Abuse and corruption go hand in hand. Sadly, numerous Christian denominations have been guilty of both.
"The last straw was finding out how they protected child molesters. The last vestige of my catholicism is rooting for Notre Dame football," notes one person.
Suffice it to say, it's probably that way for many Catholics.
Questions Not Being Answered
There's nothing wrong at all with being a skeptic. However, when your questions aren't answered, it's easy to understand why someone might leave.
"My parents raised us Catholic, I did my first communion and then started CCD classes once a week. I still don't know, or care, what that even stands for. In 8th grade, I had been in CCD for a few years at that point.
I started to become skeptical because a lot of what they said just wasn't making sense to me, so I began asking questions. I would just ask 'why?' several times a night, and it began to aggravate our group leader. One night, I was about to ask another question, and the dude could tell that it was coming.
He stopped me before I could even open my mouth, and he told me, 'If you have so many questions, maybe you're not in the right place.' I could not agree more! I got up and walked home.
When I got home, my mom asked me why I was home so early, so I told her that I'm done with CCD and church. She said, 'Okay, I don't think your sister wants to go anymore either.' So I told my sister about it, and she was absolutely elated.
My sister and I immediately became atheists. My parents were relieved that they didn't have to put up the charade anymore. My brother was disappointed in all of us and is still the only religious one left in my immediate family.
He calls me from prison once a week, and I don't always answer."
Ouch.
Support of the Far Right Movement
Unfortunately, growing numbers of people on the far right are intermarrying their faith with their politics. Yes, your moral beliefs should inform your politics.
Taking it too far is reason enough for people to avoid religion.
Lack of Donuts and Coffee
Some reasons to ditch religion are a bit less serious.
One commenter explains their tongue-in-cheek reason for leaving, saying, "The donuts and coffee were seriously the only thing that kept me coming back to church for a little while before I finally had enough with their nonsense."
At least he's honest.
Belief in Evolution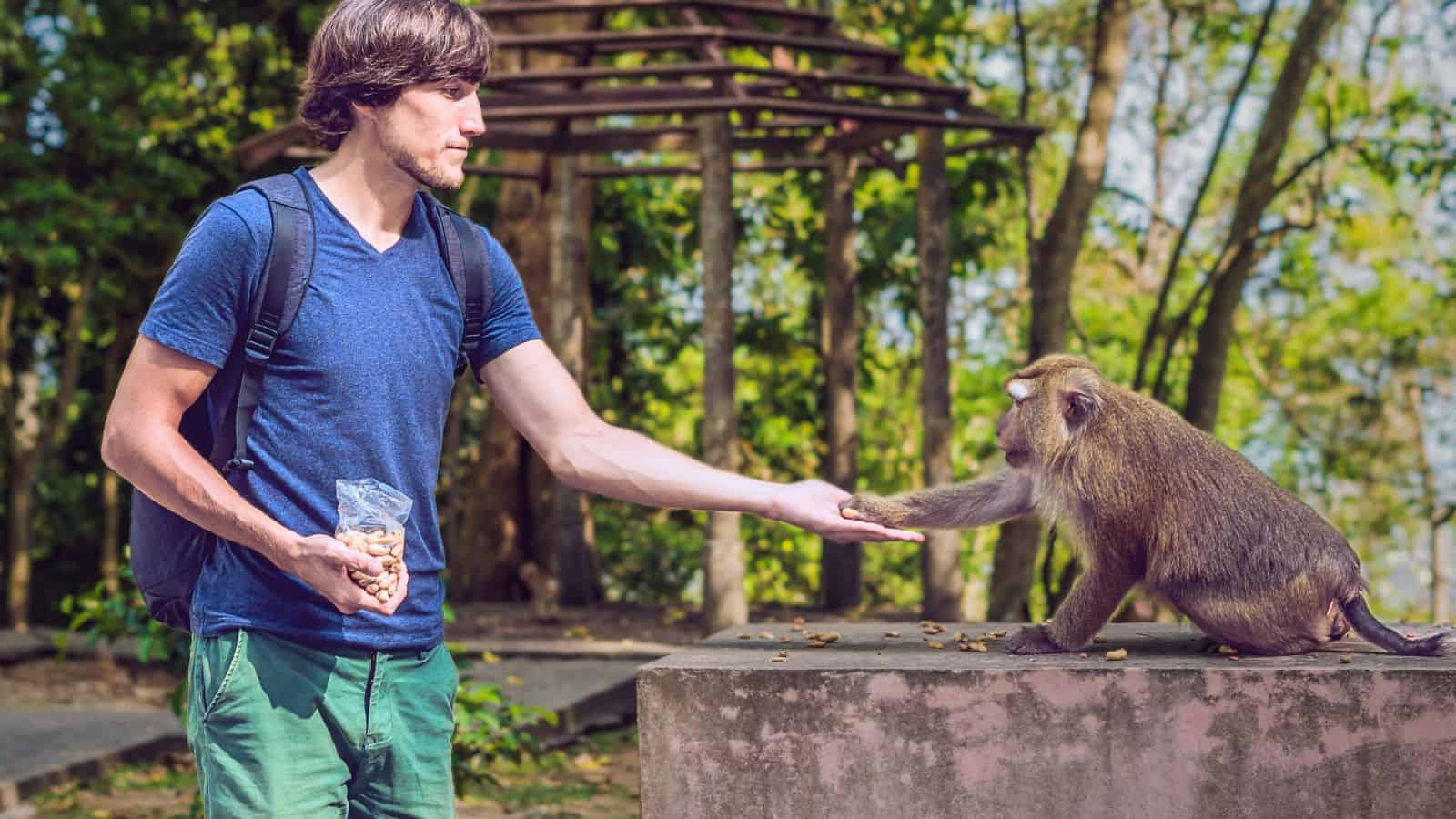 Evolution and Christianity don't really play well together. When someone believes in the former and doesn't get their questions answered, it's easy to see why they leave.
"Everyone kept telling me that I wasn't a real Christian if I believed in evolution. Also, in youth group, we watched God Is Not Dead, and it made me realize how weak the arguments are for Christianity," adds one person.
Because Bad Things Happen to Good People
We live in a fallen world. When we see bad things happen to those we love, we don't understand it. And, understandably, it angers most.
One person explains this sentiment, saying, "Someone I know has a baby battling cancer. They were diagnosed at just a few months old and are almost two now. I just got word today that it spread.
There is zero chance something loving and powerful had anything to do with it. I also have a lifelong friend who died a month ago at 40. He got diagnosed like three months after his daughter was born and had a seven-year battle."
Manipulation
Manipulation is another thing that plays closely with abuse. It's not just a Christian problem, either.
"I was born and raised Hindu. I saw my mom walk miles back and forth fasting as she did for years, even in illness and utterly bad weather. Only for the priests and gurus telling her one or the other thing was wrong with her practice.
I saw her pray a lot, go to a lot of places, and offer food, water, money, and clothes to countless priests and the homeless. She even left her home she built with her hard-earned money because some priest told her the house was cursed.
I utterly hate the religion that propagates and leads to mass manipulation. Even highly educated people get fooled because faith cannot and must not be questioned. They have asked the answers, and the only problem is that your faith, belief, and conviction are not strong enough," adds one former Hindu.
It's easy to understand why they feel the way they do.
It's a Scam
It stands to reason why many would believe religion, of whatever sort, is a scam. If you feel that way, you're obviously not going to feel warmth towards the particular religion.
One person explains why they feel this way, saying, "I'm on holiday to India and I was forced to visit some temples because my parents are extremely religious. The amount of people waiting in queues for hours on end only to see the statue of these gods for less than a minute is so bizarre to me, along with the money that they charge you to visit. It's absolute madness.
My parents forced my nine-year-old brother and me to wait and walk for two hours in a queue where everyone was pushing and shoving. At one point, I shouted so loud for them to stop pushing, and it's the only time I've ever lost my temper. It's not a religion; it's a business and a scam."
It's hard to disagree with them.
12 Misconceptions About Christianity
Christianity is a divisive religion, and it also offers a large umbrella. This makes it easy to misunderstand what it's all about. Here are 12 prevailing misconceptions about Christianity.
12 Misconceptions About Christianity
12 Troubling Things Donald Trump Will Do If Re-Elected
Are you concerned or intrigued over what Trump might do if re-elected in 2024? Here are 12 things he's on record of saying he will do.
What Trump Will Do if Re-Elected
13 Mind-Bending Donald Trump Facts That Will Surprise You
Do you feel the media doesn't share everything about Donald Trump? Here are 13 things you may not know about the former President.
Facts About Donald Trump That May Surprise You
12 Facts About Joe Biden You May Not Know
Do you feel the media doesn't share everything about our current President? Here are 12 things you may not know about Joe Biden.
Facts About Joe Biden You May Not Know
14 Things Not Impacted By Inflation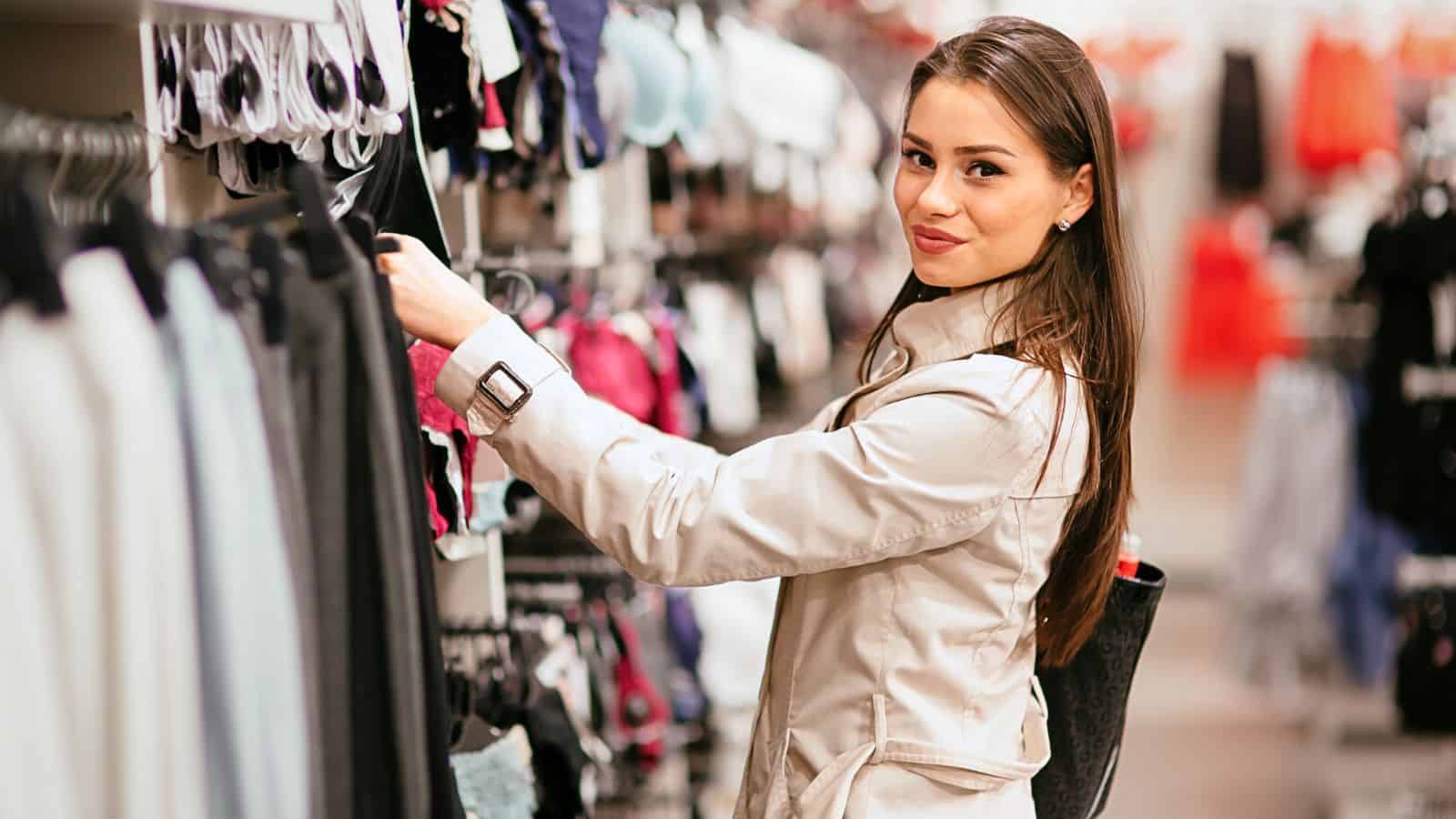 Inflation has been horrible for most Americans, but not all is bad. Here are 14 areas where prices are going down, not up.
14 Areas Not Being Impacted By Inflation
This thread inspired this post.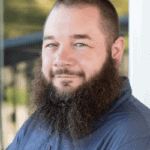 I'm John Schmoll, a former stockbroker, MBA-grad, published finance writer, and founder of Frugal Rules.
As a veteran of the financial services industry, I've worked as a mutual fund administrator, banker, and stockbroker and was Series 7 and 63-licensed, but I left all that behind in 2012 to help people learn how to manage their money.
My goal is to help you gain the knowledge you need to become financially independent with personally-tested financial tools and money-saving solutions.